As you surely know by now, SAG-AFTRA has been on strike since July 13, joining the WGA, which has been striking since May 2.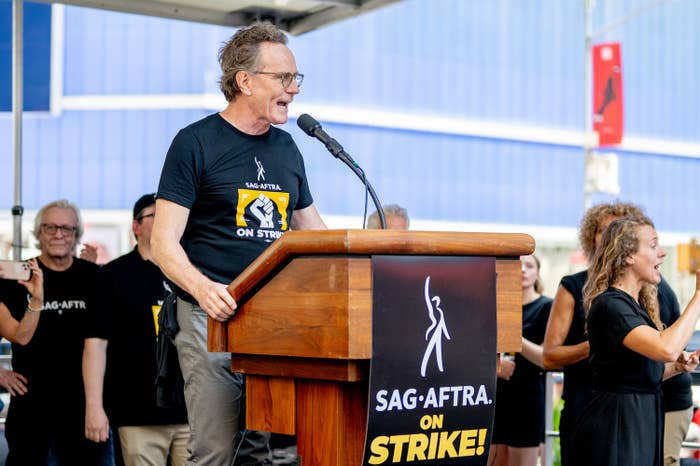 In light of that, the SAG-AFTRA Foundation — a nonprofit charity currently led by Courtney B. Vance — has been working to raise more money for their emergency relief fund.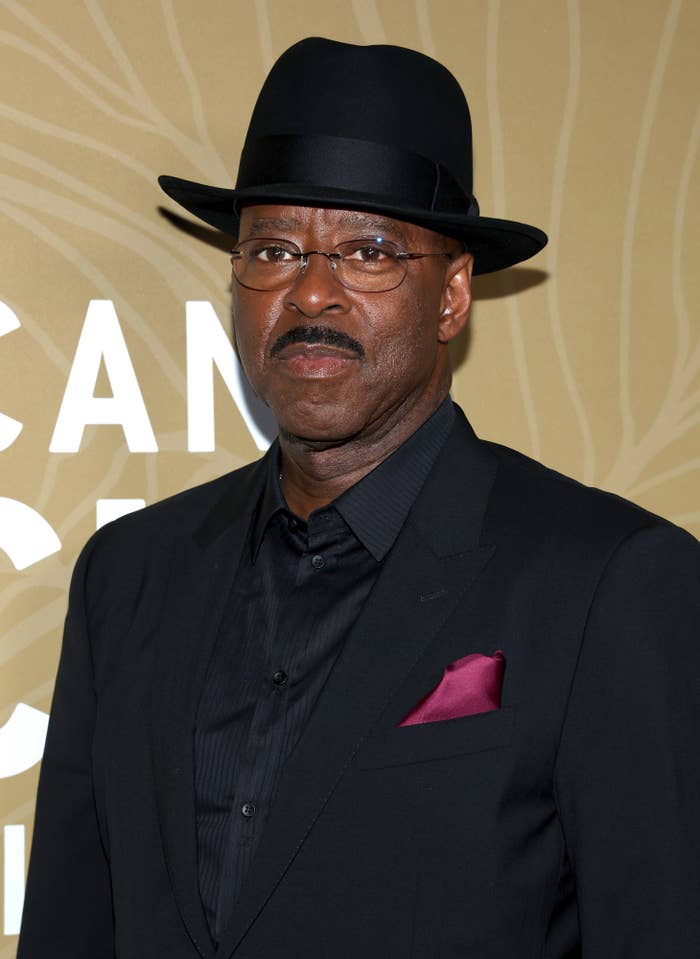 Many of the high-profile actors who have contributed have been revealed in a report from the Hollywood Reporter. Here are the stars who donated $1 million or more to the cause:
1.
Dwayne "The Rock" Johnson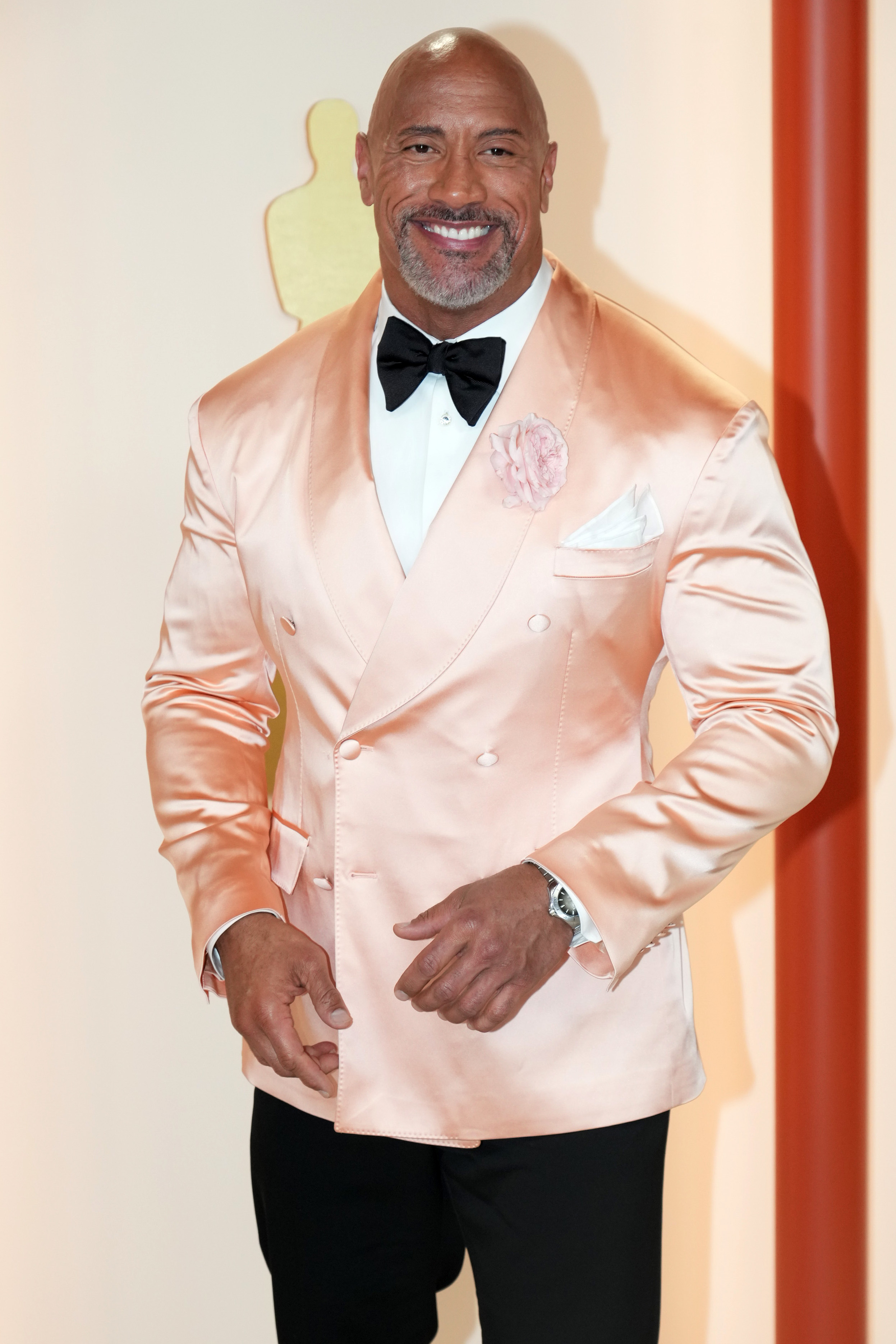 8.
Blake Lively and Ryan Reynolds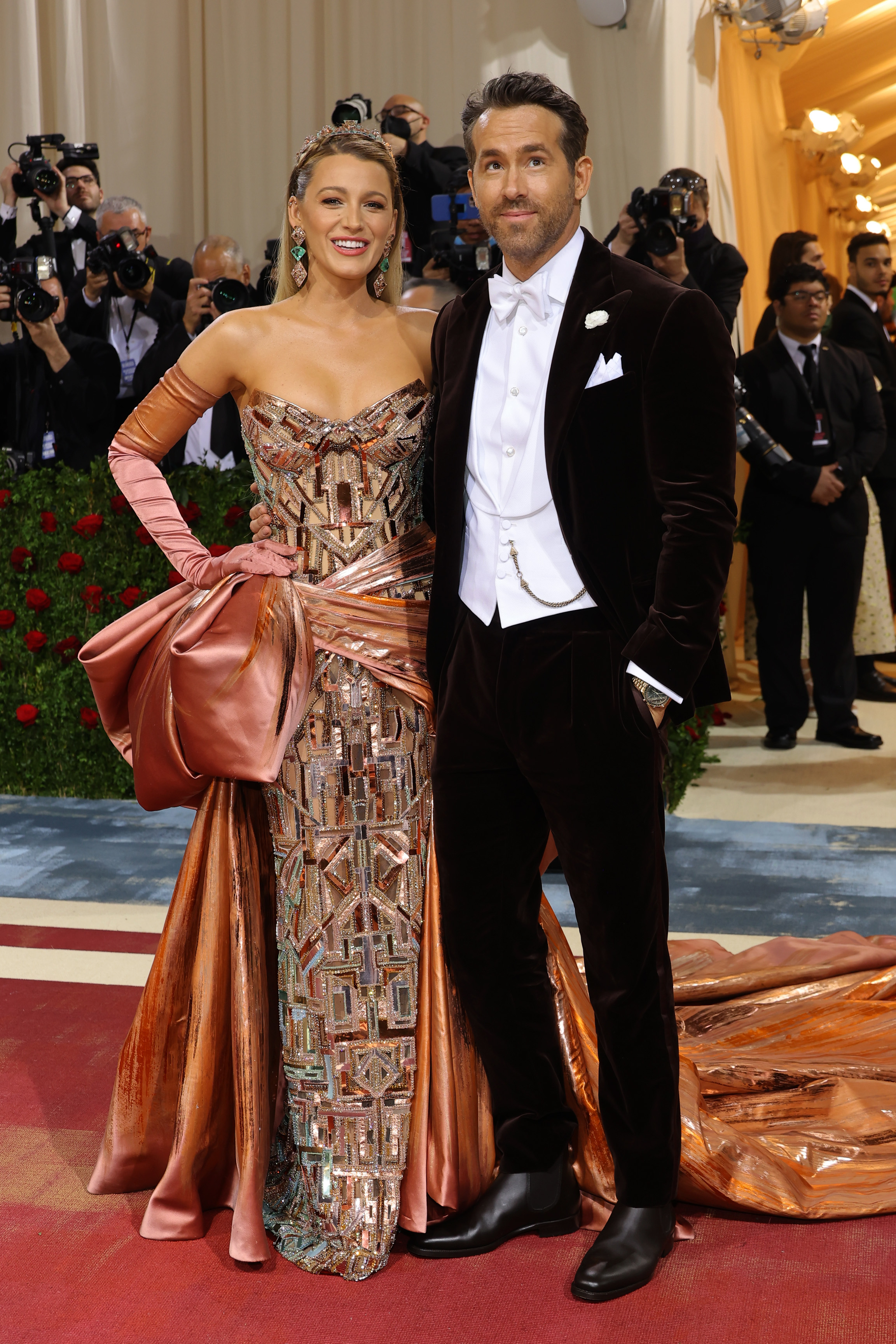 9.
Jennifer Lopez and Ben Affleck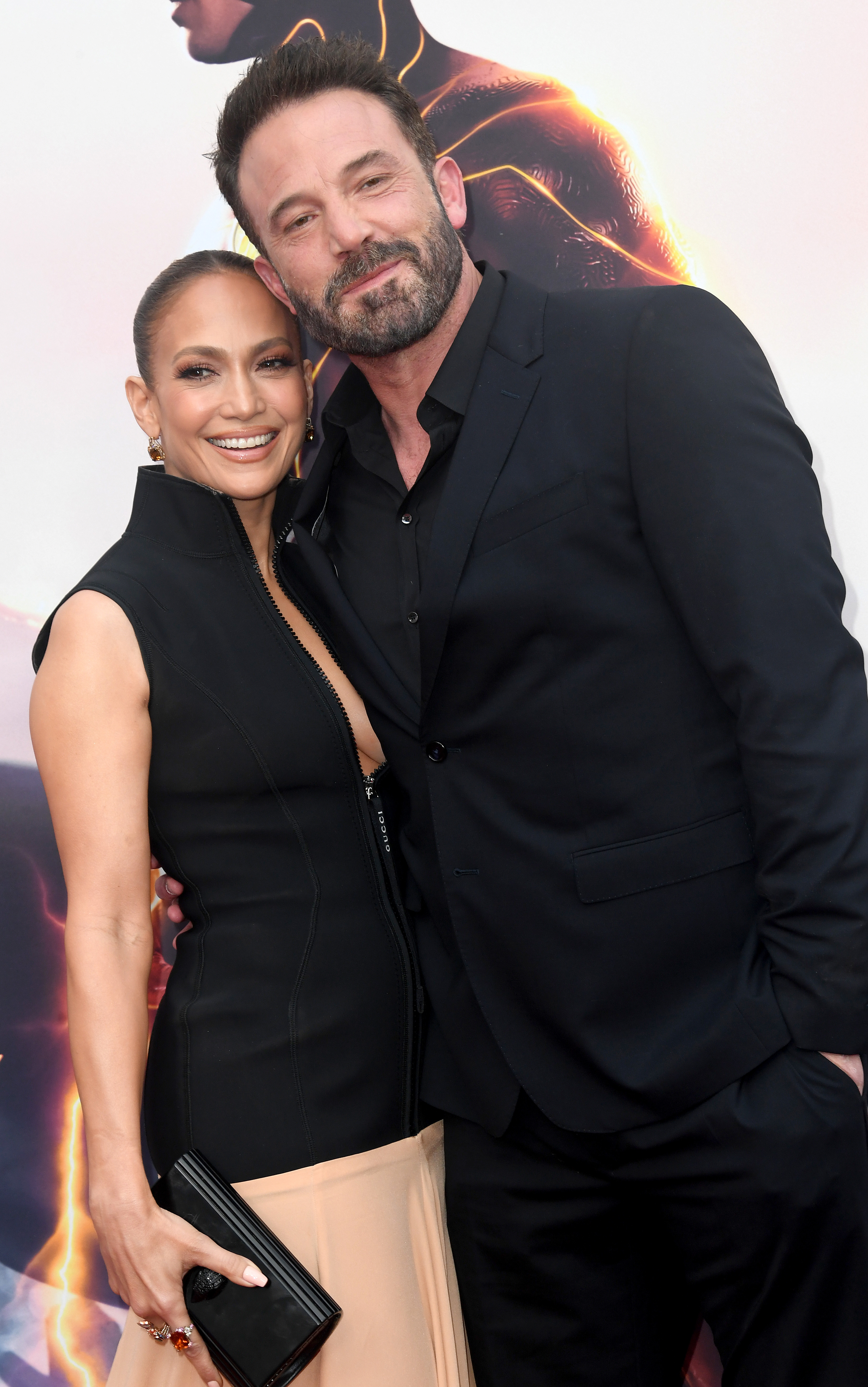 10.
Julia Roberts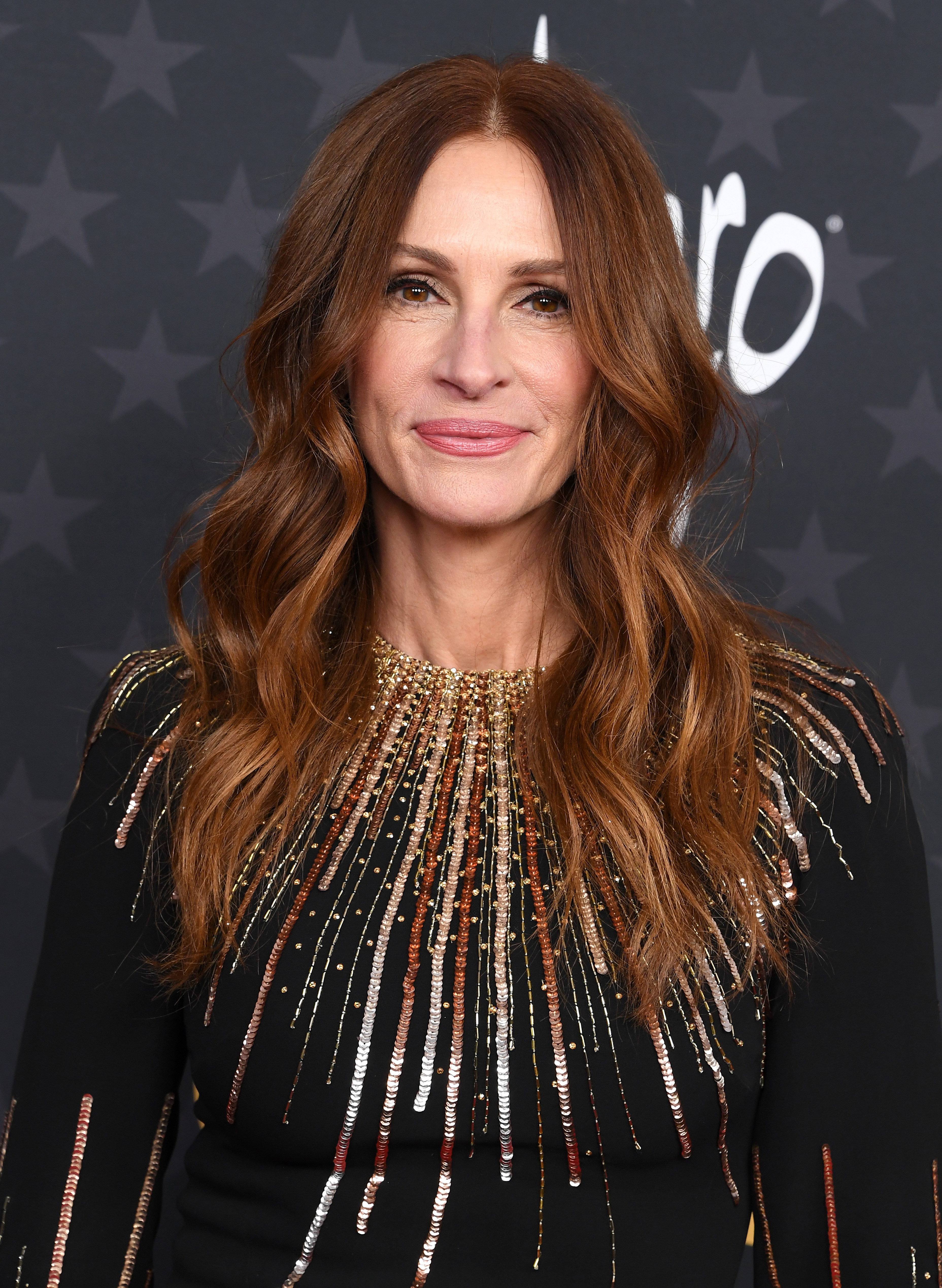 11.
Arnold Schwarzenegger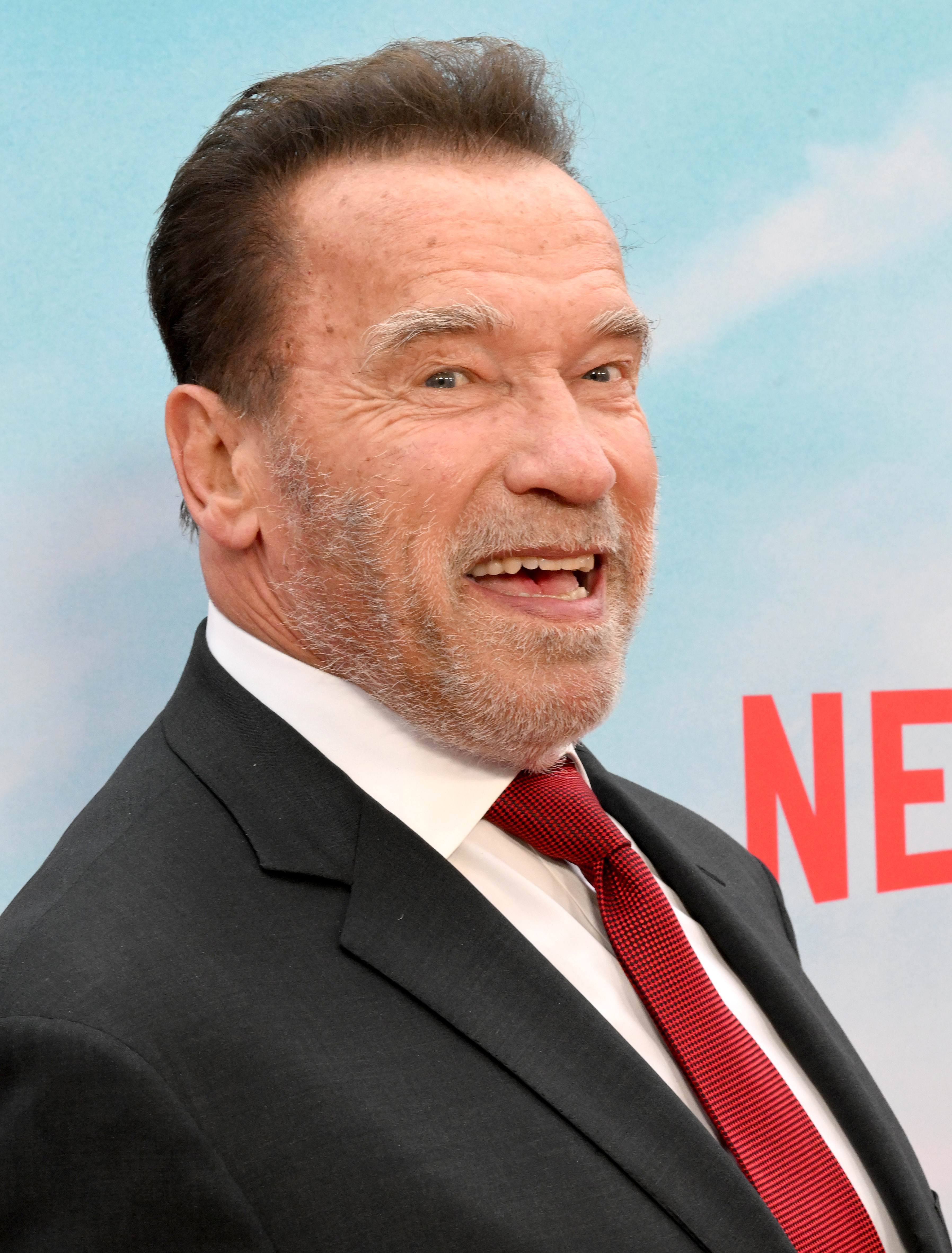 12.
Oprah Winfrey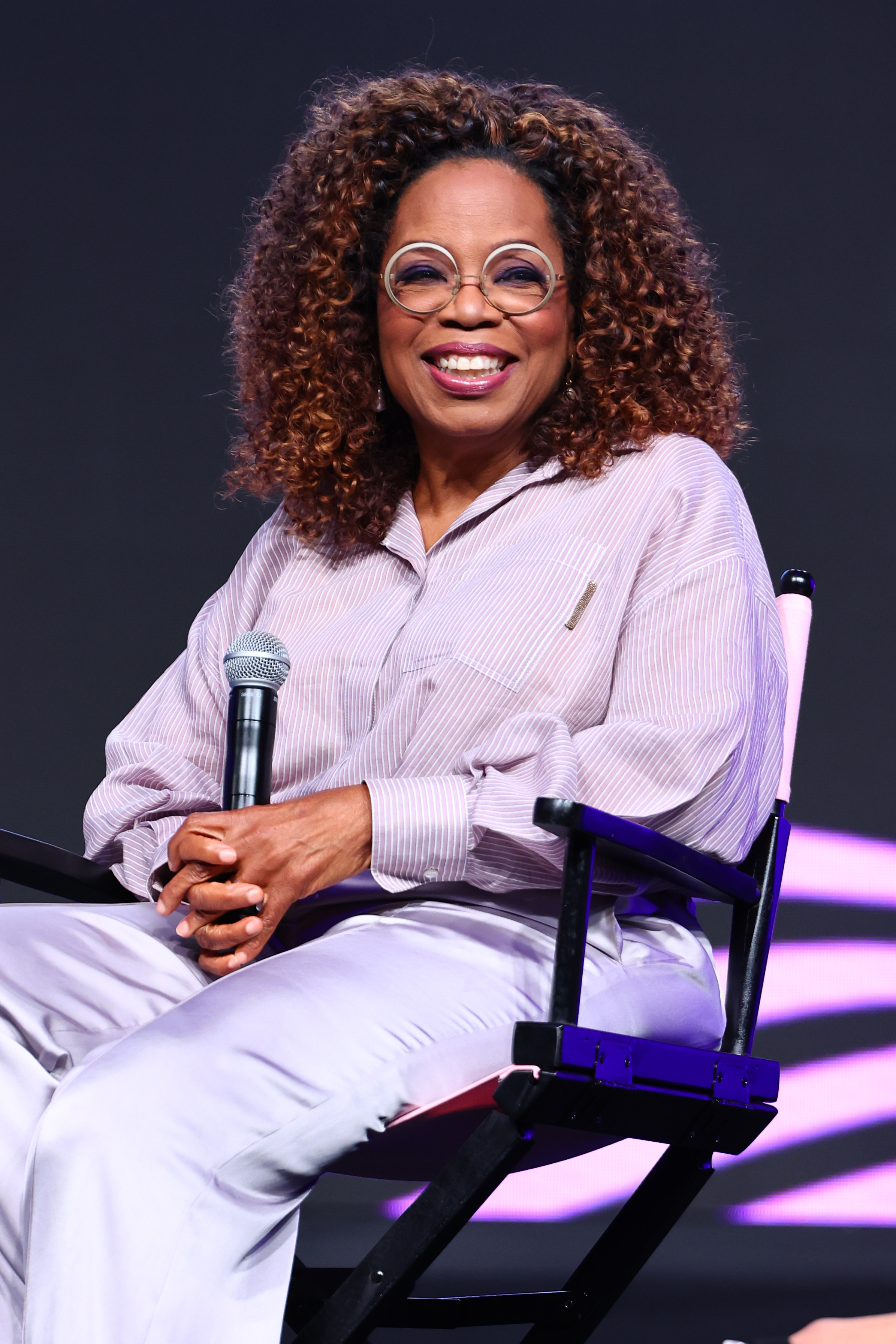 Here's a look at the foundation's official recognition of the donations and a link filled with resources including how to donate or how to apply for aid.