As the SAG-AFTRA and WGA strikes continue, some film and TV productions have taken advantage of specific loopholes to continue production.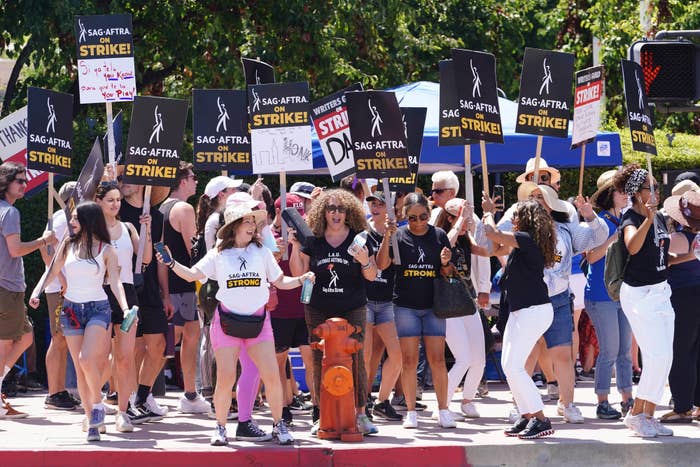 Under what SAG-AFTRA terms as an "interim agreement," actors are able to work on certain productions in which producers have secured the agreements "without being in violation of the strike order." Applications for interim agreements are vetted and approved by SAG-AFTRA itself, ensuring that participating actors aren't effectively "scabbing."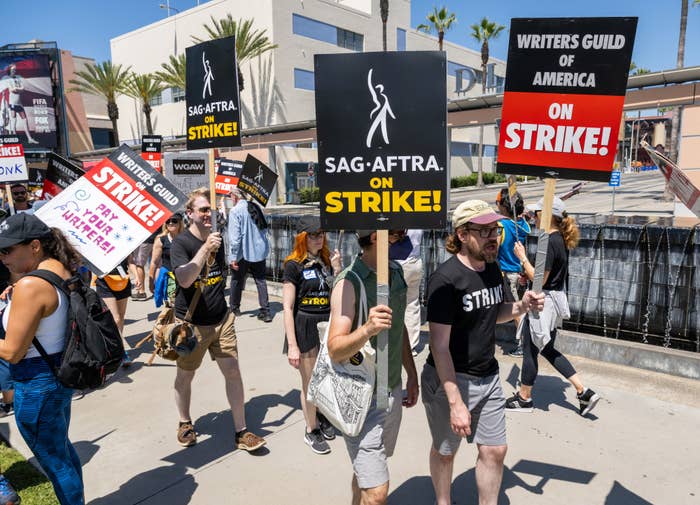 Regardless, some stars are refusing to film under interim agreements in solidarity with their fellow workers. Earlier this week, Viola Davis stepped away from the strike-exempt film G20, stating that she did "not feel that it would be appropriate for this production to move forward during the strike."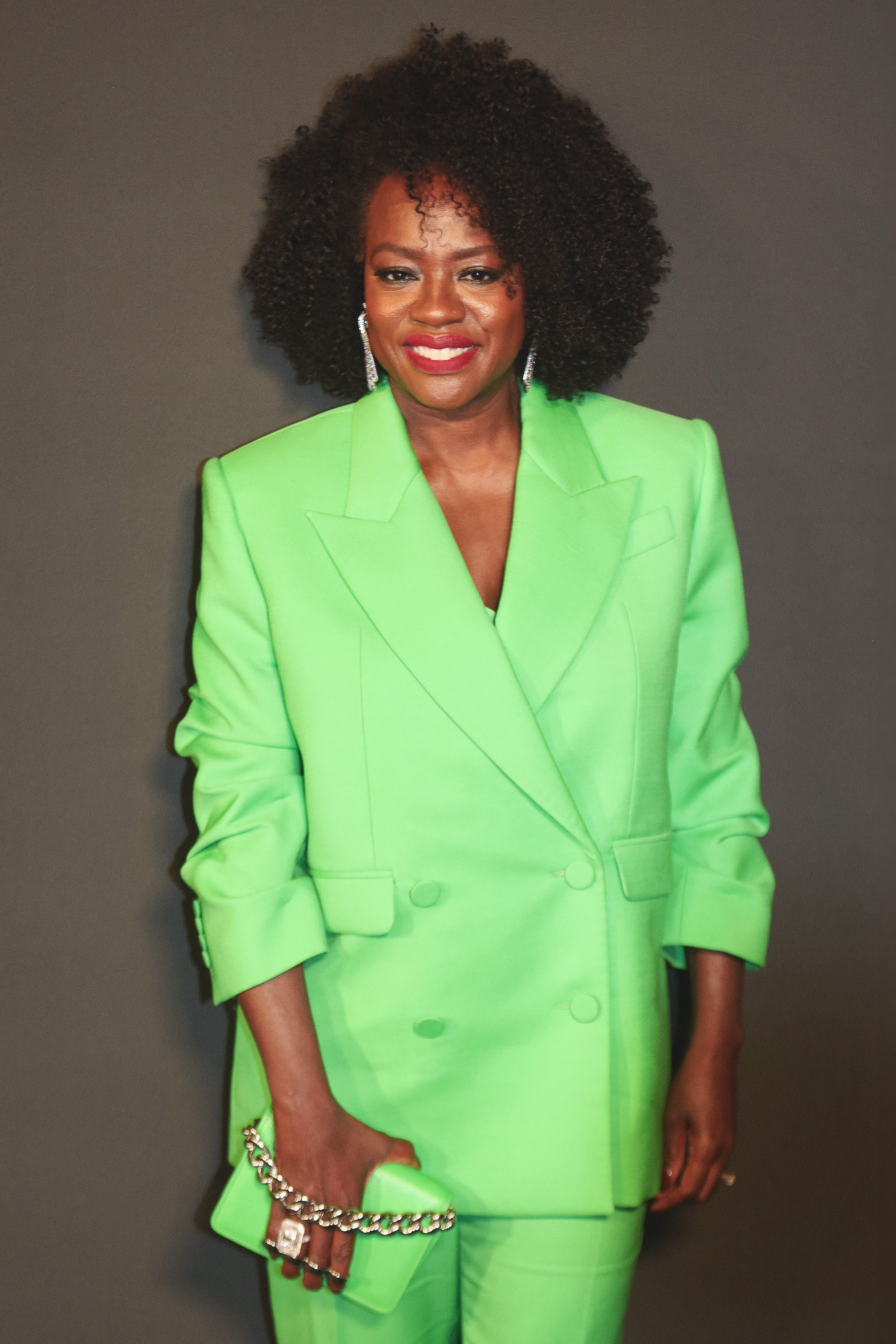 Brad Pitt has also reportedly postponed filming on his forthcoming drama Apex in solidarity with the strikes.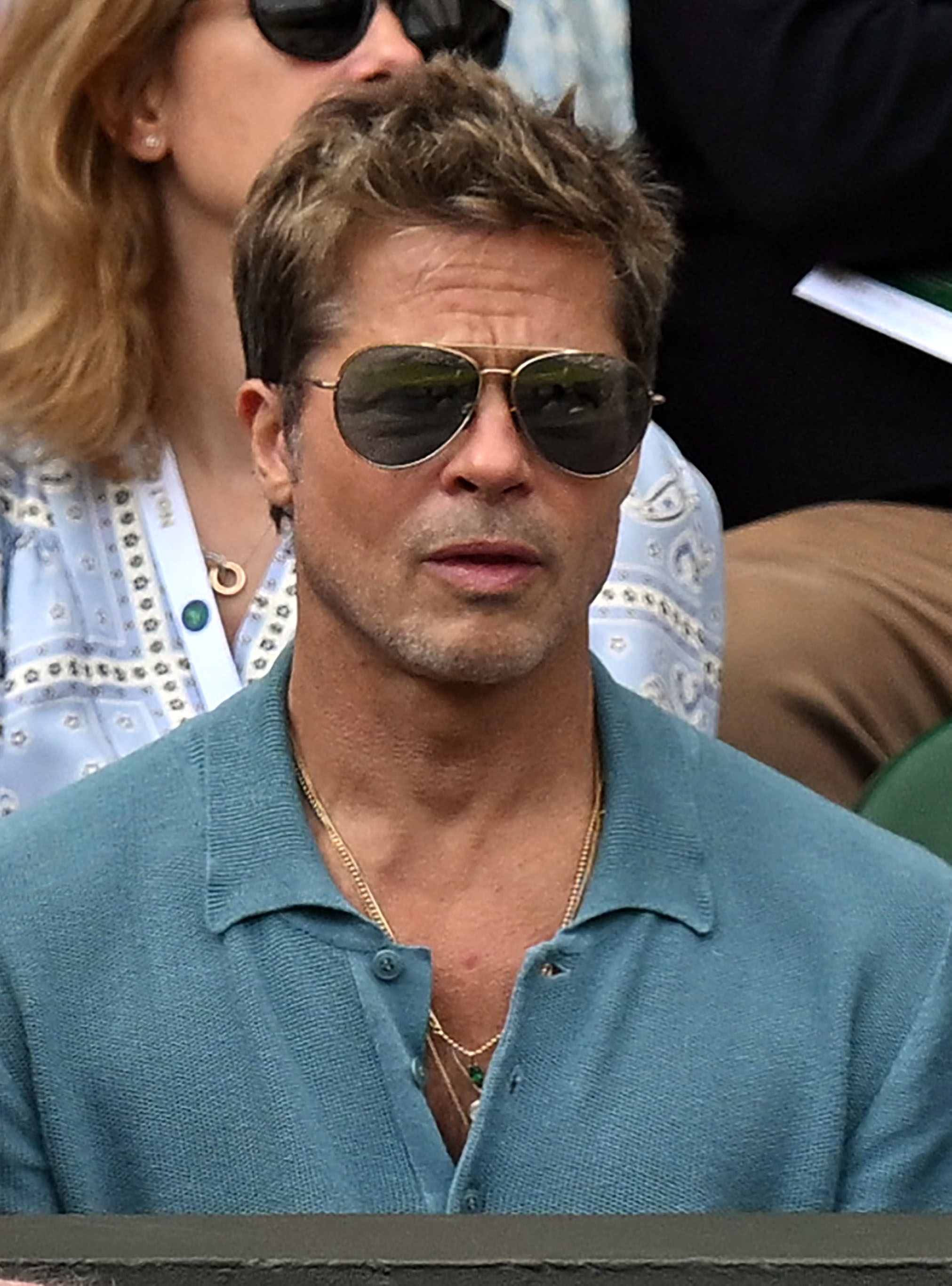 Now, Sarah Silverman has spoken out against actors who continue to work on productions that have received SAG-AFTRA exemptions.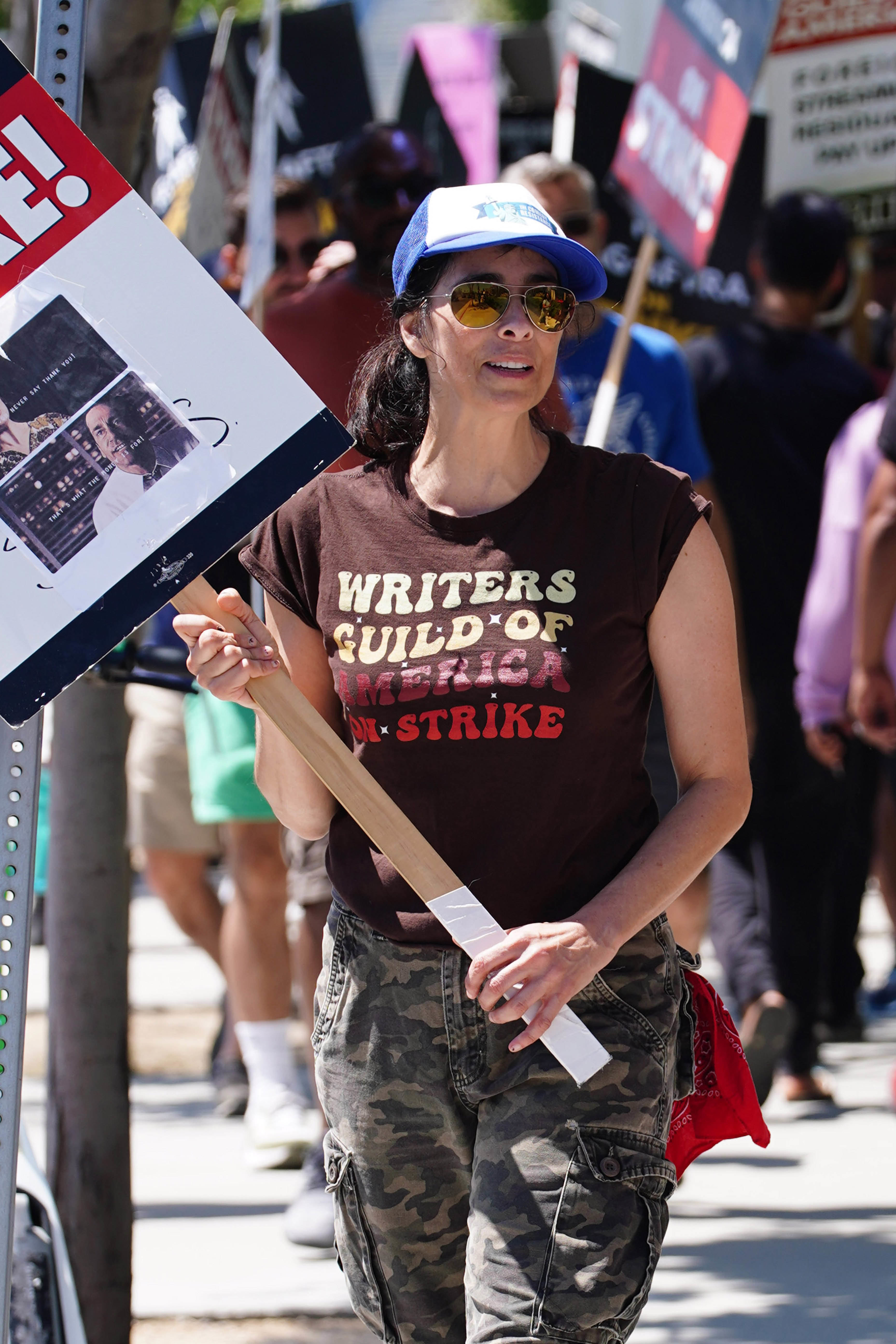 In a video posted to Instagram, Sarah said she felt "fucking pissed off" about the interim agreements that have been put in place so far. "I know I just must not be understanding something," she admitted, before explaining what made her upset.
"There are, like, 40 movies being made right now," she said. "Movie stars are making movies because they're independent movies, and SAG is allowing it because if they do sell it to streaming, it has to be because streaming is abiding by all the things we're asking for."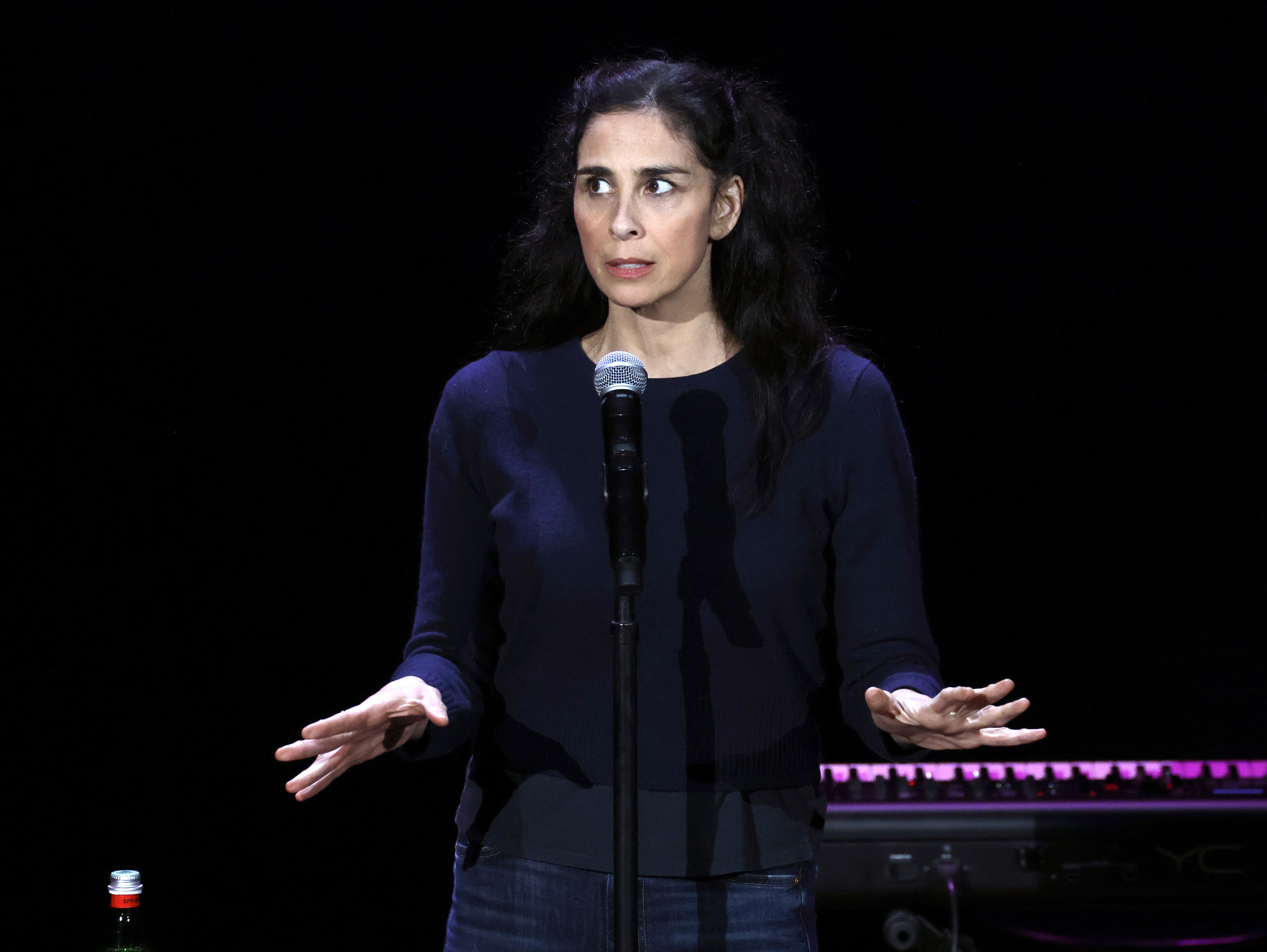 "That's just working. The strike ends when they come to the table and we make a deal in agreement. So, you're just letting people make movies, and movie stars are making movies that you know the goal is to sell them to streaming."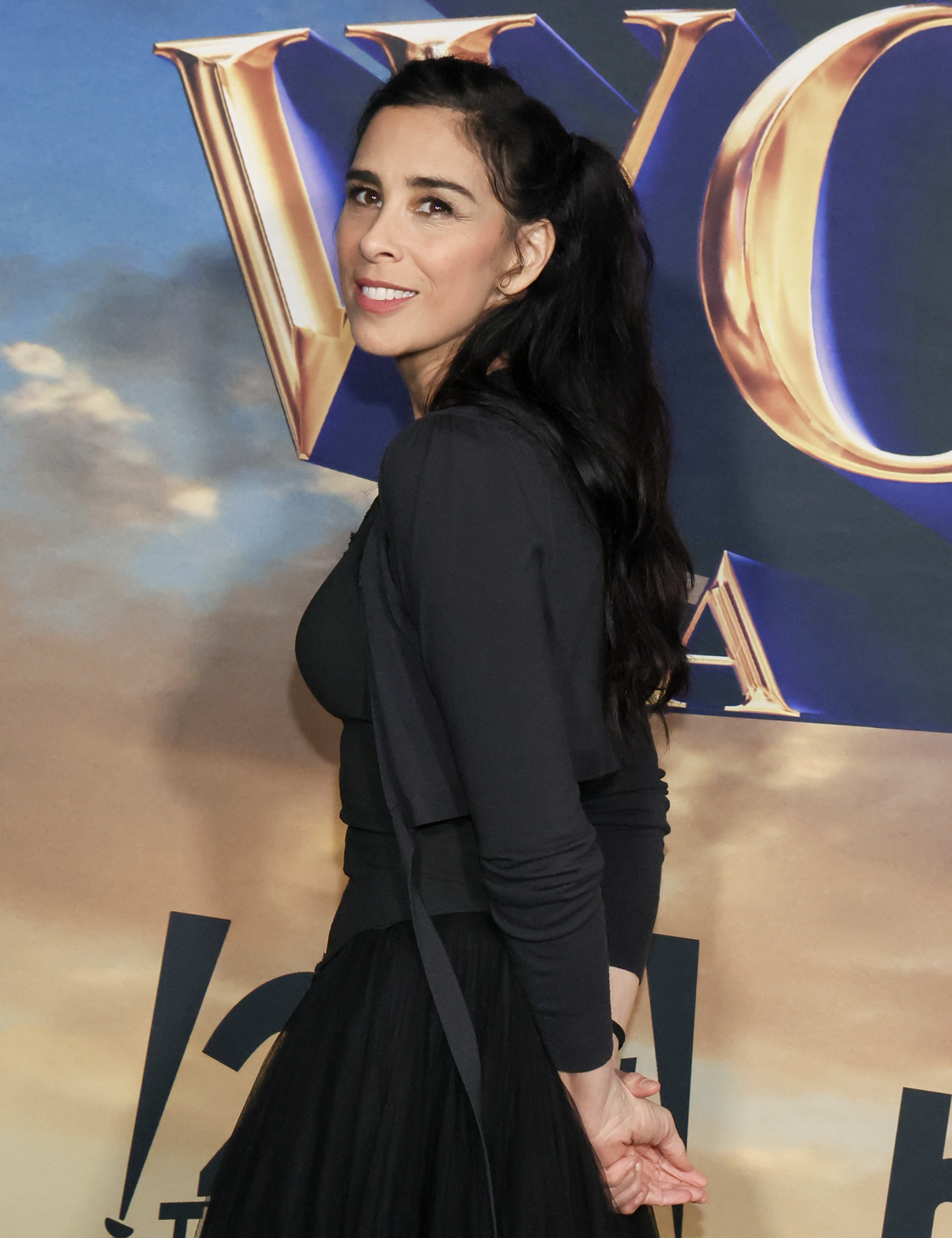 Sarah also claimed that the strikes would now be "exponentially prolonged, because they have movie stars making movies." "When SAG joined the strike, it's, 'Movie stars aren't making movies for you anymore, now what are you going to do?'" she continued. "Well, they're making movies. What the fuck?"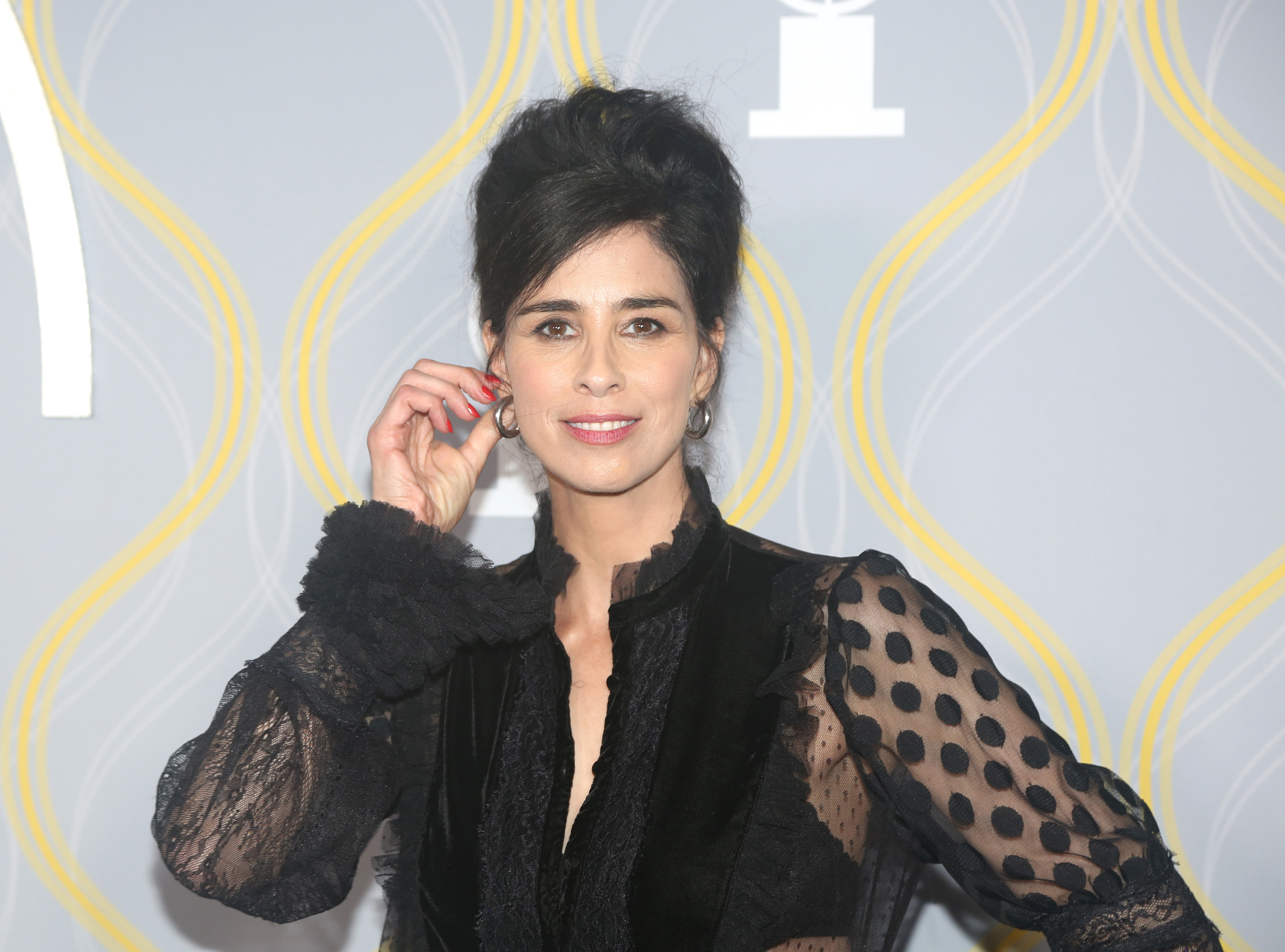 "I got offered an indie movie, I fucking said no, and so did a bunch of my friends, and now some of my friends are saying yes. I'm really pissed."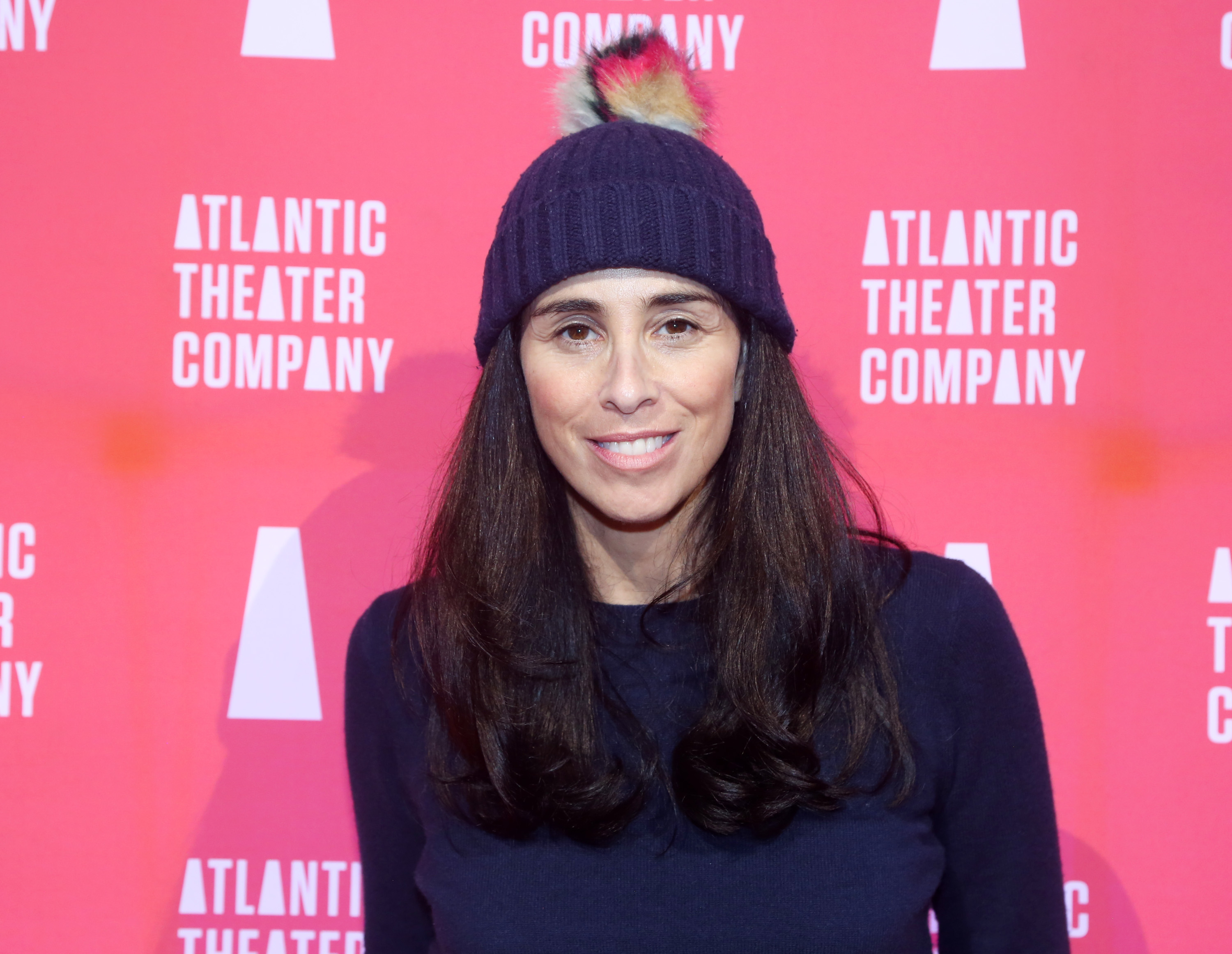 "It's scabbing, you've made that so clear that it's scabbing," Sarah said near the end of the clip — but it's clear that not everyone agrees.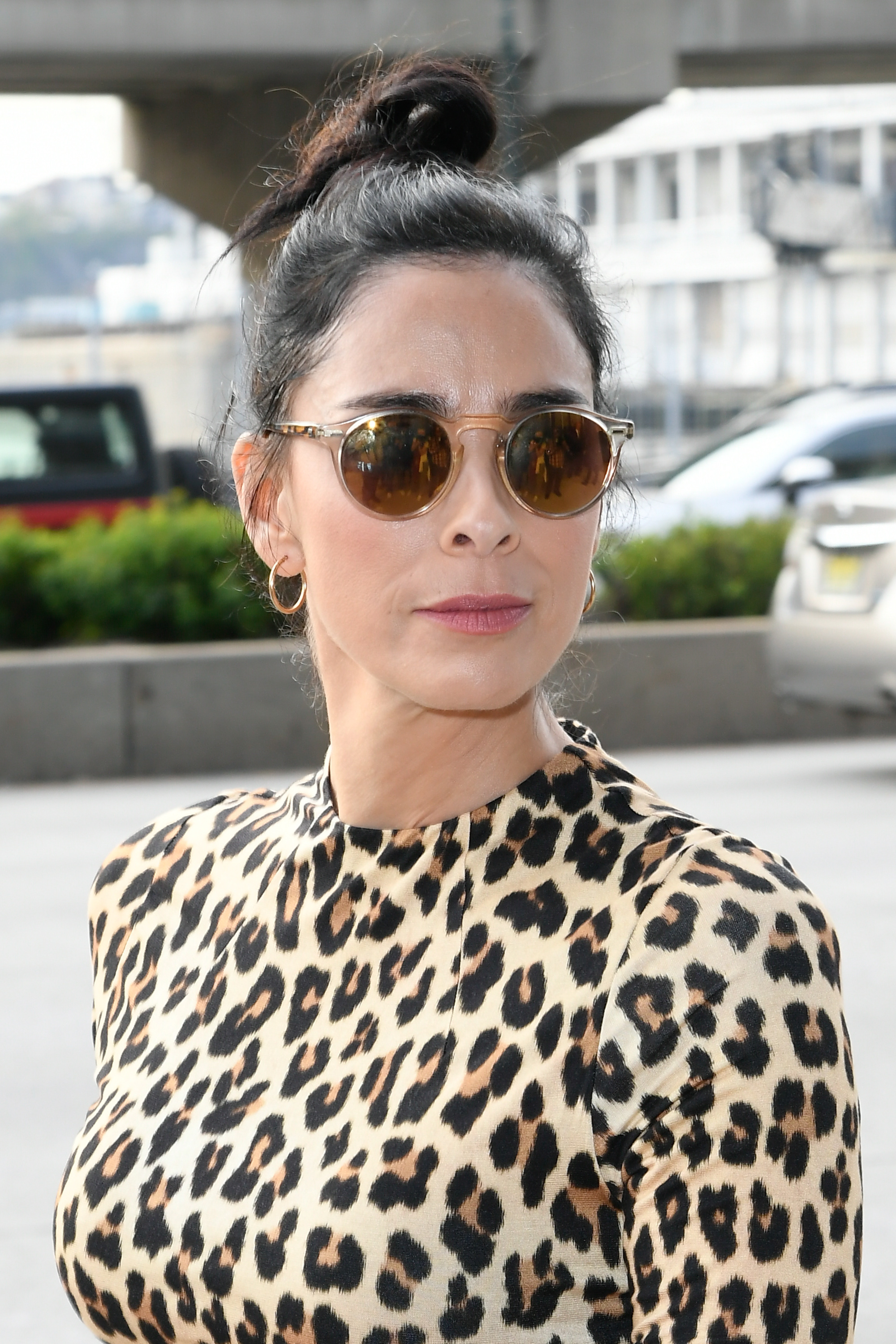 In the comments, Zooey Deschanel pointed out that the strike doesn't call for the halting of all work — just against "certain particular contractual agreements with the AMPTP."
Juliette Lewis also pointed out that other workers in the industry not explicitly on strike need to work, too, so if there's ways for them to be paid that don't break the SAG-AFTRA guidelines, "I'm all for it."