1.
Seth Rogen as Ben Stone
Fun fact: The Dirty Man Competition came from the real-life friendship between Rogen and executive producer Adam Goldberg. They shared it with Apatow, who included it in the movie in order "to make this group more interesting."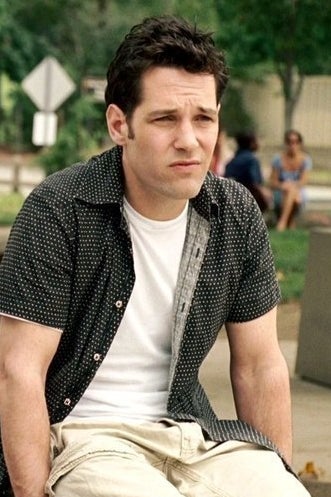 Fun fact: Rudd hasn't aged a day since 2007.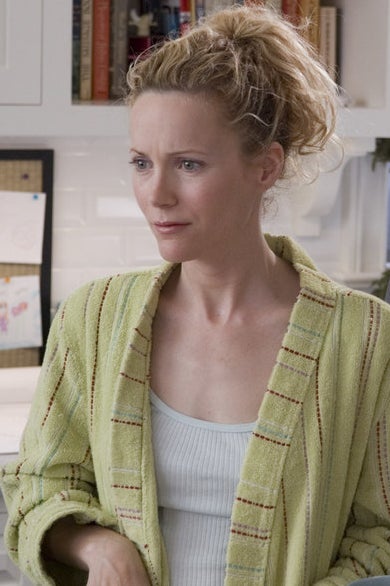 Fun fact: Mann told Collider that she initially "didn't want to put [daughters Iris and Maude] in the movie," but her husband, Knocked Up director Judd Apatow, finally convinced her.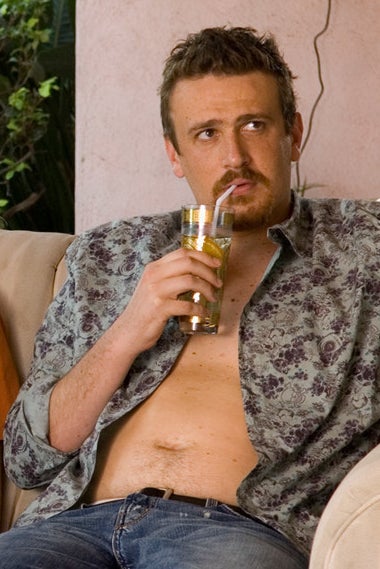 Fun fact: If it seemed like Segel, Martin Starr, and Seth Rogen ~vibed~ well in Knocked Up, it might be because they had all appeared together in Freaks and Geeks.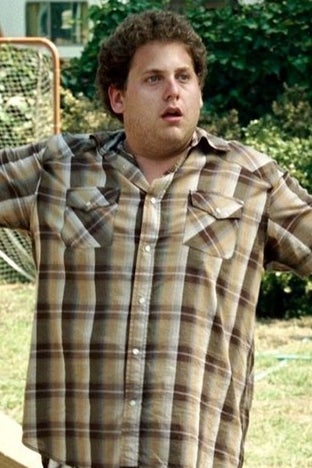 Not-so-fun fact: Hill said that it was so hot while filming part of Knocked Up that he, Seth Rogen, and Jason Segel required oxygen on set.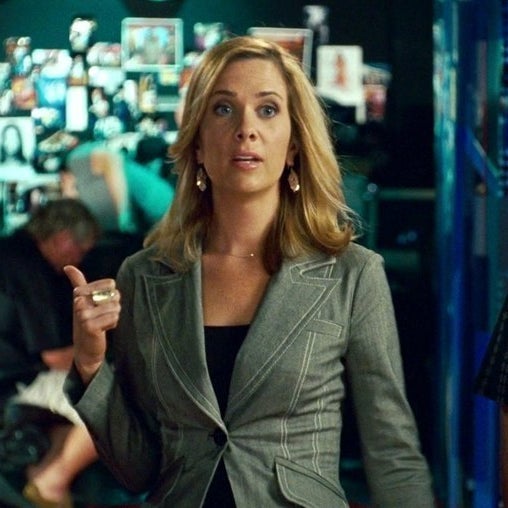 Fun fact: Wiig's short but show-stealing performance in Knocked Up led director Judd Apatow to "[ask] her if she had any plans to write a script for herself." She did, and that script became the 2011 blockbuster Bridesmaids.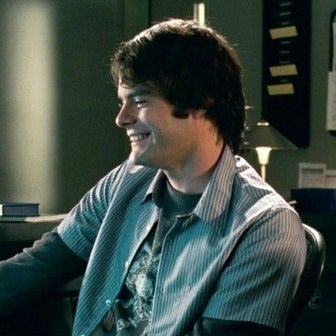 Fun fact: Hader, who plays a video editor at E! in Knocked Up, actually used to be a video editor at E! Whoa!
9.
Dr. Ken Jeong as Dr. Kuni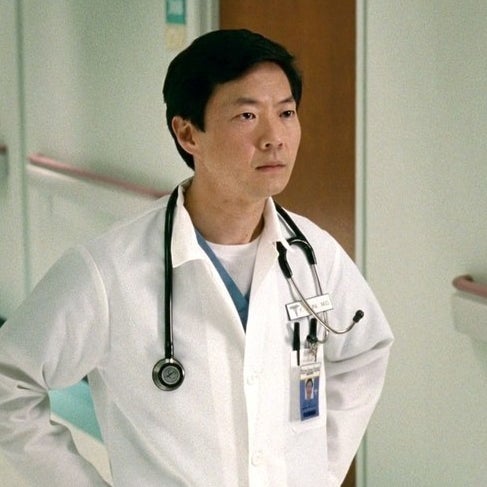 Fun fact: Before becoming an actor, Dr. Jeong would practice medicine during the day and perform stand-up at night. His favorite compliment from patients was "I could never imagine a guy like you could do comedy," he told the Washington Post.
10.
Maude Apatow as Sadie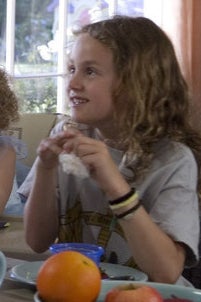 Fun fact: Maude is currently studying radio, TV, and film at Northwestern University.
11.
Iris Apatow as Charlotte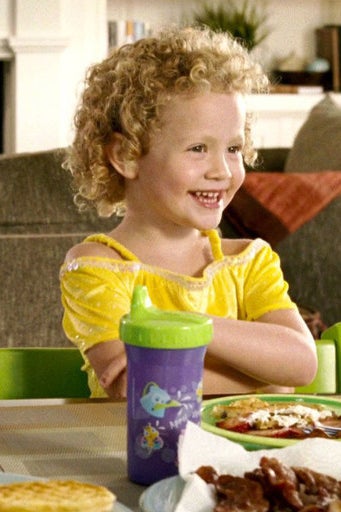 Fun fact: Iris, who was only 4 years old (!!!) when the movie came out, has recently garnered much attention for her role as Arya Hopkins in the Netflix rom-com series Love. (Iris and Maude are the daughters of Judd Apatow, who directed Knocked Up, and Leslie Mann, who plays their on-screen mother Debbie.)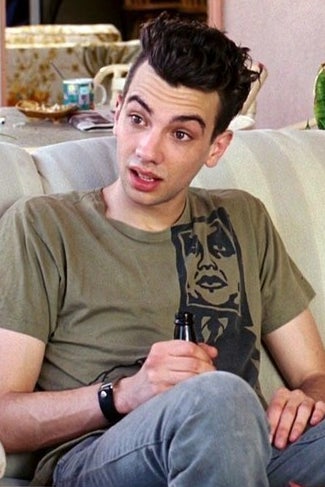 Not-so-fun fact: Jay, who's deathly afraid of roller coasters IRL, had a panic attack while filming the roller coaster scene. Director Judd Apatow apparently had to manipulate him into doing it.
13.
Martin Starr as Martin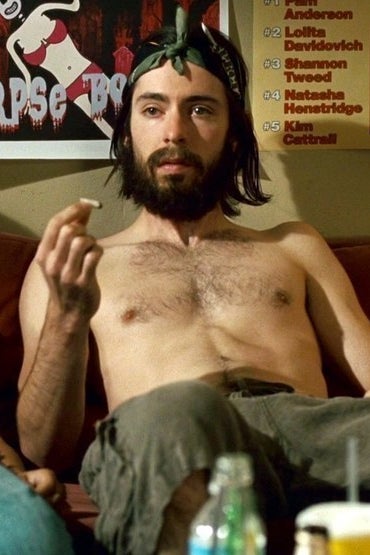 Fun fact: Starr nearly quit acting in the mid-2000s, but after the success of Knocked Up, "I couldn't really go back in time," he told the Los Angeles Times. "Anonymity is something you don't appreciate until it's gone. I'm a private person. I don't like to be gawked at."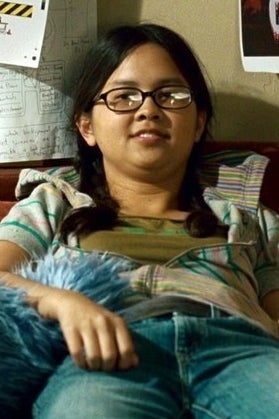 Fun fact: Despite playing the ultimate stoner chick in Knocked Up, Charlyne said in 2007 that she had never ever been high.
15.
Joanna Kerns as Mrs. Scott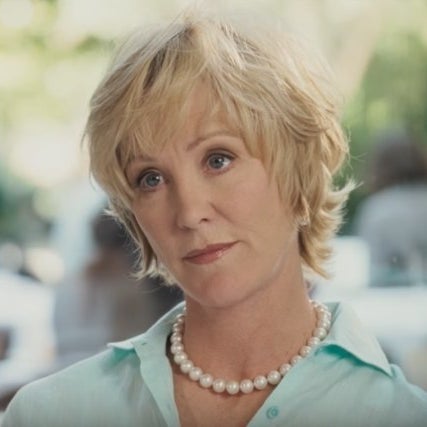 Fun fact: Debra Winger, Kim Basinger, and Frances Fisher were reportedly first offered the role of Mrs. Scott.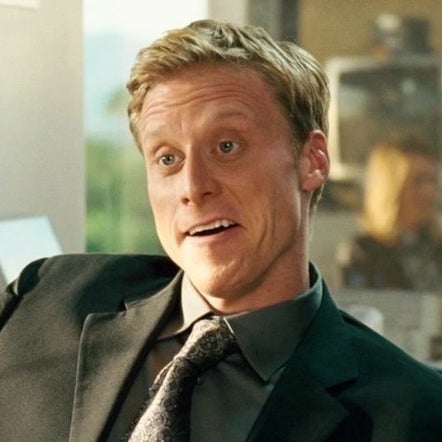 Fun fact: Tudyk was the voice of Duke Weaselton in the 2016 Disney movie Zootopia.
Harold Ramis, who played Harris Stone, died in 2014.
2007 Week is a week of content that celebrates the iconic music hits, tabloid-fixture stars, crazy movie & TV moments, ~trendy styles~, and much more that made the year SO important for pop culture. Take a step back in time and check out more great 2007 content here. It's what Lindsay Lohan would want!