Antoni From "Queer Eye" Just Opened A Restaurant In NYC — Here's Our Review
There's no guacamole on the menu — but there is avo smash.
by
,
Hi! We're Syd and Jon-Michael, and we both love food and Antoni from Queer Eye! Back in June, Antoni announced his plans to open a restaurant in New York, and of course we were on the story like butter on a roll.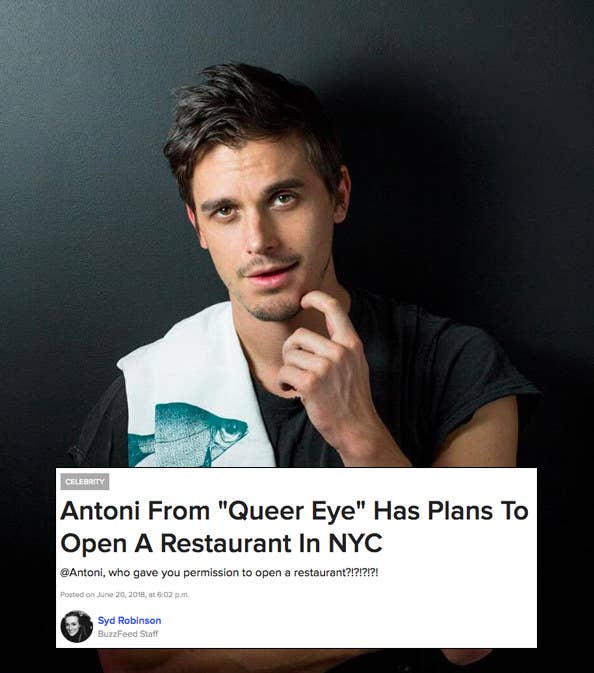 Well, after months of planning, renovating, and taste-testing, The Village Den finally opened its doors last week, and we didn't waste a single second heading downtown to try it out.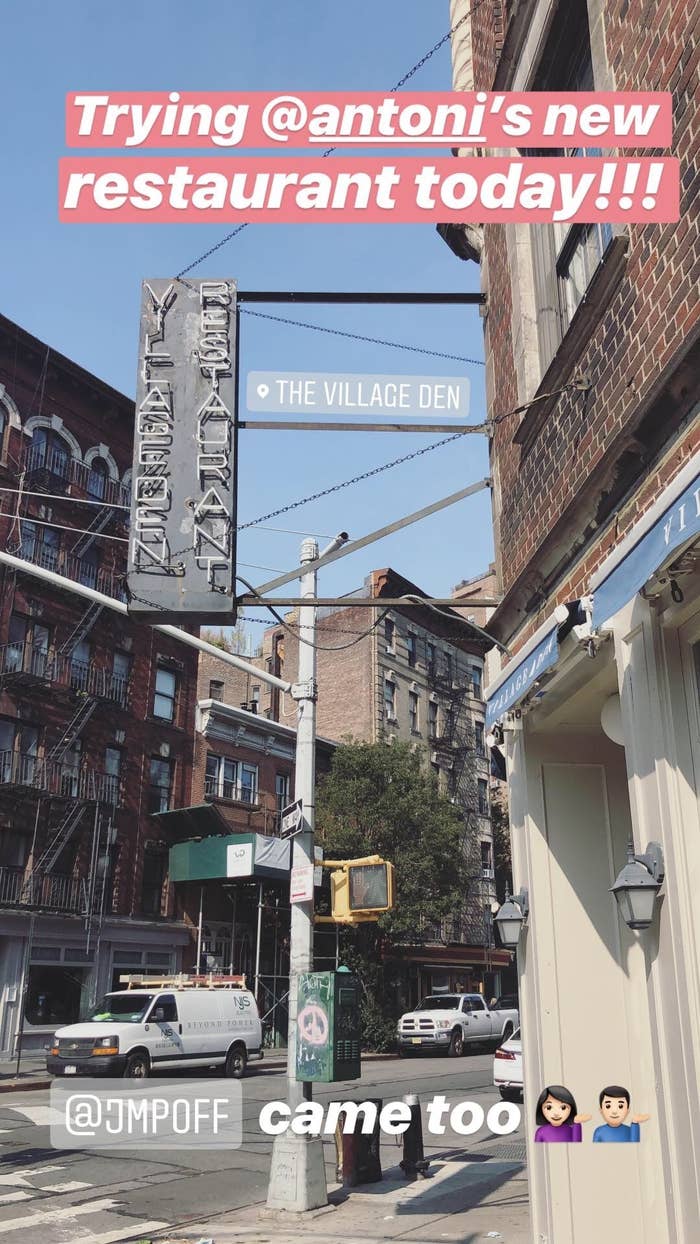 From the outside, The Village Den is super cute and cozy-looking. It's on a street corner in a residential area, so it definitely gives off some ~quaint~ vibes.
The inside, however, looks like a cross between a plant lover's Pinterest board and a Dig Inn...in a good way!
JM then tried the Citrus Poached Salmon Bowl: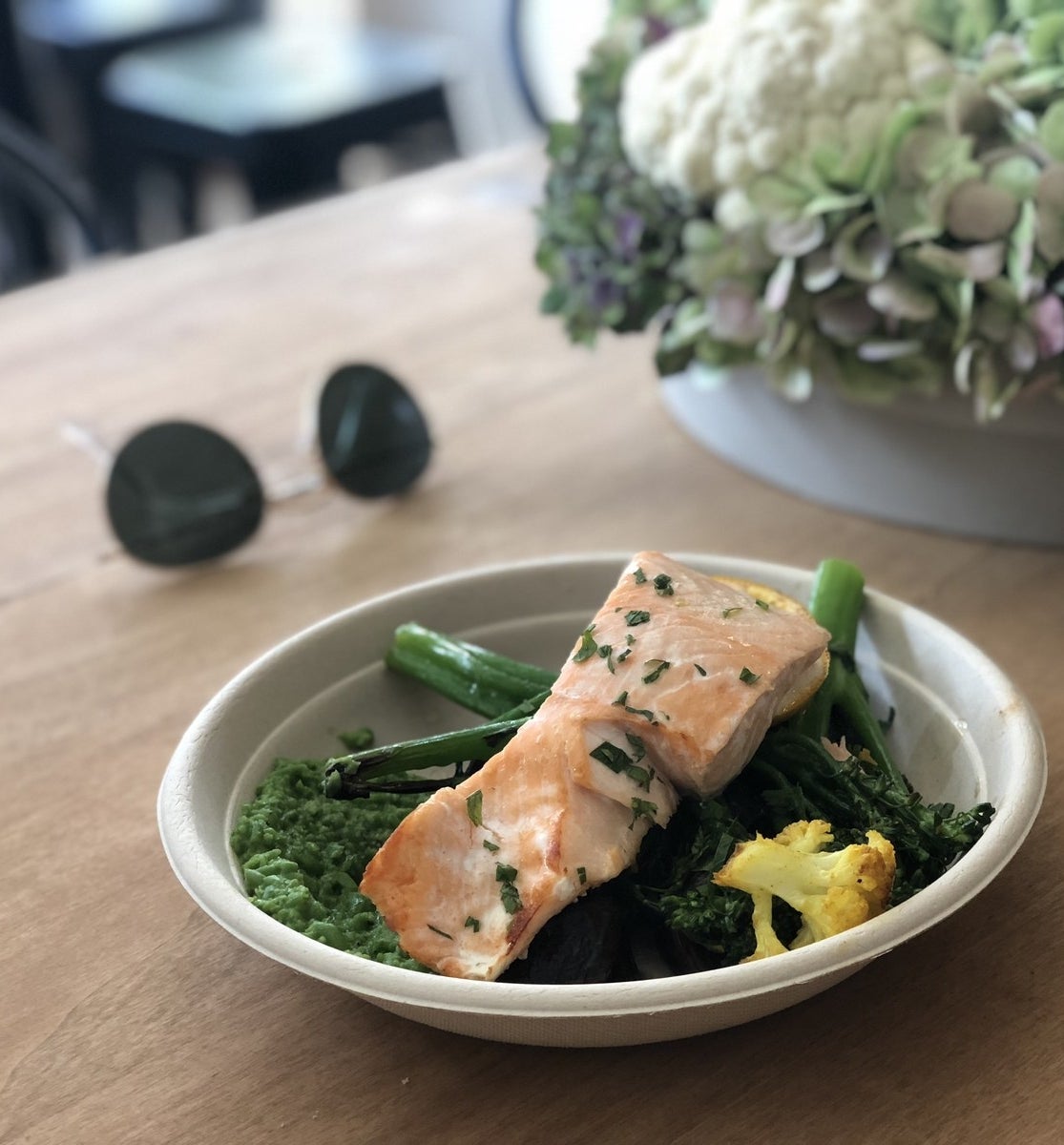 Finally, the Macadamia Crusted Fish Sticks:
Final Thoughts: