We hope you love the shows and movies we recommend! Just so you know, BuzzFeed may collect a share of revenue or other compensation from the links on this page. Oh and FYI — platform, prices and other availability details are accurate as of time of posting.
Would you like another streaming service in your life? Of course you would, especially since this one is FREE! Your favorite movies and TV series along with some brand-new originals are all available on Peacock! All you need to start watching is an email address.
4.
Sign o' the Times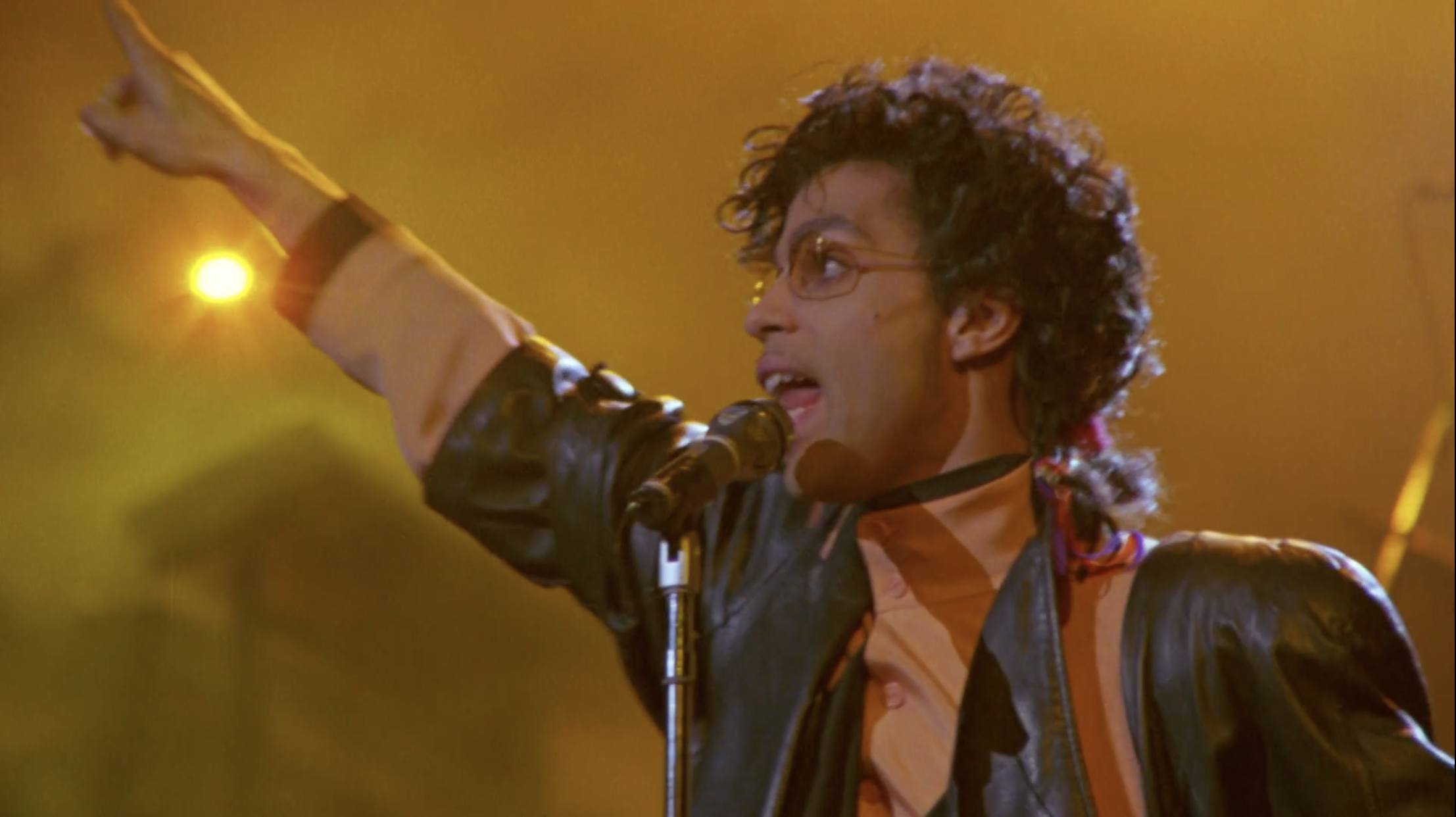 8.
The Man Who Wasn't There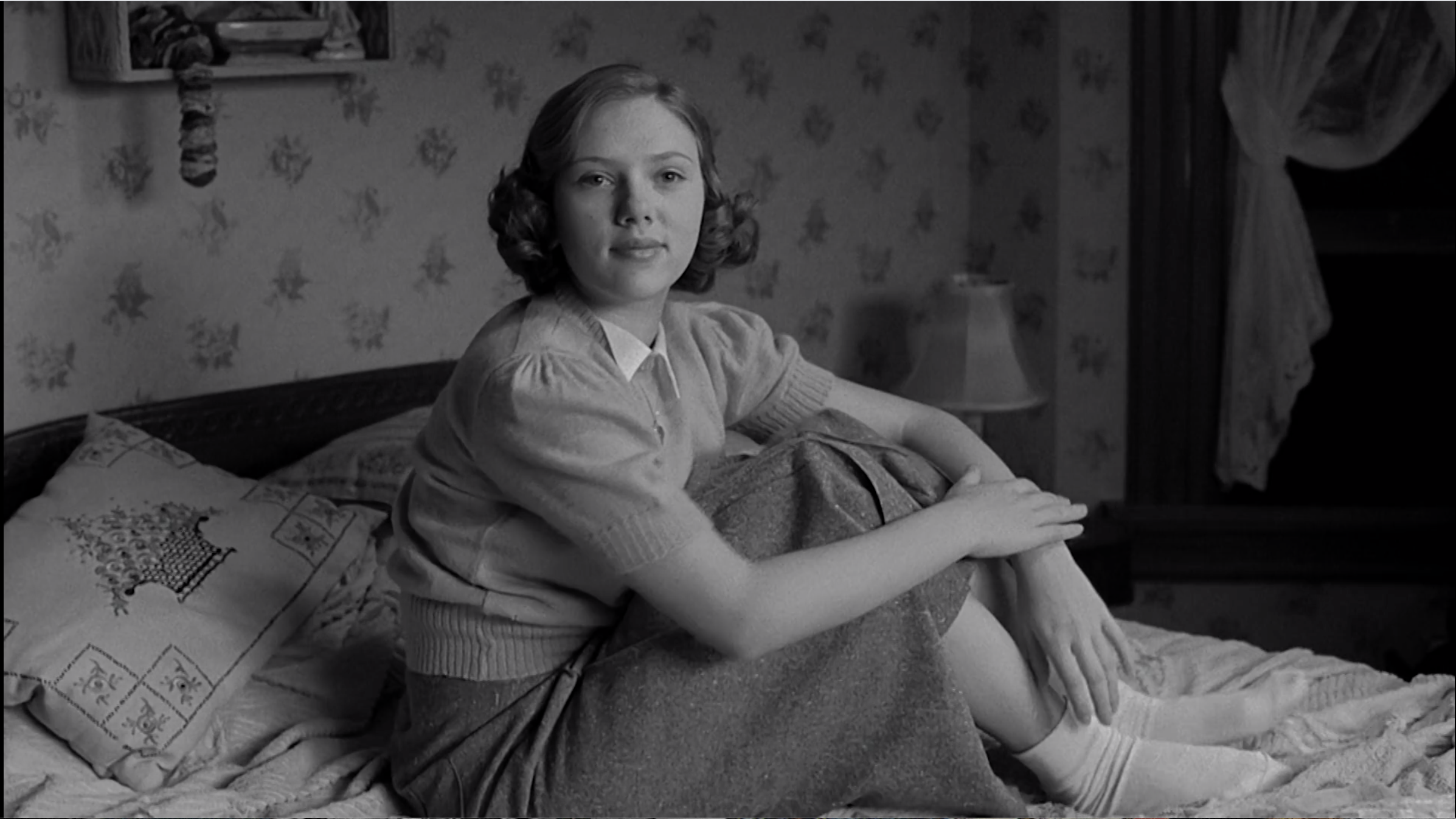 12.
Zombieland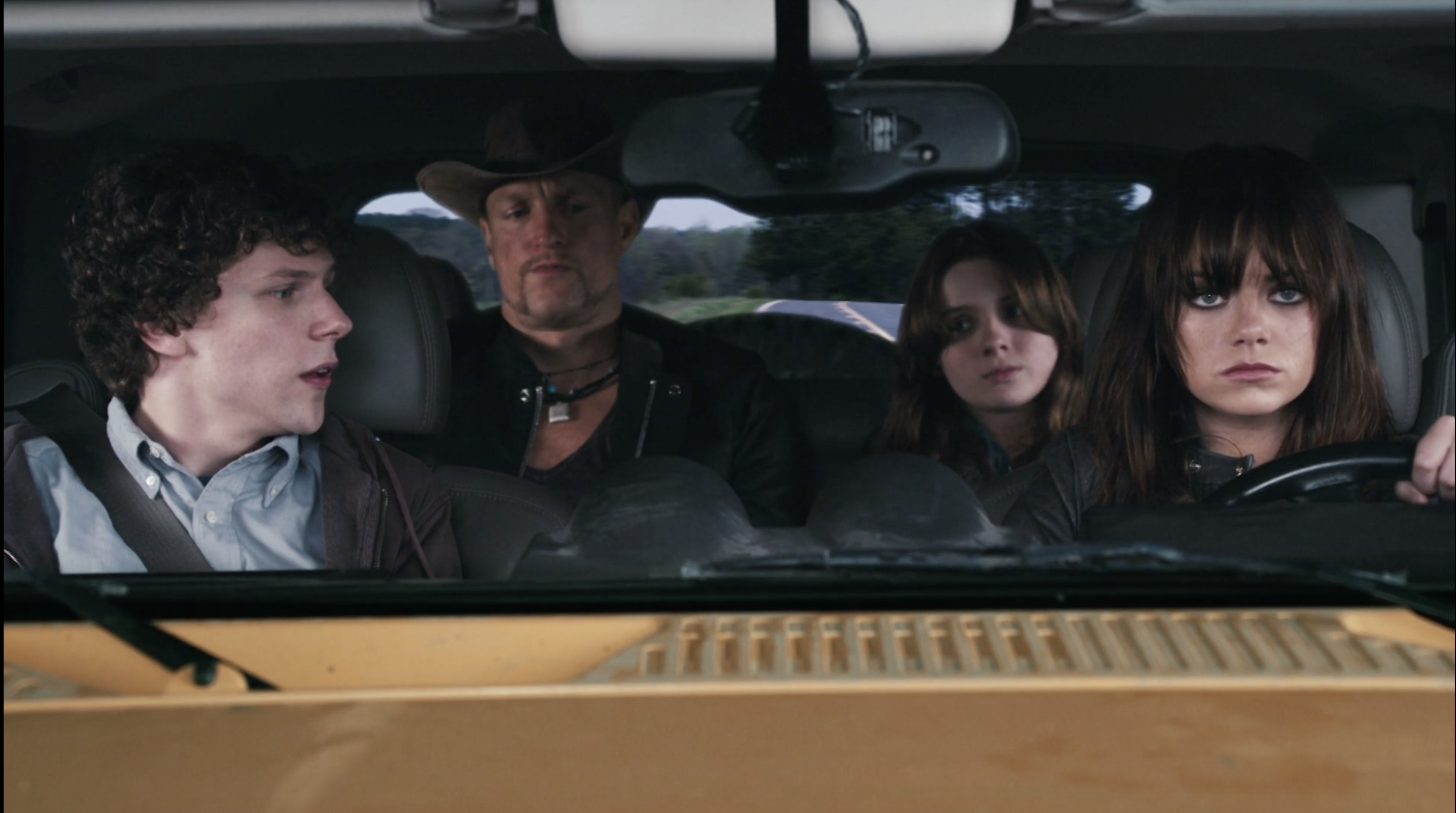 16.
The Universal classic monster movies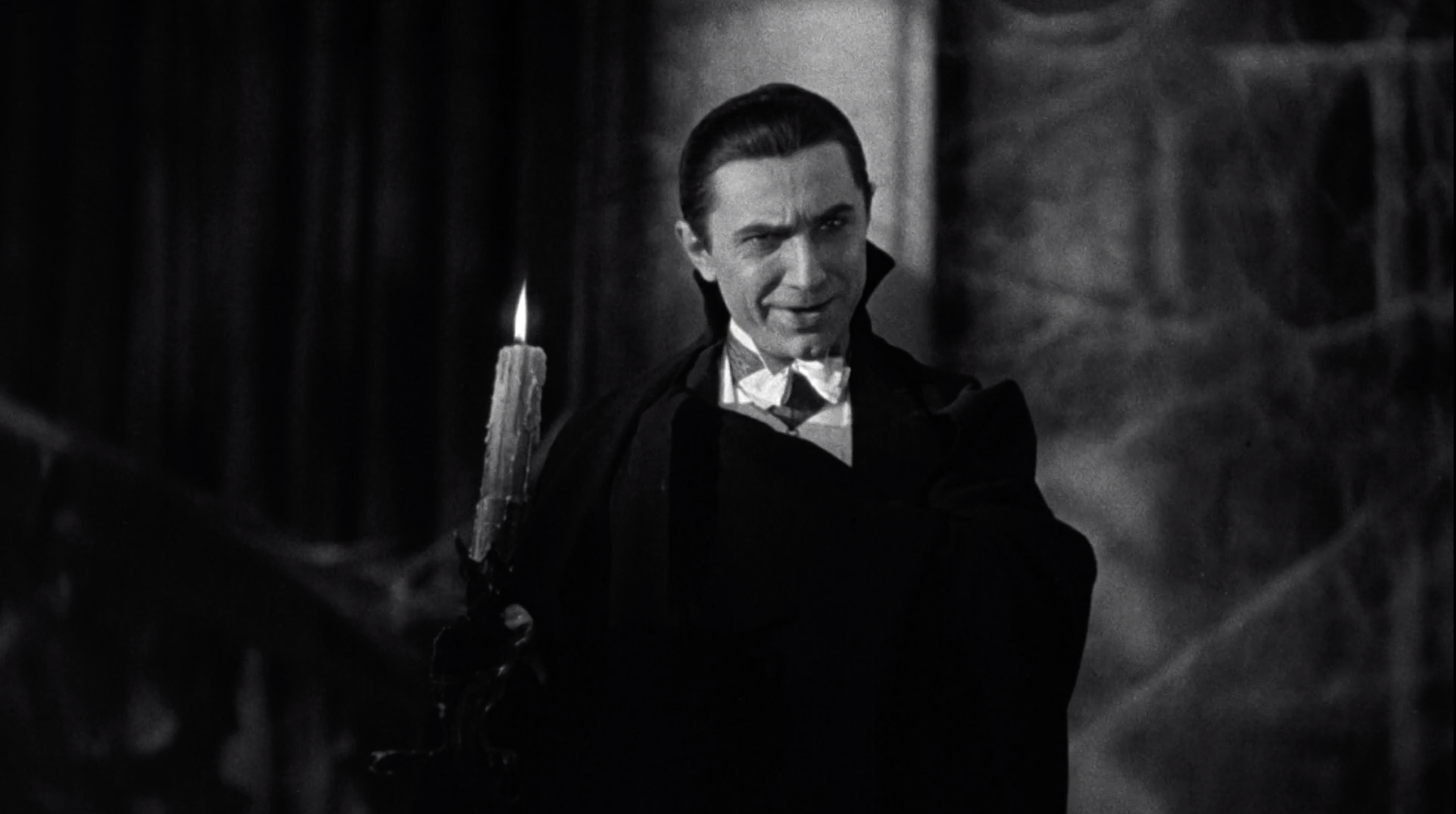 17.
Won't You Be My Neighbor
18.
He's Just Not That Into You
20.
Highlander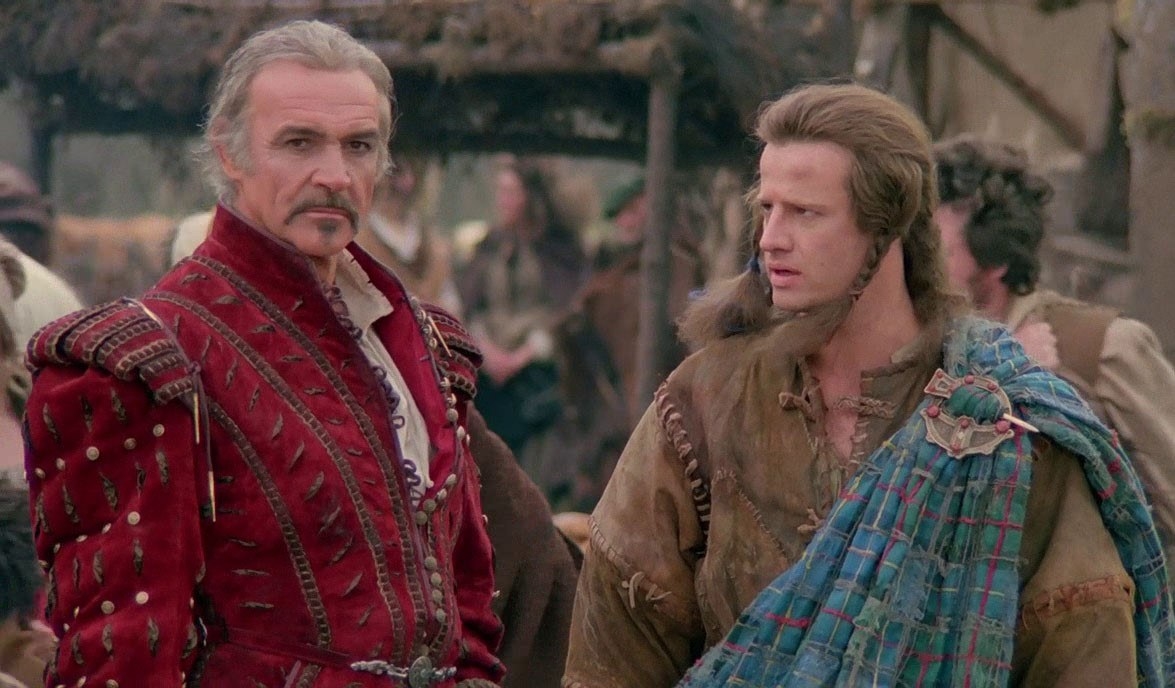 21.
A whole bunch of classic Hitchcock films, including...
24.
The Exorcist III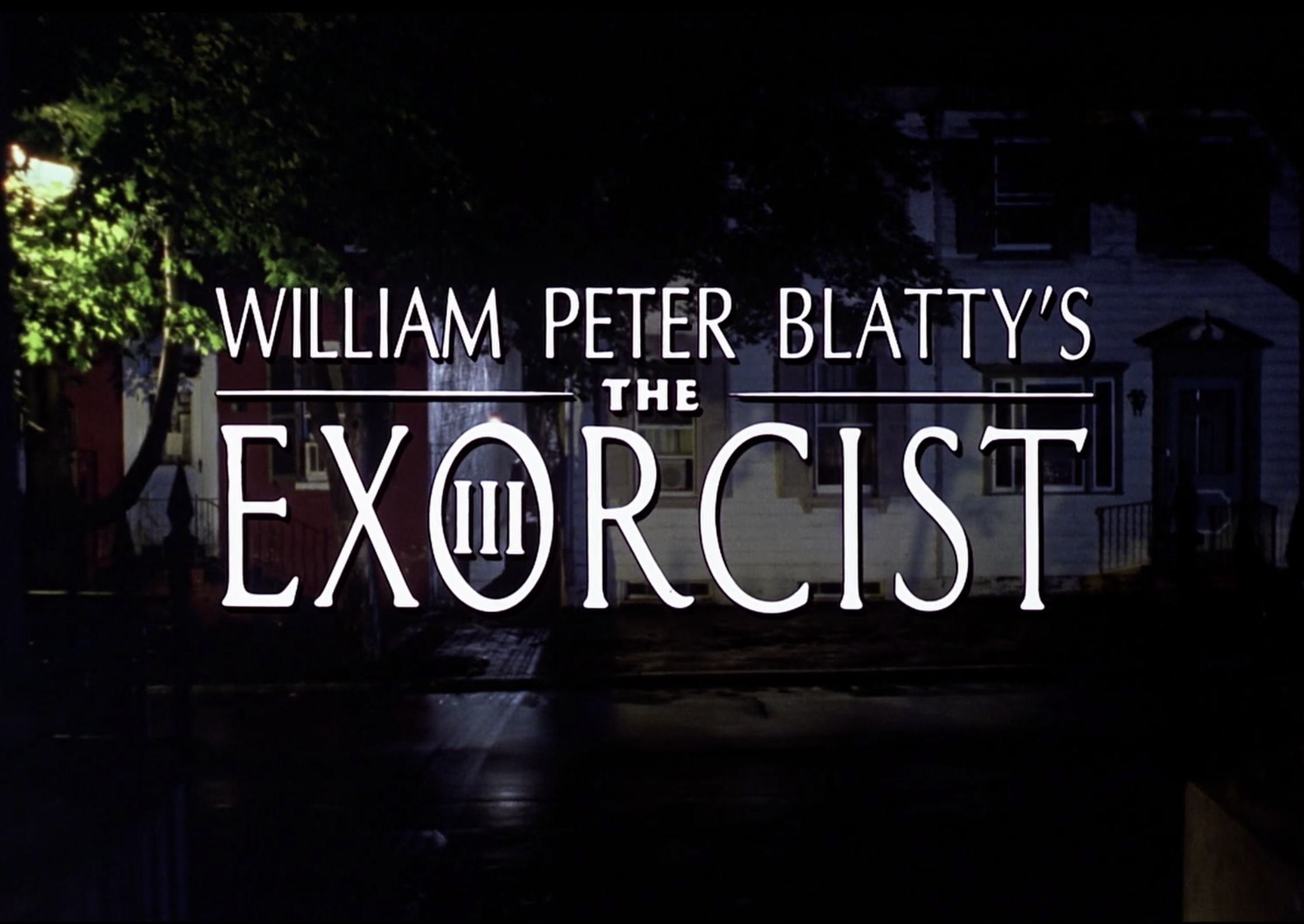 What's your favorite product?