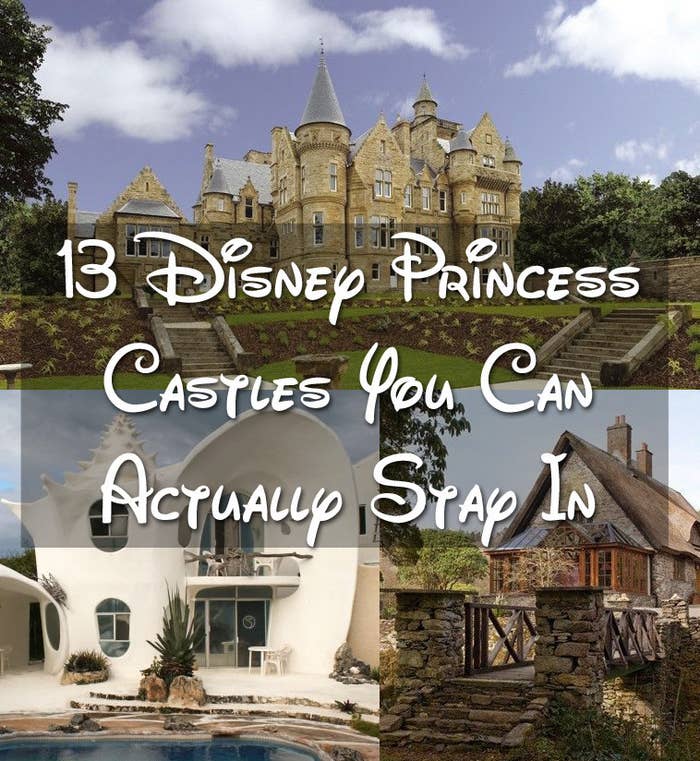 1.
Live Like Ariel in the Carribean

2.
Stay in Prince Eric's Castle in Turkey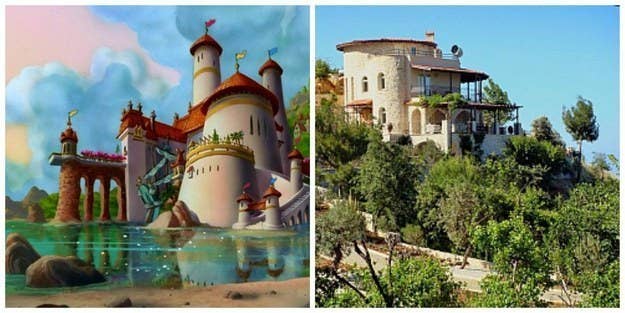 3.
Visit the Cottage of the Seven Dwarfs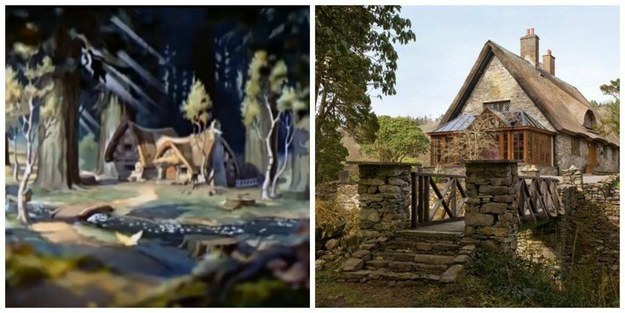 4.
Sleep in Snow White's Castle

5.
Be (Their) Guest at this Catskills Retreat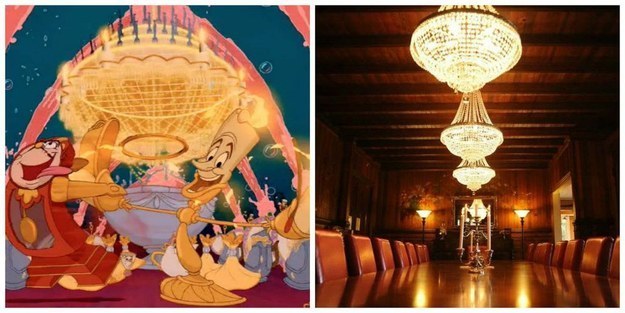 6.
Sleep like Aurora in a Castle Apartment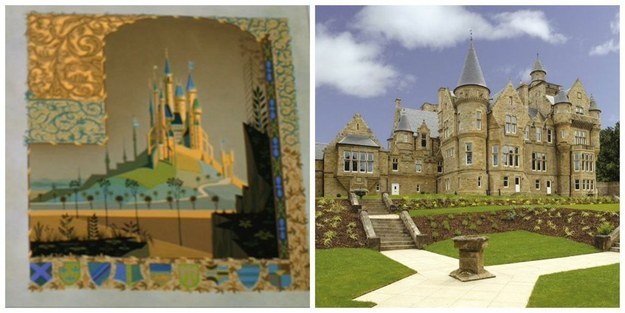 7.
Live Like Tiana in New Orleans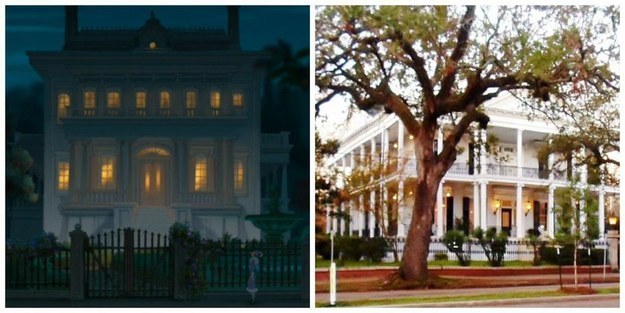 8.
Stay in Cinderella's Castle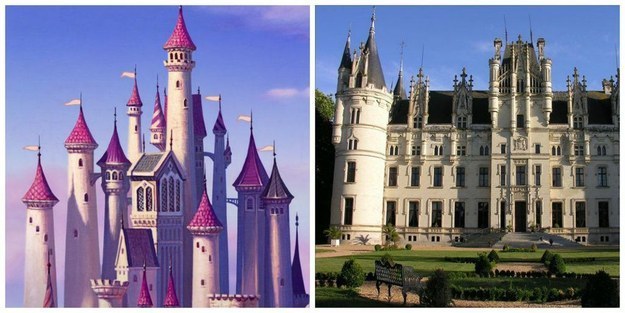 9.
Spend a Night in a Yurt Like Pocahontas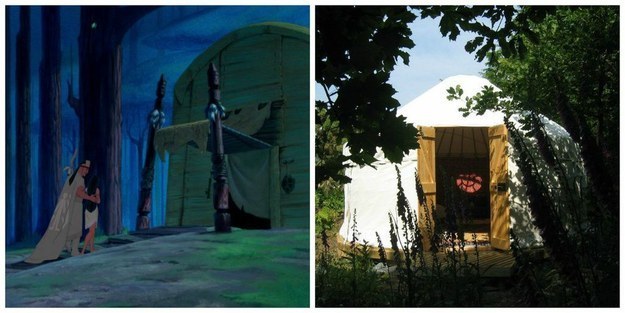 10.
Live like Mulan in this Balinese Villa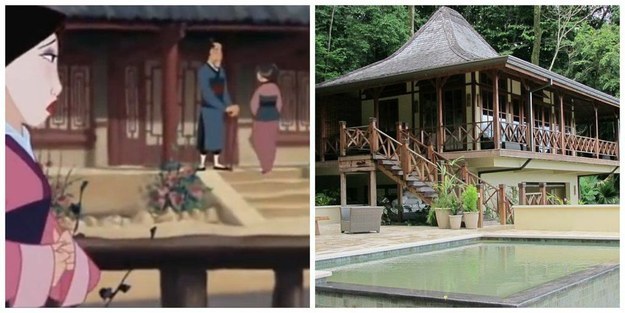 11.
Get Tangled in this Spanish Tower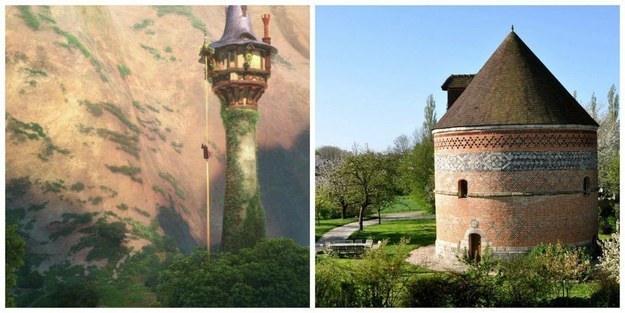 12.
Experience Jasmine's World in Morrocco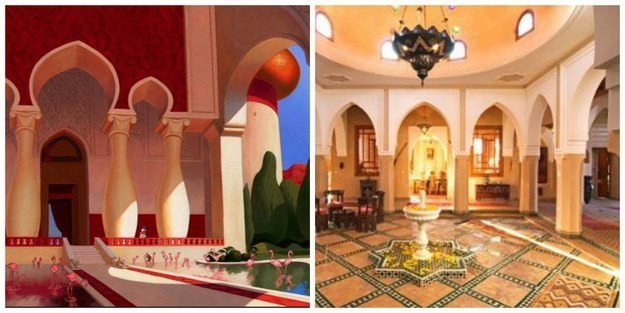 13.
Live like Anna and Elsa in Ft. Lauderdale