3.
Wesley, the golden retriever puppy who got BRACES.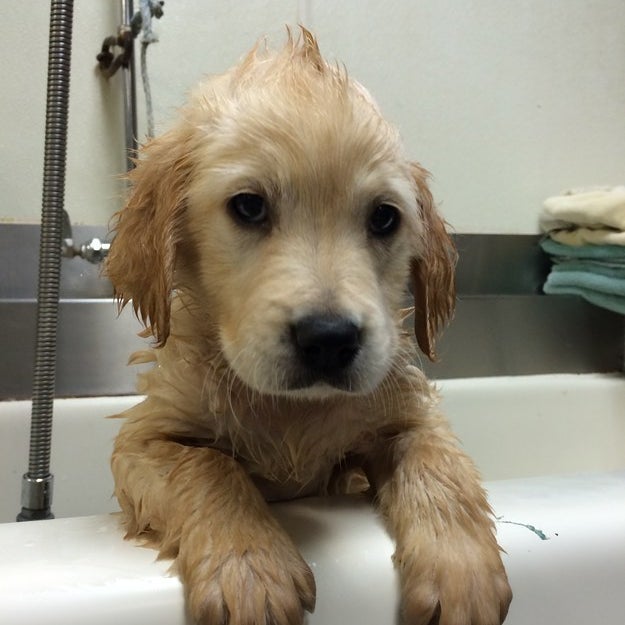 After Wesley developed teething problems, he got the tiniest, teeniest set of braces in the entire universe. WESLEY YOU'RE KILLING ME.
KEEP IT UP, ELI, YOU ARE DOING GREAT.
5.
Asterix, the SO CUTE Pomeranian puppy, whose human is Hafþór Júlíus Björnsson, who plays Gregor "The Mountain" Clegane on Game of Thrones.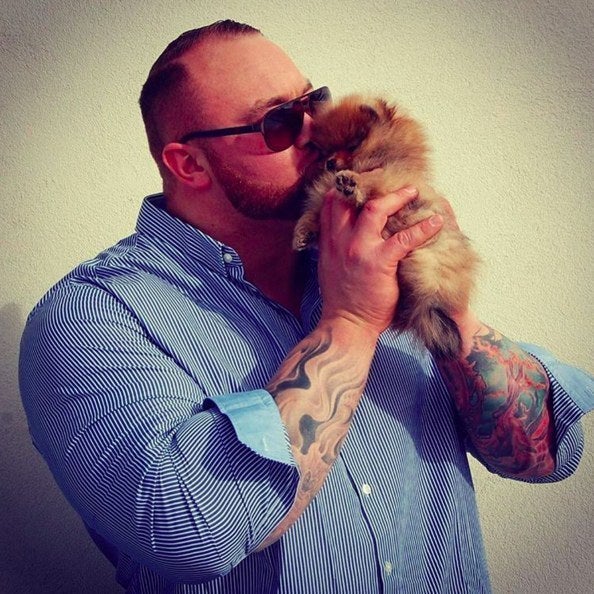 ASTERIX YOU ARE SO LITTLE BUT YOUR HUMAN IS SO LARGE.
9.
These identical Irish wolfhound twin puppies, believed to be the first identical twins ever confirmed in the dog species.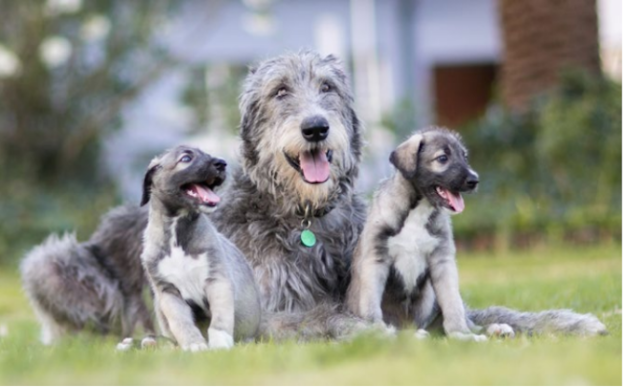 11.
Cobee the corgi trying to climb the stairs for the first time.
12.
Leo the German shepherd enjoying his first ever pup cup from Starbucks.
13.
Bobby, the six-week-old chihuahua puppy who found friends in a group of teeny kittens.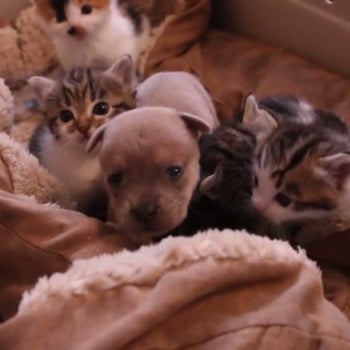 THANK YOU FOR EXISTING, BOBBY.
15.
Daisy, who was abandoned at a Georgia baseball stadium and adopted by the team's president, and who now serves as the team's "bat dog."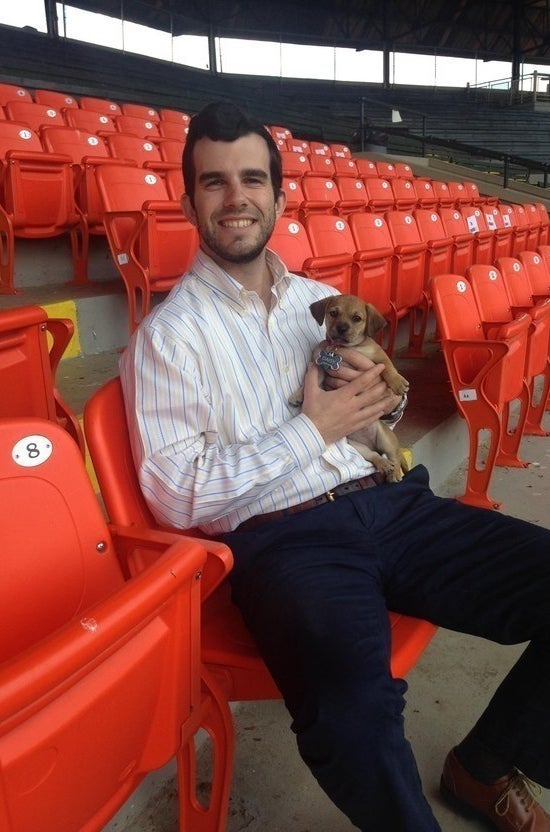 DAISY, YOU'RE A HOME RUN IN OUR HEARTS.
17.
And Kya, whose favorite toy is her stuffed Santa, and then who adorably FREAKED OUT when she met the real deal.
KYA, THANK YOU FOR REMINDING US THAT LIFE IS BEAUTIFUL.
Love dogs? Sign up for our "Dog a Day" newsletter and we'll send you an adorable pup every day!
If you can't see the signup box above, just go here to sign up for BuzzFeed's "Dog a Day" newsletter!