This little tyke was recently found on a Bengaluru street looking super confused and lost.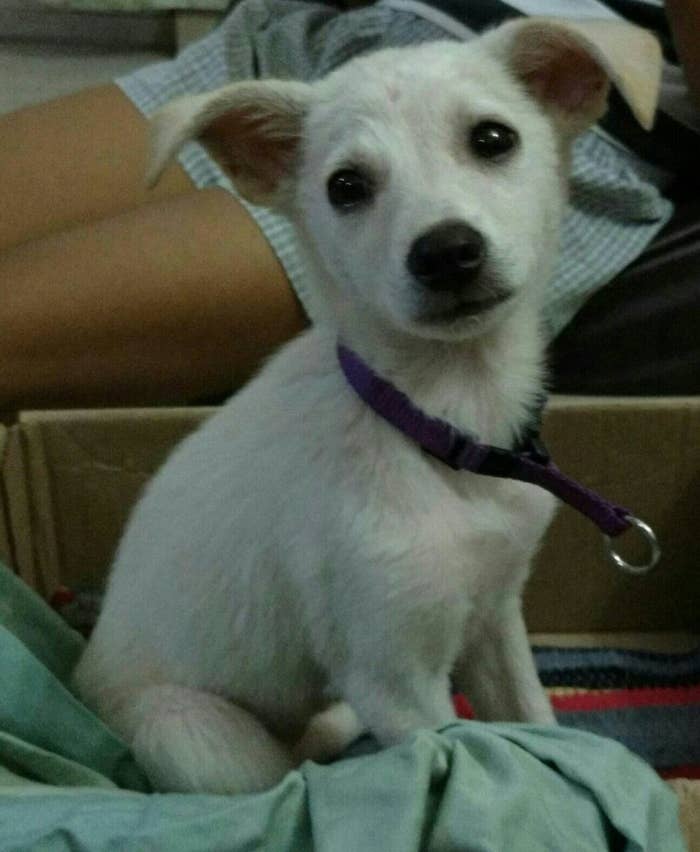 She was found by Rachita Taneja, promptly took her home and, with the help of her brother and her friend Michael Snook, has been caring for her while trying to get her adopted.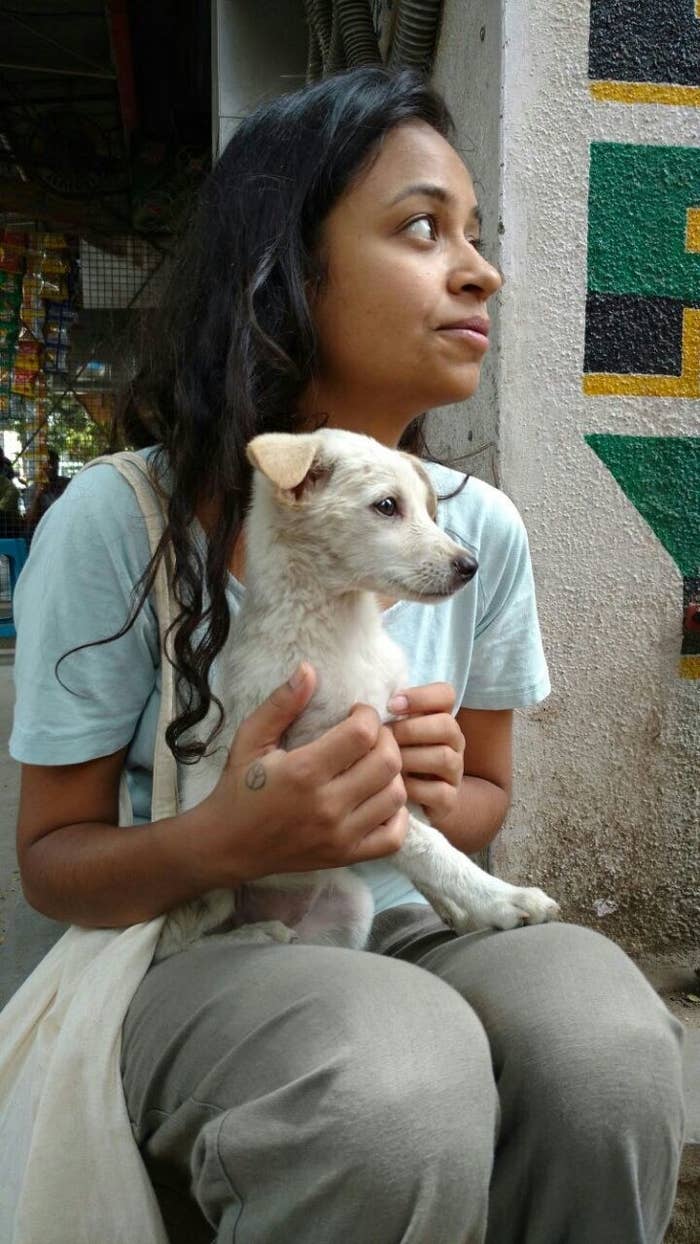 Taneja decided to name the puppy Eevee and with the help of Snook created a Pokémon Go-style website to help get her adopted.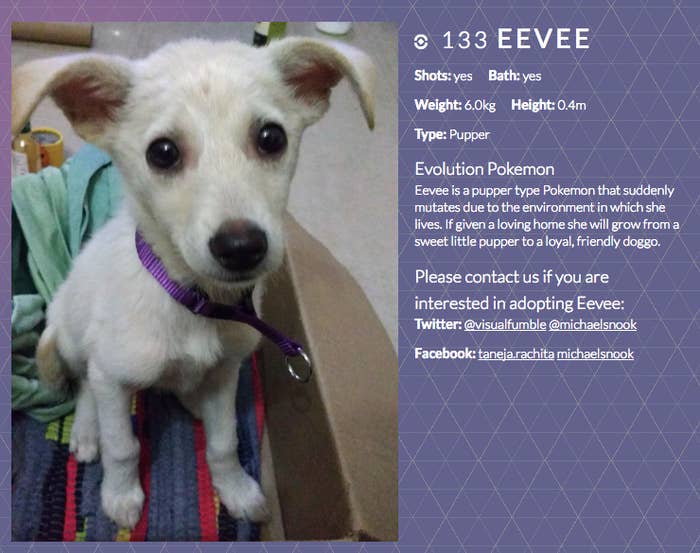 The website reads:

"We found this adorable little pupper abandoned on the street in Indiranagar, Banglore. Some kids had taken her away from her mother to play, and then left her alone in a strange place. We took her to a vet and found her a temporary place to stay with a friend, but she urgently needs to find a loving home to call her own. She's sweet and friendly and about 80% ears."
"We haven't gotten any leads yet but we're really hoping we can get a loving home for her because she's absolutely adorable and deserves a family that would love her," Taneja said.