If you're having a bad day, or just plain want to have your heart melt you should take 13 seconds out of your day and watch this insanely adorable video of Alex the puppy eating a "pupsicle".
OMG, JUST LOOK AT HOW CUTE ALEX IS.
Share this with someone who really needs to see a puppy eat a pupsicle.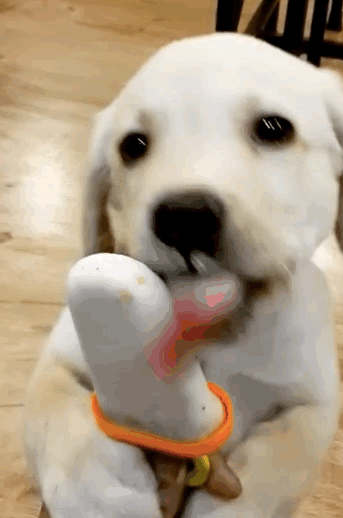 'Cause let's face it, everybody needs to see this.
Now go forth and enjoy the rest of your day.