We asked the BuzzFeed Community to tell us which movie scenes they vividly remember watching in a movie theater — and many of them were ones that resulted in a collective sobfest because they were so sad. Here are some of the best responses.
Of course, there are many, many more sad movie scenes — but these are ones where people remembered their movie theater experiences. Please feel free to share yours in the comments below.
🚨Warning: MASSIVE spoilers ahead! 🚨
1.
When Tony Stark died in Avengers: Endgame: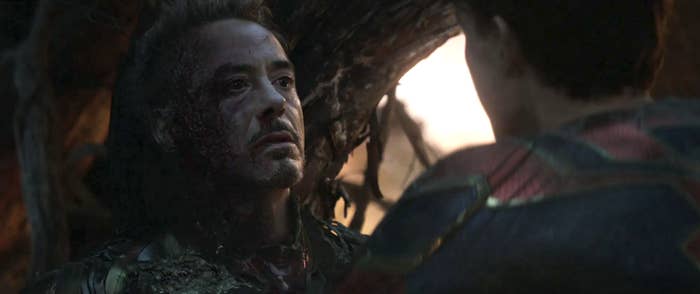 2.
When Snape dies in Harry Potter and the Deathly Hallows: Part 2: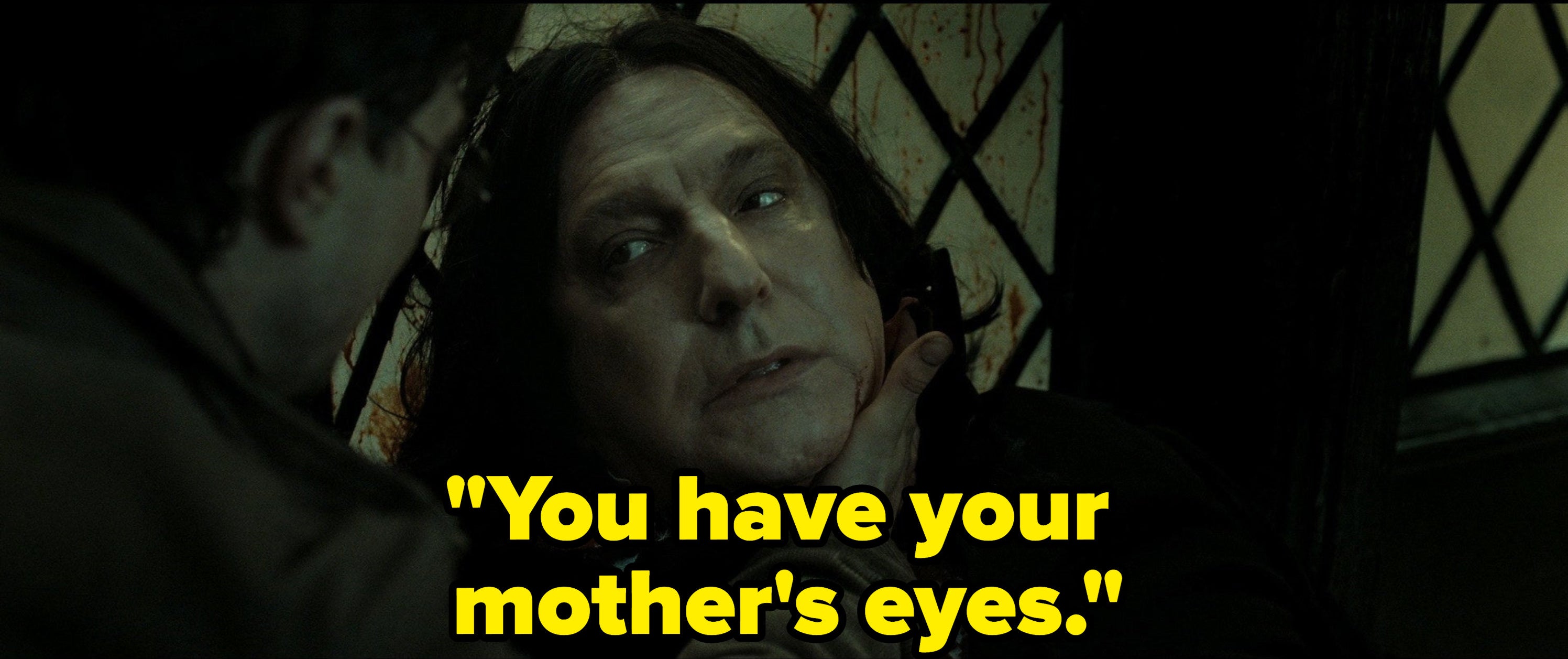 3.
When Augustus, Hazel, and Isaac have a pre-funeral wake in The Fault in Our Stars: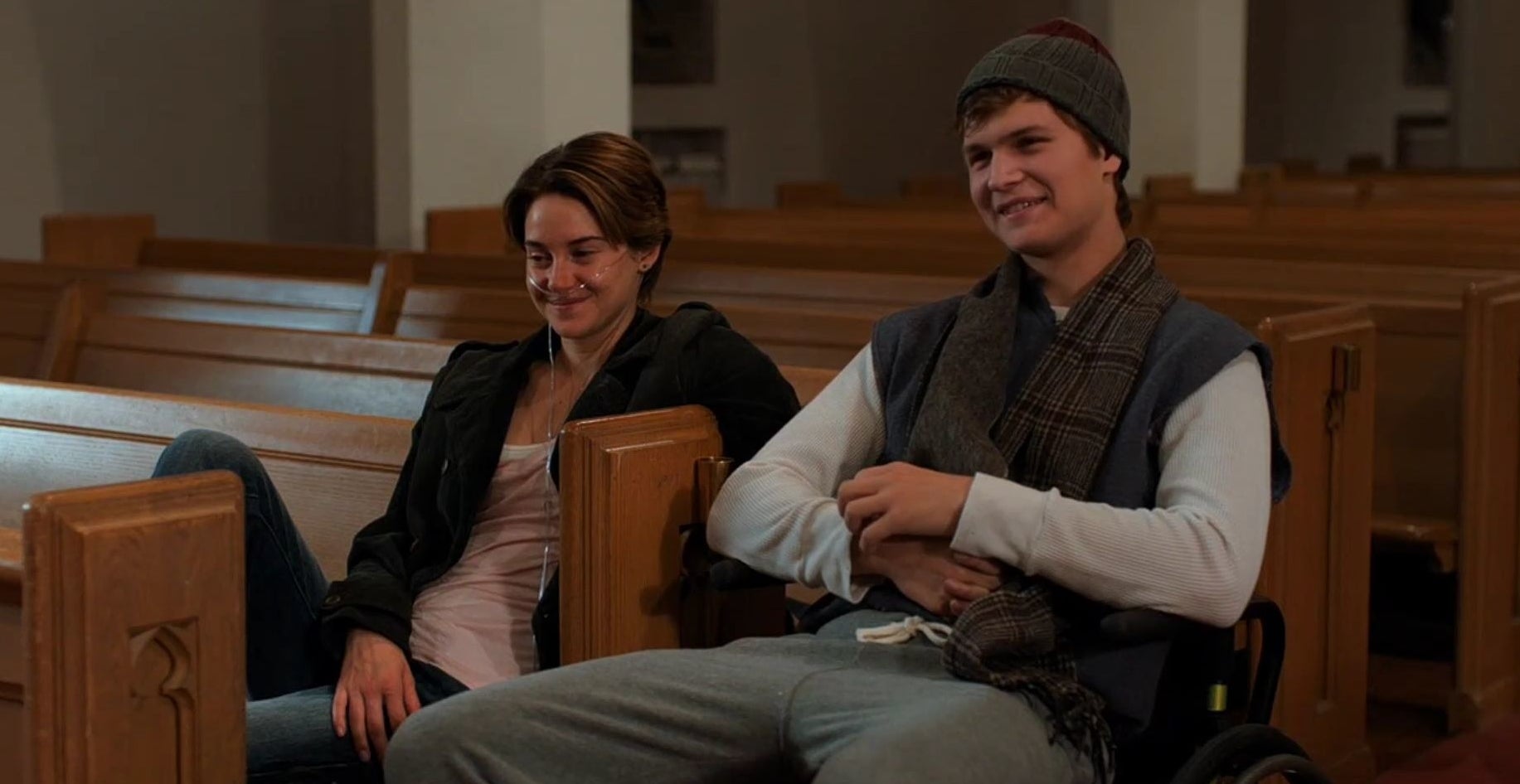 4.
When Robert has to kill his dog in I Am Legend: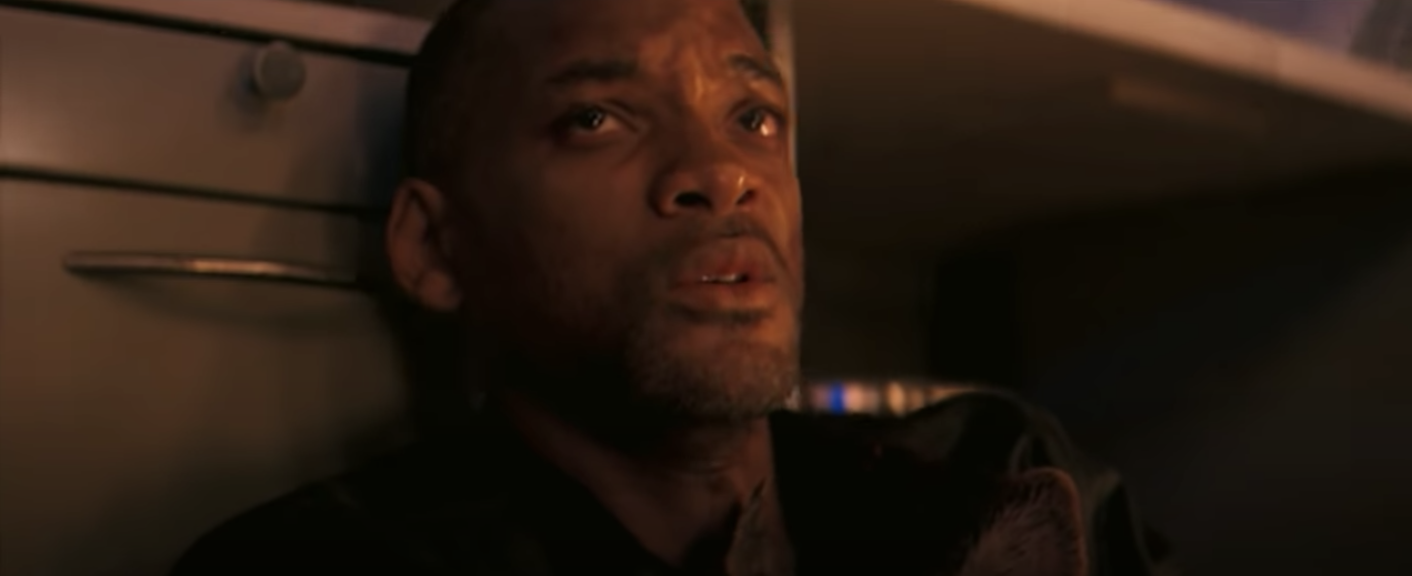 5.
When Mufasa dies in The Lion King: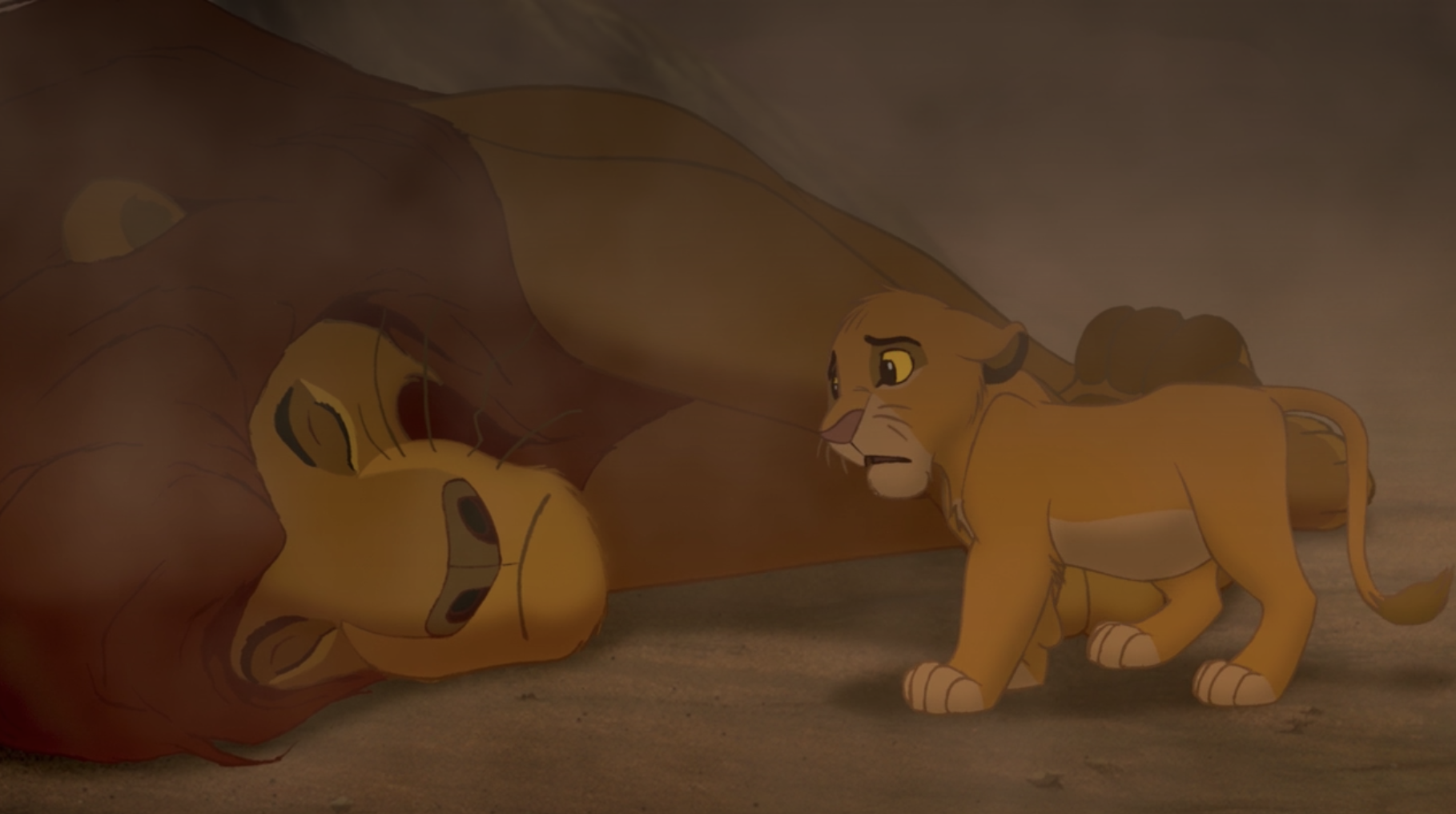 6.
When the toys hold hands in the incinerator in Toy Story 3: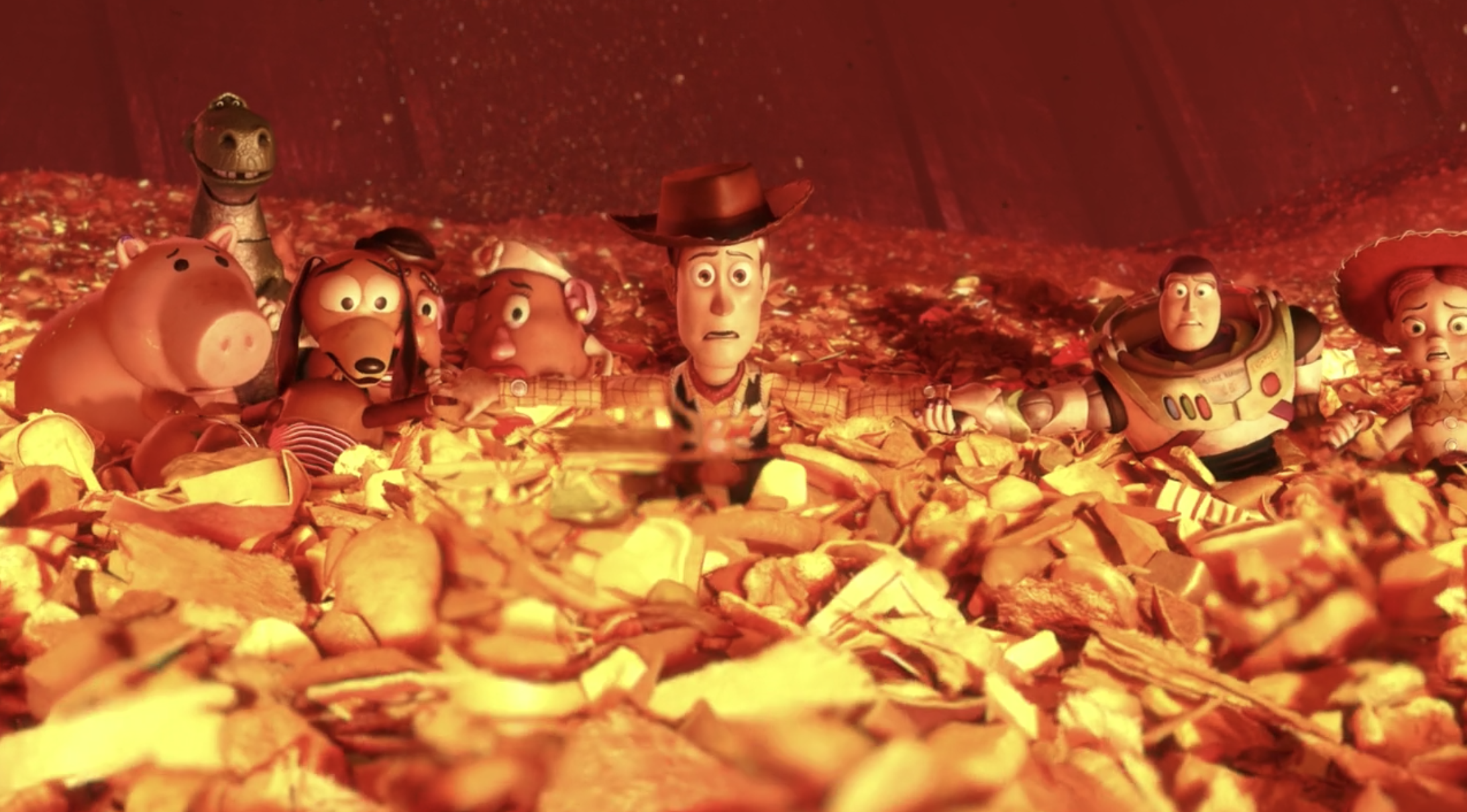 7.
Okay, the entire dusting sequence in Avengers: Infinity War was so sad, but specifically when T'Challa is dusted...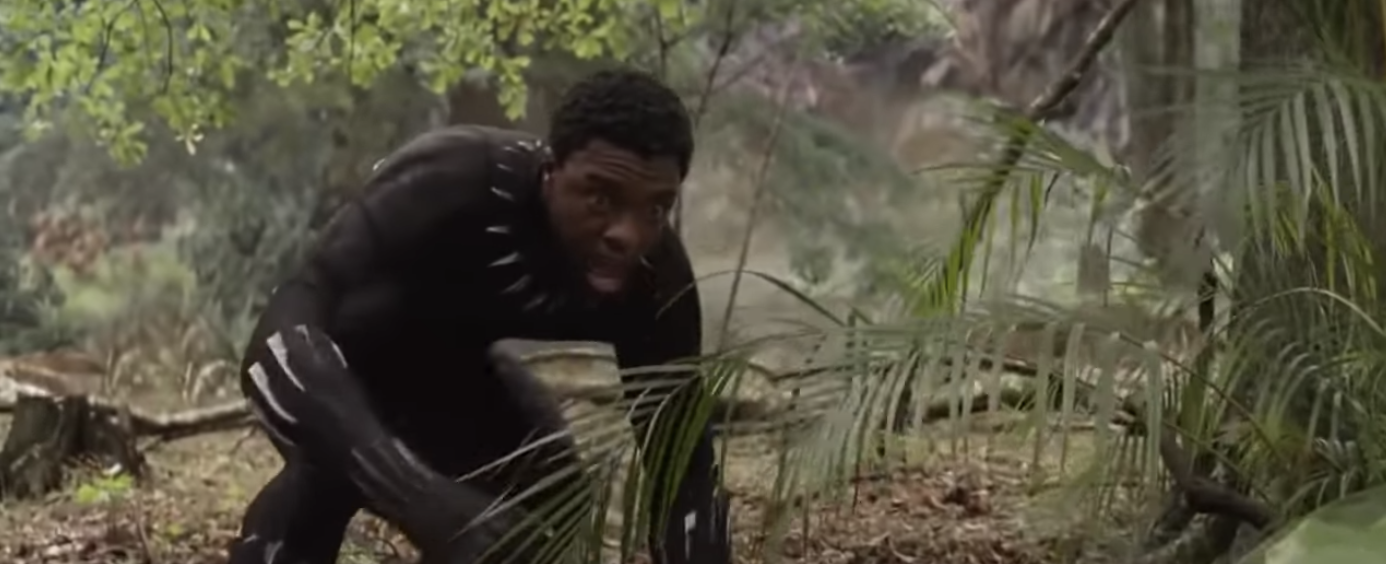 8.
...and when Peter Parker gets dusted too: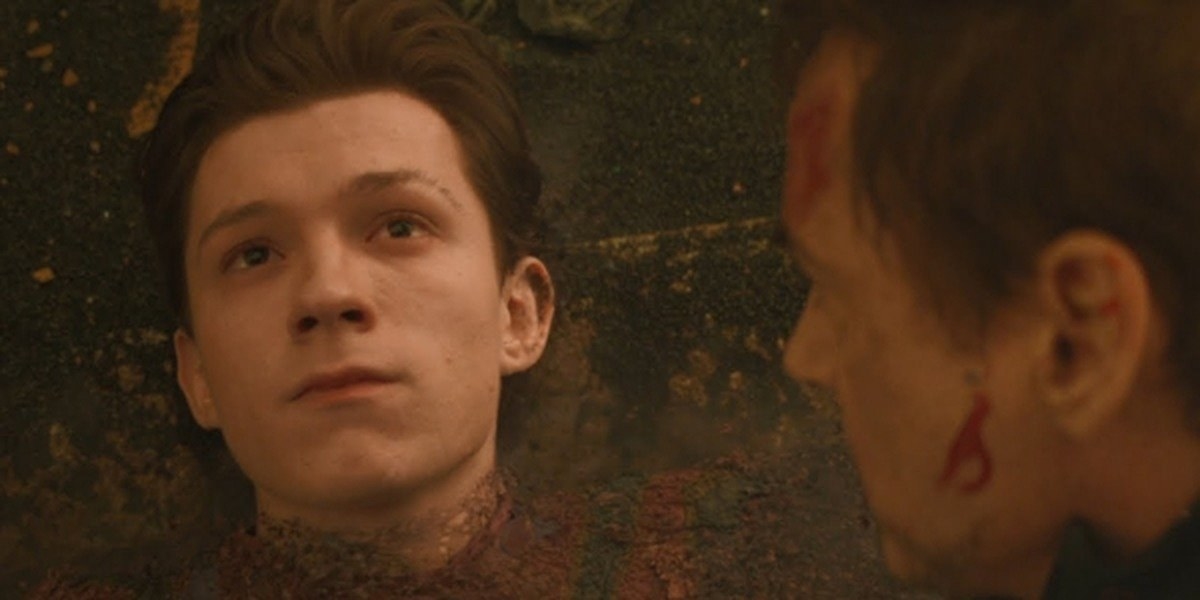 9.
When Miguel sings "Remember Me" to Mama Coco in Coco and she sings along — a moment that was both sad and happy and so many other emotions: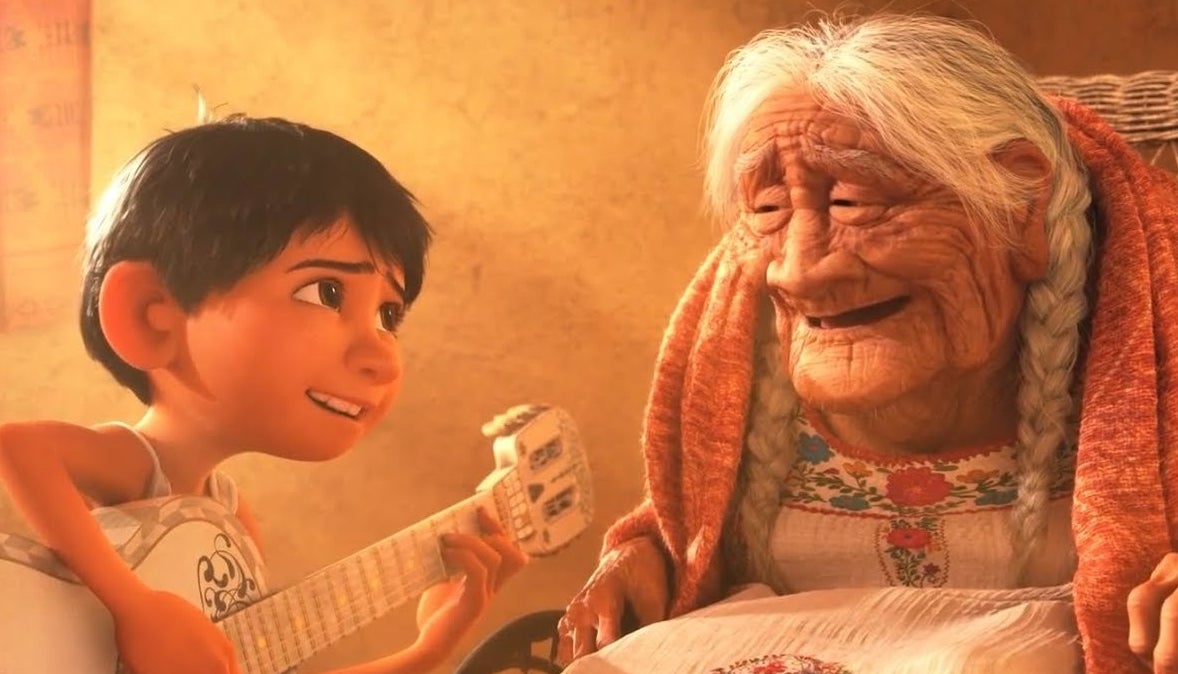 10.
When Flynn "dies" in Tangled: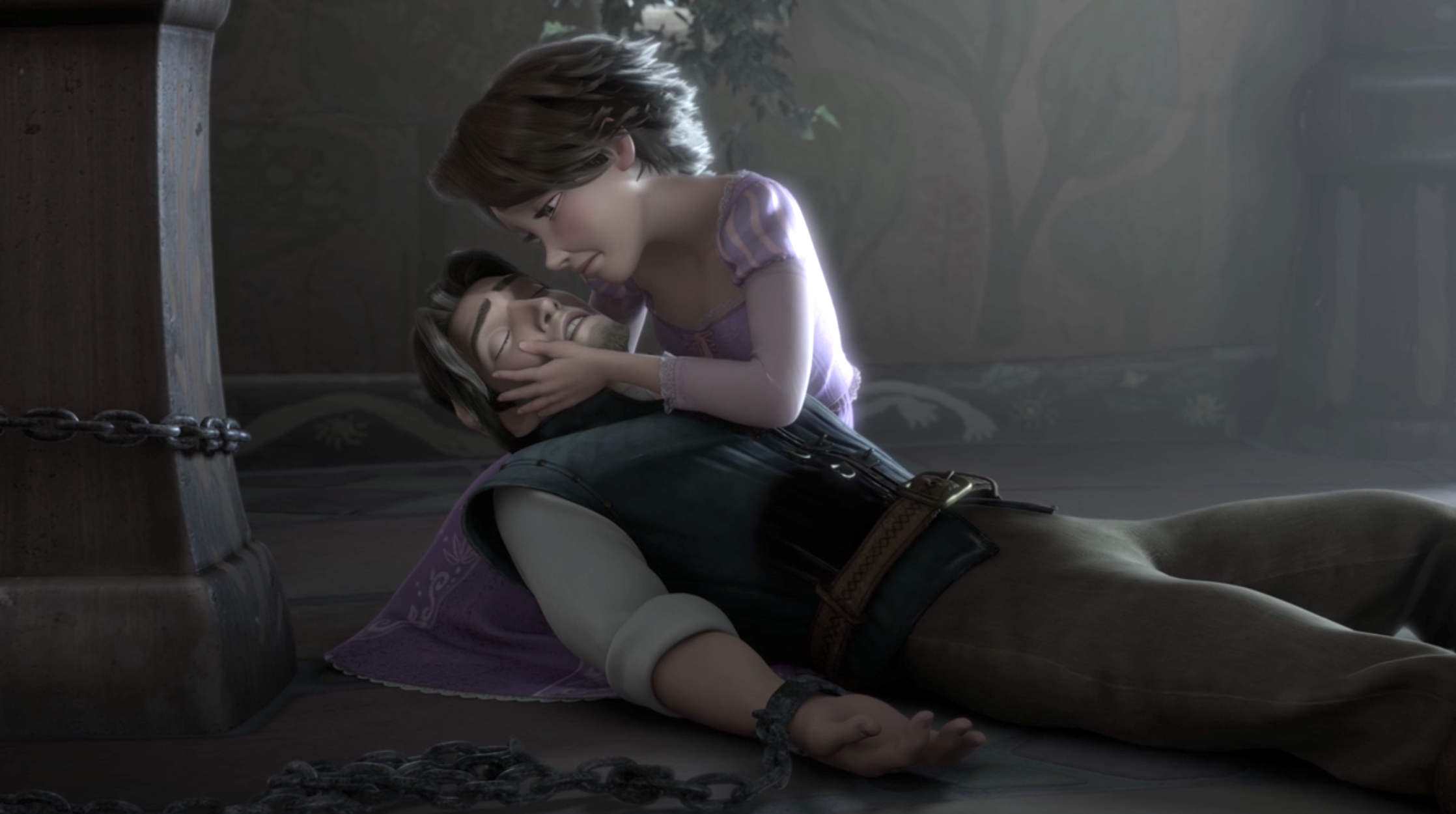 11.
When Marley dies at the end of Marley & Me: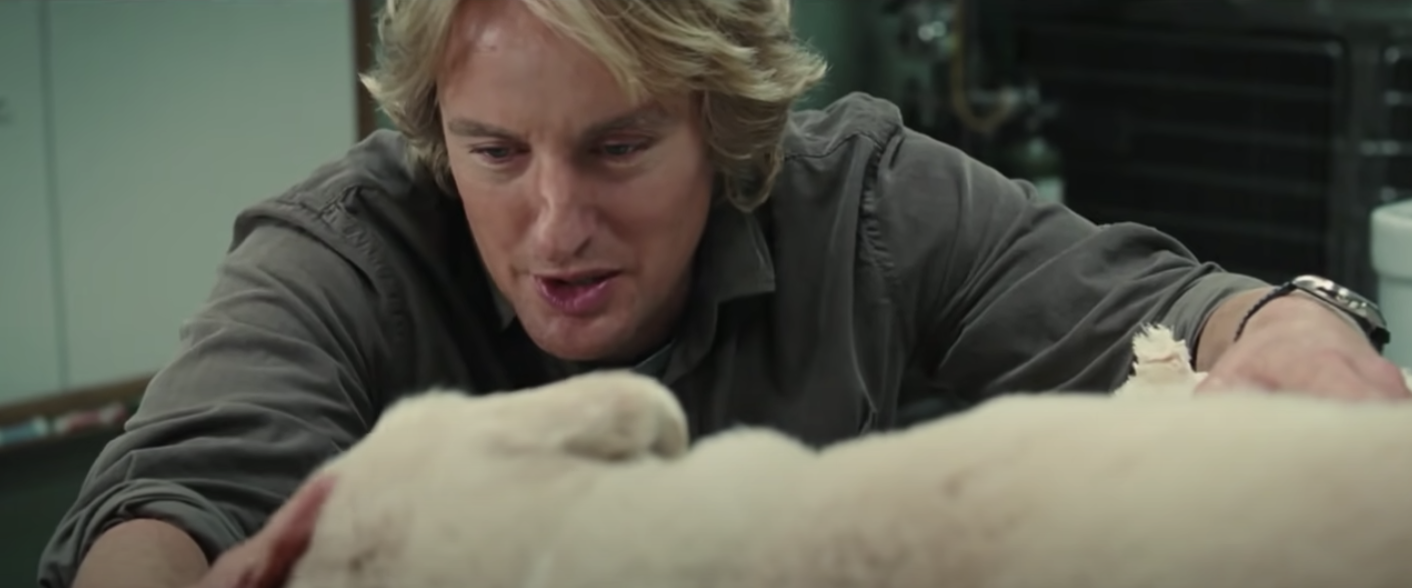 12.
When Katniss makes a memorial for Rue and gives the three-finger salute in The Hunger Games: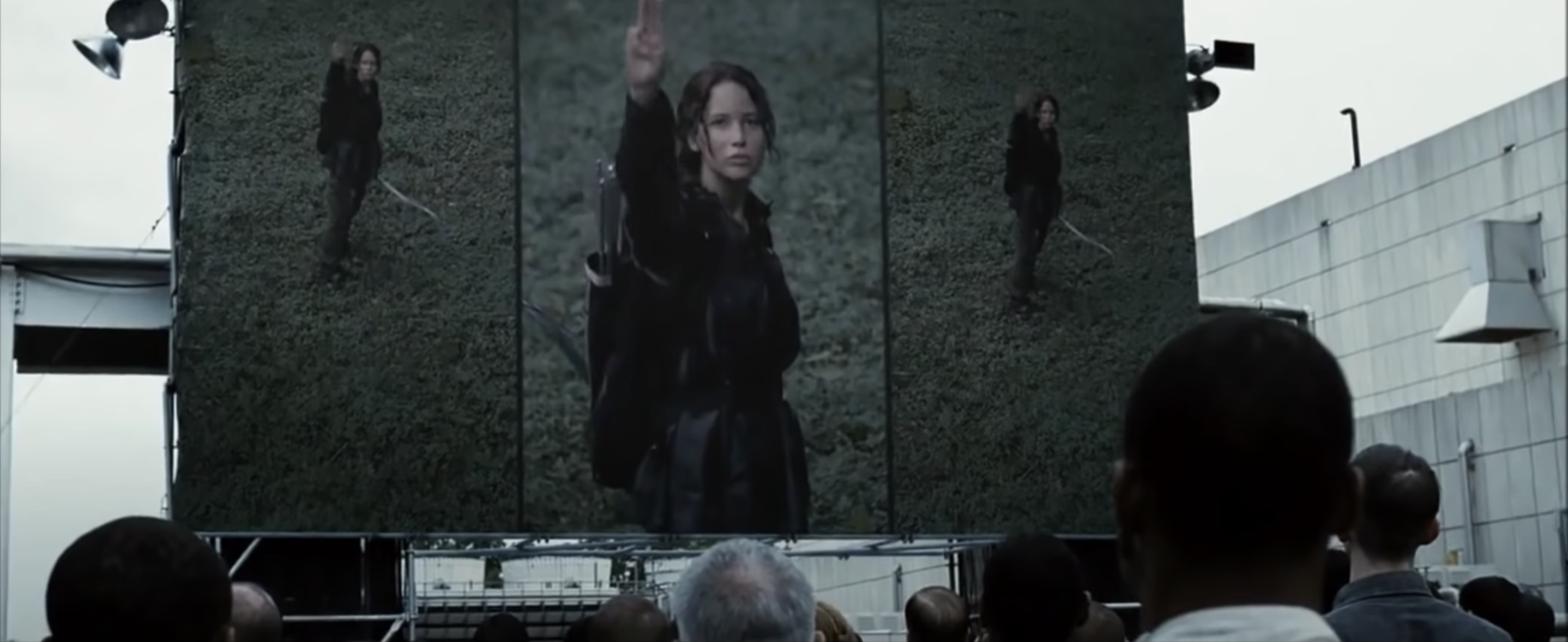 13.
When John Coffey, a completely innocent man, asks not to have the hood on because he's afraid of the dark as he is about to be executed in The Green Mile: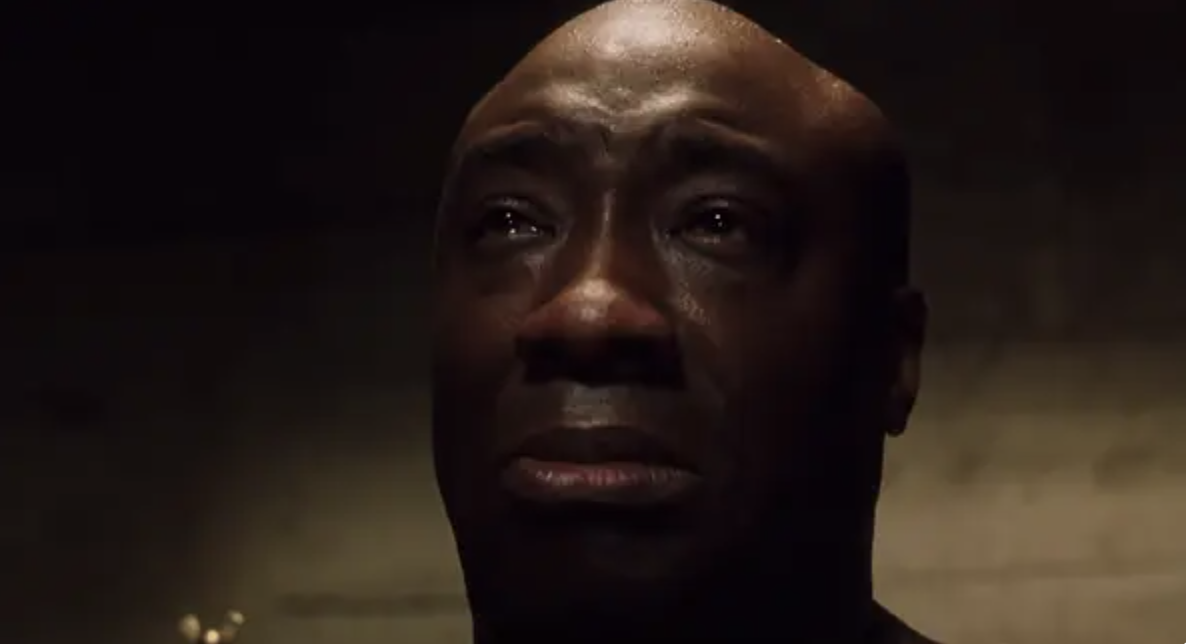 14.
When Natasha sacrifices herself at Vormir in Avengers: Endgame: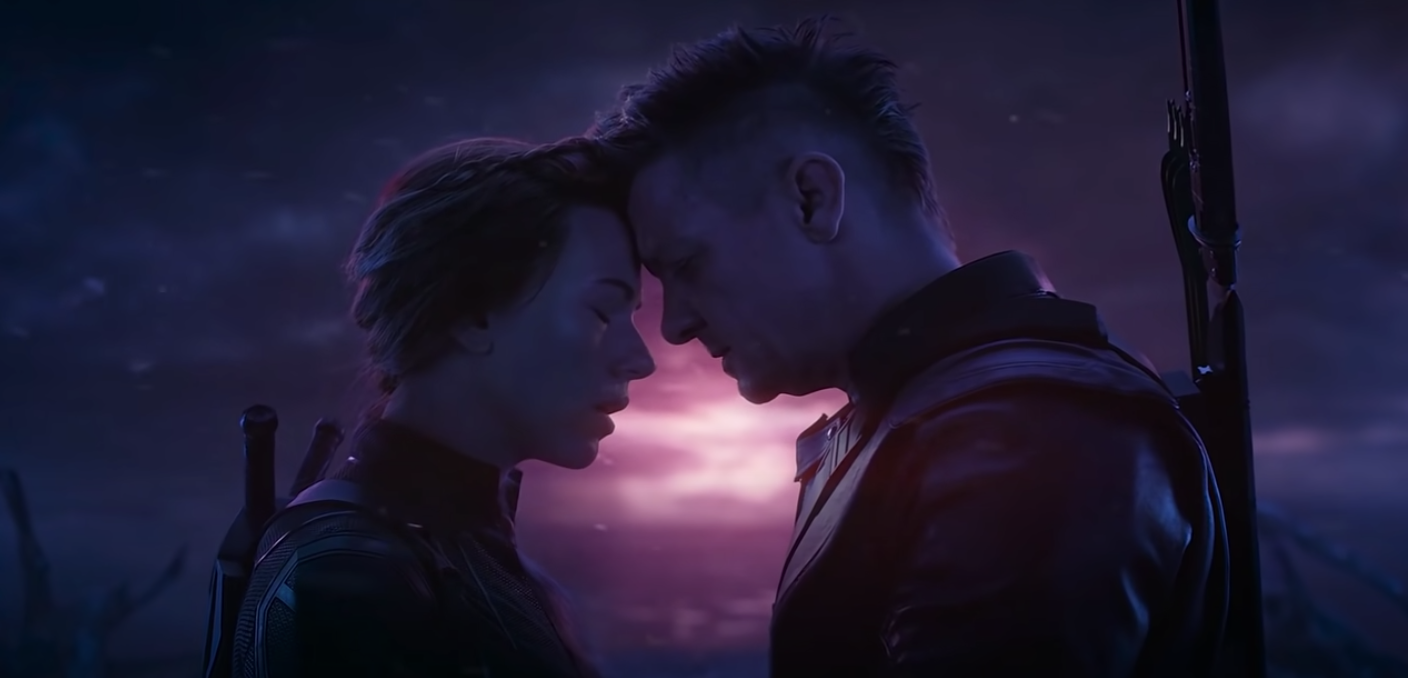 15.
When things aren't looking great for WALL-E in WALL-E:
16.
When Jack dies at the end of Titanic: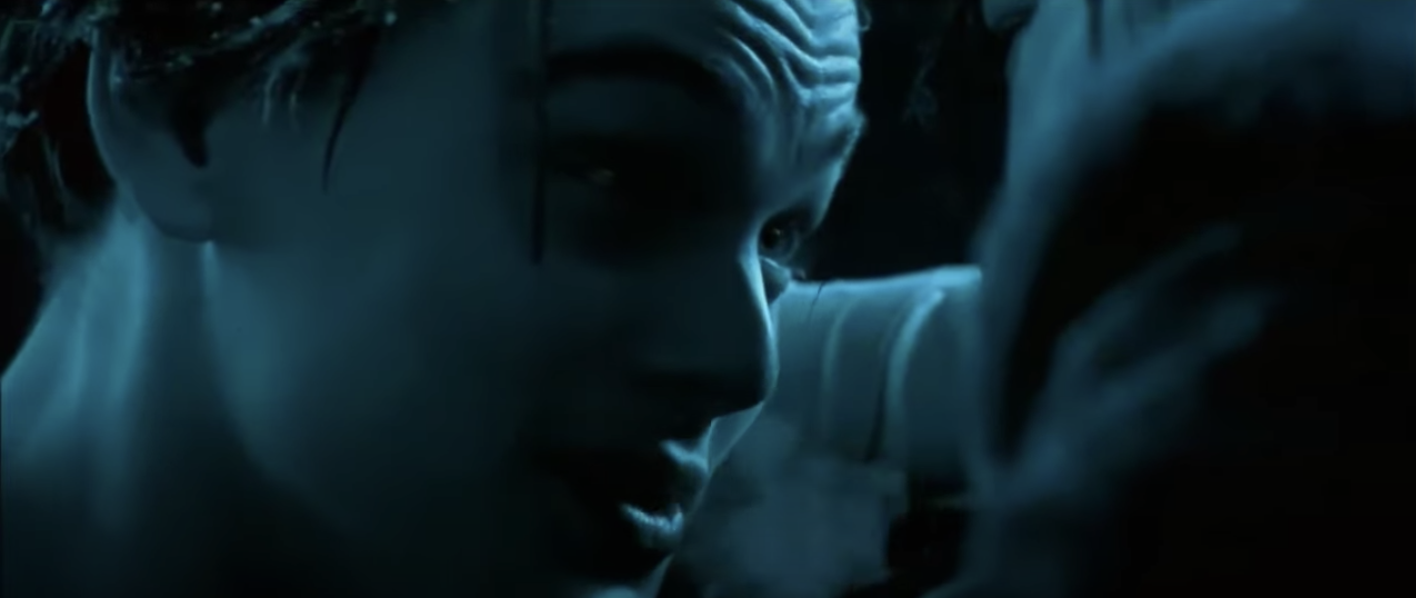 17.
When Jojo finds his mother hanged in Jojo Rabbit: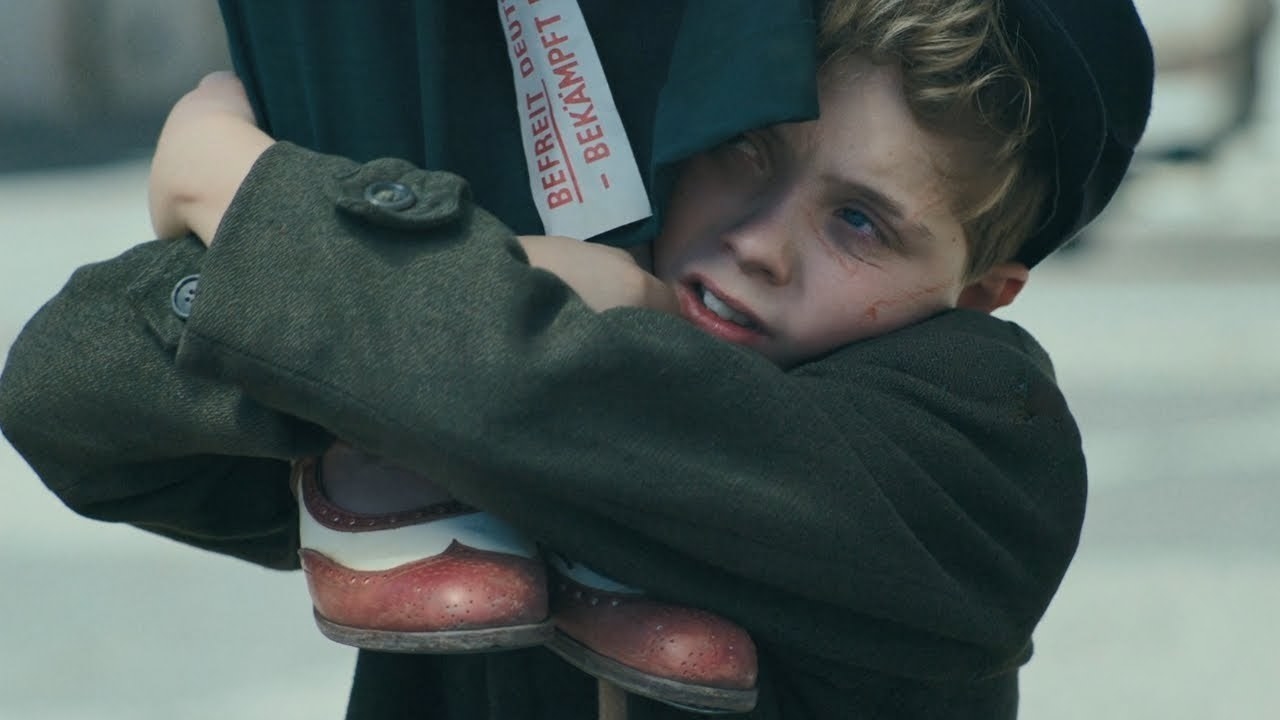 18.
When Ray dies in The Princess and The Frog: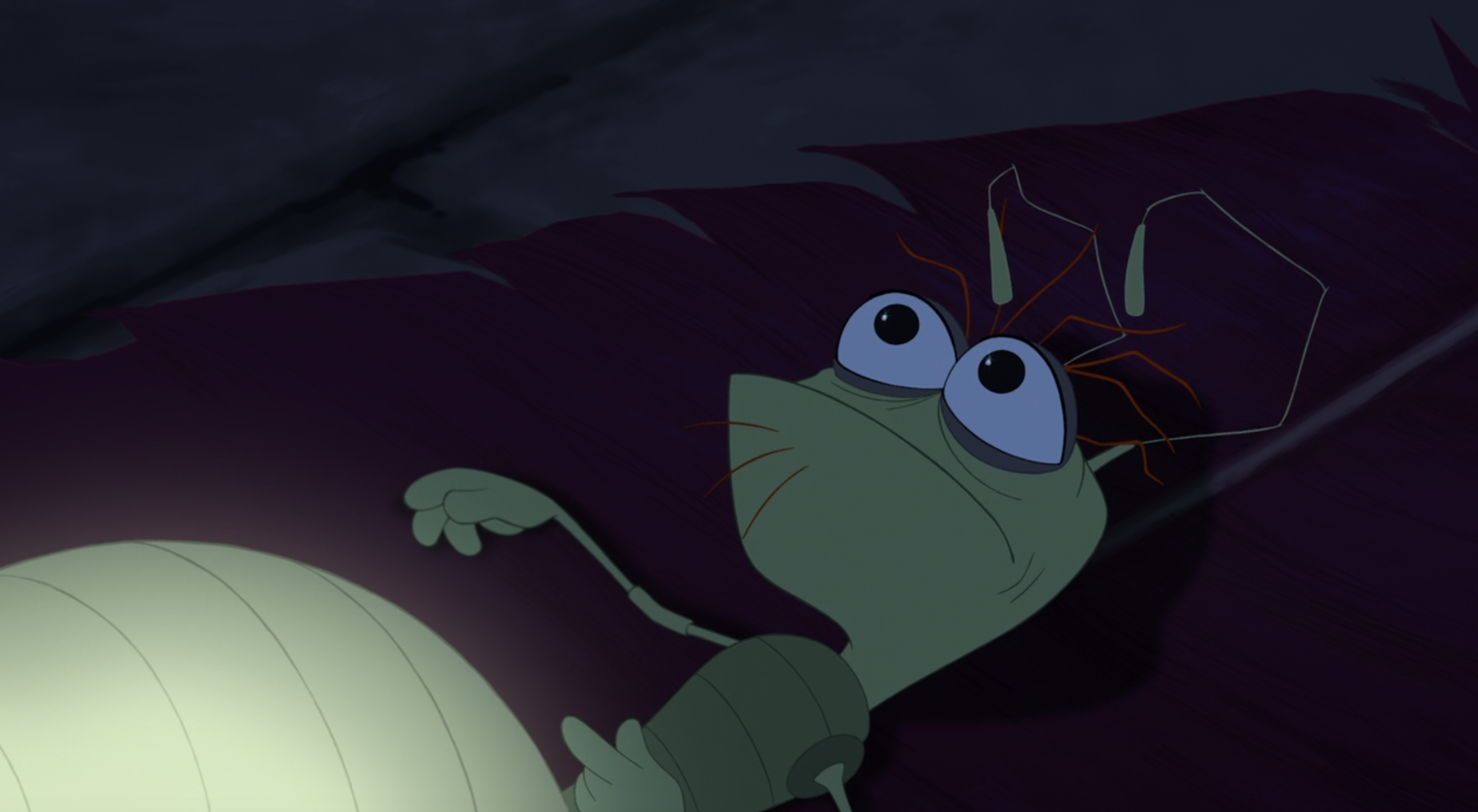 19.
When Rey thinks she blew up the ship that Chewbacca was on in Star Wars: The Rise of Skywalker:
20.
When Bing Bong sacrifices himself in Inside Out: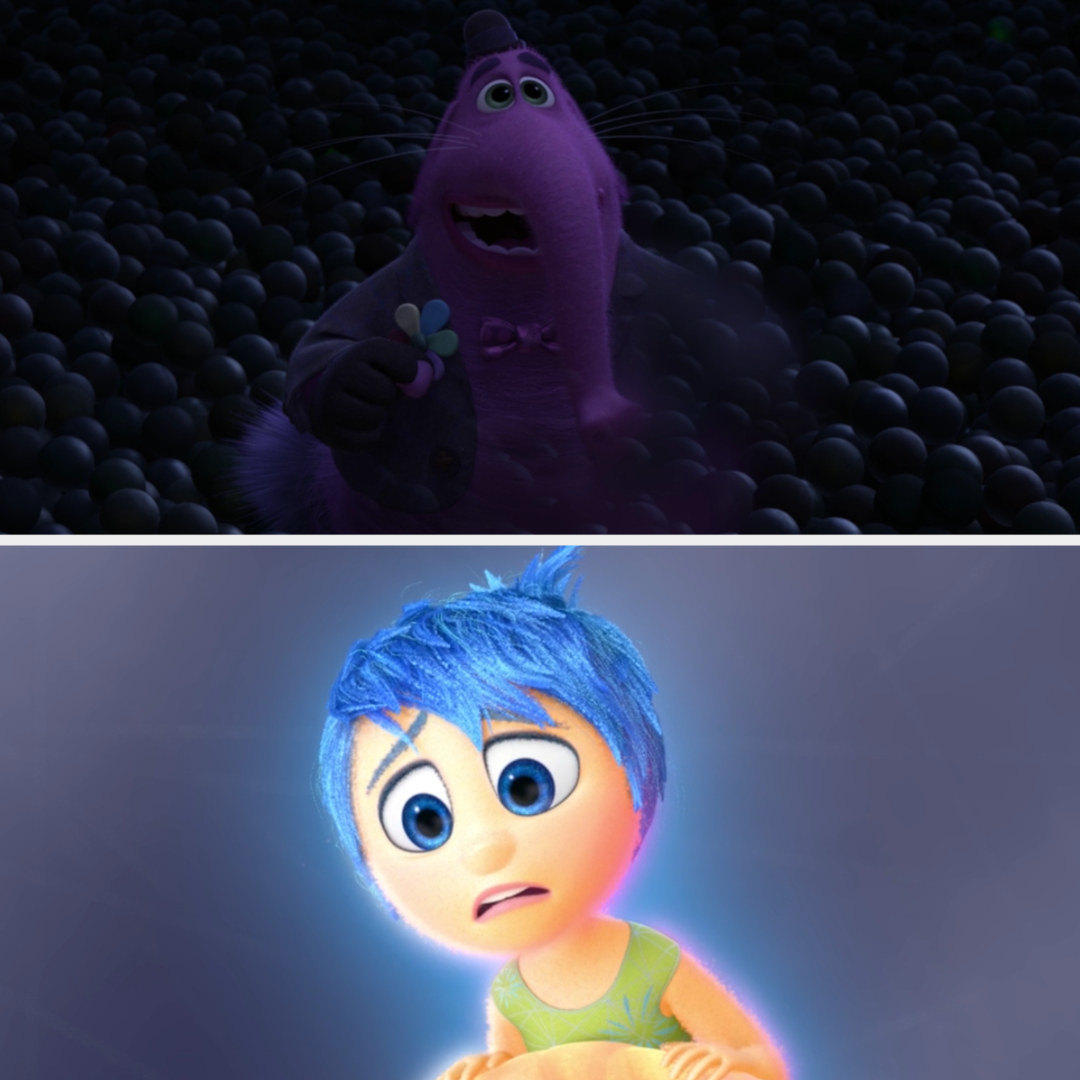 21.
When Landon breaks down to his dad in A Walk to Remember: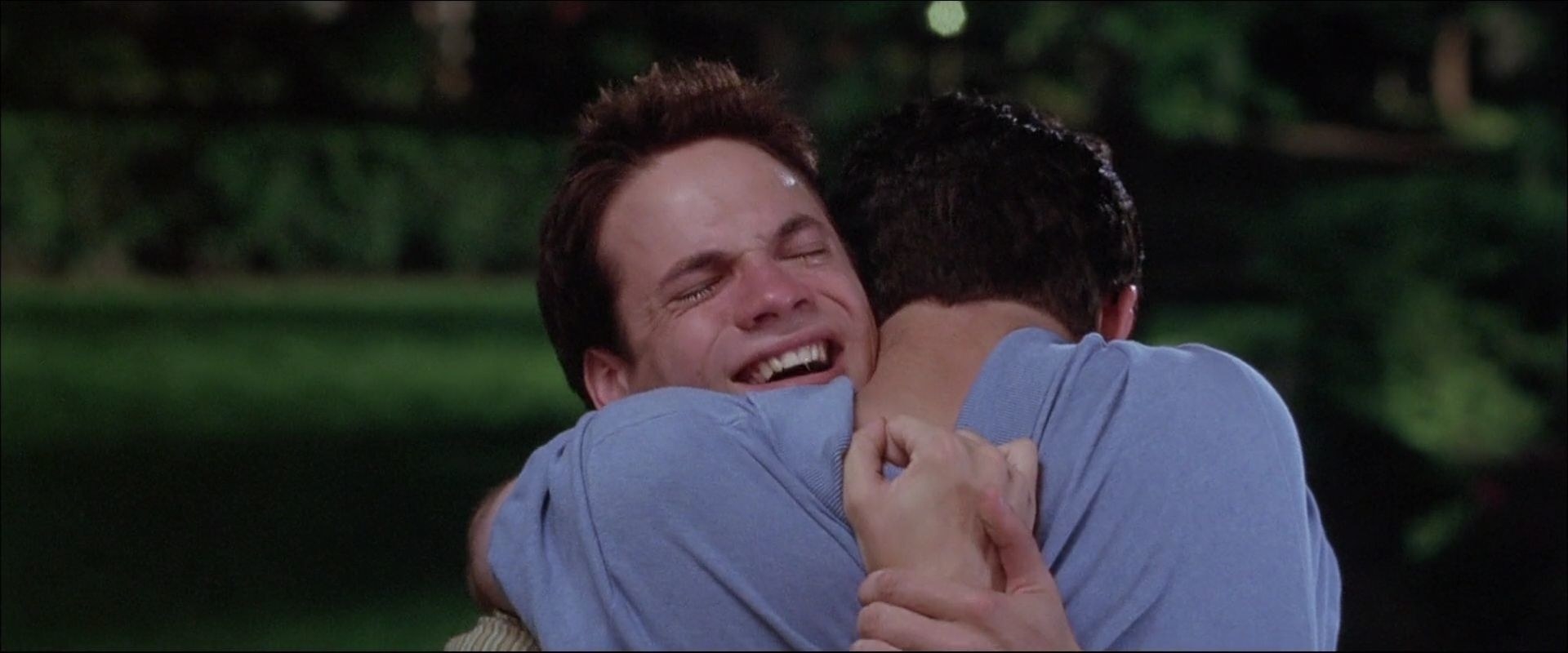 22.
When Jackson Maine dies by suicide in A Star Is Born and his dog is outside the garage door:

23.
And finally, the whole, entire opening montage in Up: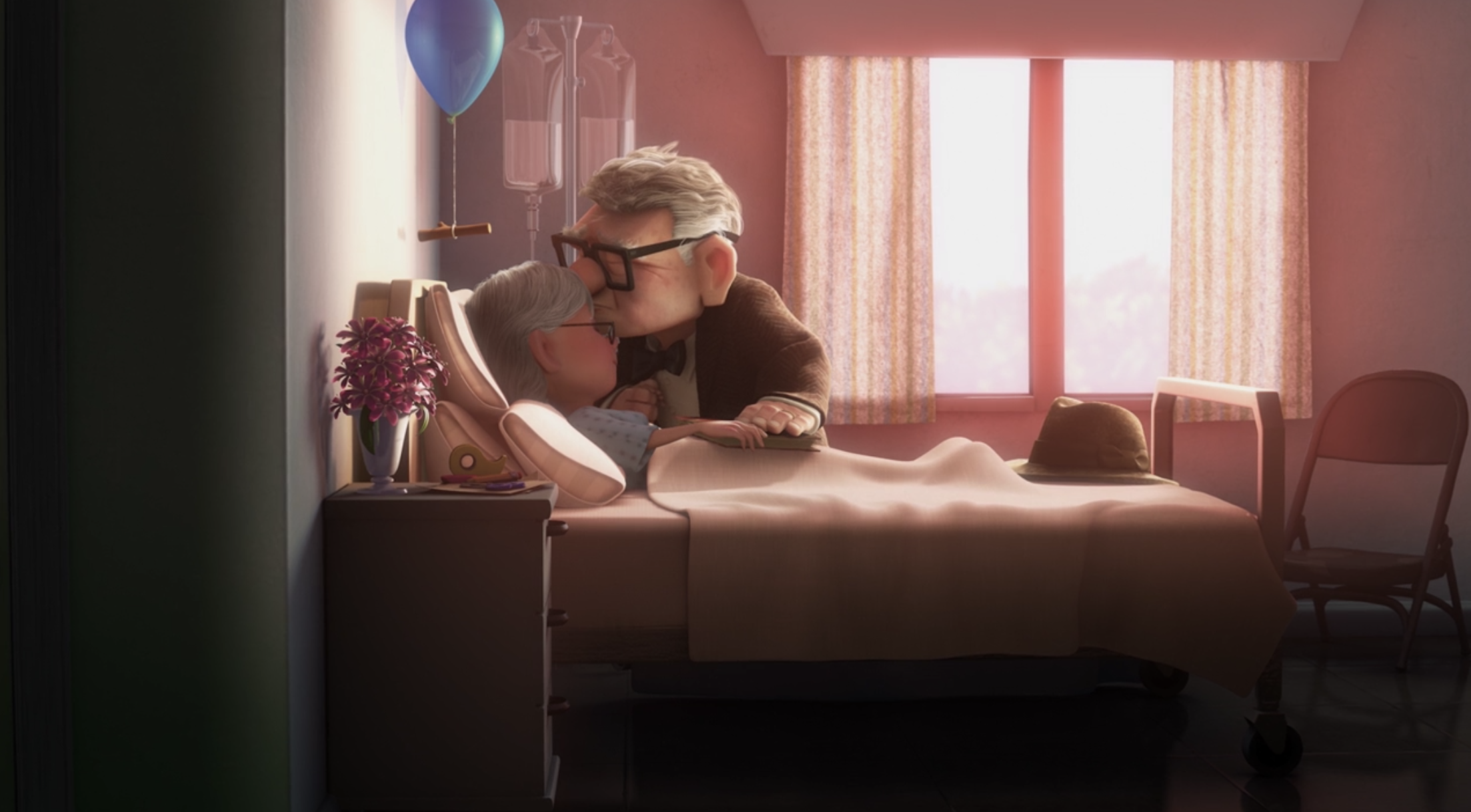 Do you have any memorable communal weeping experiences at the movie theater? Share them in the comments below!
Note: Some submissions have been edited for length and/or clarity.