Yesterday it was announced that Netflix's absolutely delightful Christmas movie, The Princess Switch, will be getting a sequel, which means that Stacy De Novo and her British counterpart Lady Margaret will live to switch another day.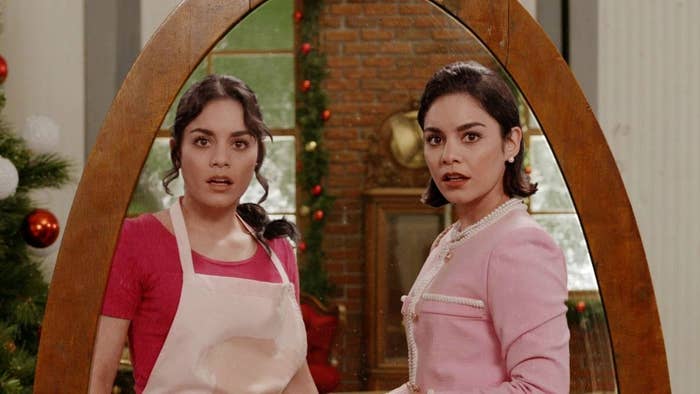 When I first saw the title, The Princess Switch: Switched Again, I assumed it would just be a quick 'n' easy switchback switchuation.
But then I saw the plot description for the upcoming movie, and– reader – believe me when I say I SCREAMED:
"It's up to her double Stacy (Hudgens) to save the day before a new lookalike, party girl Fiona (also Hudgens) foils their plans." !!!!!!!!!!!!!!!!!!
My absolute favorite actor, ALSO HUDGENS, will be playing the role of Party Girl Fiona, who is already a legend.
Three Vanessa Hudgenses in one film? THE TALENT. THE RANGE. THE HEIR-APPARENT TO MERYL.
Lindsay Lohan is absolutely shaking.
The Lizzie McGuire Movie is questioning its basic-ass decision to only feature TWO Hilary Duffs!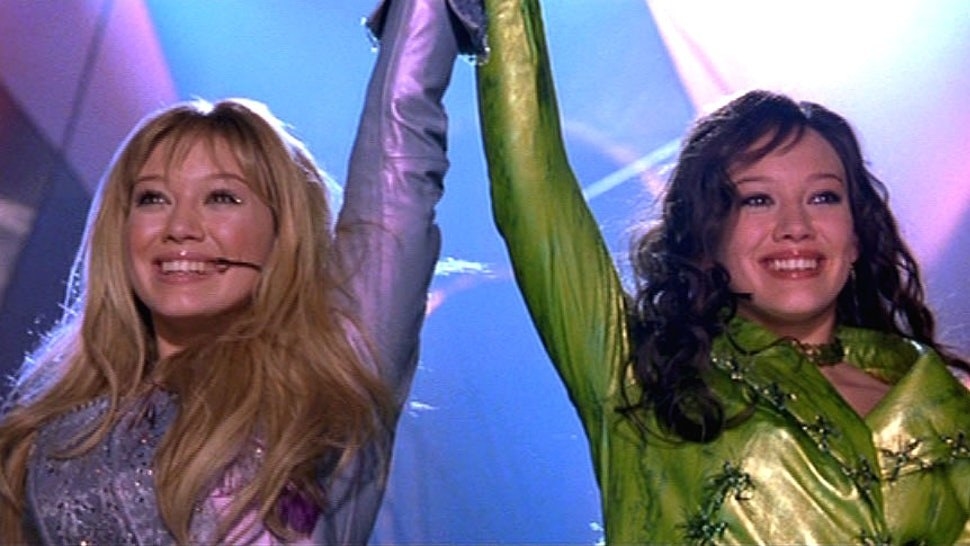 Vanessa Hudgens has the ability to be the biggest clone actor since Tatiana Maslany, and I'm personally HERE FOR IT.
In conclusion, I hereby beg of Netflix to continue the expansion of the PSCU (Princess Switch Cinematic Universe) and here are my humble suggestions for the upcoming films: