The High School Musical star has not one, but TWO separate films heading to Netflix this weekend, and they are the perfect pairing to illustrate how bonkers this woman's career is.
But while she may be triple-headlining what is basically a Hallmark Christmas movie, she also has a prominent role in the directorial debut of Lin-Manuel Miranda, the prestigious, star-studded, Oscar-destined Tick, Tick... Boom!
And yet, these two polar-opposite films are just the tip of the iceberg when delving into V's topsy-turvy career. She's done so many strange projects, she basically deserves an Oscar.
So here are 15 gloriously chaotic, fantastically entertaining, and sometimes downright strange performances from the queen of breaking free.
1.
Bandslam (2009)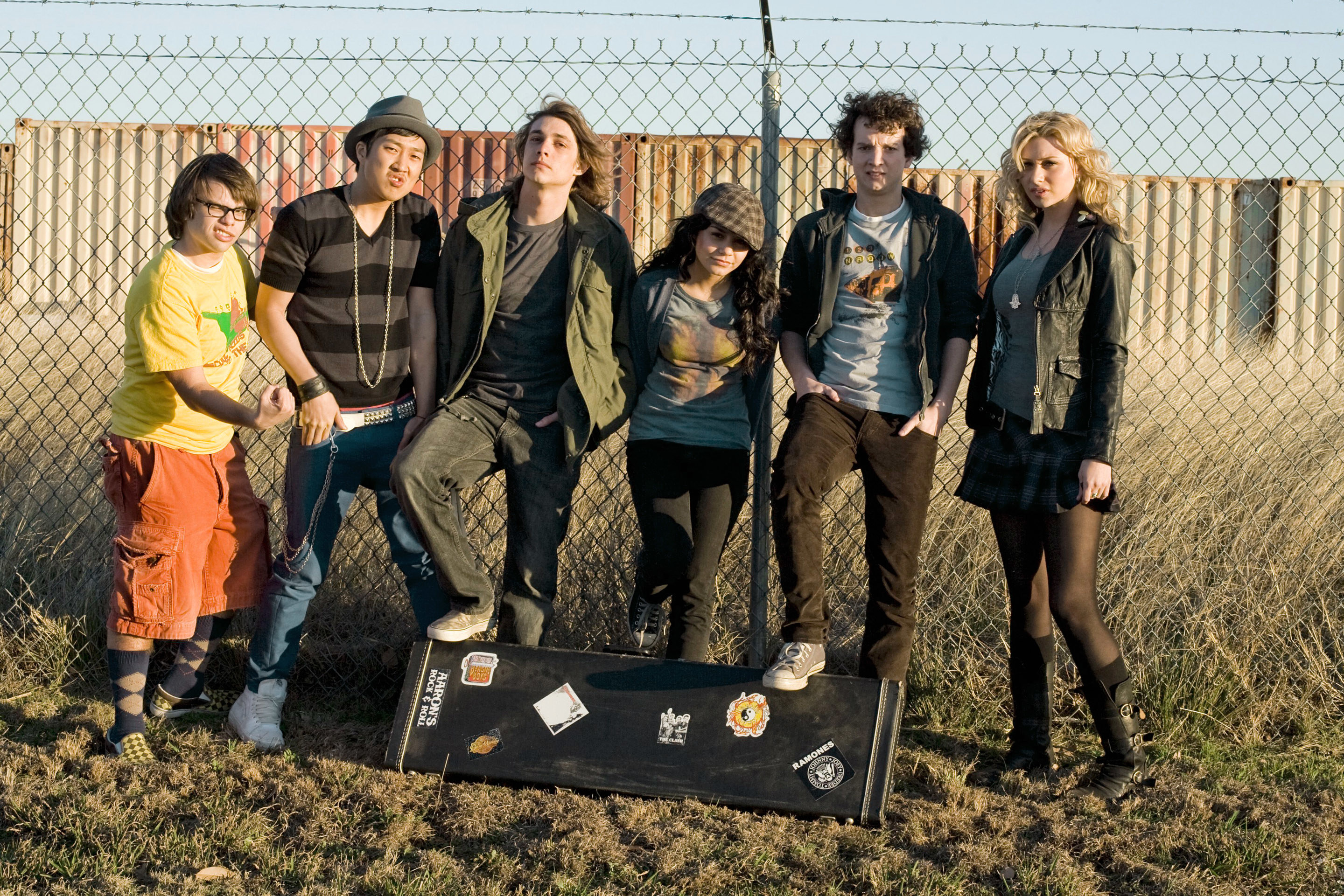 2.
Beastly (2010)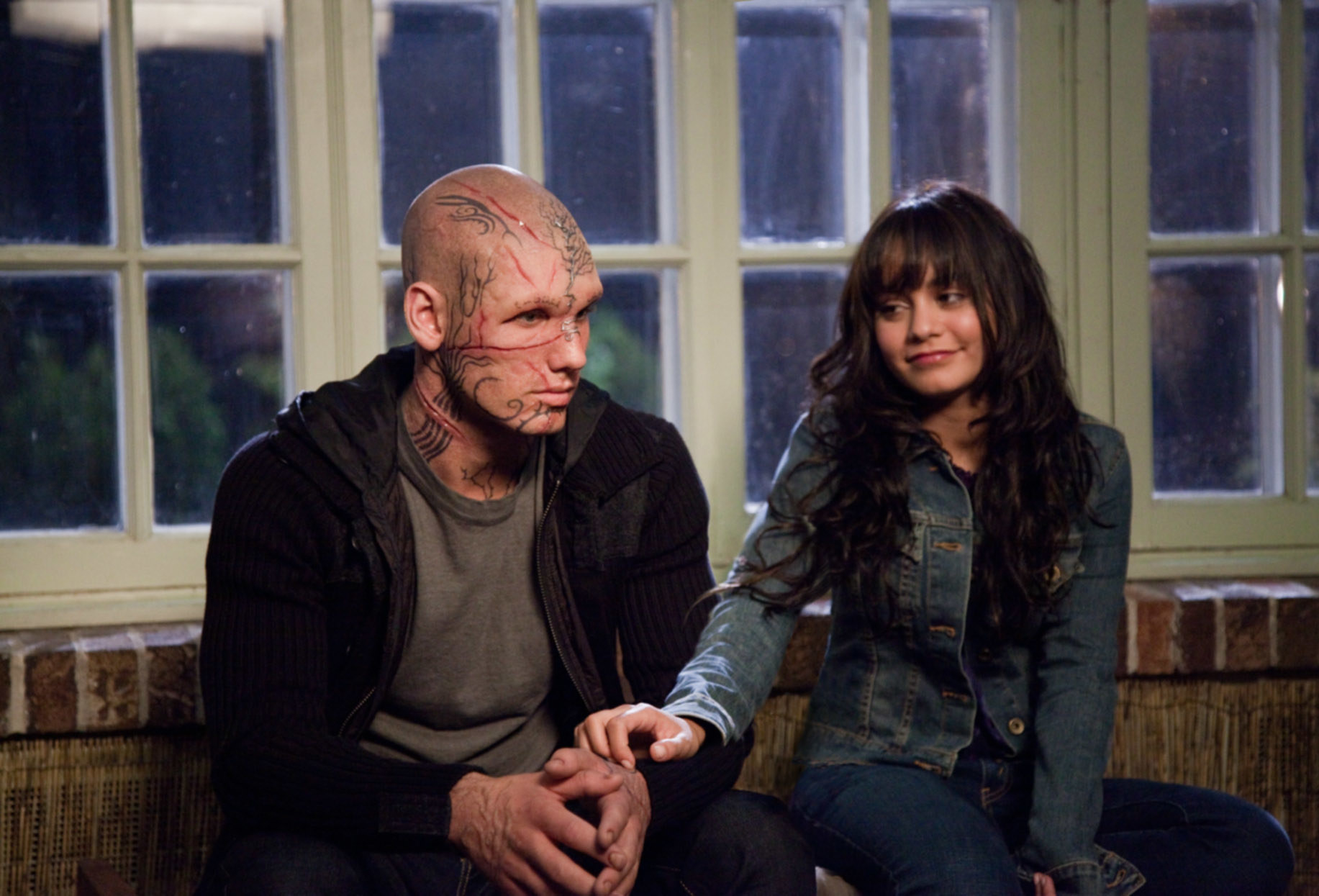 3.
Dog Days (2018)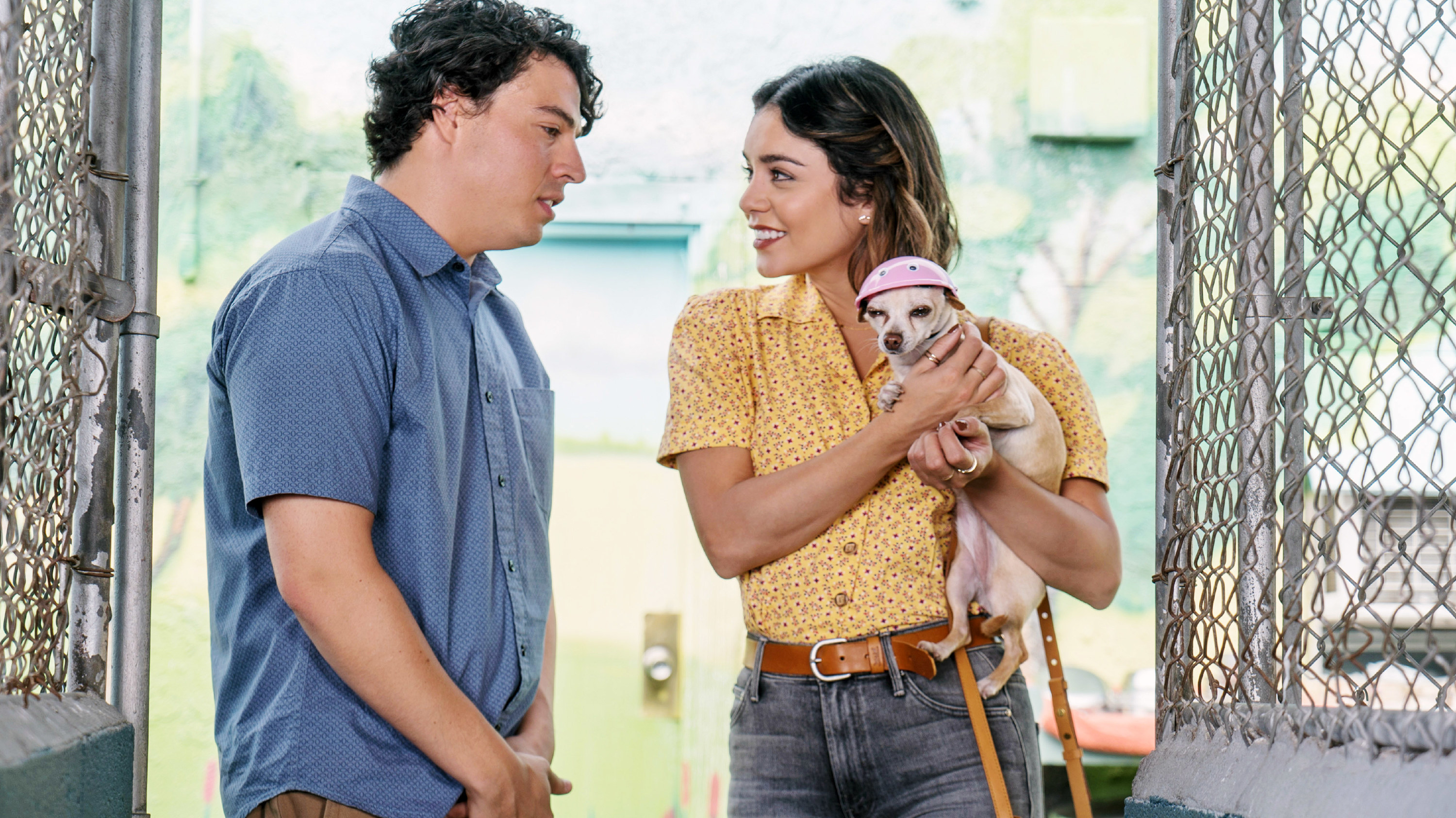 4.
Freaks of Nature (2015)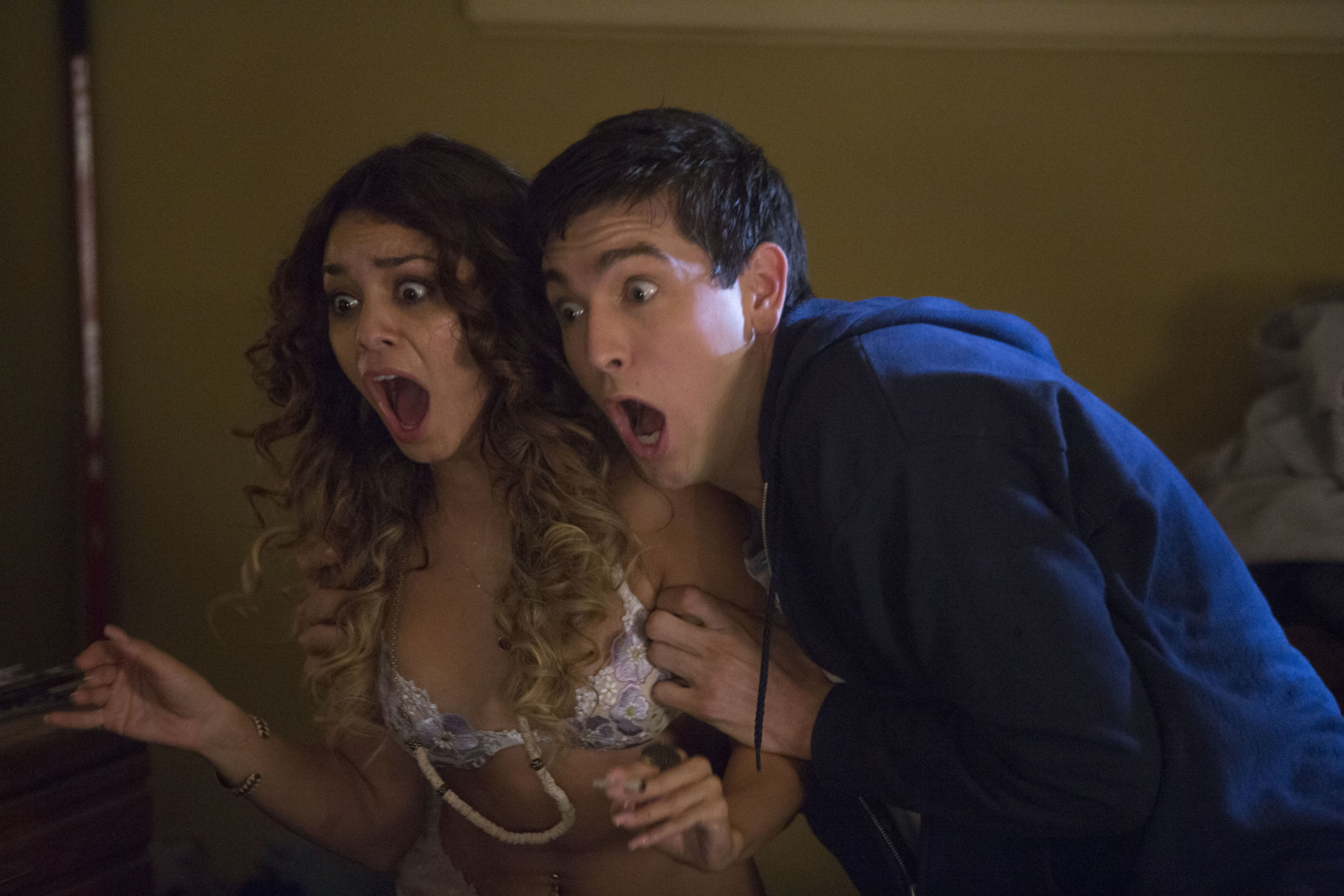 5.
Gimme Shelter (2013)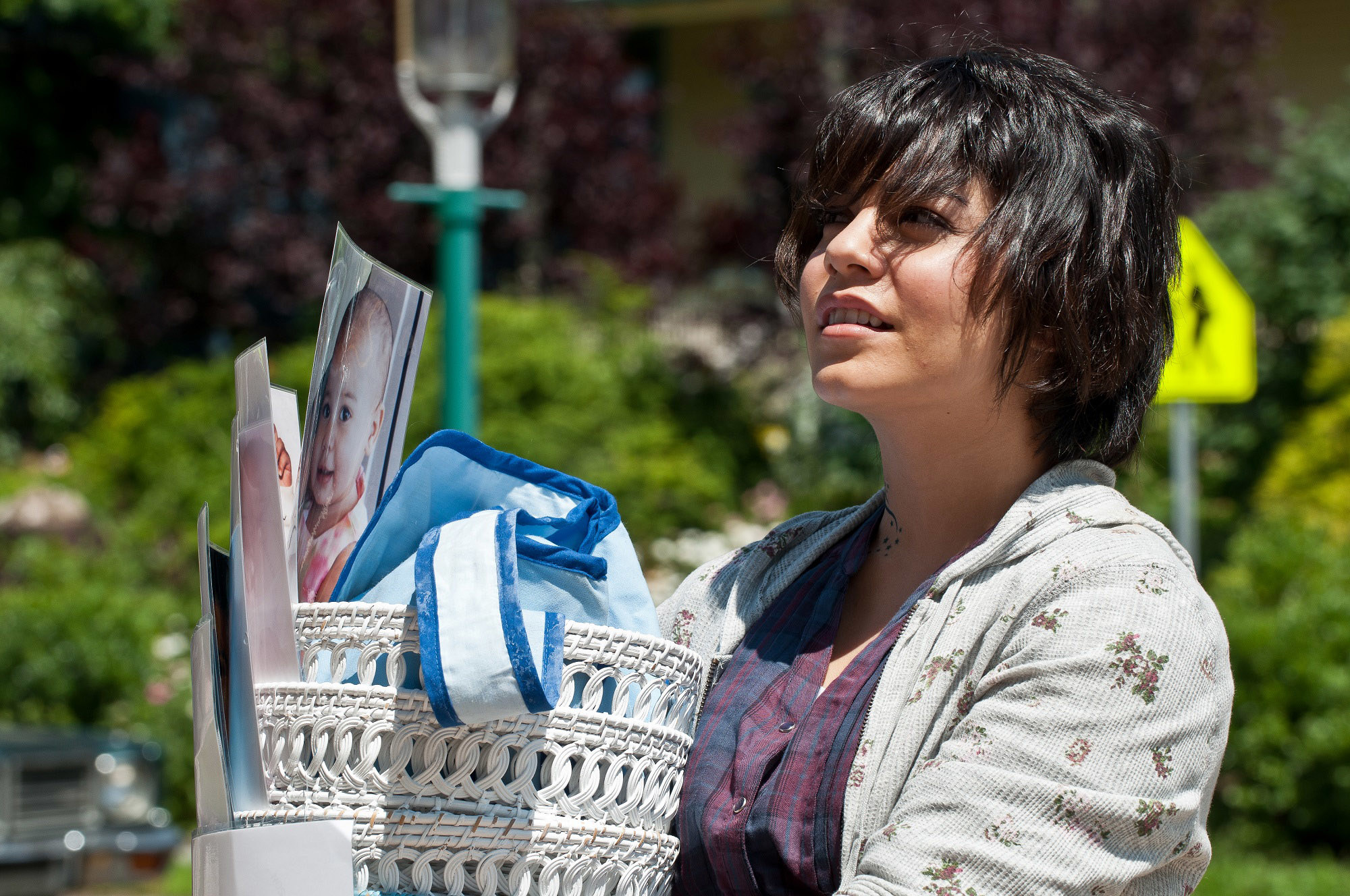 6.
Grease: Live (2016)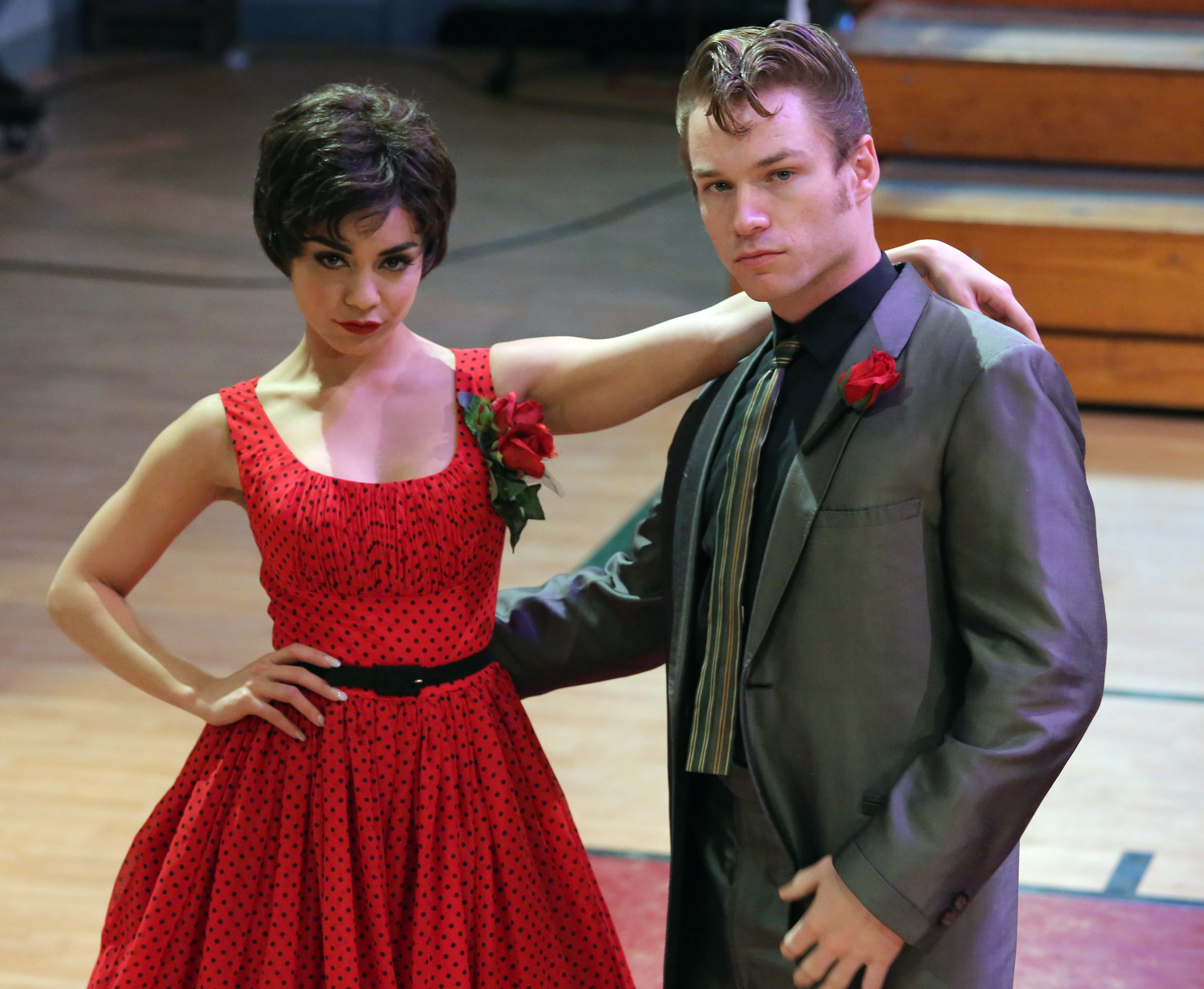 7.
Journey 2: The Mysterious Island (2012)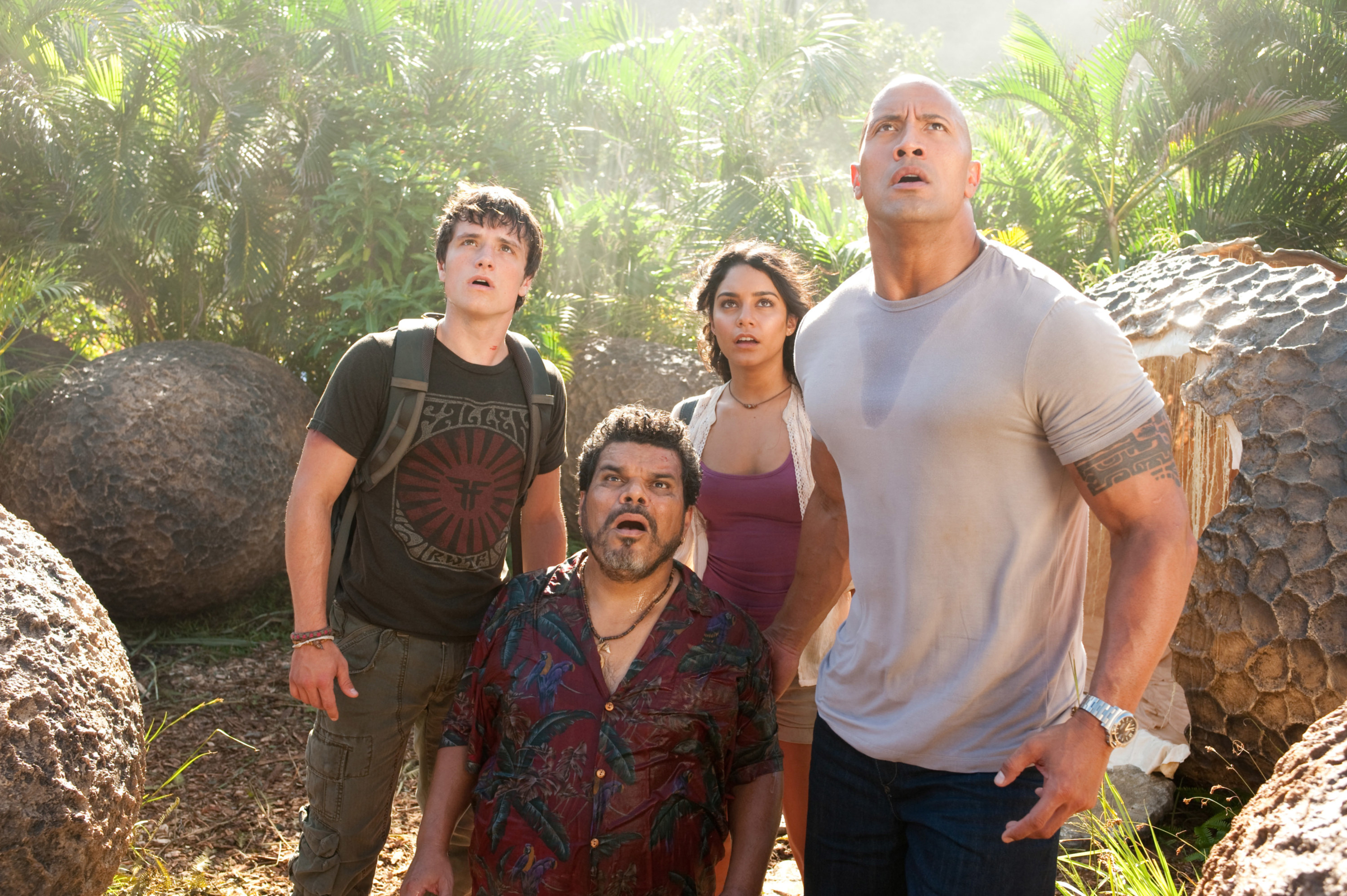 8.
Machete Kills (2013)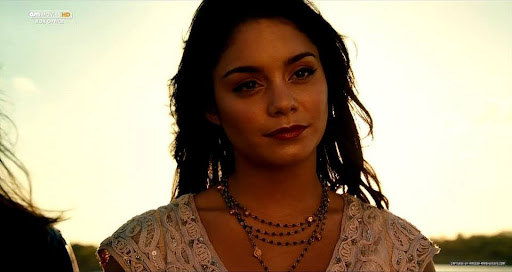 9.
Powerless (2017)
10.
Rent: Live (2019)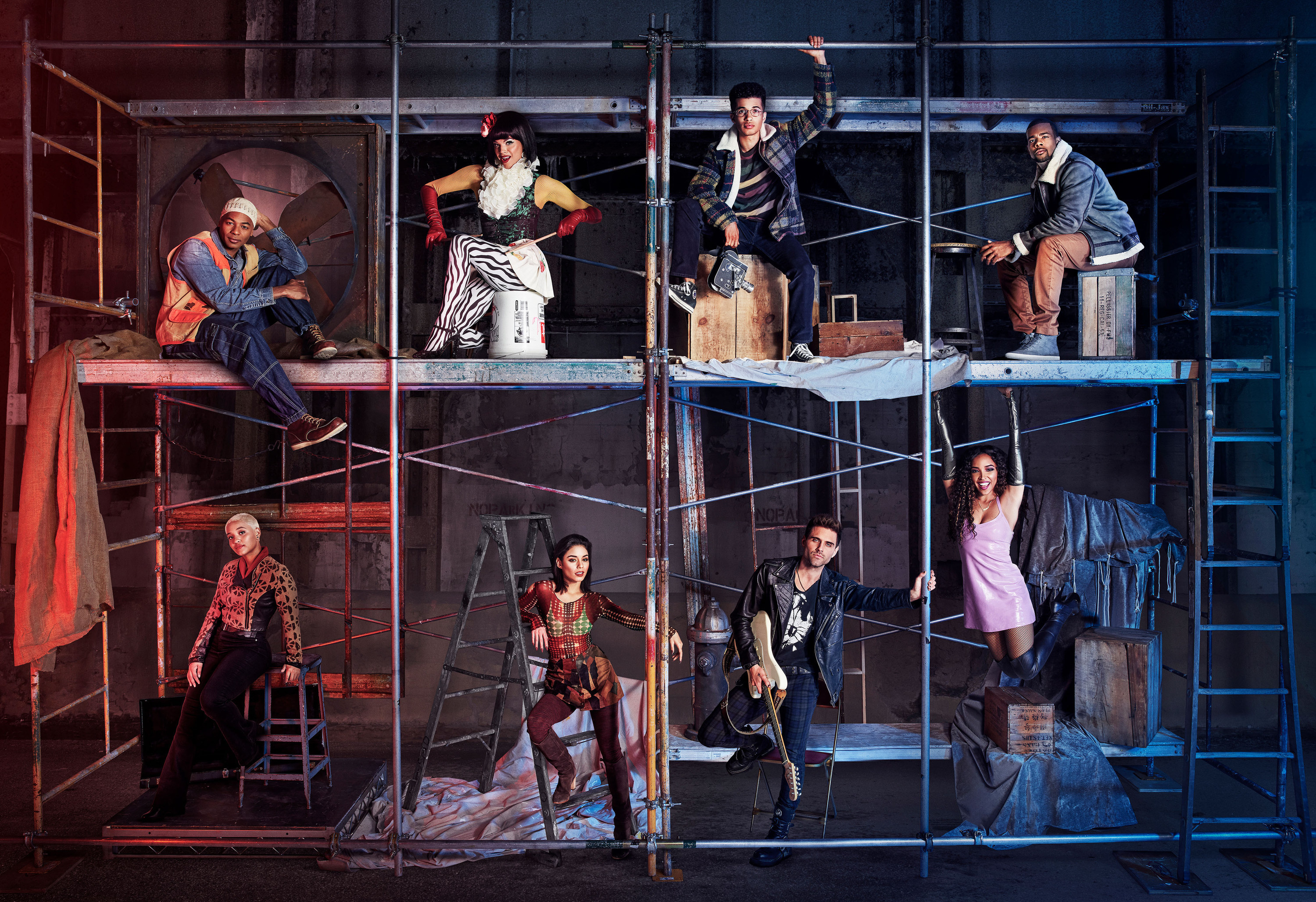 11.
"Say OK" Music Video (2007)
12.
"Sneakernight" Music Video (2008)
13.
Spring Breakers (2012)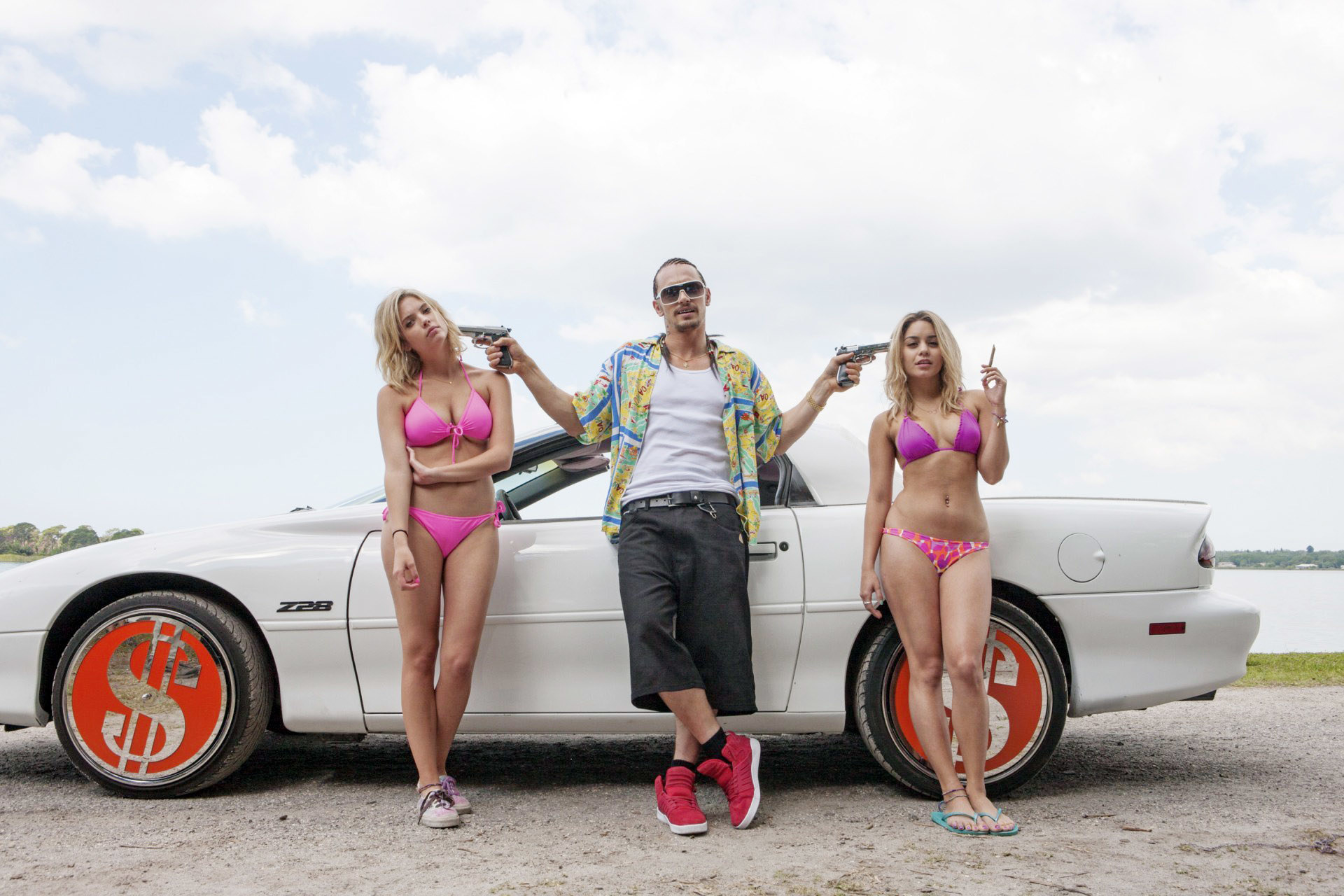 14.
Sucker Punch (2011)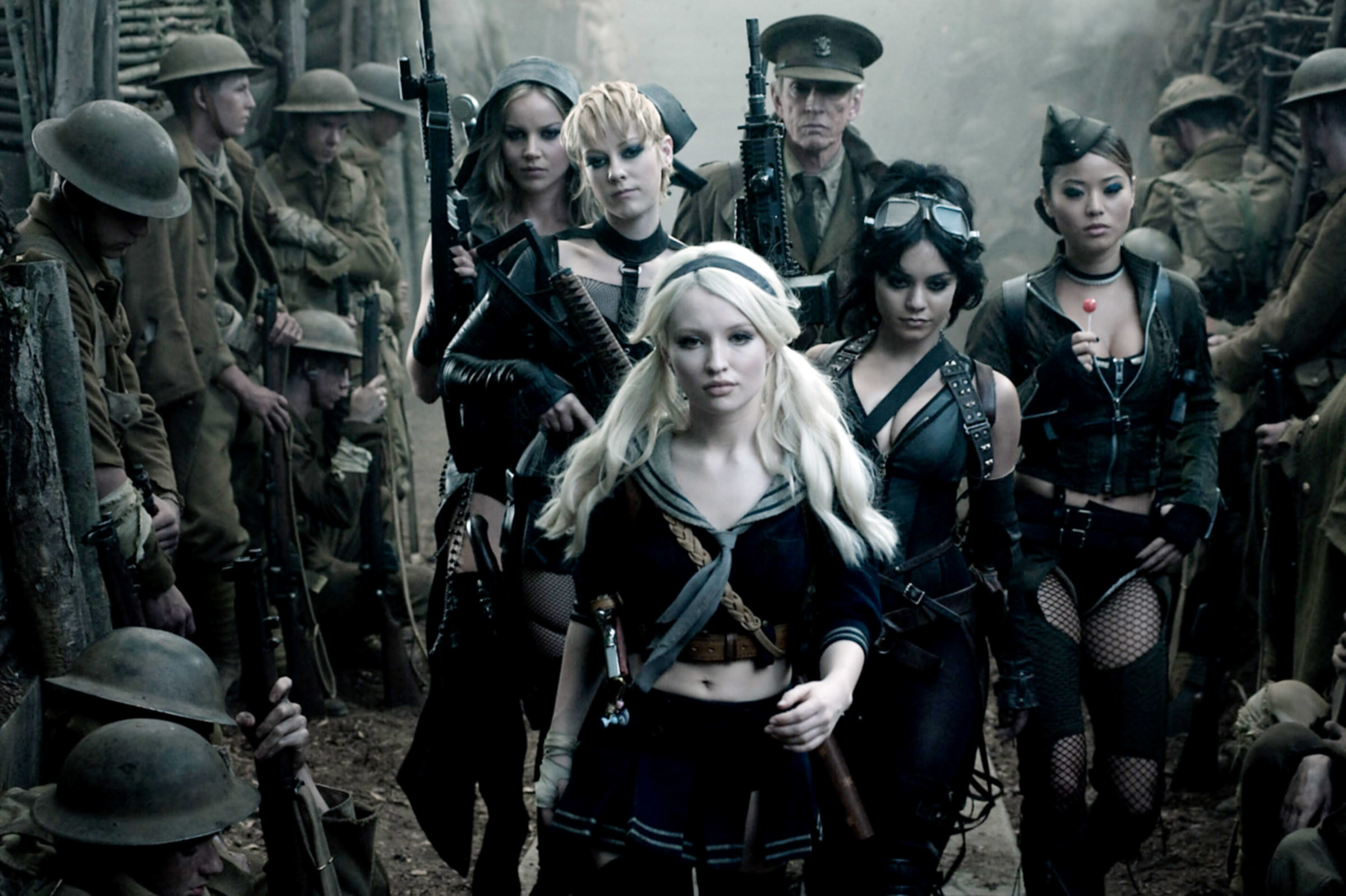 15.
The Suite Life of Zack and Cody (2006–07)