Vanessa Hudgens has issued a formal apology for her comments about the coronavirus after initially saying they'd been "taken out of context".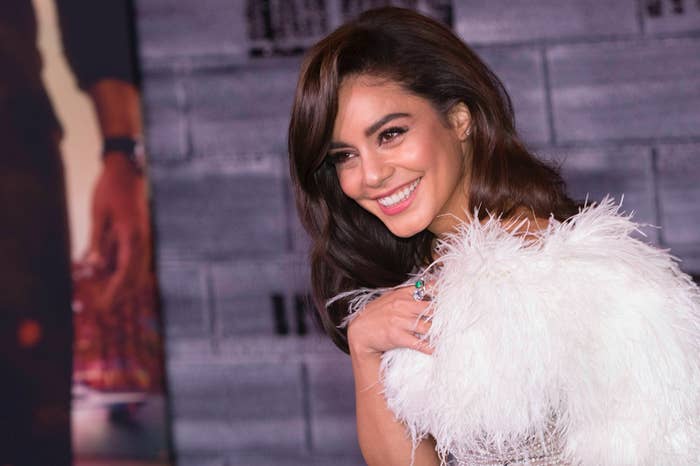 On Tuesday evening, Vanessa took to Instagram Live and shared her thoughts on the coronavirus pandemic that's currently sweeping the world and has caused thousands of deaths.
Referring to the fact that many events due to be held across the summer had now been cancelled, Vanessa said: "'Til July sounds like a bunch of bullshit. I'm sorry, but, like, it's a virus. I get it, I respect it."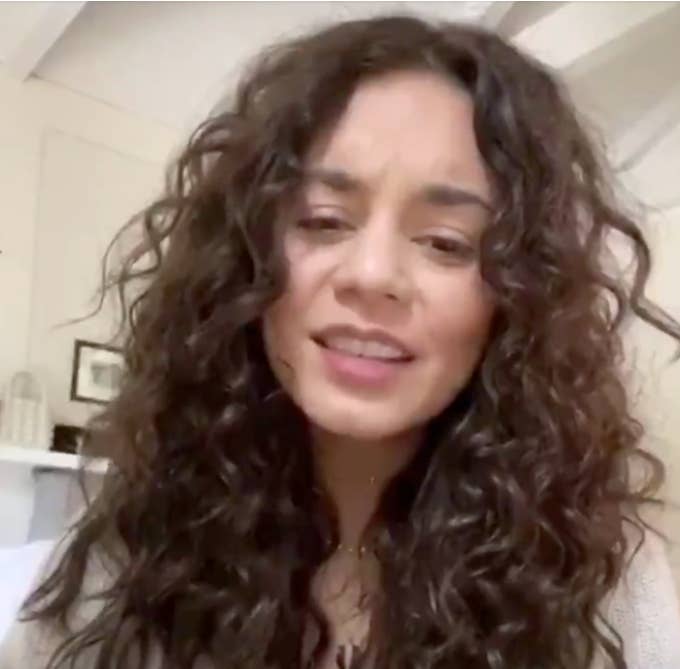 "But at the same time," she added, "Even if everybody gets it, yeah, people are going to die, which is terrible but inevitable."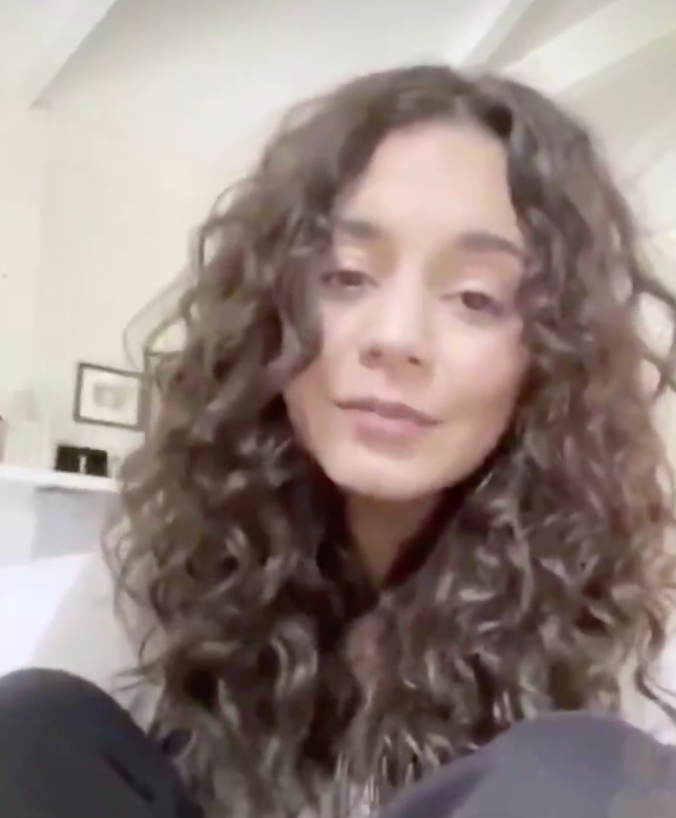 Vanessa's comments caused widespread outrage, with many people taking to social media to call her out for trivialising the pandemic.
The following day she took to Instagram again to say that her comments had been "taken out of context", and that she isn't "taking this situation lightly".
"So, yesterday, I did an Instagram Live and I realised today that some of my comments are being taken out of context," she said. "It's a crazy time."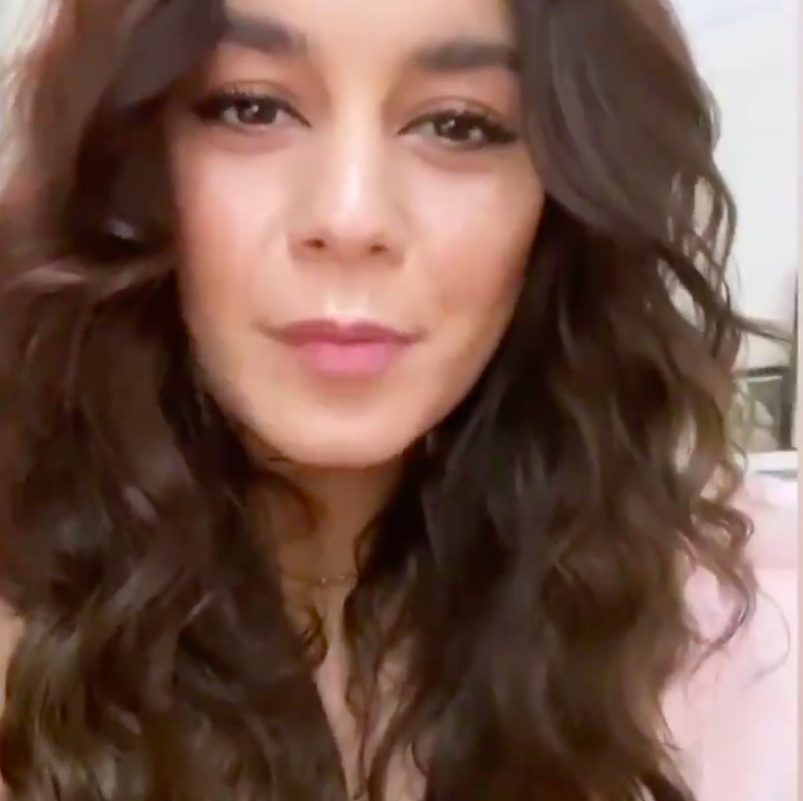 However, this comment led to further backlash, with many people saying it didn't constitute an apology, and questioning how her comments could've been taken out of context considering they were posted by her on Instagram.
However, a few hours later, Vanessa issued a formal apology on Twitter, apologising for causing offence and telling her followers that she now realised her words were "insensitive and not at all appropriate".
"This has been a huge wake up call about the significance my words have, now more than ever," she added. "I'm sending safe wishes to everyone to stay safe and healthy during this crazy time."