No, it's true, and it should be said.
I'm right there with you.
In the movie, Nicholas plays Zach, who is largely dismissed as a side-kick because his powers can't be seen while it's light out. But, he gets the last laugh by virtue of being pure and lovable, and ends up being one-half of the power couple that is Zach Attack + Magenta (played by Kelly Vitz).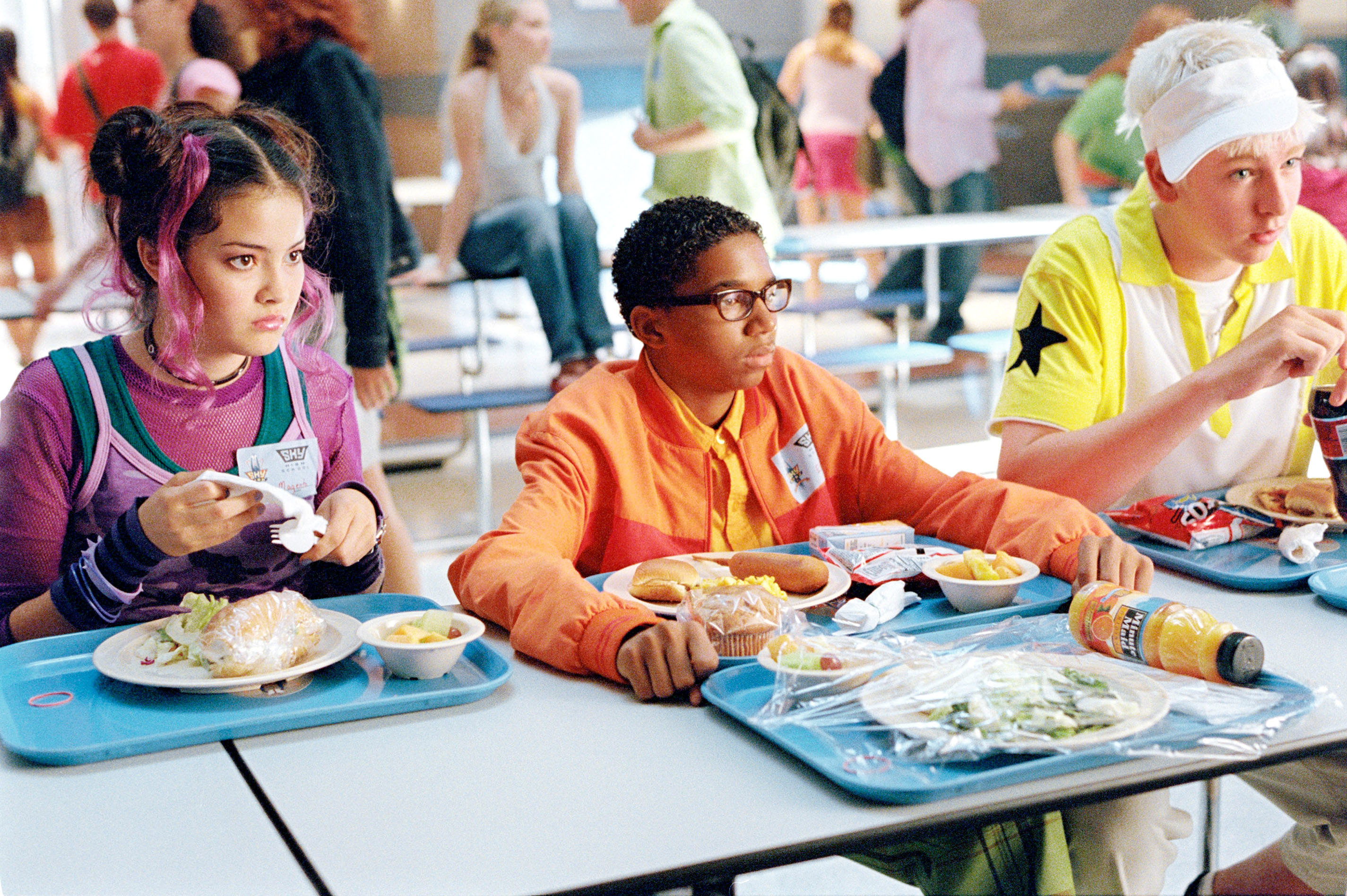 Well in a recent interview with BuzzFeed, Nicholas opened up about being cast in the Disney classic, saying, "I screamed and yelled — I was with two friends in Pennsylvania when I got the call, and I felt the most excitement."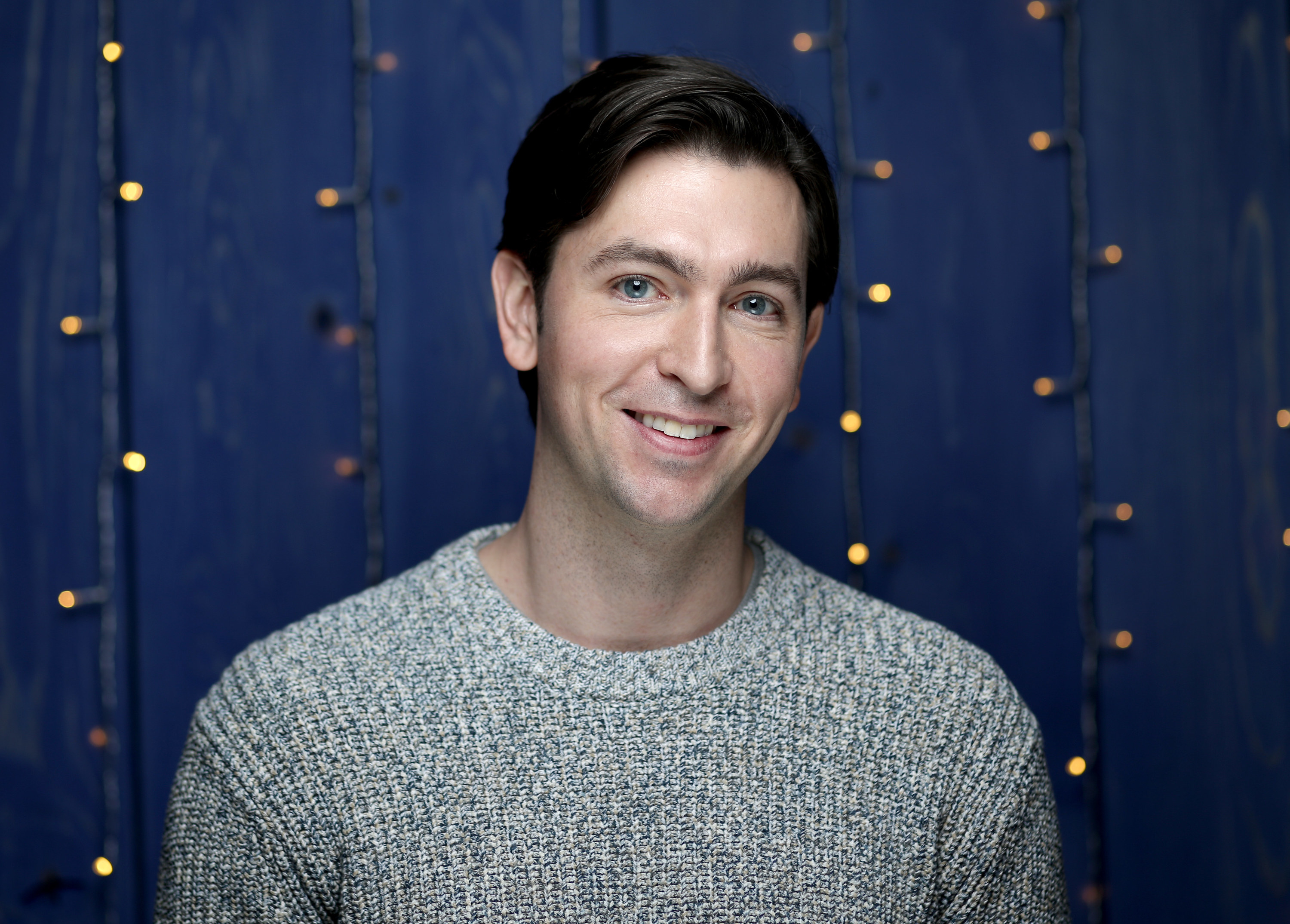 Nicholas acknowledged his memory is a bit fuzzy since, ya know, the movie came out 17 (!!!!) years ago, but remembers his favorite on-set experience was "walking into the soundstage one day and seeing the Sky High bus on this huge hydraulics system, which we used to film the scenes of us flying through the sky to get to school."
And though he thinks he's most similar to Greg from Succession, he admitted that "there's a lot of me in all of my characters." "I think as a teenager, I was most like Zach, definitely, and maybe Derrek [who he plays in Zola] is Zach in the future," he adds laughing.
So...when are we getting a sequel to Sky High, Nicholas?
You can read more about Nicholas Braun, his character in Zola, and his childhood celebrity crush in the full interview here.