It hasn't exactly been the best of times for celeb love. You might still be cryin' over Anna Faris and Chris Pratt...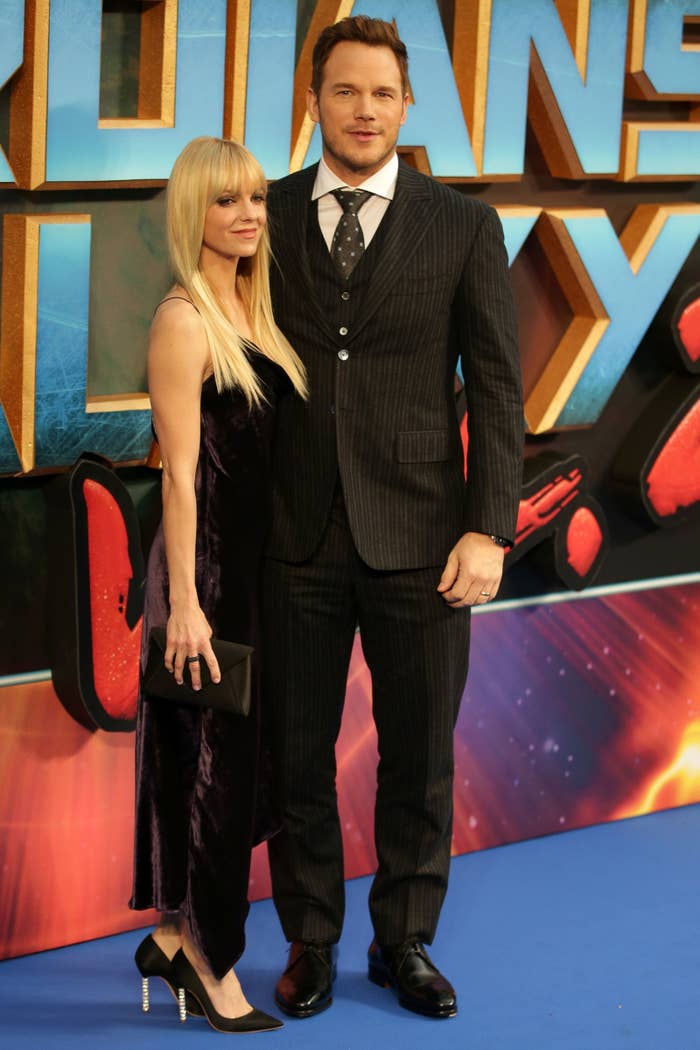 ...or maybe you're torn up inside over more recent losses, like Channing Tatum and Jenna Dewan or John Cena and Nikki Bella:
But this isn't a sad post — it's a happy post! Because, I'm thrilled to inform you that Megan Mullally and Nick Offerman are AT IT AGAIN. And by "it" I mean, being the friggin' sweetest couple in Hollywood:
Megan was recently profiled in People's Beautiful Issue, where she posed without makeup — which she says is pretty much business as usual for her: "I'm just lazy, I just don't have time to wear makeup."
The Will & Grace star explained that Nick is very strongly in support of her fresh face: "He always prefers me without makeup, you know, a flannel shirt and a pair of jeans."
"He tells me every minute that I'm the most beautiful, sexy, incredible woman in the world, which couldn't possibly be true, but it's nice."
Excuse me for a sec, my heart has COMPLETELY MELTED!!!!!
Thank you for the beautiful gift of your relationship, you two.