Hi there. Sorry to be the bearer of bad news, but Channing Tatum and Jenna Dewan have split after nearly nine years of marriage.
In a statement released to People, and then later uploaded to Instagram, the couple said they have "lovingly chosen to separate as a couple".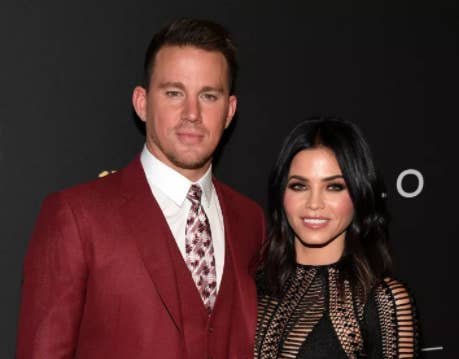 Obviously, people are pretty distraught about the news.
Honestly, we had barely recovered from Anna and Chris, goddamnit!
Love is dead. It's over. I'm done believing.