So Kim Kardashian just posted some 🔥 photos from date night with Kanye West and I suddenly felt a very strong case of déjà vu coming on...
...and it's not because my tank top drawer looked like a Lindsay Lohan "Got Milk?" ad for most of the early '00s: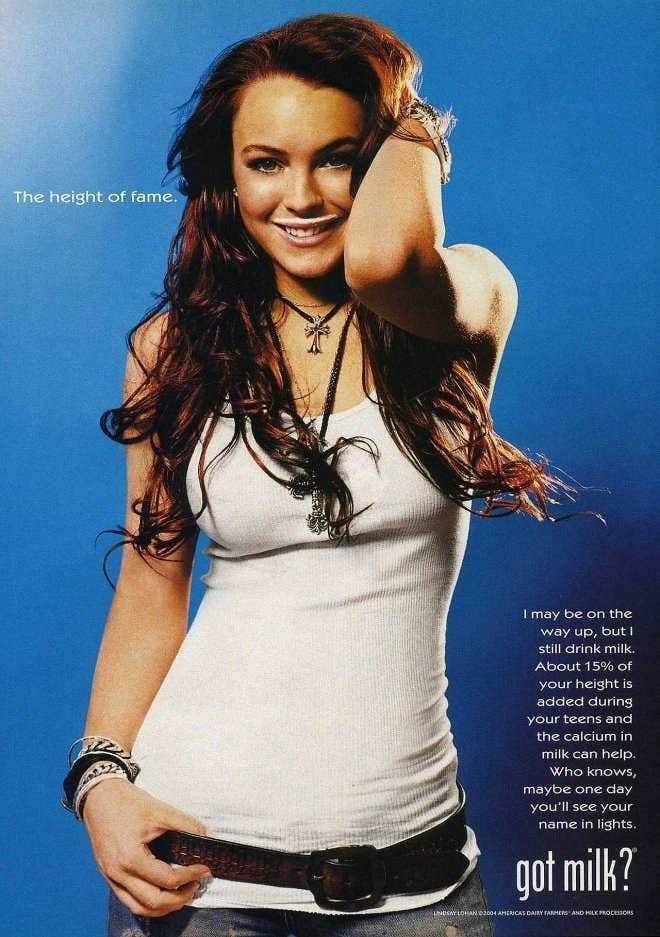 It's because I remembered seeing Kylie Jenner rocking that very same (or similar) DIY-looking-but-probably-v-expensive white ribbed crop top in an Instagram video just this past Monday night.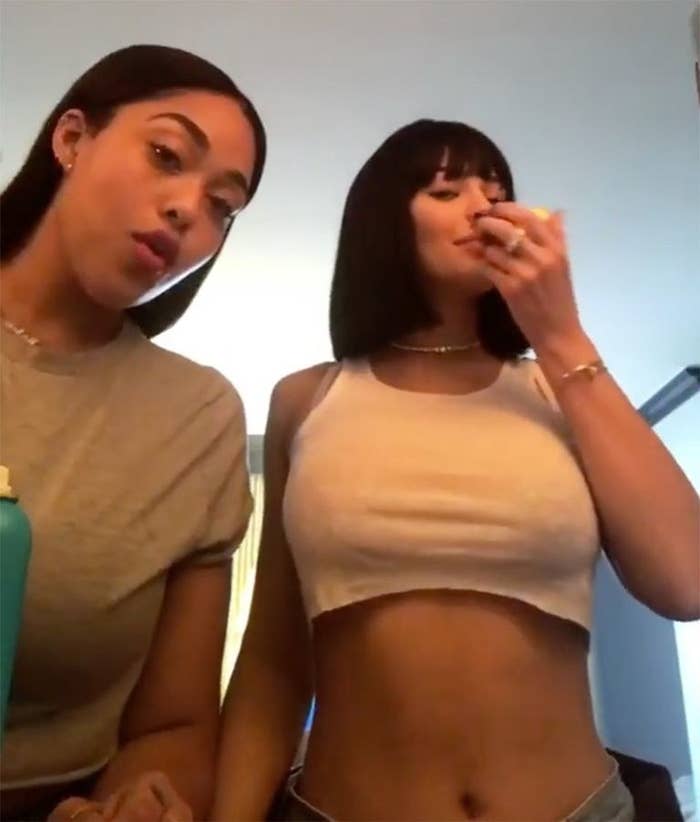 There are only four possible explanations for this:
1) Kim raided Kylie's laundry hamper at the last minute because she obviously doesn't have any clothes and loved Kylie's lewk: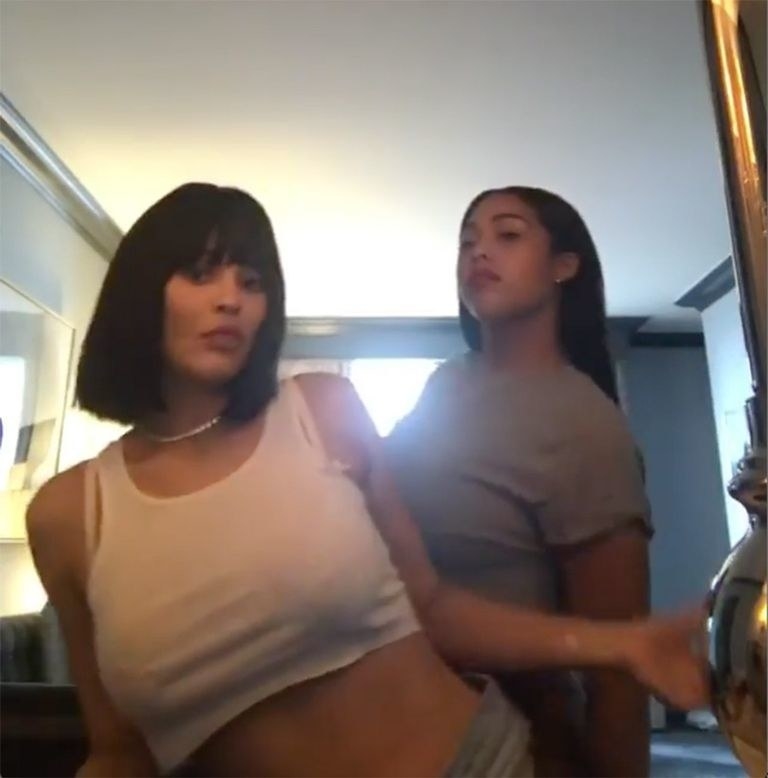 2) Kim raided Kylie's clean closet, because Kardashian-Jenners always keep closets neat and tidy: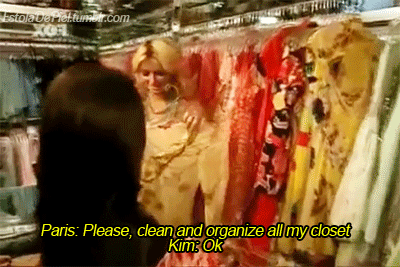 3) Kim went all DIY on her own white tank after getting inspo from Kylie (who is known for destroying her clothes with scissors):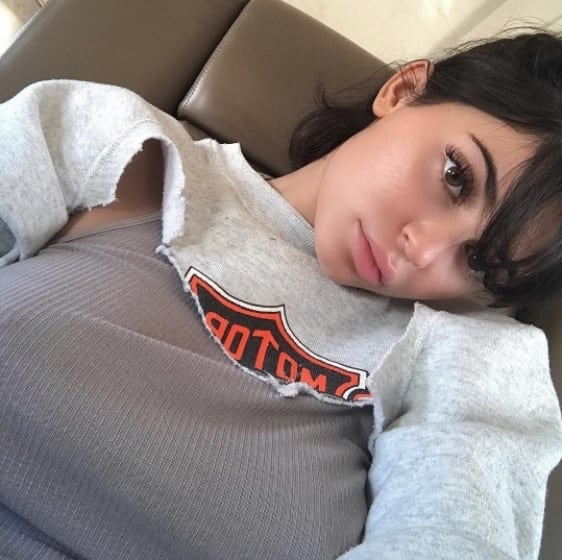 4) North got into Kim's closet with a pair of scissors again and Kim was just like, "Whatever, I'll Regina George it!"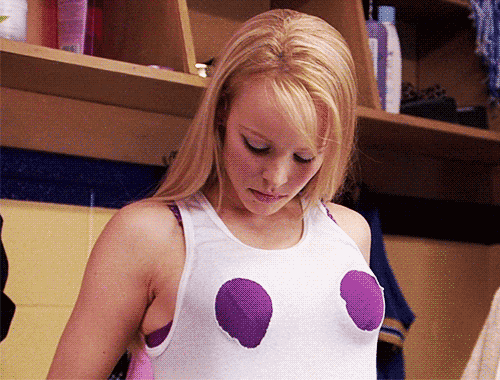 Whatever the case, the good news is all you need is a pack of Hanes tank tops and a pair of scissors to dress like a Kardashian!