Hilary Duff's Husband, Matthew Koma, Called Her Out For Using A Fake Word In Bananagrams And I'm Cackling
"UL is not a word…"
During this period of social distancing, many people have really turned to puzzles and board games to fill their days — and that includes Hilary Duff and her husband, Matthew Koma.
Yesterday, Hilary and Matthew played a heated game of Bananagrams, and Hilary took to Instagram to proudly show off that she finally beat Matthew in a game.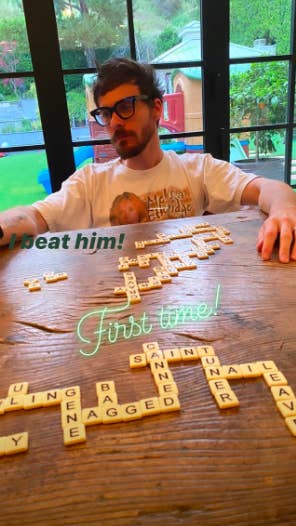 Hilary was feeling pretty great about everything, until Matthew pointed out a particular section of her board.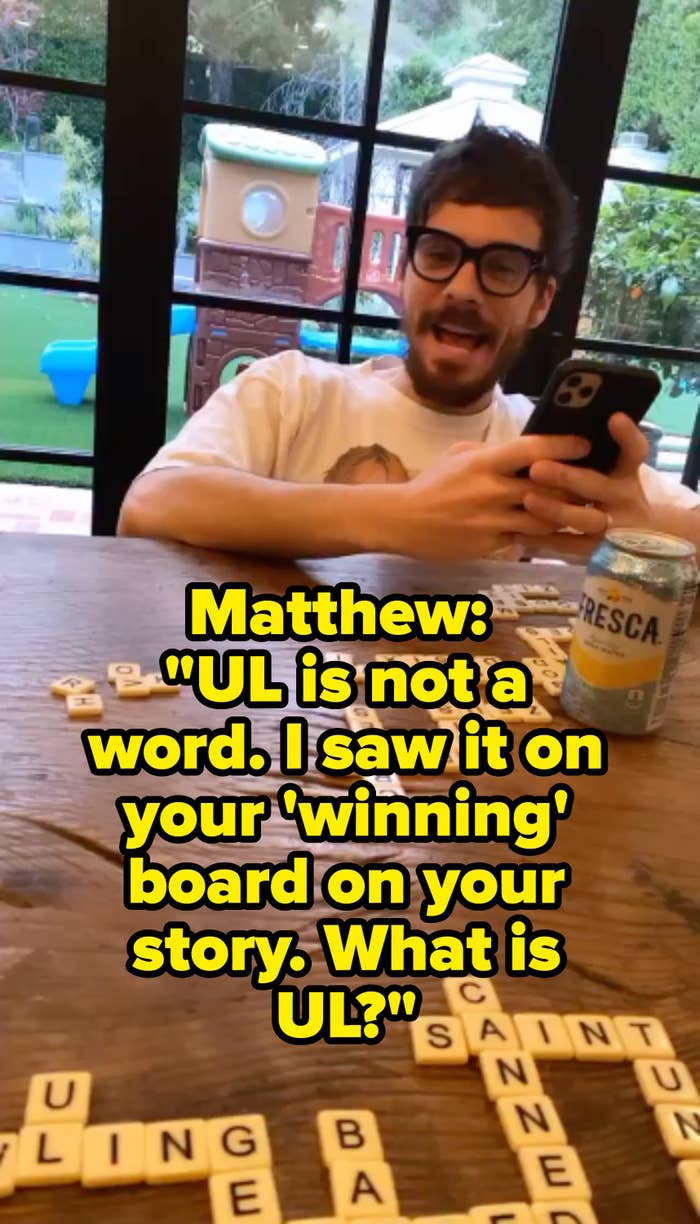 Sure enough, right there on Hilary's board in plain sight, the word "UL":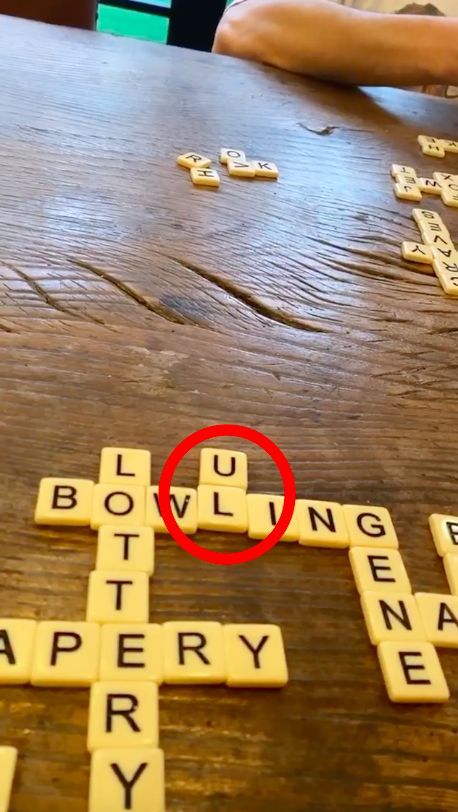 Hilary countered the accusation, suggesting foul play, but the argument didn't hold up well under cross examination: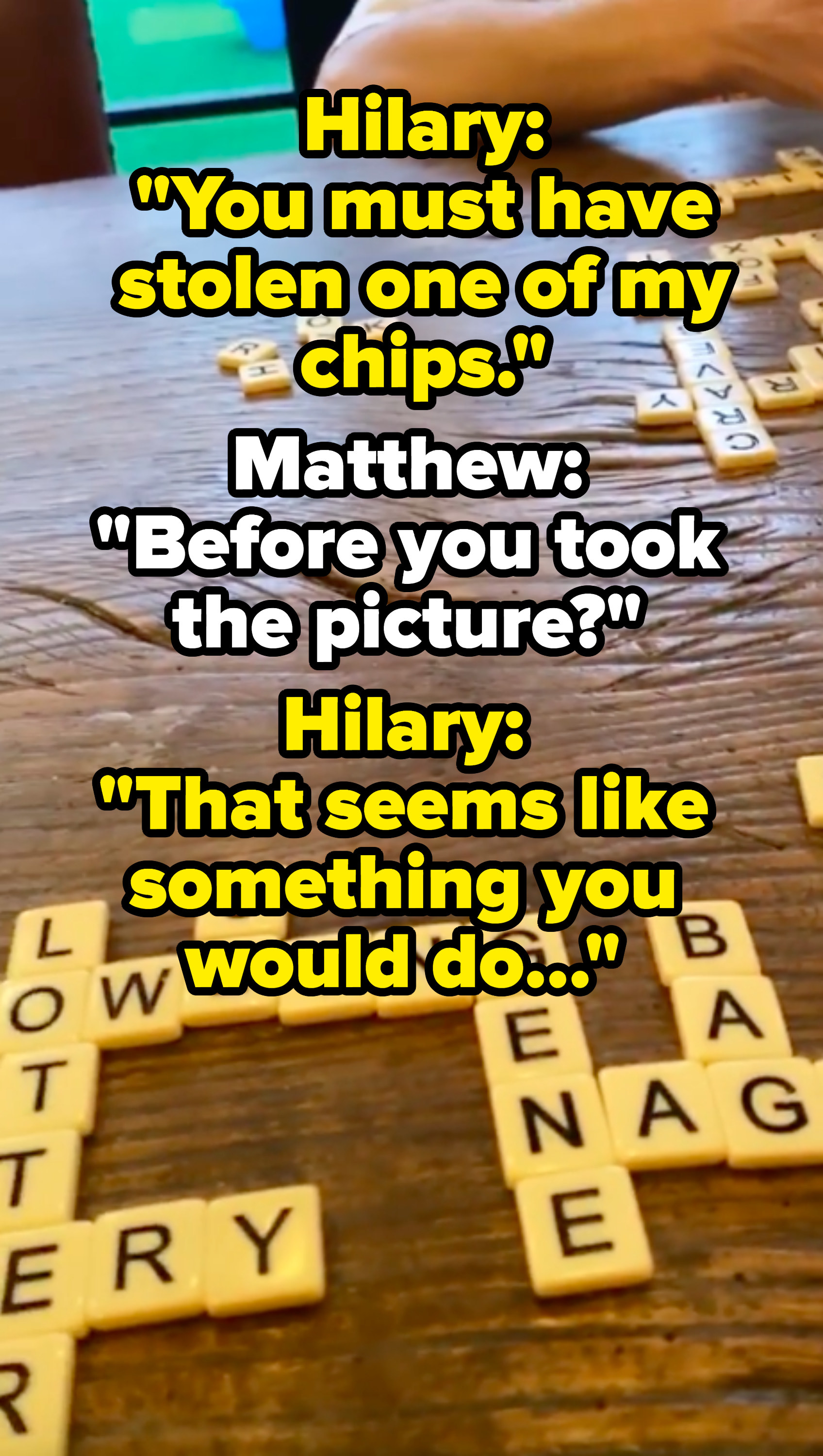 In the end, Hilary concluded Bananagram-gate by admitting defeat: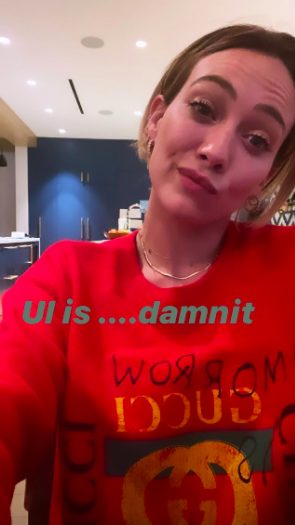 In conclusion: UL is not a word, but Bananagrams IS a phenomenal way to pass the time.