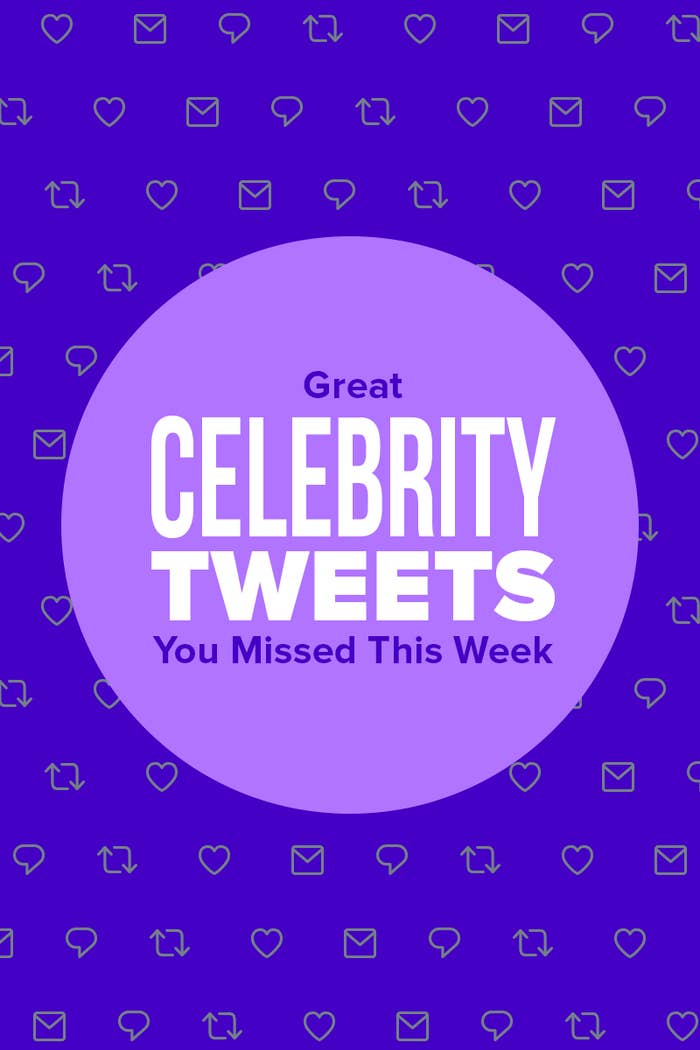 Another week, another batch of celeb tweets from home. We've got everything from Animal Crossing to handstands to unique new desserts. Check them out:
1.
Joe Jonas shared that Sophie Turner had a Camp Rock moment in quarantine:
3.
Brie Larson got real about her quarantine wardrobe:
4.
Taika Waititi waited for an apology from his daughter:
5.
Simone Biles blew everyone's minds with her handstand challenge video:
6.
Mindy Kaling shared her "commute":
7.
Wilson Cruz shared a My So-Called Life Zoom reunion pic:
8.
Anna Kendrick's family group chatted about Trolls World Tour:
9.
Yo-Yo Ma blessed us with some music:
10.
Kumail Nanjiani was really into the quarantine bread craze:
11.
Lin-Manuel Miranda thought about his wallet, which he hasn't seen in a month:
12.
Chrissy Teigen reveals that she usually tweets by computer instead of phone:
13.
Wiz Khalifa stayed cute:
14.
Jaden Smith wanted to make furniture:
15.
And Jenna Fischer's parents invented something wonderful: