Just A Bunch Of Pics Of Ashley Benson And Cara Delevingne Being So Cute At The US Open
Between the tennis and these two, there was so much LOVE in the air!
Over the weekend, the US Open women's tennis concluded with a gripping match between Serena Williams and 19-year-old Canadian Bianca Andreescu, who ultimately won the match and made history for Canada.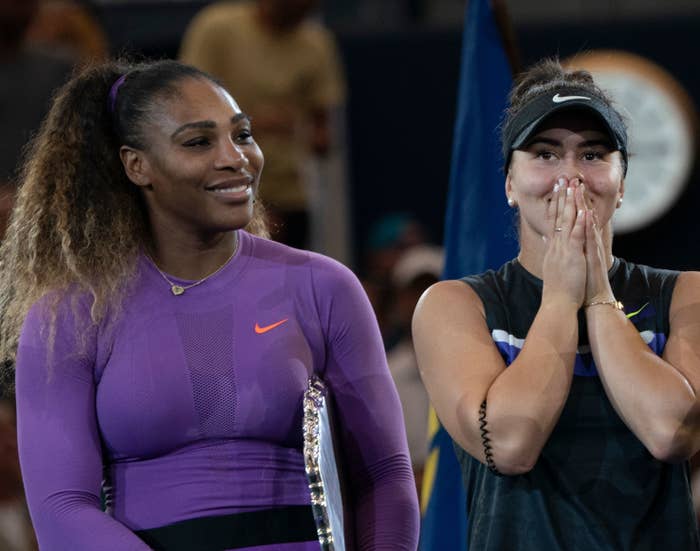 But if tennis isn't exactly your thing, may I direct your attention to this adorable couple that was there to witness the match?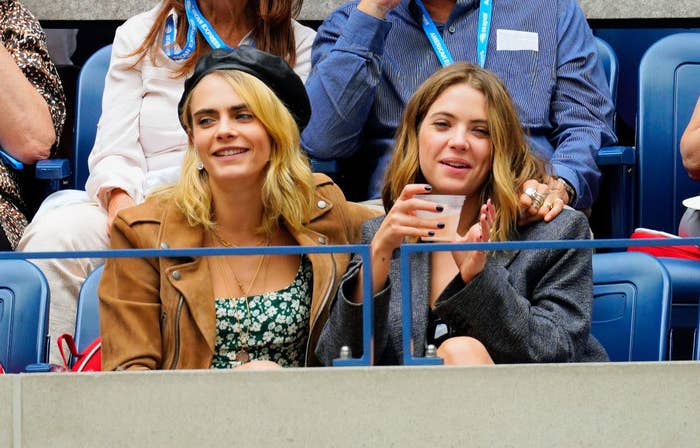 Why yes, that's Cara Delevingne and Ashley Benson!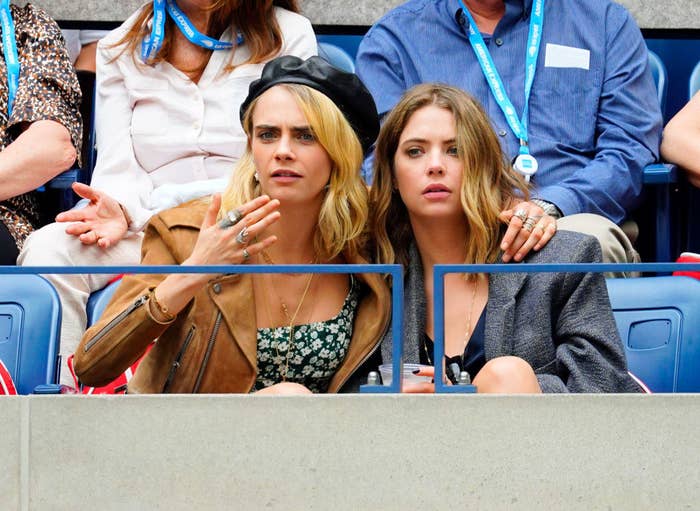 They snuggled...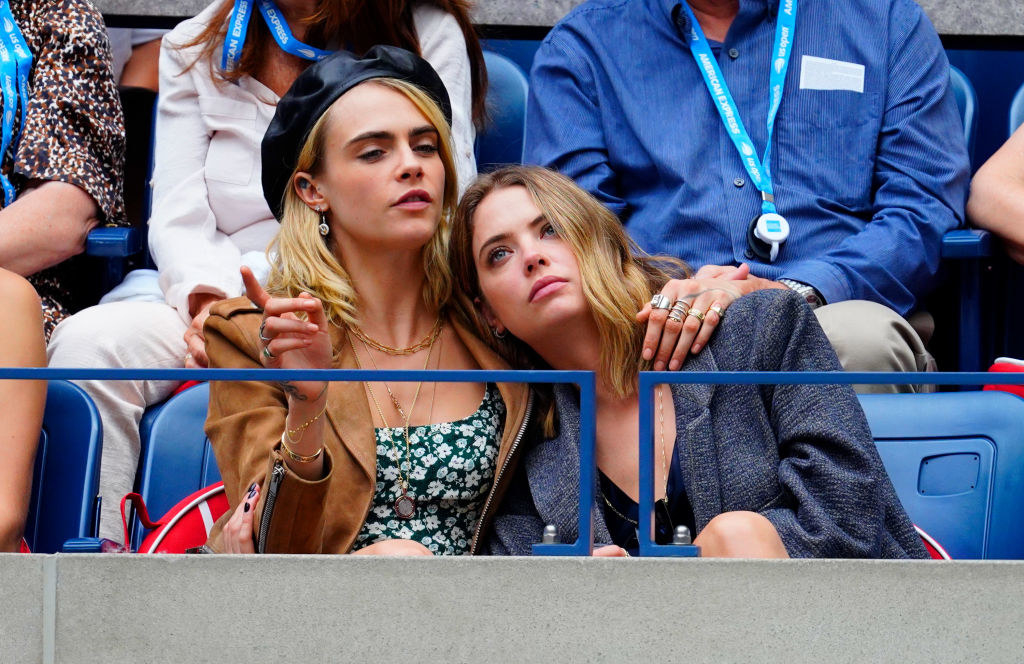 ...and kissed!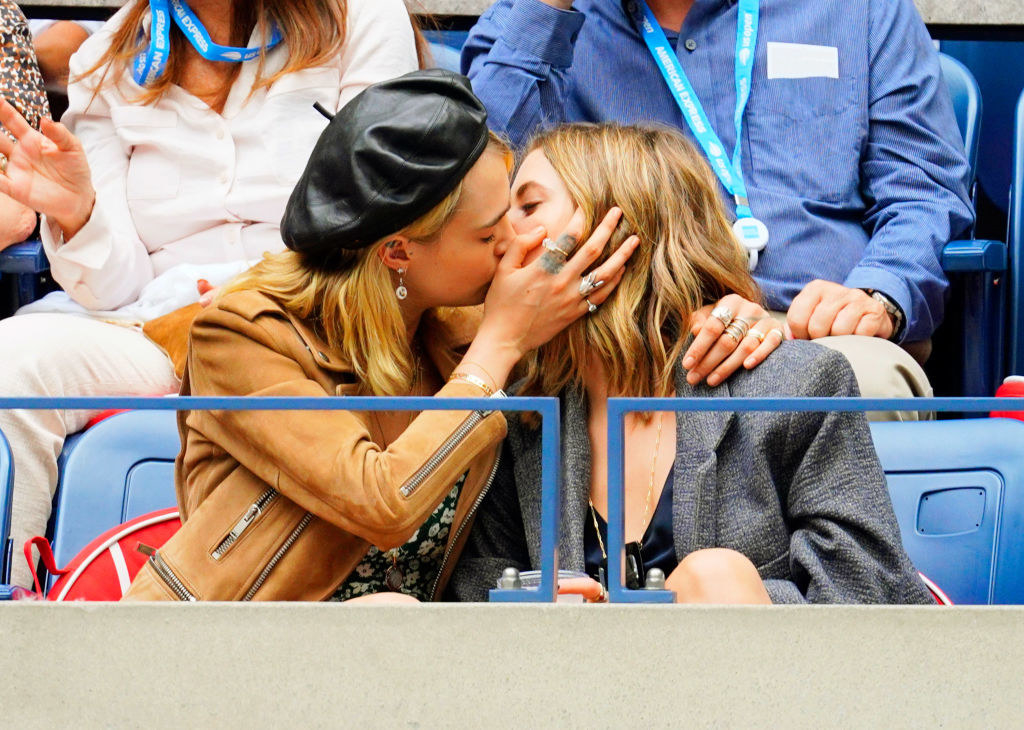 They were just so dang cute together during this very public event!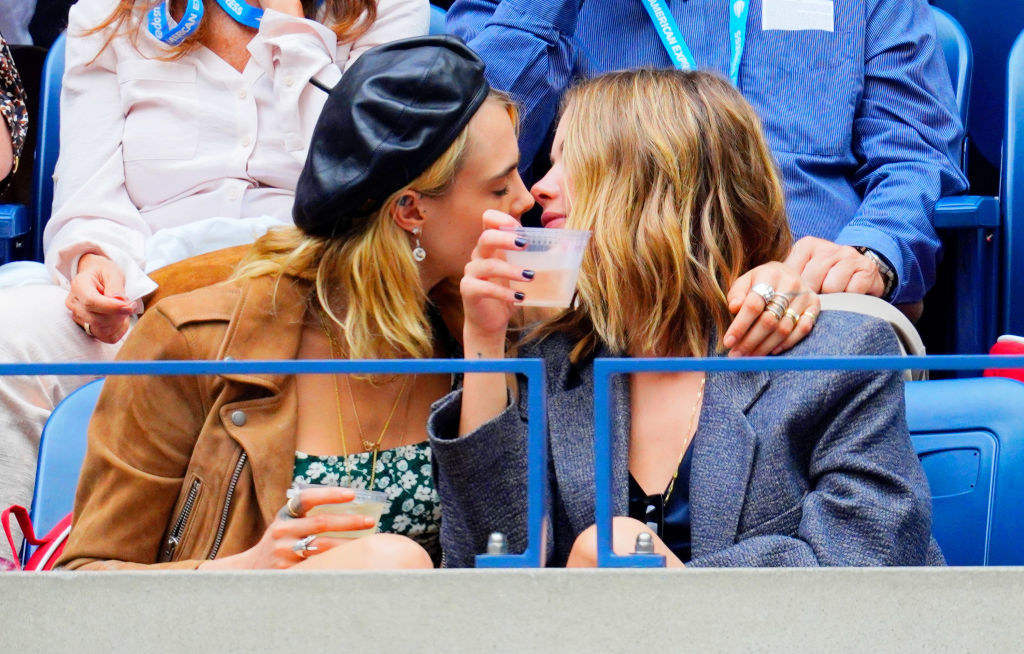 But my absolute favorite thing was watching Cara get SO INTO IT, while Ashley's facial expressions pretty much remained the same.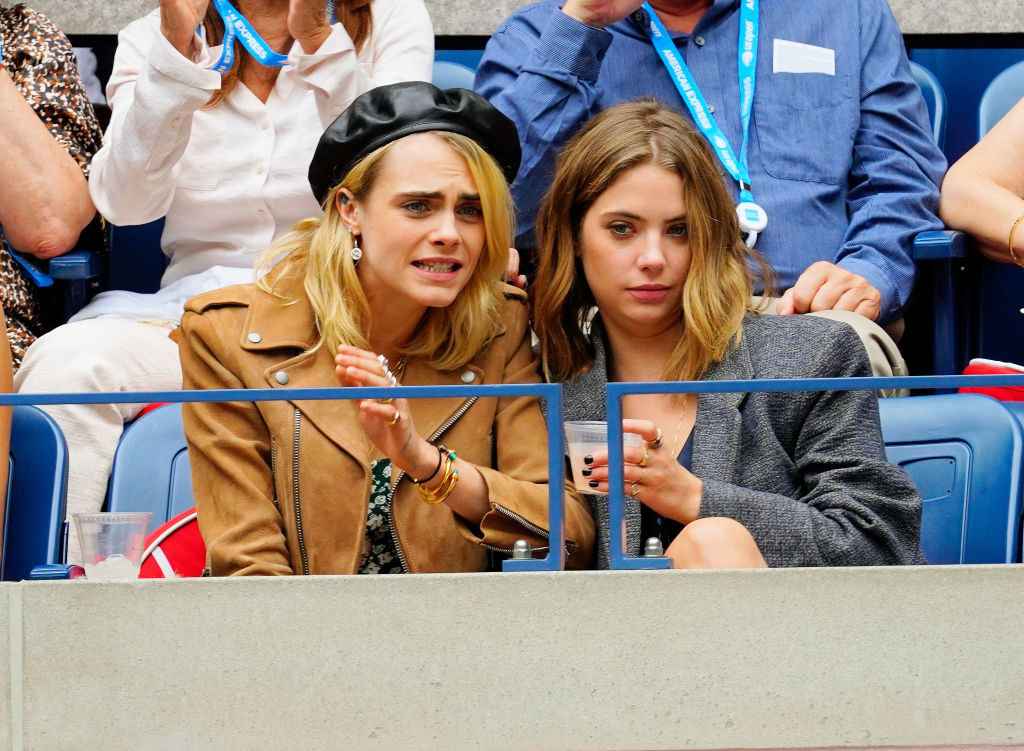 From shock...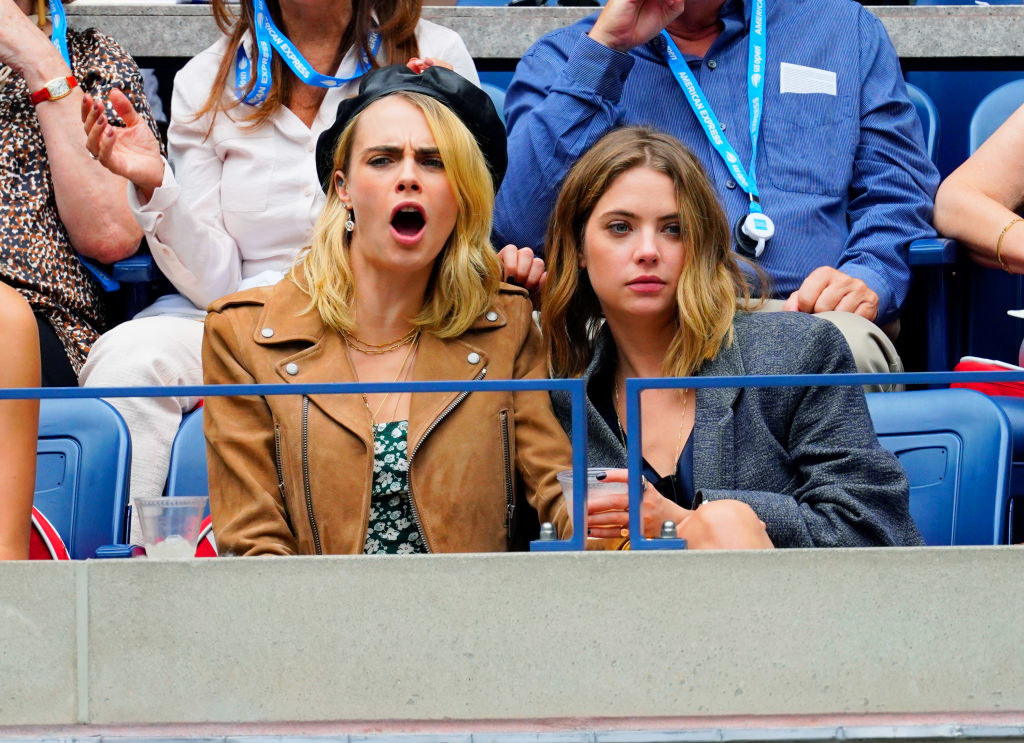 ...to confusion...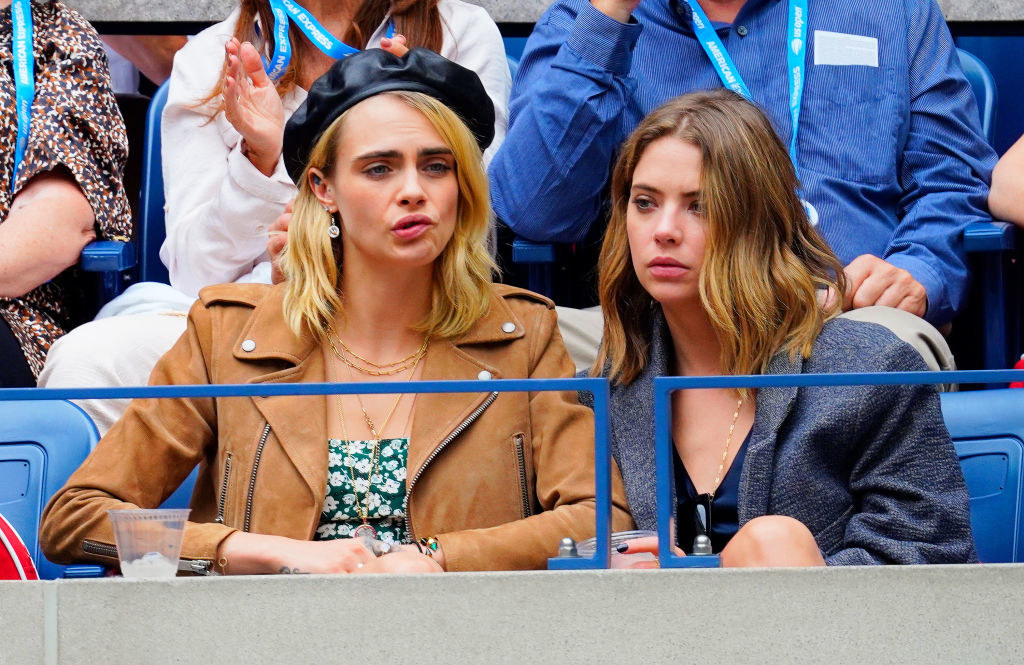 ...to questioning...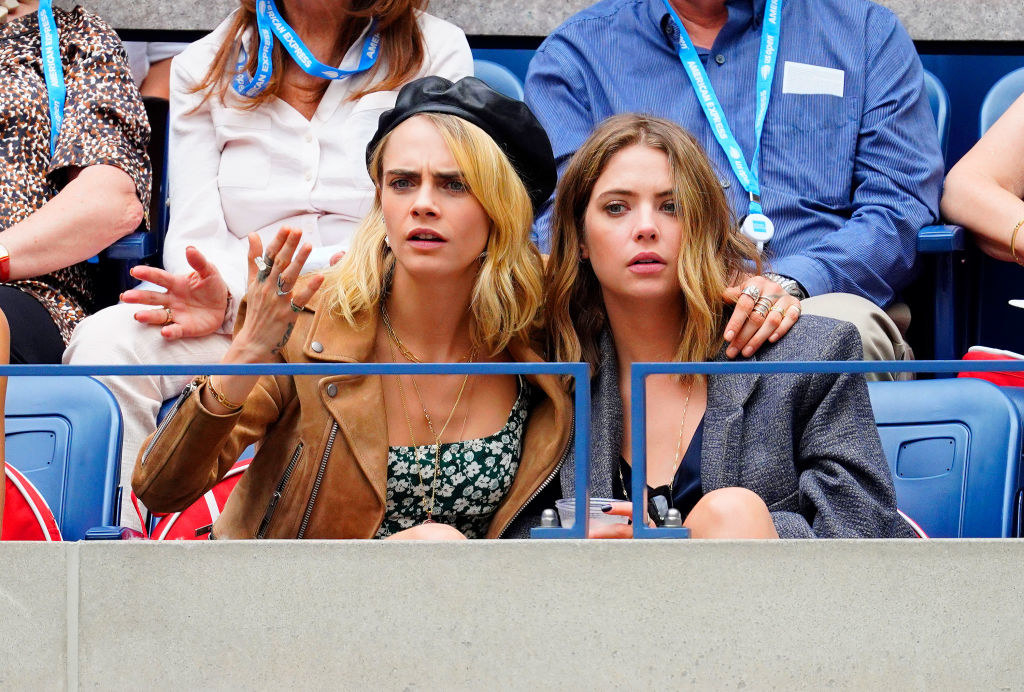 ...Cara couldn't get enough! Here she is reminding Ashley that there is, in fact, a sporting event going on in the background. 100% relatable content.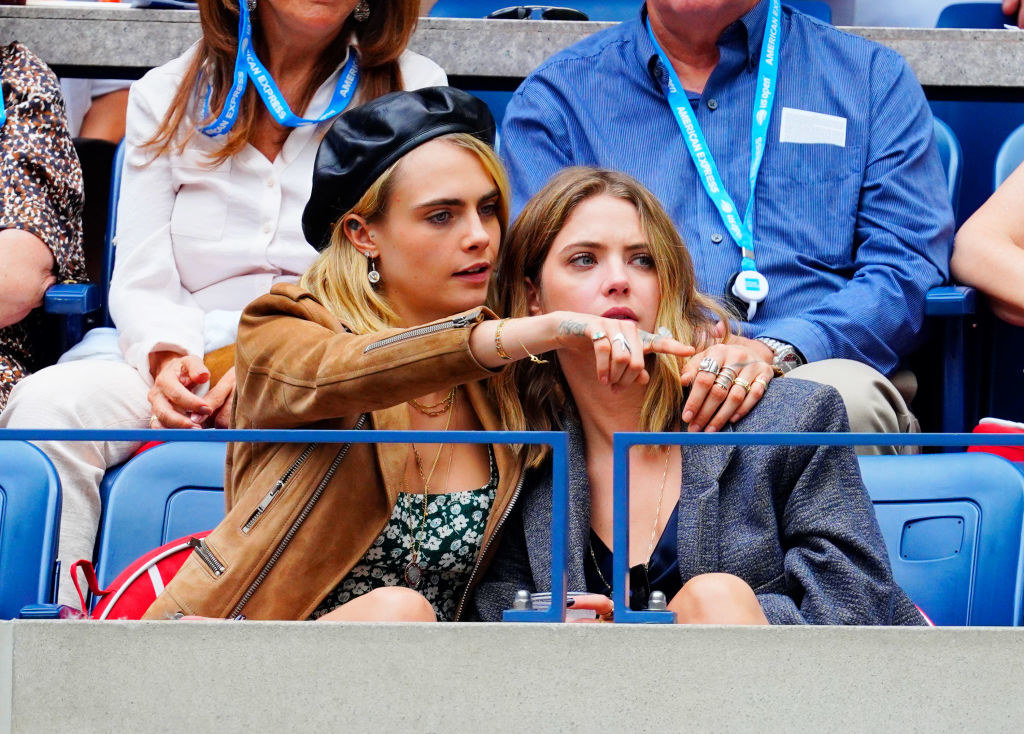 In conclusion, I love everything about this.