Serena Williams Had The Best Response When She Was Defeated By 19-Year-Old Bianca Andreescu
She's still the GOAT, duh.
Serena Williams has 23 Grand Slams to her name. At this year's US Open, she was poised to add one more to that list — but that was before 19-year-old Bianca Andreescu ended up taking home the win.
It was a tense game. Her BFF Meghan Markle's facial expressions said it all.
No one saw Serena's loss coming.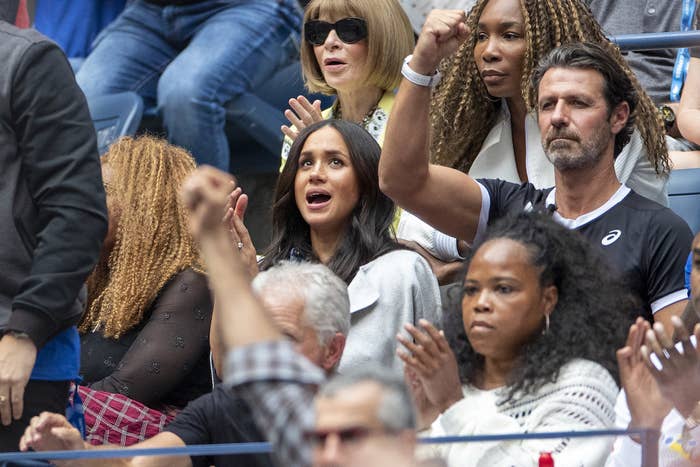 Not even Bianca, who wasn't even born when Serena won her first US Open — and who just made history giving Canada its first Grand Slam title ever, according to The New York Times.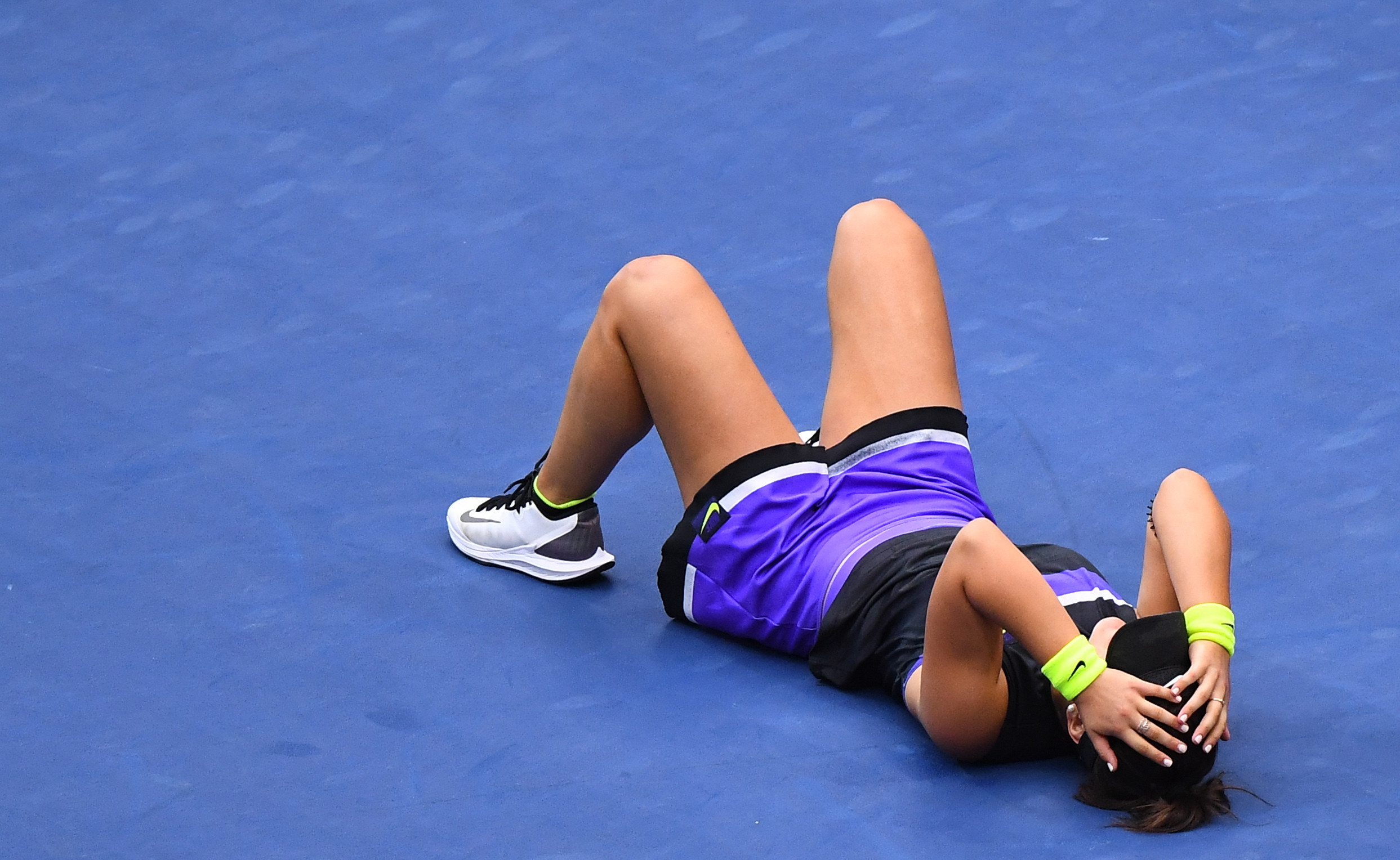 But even though Serena didn't end up with another Grand Slam, she took the loss in stride.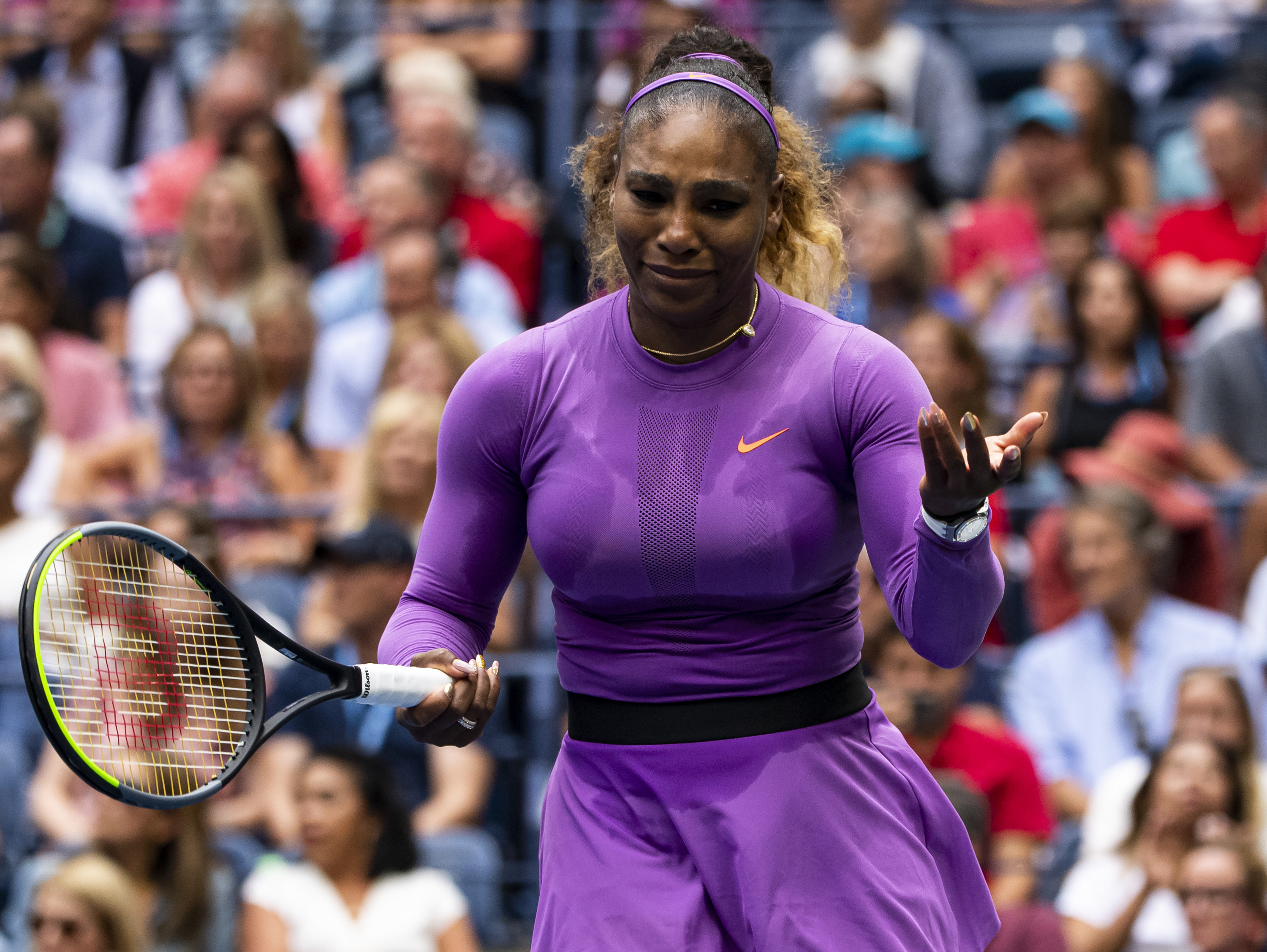 In her first statement after the match, where Bianca secured the trophy in two sets, 6–3, 7–5, Serena acknowledged that her game was off.
"I believe I could have played better," she added. "I believe I could have done more. I believe I could have just been more Serena today."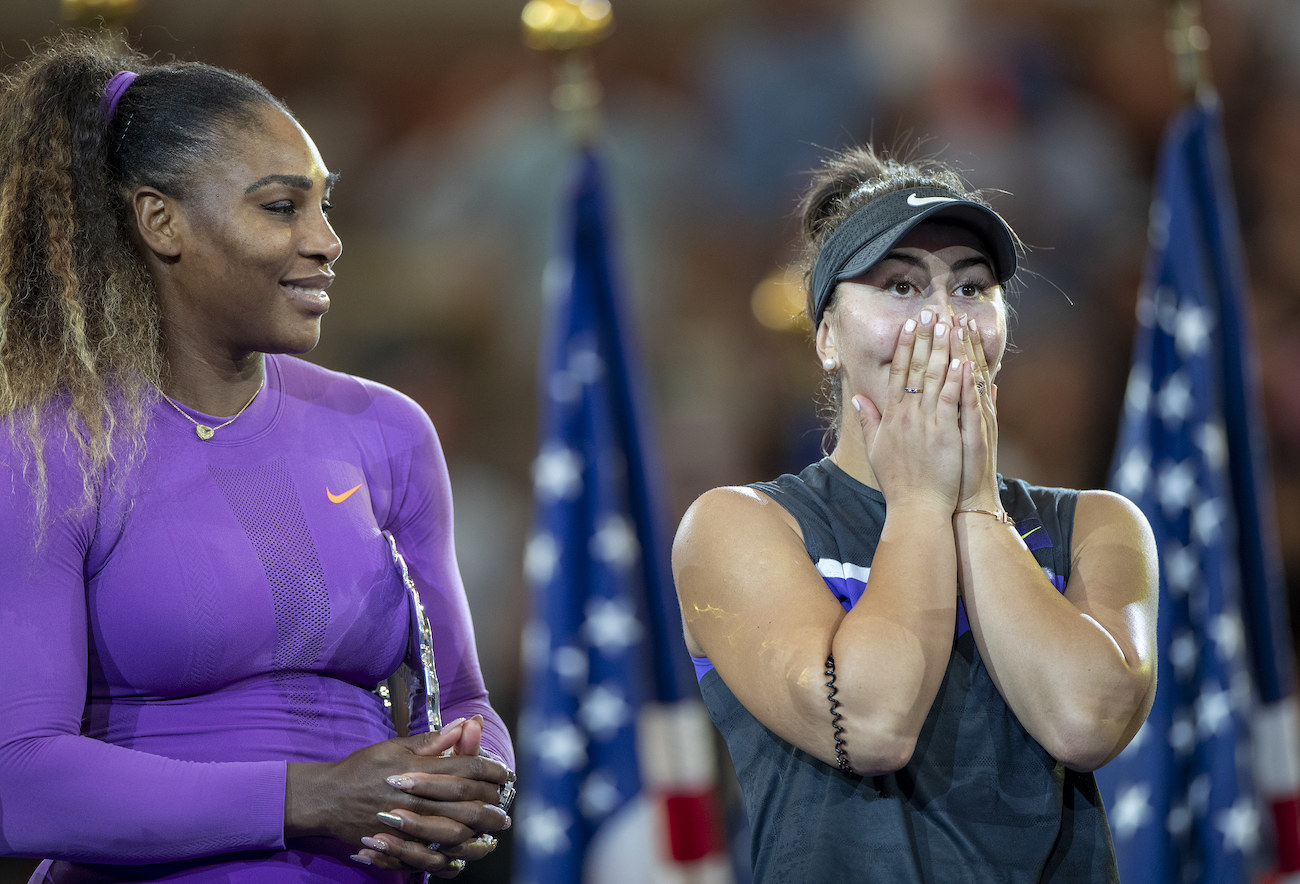 She then got real: "I honestly don't think Serena showed up. I have to kind of figure out how to get her to show up in Grand Slam Finals."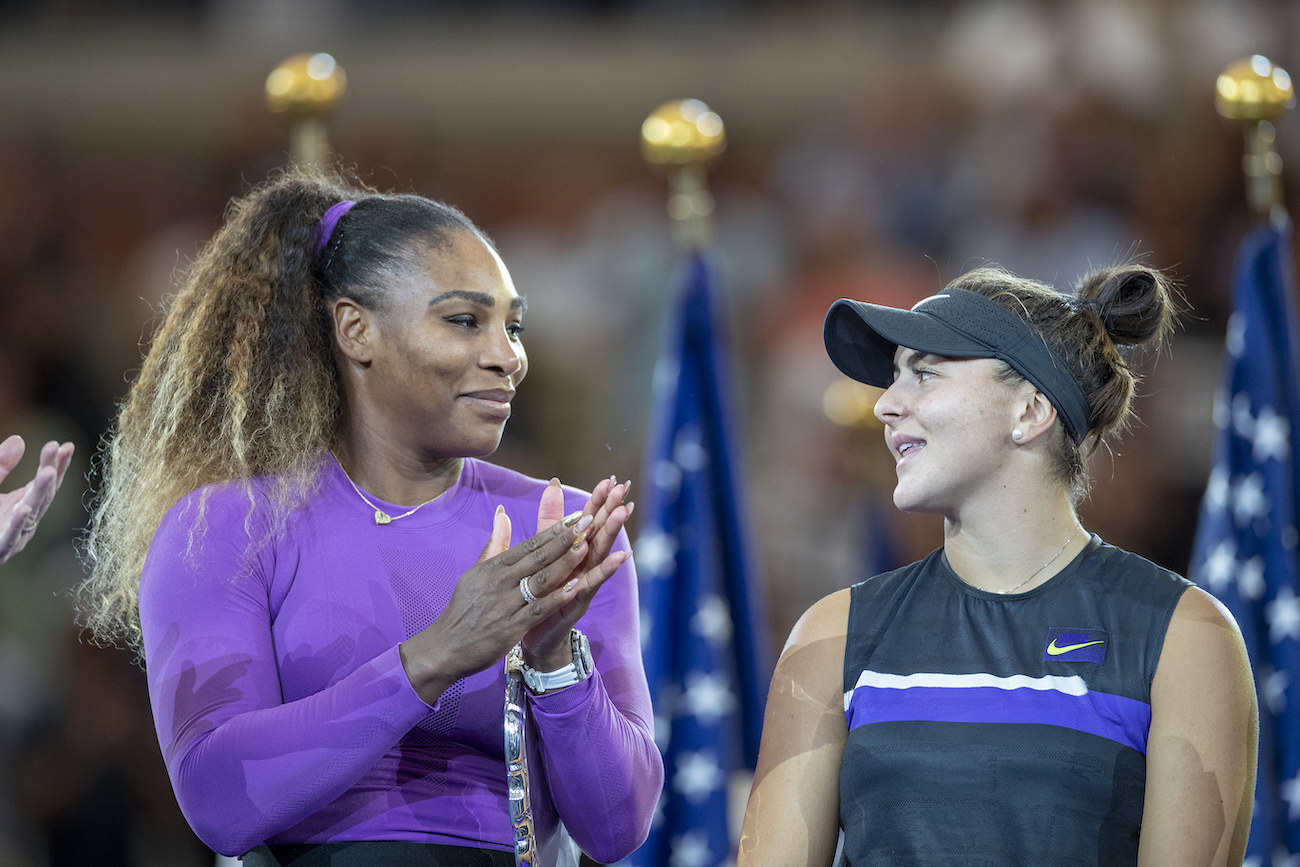 She had nothing but compliments for Bianca: "I think Bianca obviously played well," she said. "I think her returns make me play better and puts pressure on my serve."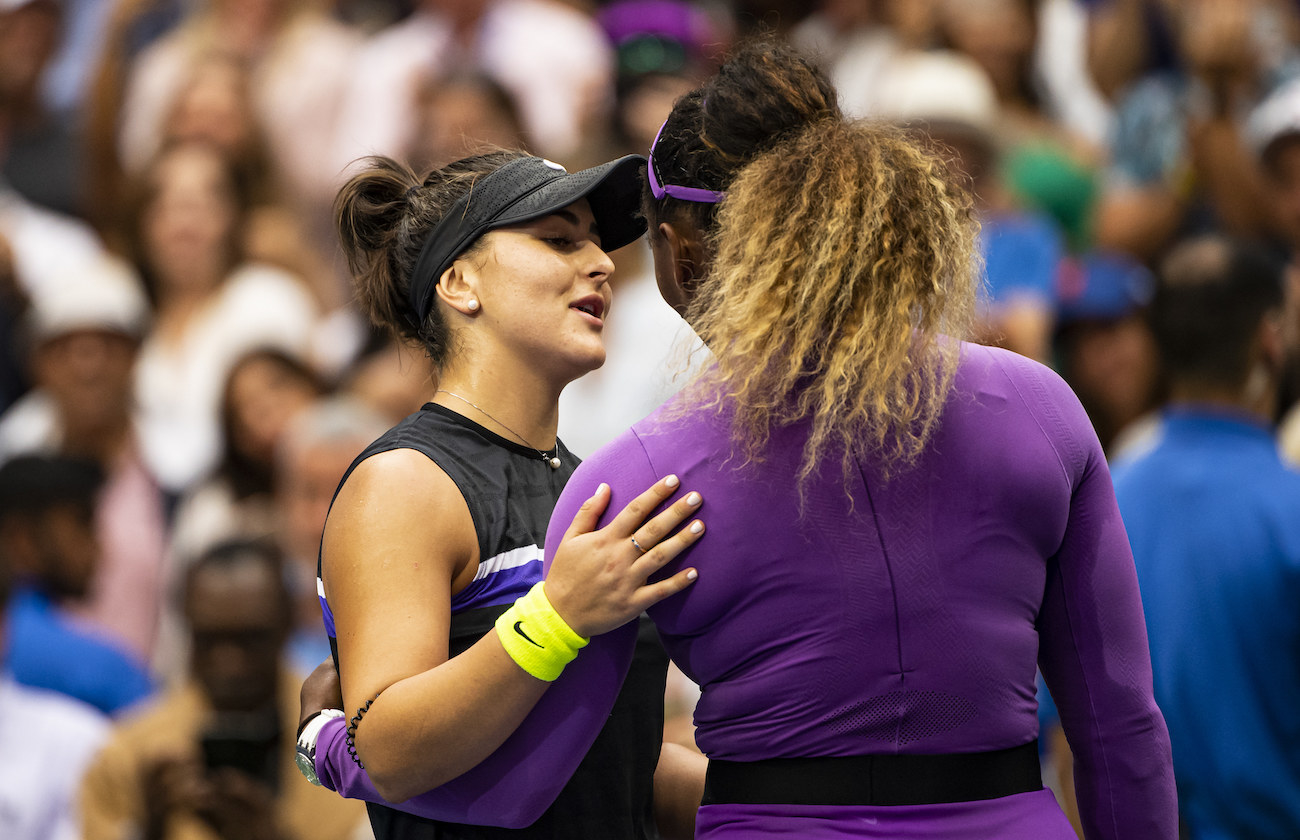 Serena stayed positive, saying, "I'm just so proud that I'm out here and competing at this level. My team has been so supportive through all the ups and downs, and downs and downs and downs."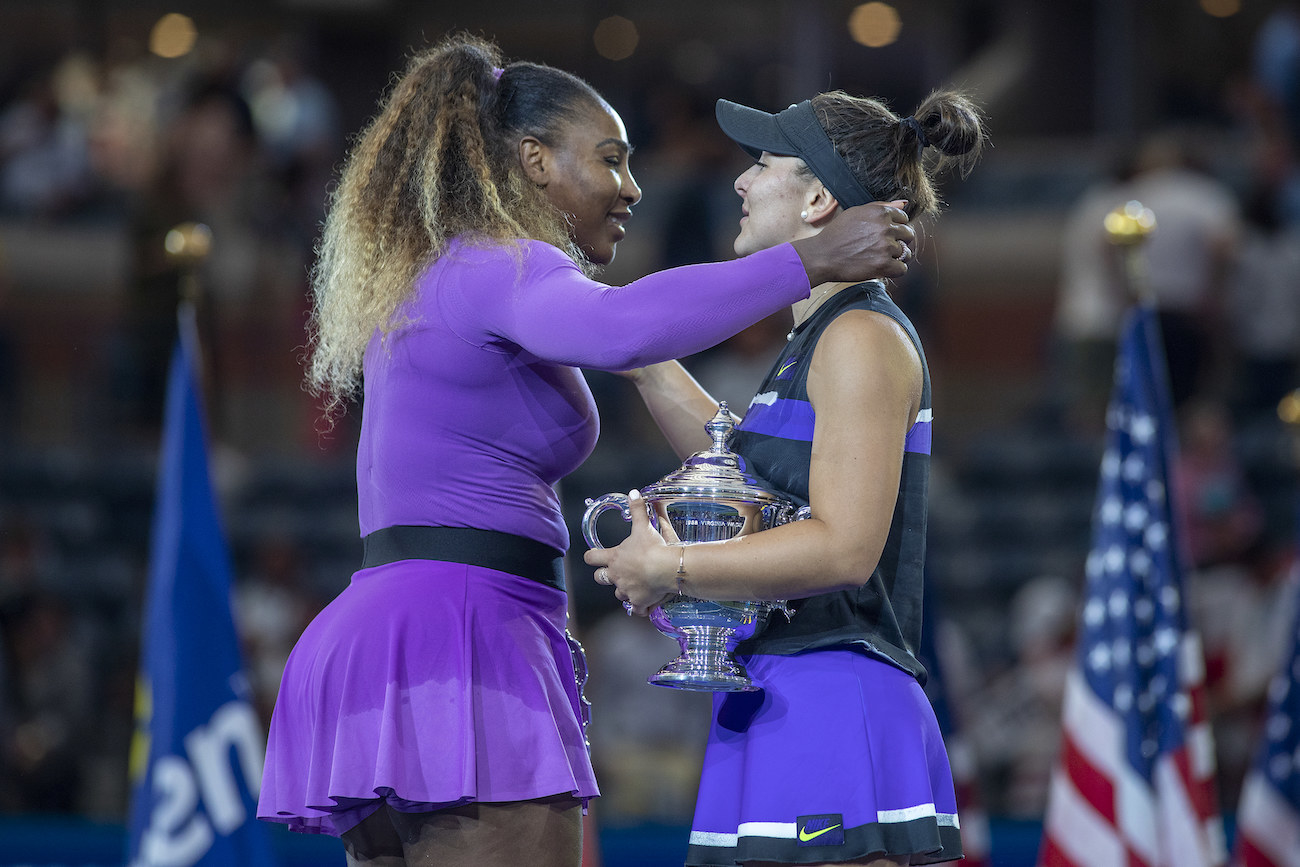 "Hopefully, we'll have some ups soon," she added.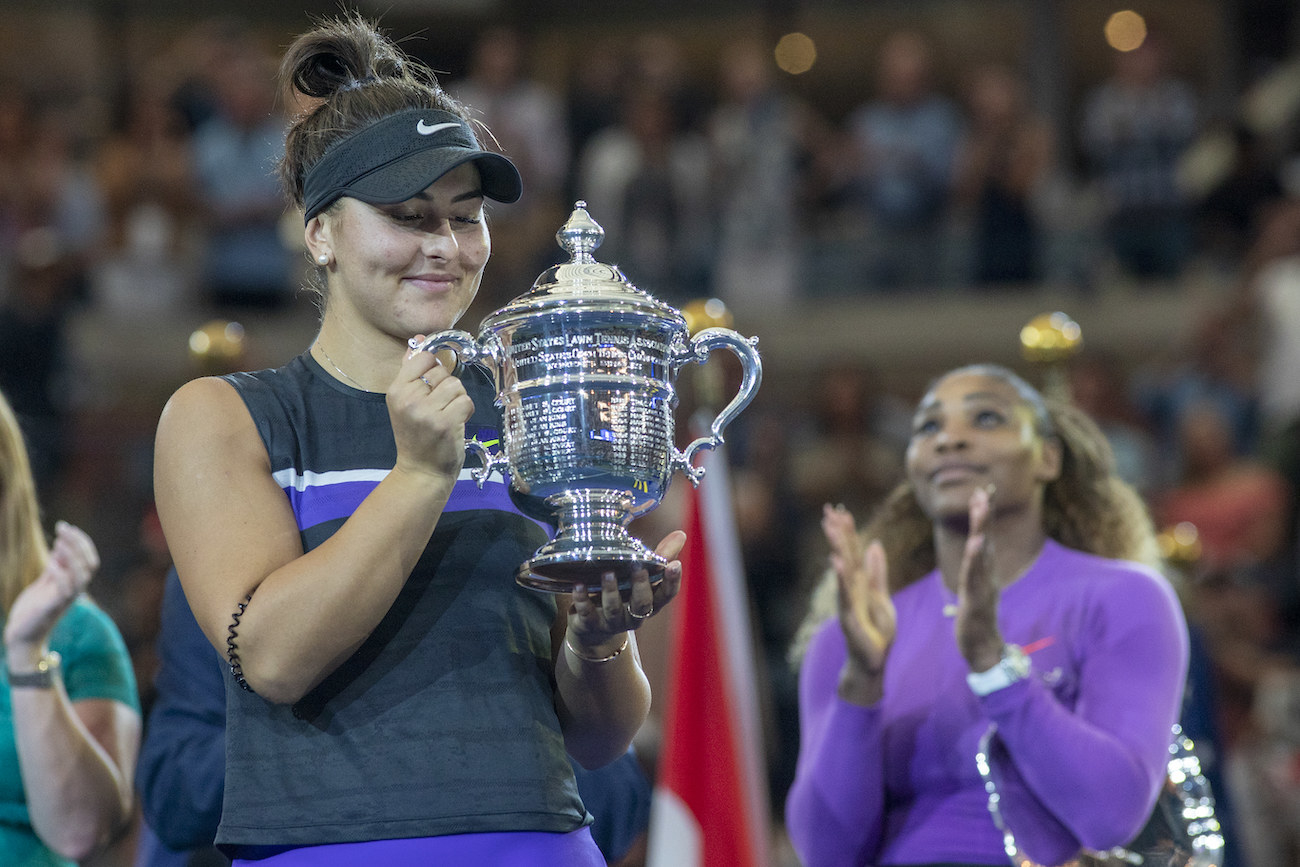 Naturally, many of her peers were quick to praise her in the wake of her loss.
And offer more perspective.
Even when she's not winning, Serena is still the GOAT.