As if we weren't excited enough about Thor: Ragnarok, director Taika Waititi has revealed there are in-jokes and Easter eggs in the movie purely for Australian and Kiwi audiences.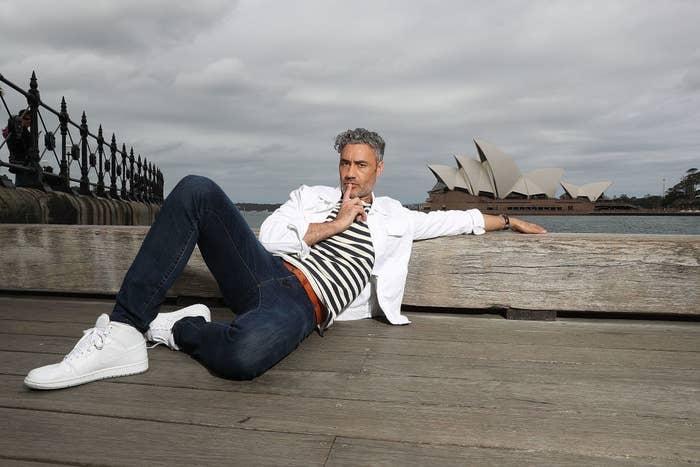 While the movie features several Australians and Kiwis on screen (such as Chris Hemsworth, Cate Blanchett, Rachel House, Karl Urban, and Waititi himself as the voice of Korg), it also emphasised local talent behind-the-scenes, including a Screen Australian-funded intern program for Indigenous filmmakers.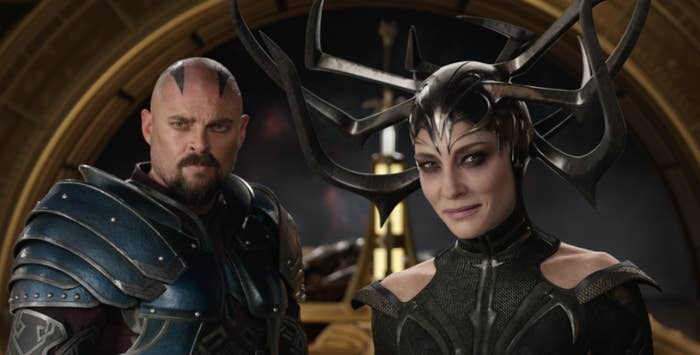 Waititi asked the Yugambeh people to conduct a Welcome to Country ceremony before filming began, and a closing ceremony once filming had wrapped, saying that "it's because of them that our shoot was so peaceful and blessed with love and laughter".
As for the film itself, Waititi said, "I wanted to fill it with a few in-jokes and things for Kiwis and Australians."
"For me anyway, it would just ground me… so while I'm making this giant Marvel movie I could look around and go, 'that spaceship, that's painted with the Aboriginal flag colours. No one else knows that but us'. And Valkyrie's spaceship has the colours of the Tino Rangatiratanga flag."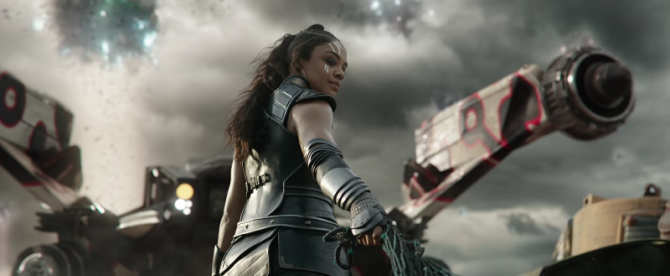 "So there's lots of little things that would just, for me, help make it actually a true Australian film rather than, 'oh they just shot a movie in Australia'," Waititi said.
This isn't the first time Waititi has injected Aussie/Kiwi humour and sensibilities into the Marvel universe – he also created the iconic mockumentaries about Thor hiding out in Australia.