1.
By now you've seen how adorable Dev Patel and Sunny Pawar were when they took the stage together at the Golden Globes this year.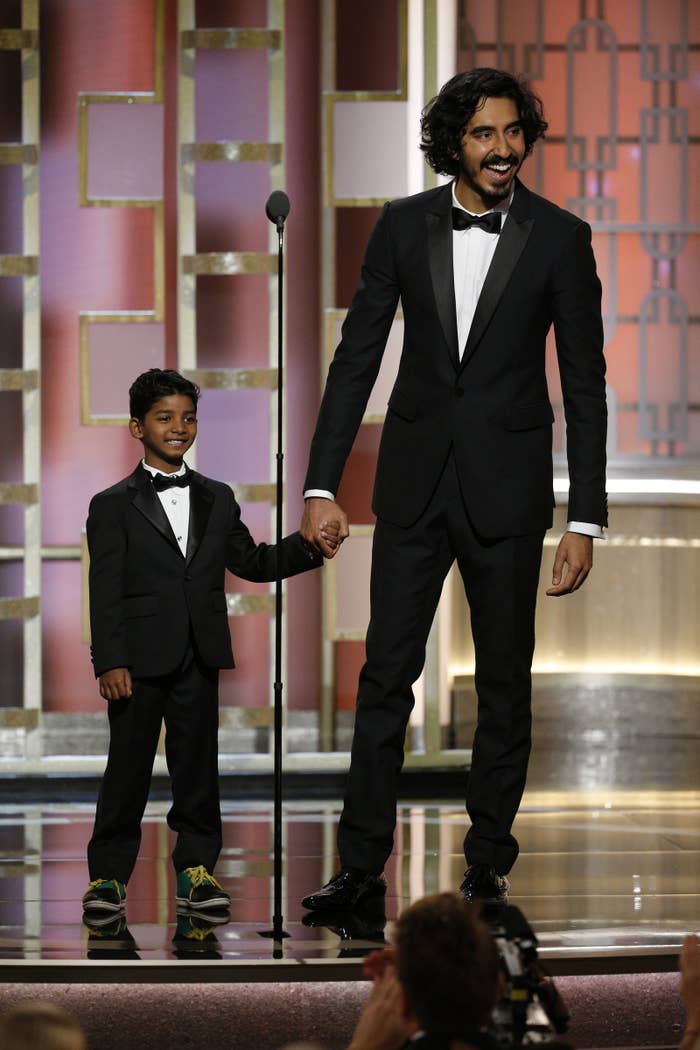 2.
IF YOU HAVEN'T, HOW COULD YOU MISS THIS???
3.
IT WAS SO FREAKING CUTE OMG.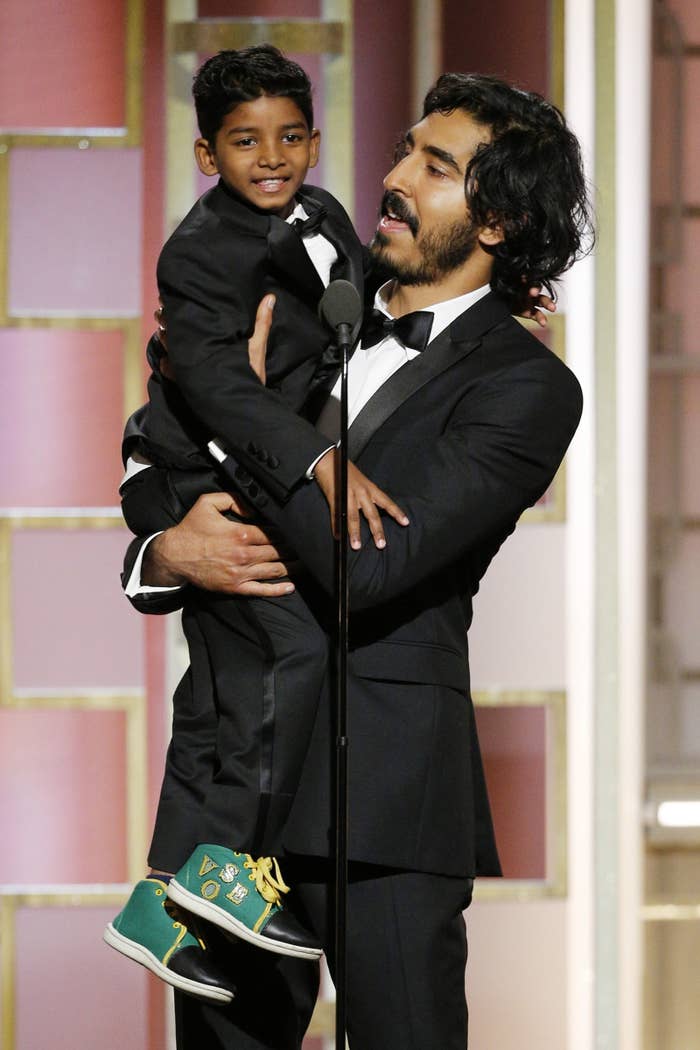 4.
Dev and Sunny have spent a few months doing the publicity rounds for Lion, in which they play the same character, Saroo, at different ages.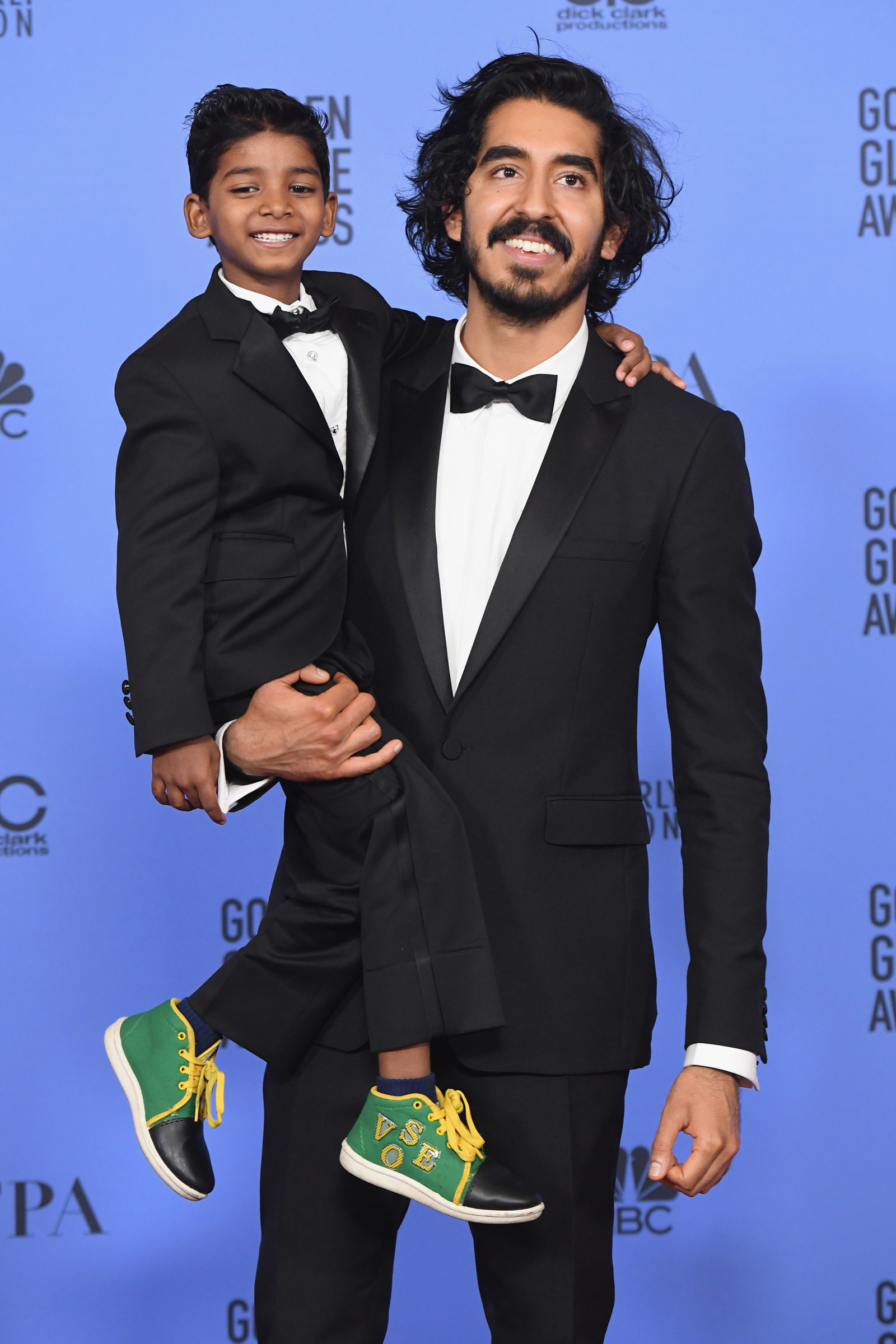 5.
And you know what that means?!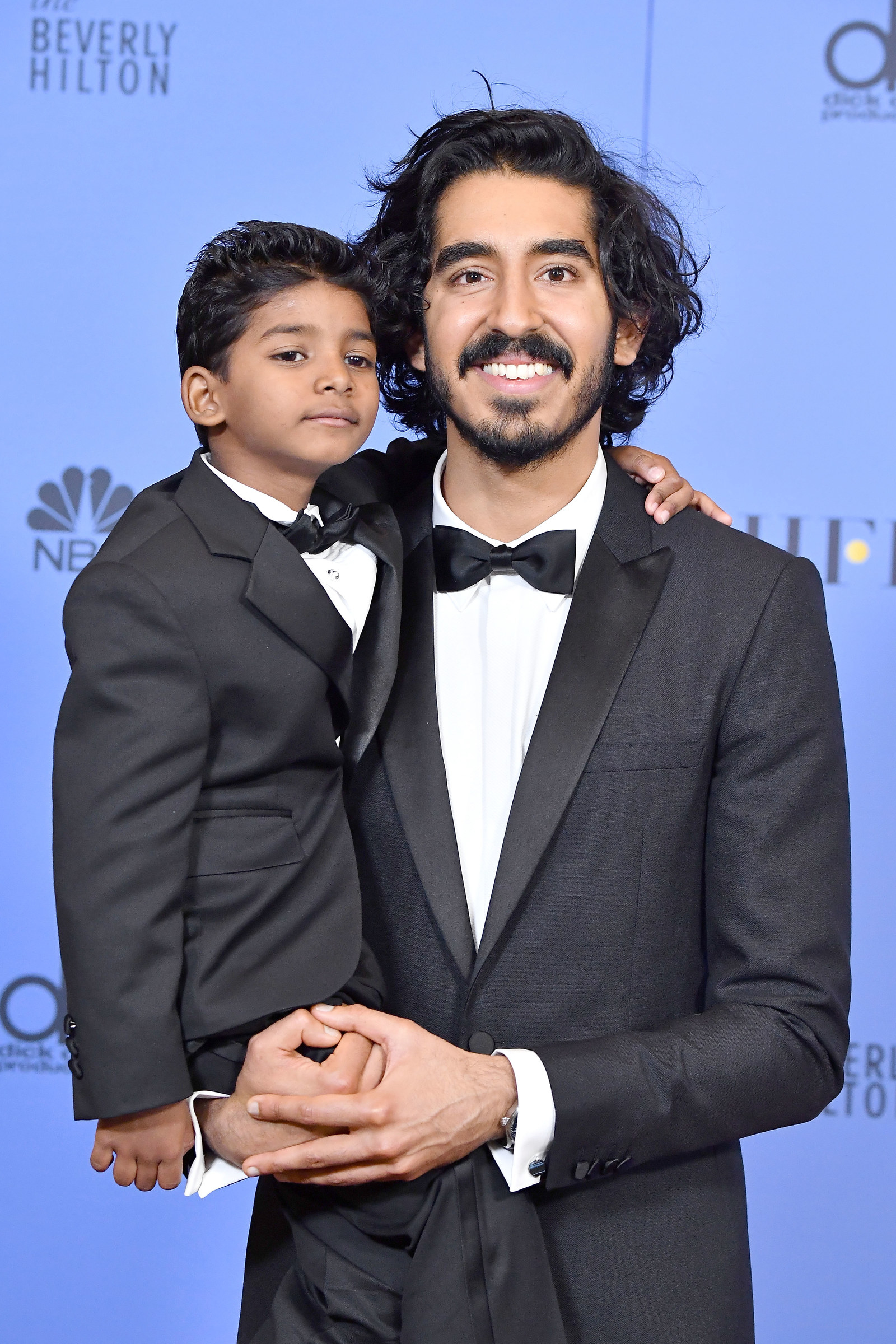 6.
SO MANY MORE ADORABLE PHOTOS.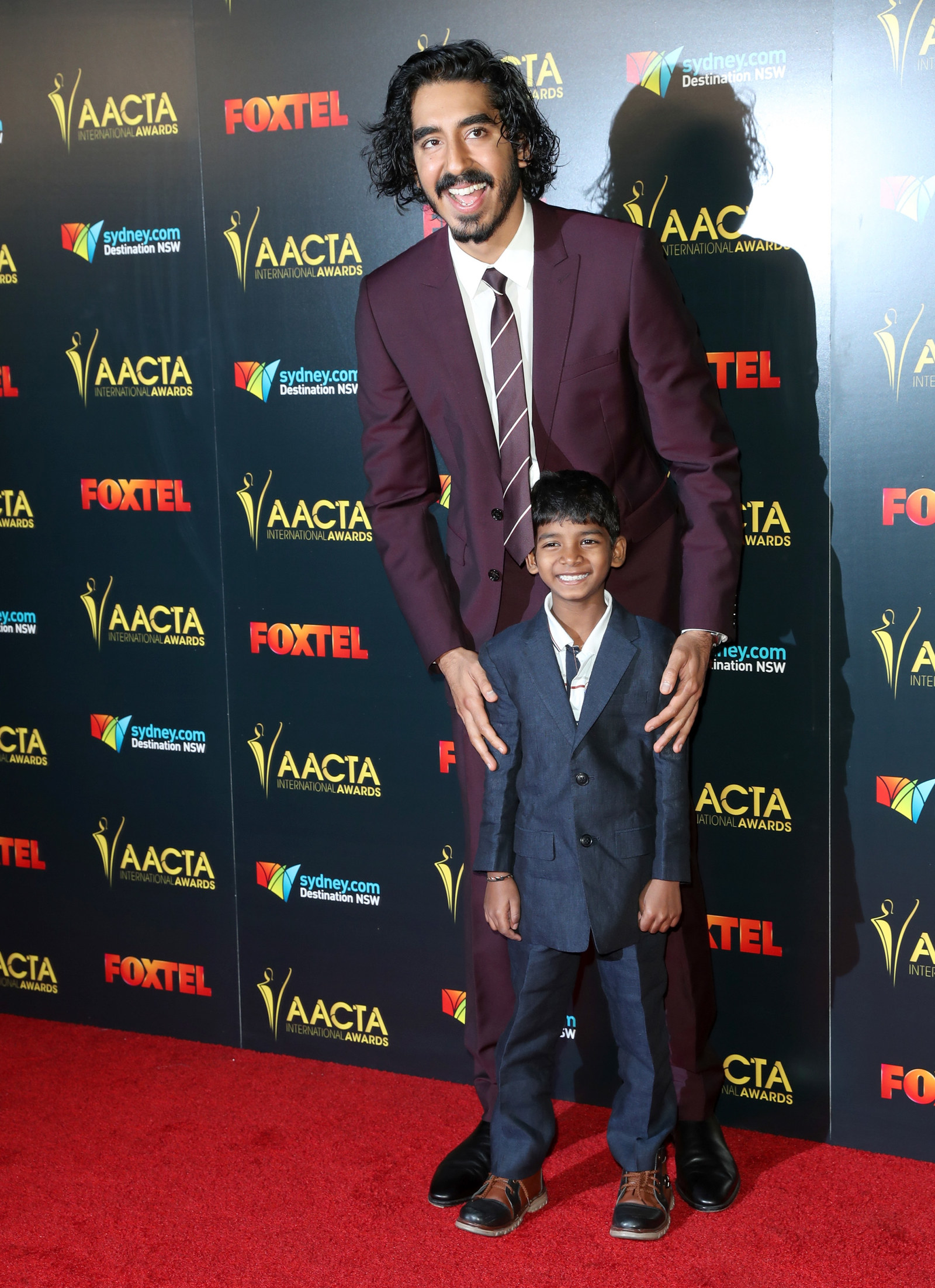 7.
Naturally, I decided to put them all in one post, because you need to see them.
8.
But mainly just because I'm obsessed???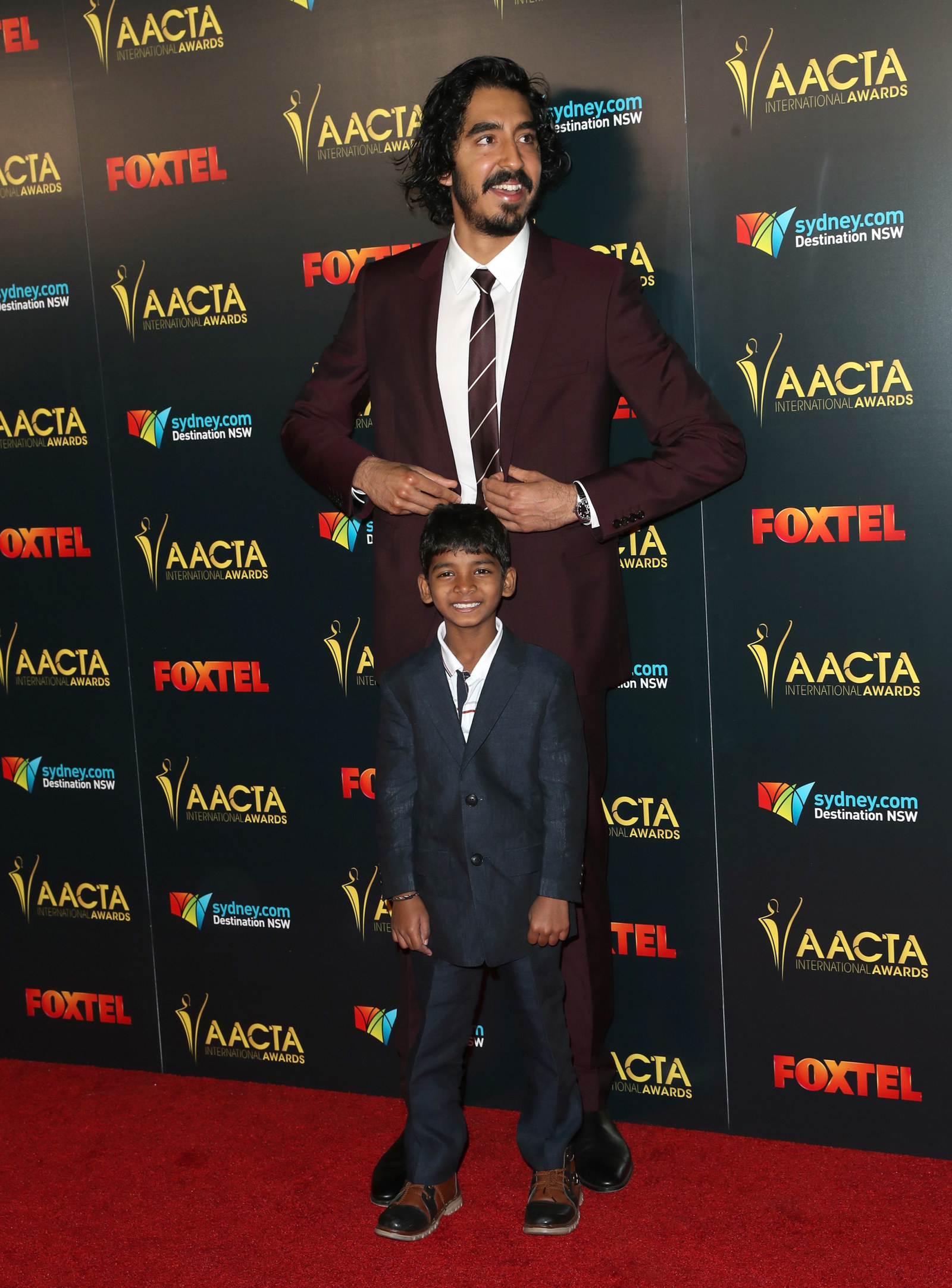 9.
LOOK HOW CUTE THEY ARE.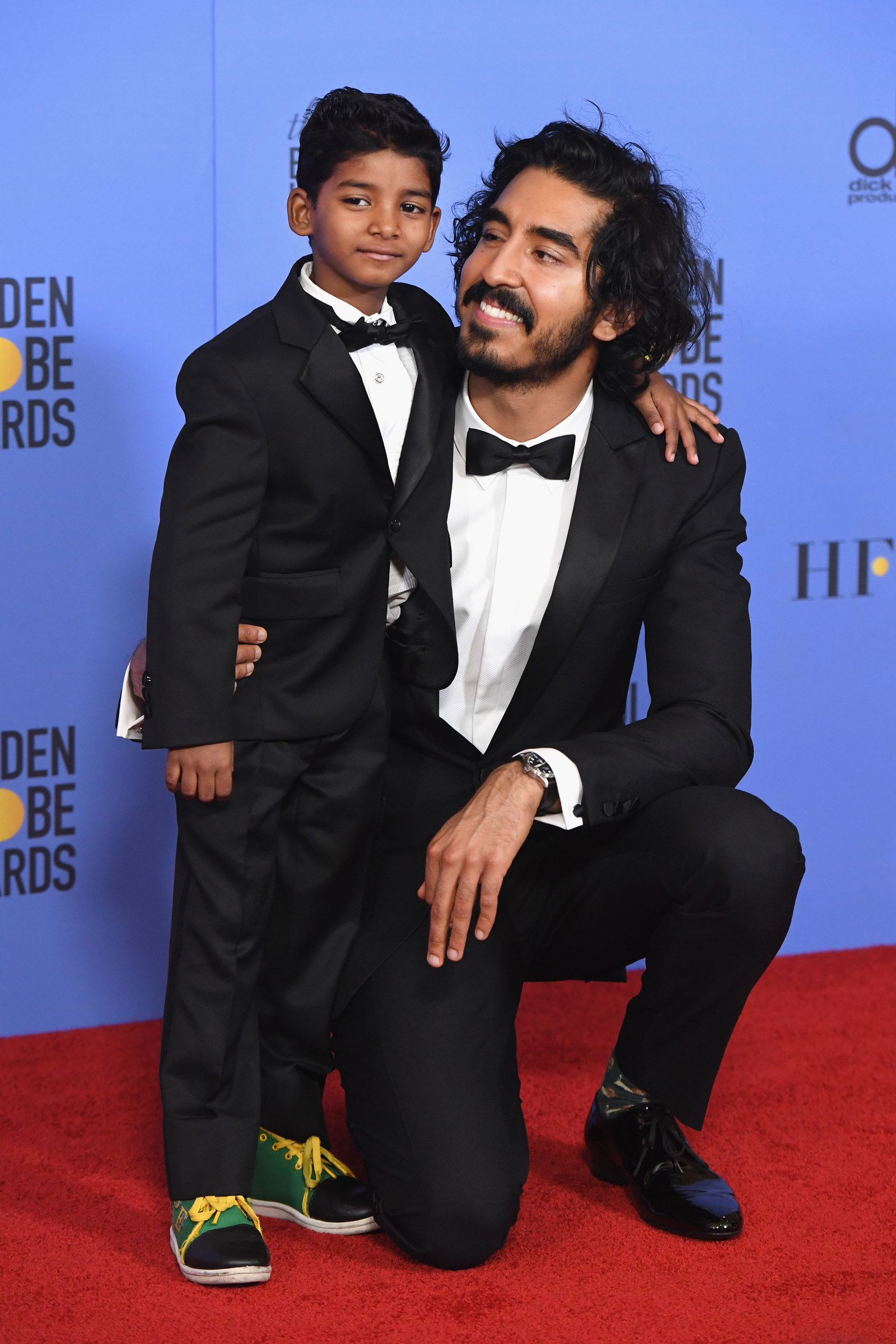 10.
IT'S JUST TOO MUCH.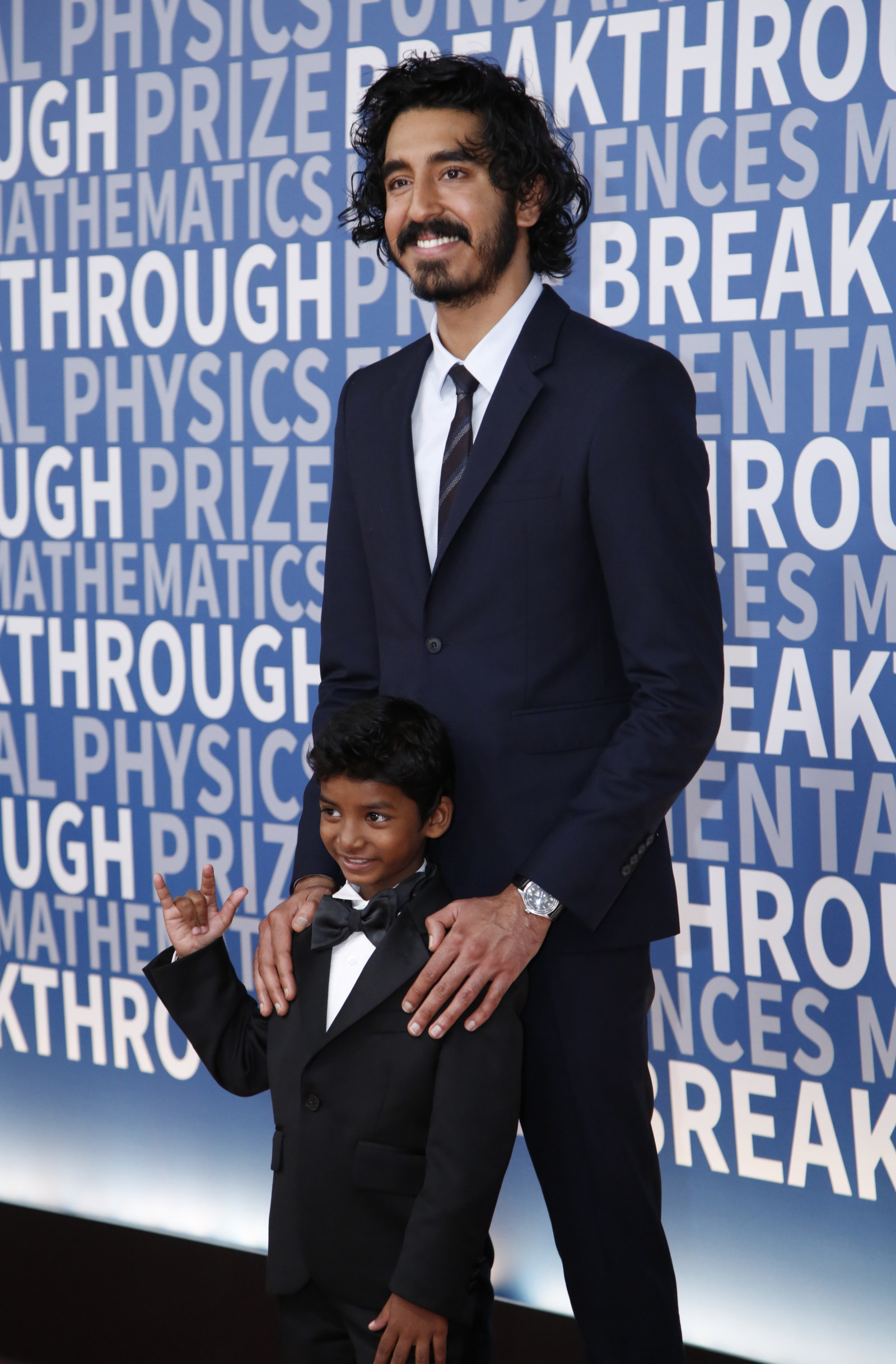 11.
Here is Sunny telling a hilarious story that Dev is really enjoying.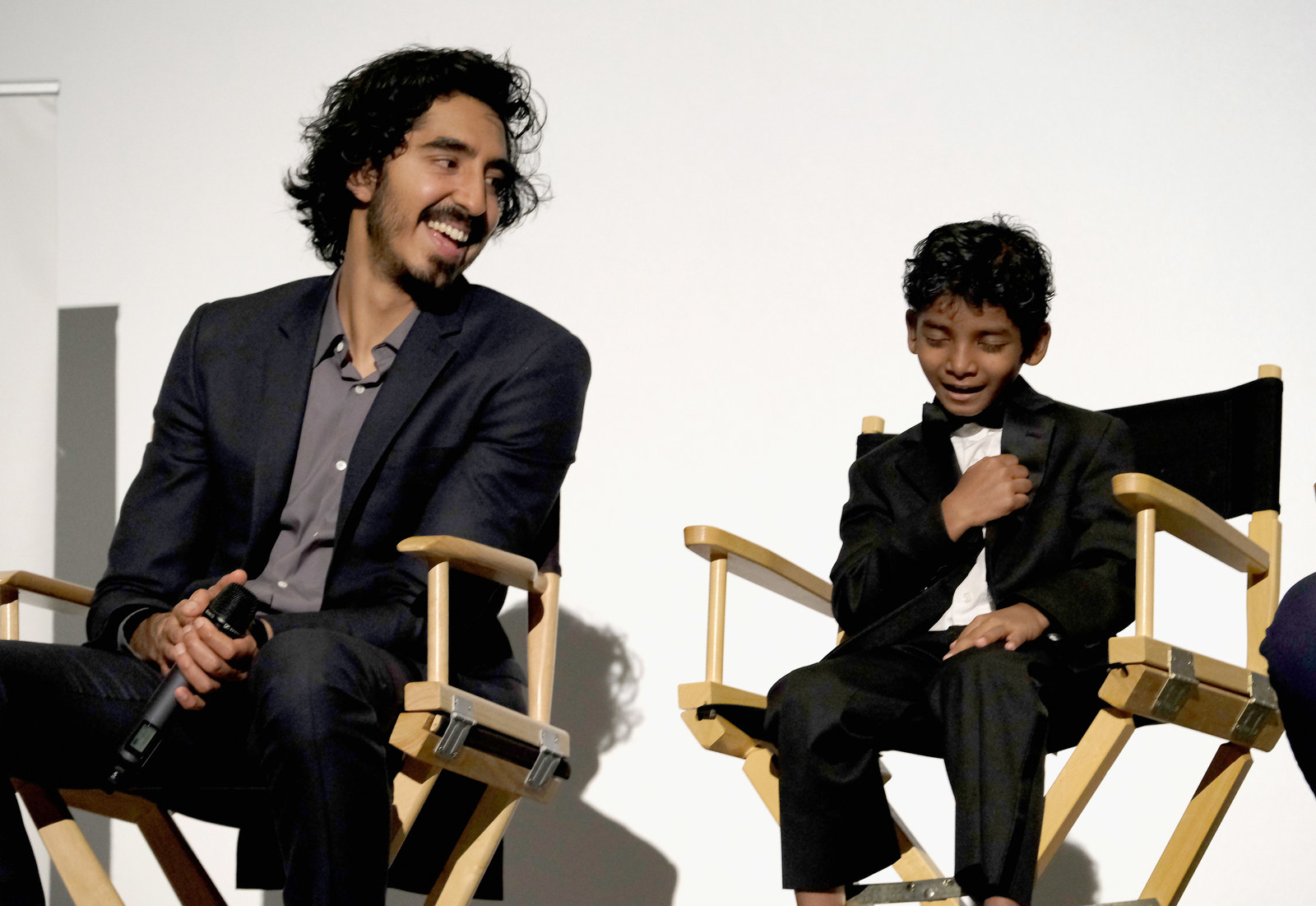 12.
Here they are with their onscreen mum, Nicole Kidman.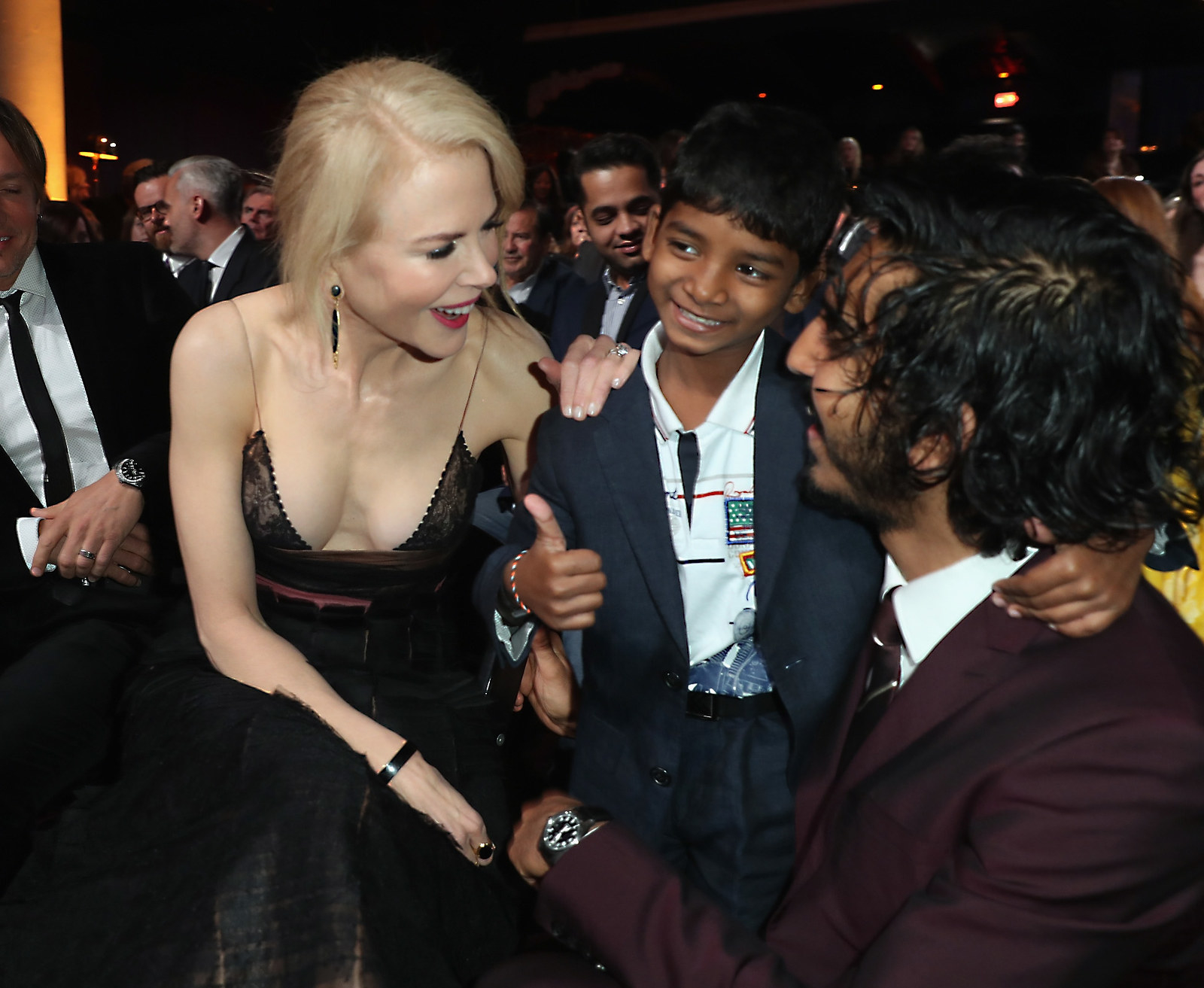 13.
And here's Sunny being hilarious again.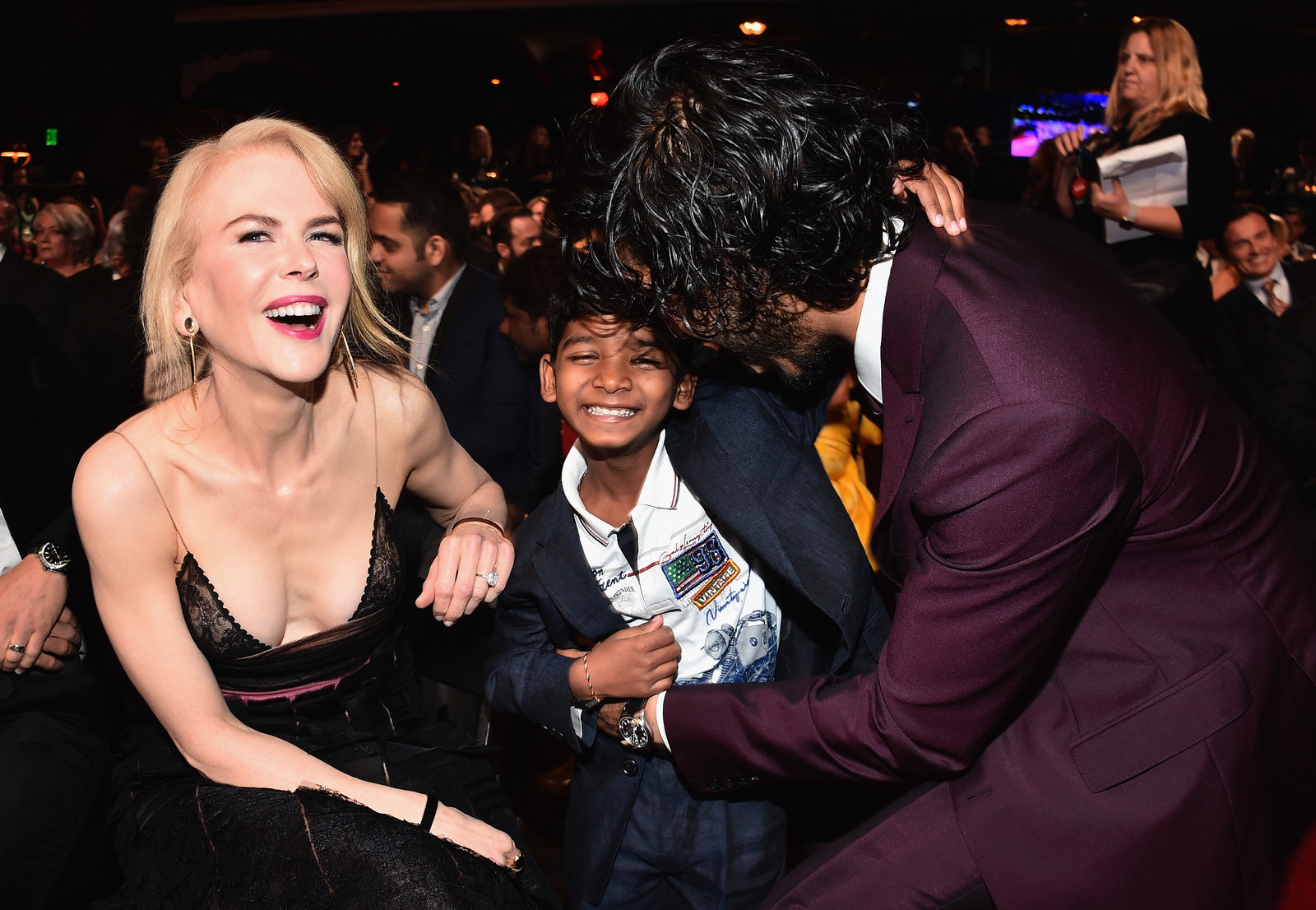 14.
HOW ARE THEY SO PERFECT?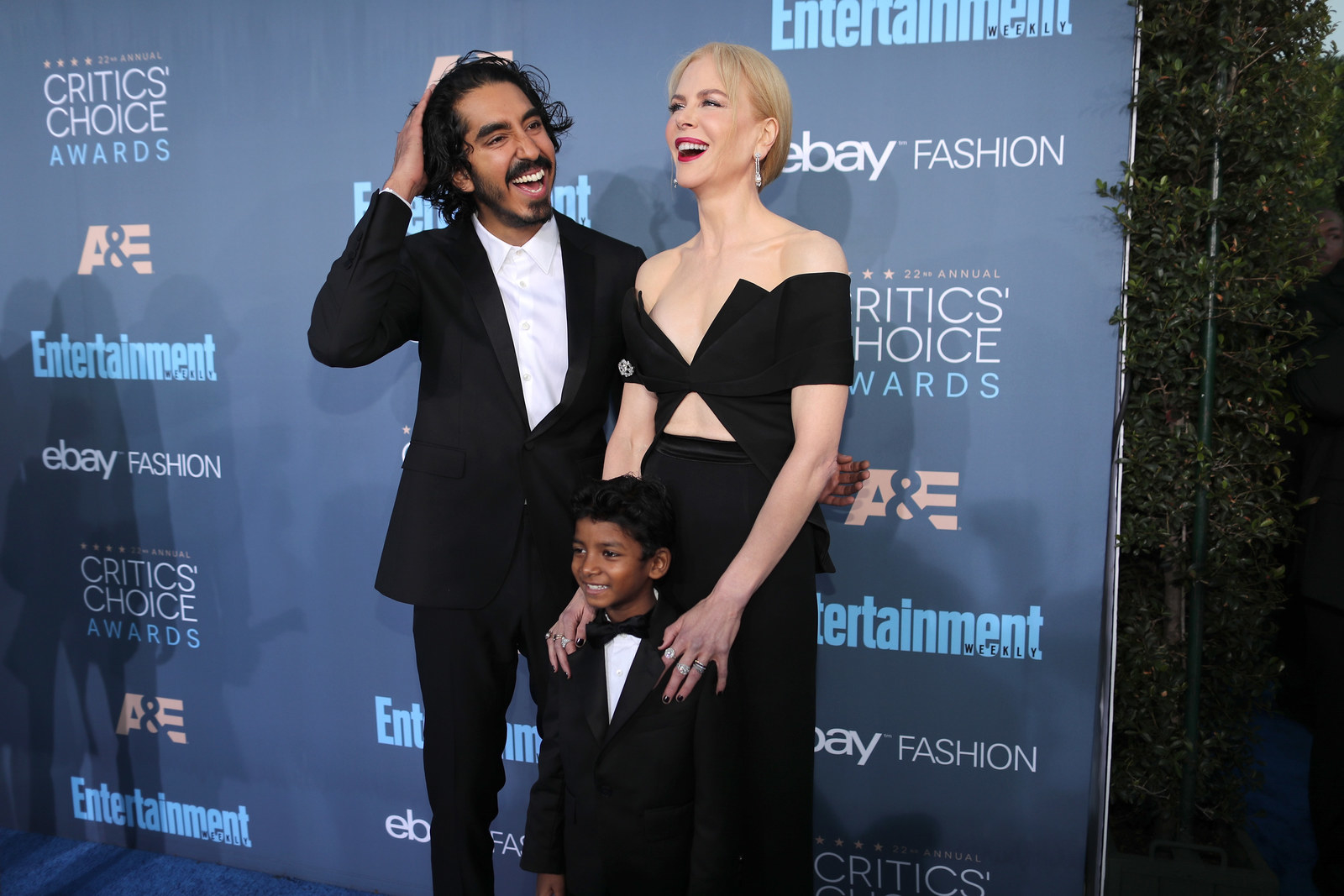 15.
Yes, this gets a big thumbs up from me.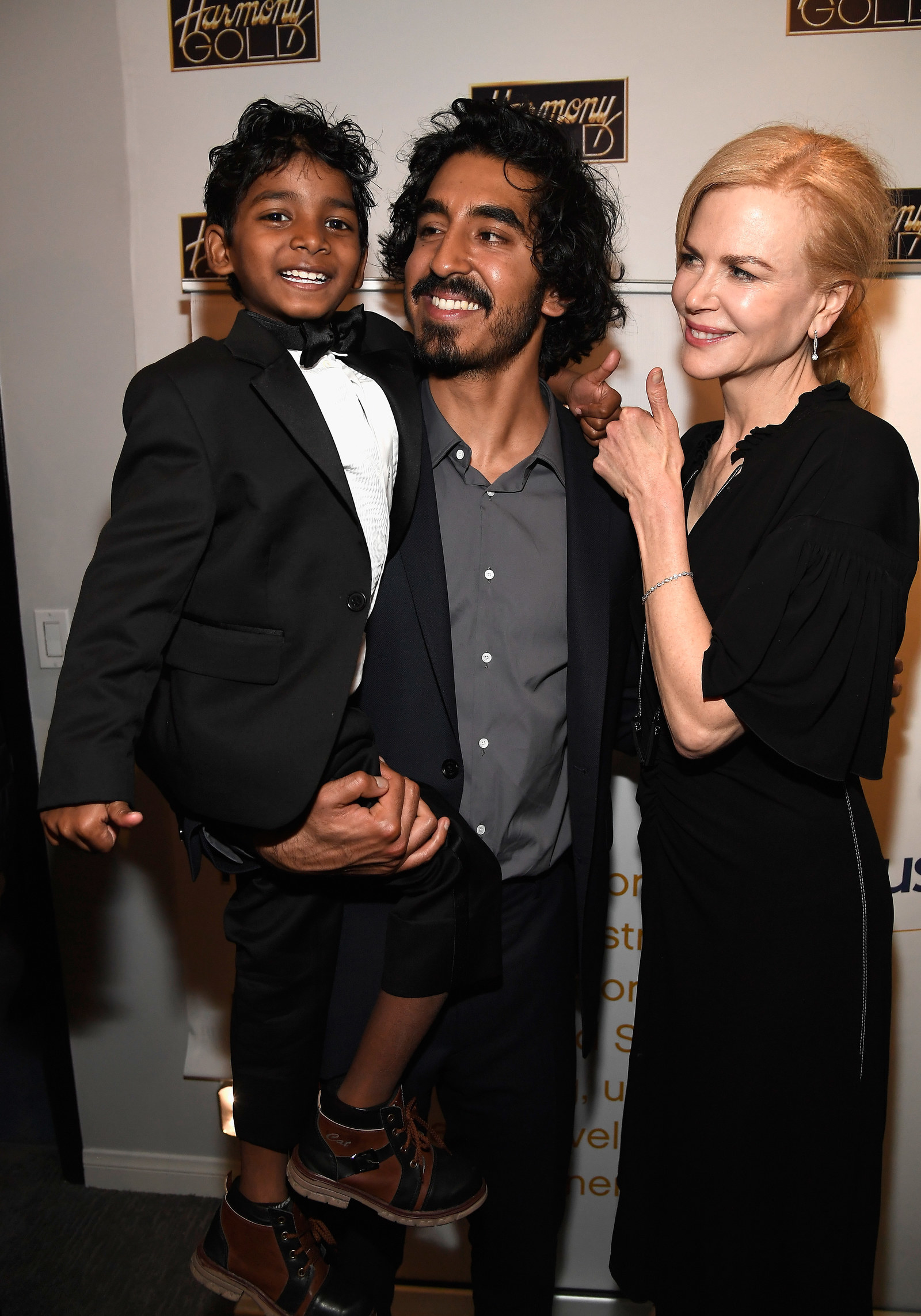 16.
Look at Dev and Sunny, just chilling and being adorable.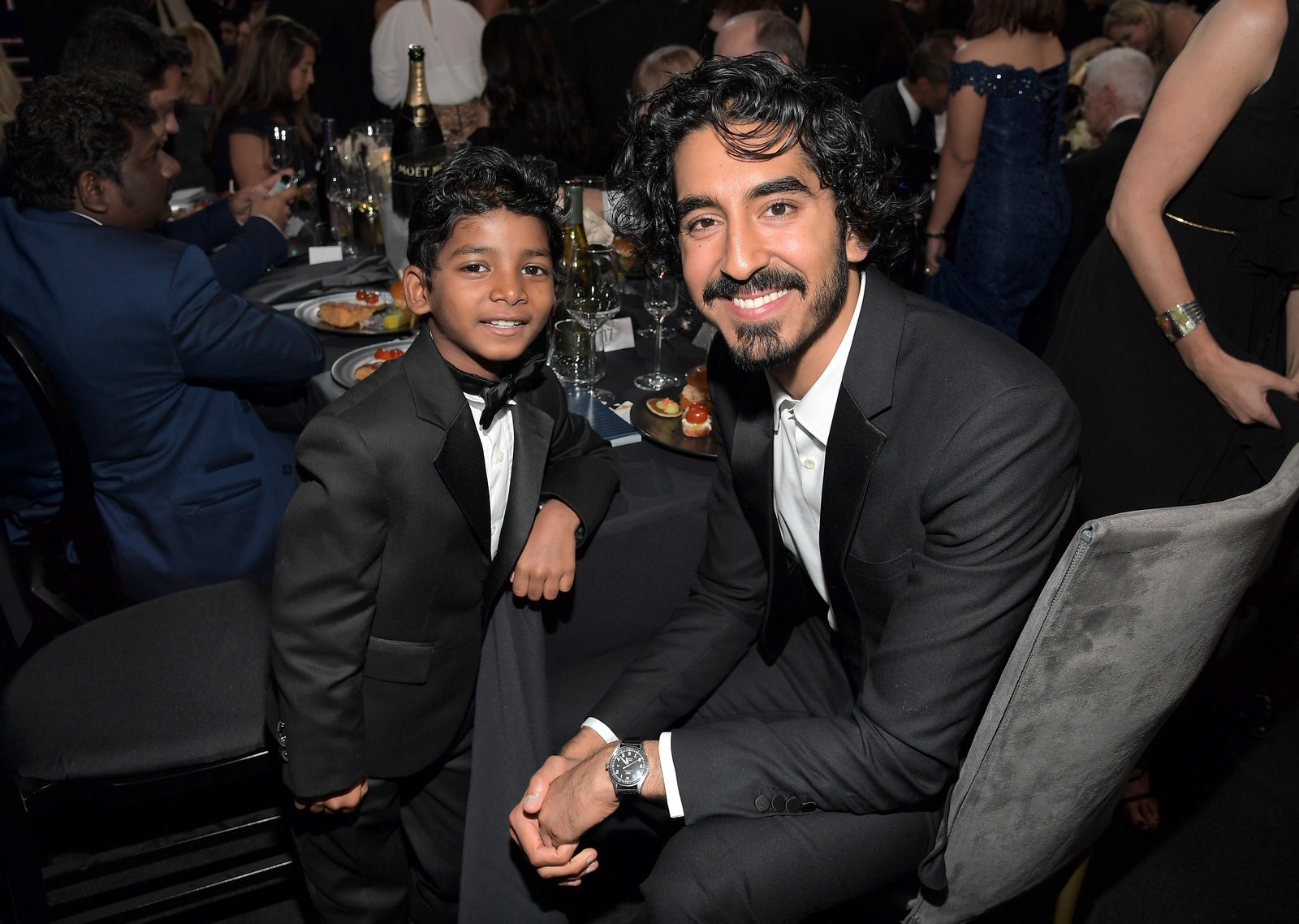 17.
Here they are with the real Saroo and MY HEART CAN'T TAKE MUCH MORE.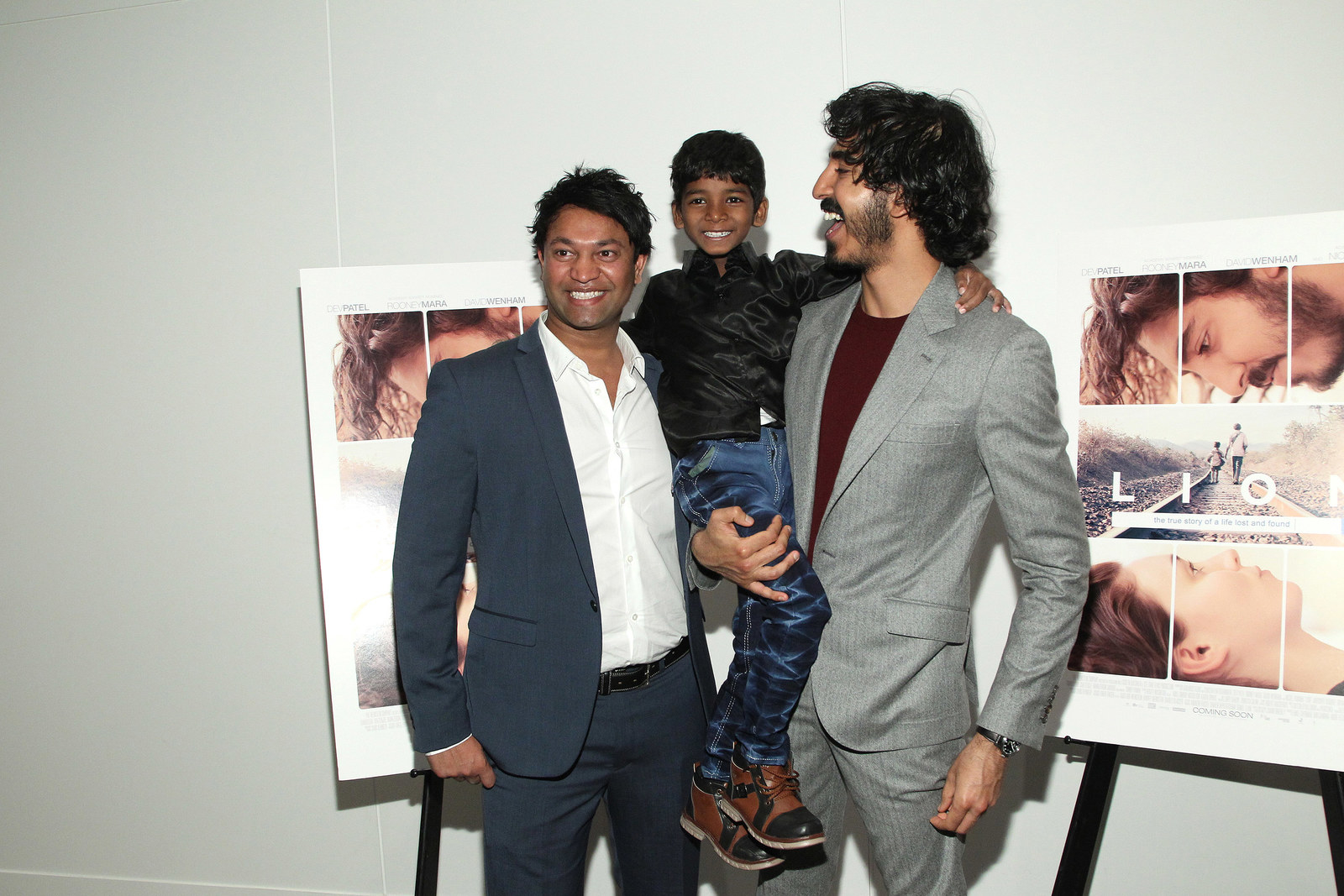 18.
!!!!!!!!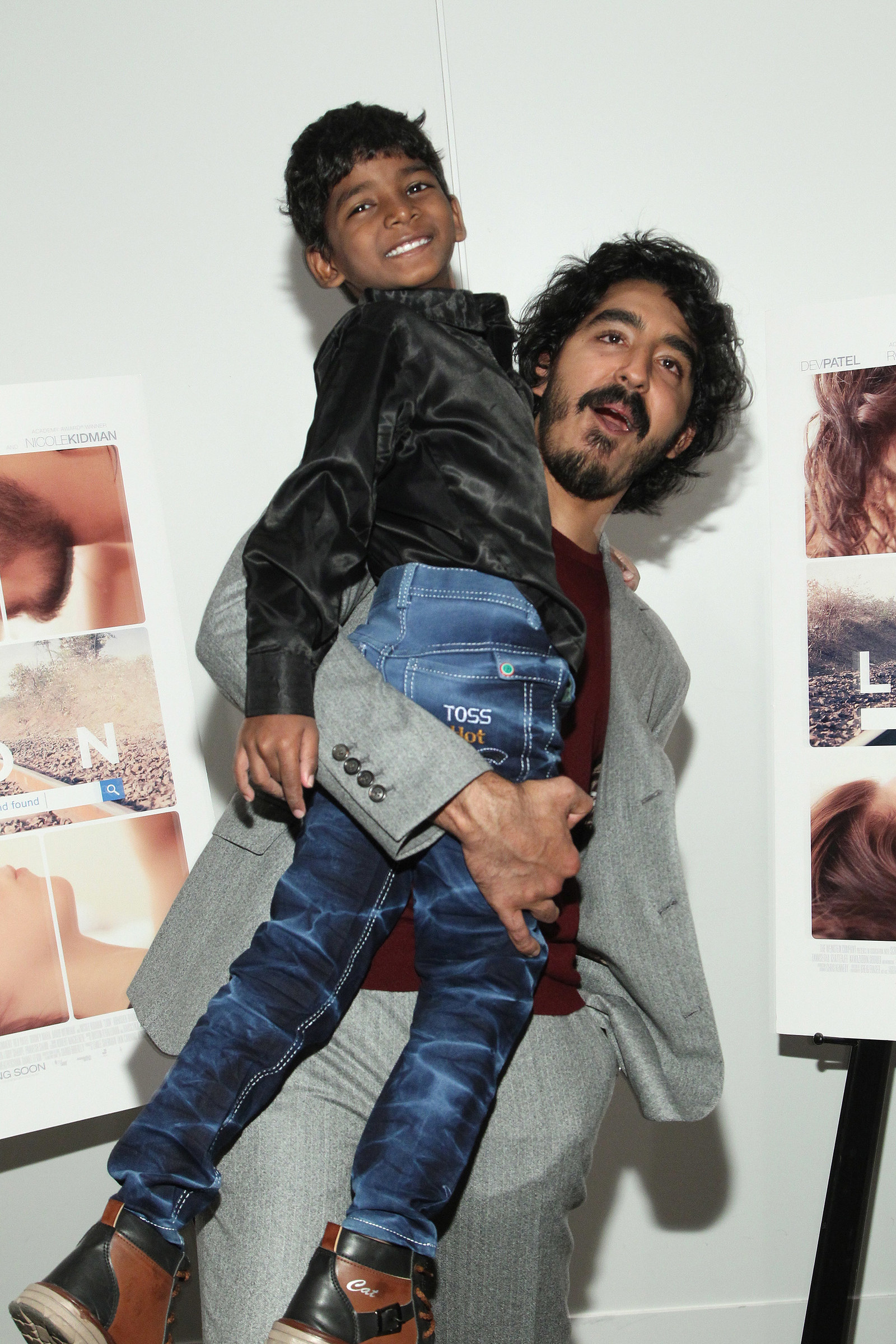 19.
!!!!!!!!!!!!!!!!!!!!!!!!!!!!!!!!!!!!!!!!!!!!!!!!!!
Honestly I'm a weeping mess right now. Goodbye.