Here's What's Happening With "Stranger Things" Season 4
Here's everything we know (and want) for Stranger Things Season 4.
The wait between Stranger Things seasons can be agonizing, but worth it. As we wait for Season 4, let's take a look at everything we know about the upcoming season, and also explore what we'd like to see.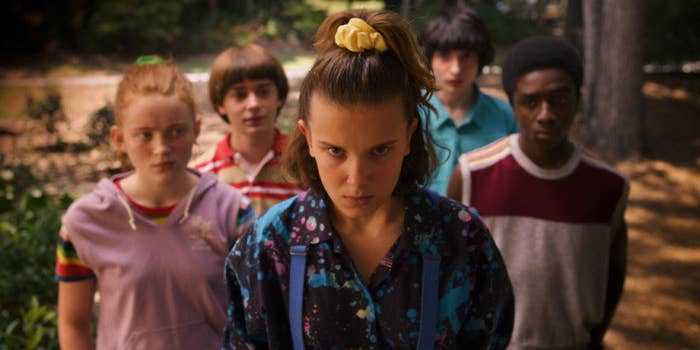 Back in September 2019, Netflix shared an official announcement that Stranger Things had been renewed for a fourth season, along with a teaser video with the words "We're not in Hawkins anymore".
In August, show creators the Duffer brothers revealed that the delay wasn't necessarily a bad thing for the season.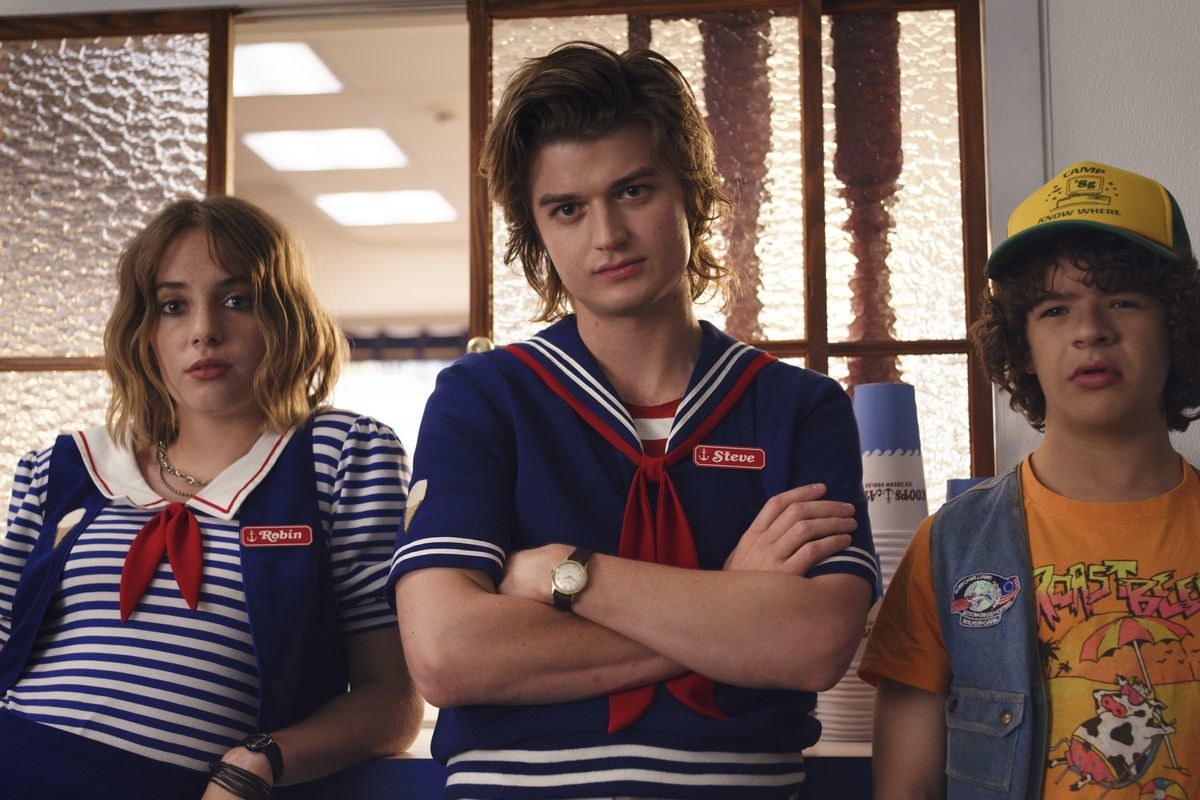 Fast forward to October, and we got some really good news — the Stranger Things team shared that the show is officially back in production!
As for what the season will hold, we do know all of the main cast are back.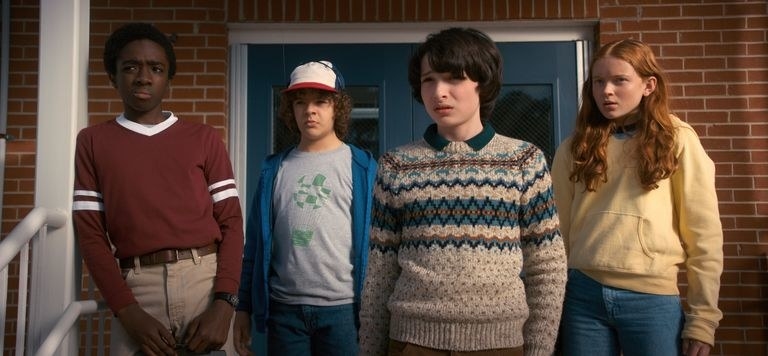 It seems Hopper's storyline will be a major part of Season 4, which is excellent because it's perhaps what fans are most curious about.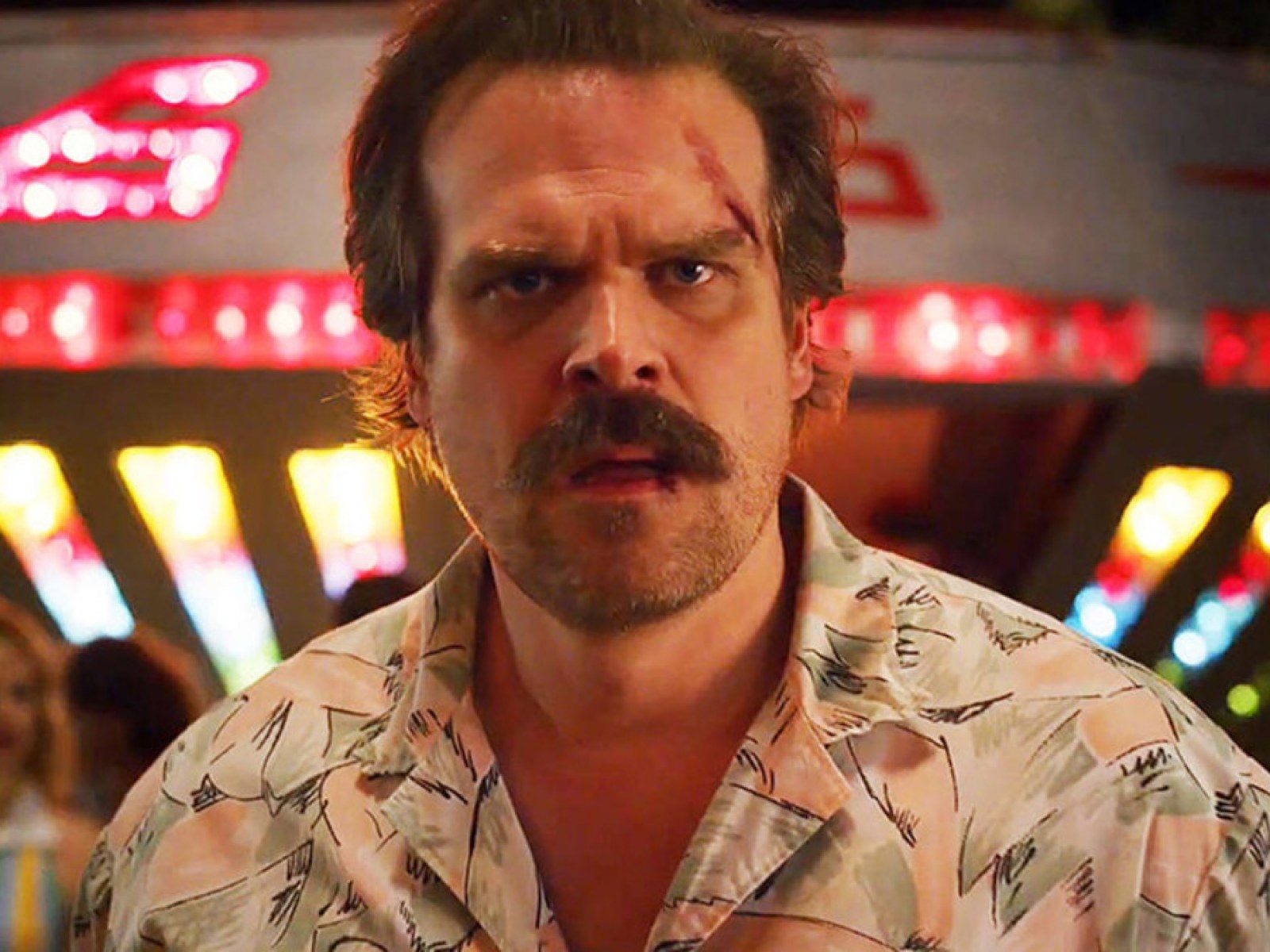 "The boxes", in case you are wondering, refers to a brief shot in Season 2 in which we see boxes stacked up in Hopper's basement.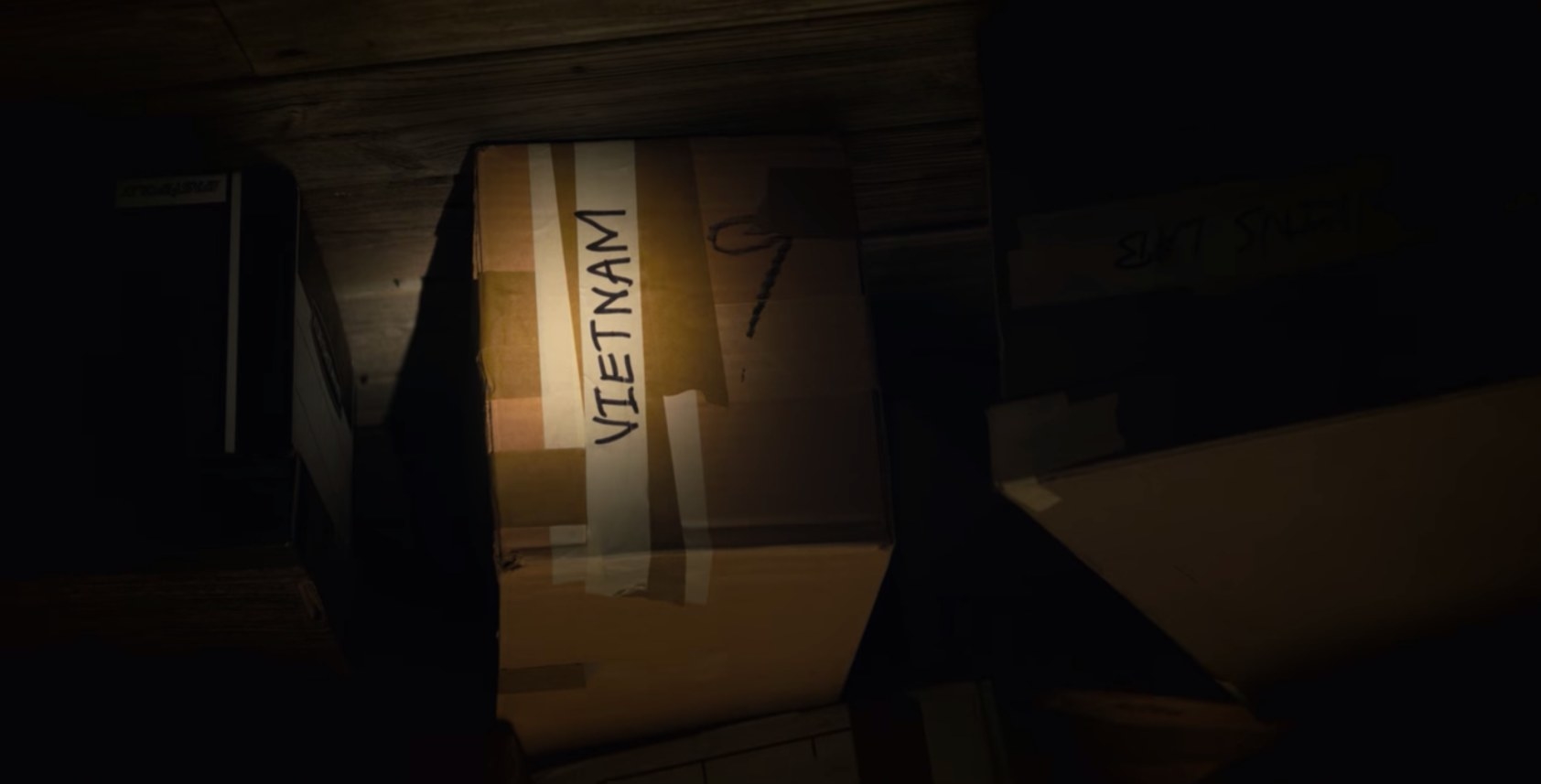 As for the other characters, there are a lot less details about what might happen to them in Season 4.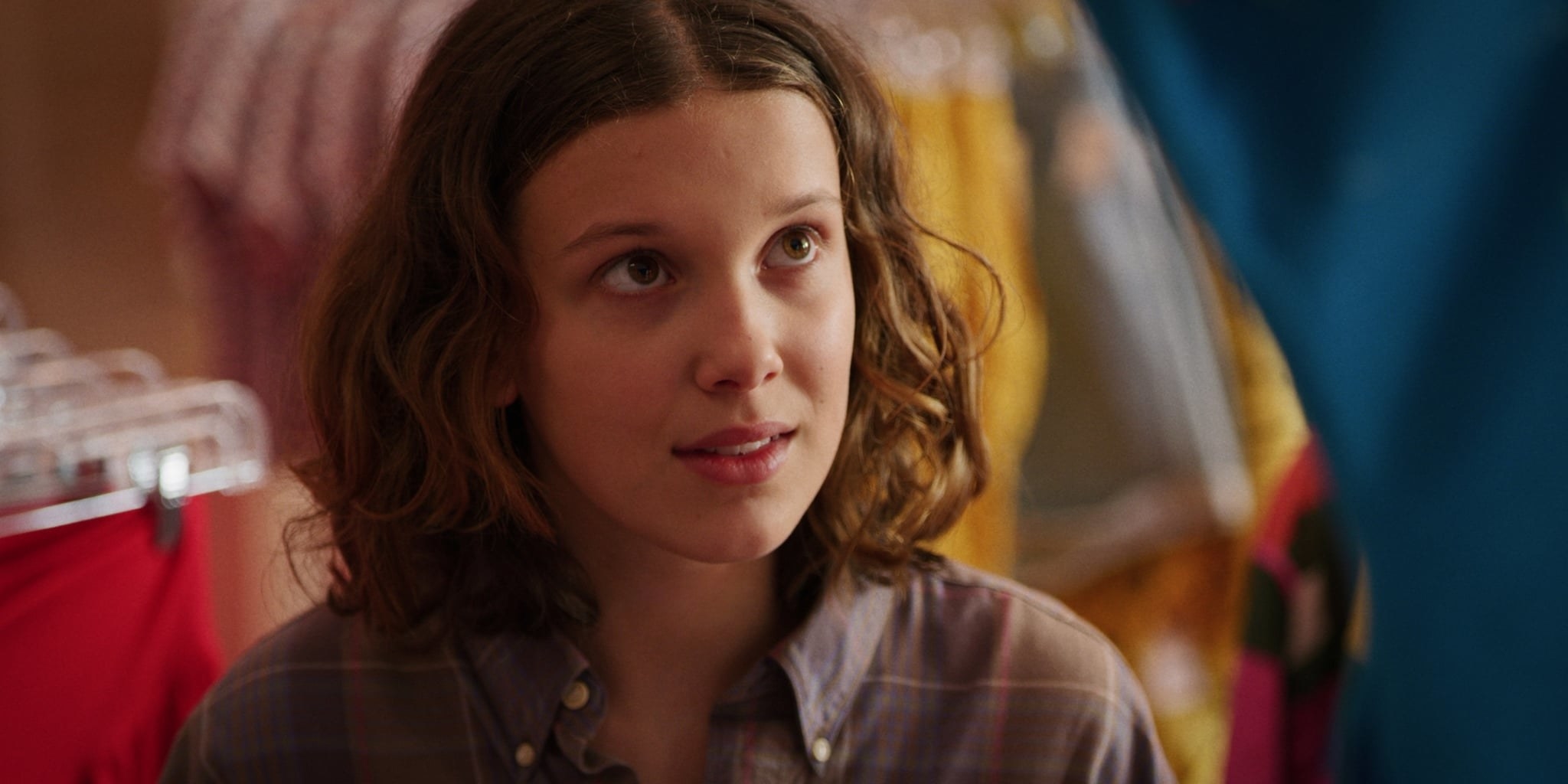 Honestly, Season 4 can't come soon enough.