But arguably the biggest question was whether or not Hopper was actually alive.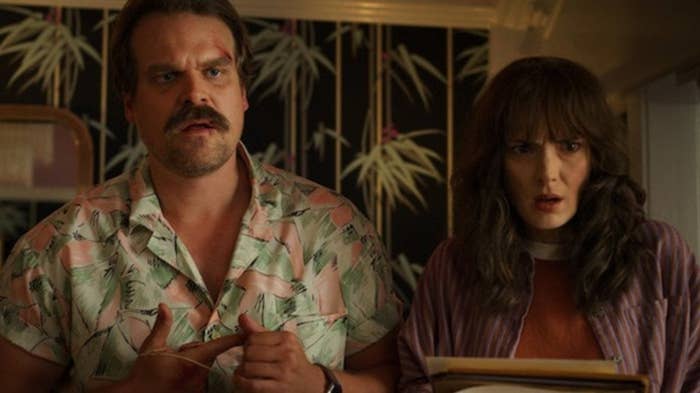 In case you need a refresher, Hopper heartbreakingly sacrificed himself in order to close the gate and save everyone else.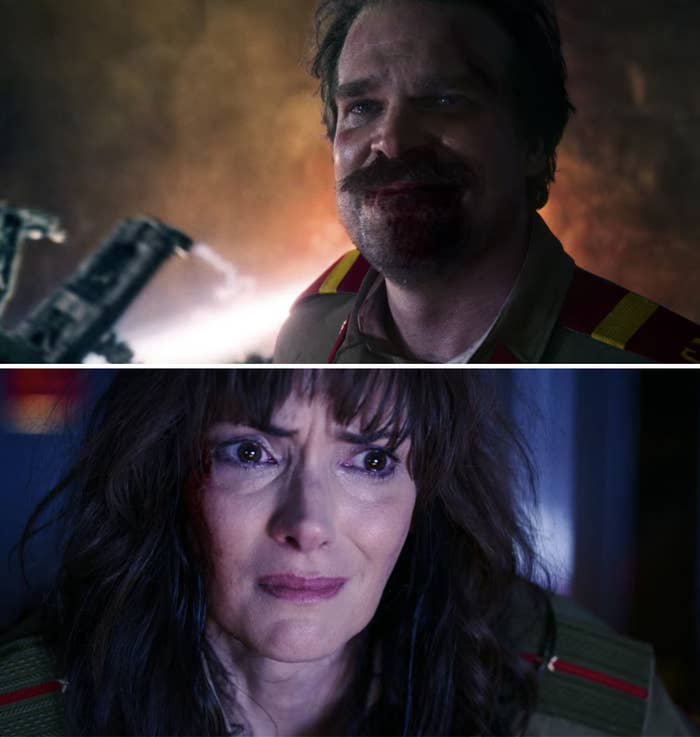 In the final moments of Season 3 we saw a scientific base in Russia, and of course we've been theorizing about whether or not Hopper is actually there.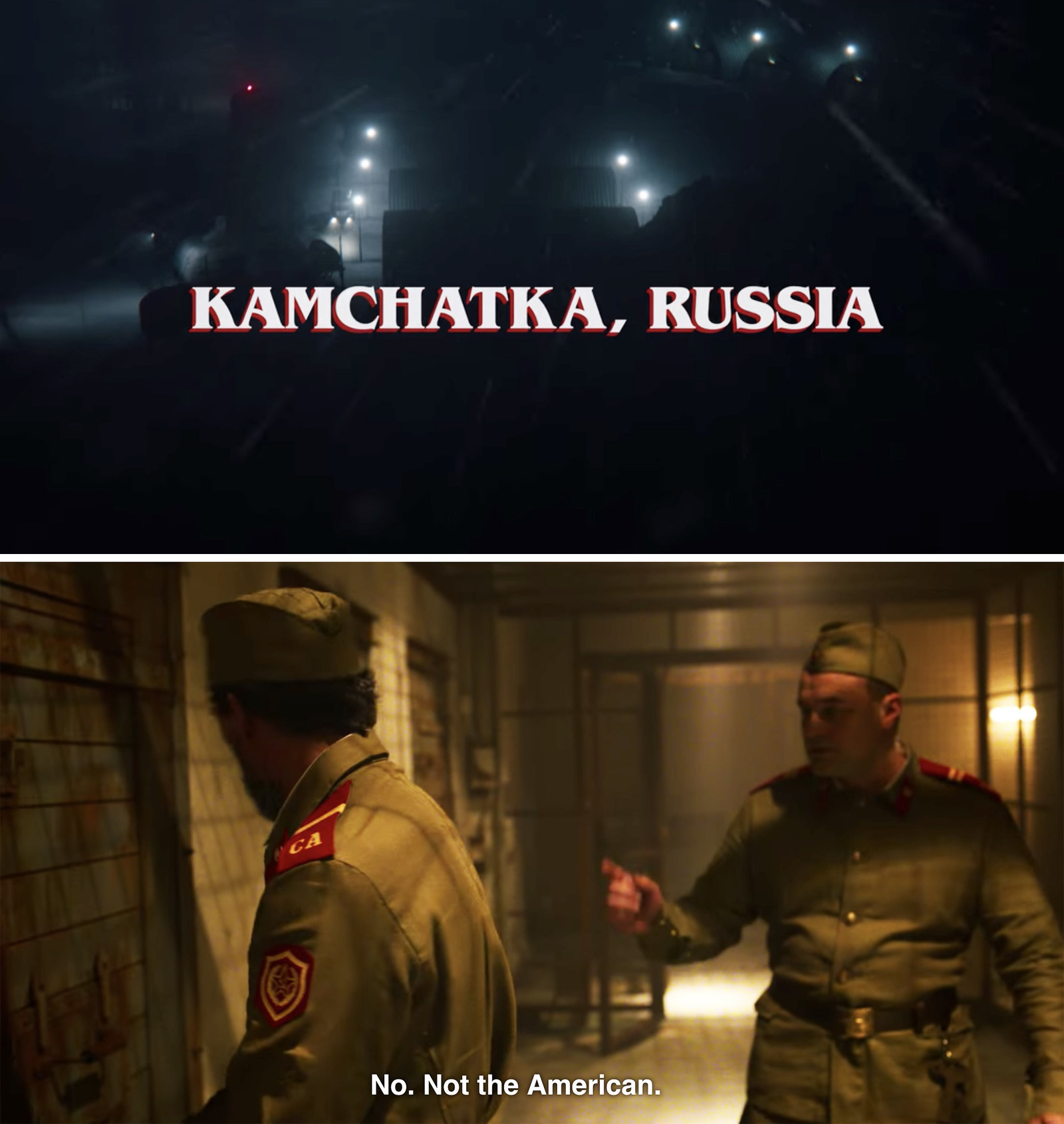 The short but extremely meaningful teaser takes us back to Russia, where we see members of the military and several people working on train tracks.
Then we get our first glimpse of Hopper, and I couldn't be more excited.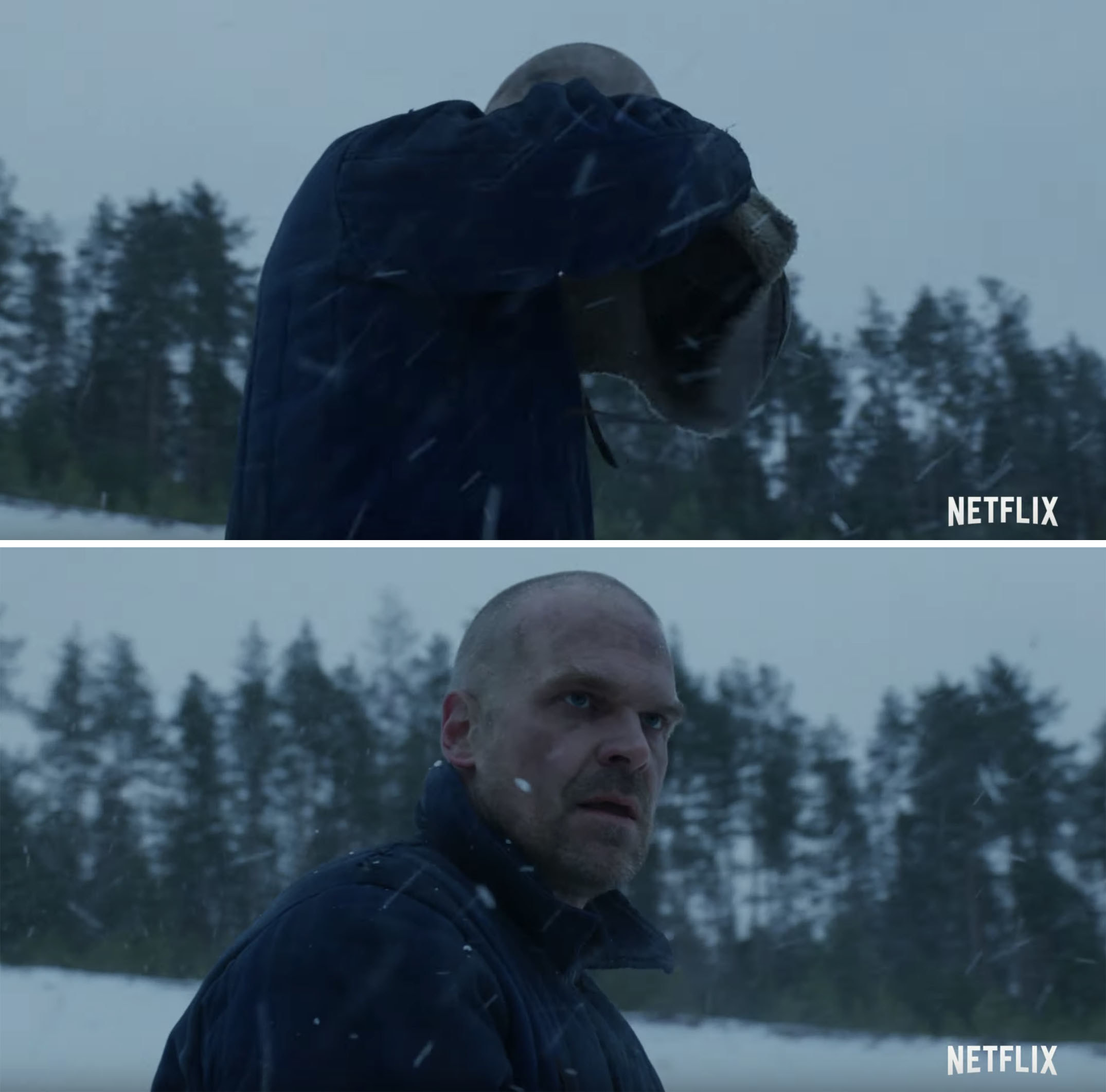 He's cleanly shaven, and honestly, he looks like he's already thinking of an escape plan.
I can't wait to find out how Hopper ended up in Russia, what they want with our favorite police officer, and, of course, when he'll return to Eleven, Joyce, and Hawkins!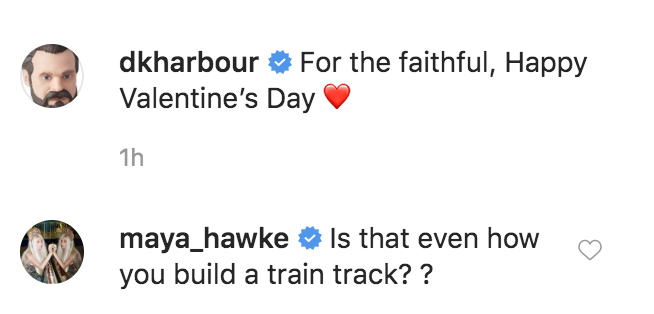 Basically, I'll be thinking about this 50-second teaser for the foreseeable future.
Do you have any theories about how Hopper is alive and why he's in Russia? Tell us in the comments below!