Earlier today it was confirmed that Stranger Things was coming back for a fourth season!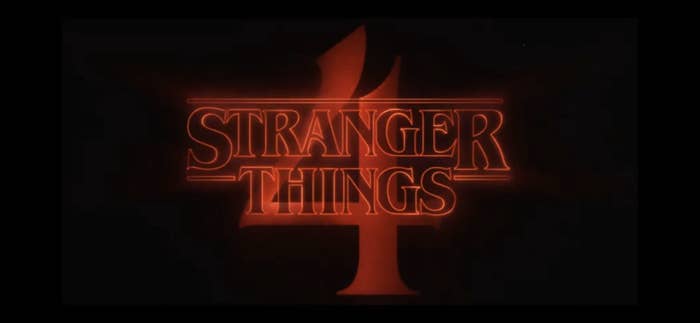 Now, there's a lot to theorize about from the 38-second teaser they gave us, but the only thing *I* care about is the theory that Hopper is still alive!
In case you forgot, Hopper ~allegedly~ died at the end of last season.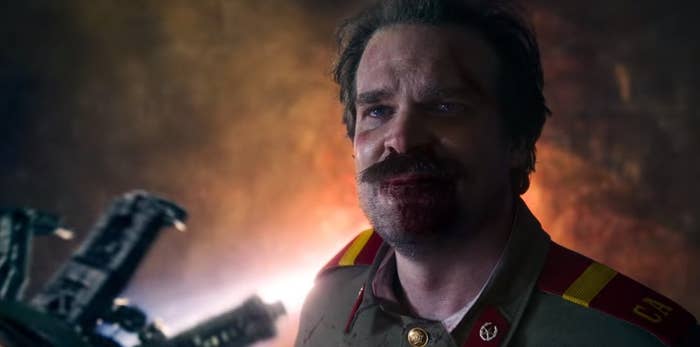 And THEN to add to the Hopper-not-being-dead theory, the post-credit scene showed some Russians talking about an "American." Perhaps, that American is HOP????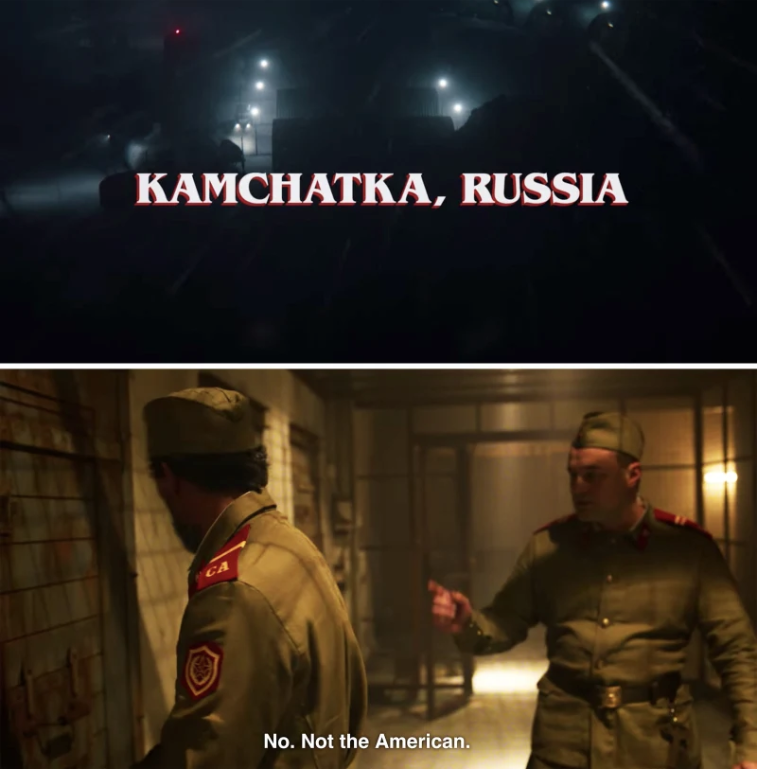 Which, brings us back to the Season Four teaser where they revealed that "we're not in Hawkins anymore."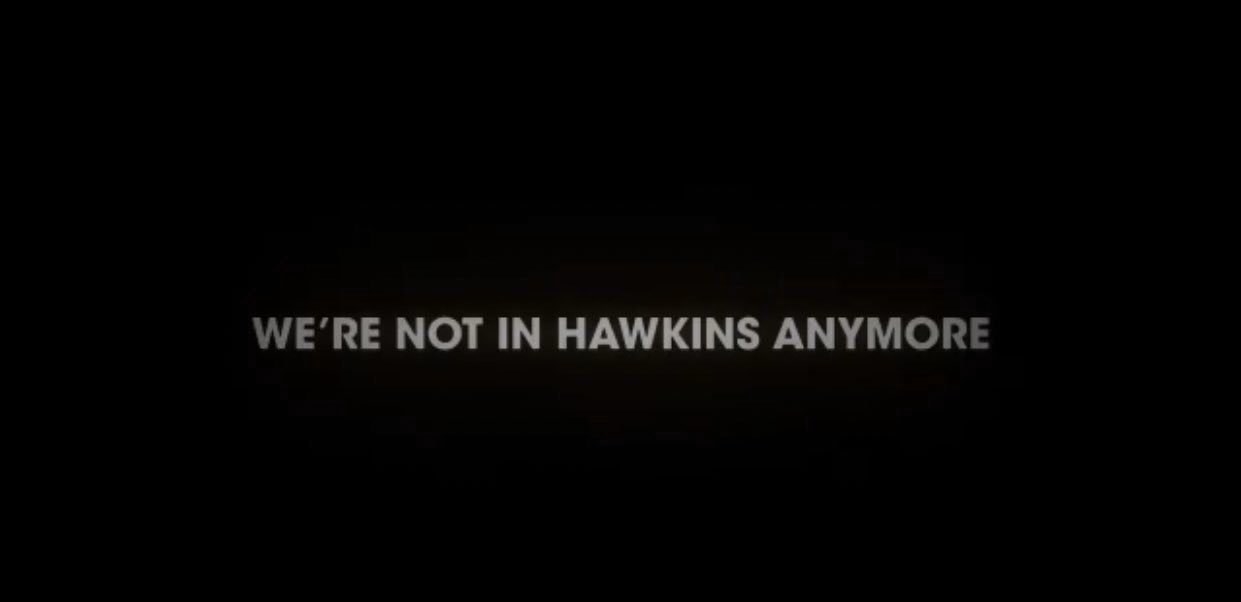 Regardless, the internet has been having a field day with the possibility of Hopper being alive. Here are some of the best tweets:
1.
2.
3.
4.
5.
6.
7.
8.
9.
10.
11.
12.
13.
14.
15.
16.
17.
18.
In conclusion: