If you haven't heard of Taika Waititi – 1) what's wrong with you, and 2) you're in for a treat.
You might know him as the director of a little upcoming movie called Thor: Ragnarok.
But don't just take his word for it!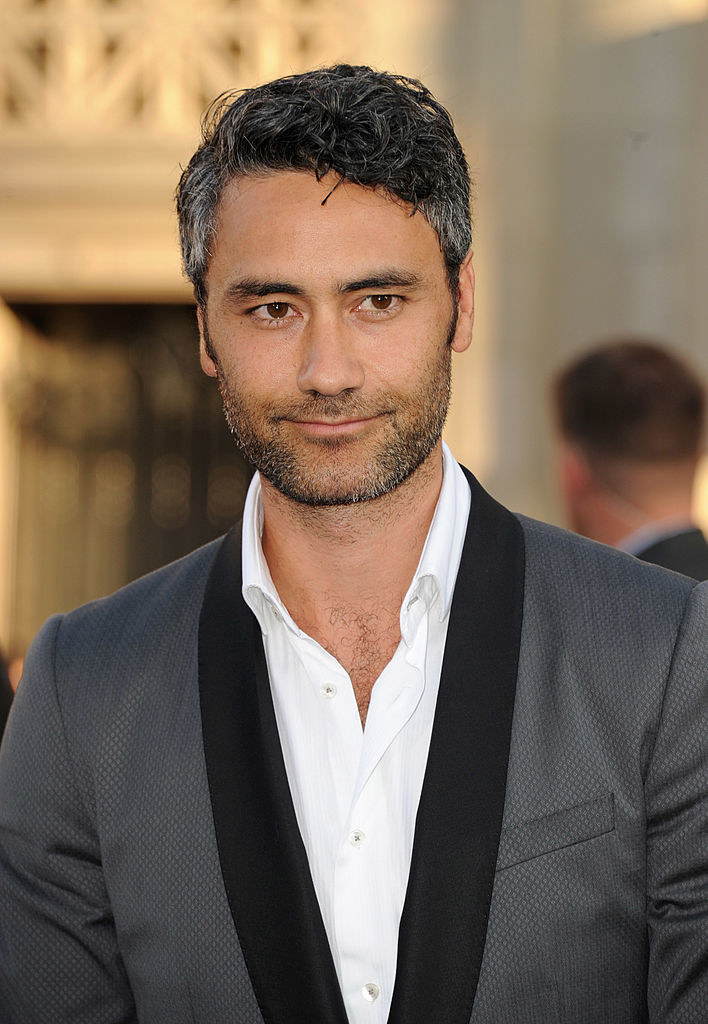 Look at all these total nobodies who love him, too.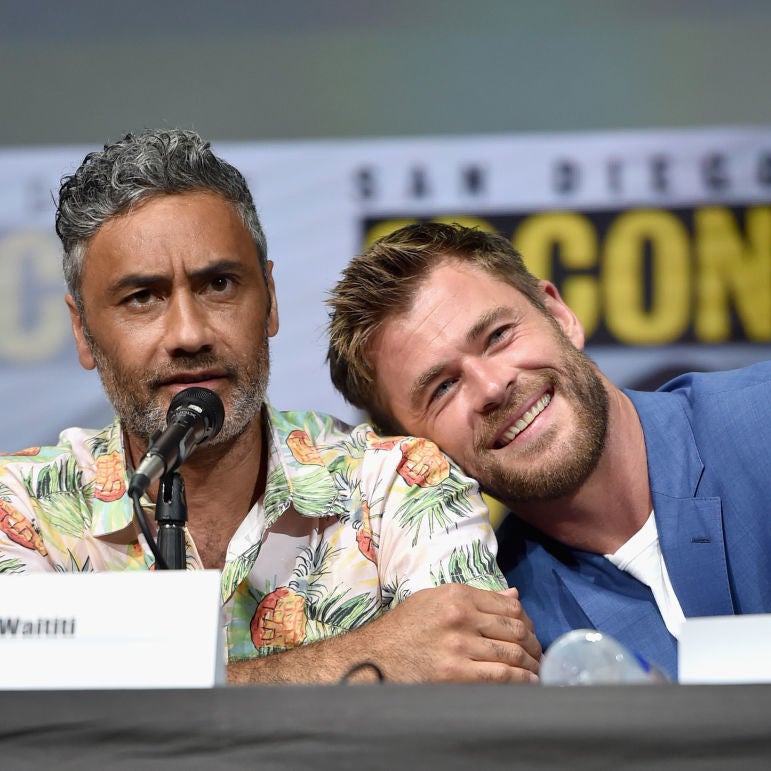 I mean, he's so damn stylish.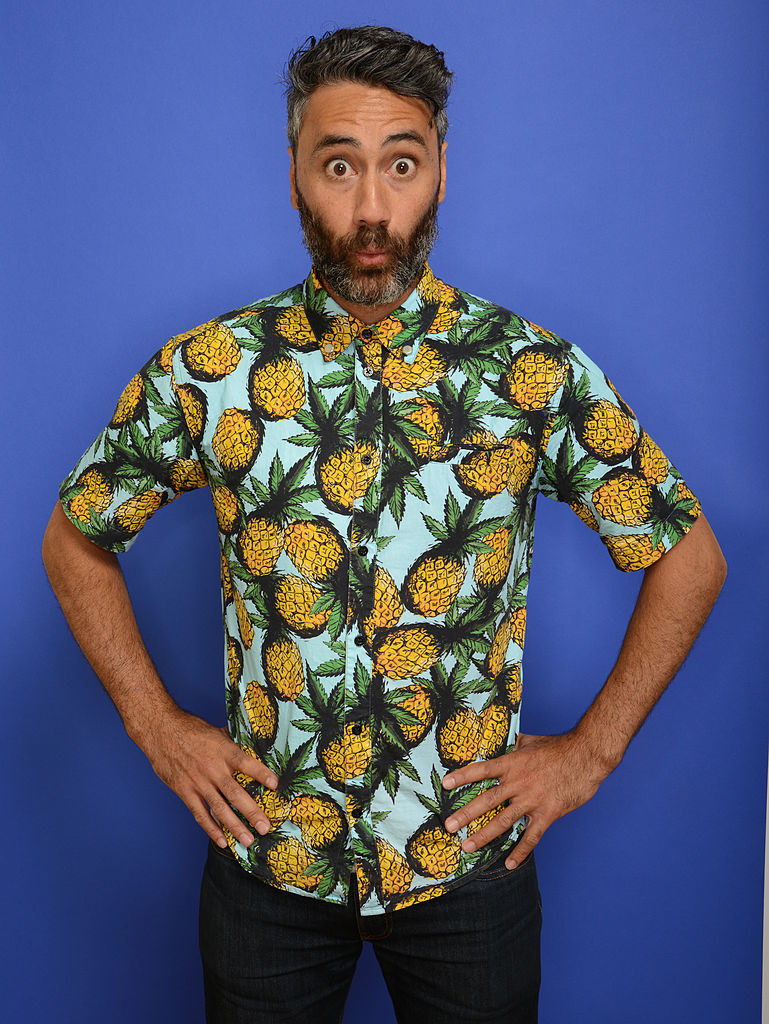 Look at him, rocking that head-to-toe denim.
He's also not bad in a suit.
Plus he cares about important issues.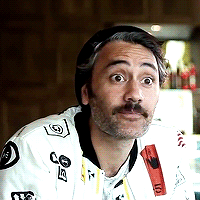 10/Taika.