If you haven't heard of Taika Waititi – 1) what's wrong with you, and 2) you're in for a treat.
He's a director/actor/writer/artist/comedian from New Zealand.
You might know him as the director of a little upcoming movie called Thor: Ragnarok.
Or even from his turn as a vampire in the iconic What We Do In The Shadows.
And yeah, he's really, really good looking.
But don't just take his word for it!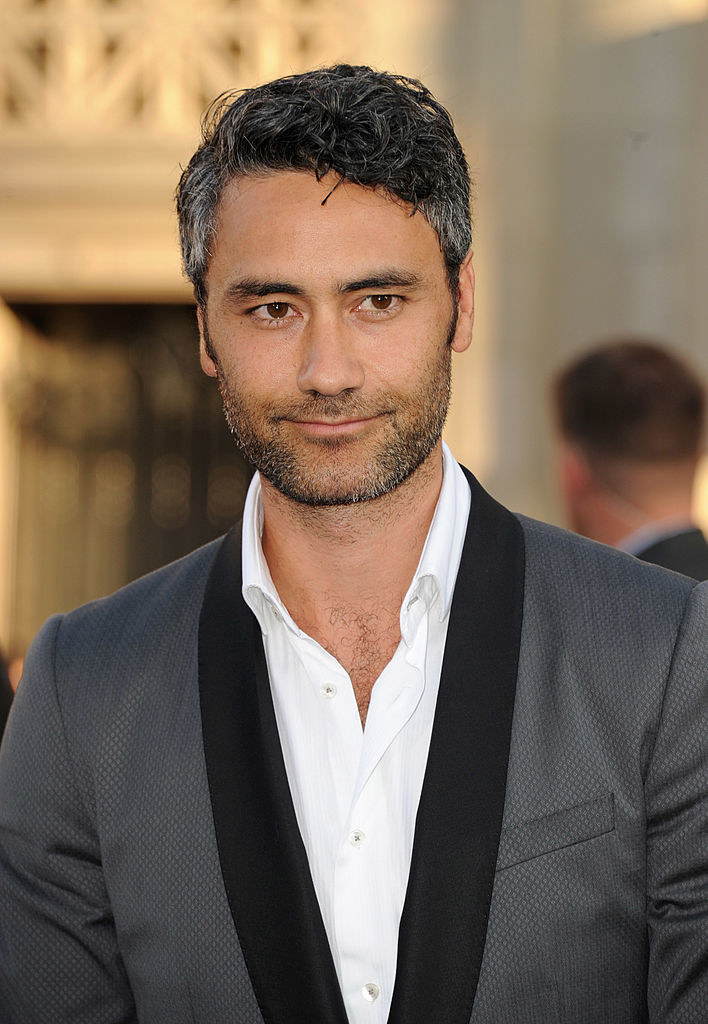 Look at all these total nobodies who love him, too.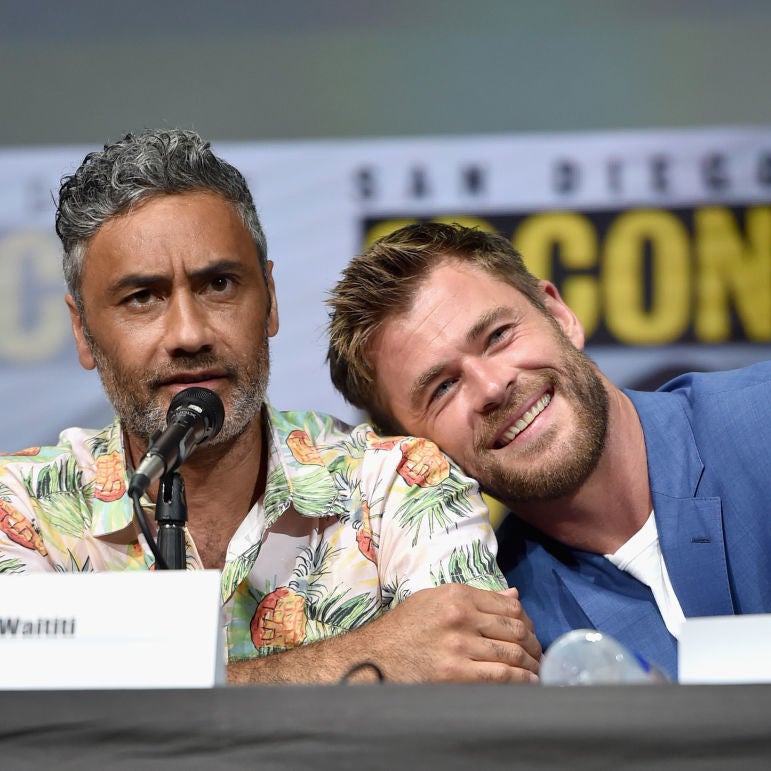 I mean, he's so damn stylish.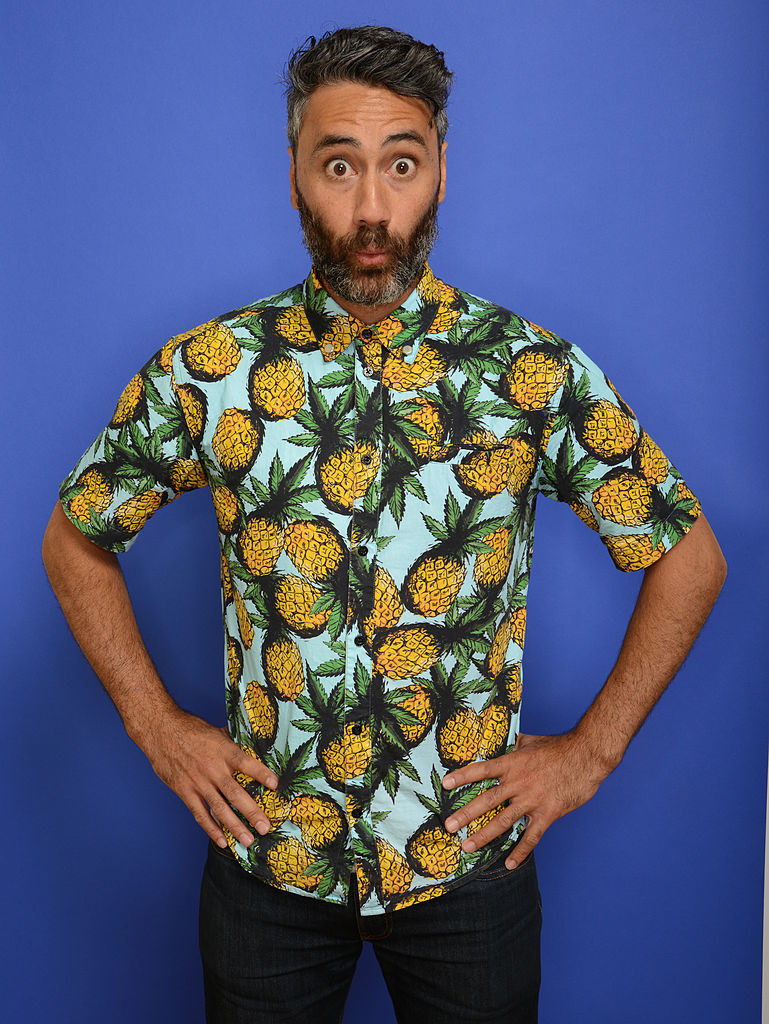 Look at him, rocking that head-to-toe denim.
He's also not bad in a suit.
Plus he cares about important issues.
10/Taika.