And for a brief, glorious few years, '90s kids were spoilt for choice, to the point where you were torn every morning over which to watch: Agro's Cartoon Connection or Cheez TV.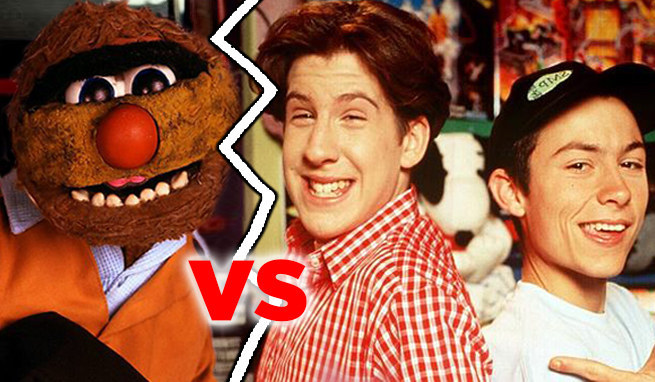 Agro had Teenage Mutant Ninja Turtles, Samurai Pizza Cats AND Sailor Moon - plus the hilarious Agro himself.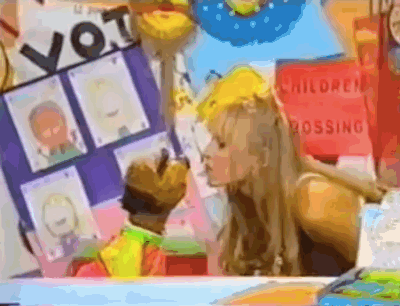 Meanwhile Cheez TV played the likes of Street Sharks, Dragon Ball Z and Pokemon - and it was hosted by Jade and Ryan, who you either wanted to hang out with or hold hands with.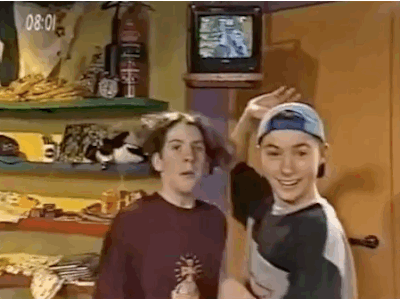 And while you sometimes flicked between both, when it came down to it, you were either a Cheezhead or an Agro kid, and would argue passionately with your friends over which was best.
So it's time to settle this decades-old debate...
Seven

Agro's Cartoon Connection!!

Seven

Ten

Ten
Oops. Something went wrong. Please try again later
Looks like we are having a problem on the server.
Which show was the best?
Agro's Cartoon Connection!!