With 20 movies now out, the Marvel Cinematic Universe is sprawling and can be kind of overwhelming, especially for more casual fans or newcomers.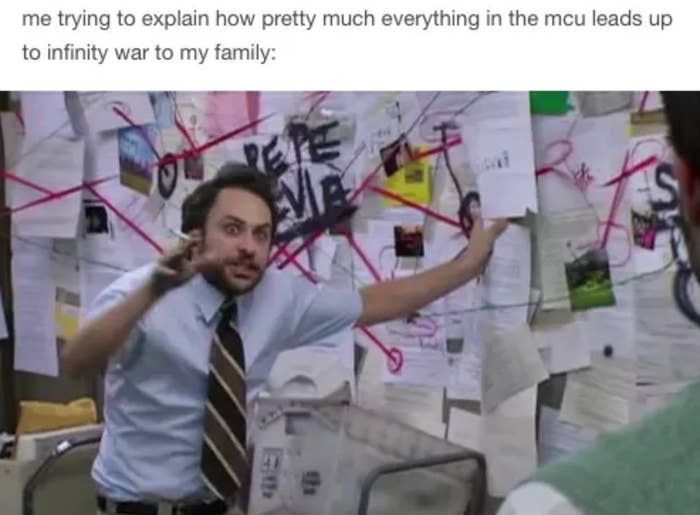 You can, of course, watch them in release order for a satisfying viewing experience.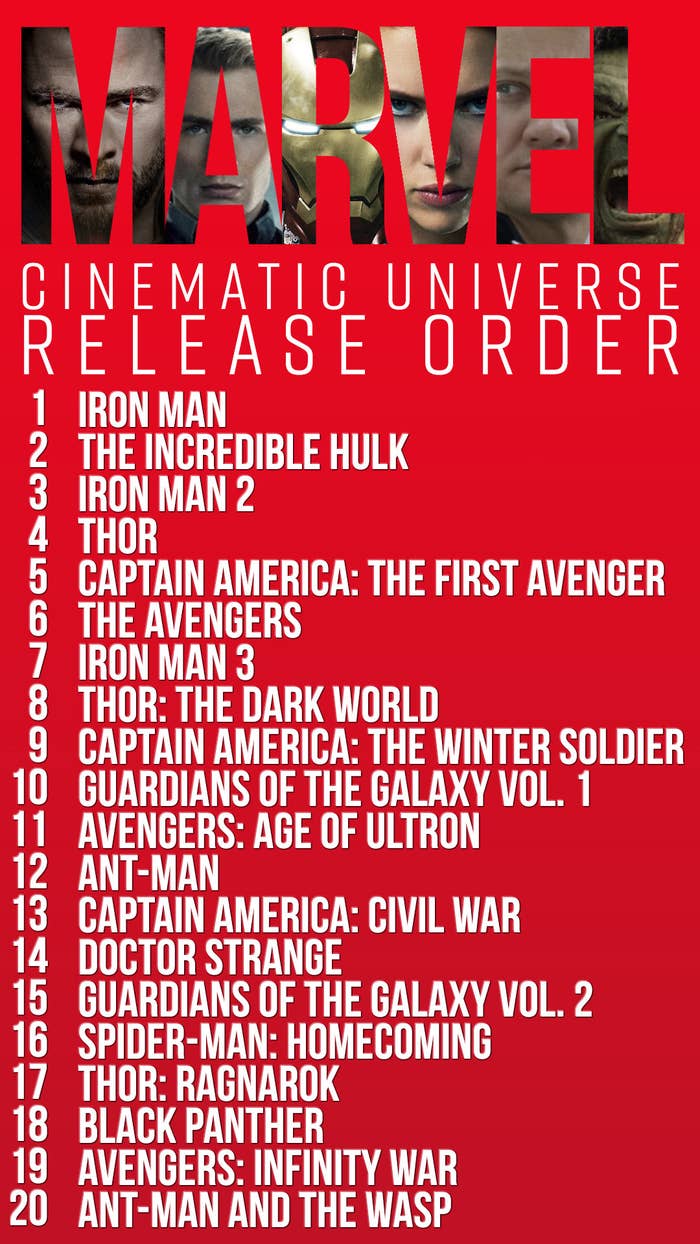 But if you're anything like me, you enjoy watching events unfold chronologically.
The MCU can be challenging in this regard, because typically the release order has little to do with the actual timeline of events. Plus the plots of some movies overlap, while others move back and forth through time, making it hard to nail down one definitive viewing order.
As someone who has attempted chronological MCU marathons a couple of times, I've figured out an order I'm pretty satisfied with – so here it is! Fair warning, there are some spoilers below, so if you haven't seen the movies yet and want to avoid them, you can skip to the end of this post and see a handy spoiler-free guide to the chronological viewing order.
1.
Captain America: The First Avenger
2.
Iron Man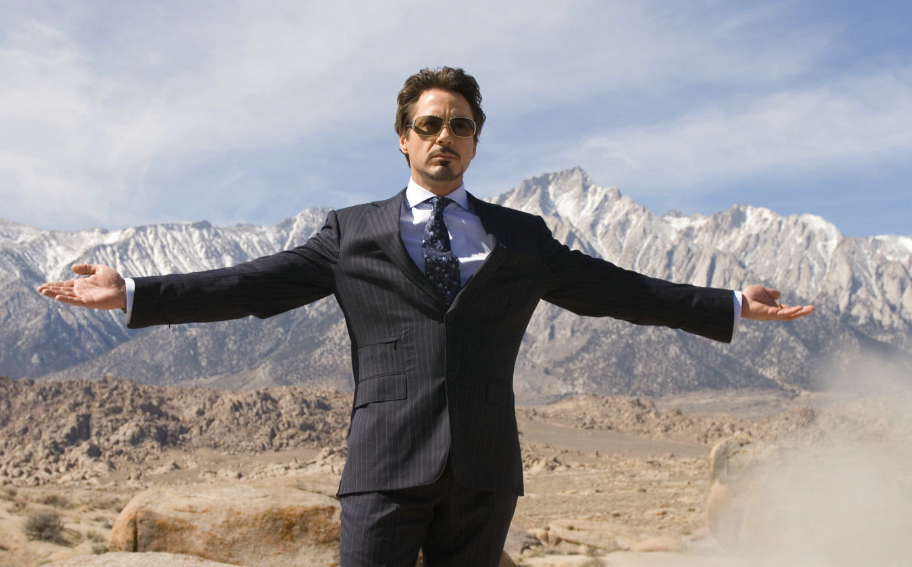 3.
Iron Man 2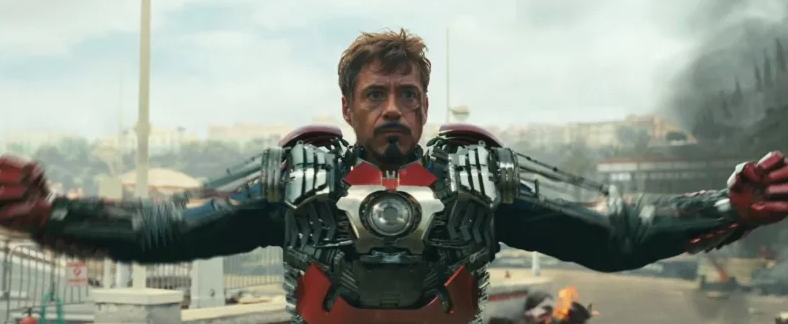 4.
The Incredible Hulk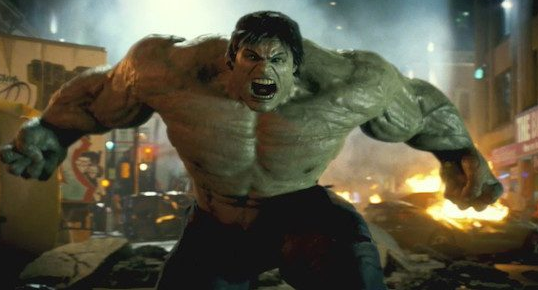 5.
Thor
6.
The Avengers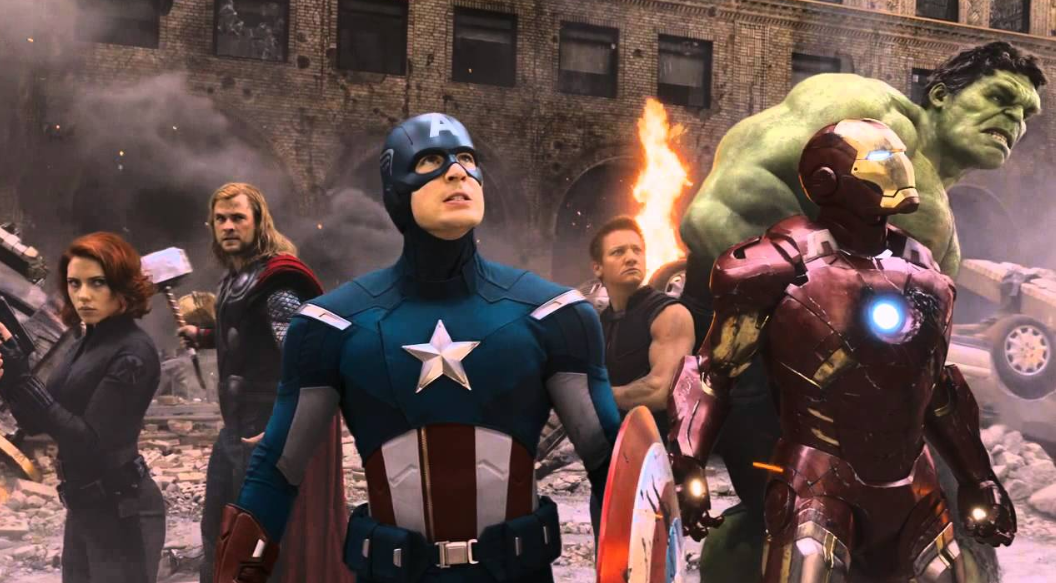 7.
Iron Man 3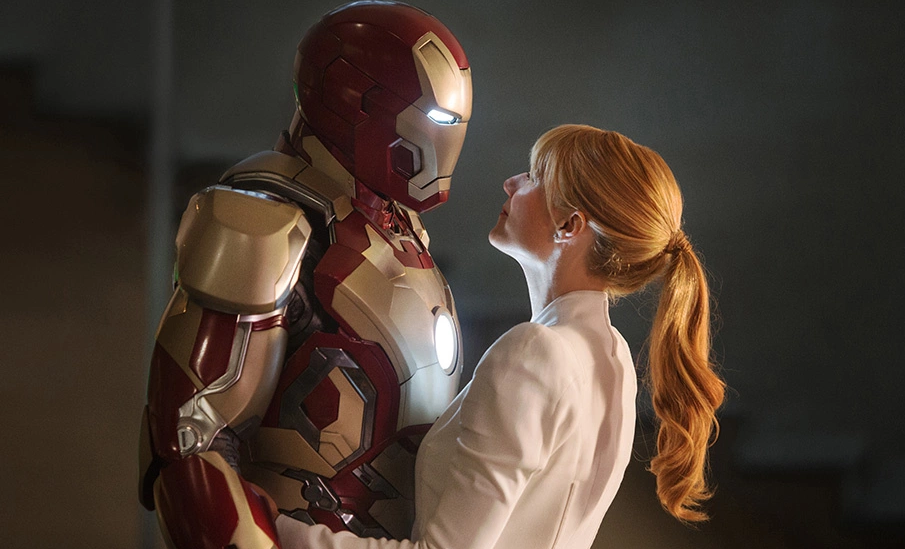 8.
Thor: The Dark World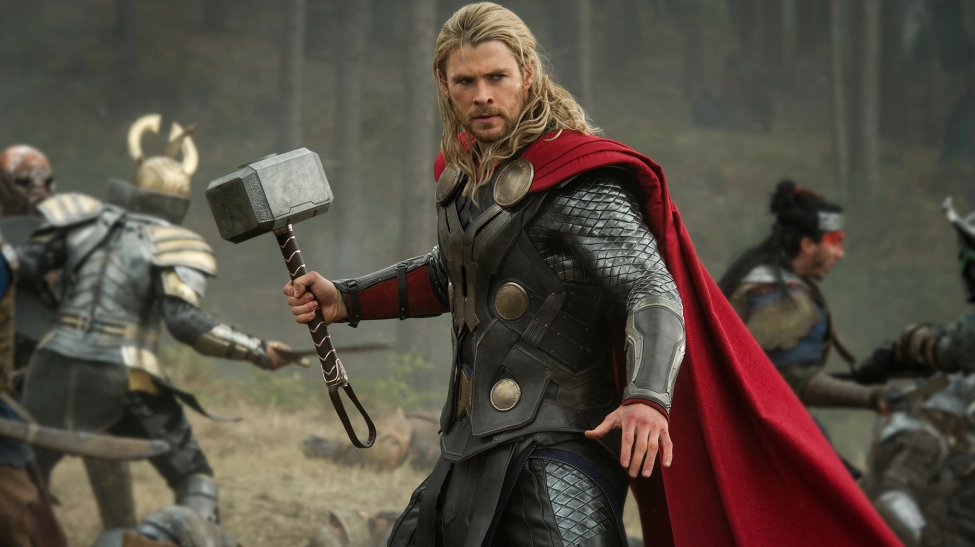 9.
Captain America: The Winter Soldier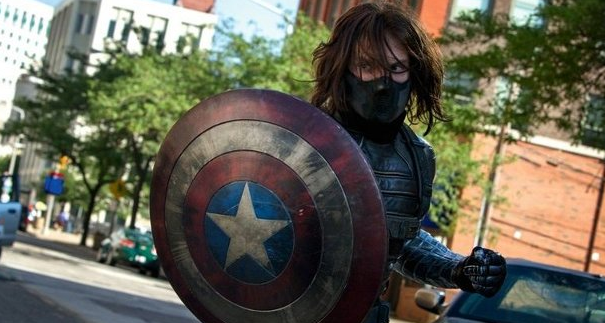 10.
Guardians of the Galaxy Vol. 1
11.
Guardians of the Galaxy Vol. 2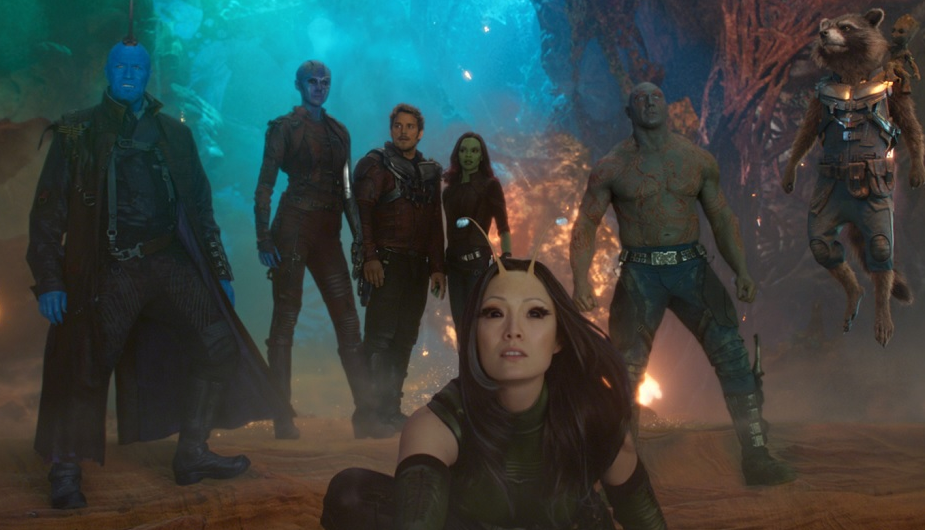 12.
Avengers: Age of Ultron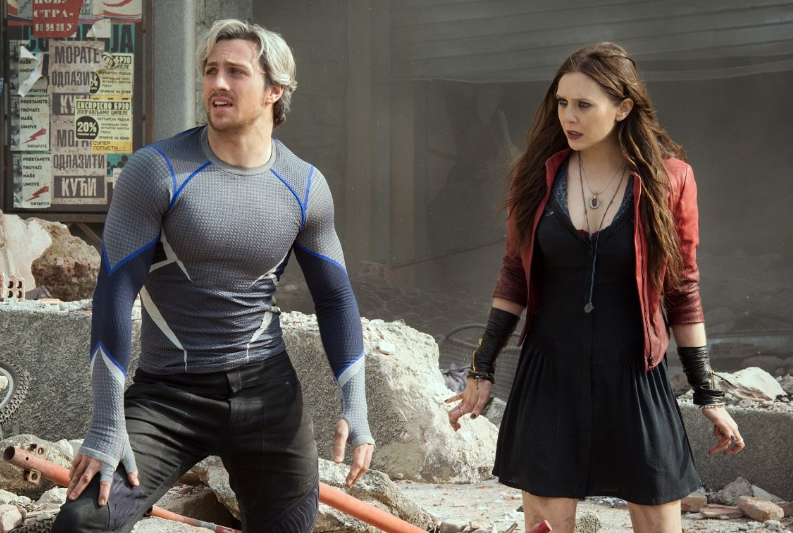 13.
Ant-Man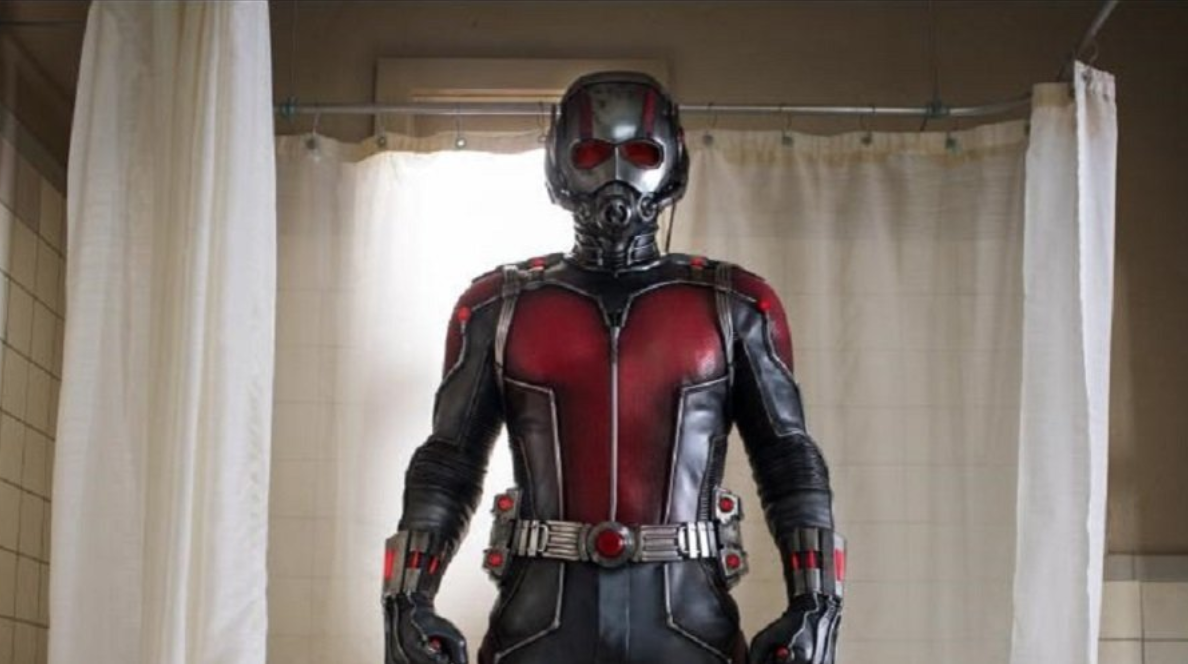 14.
Captain America: Civil War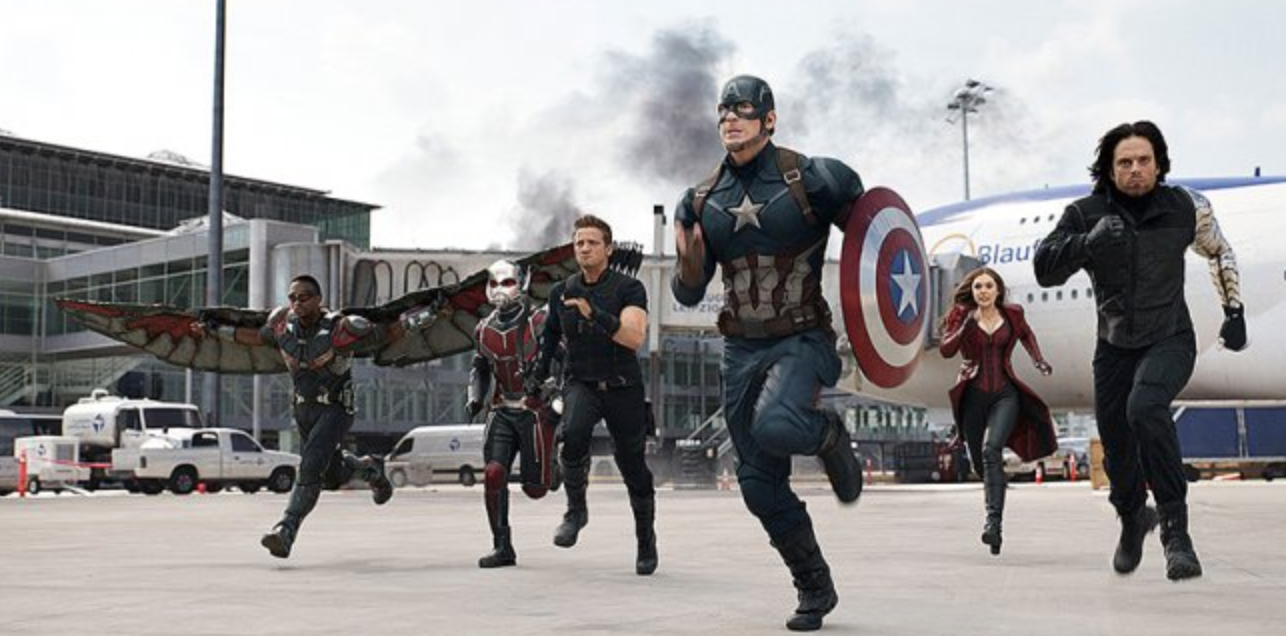 15.
Black Panther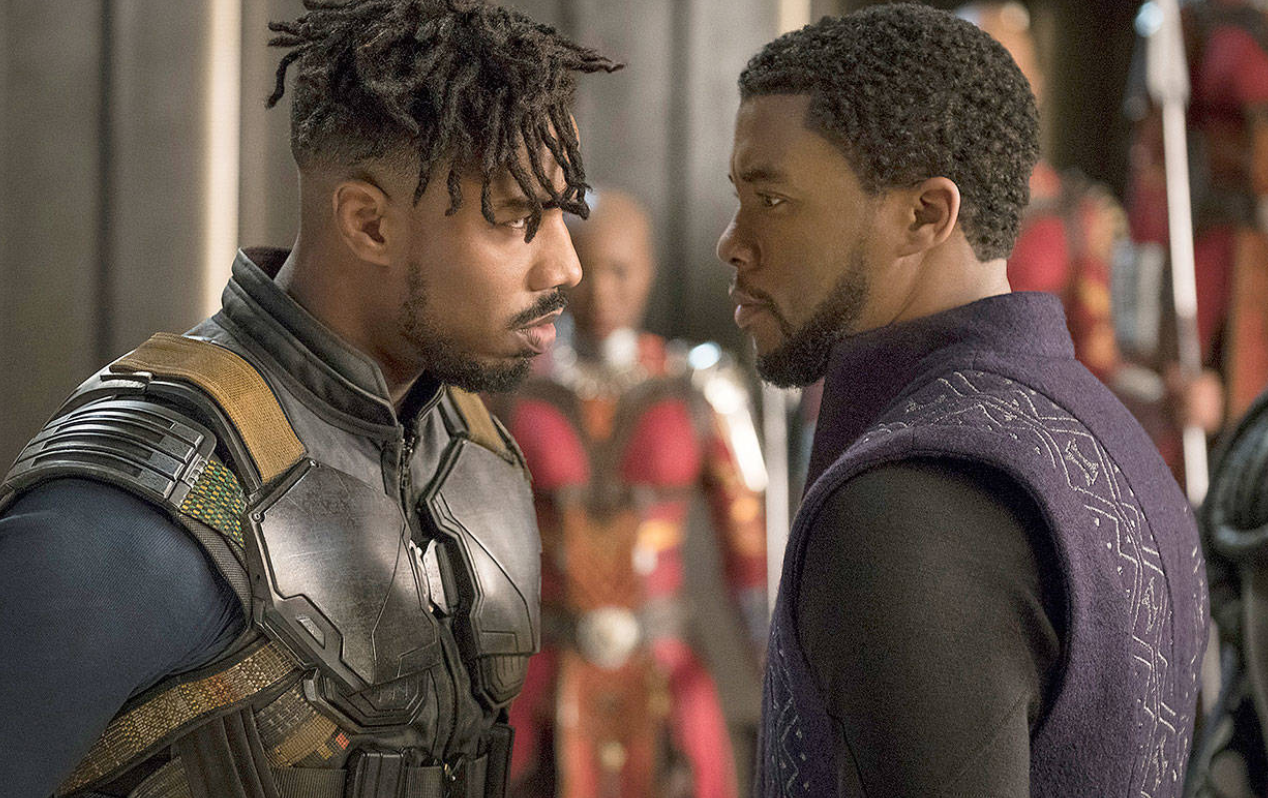 16.
Spider-Man: Homecoming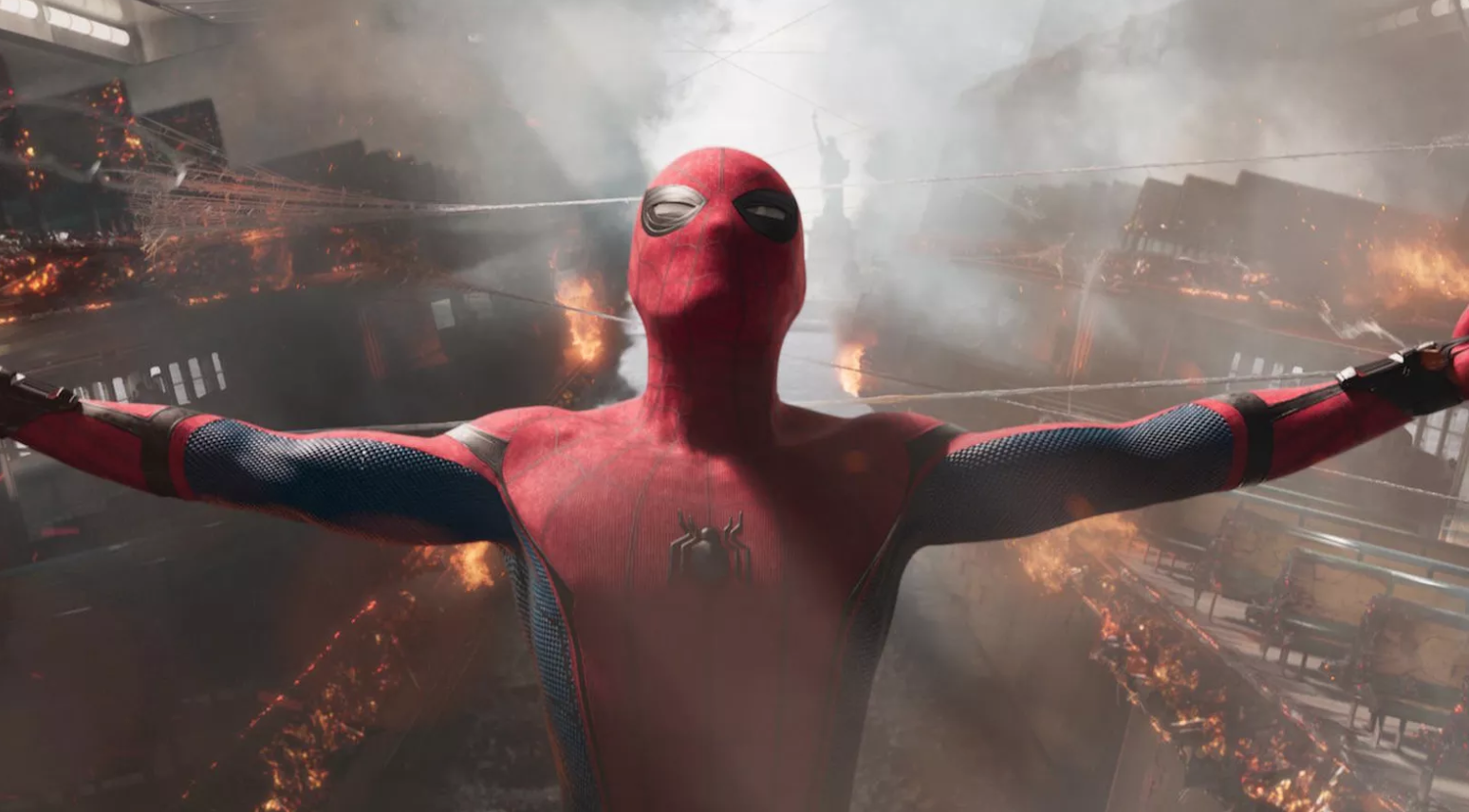 17.
Doctor Strange
18.
Thor: Ragnarok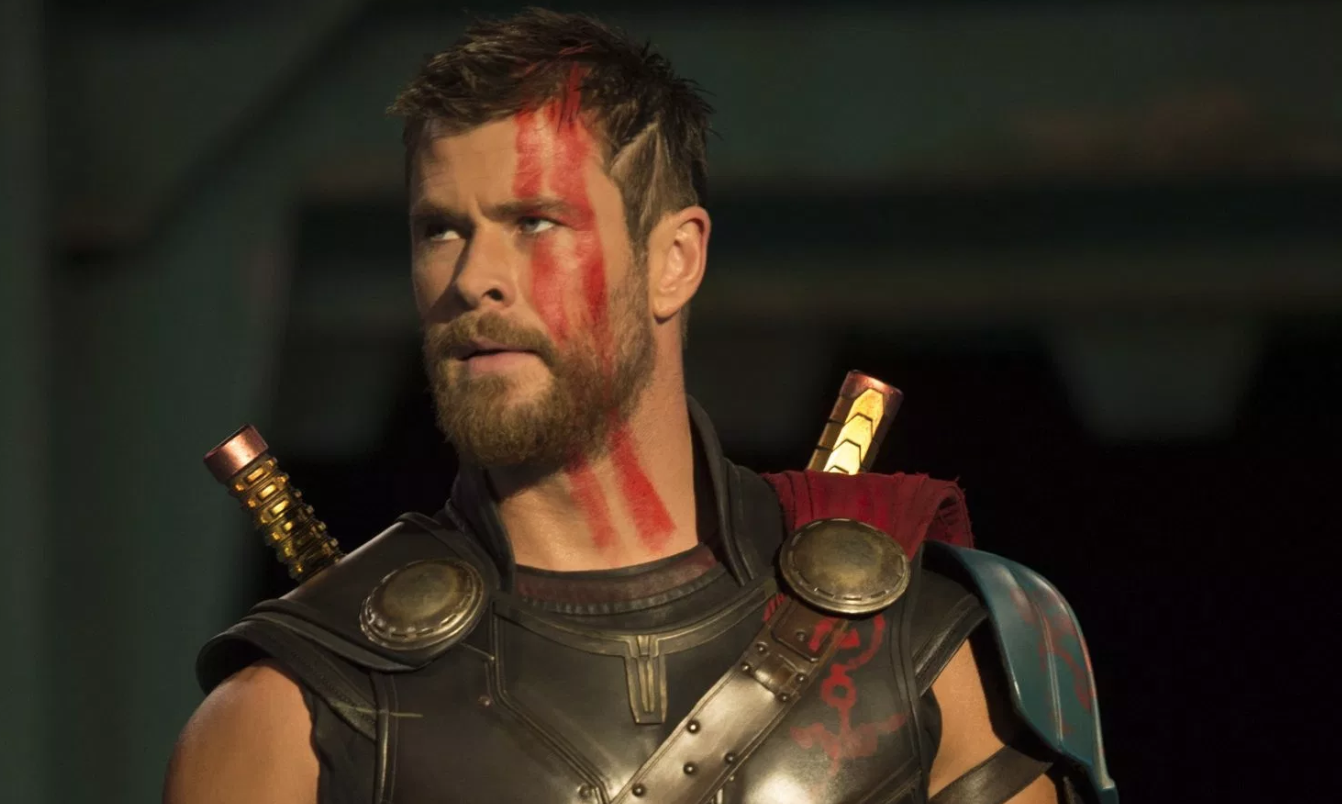 19.
Avengers: Infinity War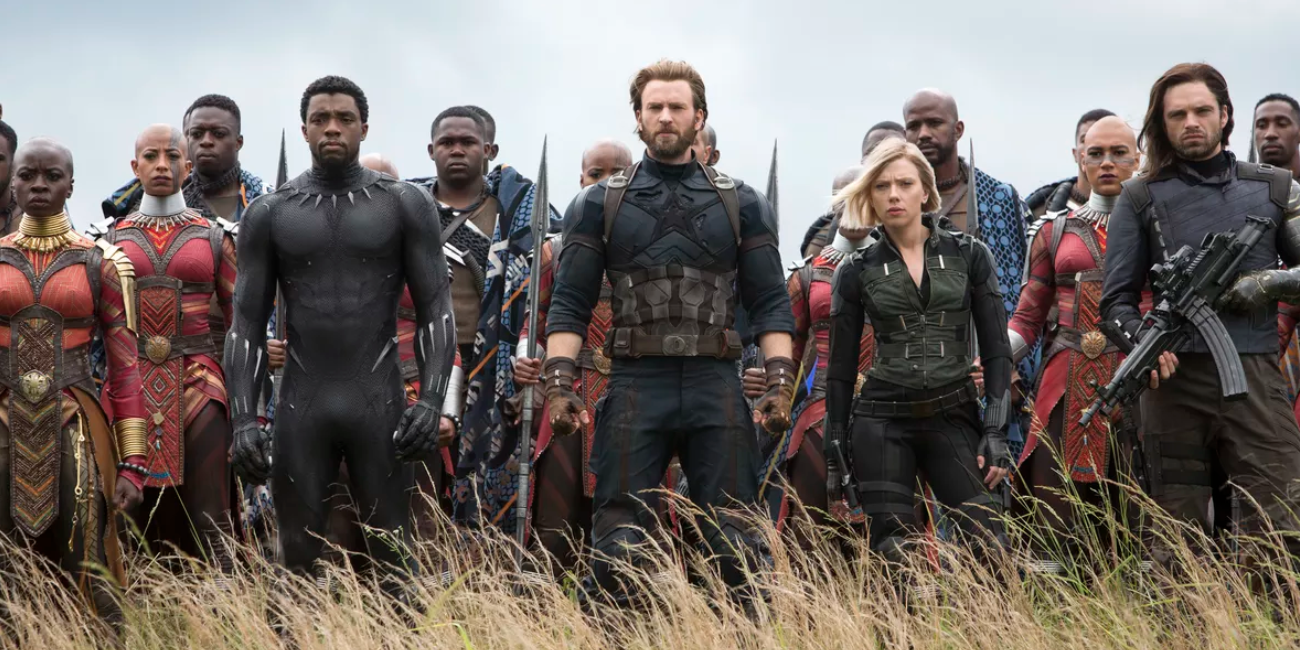 20.
Ant-Man and the Wasp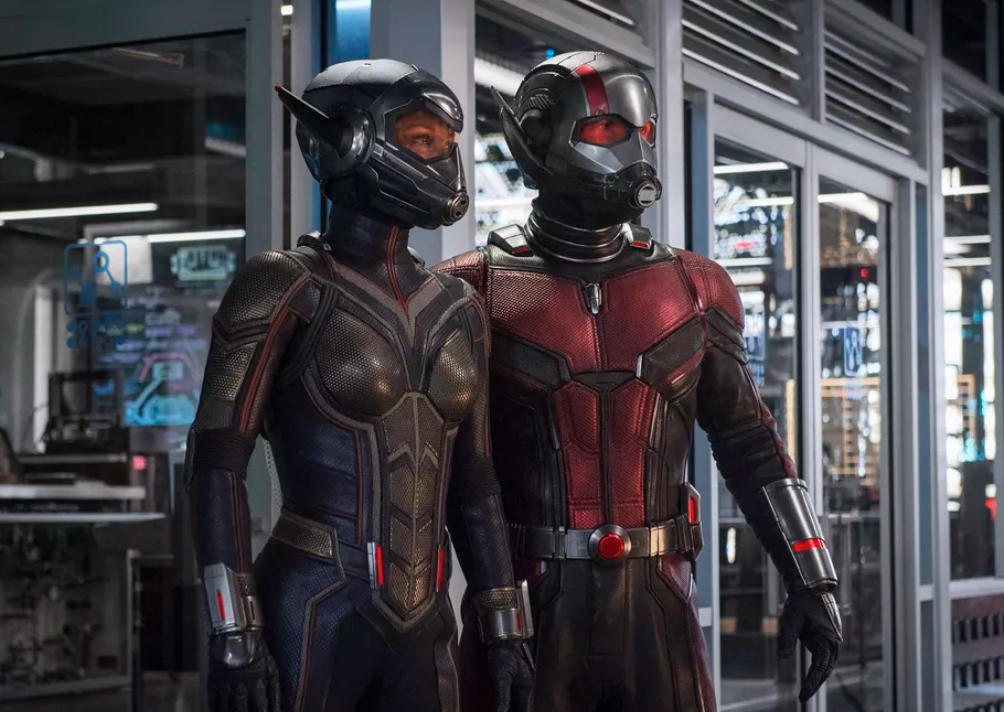 Until then – happy (re)watching!