1.
The Little Prince by Antoine de Saint-Exupery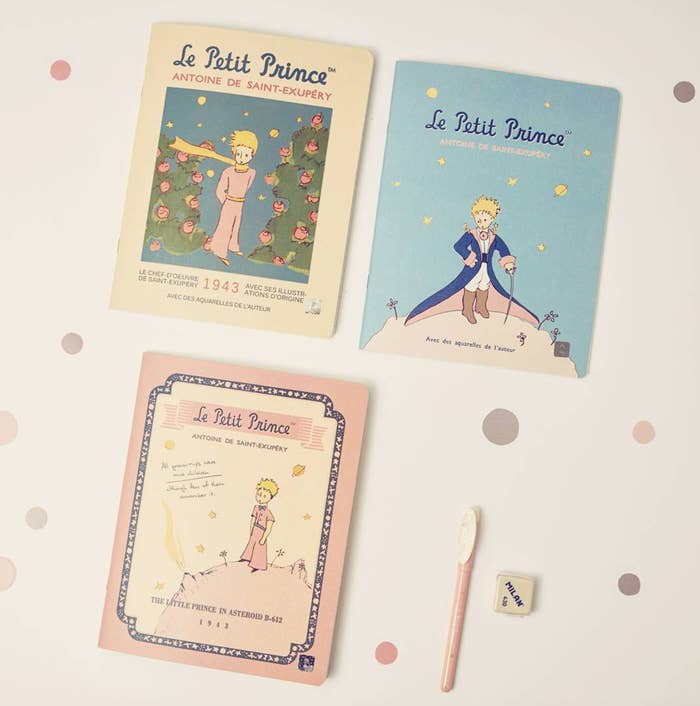 2.
The Phantom Tollbooth by Norton Juster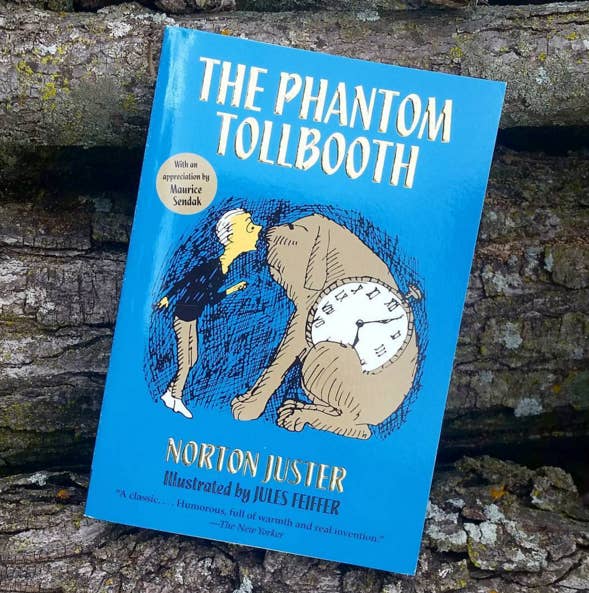 3.
Oh, the Places You'll Go by Dr Seuss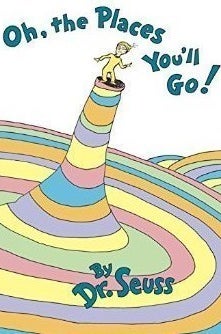 "It isn't just my favourite children's book, it's also my favourite book in general. It's so inspiring and it's a very short read, so it's easy to take 10 minutes from your day to flip through if you need cheering up. My favourite line: 'You have brains in your head. You have feet in your shoes. You can steer yourself any direction you choose. You're on your own. And you know what you know. And YOU are the one who'll decide where to go.' It's just so beautiful." —Caitlin Jinks
4.
The Tiffany Aching series by Terry Pratchett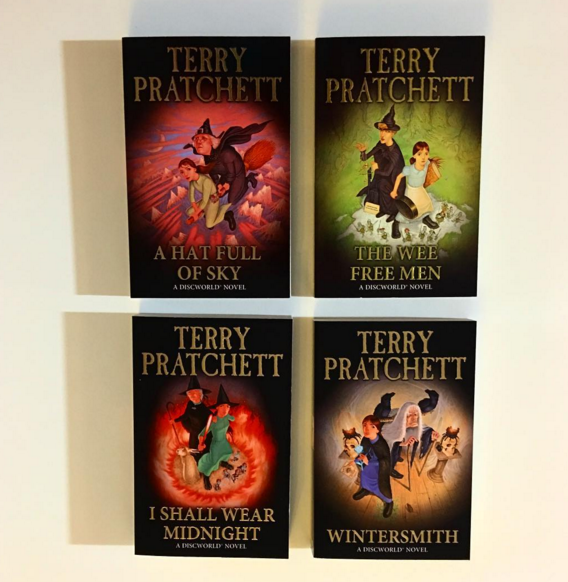 6.
The Giving Tree by Shel Silverstein
7.
When You Reach Me by Rebecca Stead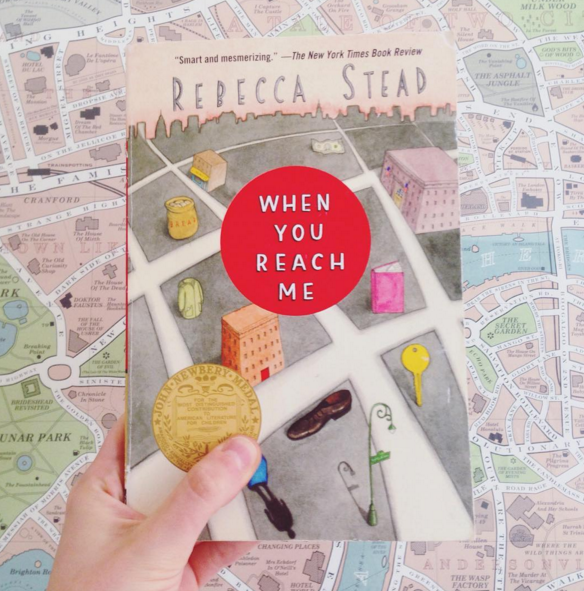 8.
Mufaro's Beautiful Daughters by John Steptoe
"My father read this to me over and over again. It's a story I still hold oh-so-dear. The illustrations = works of art." —Lynseys4a0a8b88d
9.
Stargirl by Jerry Spinelli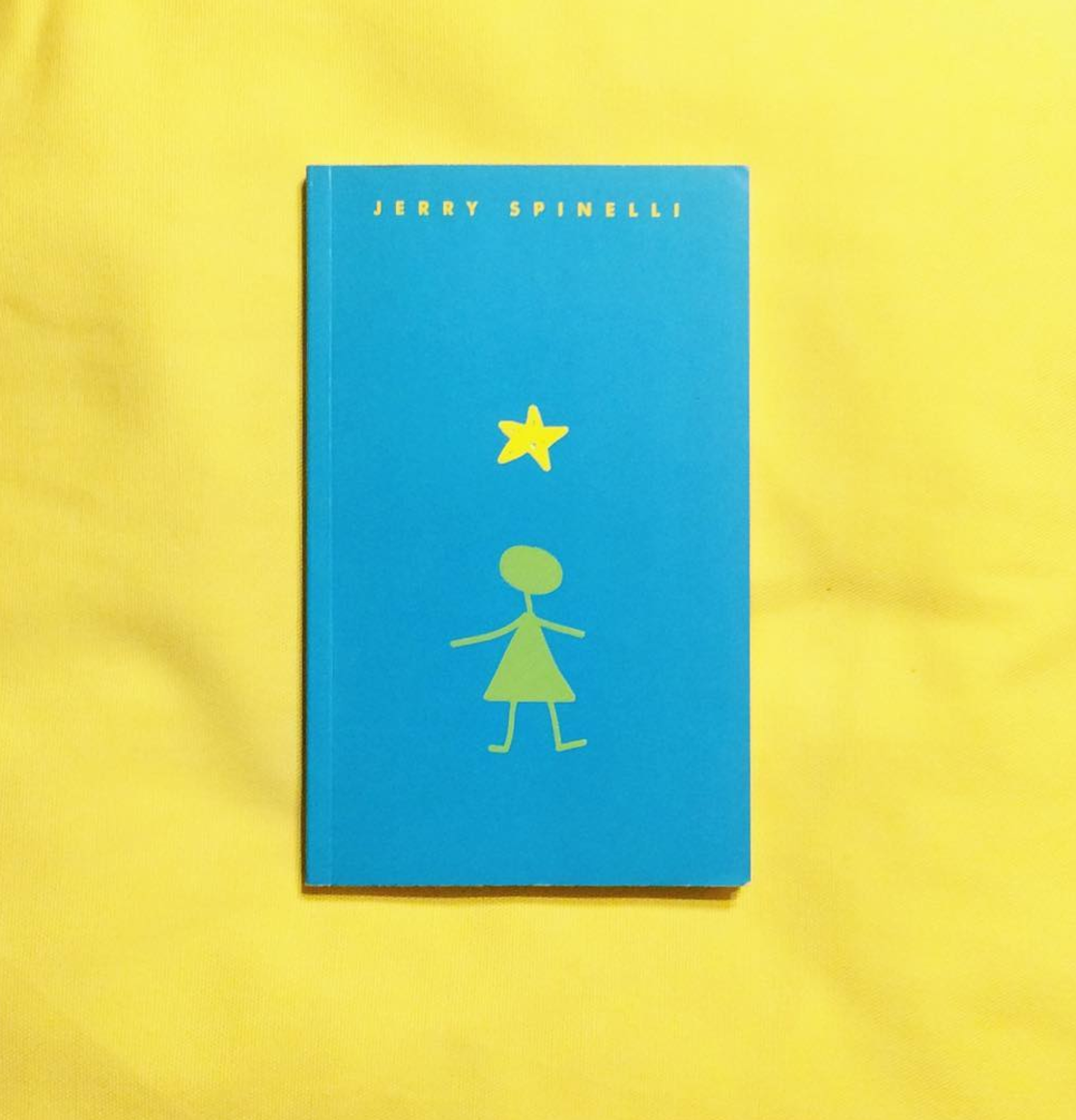 11.
The Miraculous Journey of Edward Tulane by Kate DiCamillo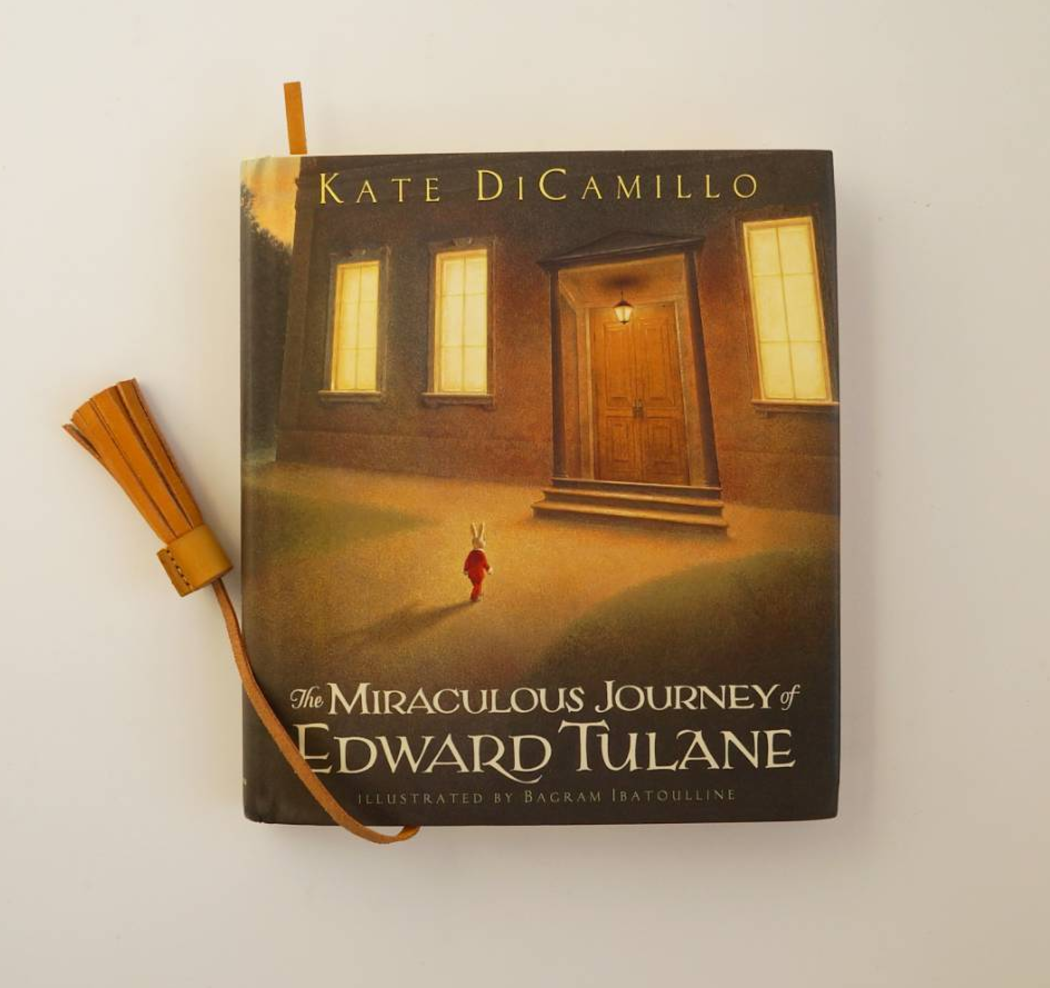 12.
Winnie-the-Pooh by A. A. Milne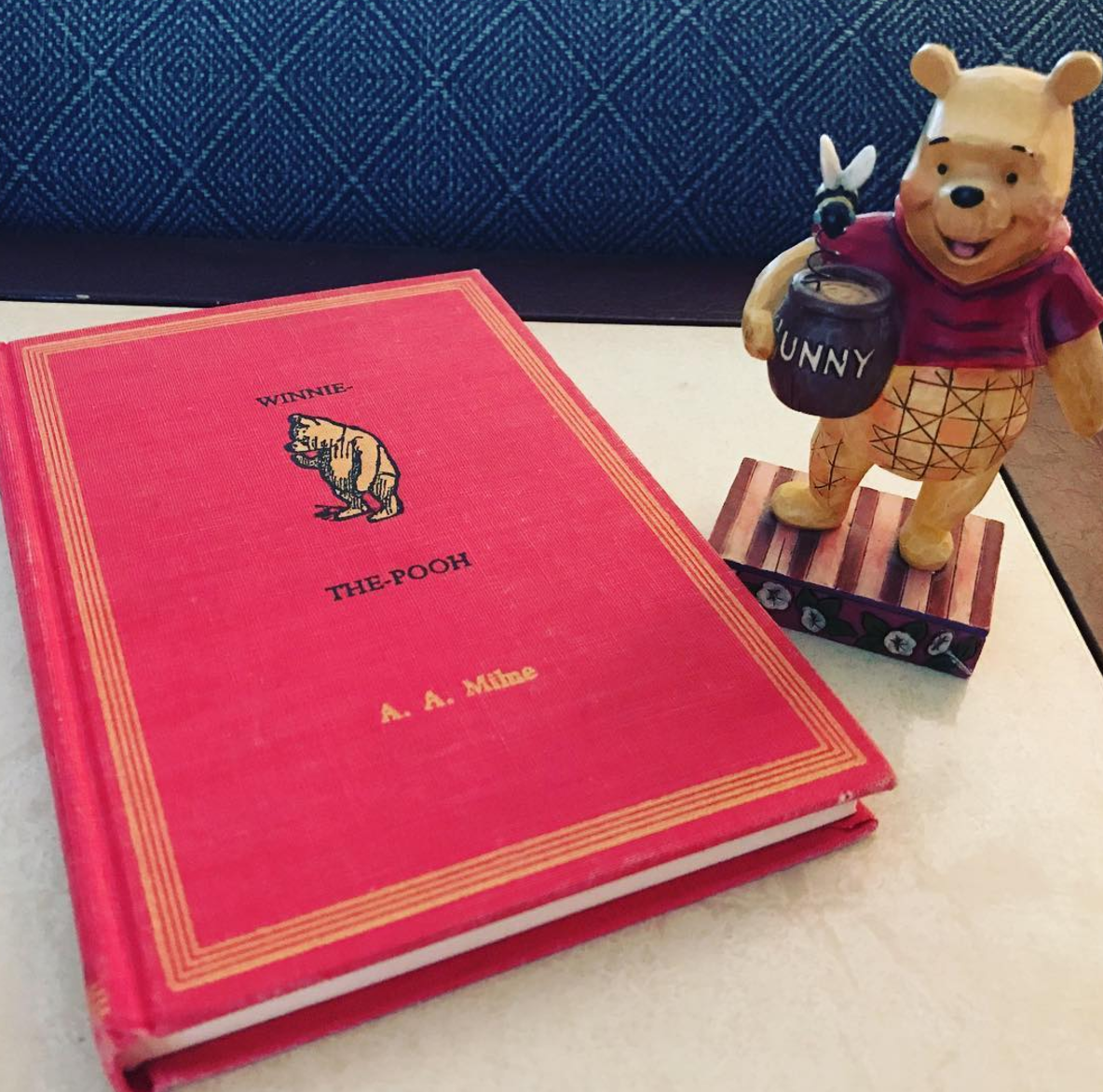 13.
Waiting Is Not Easy by Mo Willems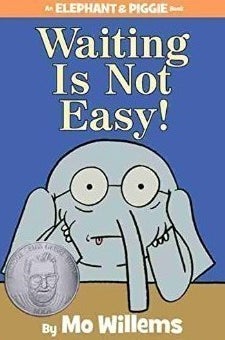 "Nobody likes to wait for the things that they want, but Mo Willems teaches us in this book that some of the greatest things can only come through waiting! A lesson that is just as relevant to me as an adult as the 4-year-old students that I read this book to." —Elisabethl41f29d4fd
14.
Bud, Not Buddy by Christopher Paul Curtis
15.
Coraline by Neil Gaiman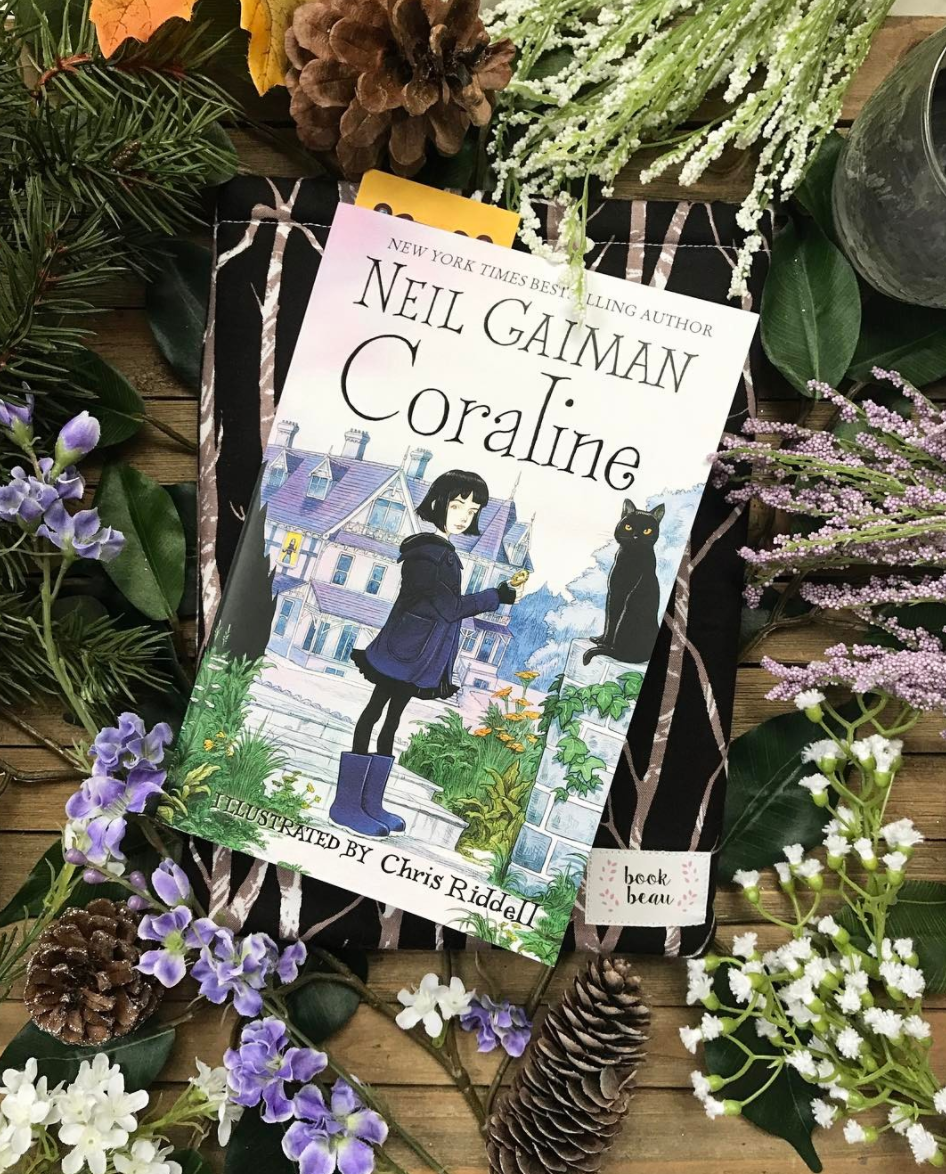 16.
Playing Beatie Bow by Ruth Park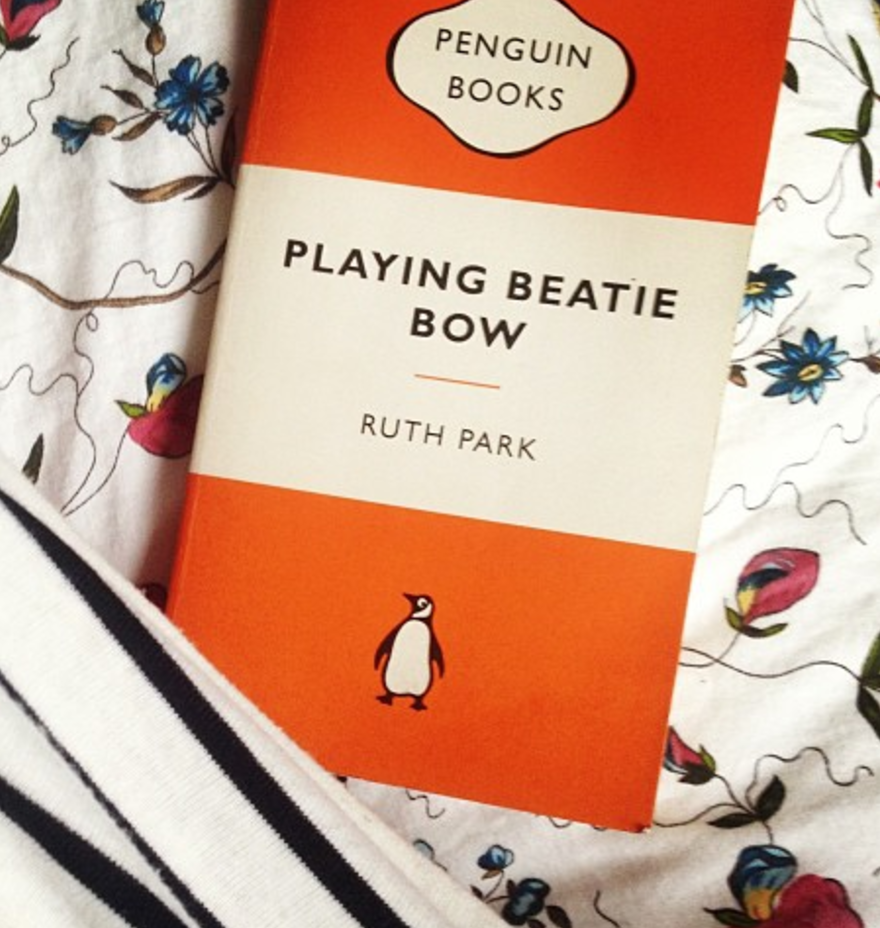 17.
The Arrival by Shaun Tan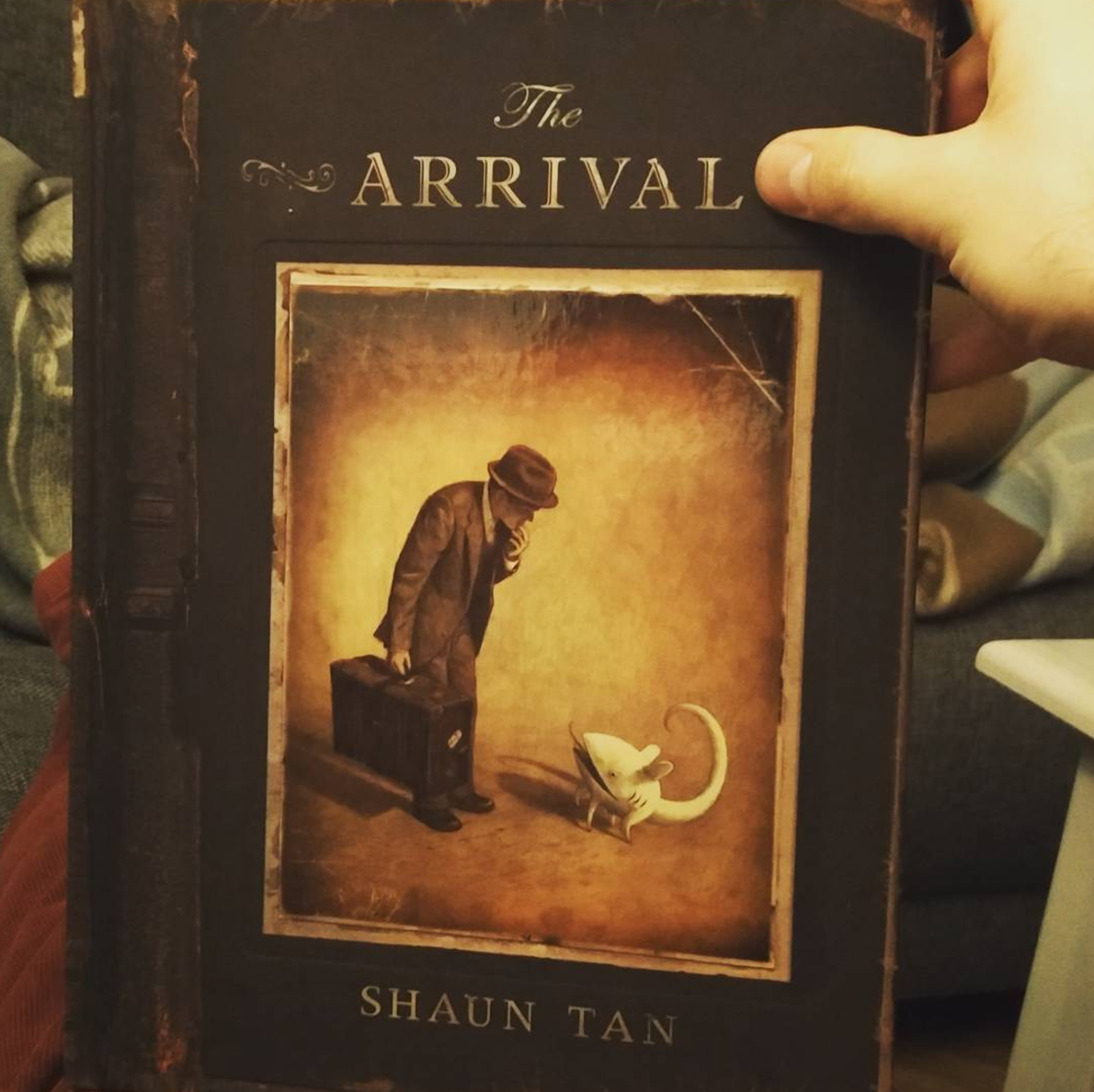 18.
Treasure Island by Robert Louis Stevenson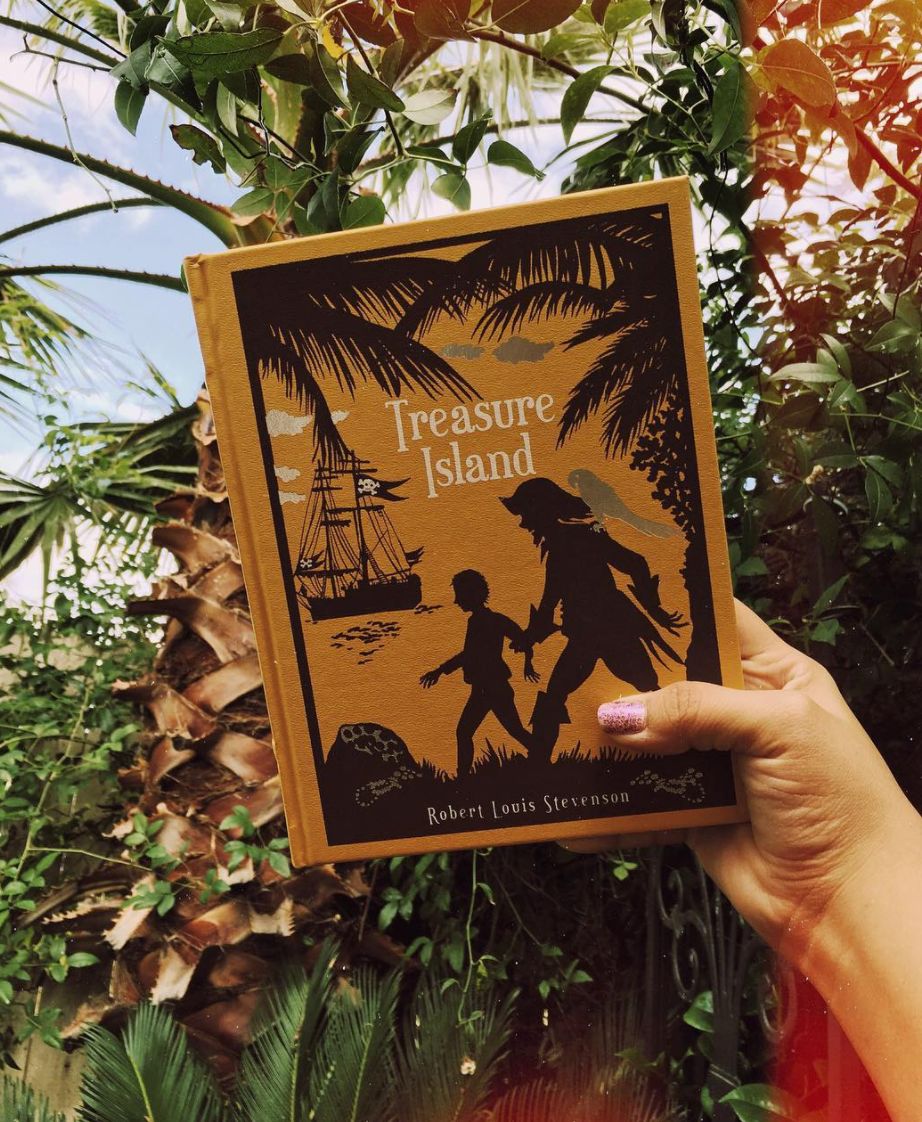 19.
The Invisible Boy by Trudy Ludwig
"It's about a small boy named Brian who is invisible to everyone in his class, until one day a new student arrives and notices him. Slowly, Brian becomes less and less invisible (the illustrations actually mirror his decreasing invisibility – it's really cool) and he's finally accepted by his other classmates, all because one boy decided to play with him. It's a heartwarming story about acceptance, and a reminder that sometimes we all feel invisible and we need just one person to make us visible again." —kristyw3
20.
A Monster Calls by Patrick Ness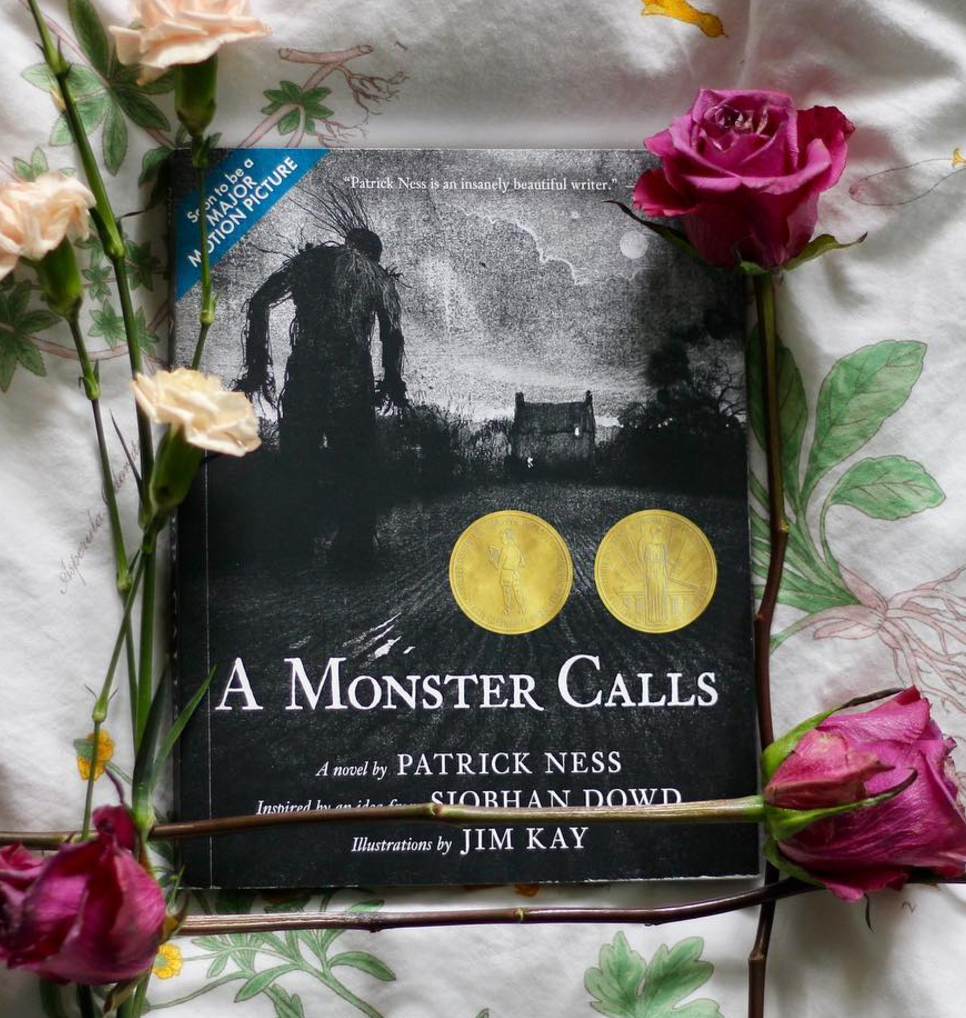 21.
The Charlie Bone series by Jenny Nimmo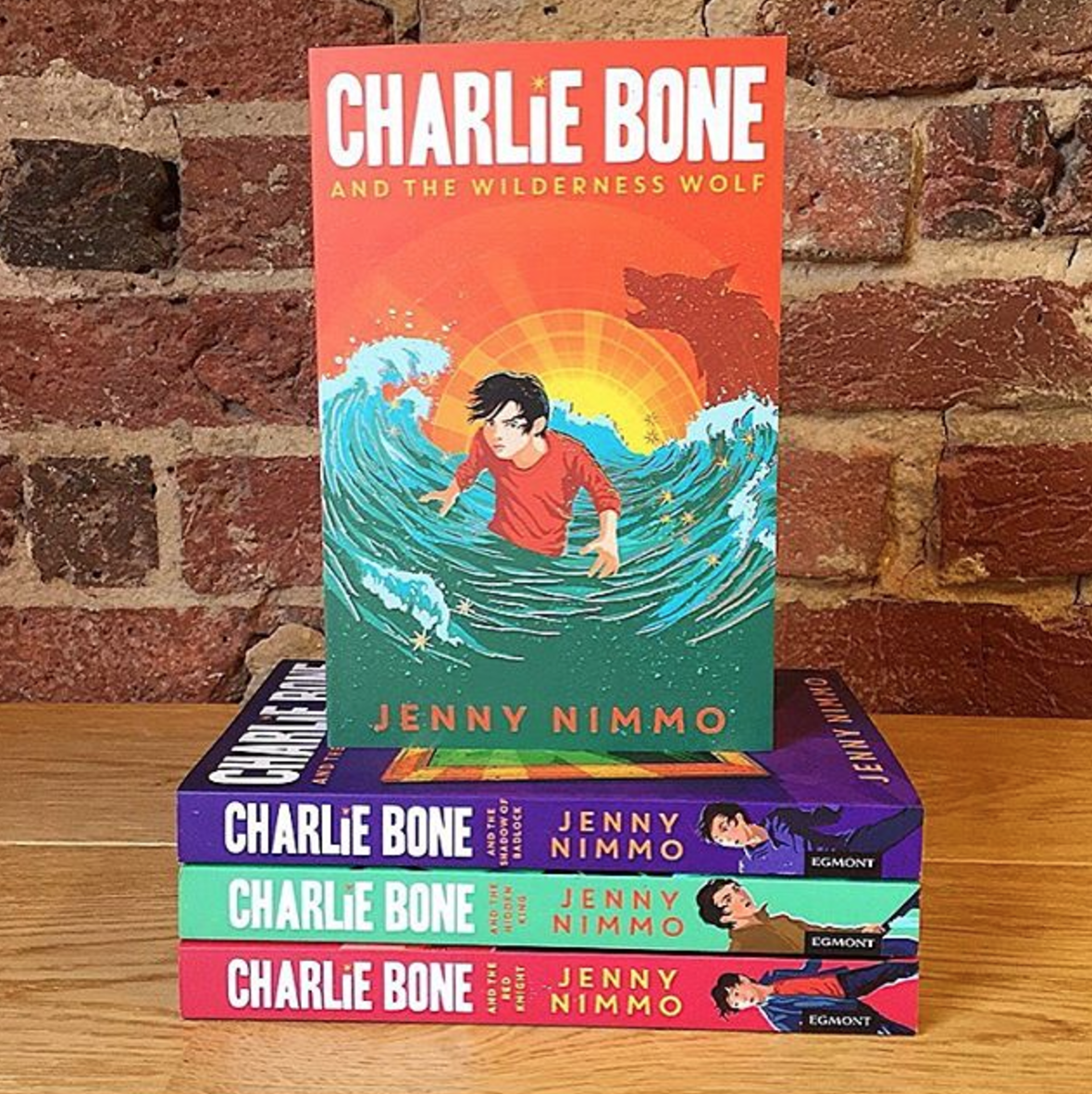 22.
Roll of Thunder, Hear My Cry by Mildred D. Taylor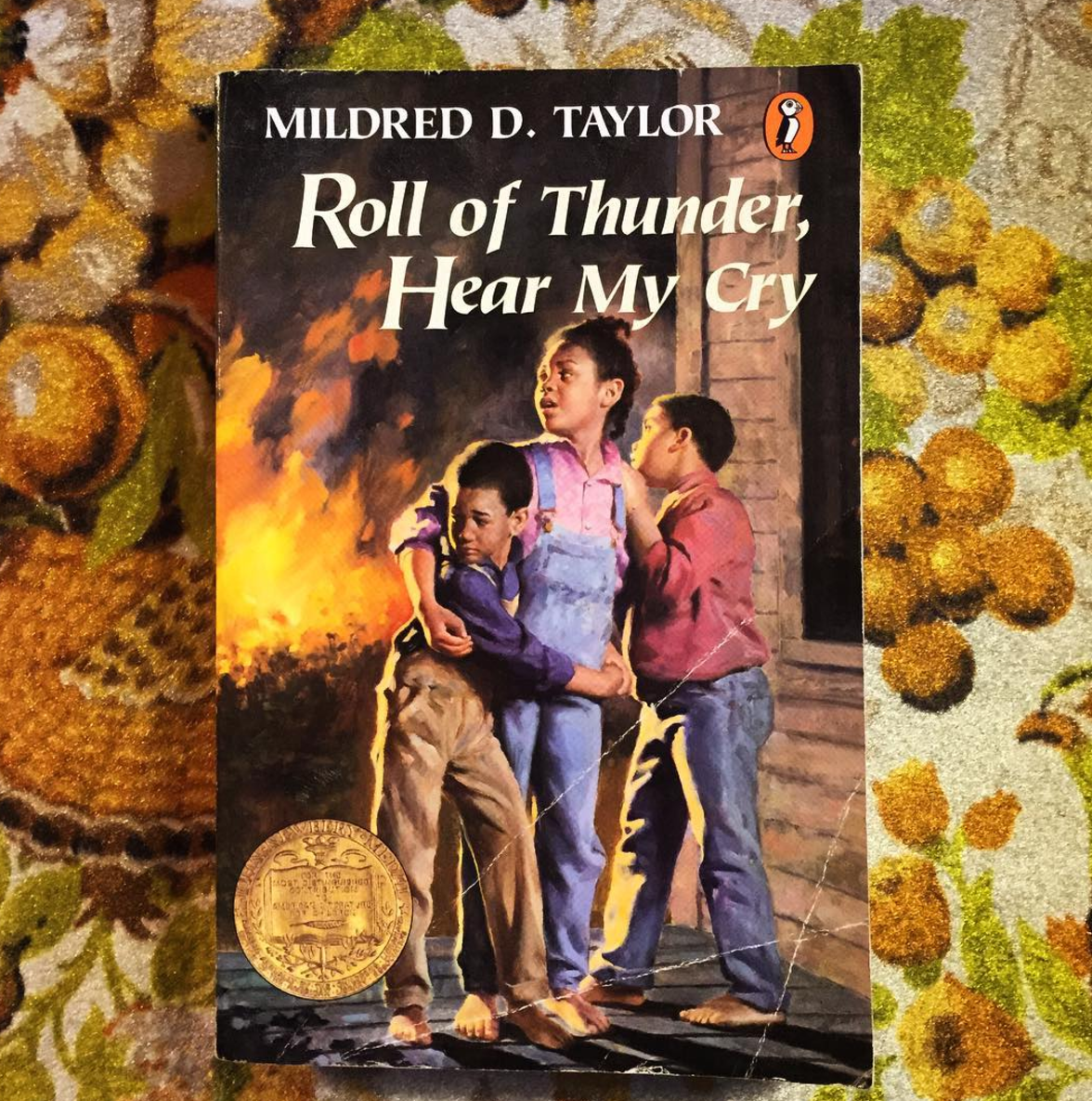 25.
The Water and the Wild by E.E. Ormsbee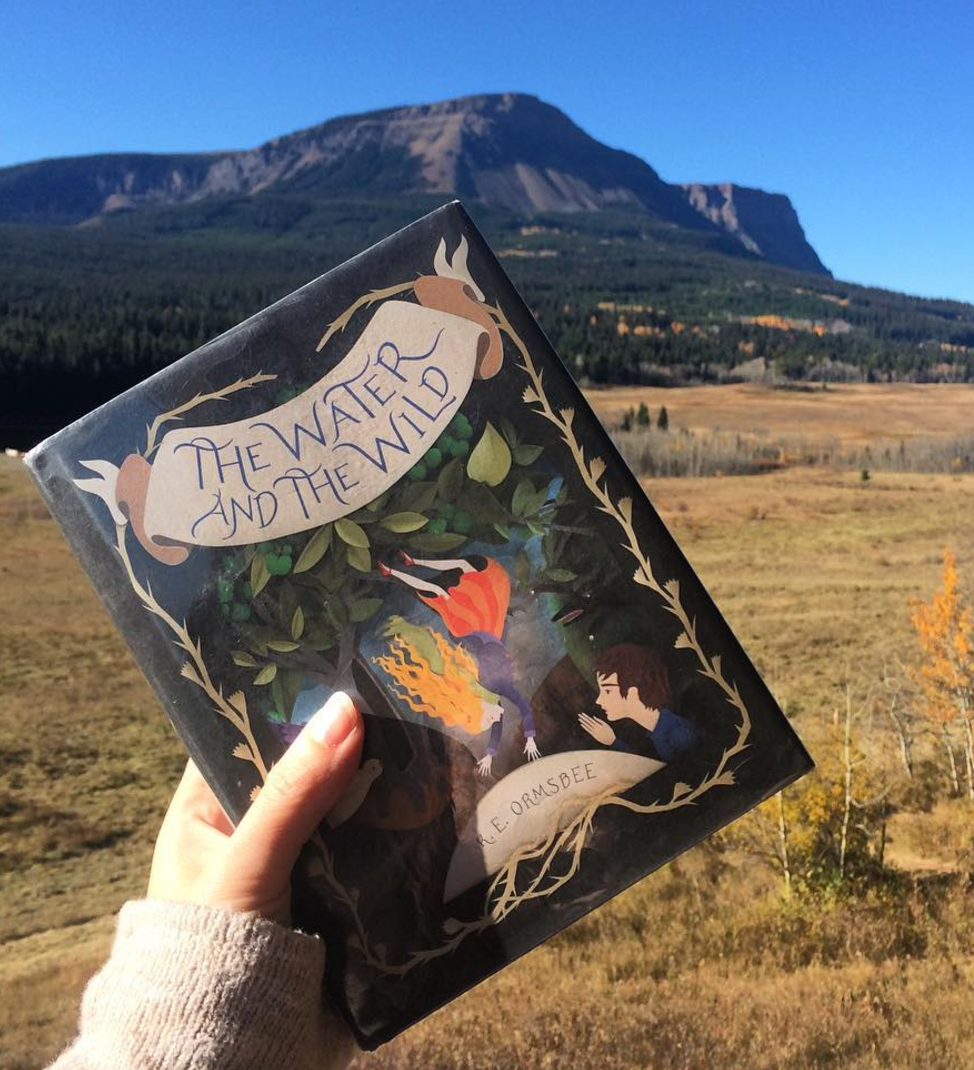 26.
The Anne series by L.M. Montgomery
27.
Tuesday by David Weisner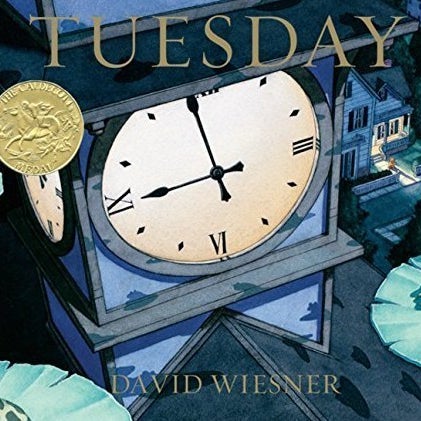 "Tuesday by David Weisner. Or any of his other wordless picture books. Adults sometimes forget what it's like to really use their imagination and his books require just that. The story can be different every time you read it." —Melissas47e08a62a
28.
The Time series by Madeleine L'Engle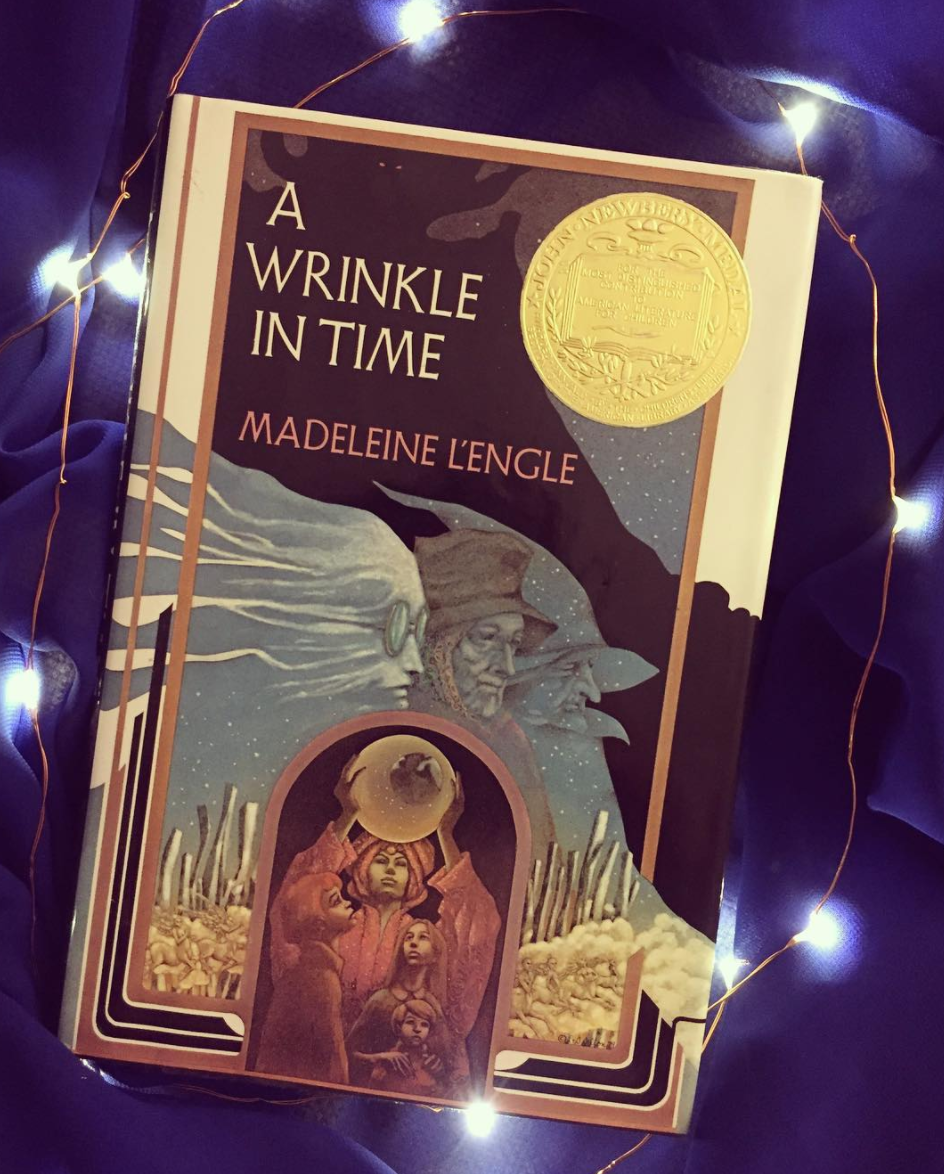 29.
Tuck Everlasting by Natalie Babbitt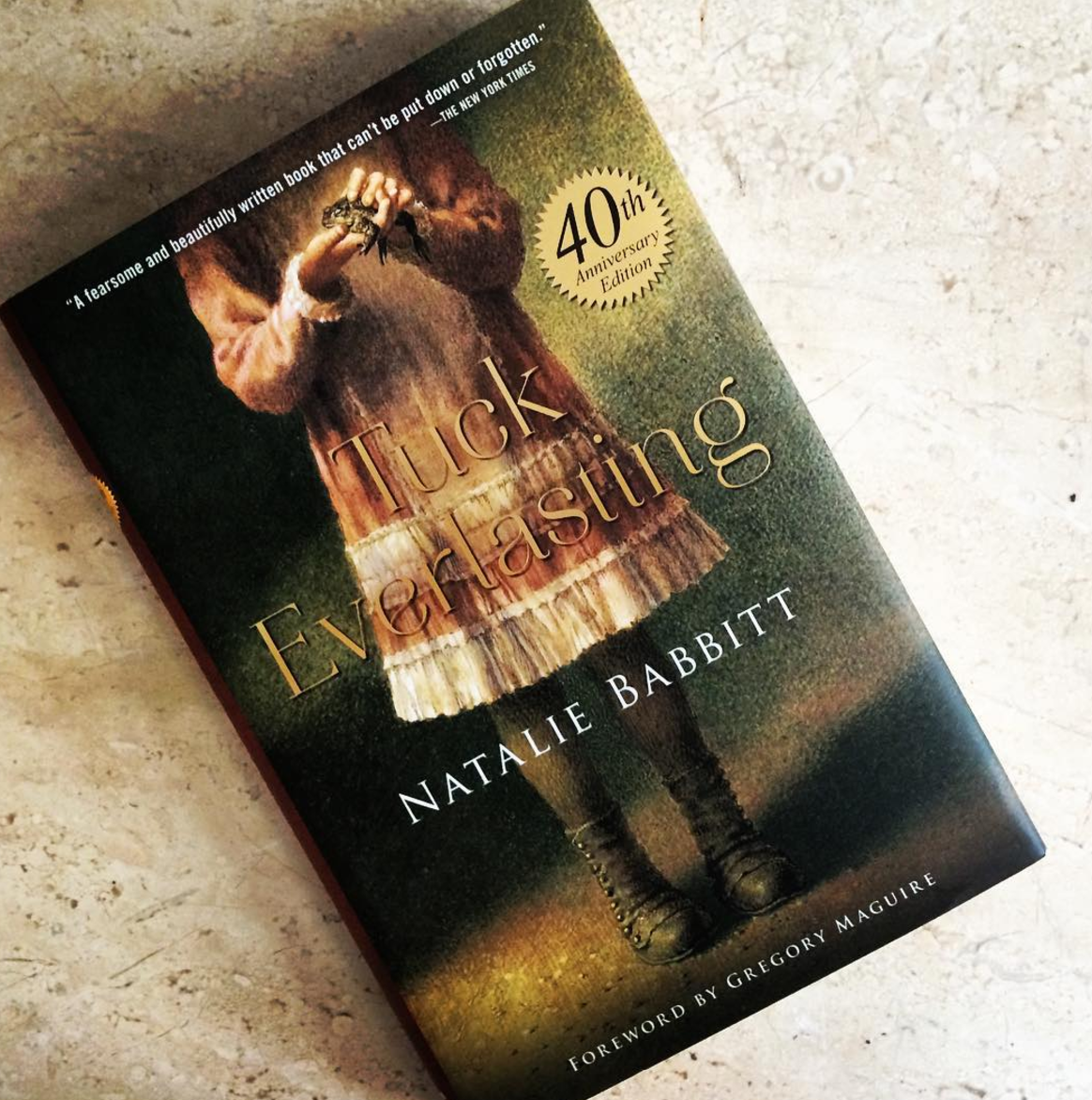 30.
The Very Persistent Gappers of Frip by George Saunders
"It's a wonderful illustrated book with a great message about working together, which we need in our world today. Definitely recommend!" —Molly Behun, Facebook
31.
So B. It by Sarah Weeks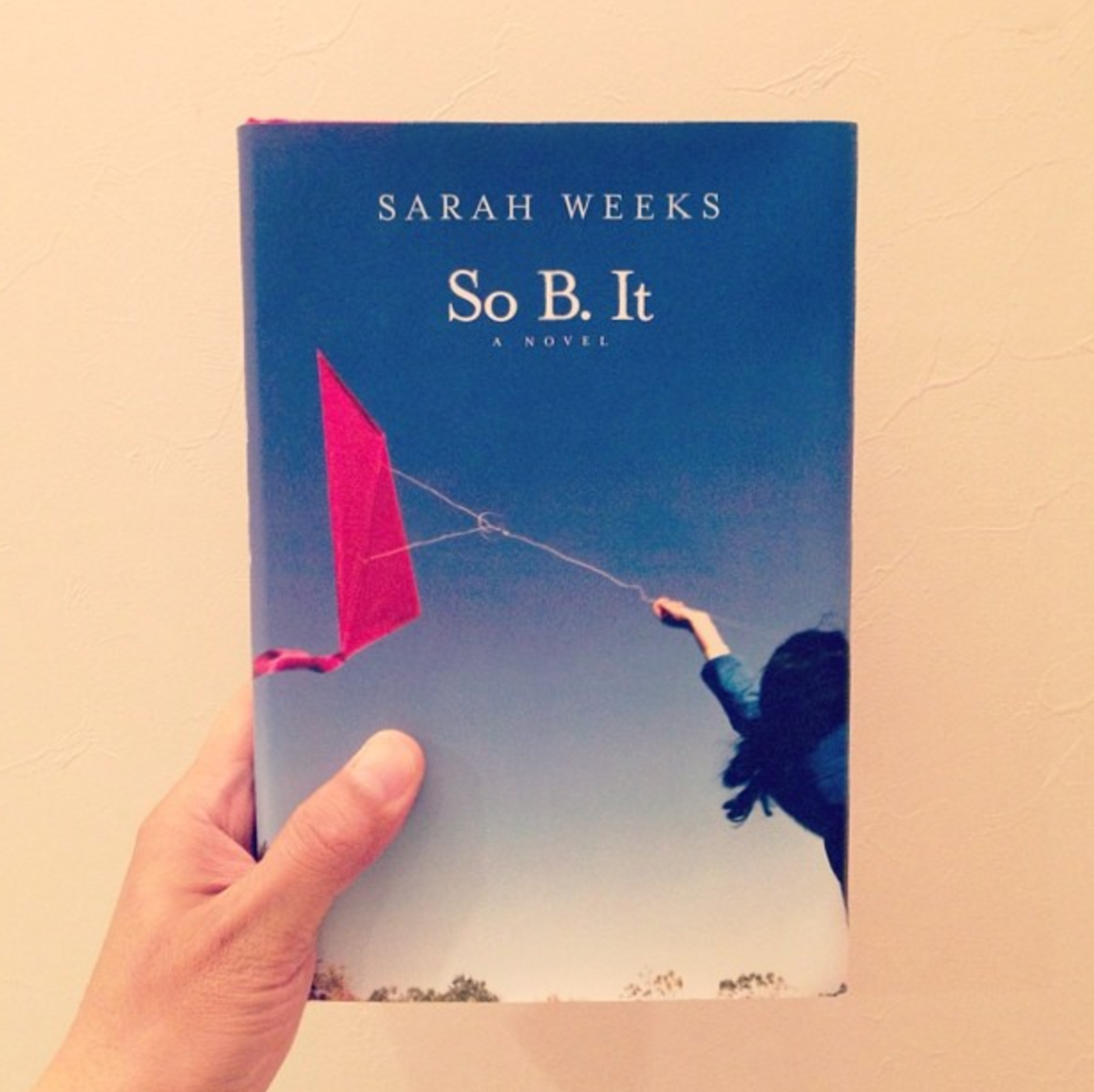 32.
Kensuke's Kingdom by Michael Morpugo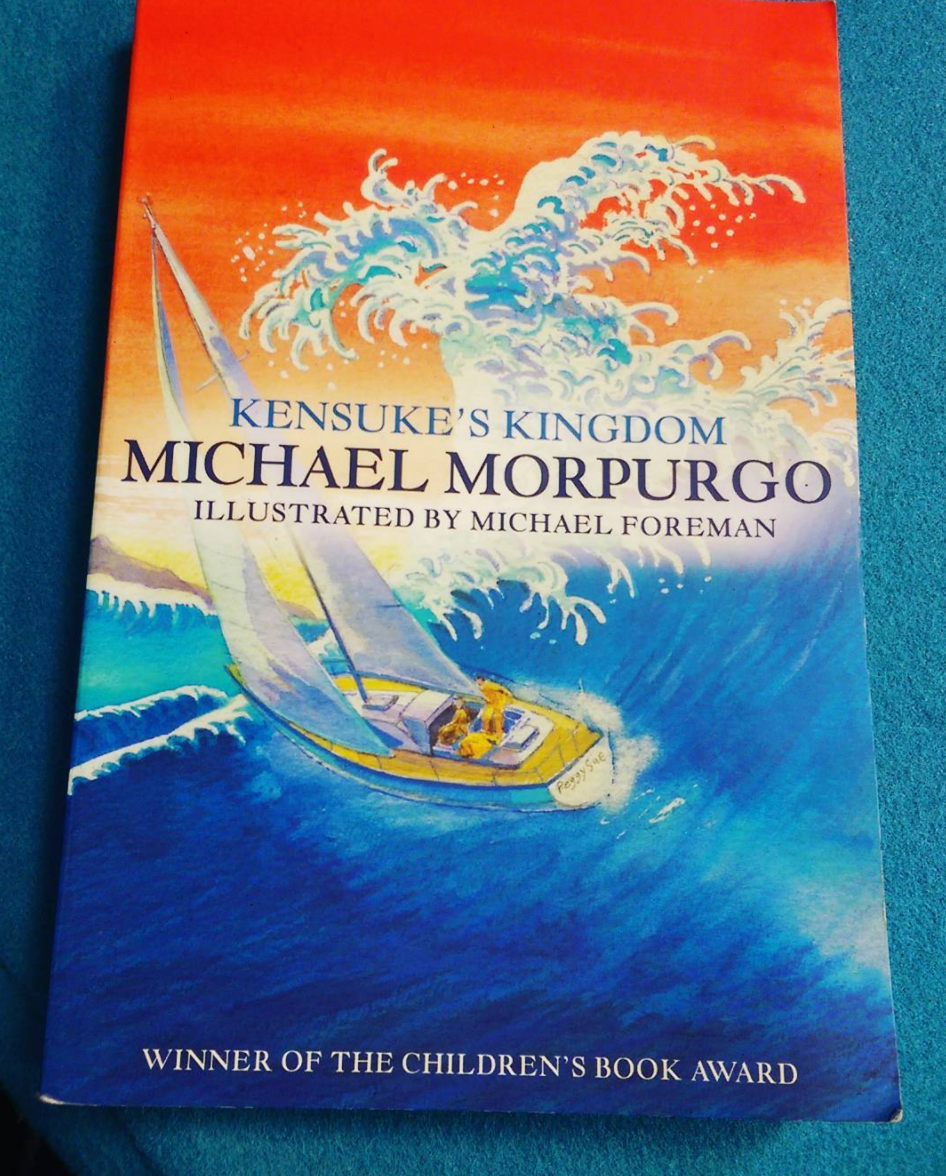 33.
A Series of Unfortunate Events series by Lemony Snicket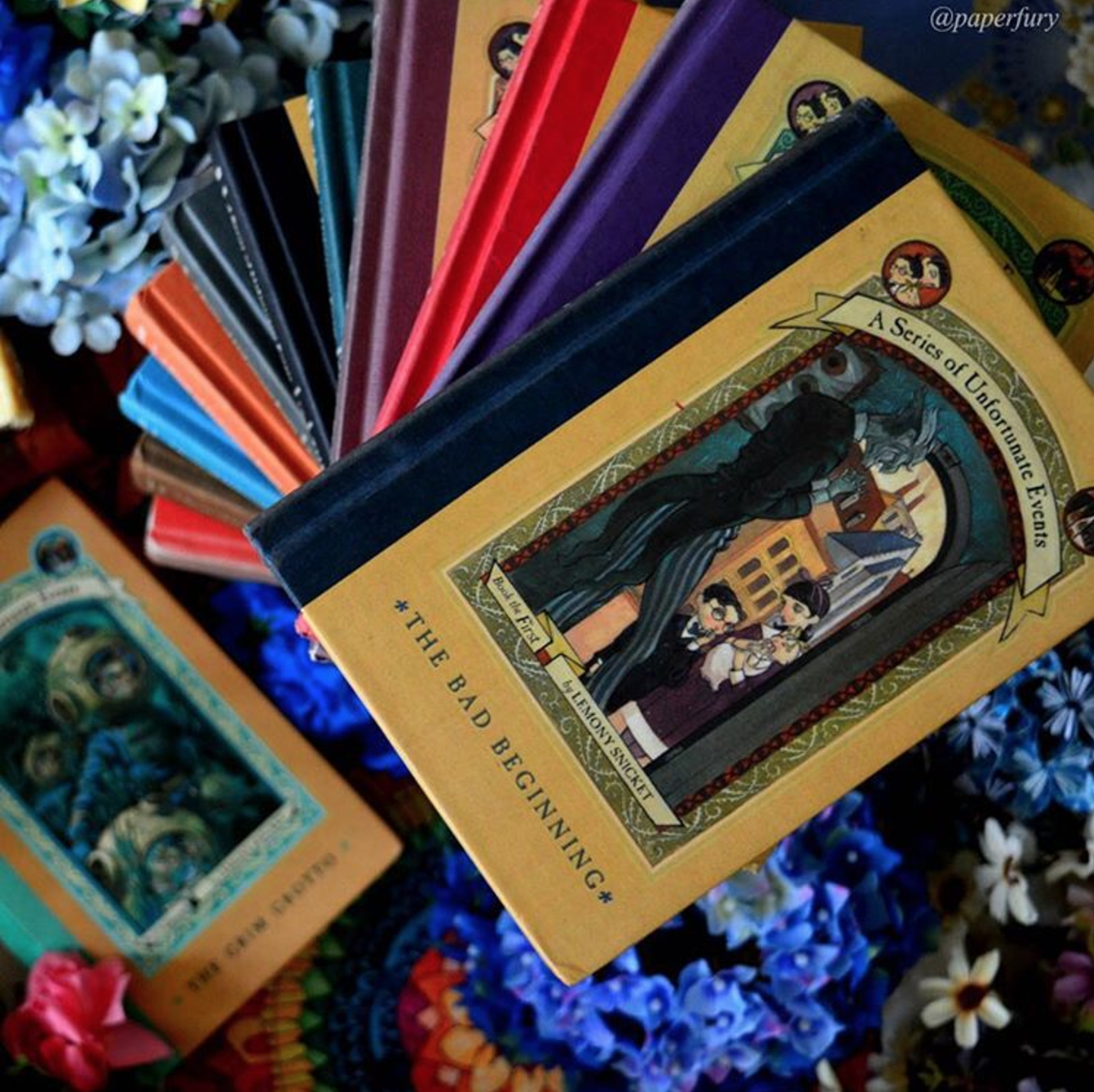 And more!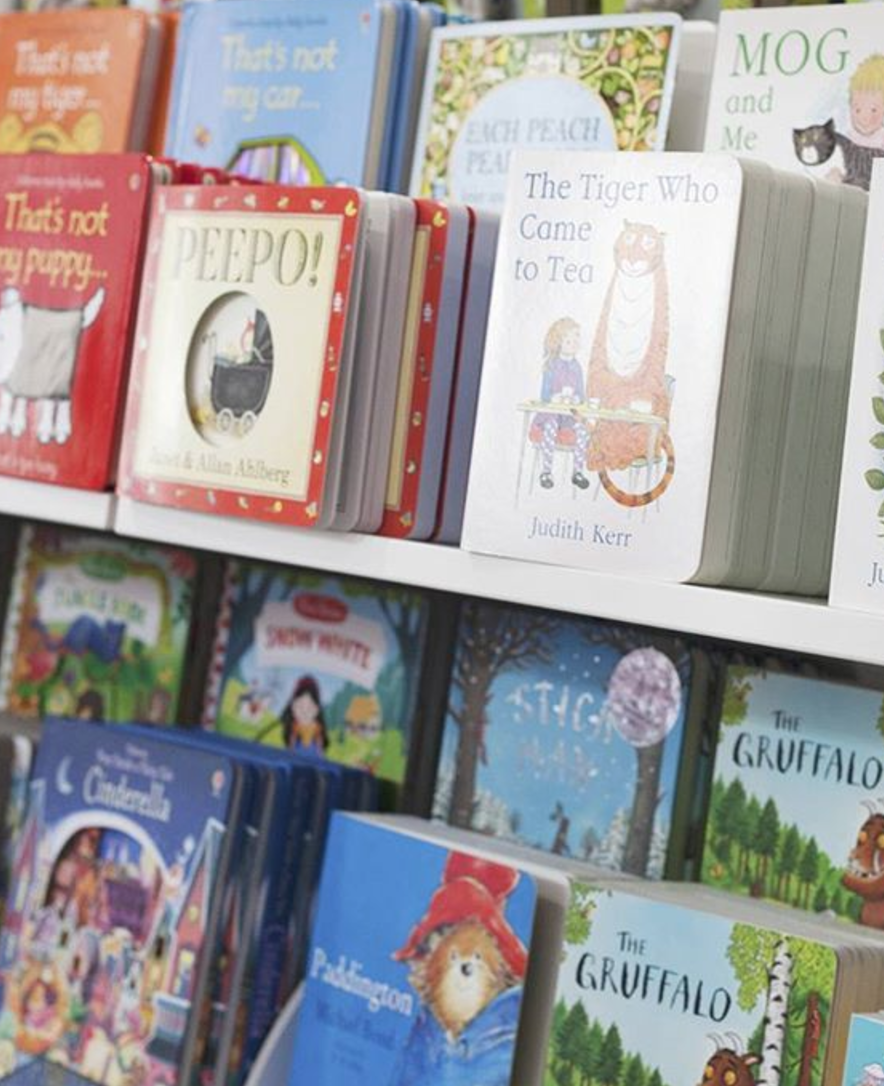 Submissions have been lightly edited for length/clarity.