Nine Perfect Strangers is a new Hulu drama, based on a book by Liana Moriarty — the same author who penned Big Little Lies.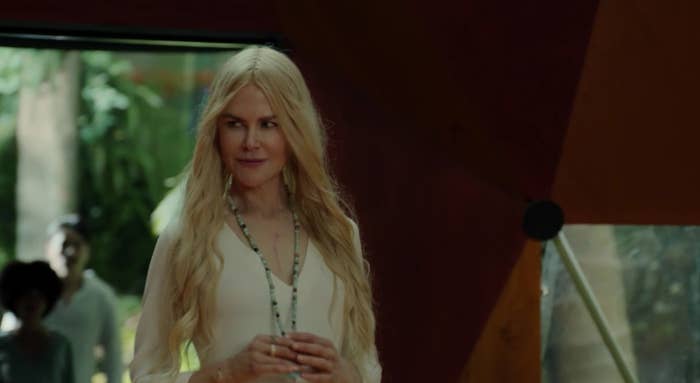 1.
Masha is drugging everyone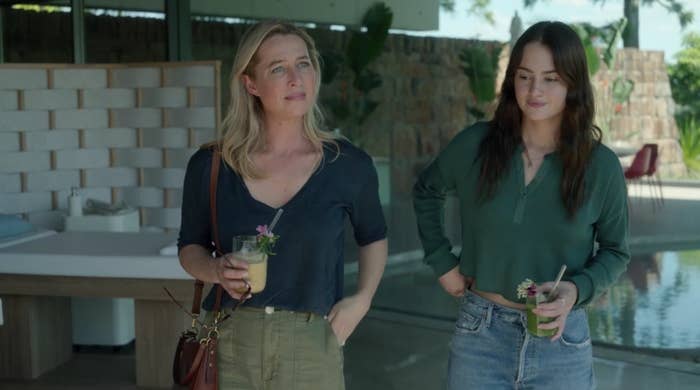 2.
Lars is an undercover journalist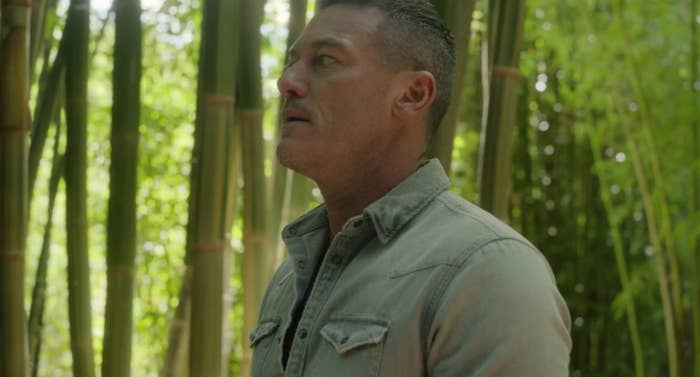 3.
Someone will die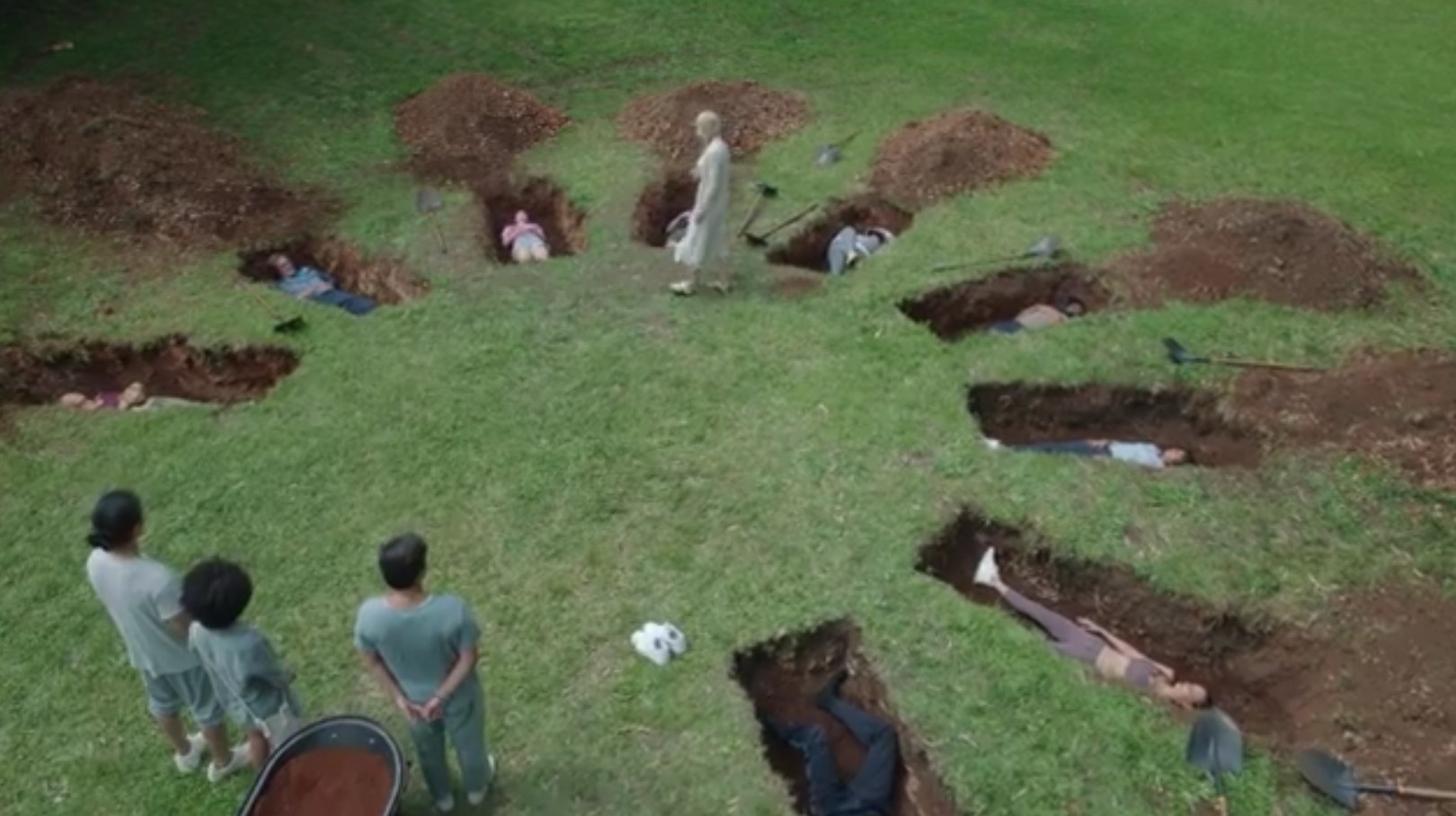 4.
Someone from Masha's past is stalking her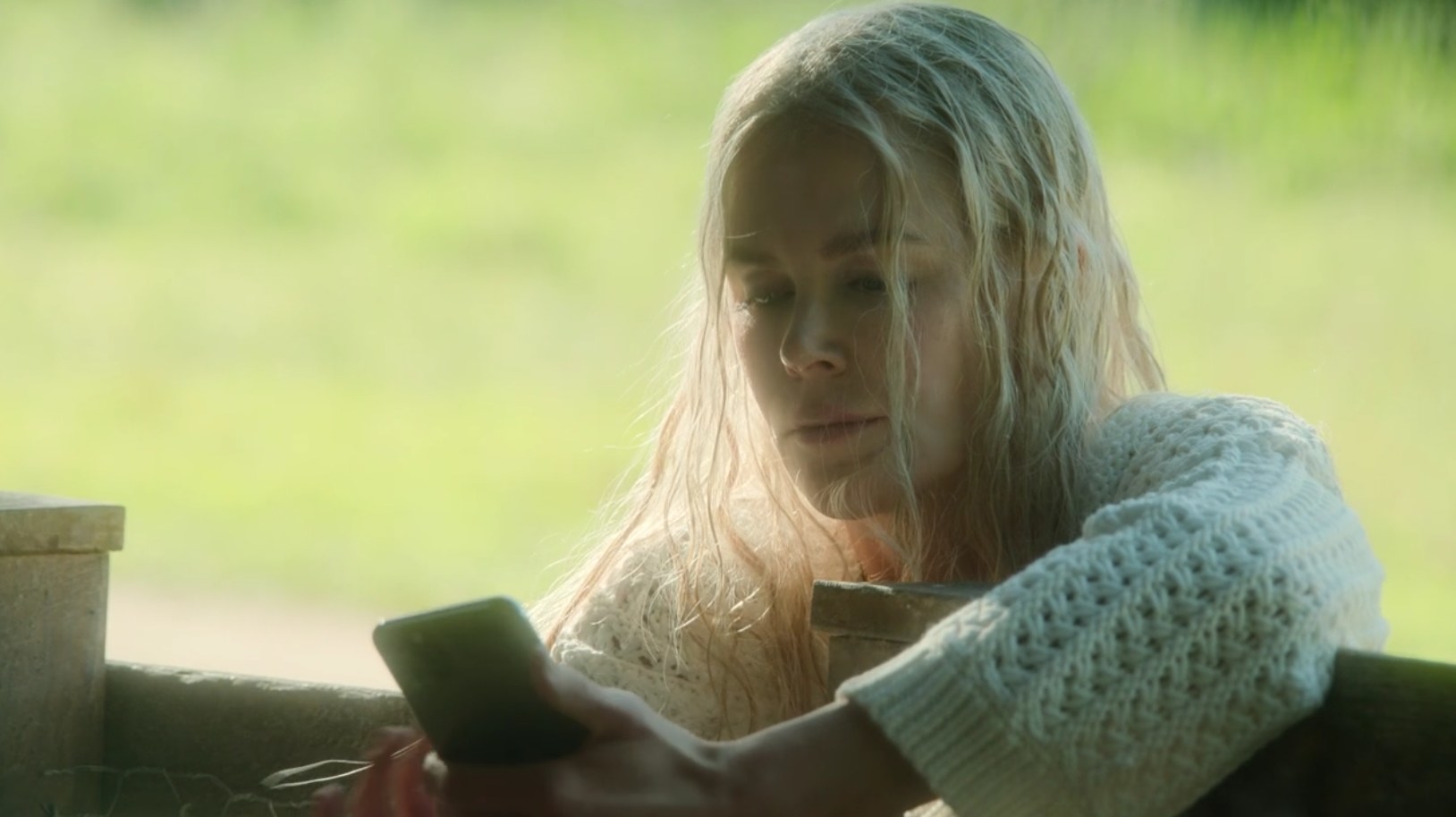 5.
One of the guests is actually stalking her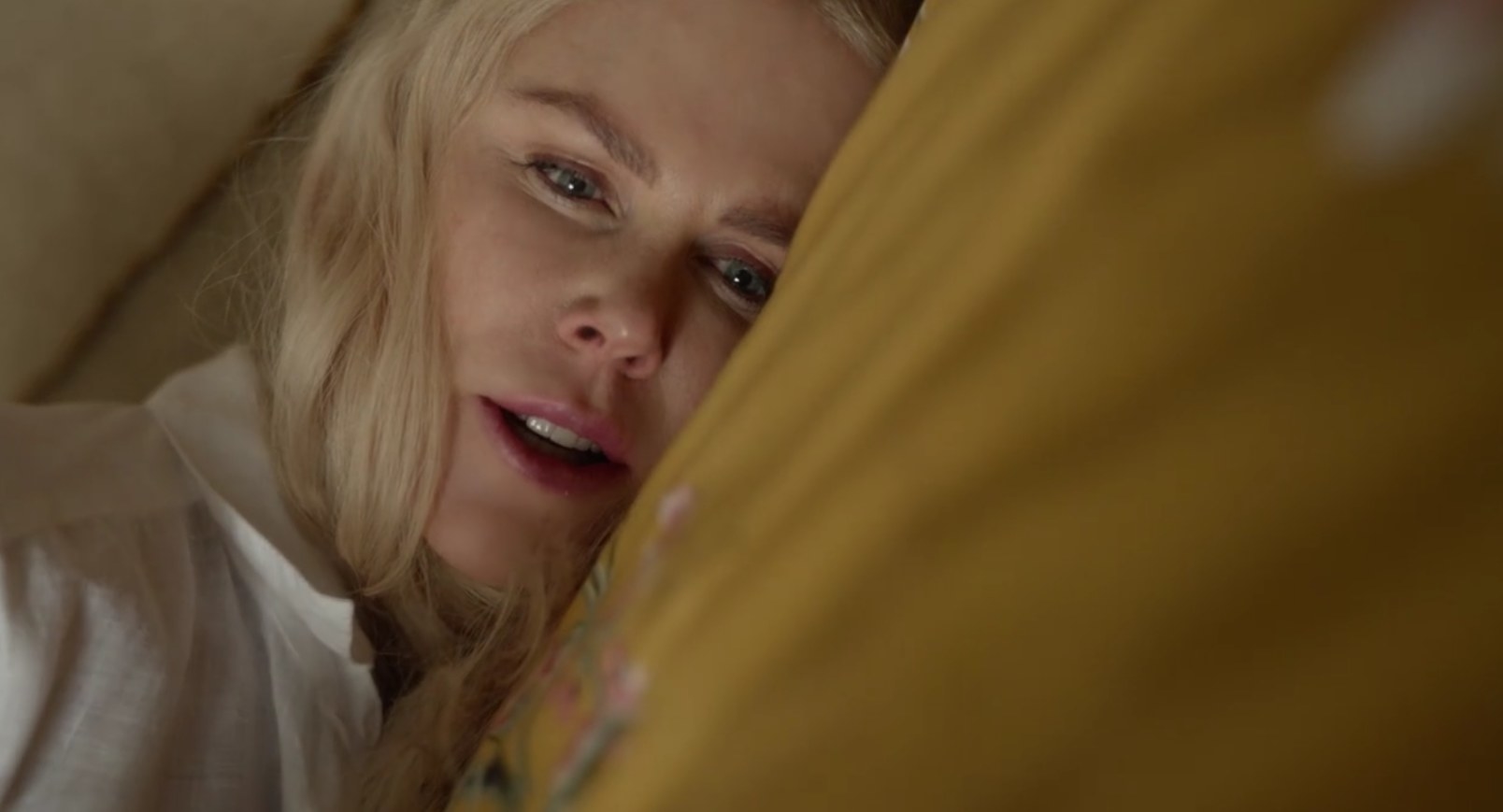 6.
Delilah is trying to frighten Masha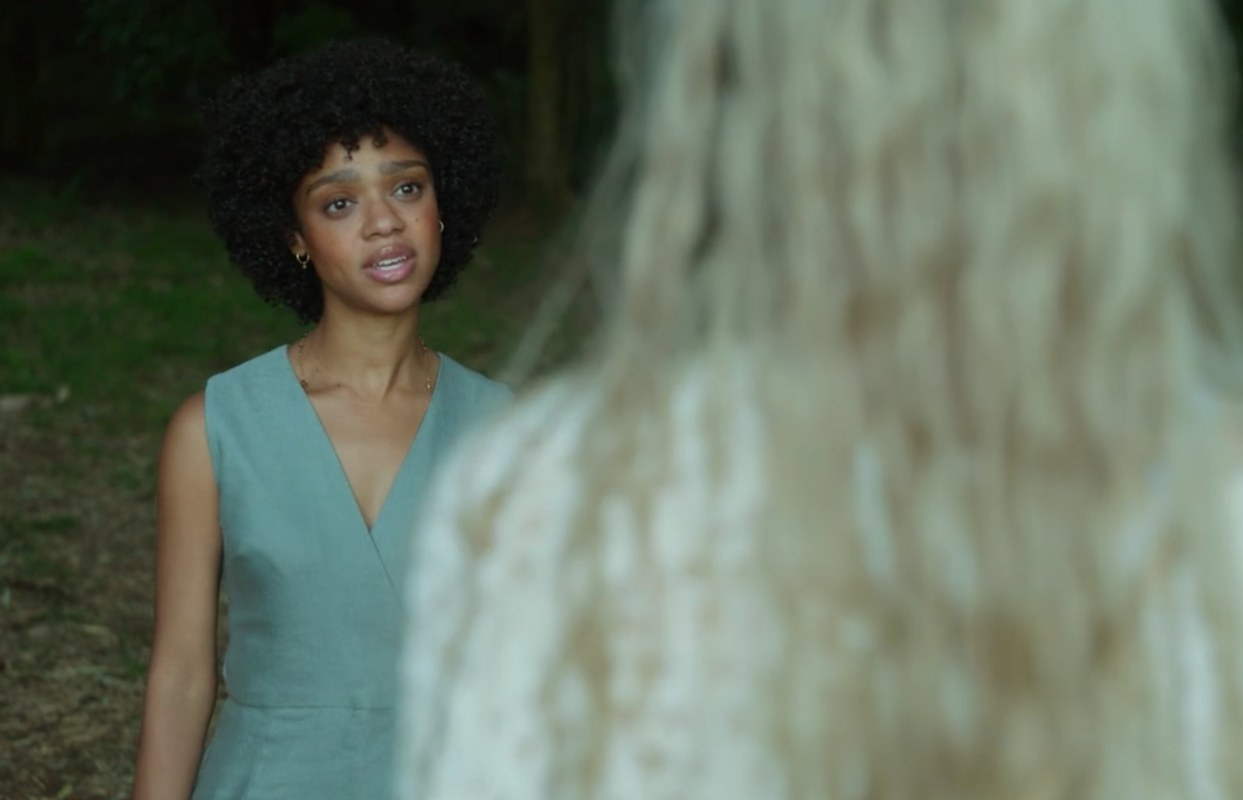 7.
This is some kind of weird Stepford experience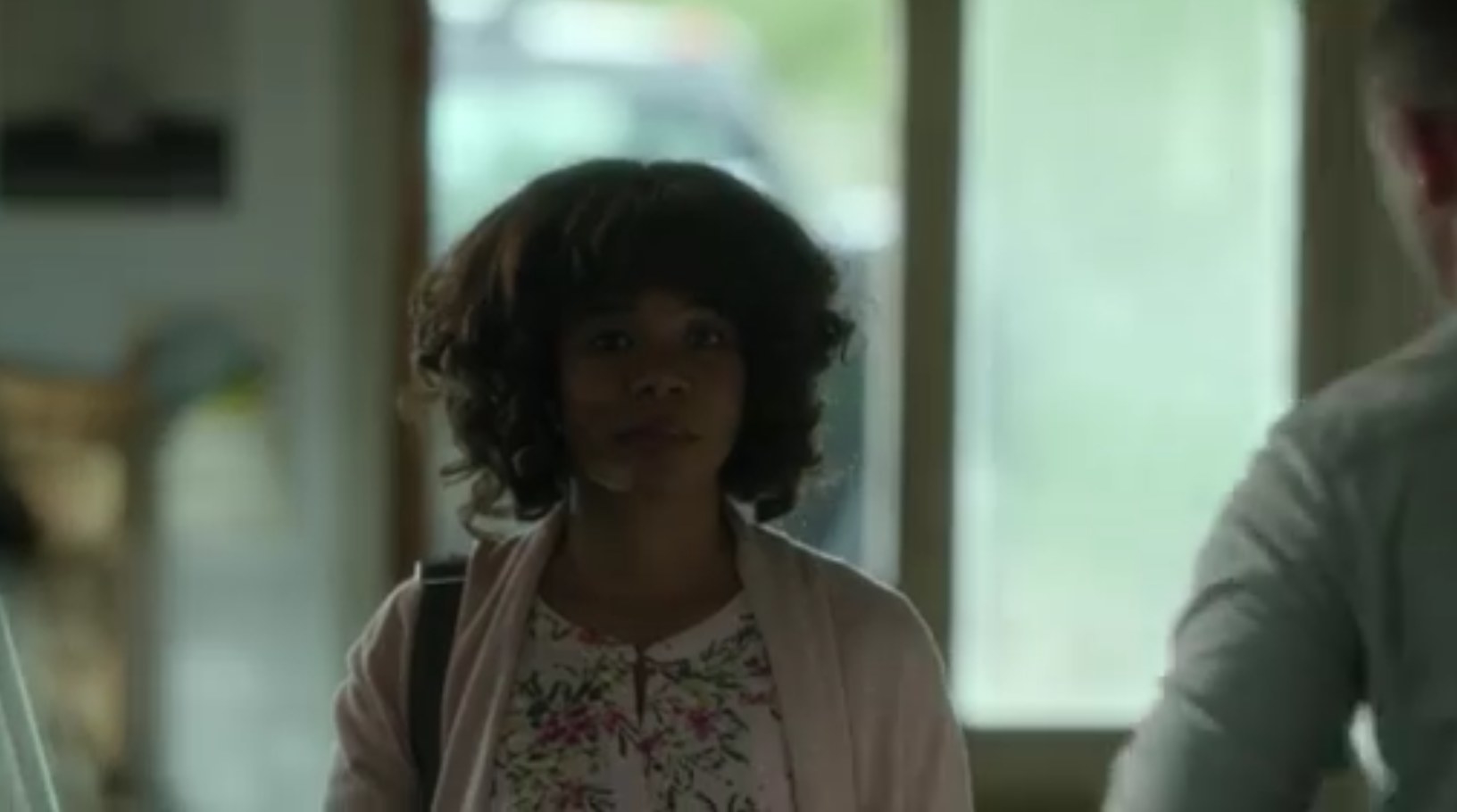 8.
Something even more sinister is happening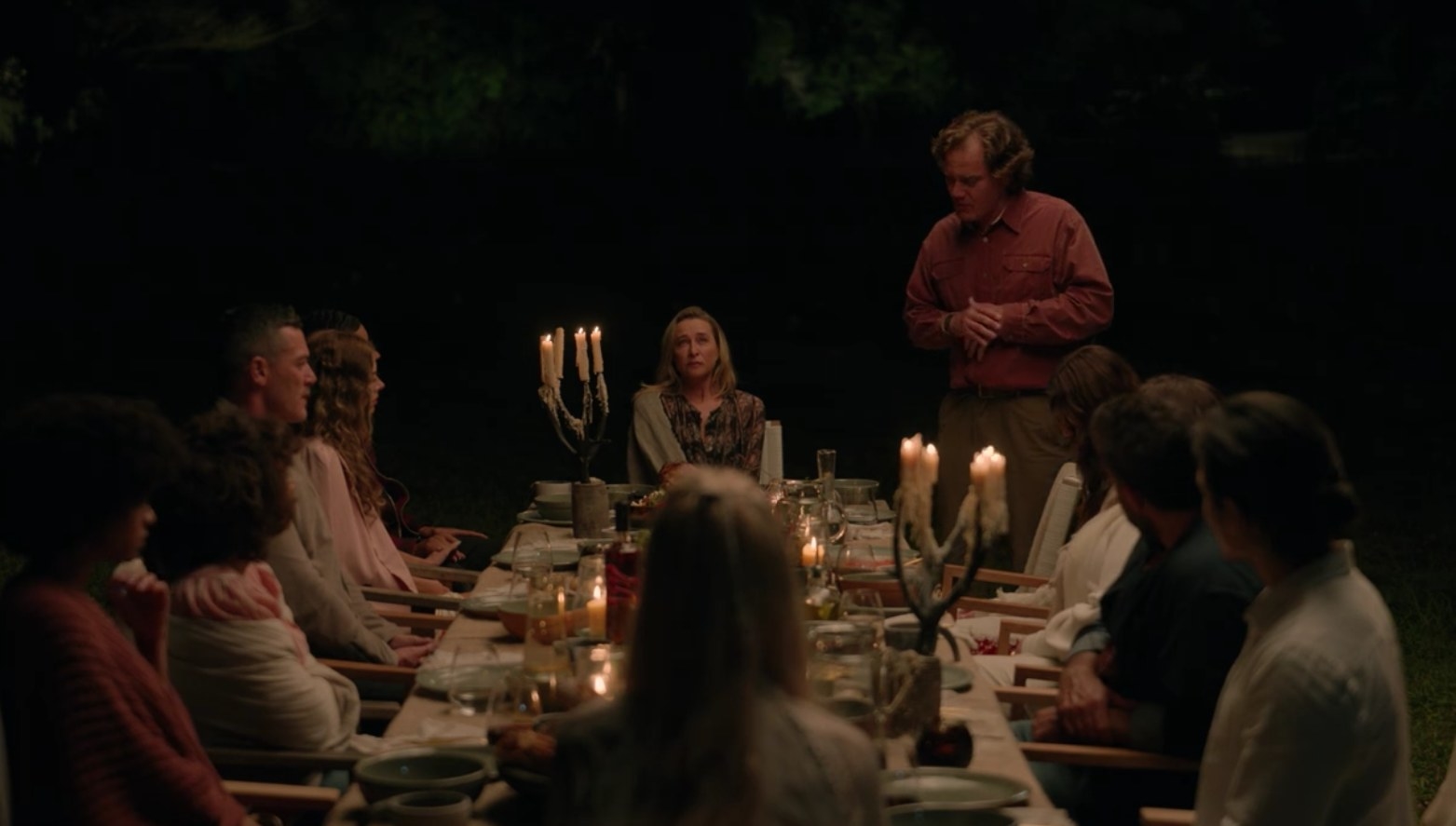 What are your Nine Perfect Strangers theories?