This post contains spoilers for the end of Avengers: Infinity War. Seriously, if you haven't seen it, turn away!
It's been two weeks since I saw Infinity War and I'm STILL processing my grief.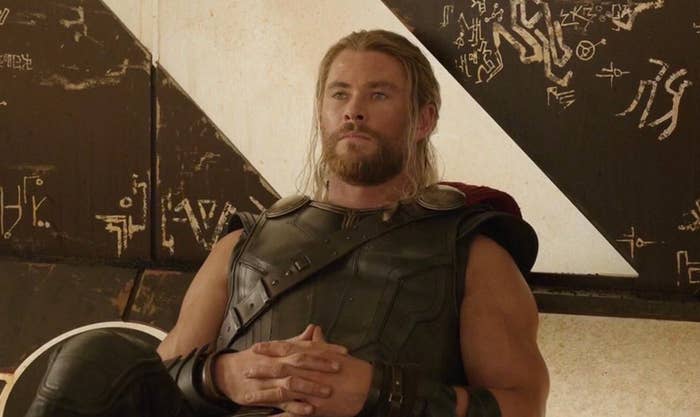 The whole ending was A LOT, but one of the hardest parts was watching teen Groot disappear right in front of Rocket. Especially because we've seen Groot die – and Rocket grieve for him – once before, in Guardians of the Galaxy...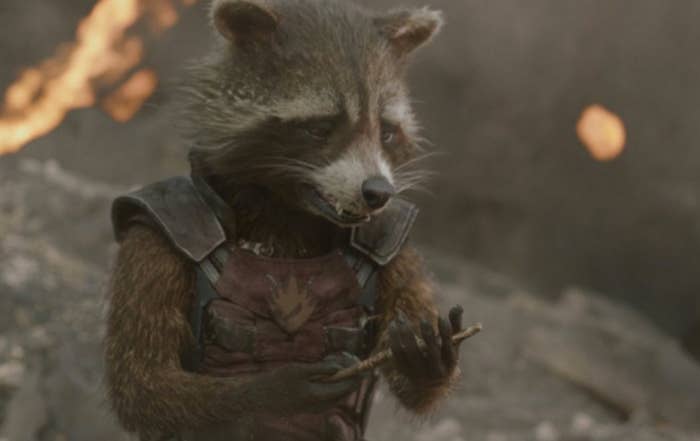 ...a scene which was made all the more painful when Guardians writer/director James Gunn tweeted that the new Groot was a totally different being to the old Groot.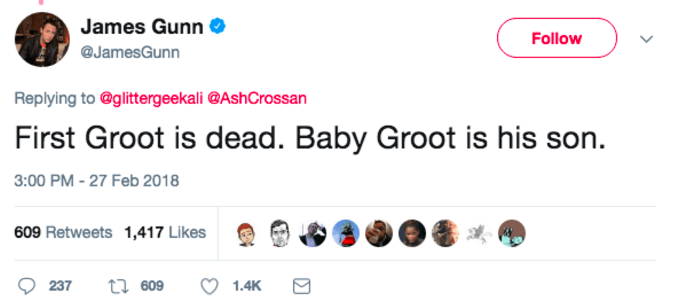 Well, Gunn is up to his old life-destroying Twitter tricks again, thanks to this question from user Joe Green.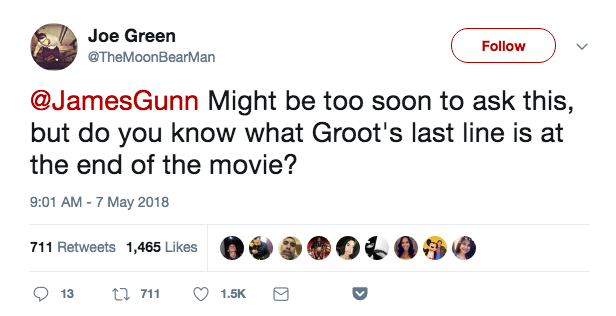 You might remember that before he disappears in Infinity War, Groot lets out one last "I am Groot".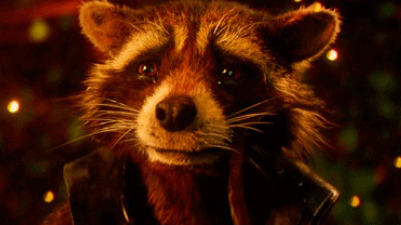 And James Gunn has now revealed what that line actually meant. Fair warning now, it will emotionally wreck you. Prepare yourself.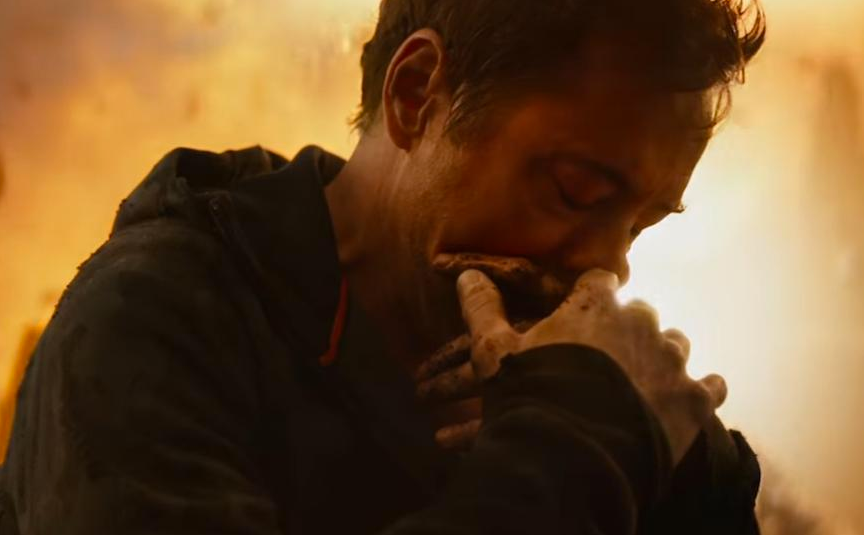 Are you ready? Okay, here it is.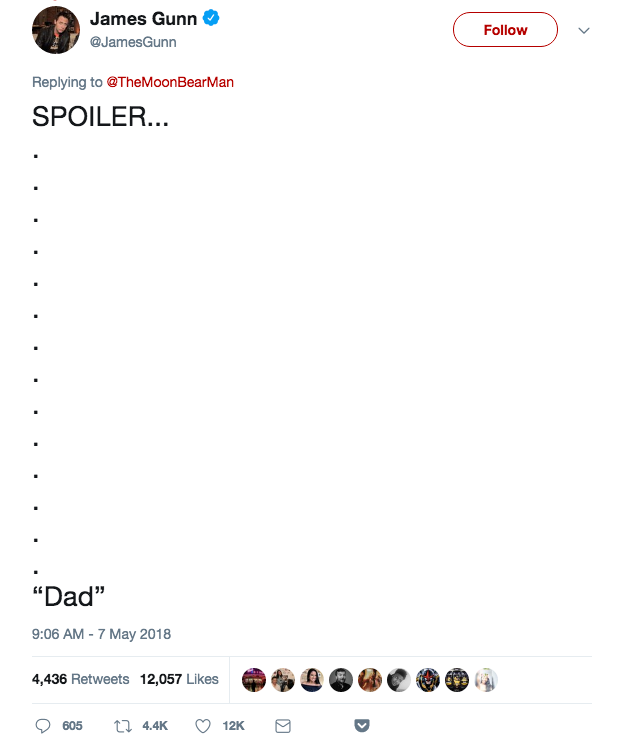 GROOT'S DYING WORD WAS "DAD". ROCKET HAD TO WATCH HIS SON DIE, CRYING OUT FOR HIM AS HE STOOD THERE TOTALLY HELPLESS. WHAT. I AM NOT OKAY.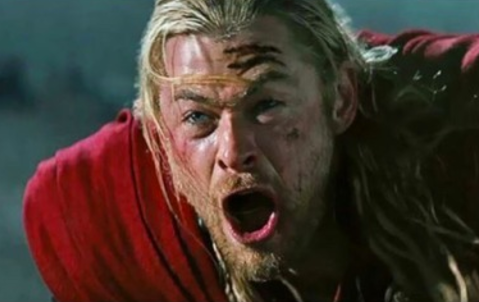 And in case you're wondering how James Gunn knows this, considering he didn't actually write or direct Infinity War, he said it was in the script.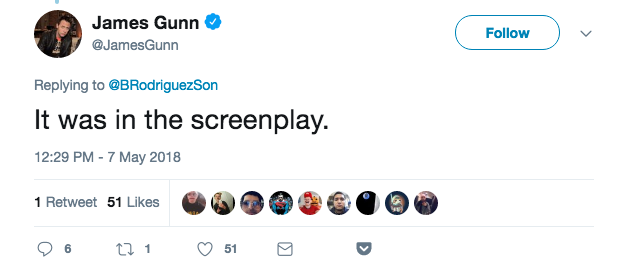 Needless to say, the Marvel fandom is not coping well with this news.
If anyone needs me, I'll be over here crying until 2019.