There's A New "Avengers: Infinity War" Meme And It's Hilarious/Heartbreaking
Sorry, but there are some heavy Infinity War spoilers ahead.
Avengers: Infinity War has been released and obviously the internet has been going wild with memes.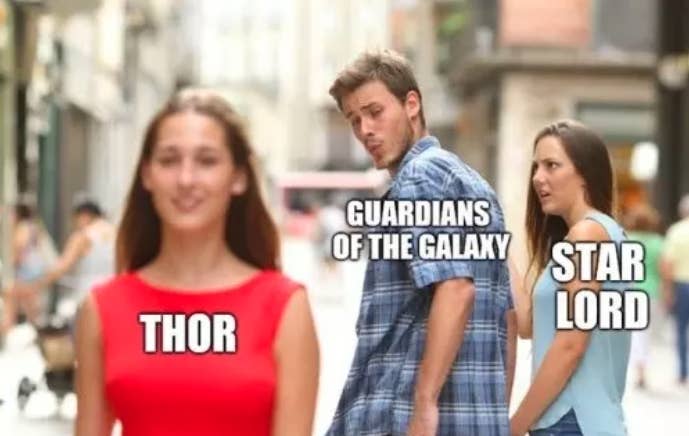 The most heartbreaking scene of the whole film – no, the whole franchise so far – has been made into a meme and it's ridiculously sad/hilarious.
People are taking this meme and applying it to other movies, TV shows, and all things pop culture:
Like Finding Nemo.
Scooby Doo.
Shrek.
Charmed.
One Direction.
SpongeBob SquarePants.
Star Wars: The Last Jedi.
Mario Bros.
Peppa Pig.
Bee Movie.
Drake and Josh.
The Simpsons.
People are relating this meme to calling in sick for work.
And the Nintendo Switch coming out.
There's even been a meme crossover.
No one is safe. Not even the Windows logo.