The Battle of the Bastards was great and all, but there's one very important question that remains unanswered: WHERE THE HELL IS GHOST?!
We haven't seen the beautiful direwolf since Jon Snow's resurrection, way back in Episode 2.
Dany got to battle with her dragons... don't you think Jon could have used Ghost?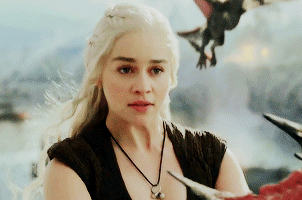 After all, he has come in handy in battle before. Remember when Jon basically told Sam that Ghost was worth way more than him in a fight?
And Robb used to take Grey Wind into battle.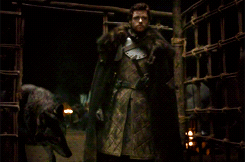 So in a fight where Jon was scraping together as much of an army as he could, why would he not take his fearsome direwolf into battle?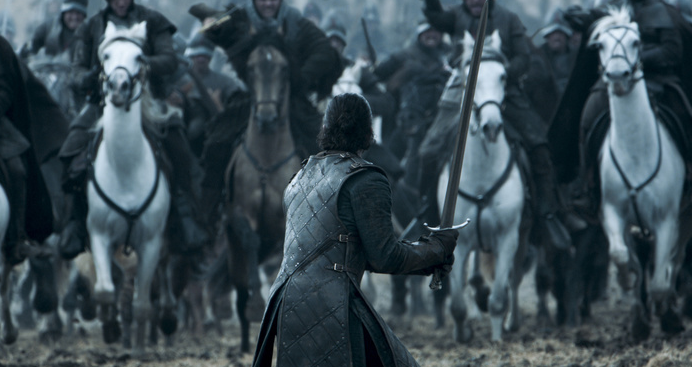 Not that I'm REALLY complaining, because at least an absent direwolf is a live direwolf.
Oops. Something went wrong. Please try again later
Looks like we are having a problem on the server.
What do you think?
Ghost was at the battle, it just wasn't shown onscreen

Ghost was protecting Melisandre and Lyanna at camp

Ghost is still at Castle Black

Ghost is avoiding Jon Snow

I don't even care as long as he's alive

There's no good reason Ghost is missing except the CGI budget