Episode 2 even blessed us with a Ghost sighting, and although it wasn't the emotional reunion with Jon we were hoping for, it was better than nothing.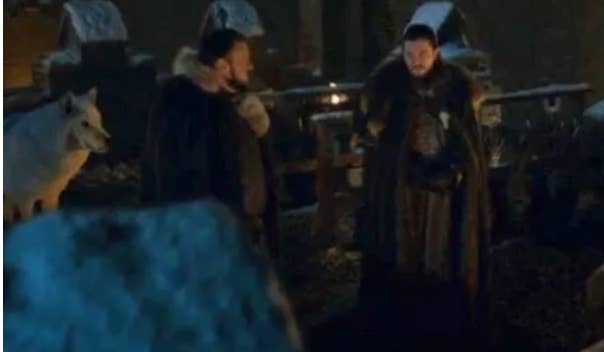 Now, I realize we're going to have to deal with nothing but nonstop doom, death, and destruction in the next episode, but before we dive into that, I want to highlight a couple of reunions I'd still like to see before everyone dies.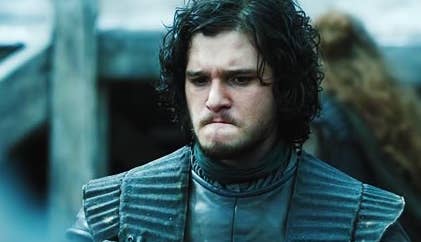 First and foremost: Sansa and the Hound! How has this not happened yet?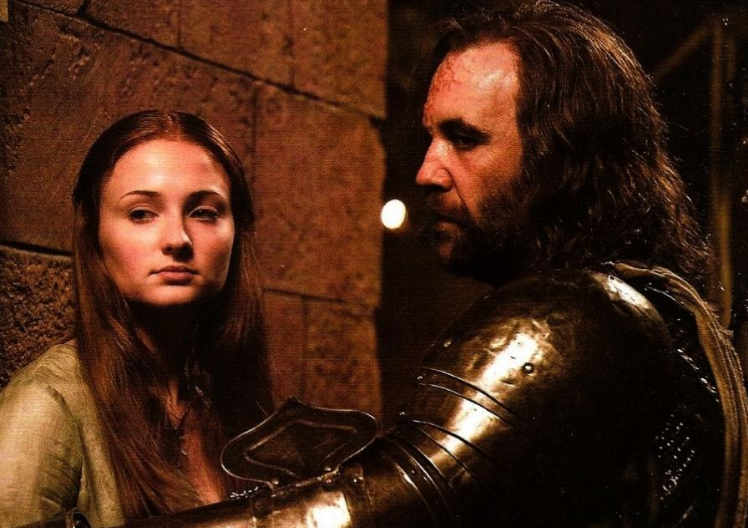 Arya not only reunited with the Hound in Season 8, Episode 1, she also had a nice (well, nice for these two) scene with him in Episode 2.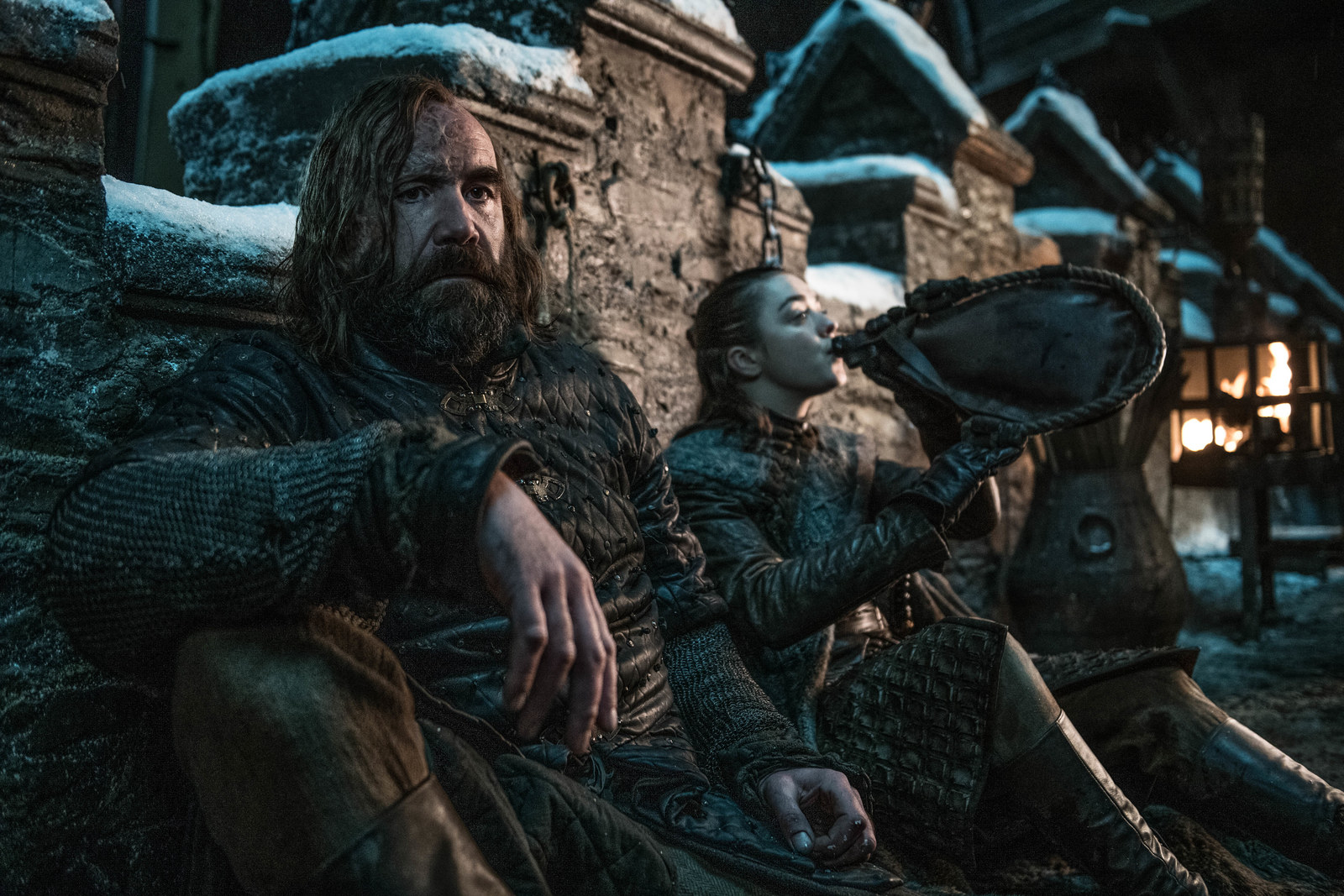 But long before the Hound was caring and fighting for Arya, he was there for Sansa in his own weird way.
In fact, he was one of the only people in her time in King's Landing who actually protected her and showed her kindness.
He even offered to take her to Winterfell before he escaped King's Landing. To Sandor, Sansa was a fragile little bird he wanted to help. His interactions with her were his own first tentative steps toward redemption.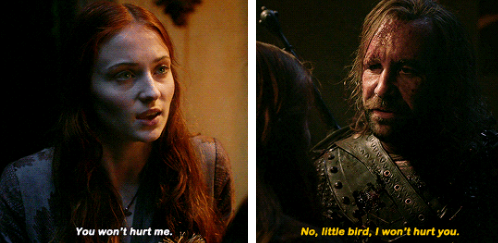 Their relationship is not insignificant. It would be incredible to see them meet up again — and for the Hound to see that Sansa is far from that little bird she once was.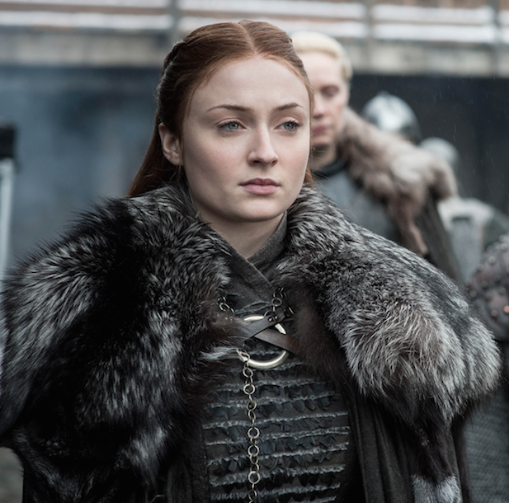 A lot of fans are waiting for this reunion...
Here's hoping Sansa and the Hound don't both die in the next episode, and we get some closure to their story before the end of the season.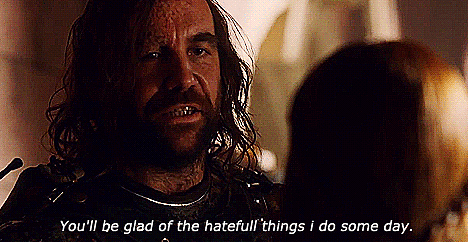 But Sansa and the Hound's reunion isn't the only thing missing from Season 8 — we also haven't seen Melisandre AT ALL.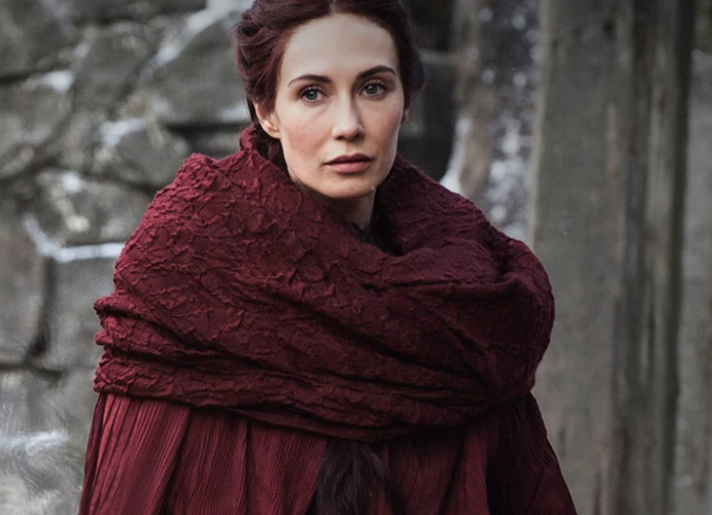 I'd be inclined to believe she'd just been written out of the show, now that she's resurrected Jon Snow and brought Dany and Jon (~ice and fire~) together — except she told Varys that she'd be back.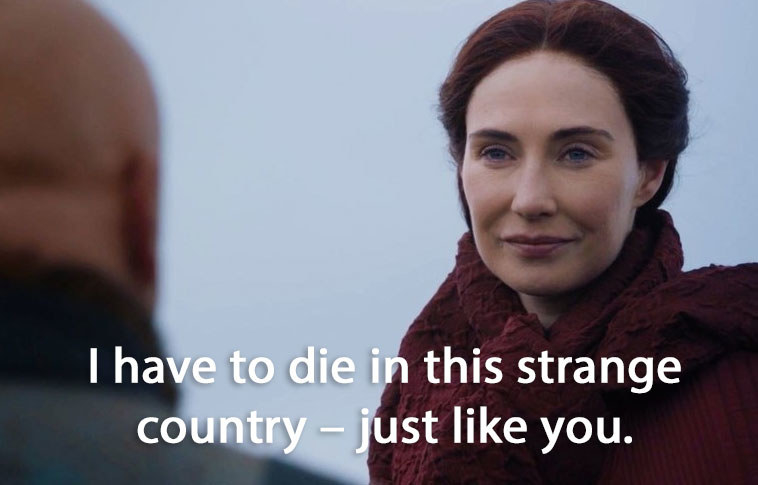 Melisandre, more than any other character except perhaps Jon Snow, has been preparing for the war with the White Walkers for the longest time, so it's quite glaring that she's not present.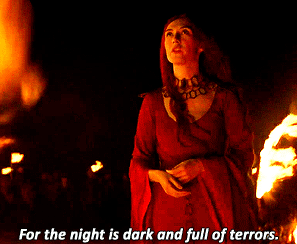 She also has to be reunited with Davos and face a reckoning for murdering Shireen.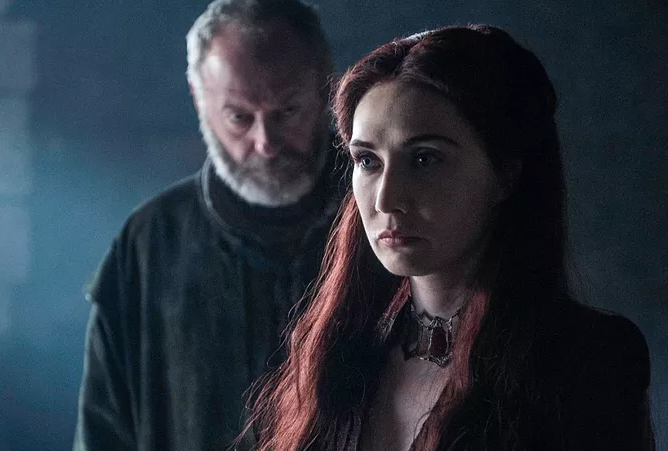 Some fans think Melisandre will show up during the battle in Season 8, Episode 3...
Which WOULD be pretty cool.
Let's hope she makes it in time.
Game of Thrones hasn't been shy about fan service so far this season, so it seems likely they'll fill in these blanks at some point. There are still four whole episodes to go, after all.