Before Game of Thrones was even finished, there was talk that multiple spinoffs were in the works — so, what's happening with them all now? Let's take a look at the status of all the Game of Thrones prequels that have been discussed....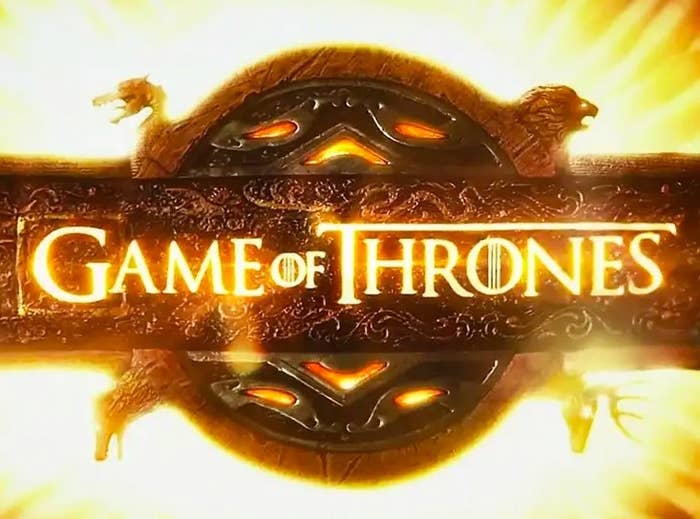 Bloodmoon has been canceled.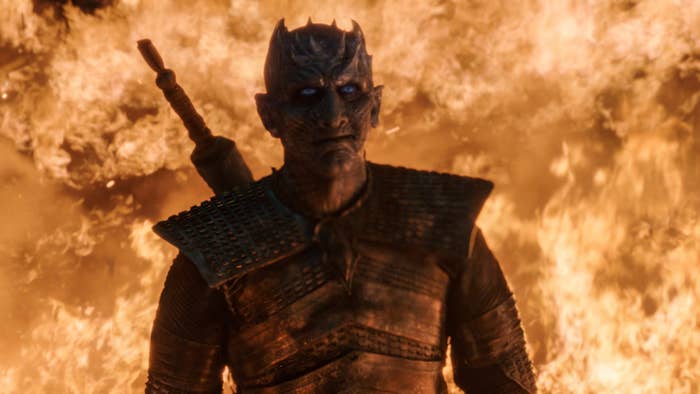 Paddy Considine, whom you may know from Hot Fuzz and Peaky Blinders, plays Viserys Targaryen.
This description sounds pretty close to what we know of Viserys from Martin and Fire and Blood.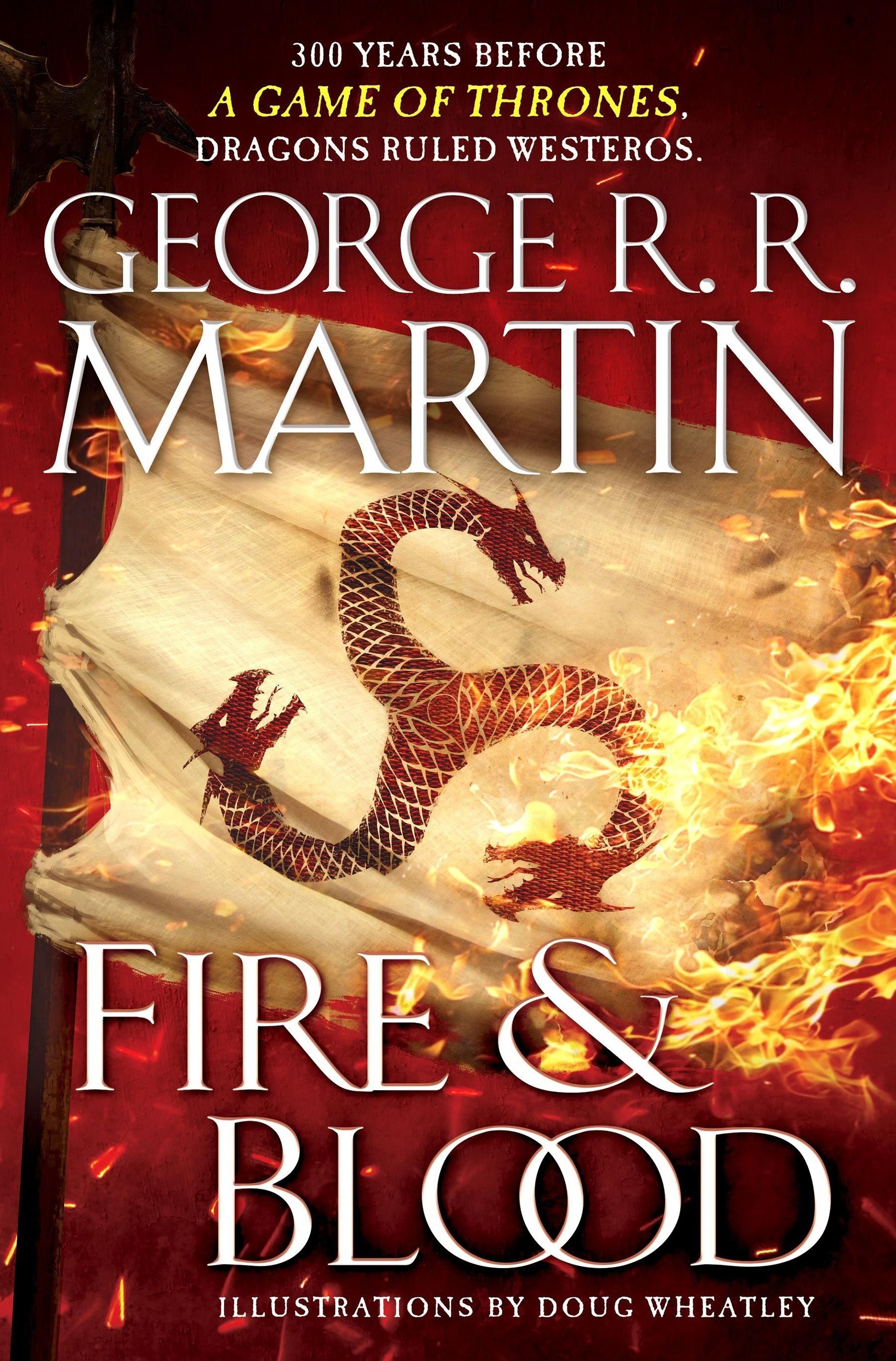 As for who plays the heads of the warring Targaryen factions, Matt Smith is Daemon, Emma D'Arcy is Rhaenyra (with Milly Alcock as young Rhaenyra), and Olivia Cooke is Alicent (Emily Carey plays young Alicent).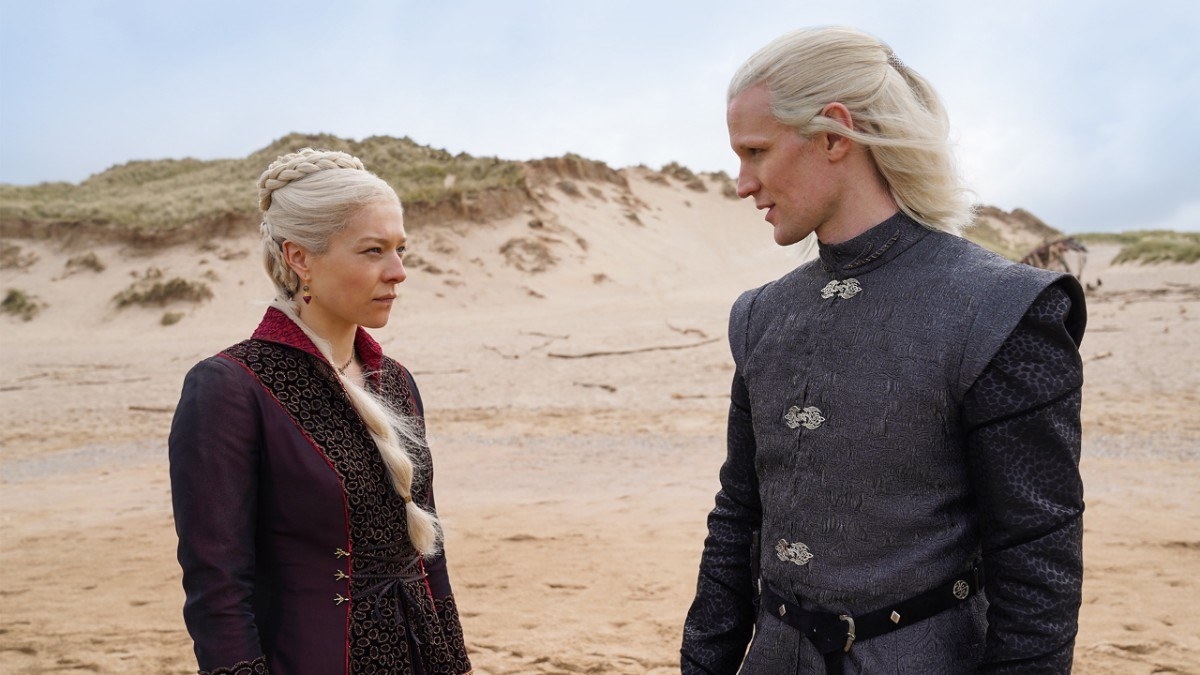 For the rest of the cast, Steve Toussaint plays Lord Corlys Velaryon, Eve Best plays his wife Princess Rhaenys Velaryon, Rhys Ifans is Otto Hightower, and Sonoya Mizuno is character called Mysaria.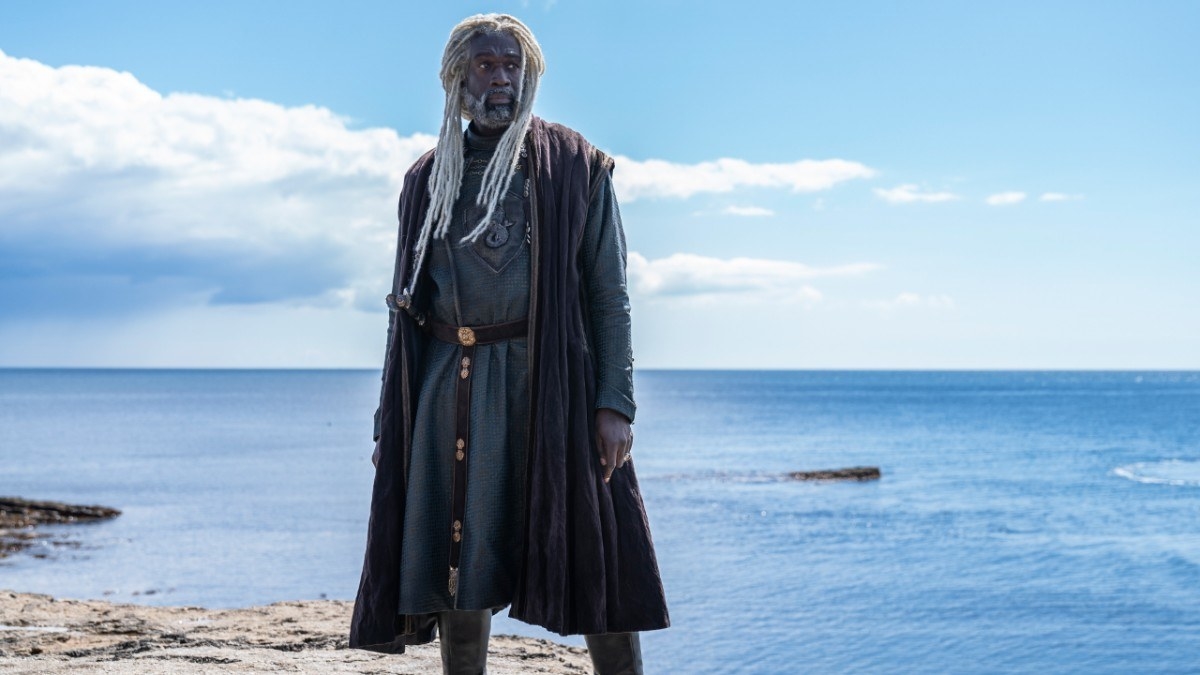 Ryan Corr plays Ser Harwin Strong, Jefferson Hal plays two characters — the twins Jason and Tyland Lannister — and David Horovitch is Grand Maester Mellos.
Rounding out the cast is Gram McTavish as Ser Harrold Westerling, Matthew Needham as Larys Strong, Bill Paterson as Lord Lyman Beesbury, and Gavin Spokes as Lord Lyonel Strong.
You can watch the trailer for House of the Dragon here:
But what about the other prequels that were in the works?
There are three novellas in the series so far: "The Hedge Knight", "The Sword Sword", and "The Mystery Knight".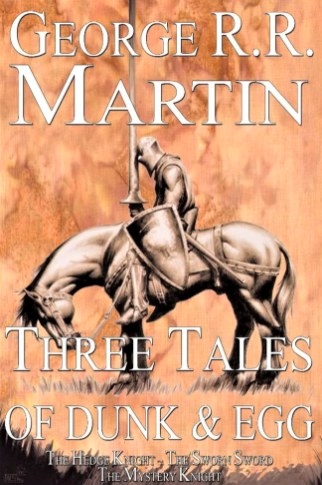 And there are also two additional prequels that might be happening. The most developed is currently called The Sea Snake (formerly known as 9 Voyages), and it focuses on the adventures of Lord Corlys Velaryon — meaning it's likely a quite immediate prequel to House of the Dragon.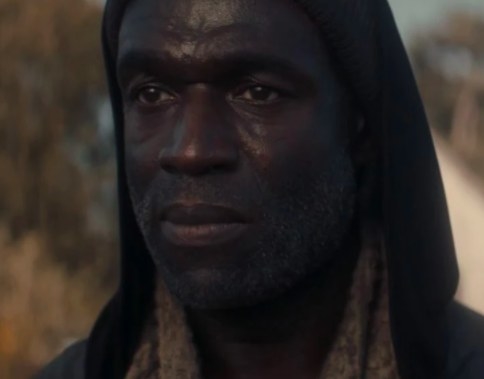 And it's not just prequels in the works — Snow, a sequel series focused on none other than Jon Snow, is also in development!