All The Latest On "Game Of Thrones" Prequel "House Of The Dragon"
All the latest info on new shows set in the Game of Thrones world.
Before Game of Thrones was even finished, there was talk that multiple spin-offs were in the works — so what's happening with them now?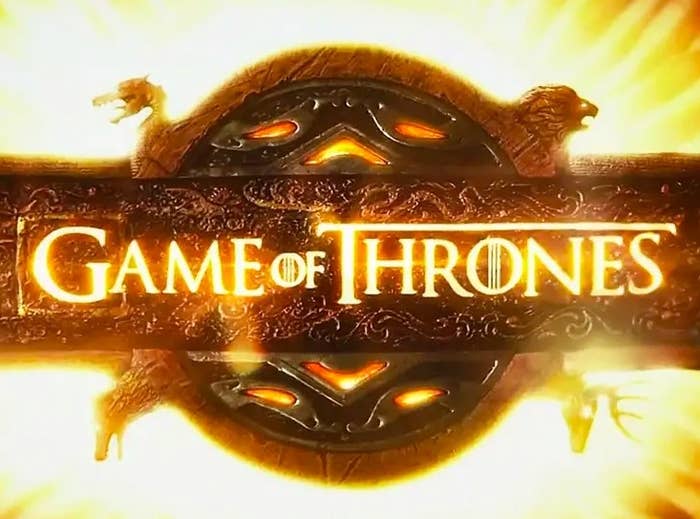 One of the Game of Thrones spin-offs was a prequel called Bloodmoon, also known as The Long Night — set during the Age of Heroes, about 8,000 years before the events of Game of Thrones.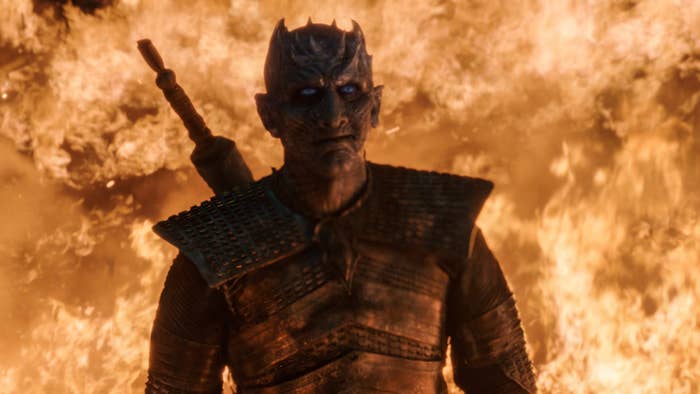 House of the Dragon will likely be about a Targaryen civil war known as the Dance of the Dragons, which takes place hundreds of years before the events of Game of Thrones.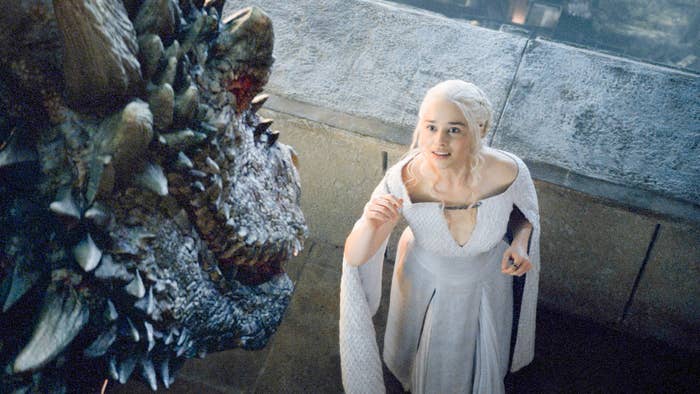 The Dance of the Dragons happens a few generations after the Targaryens invaded and united Westeros.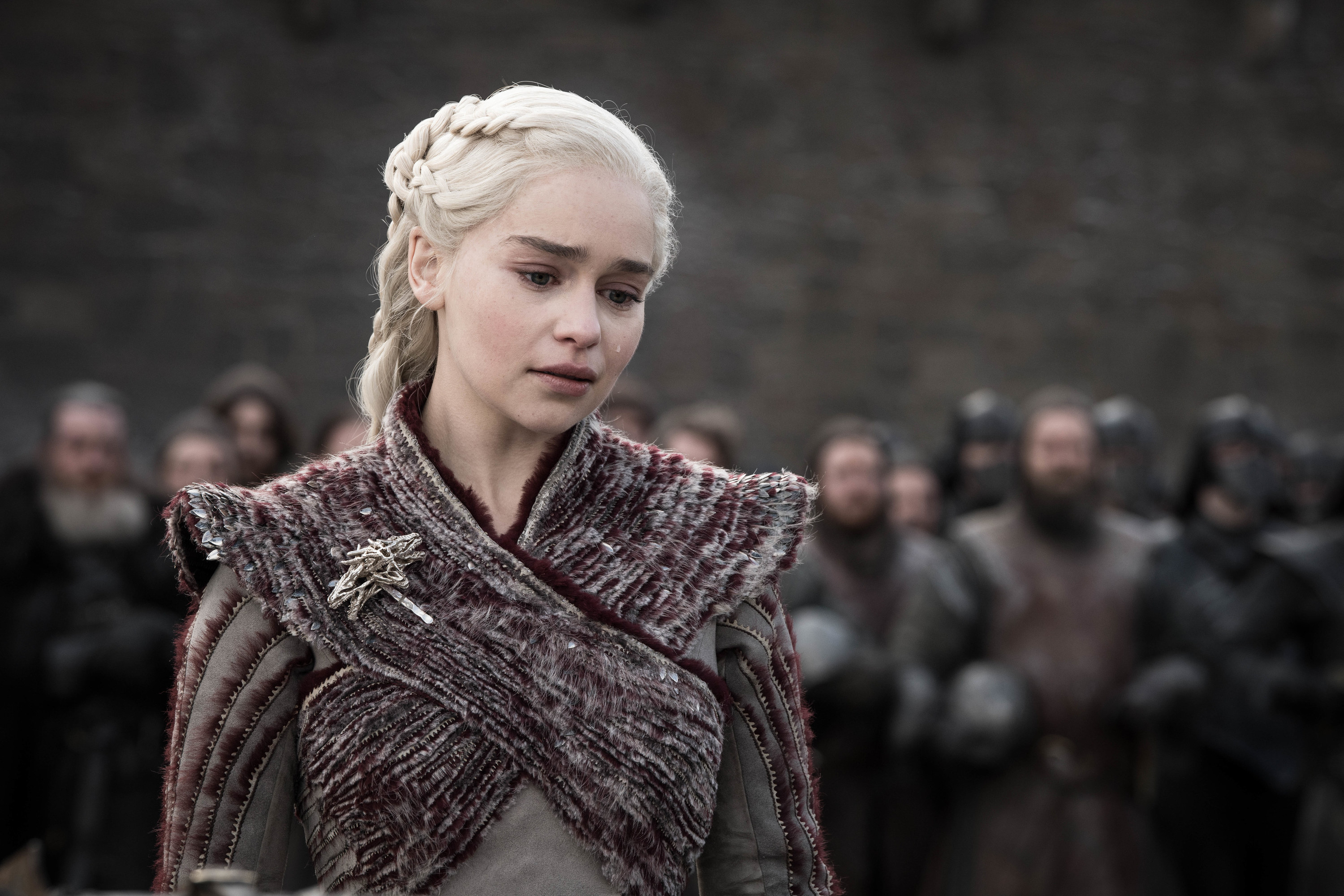 Miguel Sapochnik is on board as one of the House of the Dragon executive producers and showrunners, which is exciting because he was involved with some of the best Game of Thrones episodes — he directed "Battle of the Bastards", "Hardhome", "The Winds of Winter", and more.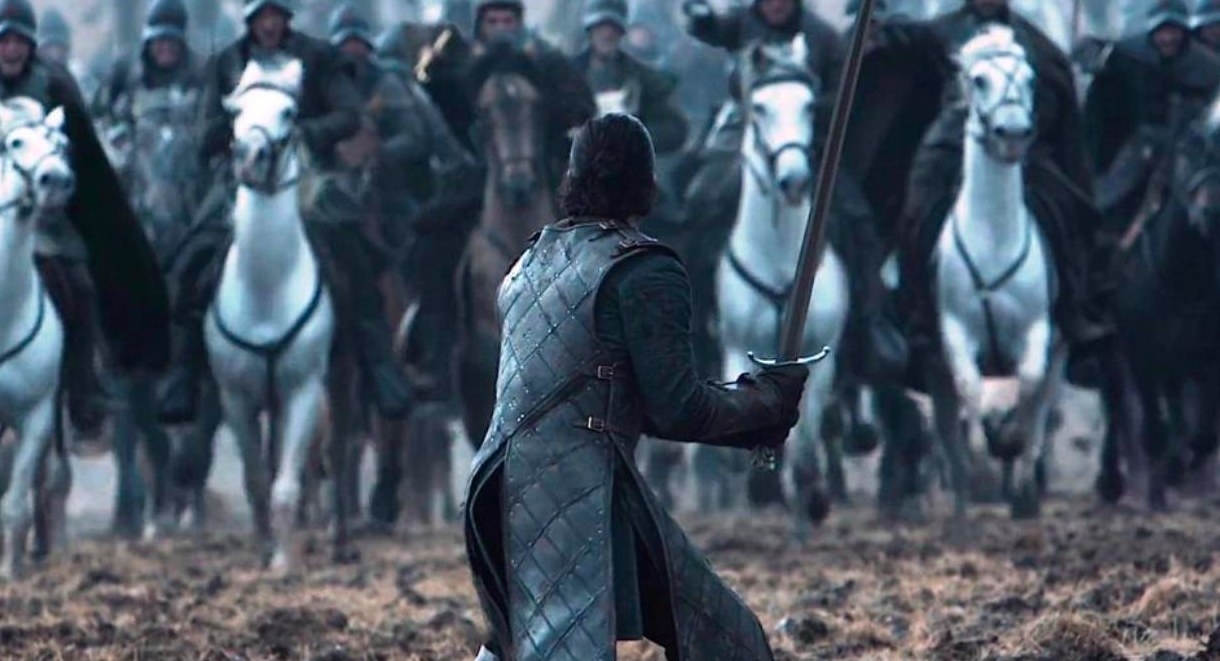 Remarkably, House of the Dragon has been greenlit for a 10-episode series without a pilot being produced. The plan is it will hit our screens sometime in 2022, although that may change, especially when things are so uncertain as a result of COVID-19.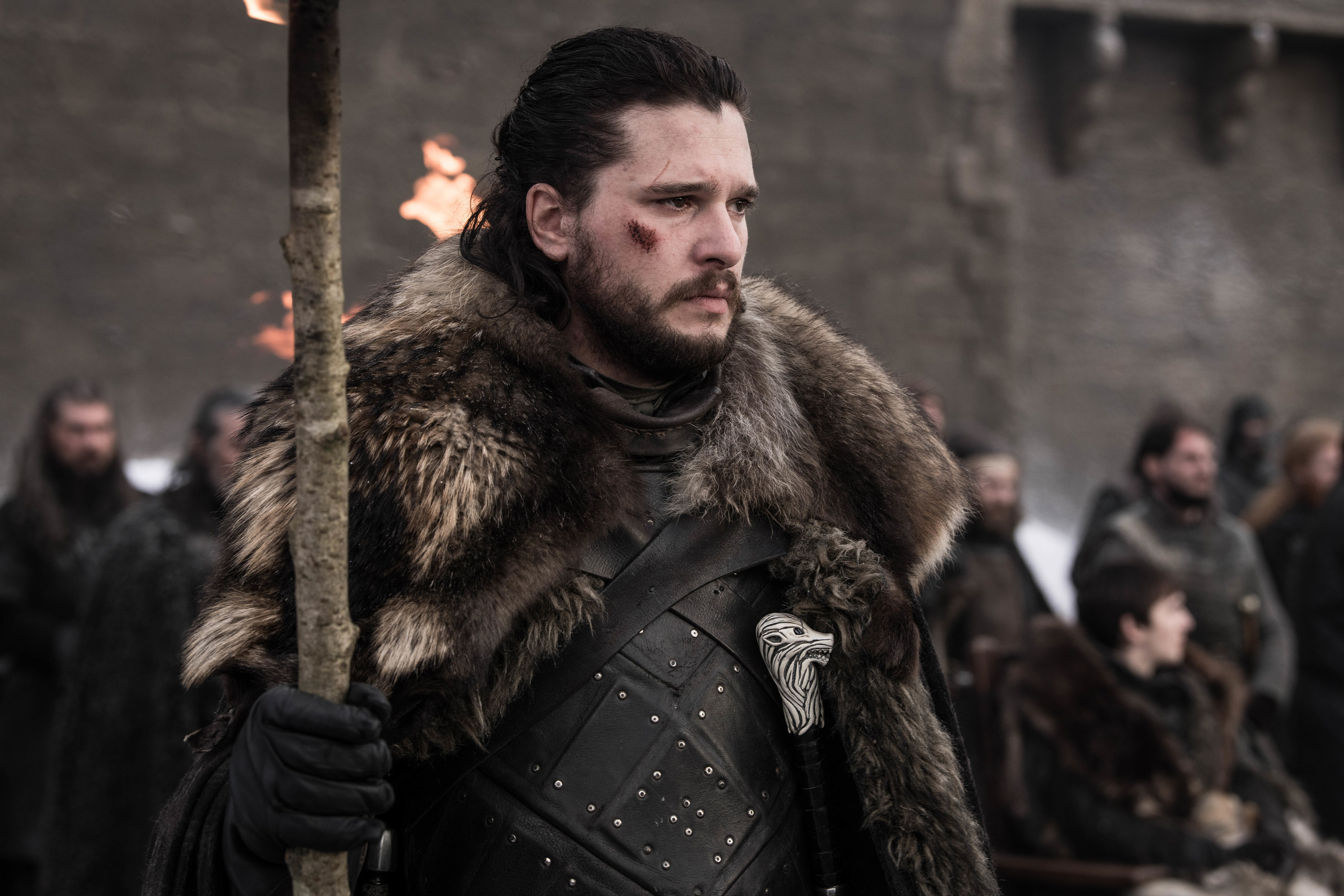 Paddy Considine, who you may know from Hot Fuzz and Peaky Blinders, has been cast as Viserys Targaryen.
This description sounds pretty close to what we know of Viserys from GRRM and Fire and Blood.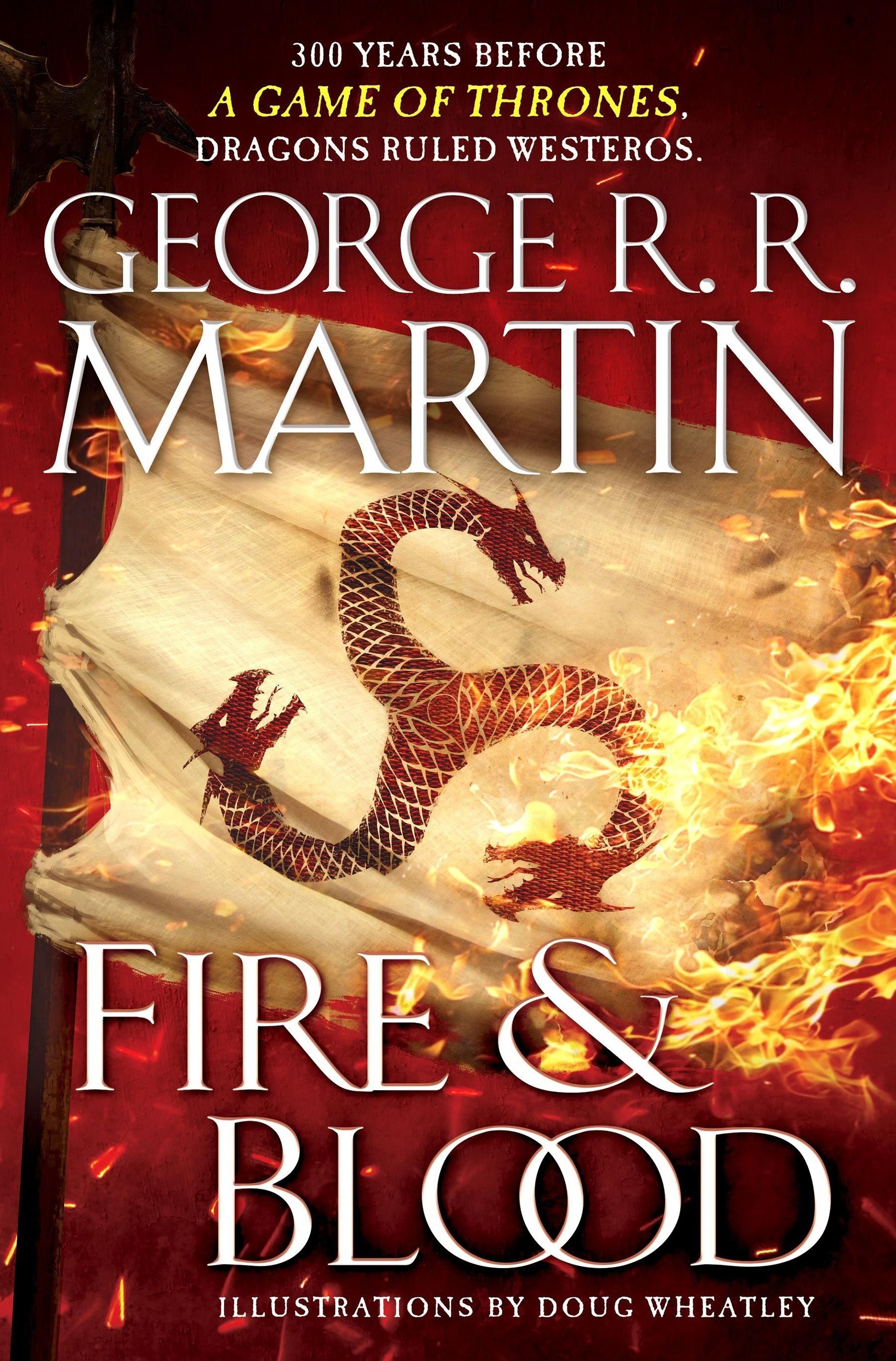 As for the other prequels that were in the works, at present none are moving forward.