All The Latest On "Game Of Thrones" Prequel "House Of The Dragon"
All the latest info on new shows set in the Game of Thrones world.
Before Game of Thrones was even finished, there was talk that multiple spinoffs were in the works — so, what's happening with them now?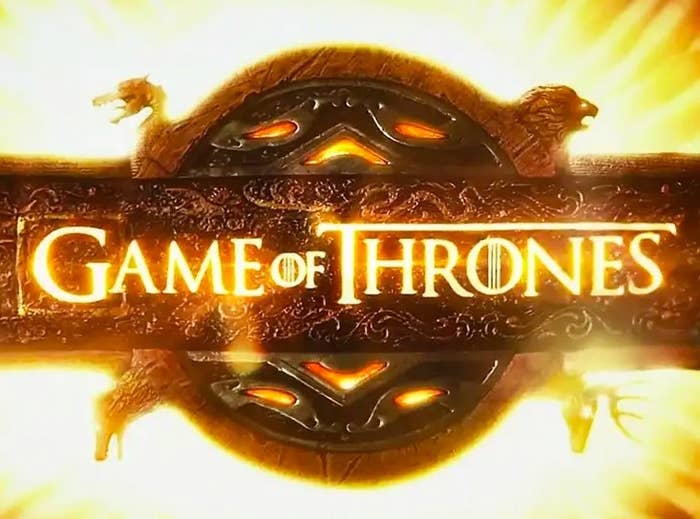 One of the Game of Thrones spinoffs was a prequel called Bloodmoon, also known as The Long Night — set during the Age of Heroes, about 8,000 years before the events of Game of Thrones.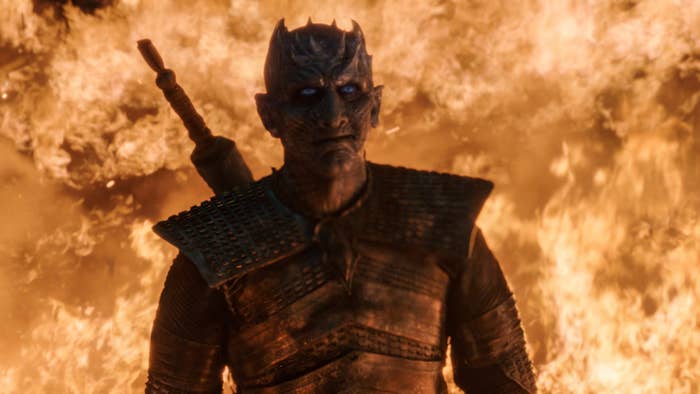 House of the Dragon will likely be about a Targaryen civil war known as the Dance of the Dragons, which takes place hundreds of years before the events of Game of Thrones.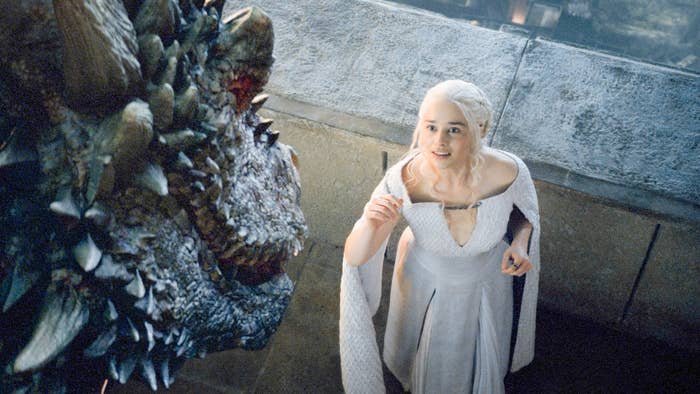 The Dance of the Dragons happens a few generations after the Targaryens invaded and united Westeros.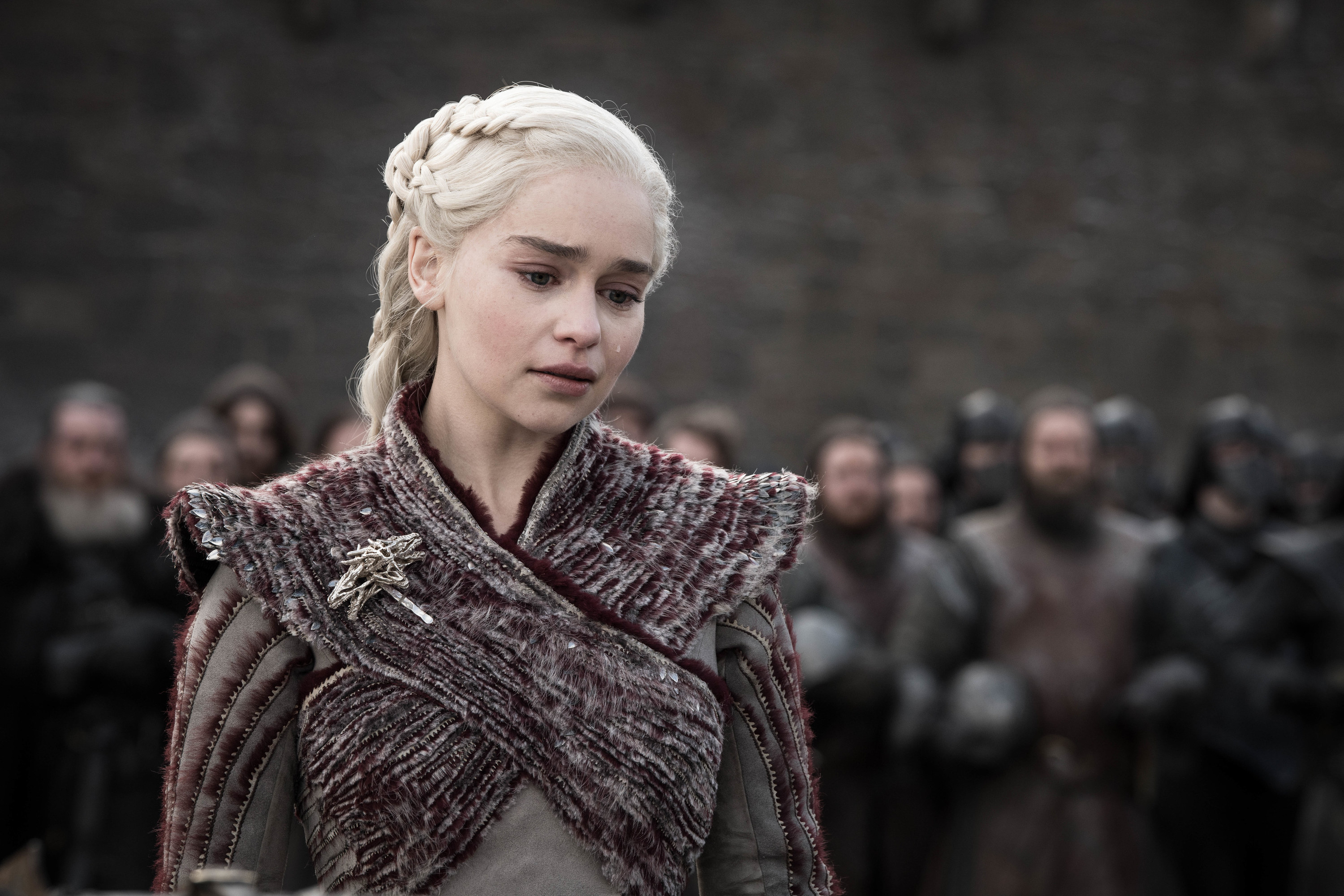 Miguel Sapochnik is on board as one of the House of the Dragon executive producers and showrunners, which is exciting because he was involved with some of the best Game of Thrones episodes — he directed "Battle of the Bastards," "Hardhome," "The Winds of Winter," and more.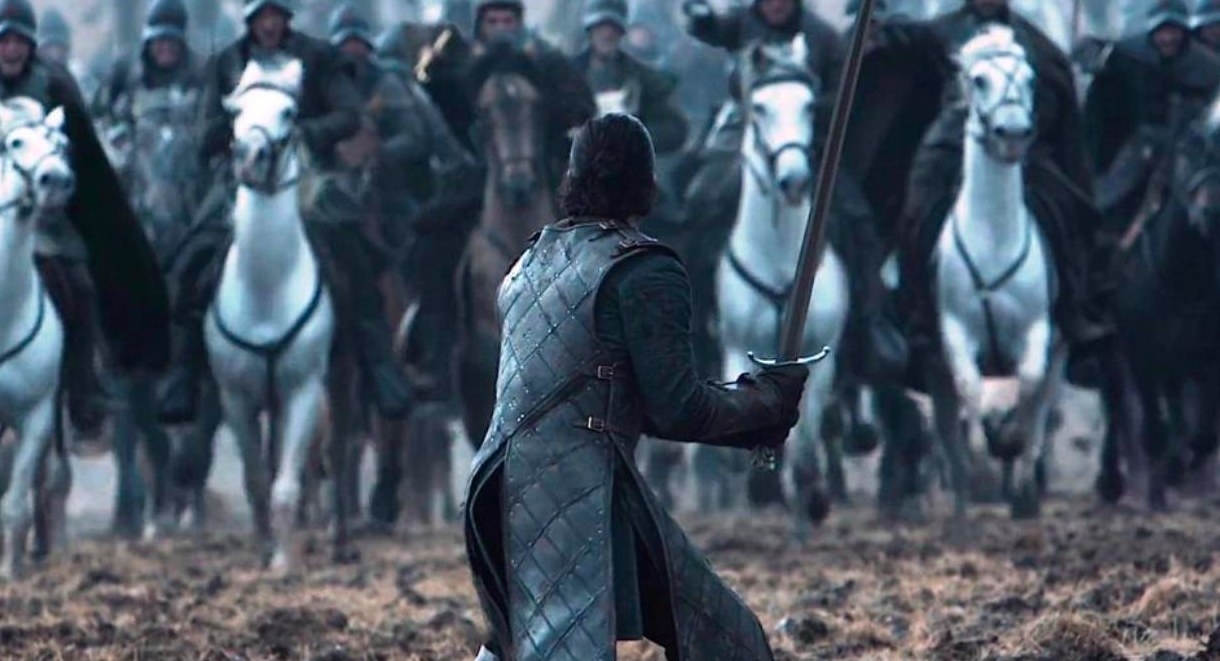 Remarkably, House of the Dragon has been greenlit for a 10-episode series without a pilot being produced. The plan is that it will hit our screens sometime in 2022, although that may change, especially given that things are so uncertain as a result of COVID-19.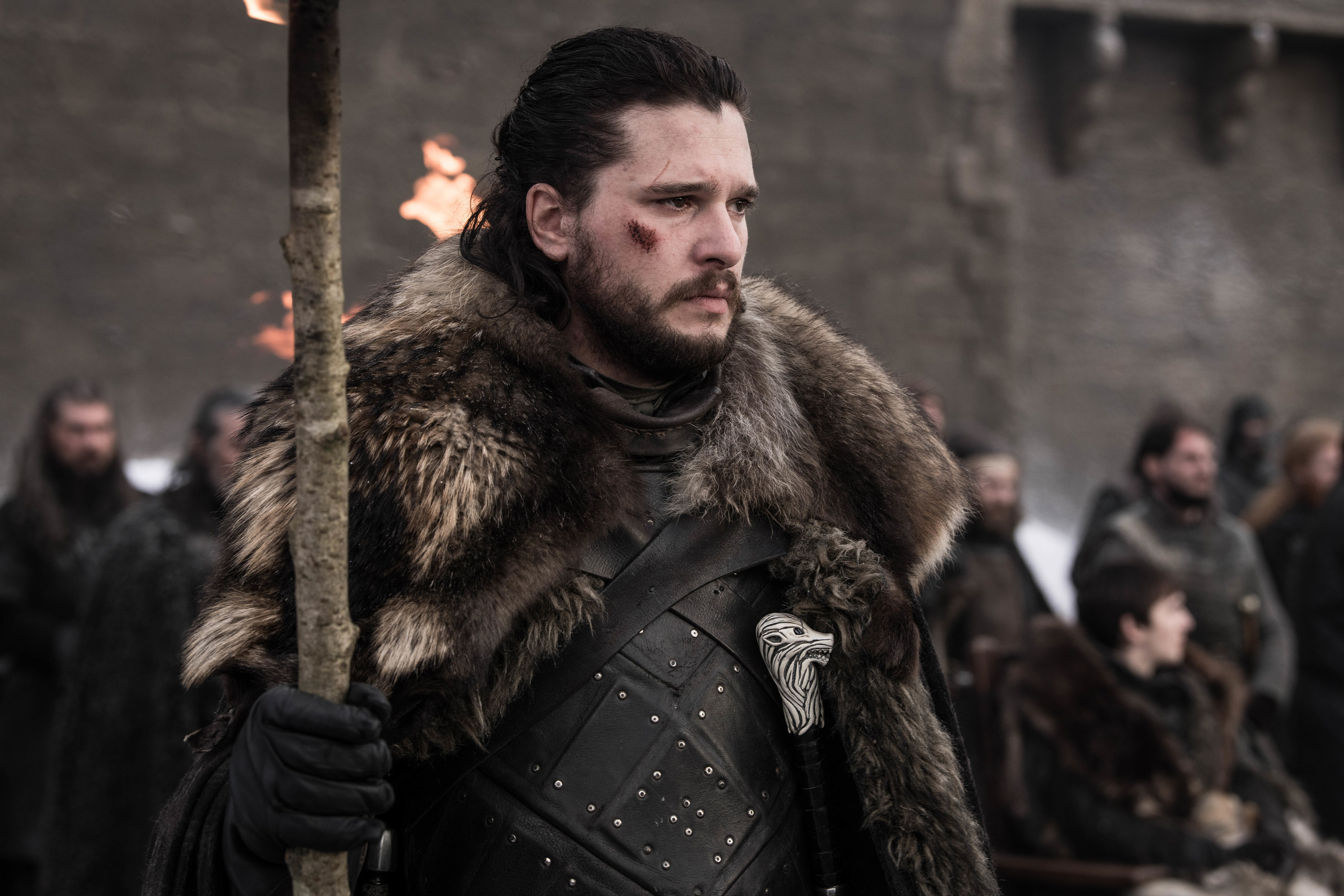 Paddy Considine, whom you may know from Hot Fuzz and Peaky Blinders, has been cast as Viserys Targaryen.
This description sounds pretty close to what we know of Viserys from Martin and Fire and Blood.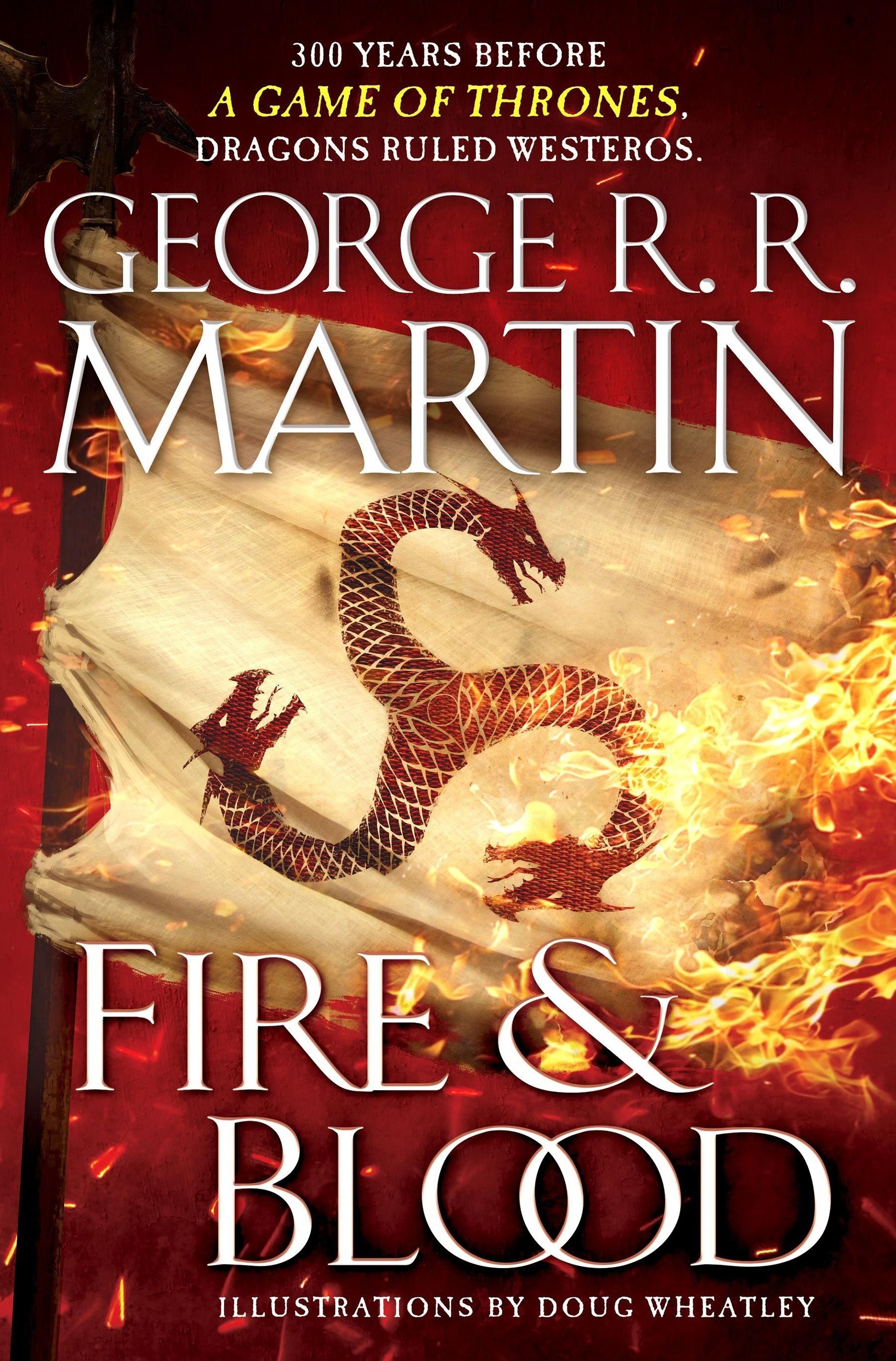 HBO has revealed who will be playing the heads of the warring Targaryen factions — Matt Smith will play Daemon, Emma D'Arcy will play Rhaenyra, and Olivia Cooke is Alicent.
As for the rest of the cast, we also know Steve Toussaint will play Lord Corlys Velaryon, Eve Best will play his wife Princess Rhaenys Velaryon, Rhys Ifans takes on the role of Otto Hightower, and Sonoya Mizuno will play a character called Mysaria.
Speaking of beautiful dragons — Matt Smith shared some concept art for Daemon's dragon, Caraxes, on his Instagram.
The official Game of Thrones account also shared some dragon concept art, along with confirmation that House of the Dragon will officially go into production in 2021.
But what about the other prequels that were in the works? Well, none of the other original pitches seem to be going ahead.
But there is good news: another prequel, Tales of Dunk and Egg, is in early development at HBO, according to Variety.
There are three novellas in the series so far: "The Hedge Knight", "The Sword Sword", and "The Mystery Knight".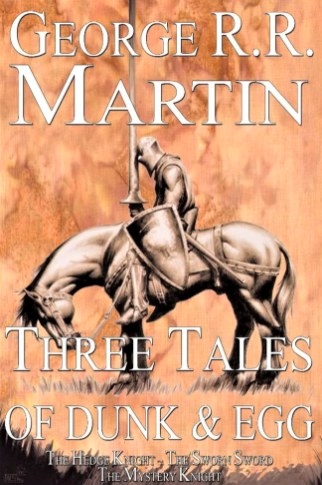 And there are also three additional prequels that might be happening. The most developed is currently called 9 Voyages, and it focuses on the adventures of Lord Corlys Velaryon — meaning it's likely a quite immediate prequel to House of the Dragon.