1.
When Kiernan Shipka (Sabrina) and Chance Perdomo (Ambrose) goofed around.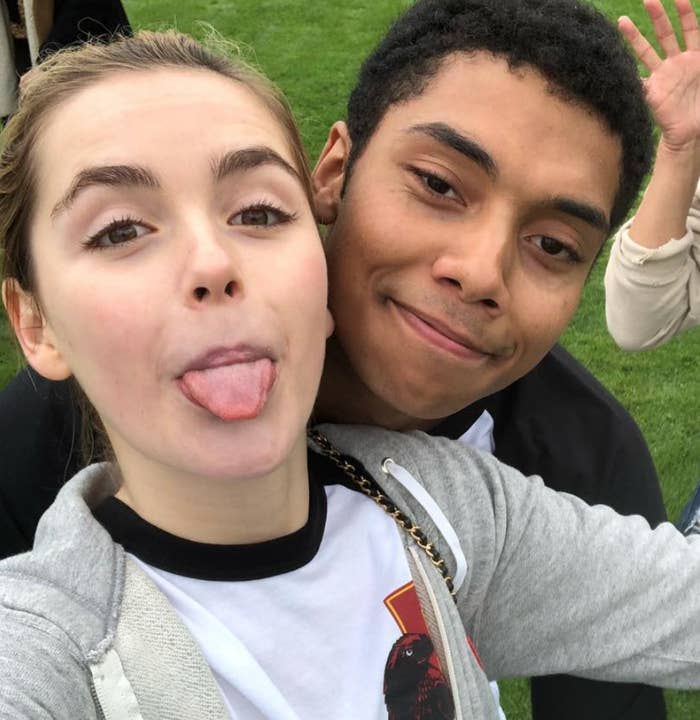 2.
And Kiernan posed for this cute shot with Jaz Sinclair (Ros).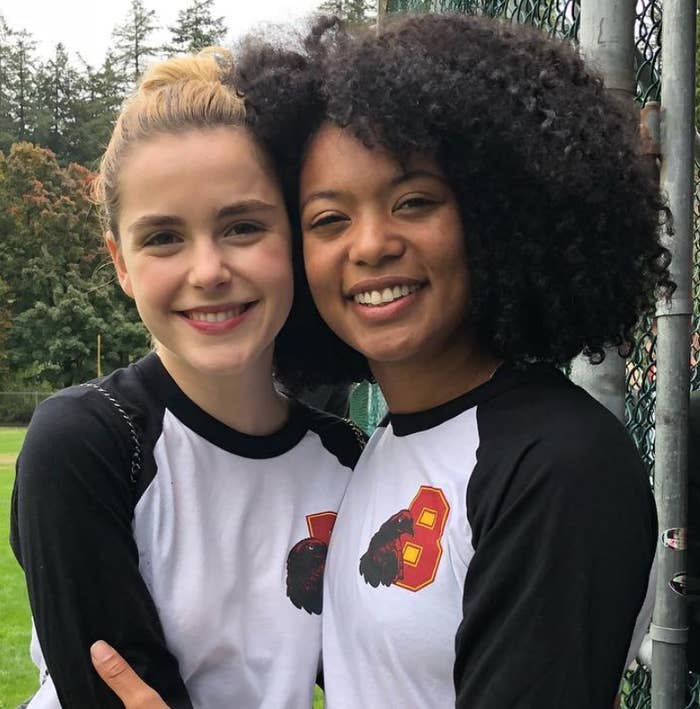 3.
When Kiernan and Ross Lynch (Harvey) had fun on set.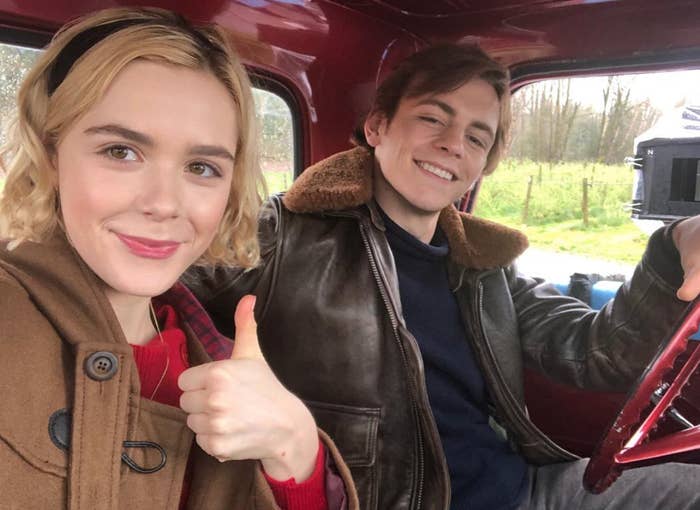 4.
And off.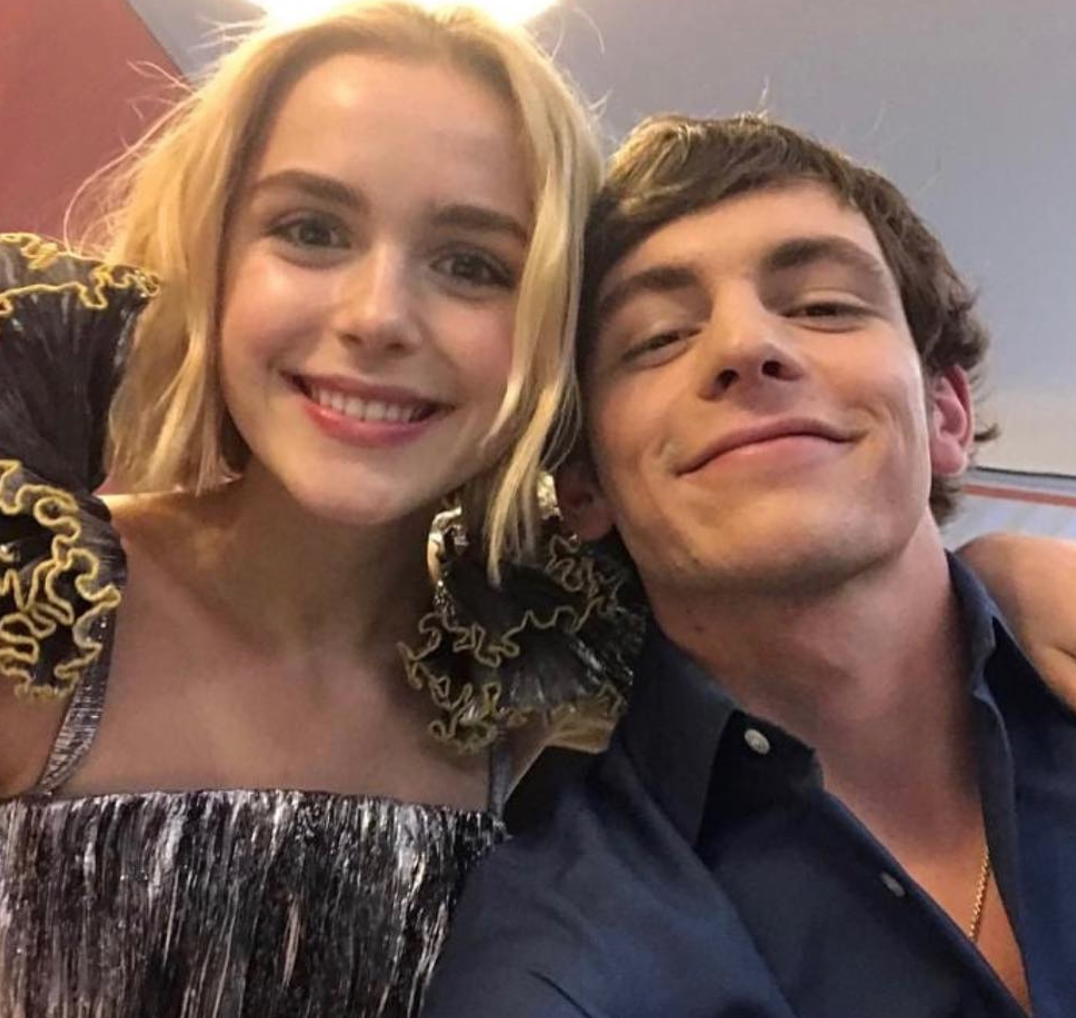 5.
Seriously, could these two be any cuter?
6.
When Abigail Cowen (Dorcas) gave Chance a lift.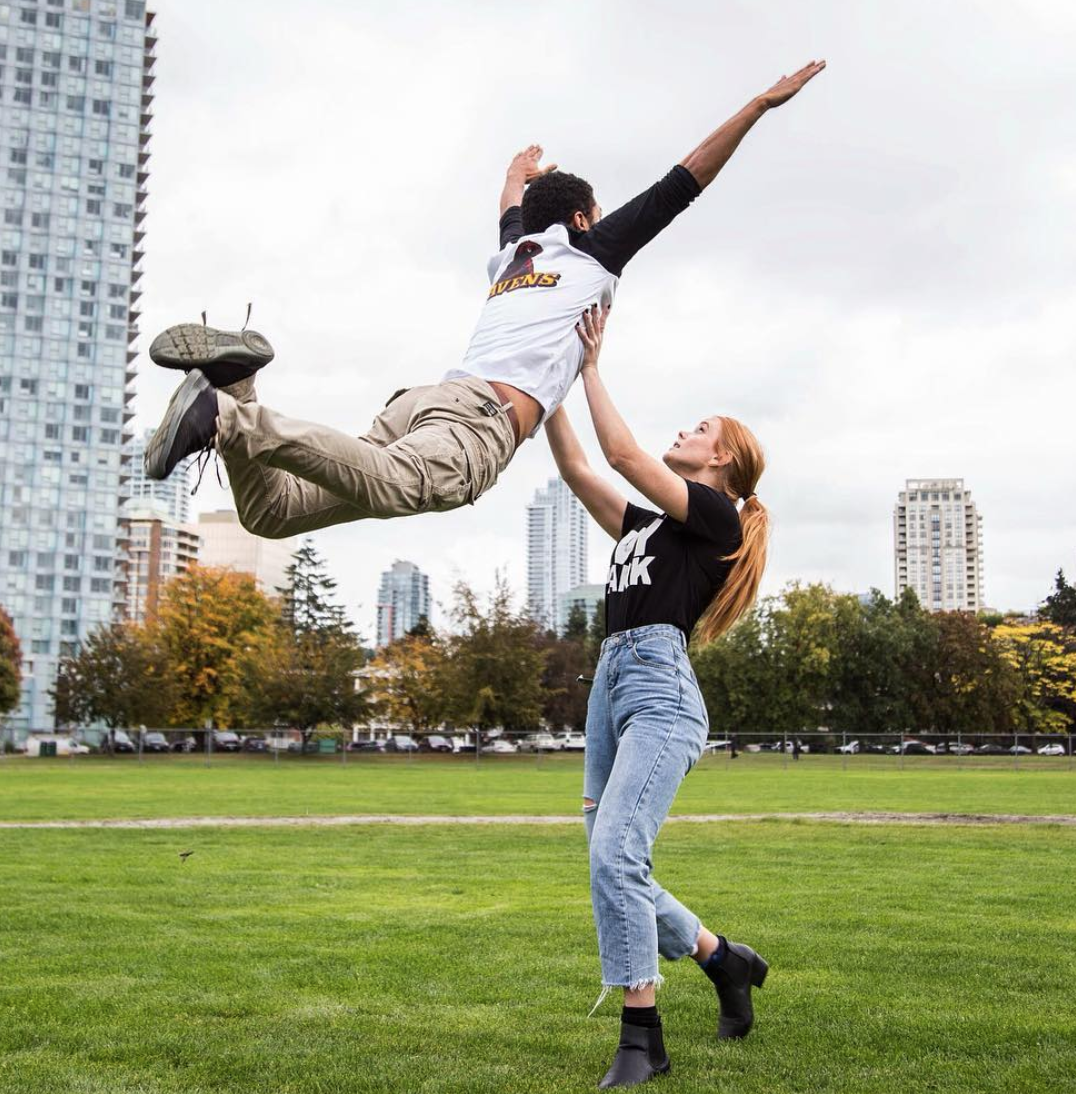 7.
And then other cast-members did the same.
8.
When Chance danced with Michelle Gomez (Ms Wardell).
9.
When the whole crew hung out.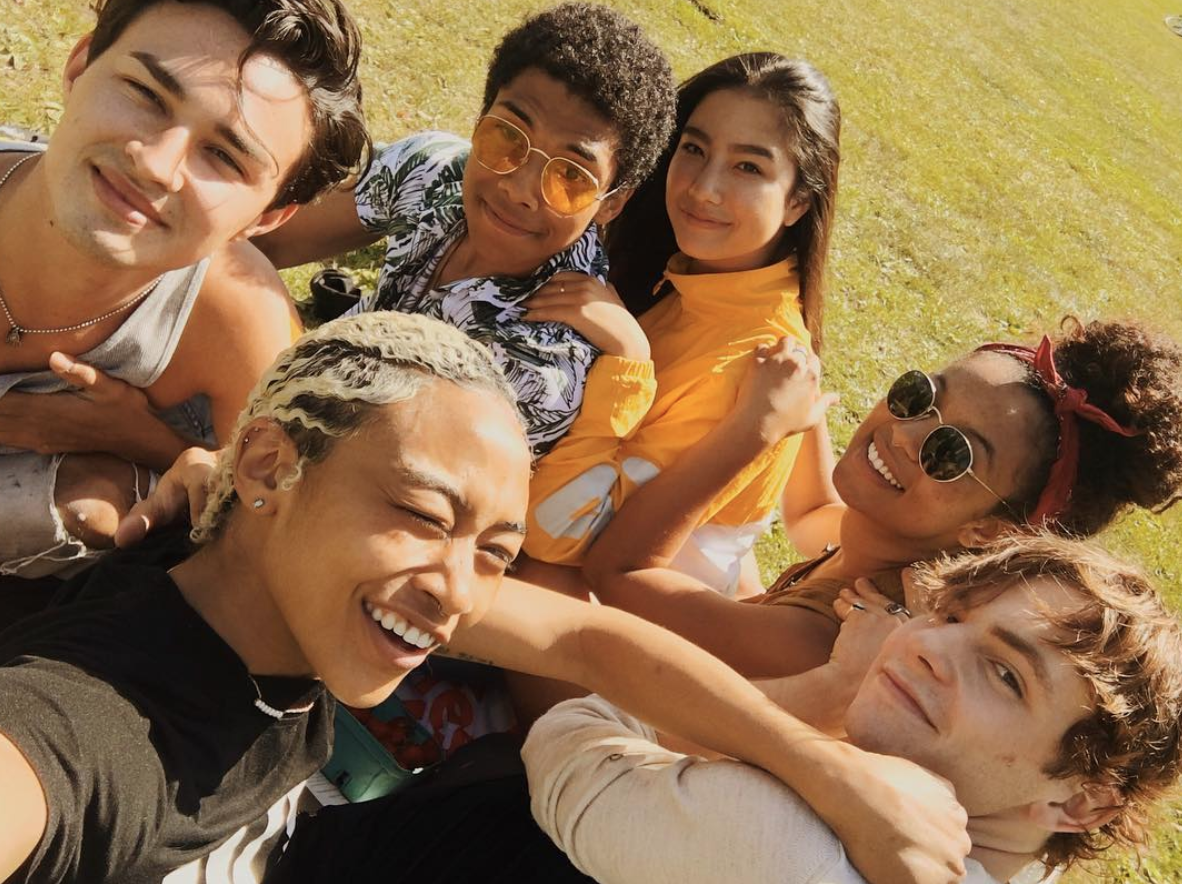 10.
And even buddied up with some Riverdale stars.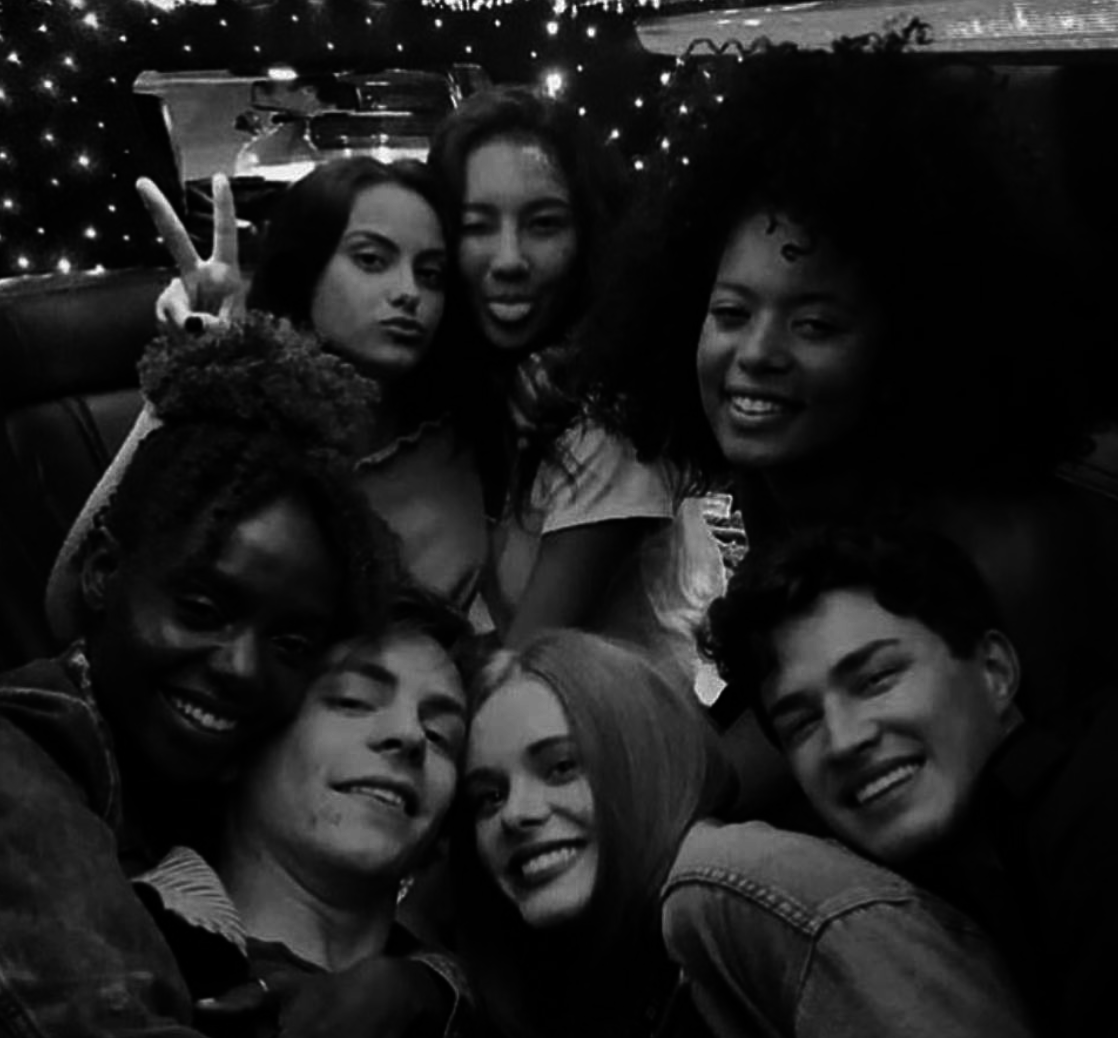 11.
And it made the possibility of a crossover even more exciting.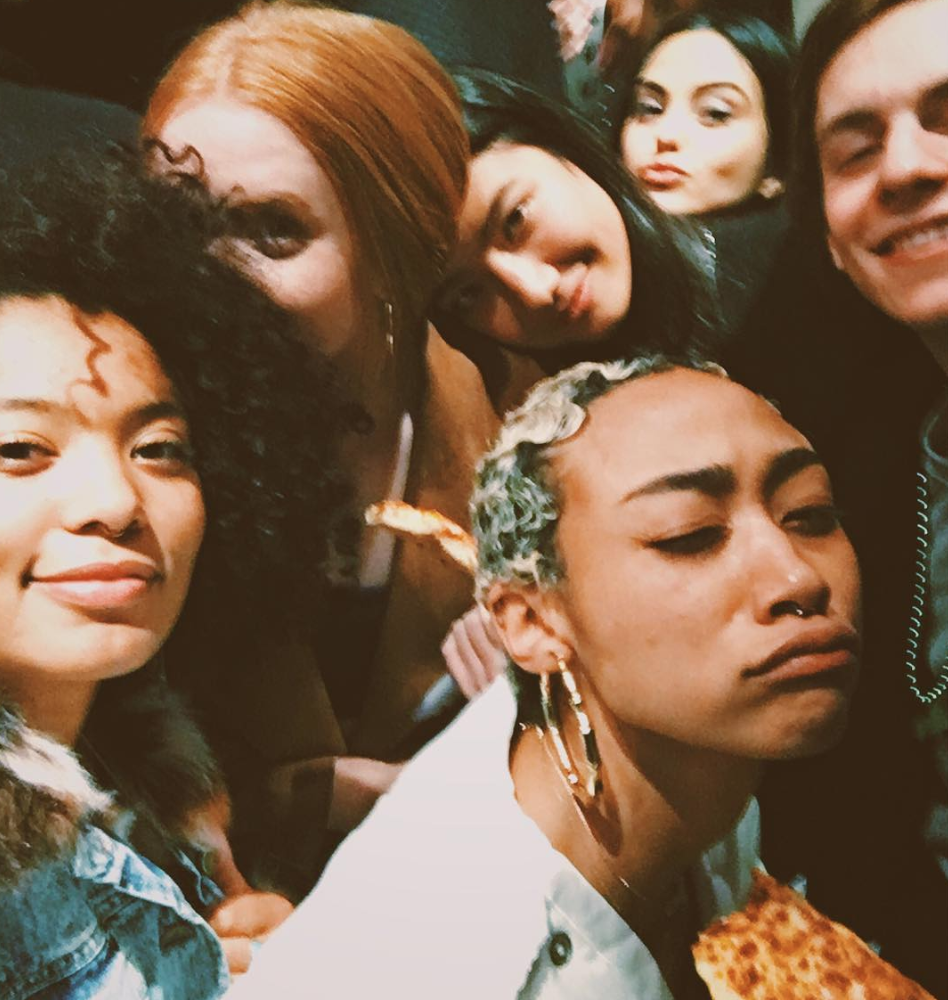 12.
When Abigail had a jam sesh with Gavin Leatherwood (Nicholas).
13.
And then Chance joined the two of them.
14.
When Kiernan busted Ross having a cheeky nap.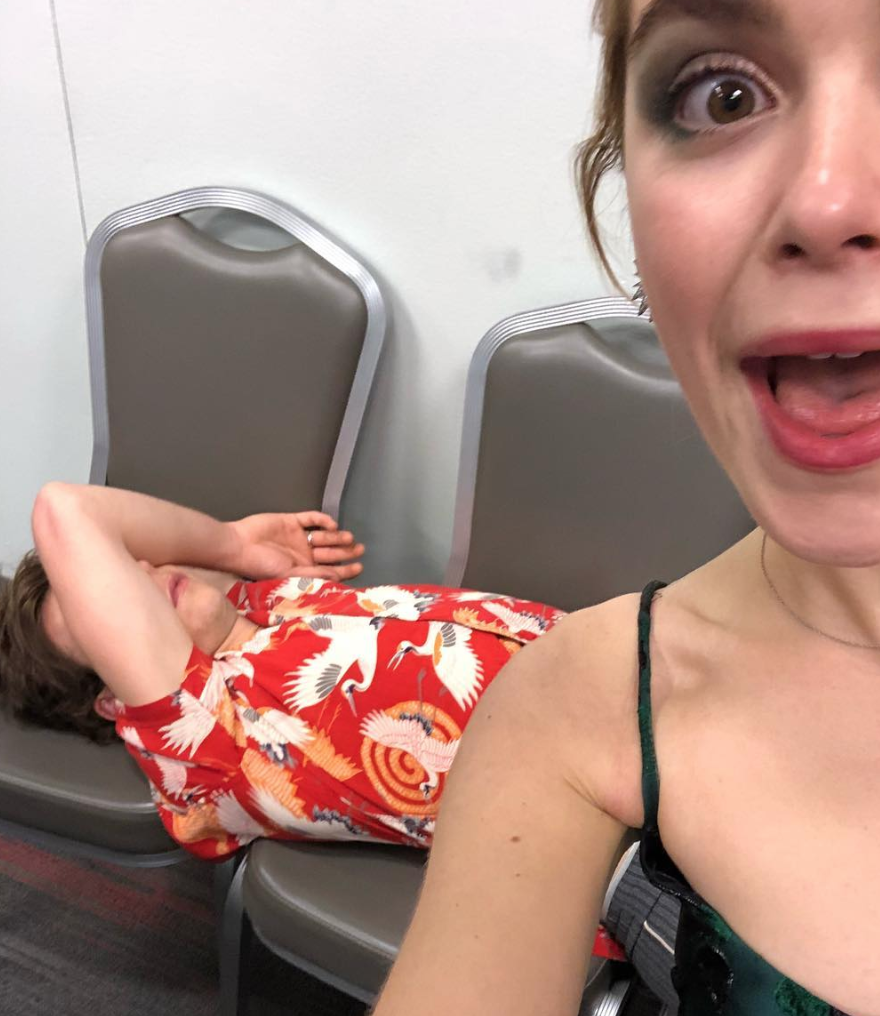 15.
More than once.
16.
When Kiernan and Ross were super happy to see each other at the premiere.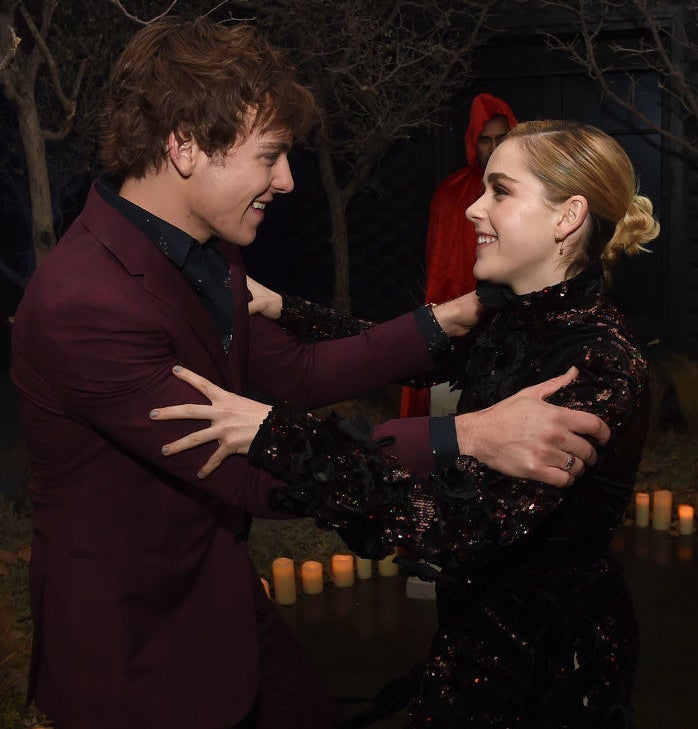 17.
Like, seriously happy.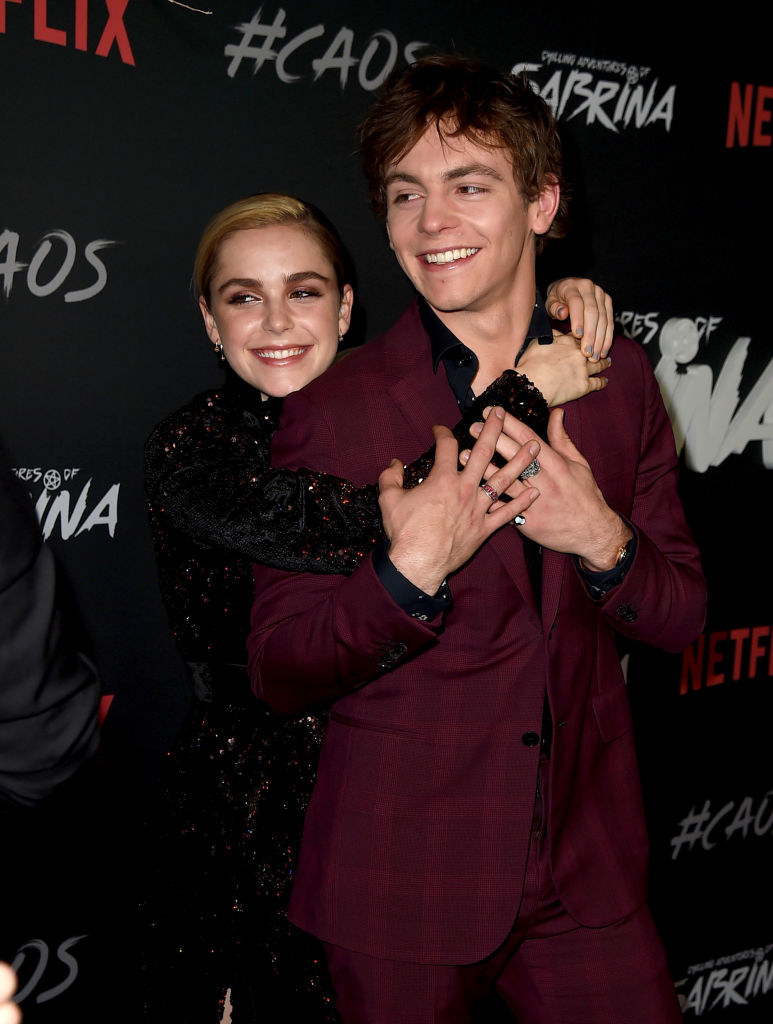 18.
And they even did a "prom" pose.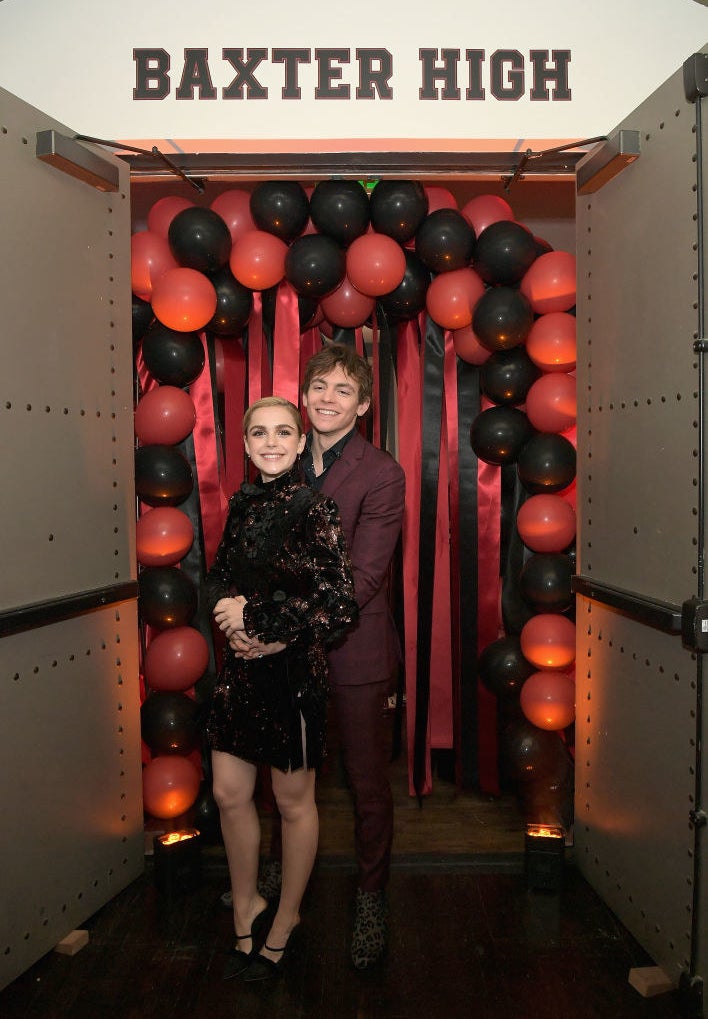 19.
When Ross whispered his secrets to Kiernan.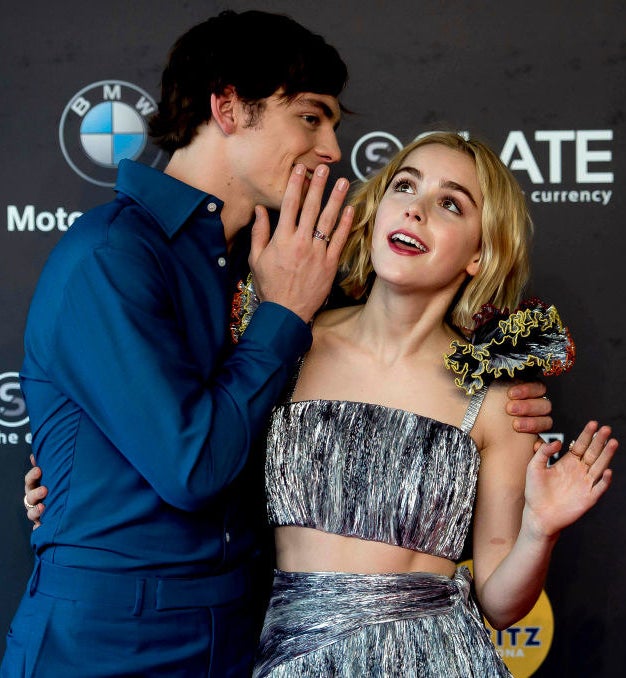 20.
When Ross hung out with Jaz and Tati Gabrielle (Prudence).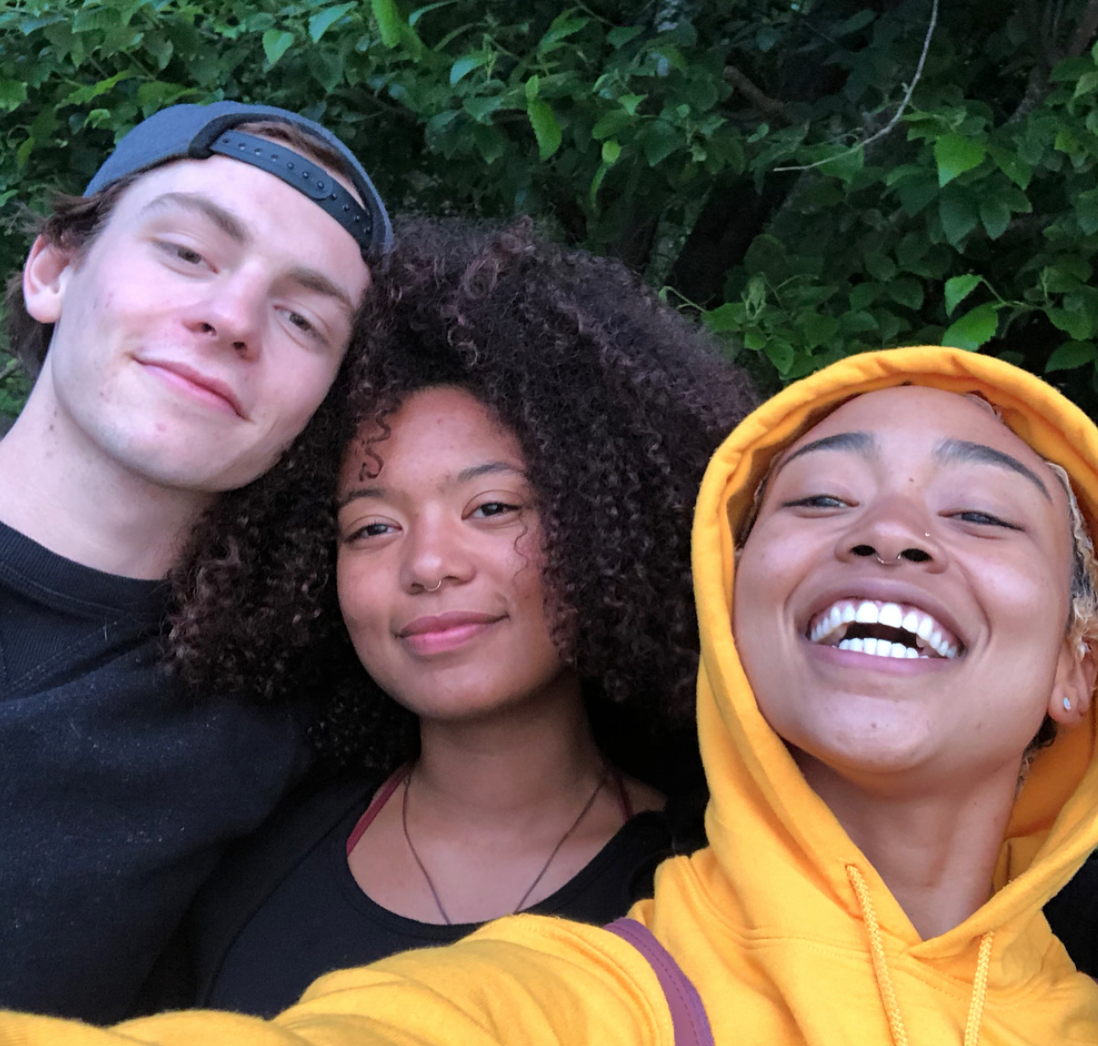 21.
And a bunch of them spent their downtime together.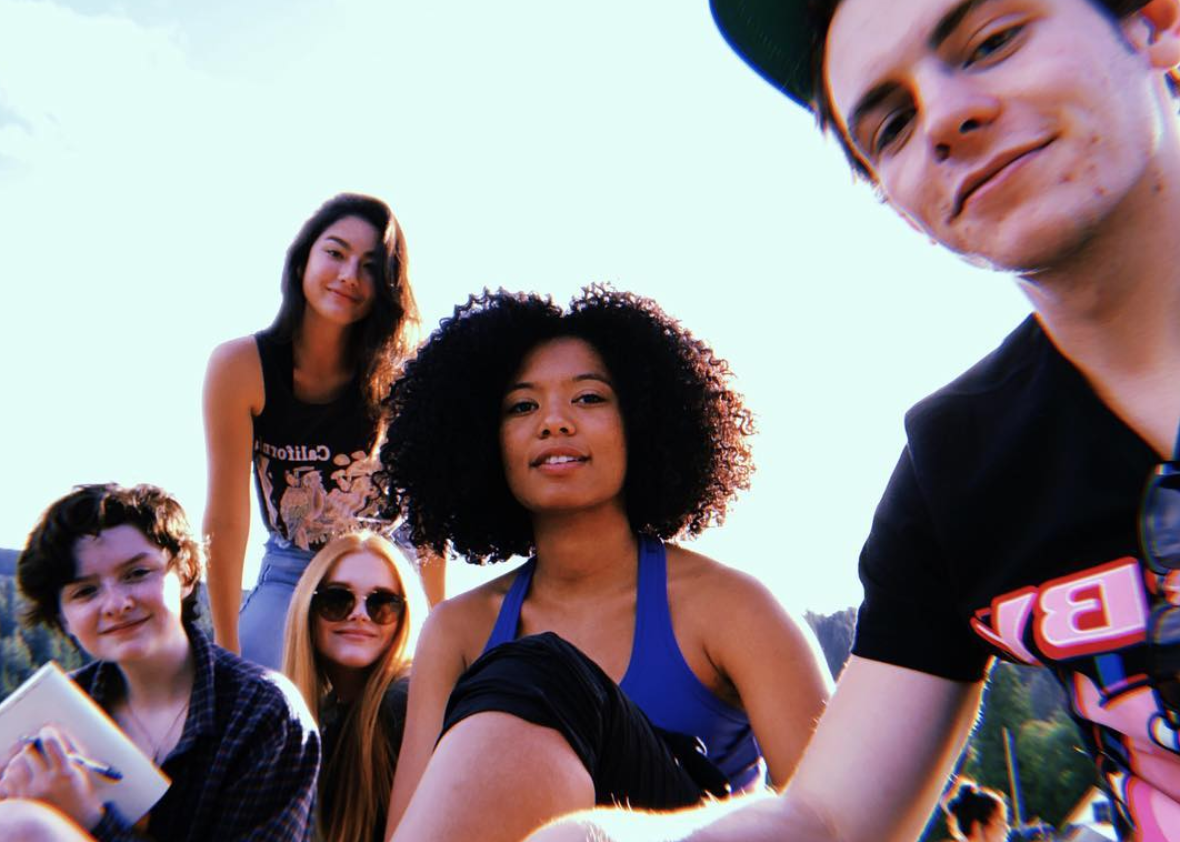 22.
When Kiernan shared this cute photo of the ~love triangle~.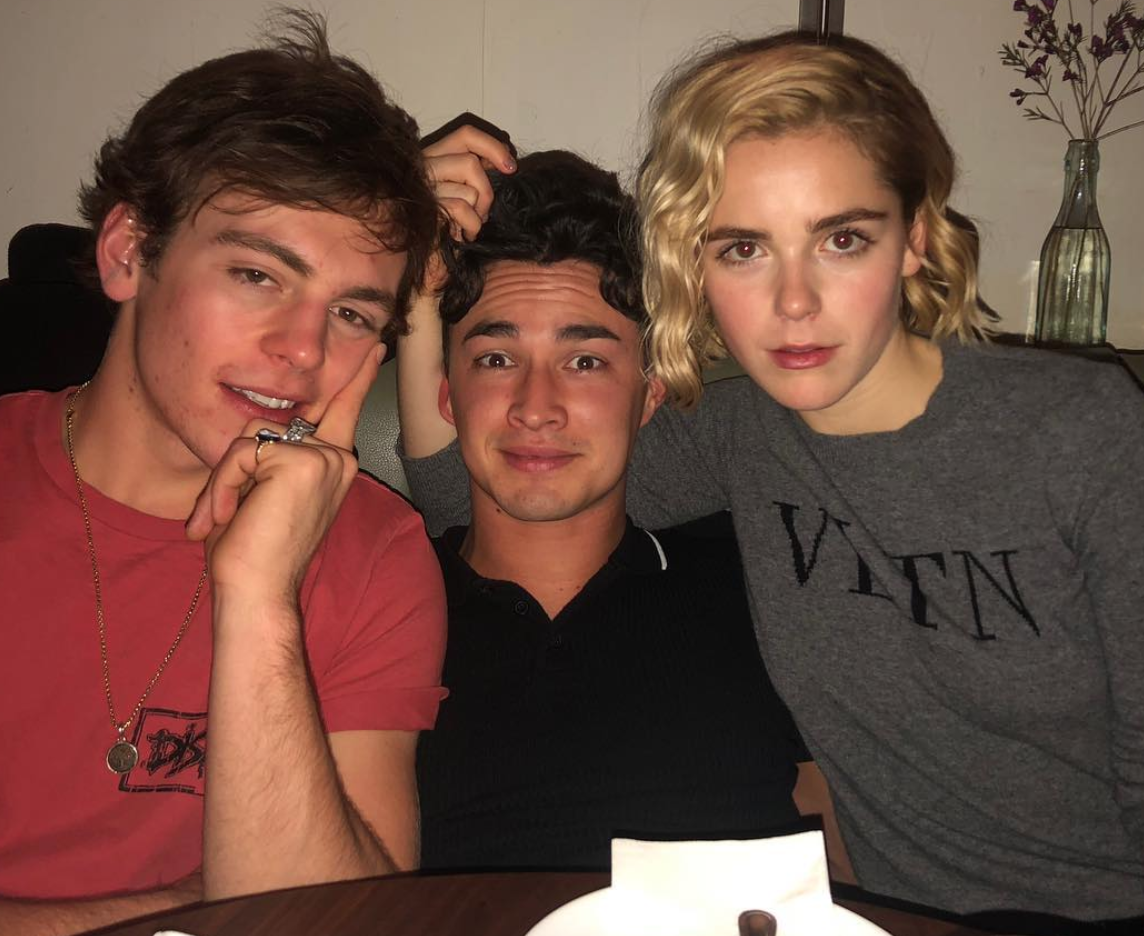 23.
And made both the boys kiss her.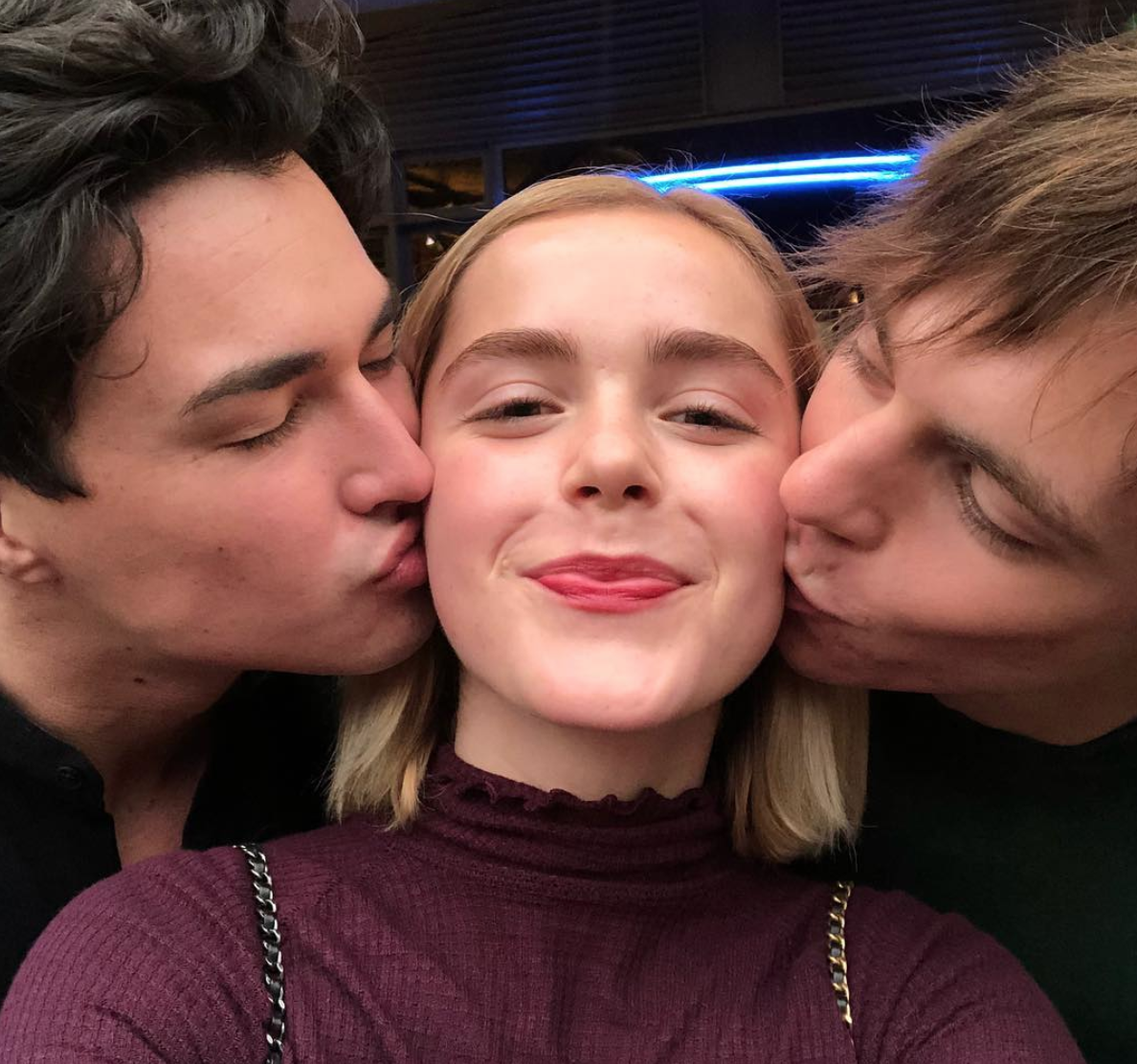 24.
When Kiernan and Jaz glowed.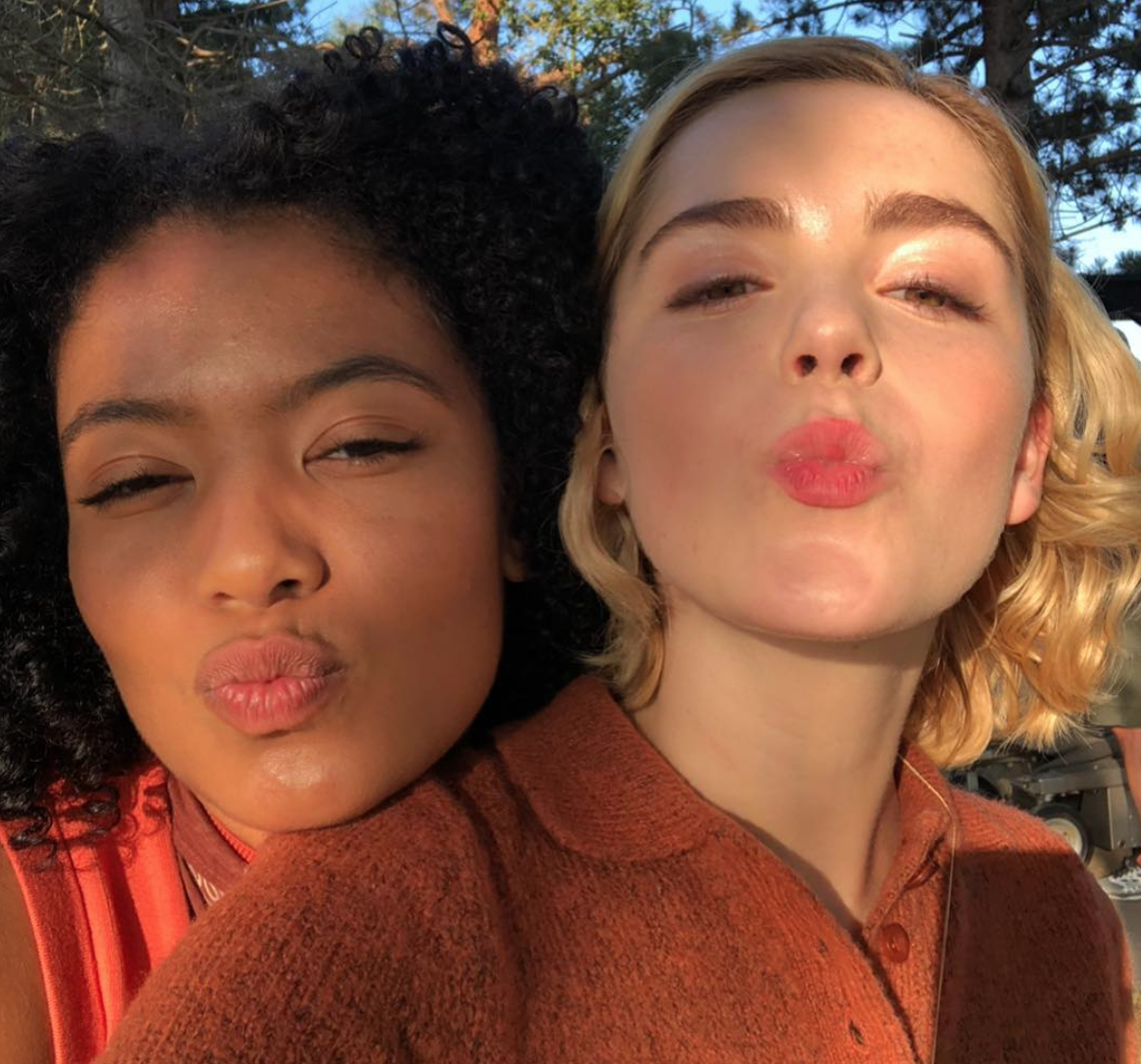 25.
And so did Abigail and Adeline Rudolph (Agatha).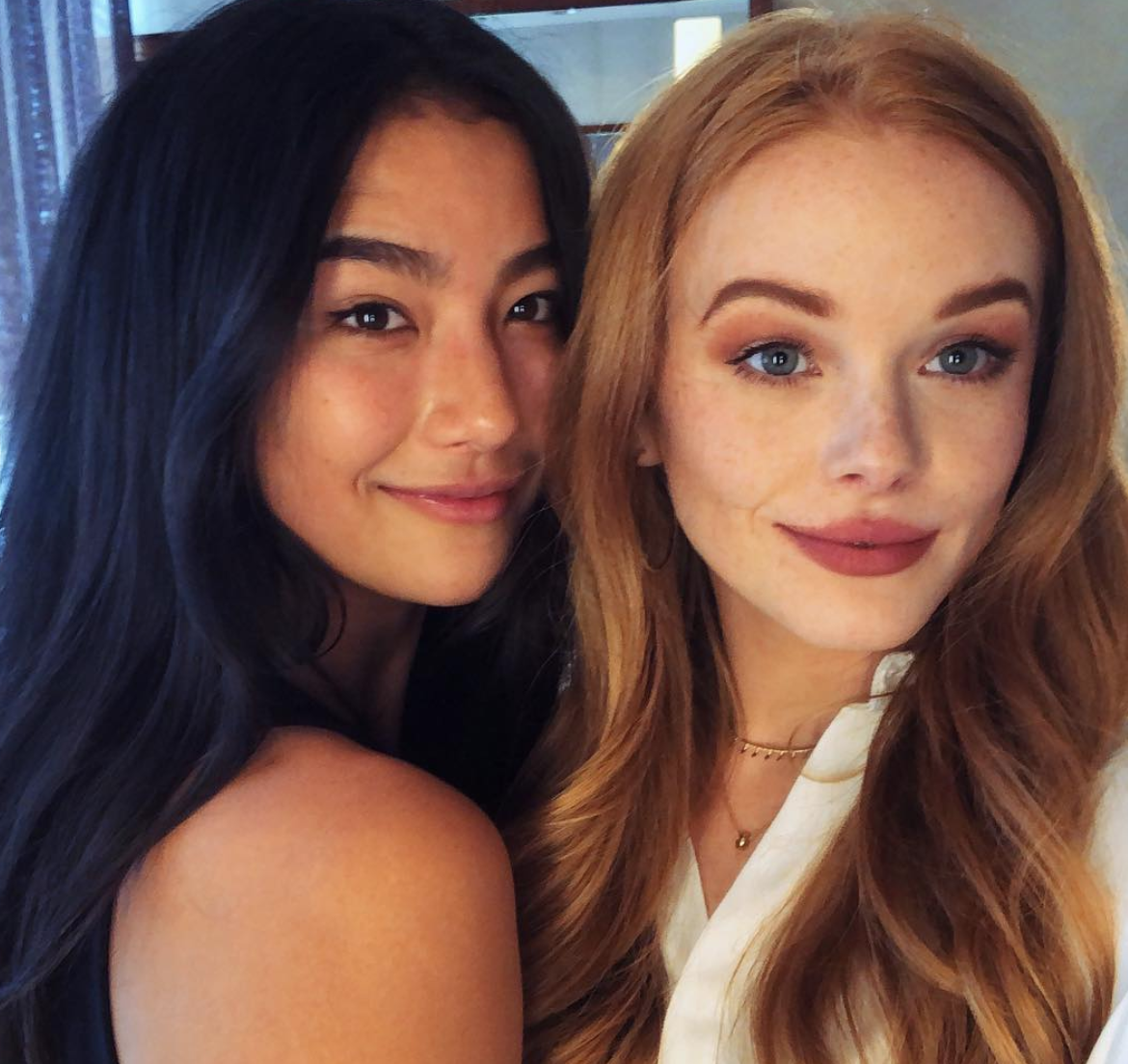 26.
When Tati and Adeline cuddled.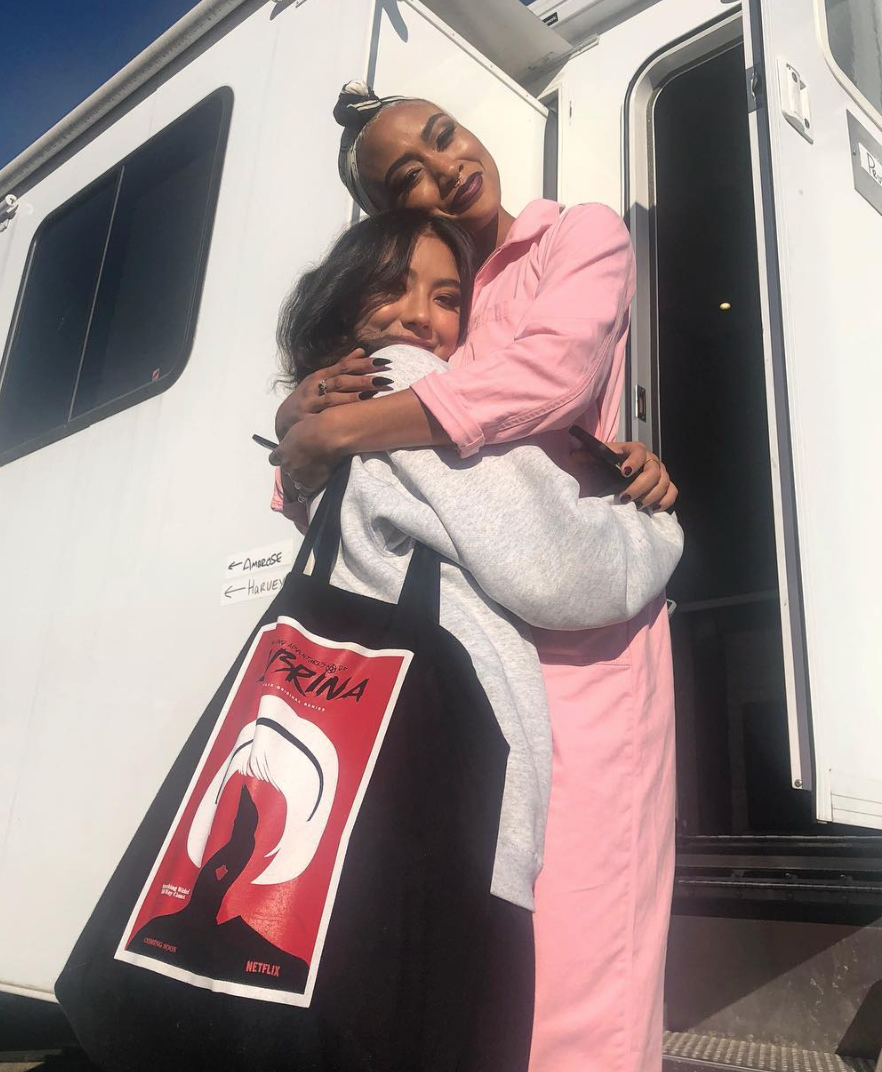 27.
When Kiernan and Gavin were fierce at the premiere.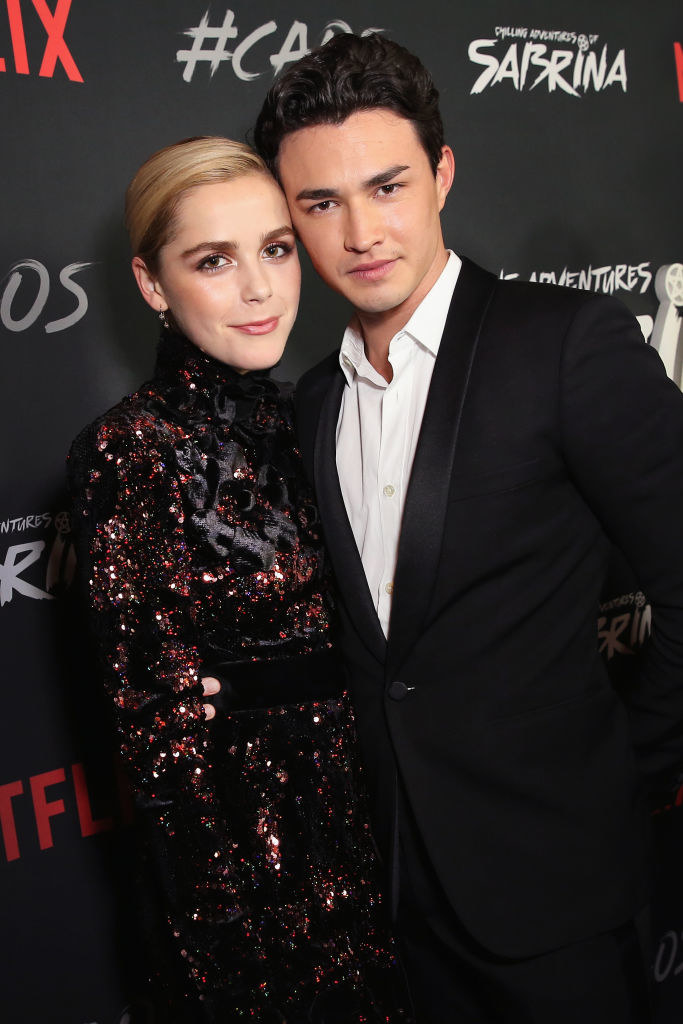 28.
And Kiernan and Jaz shared a hug.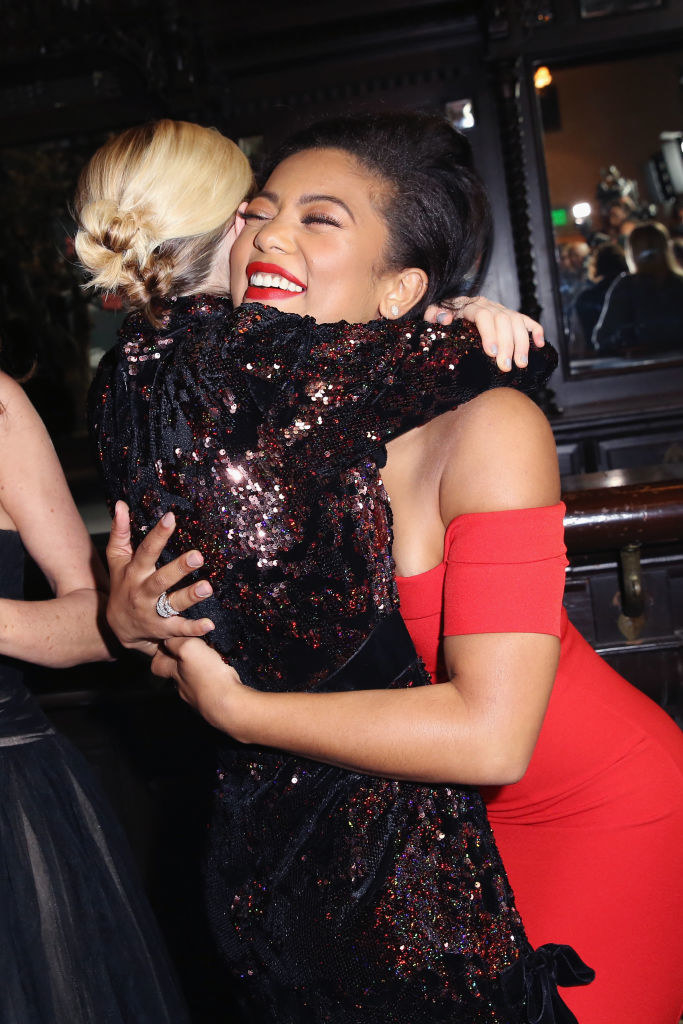 29.
And so did Gavin and Lachlan Watson (Susie).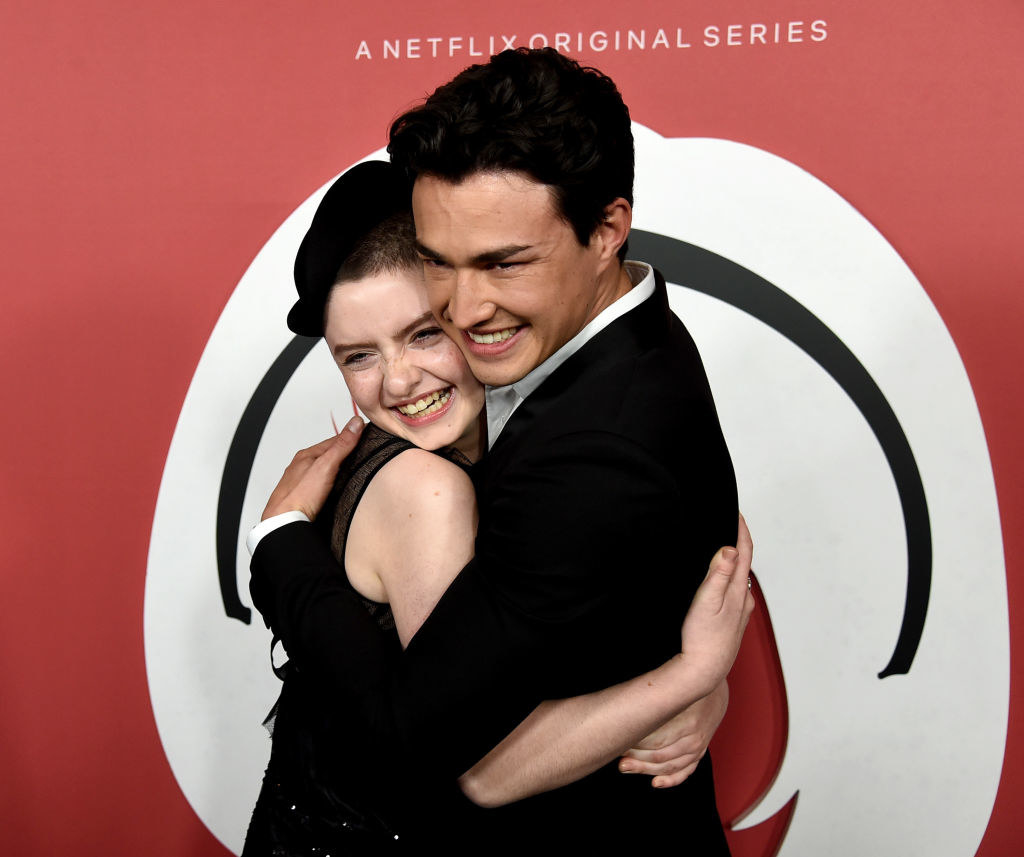 30.
When Kiernan shared this video of her and Ross.
31.
And when she gave us behind-the-scenes insight.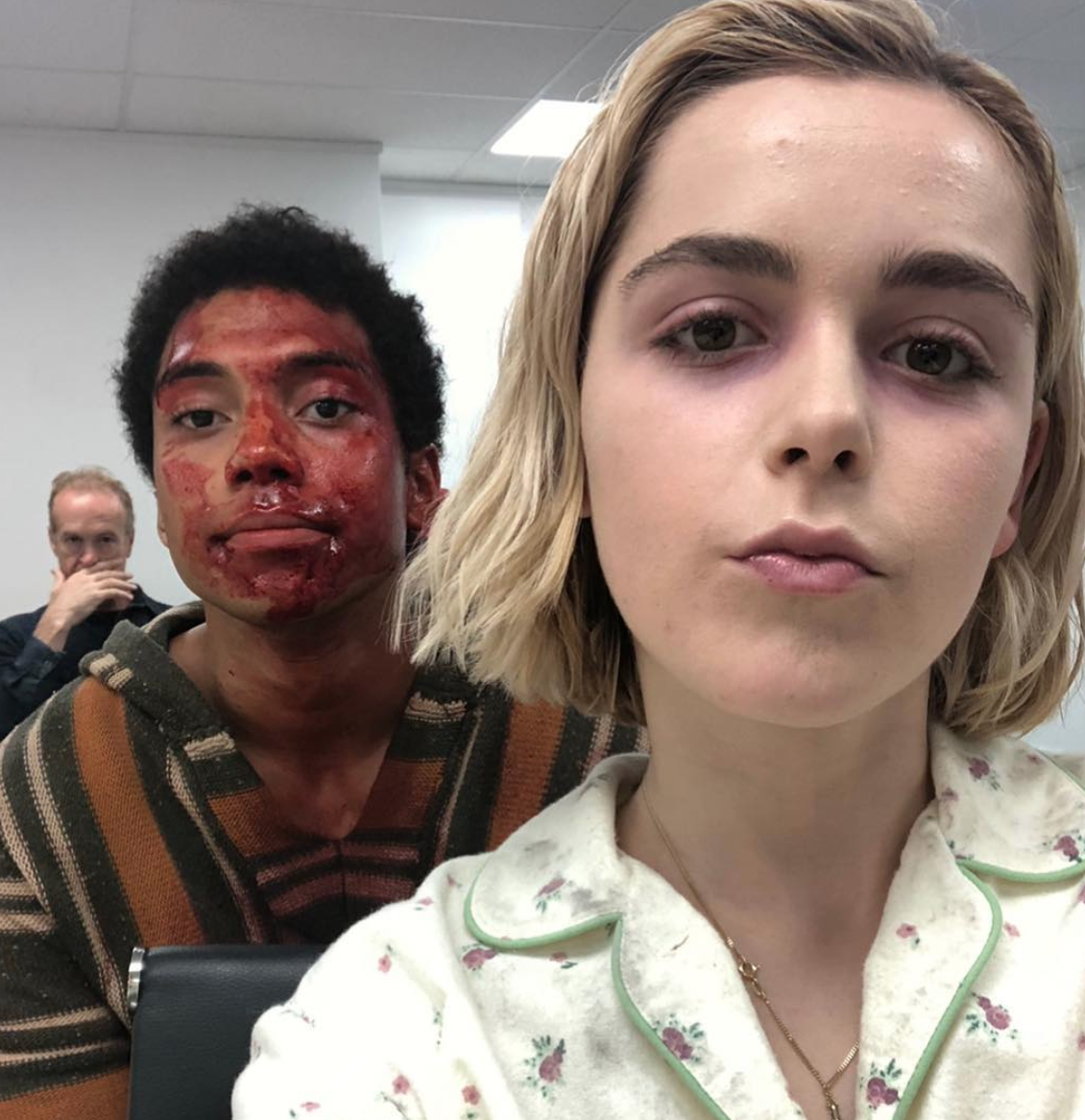 32.
When Abigail, Gavin and Chance worked out together.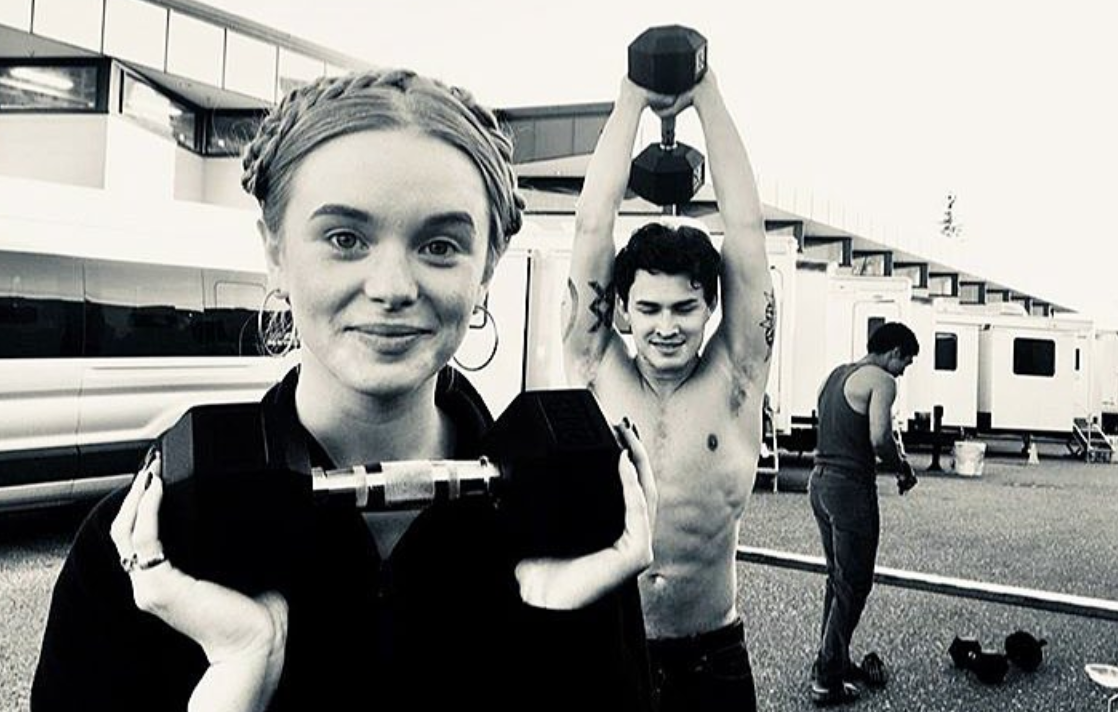 33.
And Lucy Davis (Hilda) caught it all on video.
34.
When Jaz hung out with Adeline and Tati.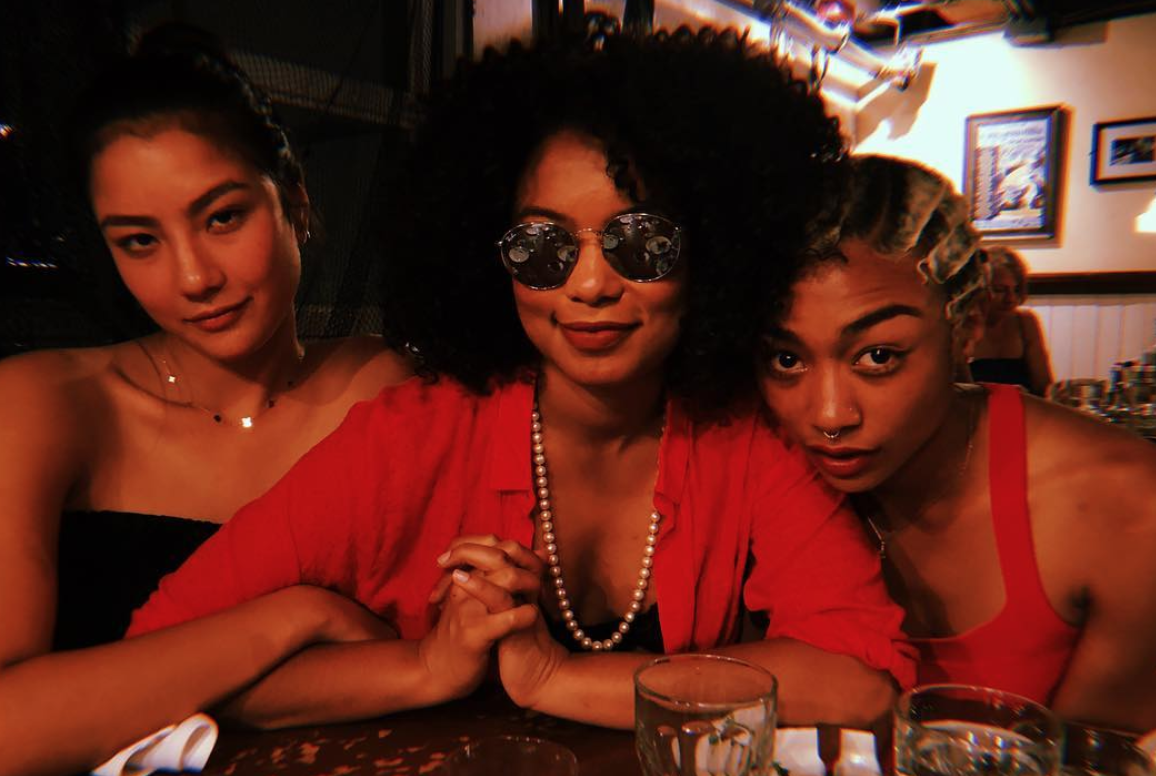 35.
When Kiernan took a selfie with her on-screen aunts.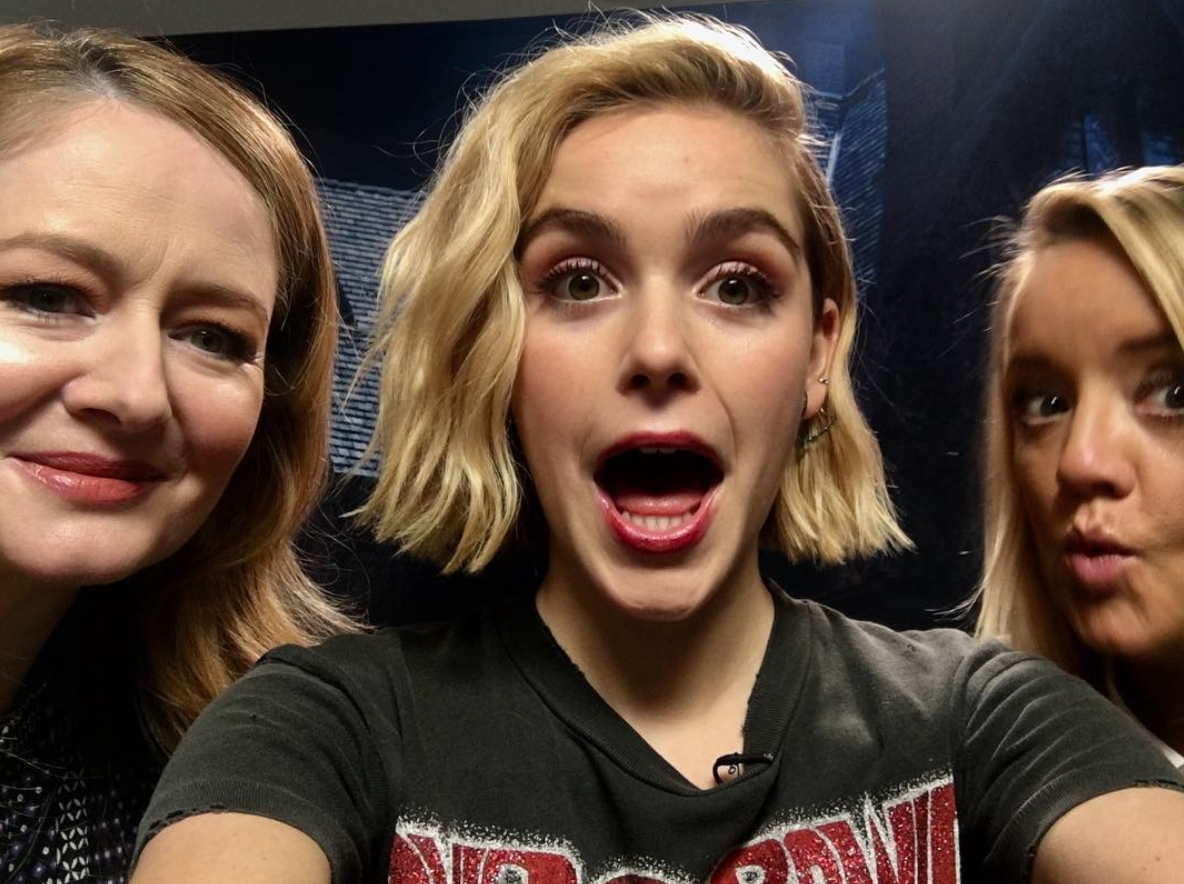 36.
And then posed with Lucy and Michelle.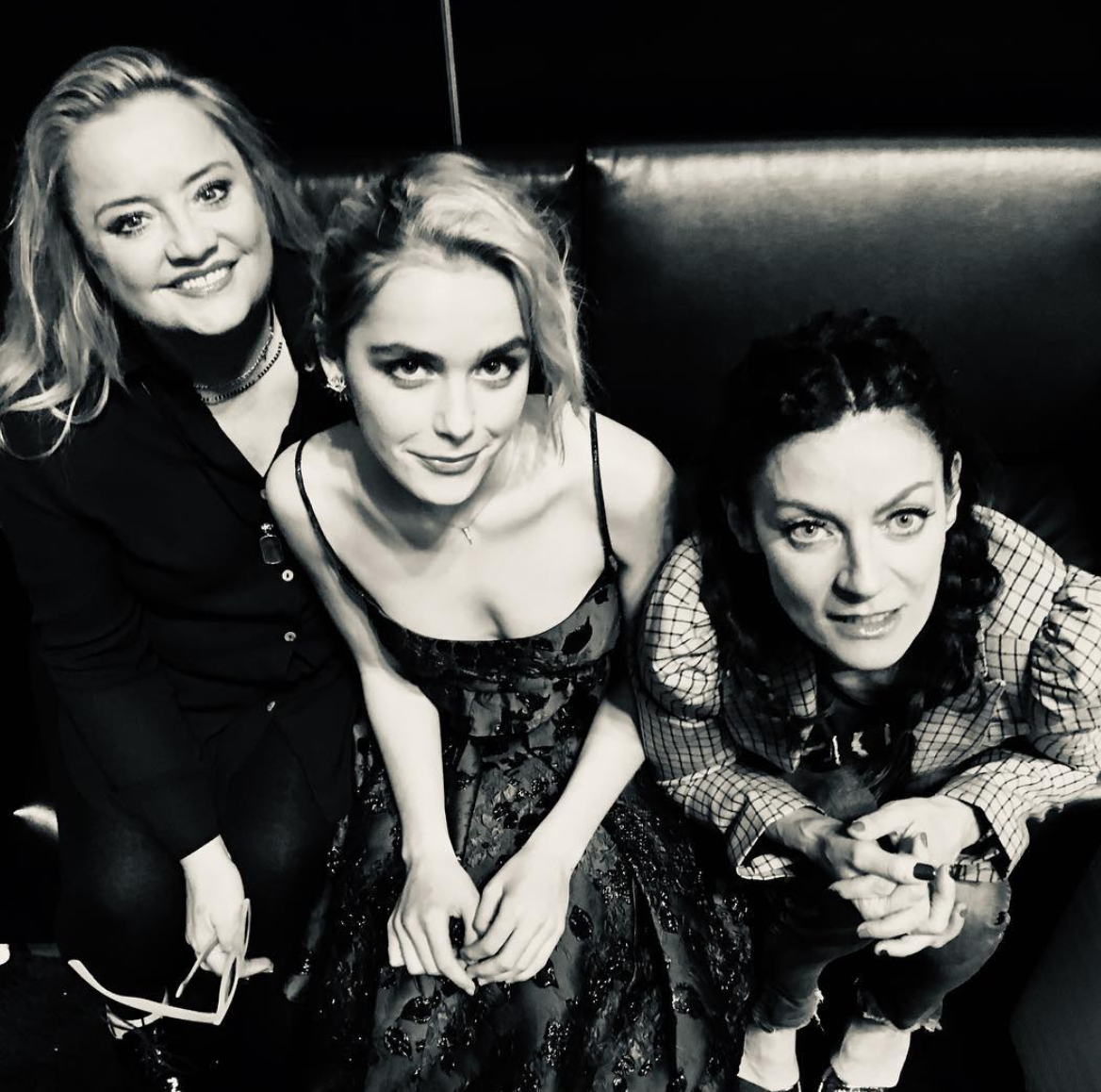 37.
When the boys went out for dinner together.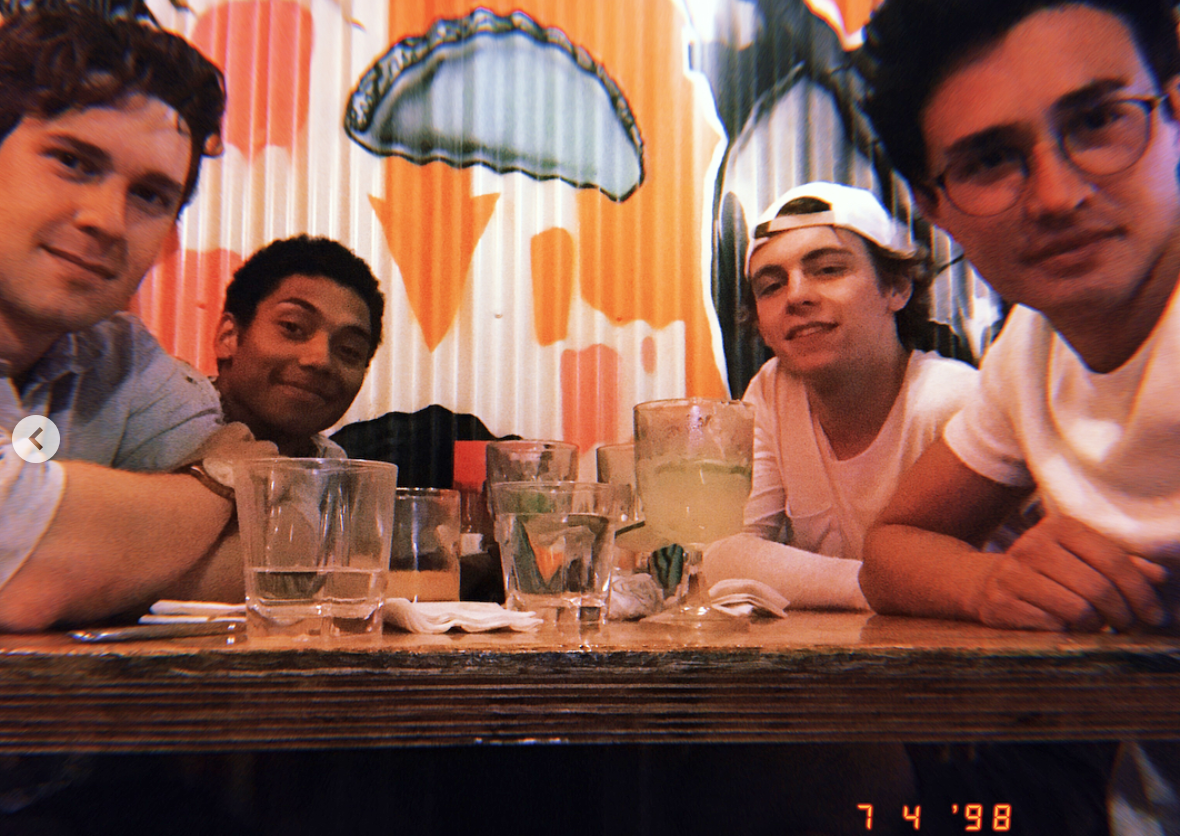 38.
And Gavin took this selfie with Ross.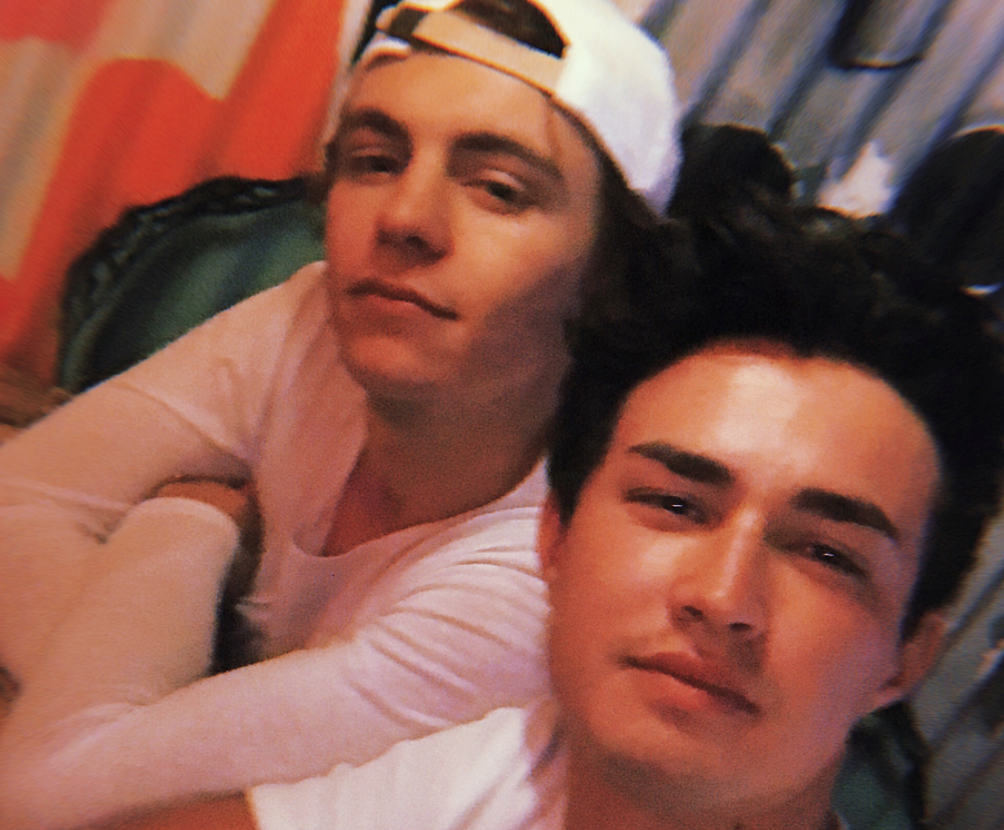 39.
When Ross and Jaz got ~spooky~ at the premiere.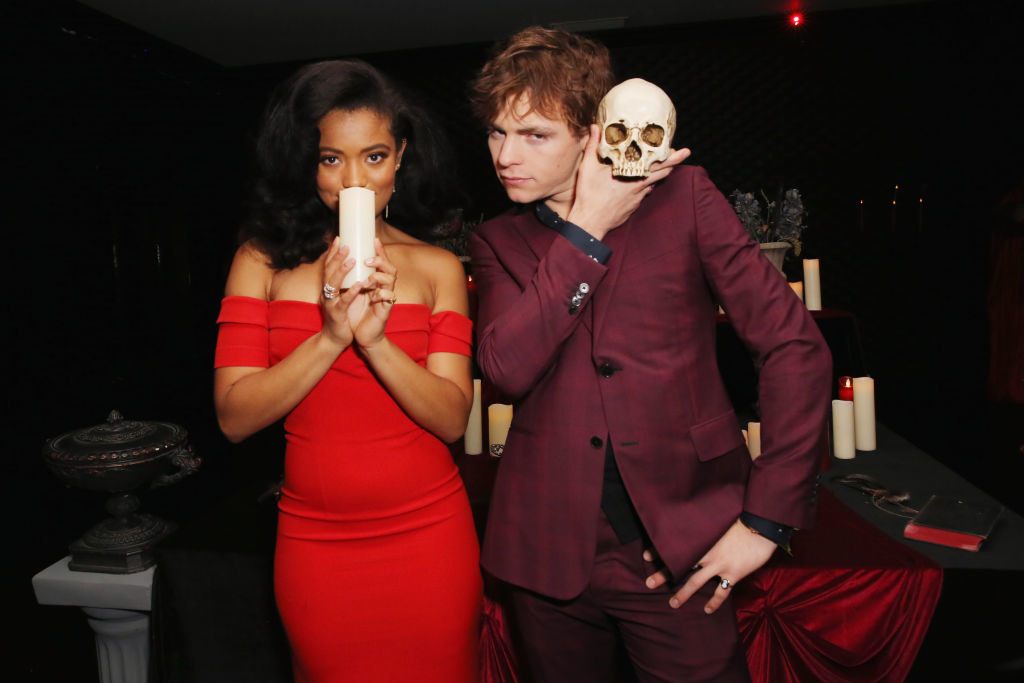 40.
When the whole squad looked this damn good.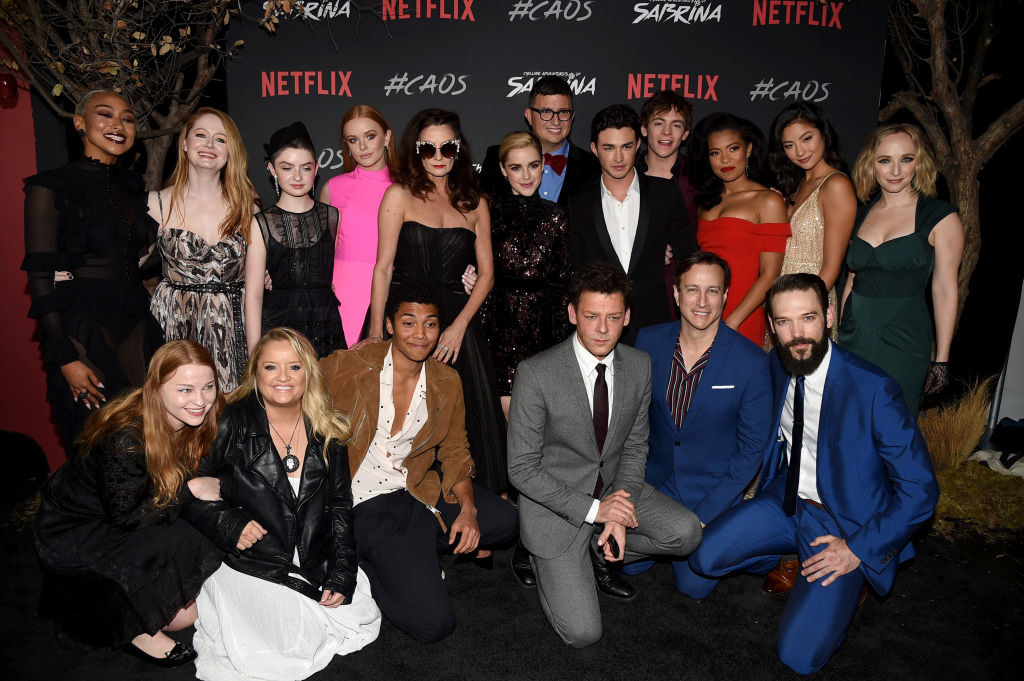 41.
And when they all did the "In My Feelings" challenge.