1.
When you place the most important things right in the centre of your bookshelf: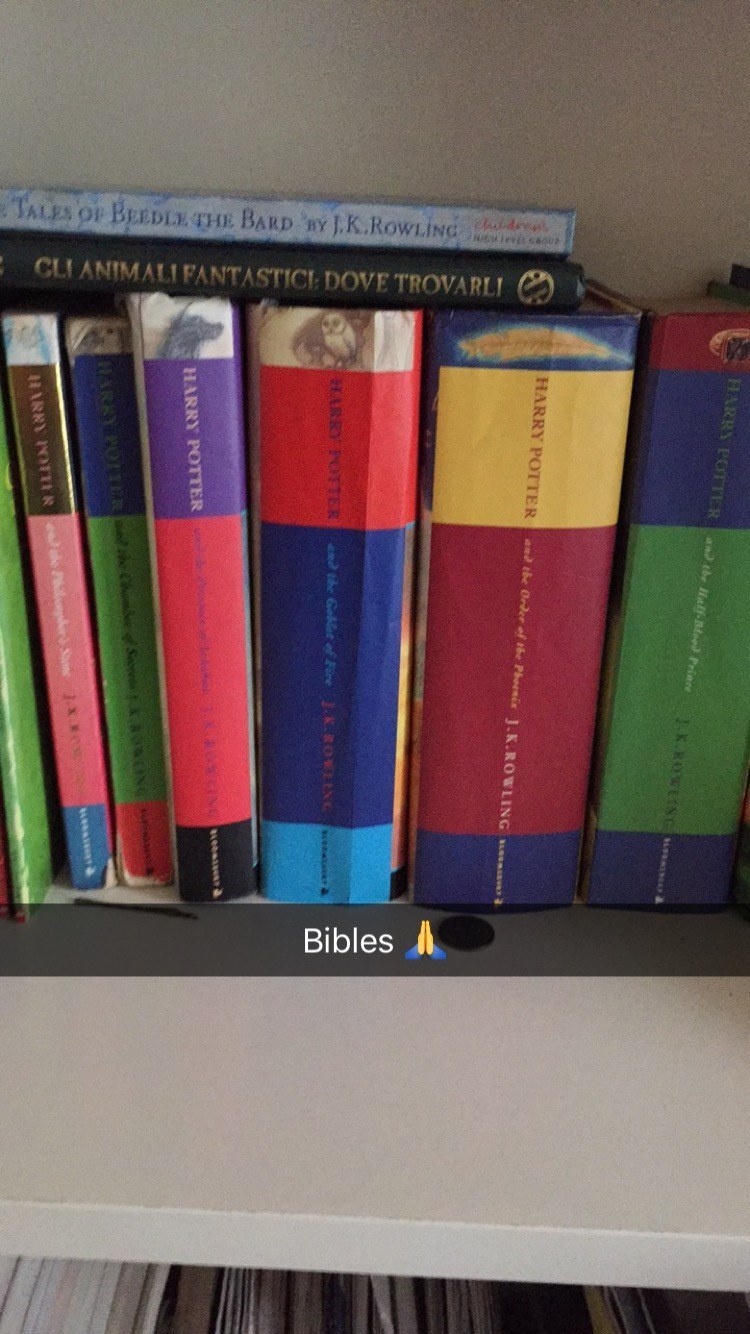 2.
When you're reminiscing on the good times:
3.
When you have strong opinions about the audiobooks: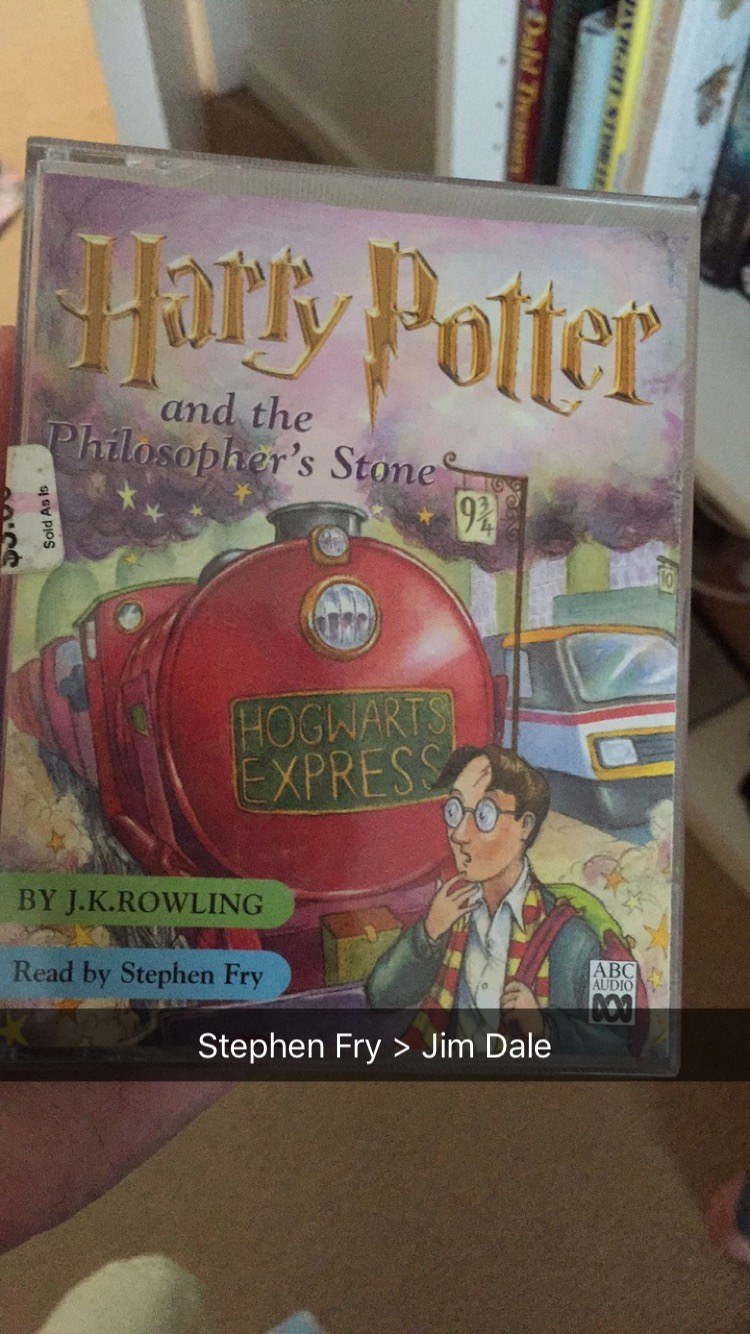 4.
When you're trying to get JK Rowling to reply to you: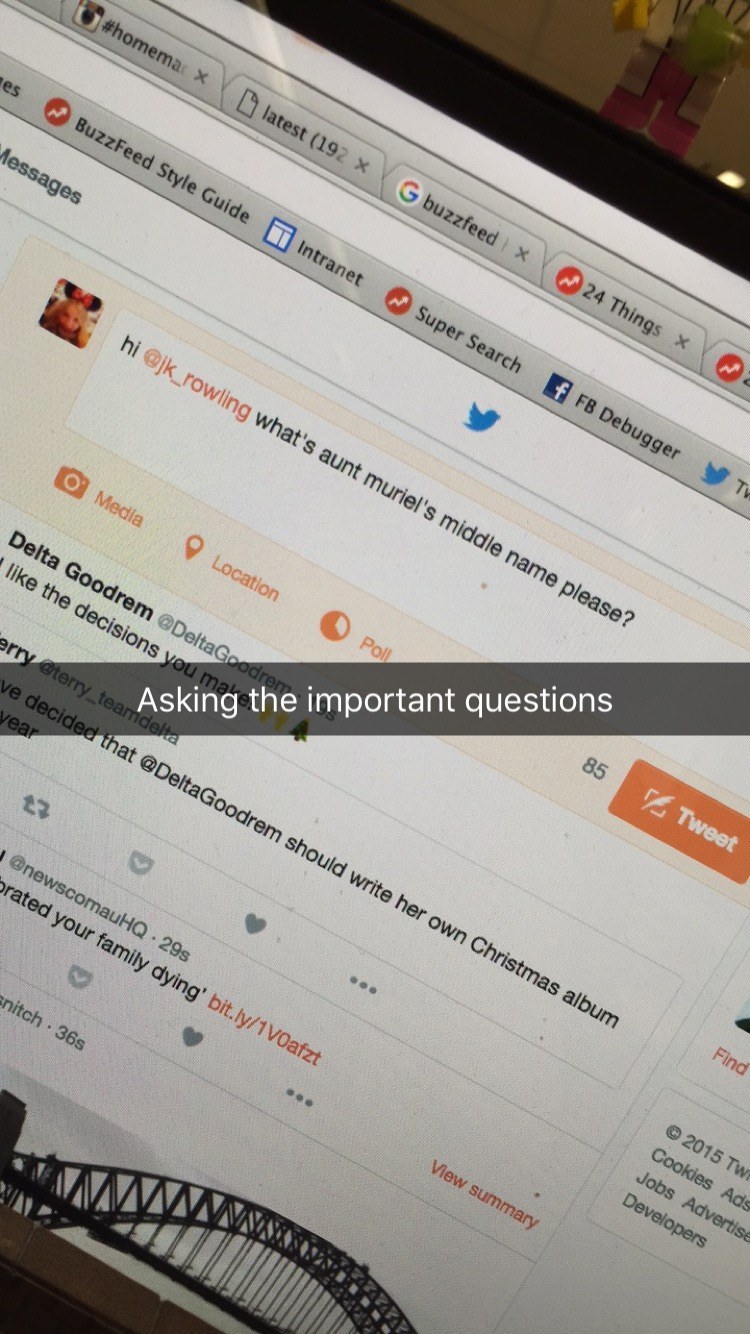 5.
When your snack doesn't live up to expectations: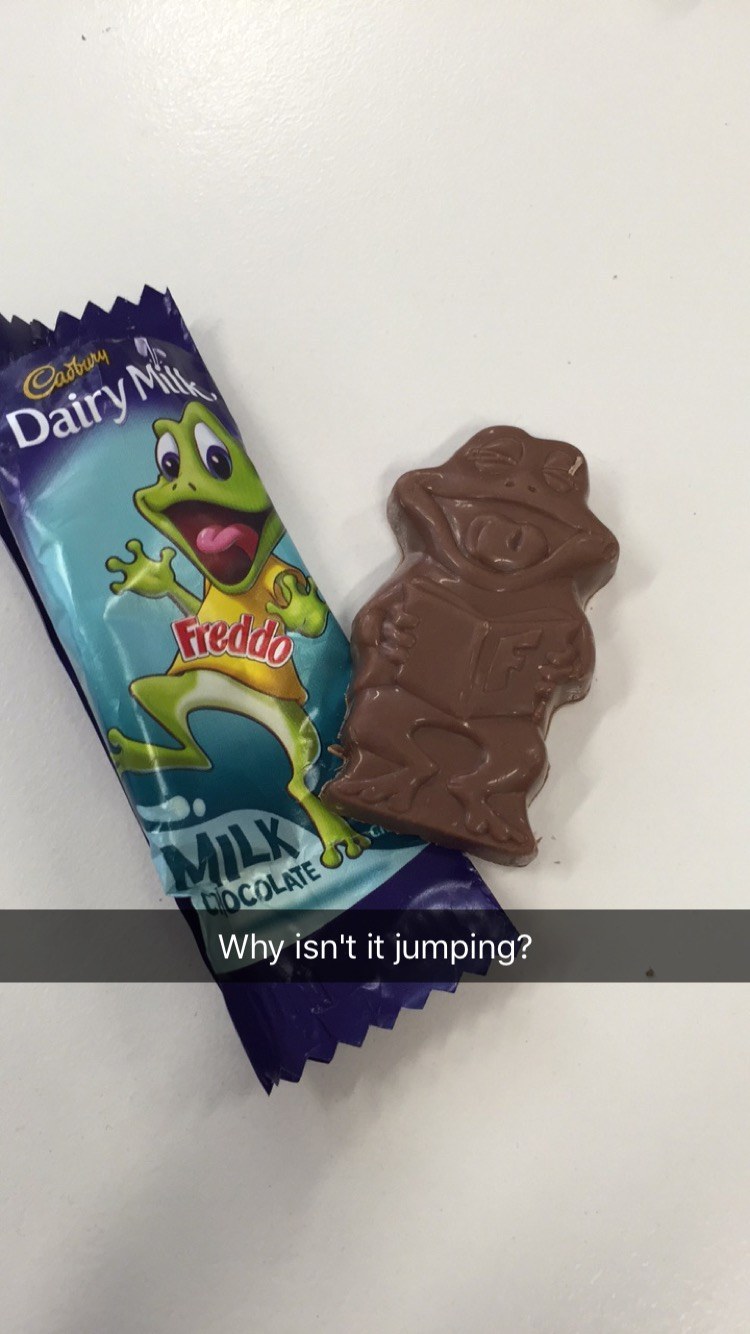 6.
And you're feeling like you got the short end of the stick: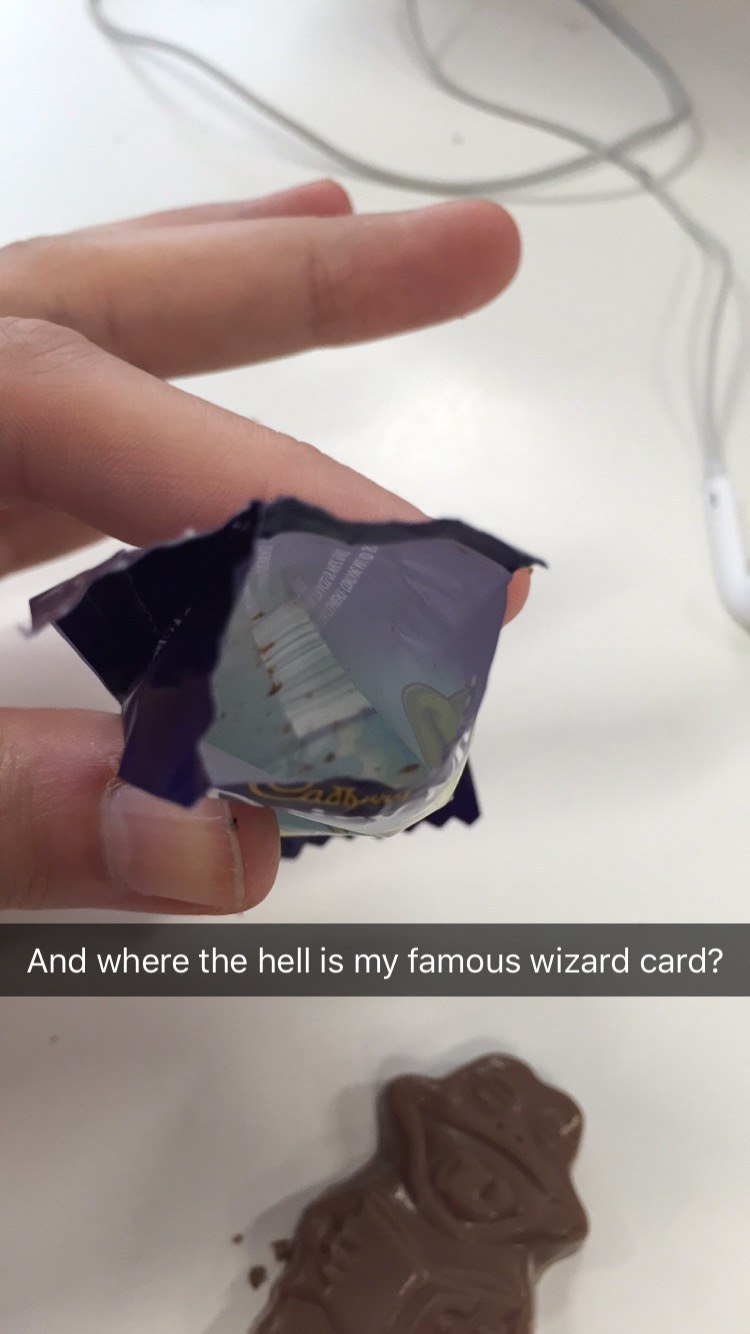 7.
When you wanna show off your merch: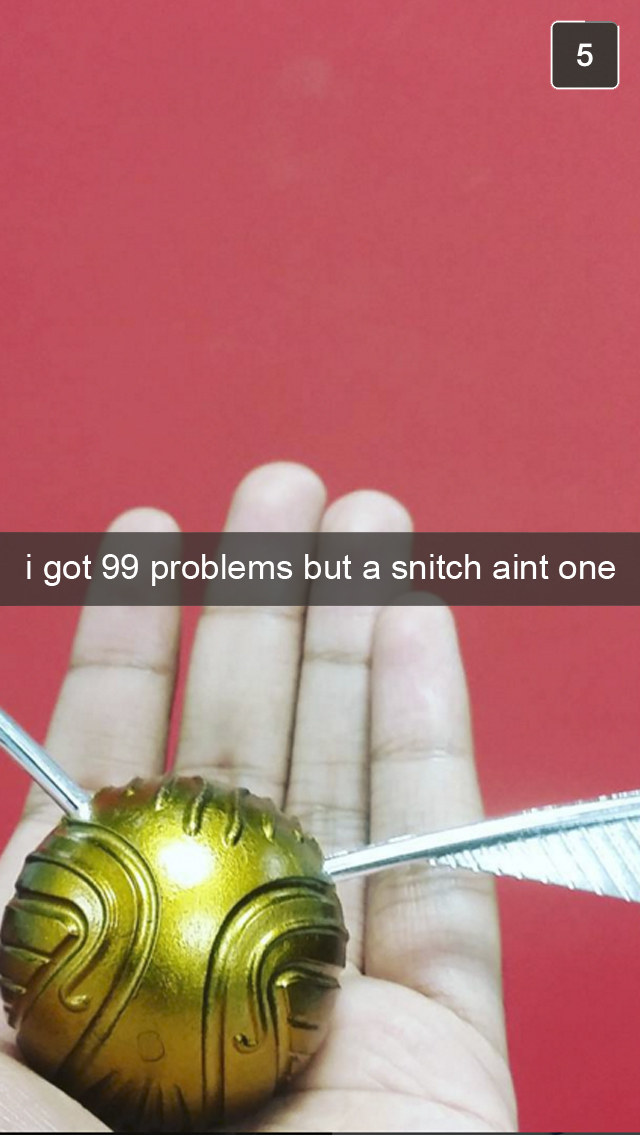 8.
When you're about to have a great night: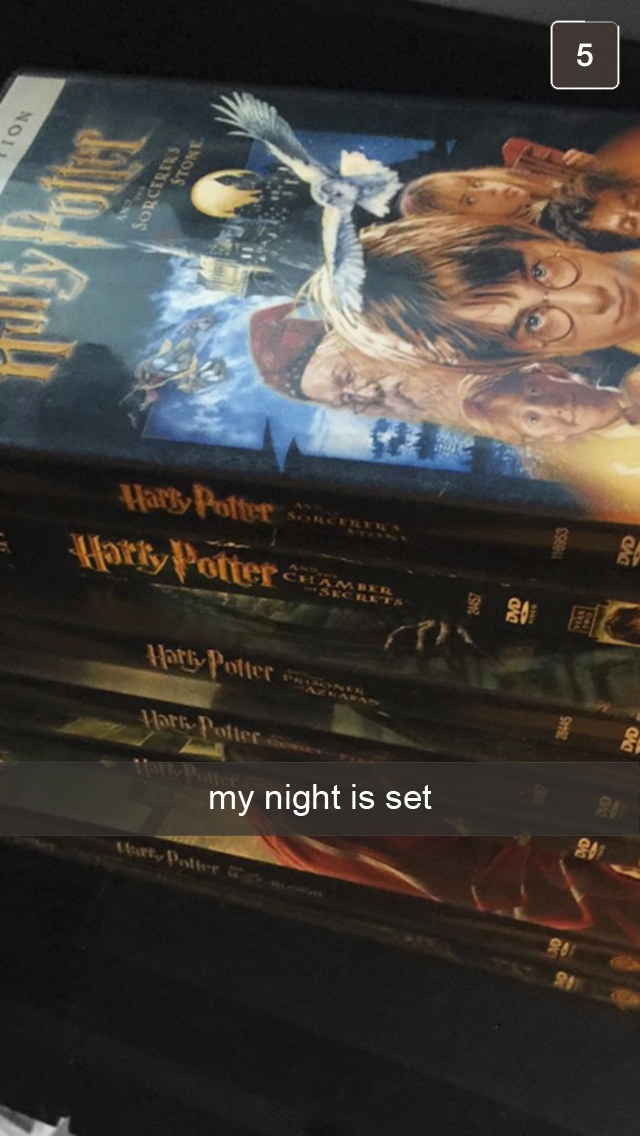 9.
When you get up to Goblet of Fire: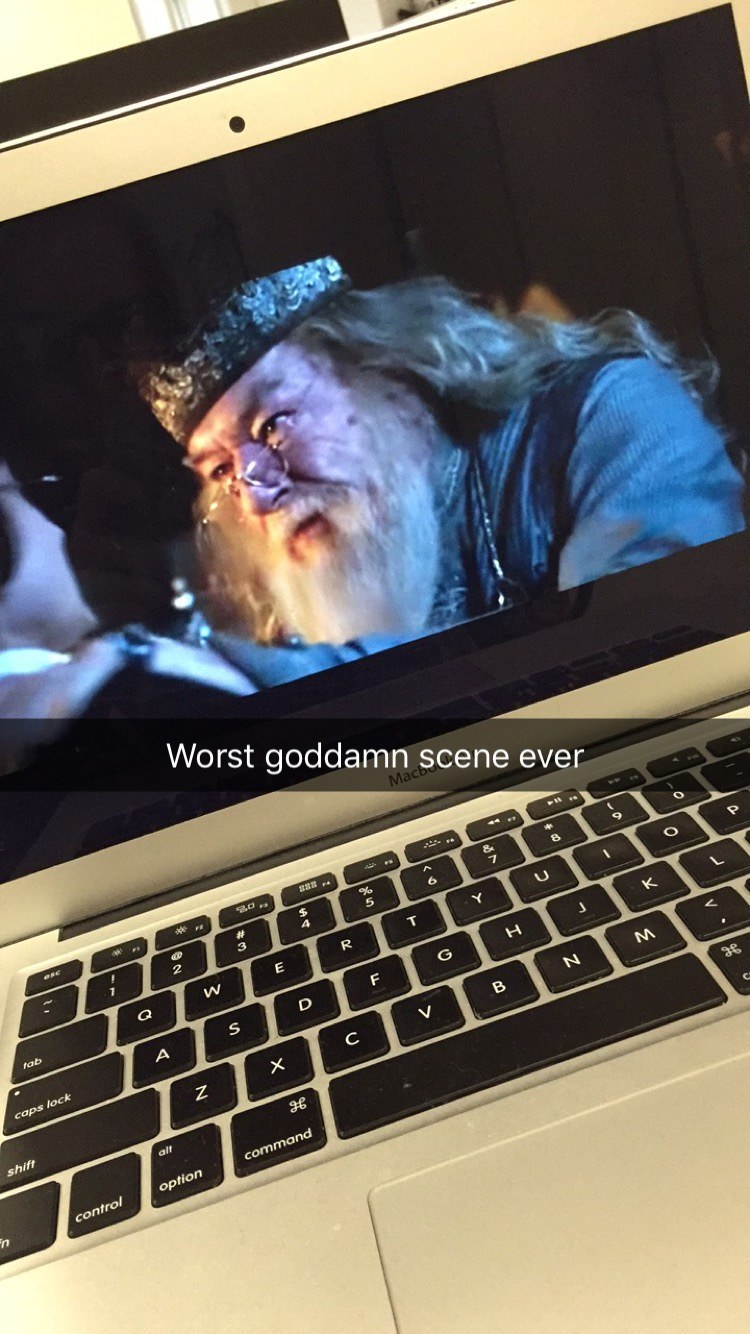 10.
And then when you're watching Deathly Hallows: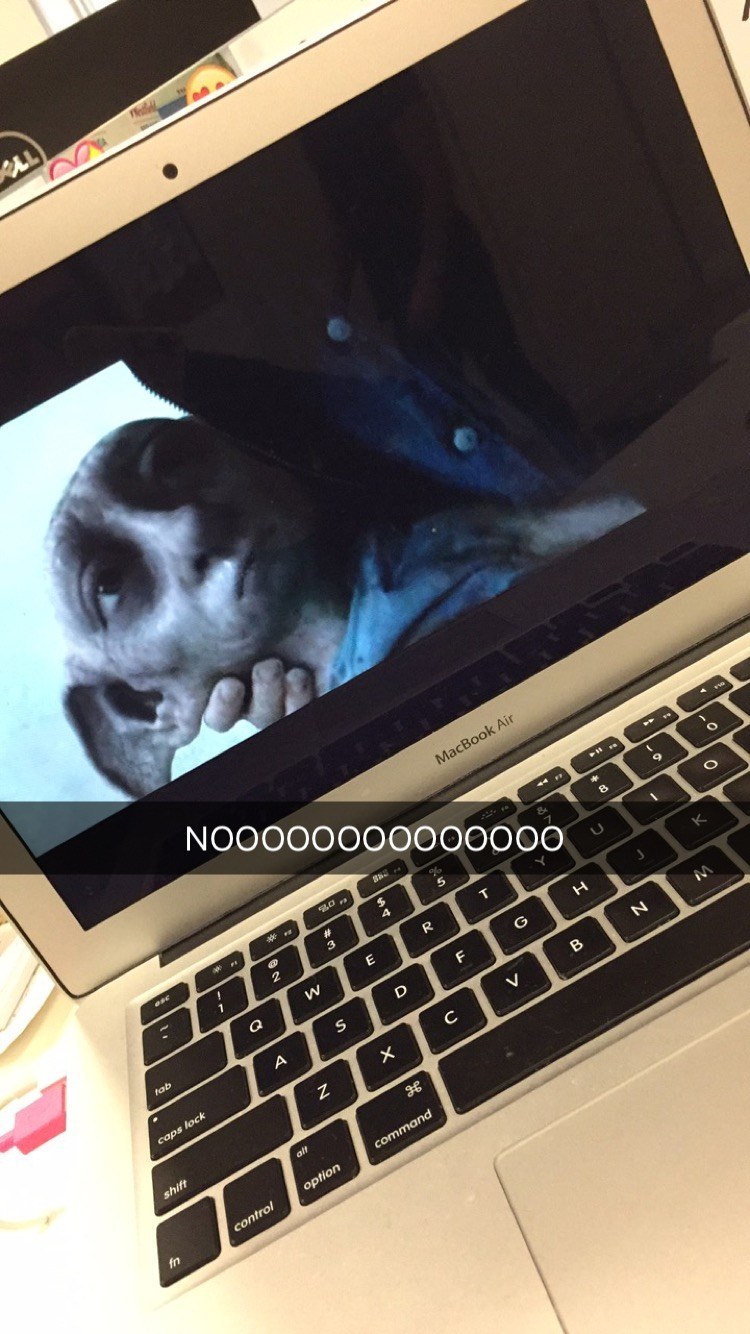 11.
When you dream about visiting all these places that are nowhere near you: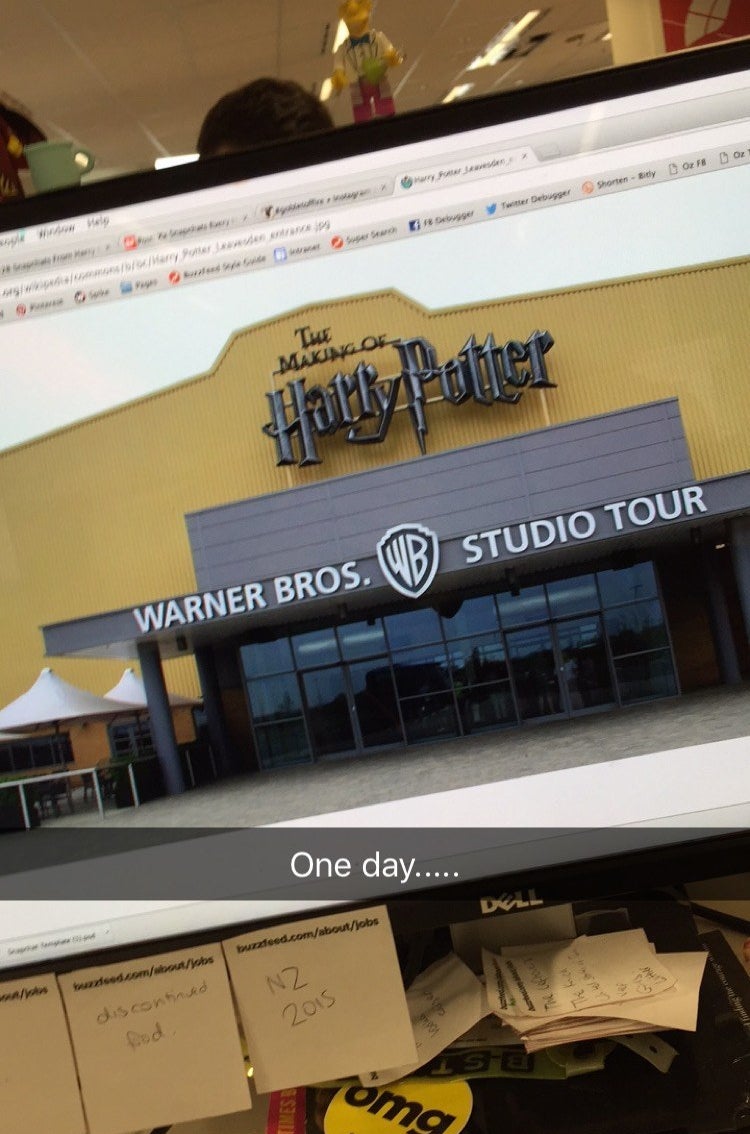 12.
And when you're lucky enough to get there: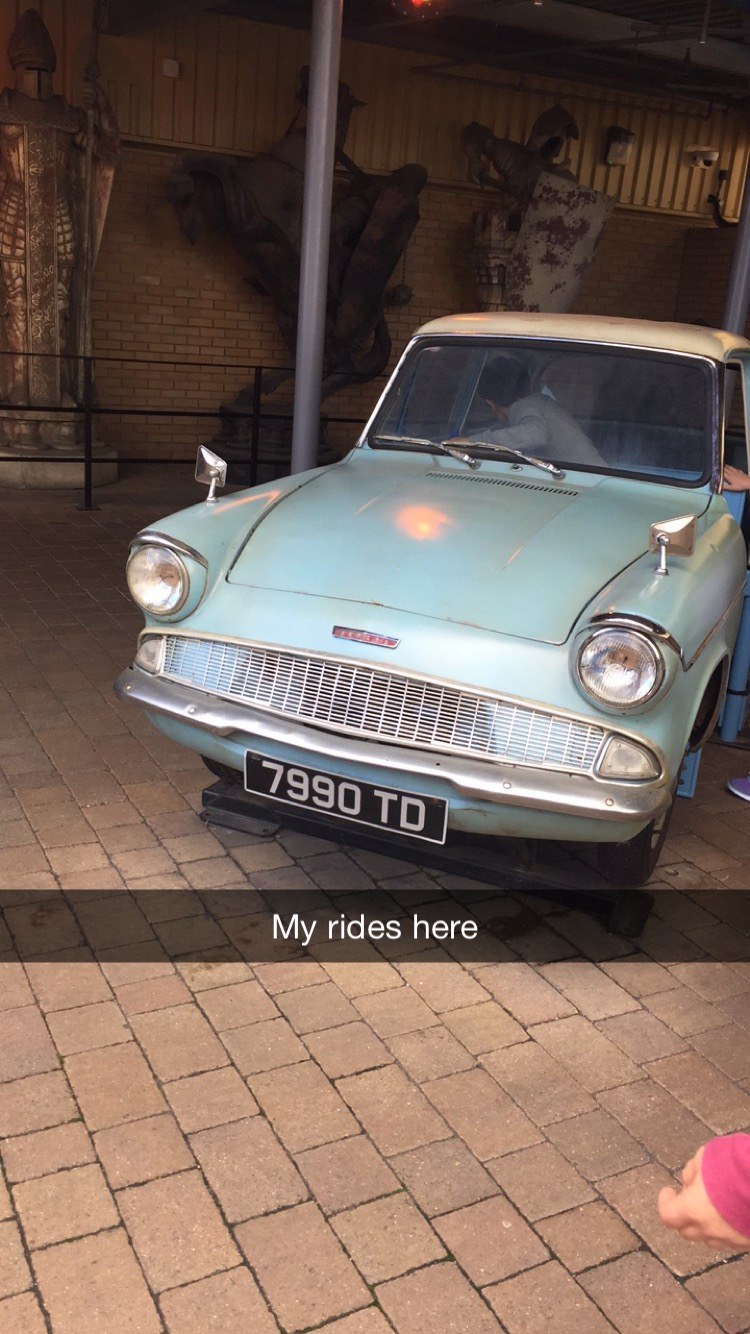 13.
When you're feeling the house pride: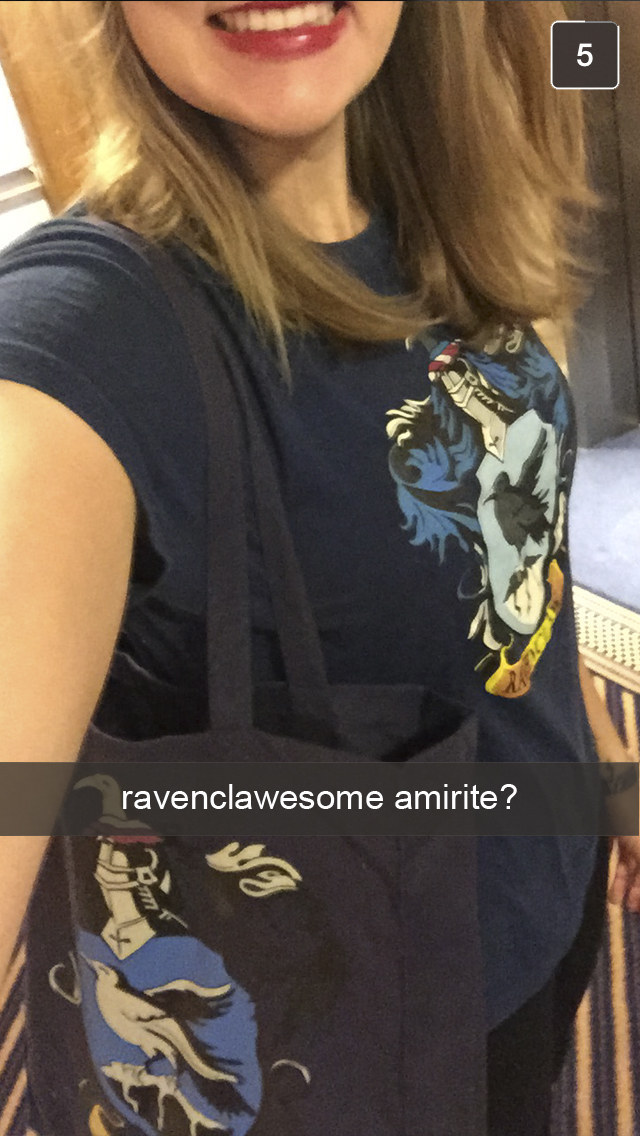 14.
And every time you have a costume party, no matter the theme: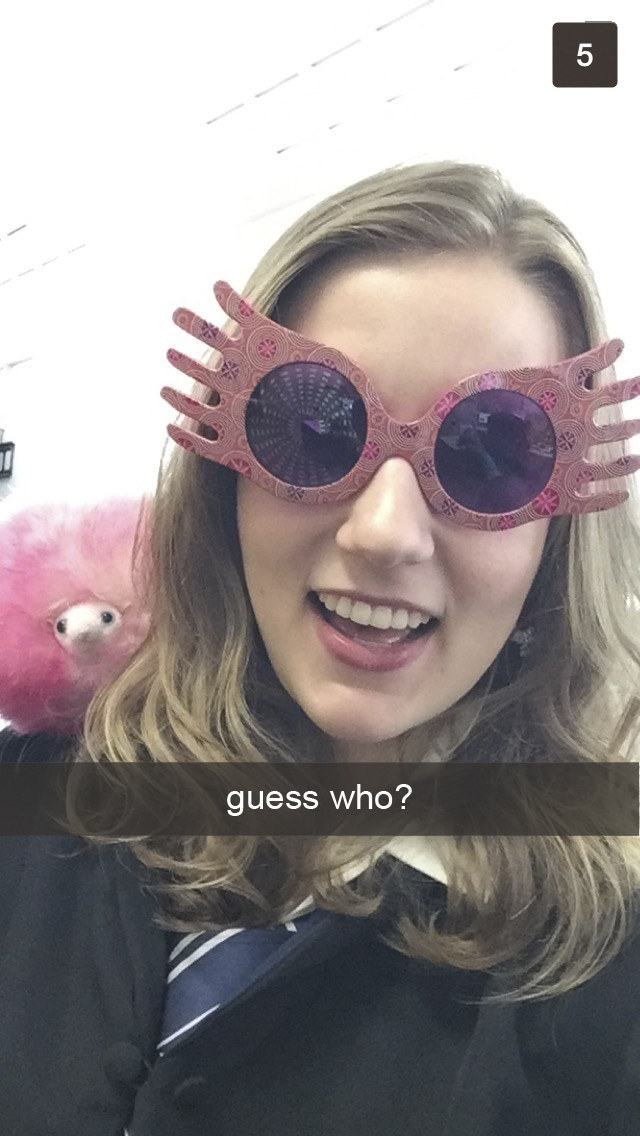 15.
When you come up with a funny joke that everyone needs to hear: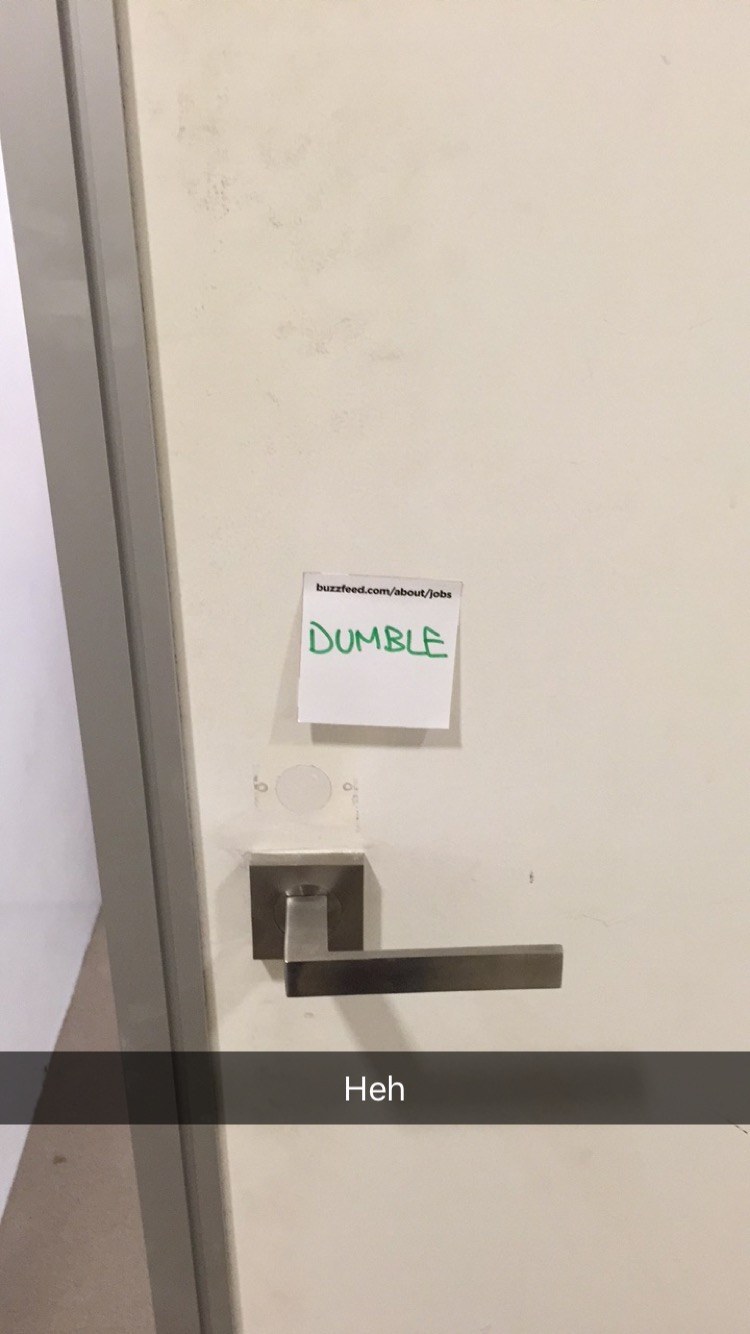 16.
When you try your hand at some DIY Butterbeer: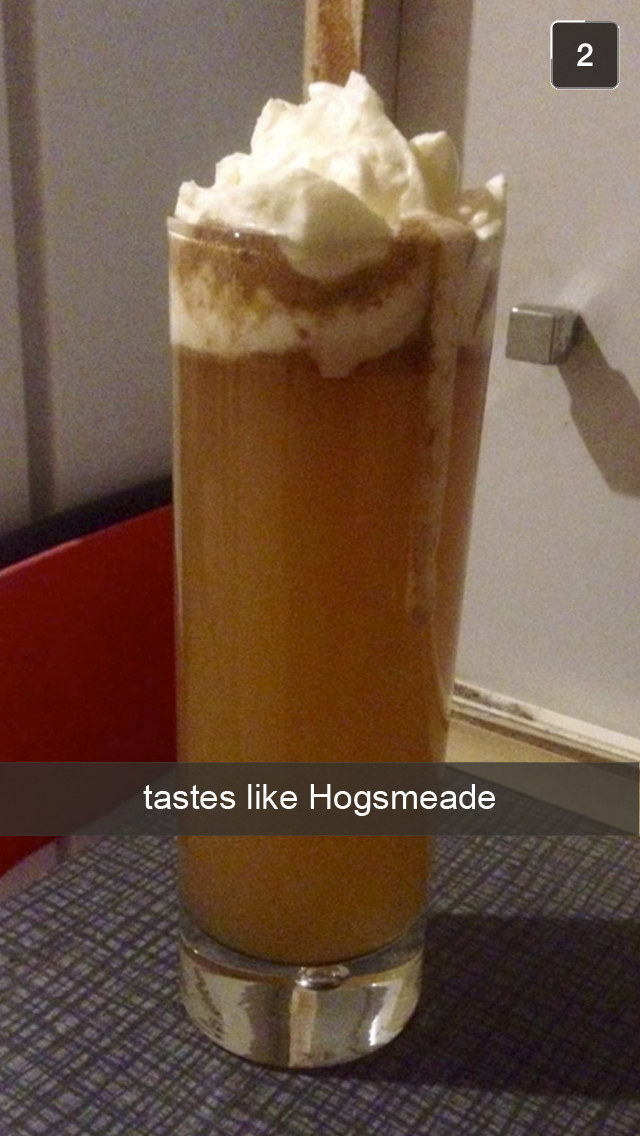 17.
When you're fixated on one thing and one thing only: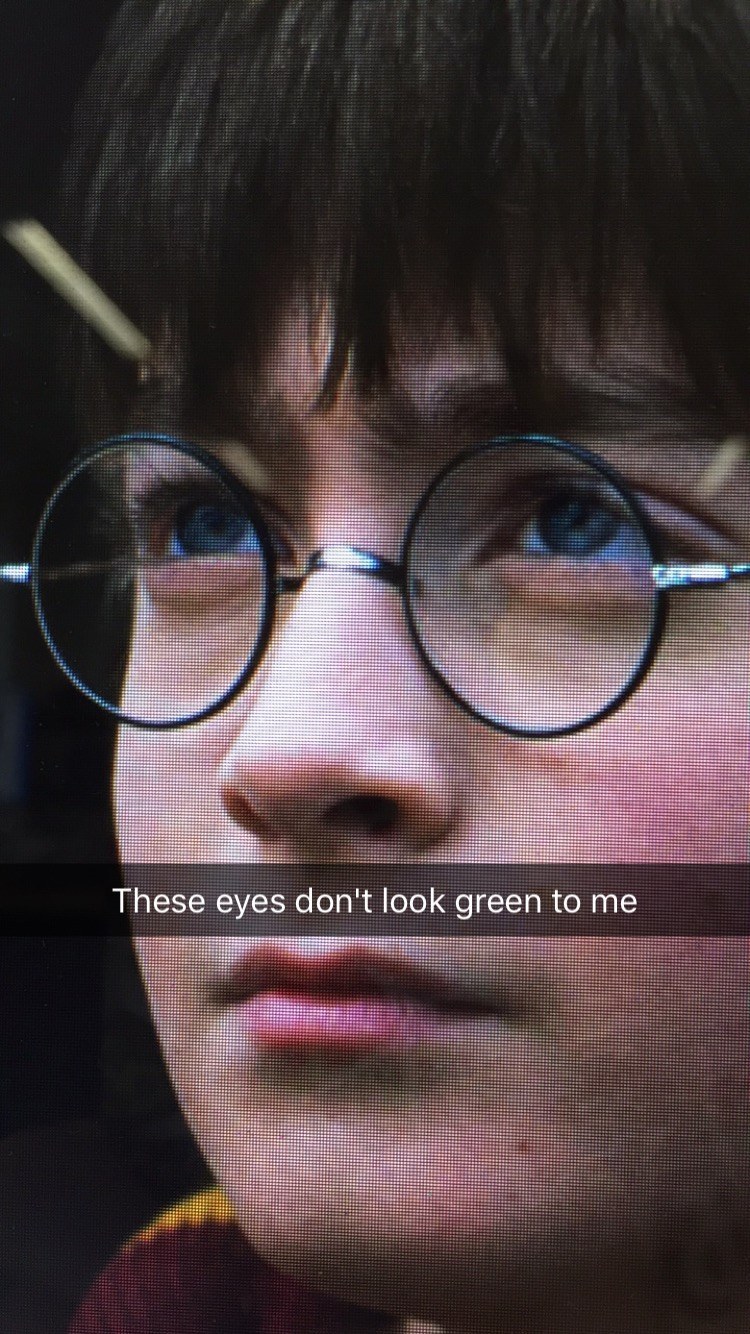 18.
And when you're feeling more Snapechat than Snapchat: