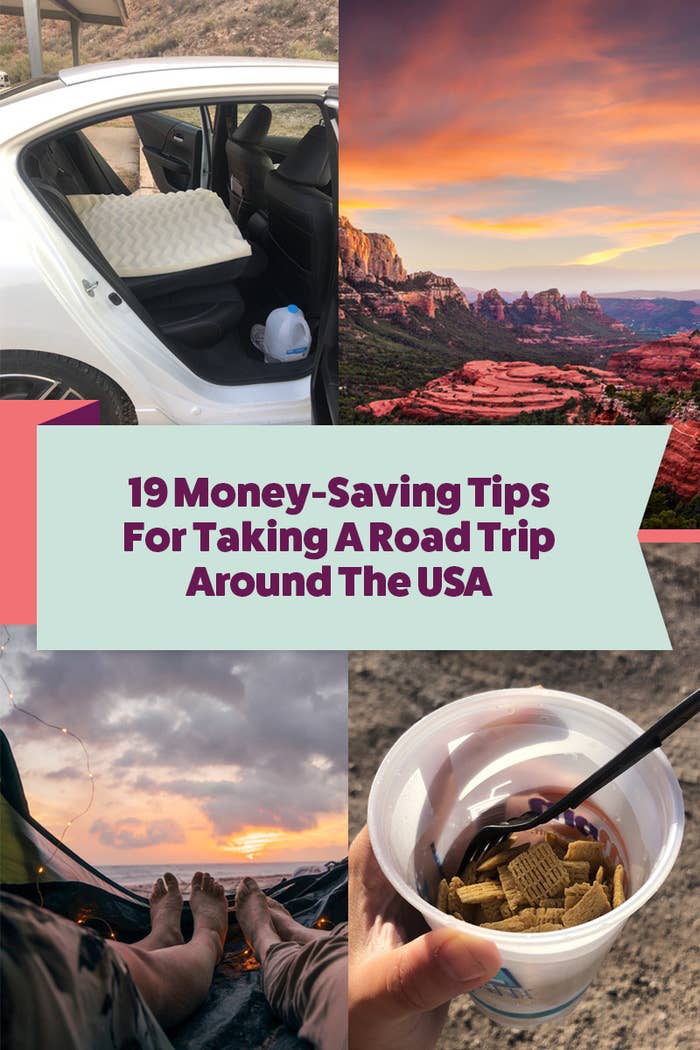 2.
Download offline maps before you go anywhere.
3.
Buy a jug of water and refill it where you can.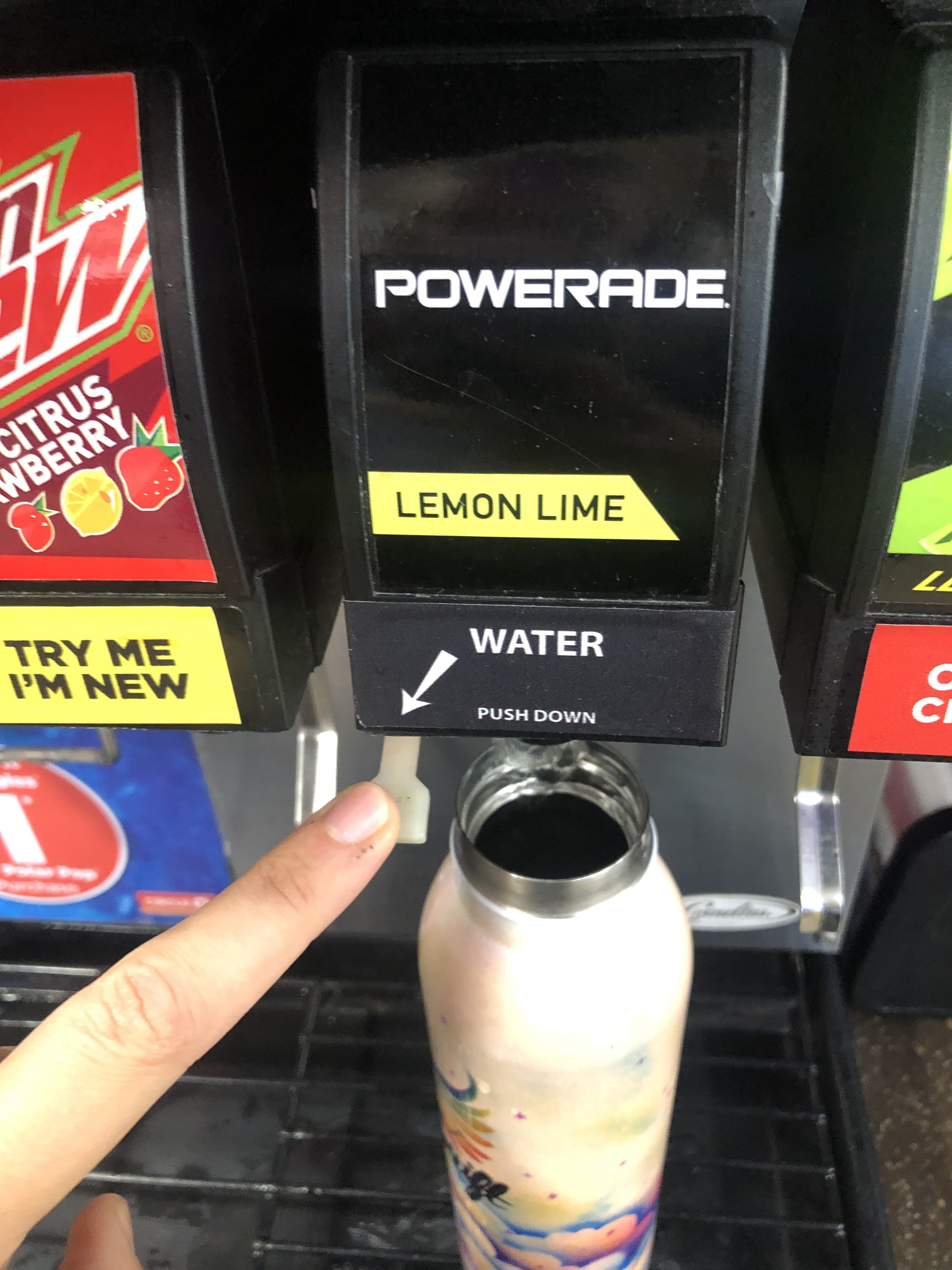 4.
Keep your cups and reuse them.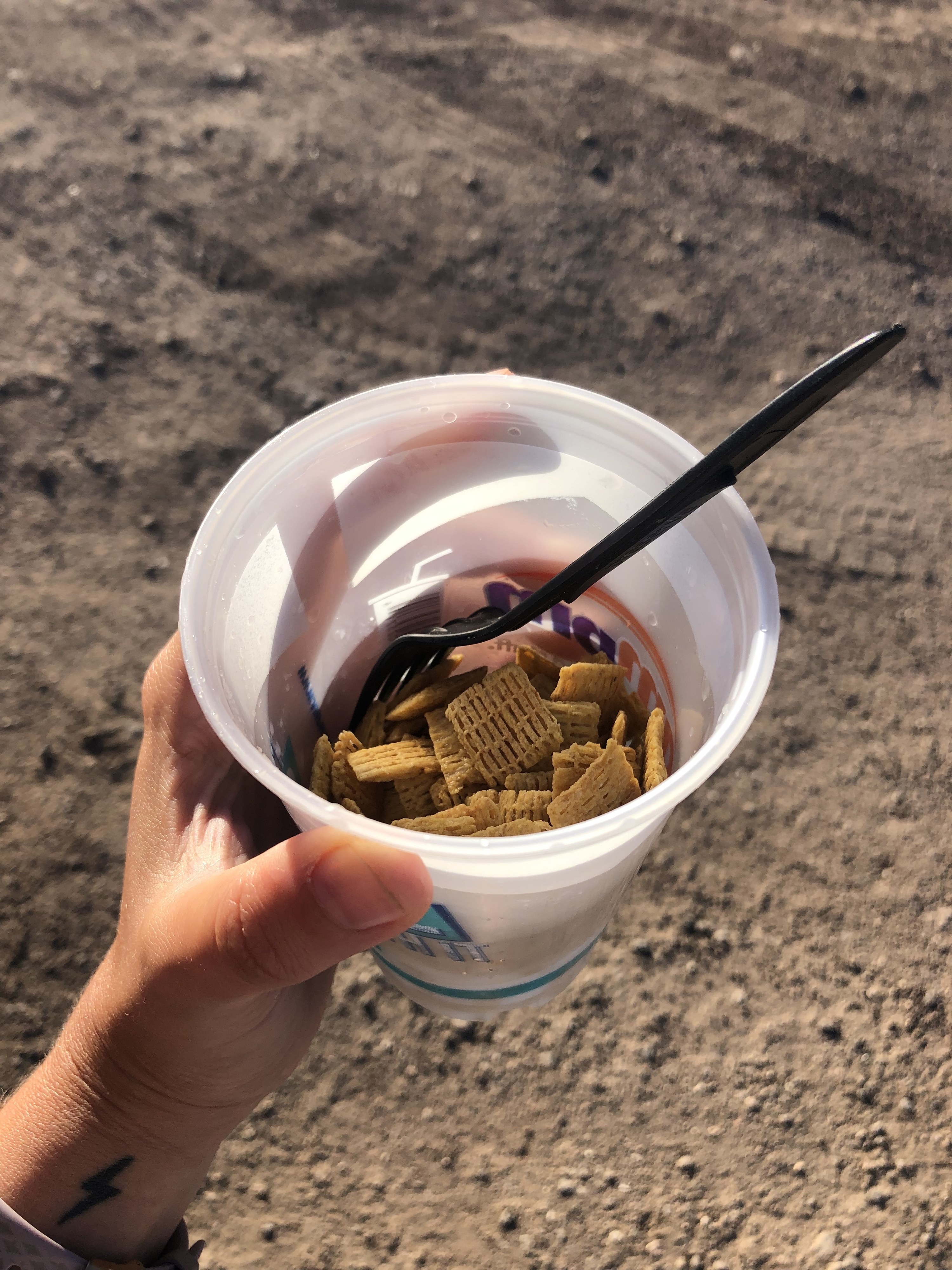 7.
Or make your car comfortable with a mattress topper.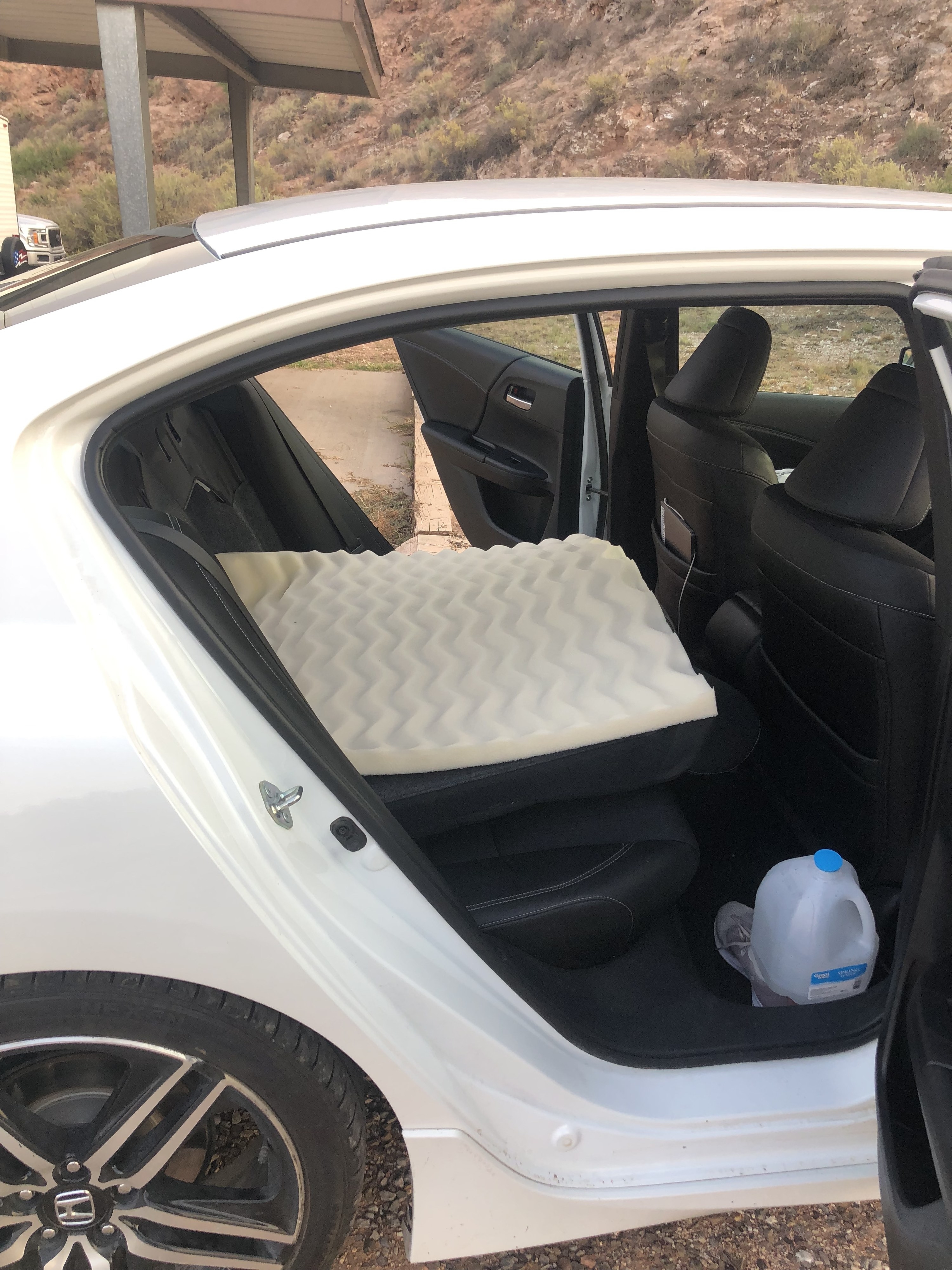 11.
Research the hell out of everything.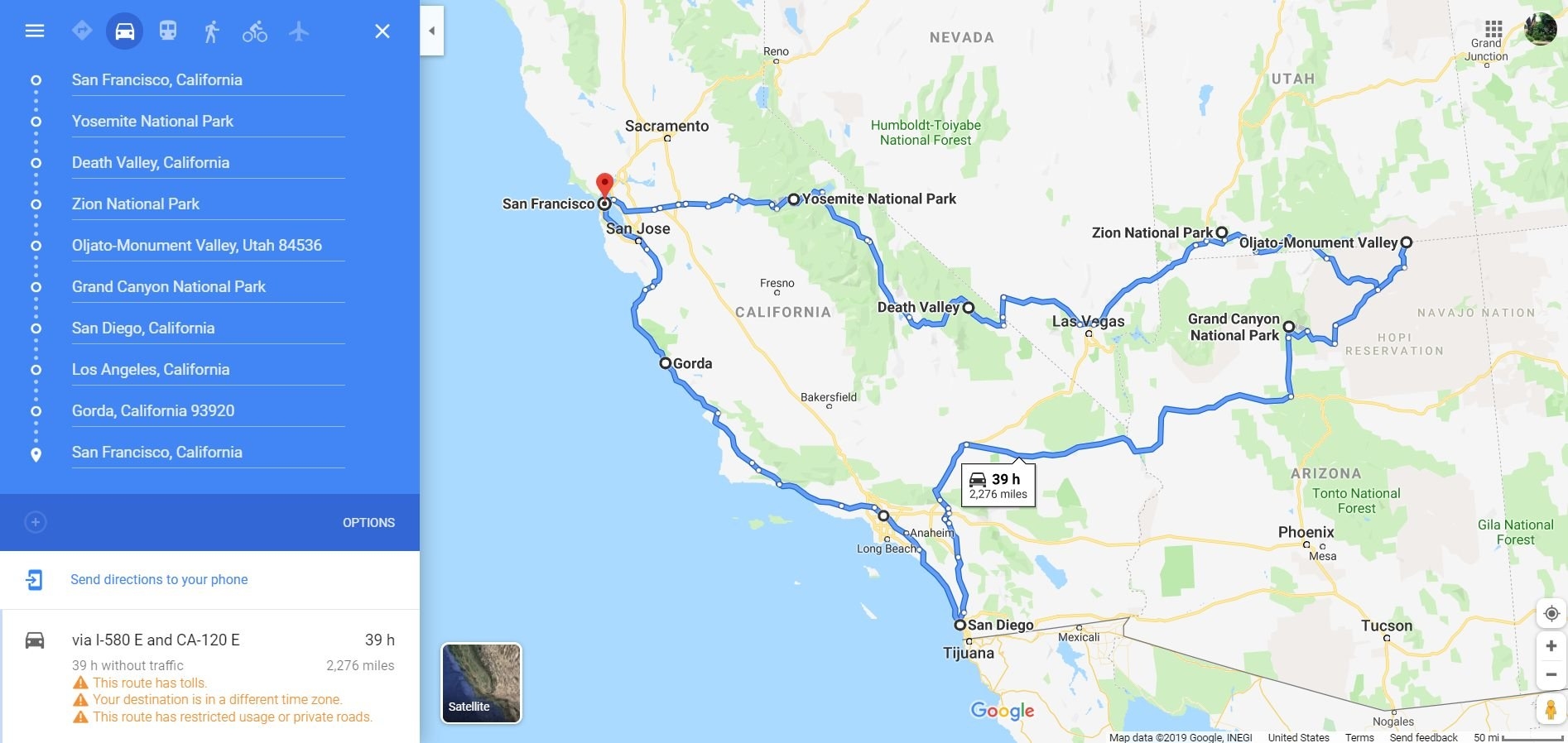 13.
Don't fill up at the first gas station you see.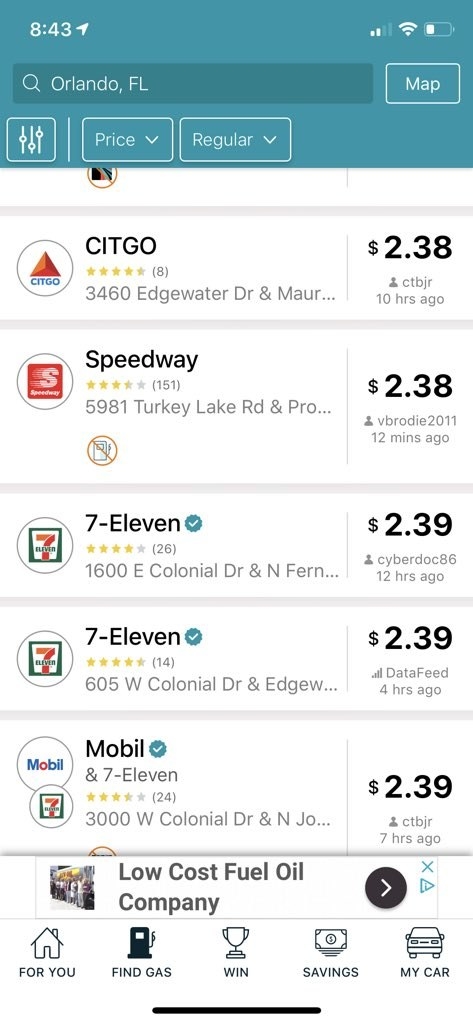 14.
Charge up your devices at Starbucks.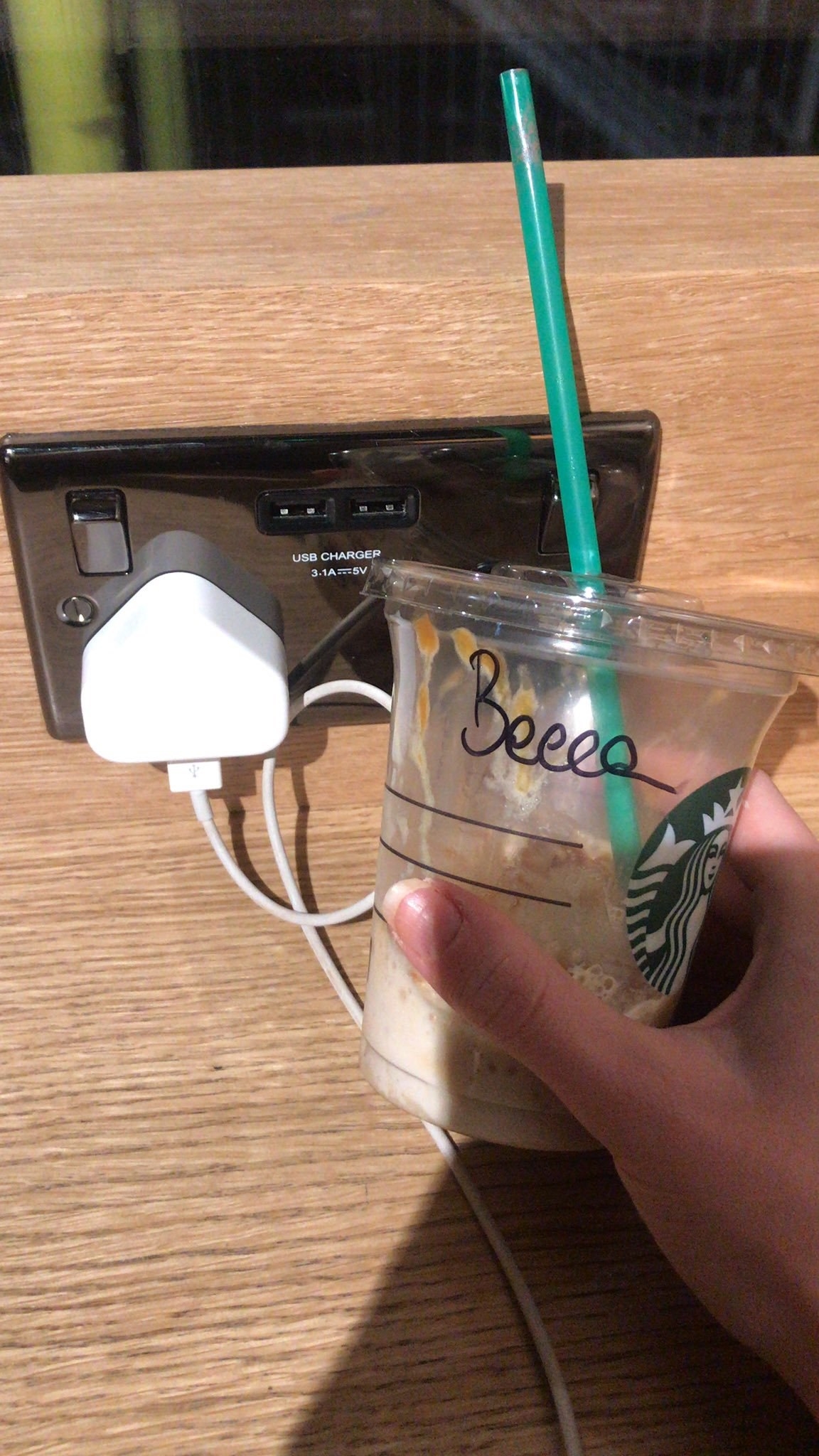 15.
You don't have to rely on mainstream car rentals.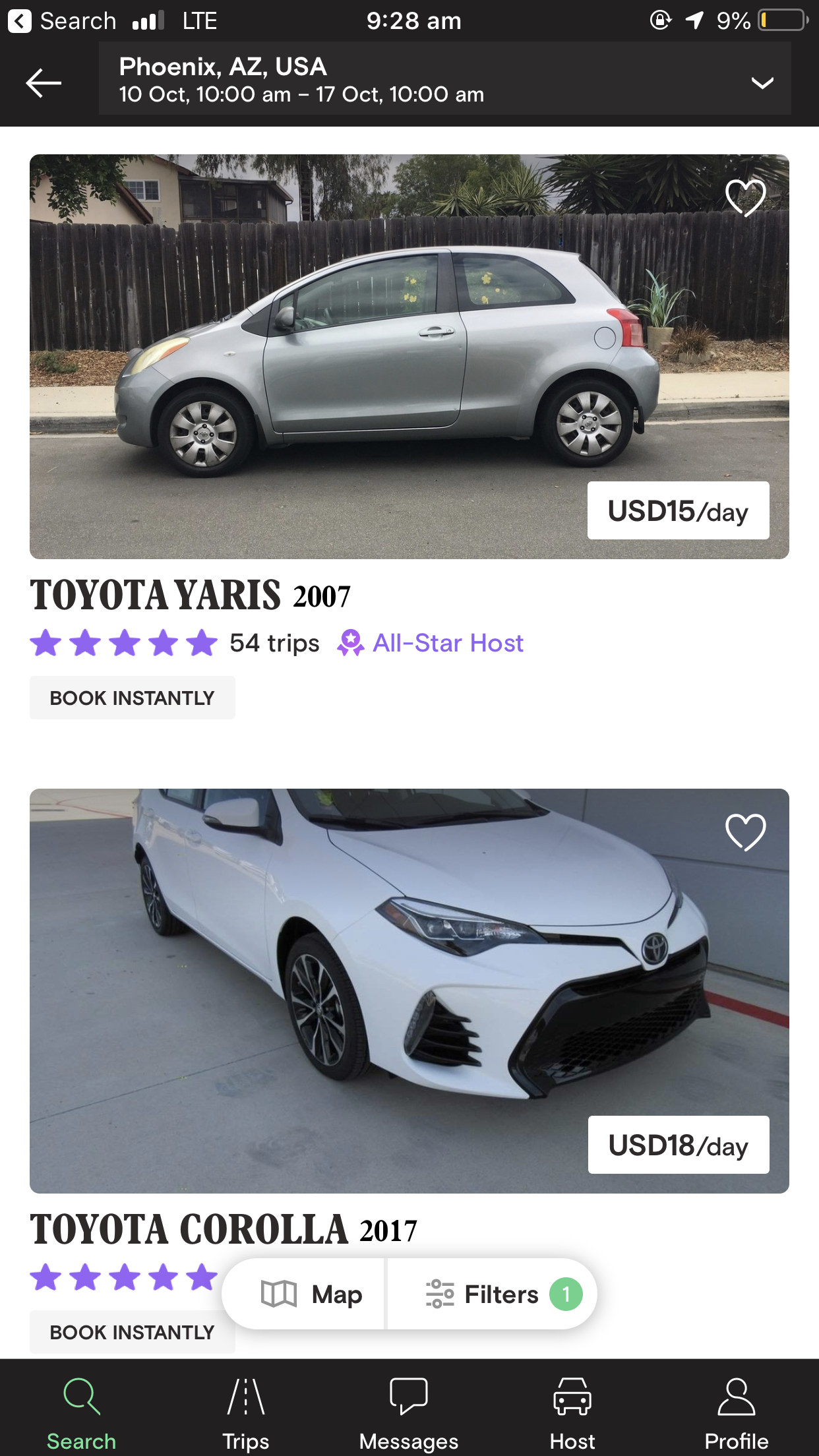 16.
Check a car's fuel efficiency before renting.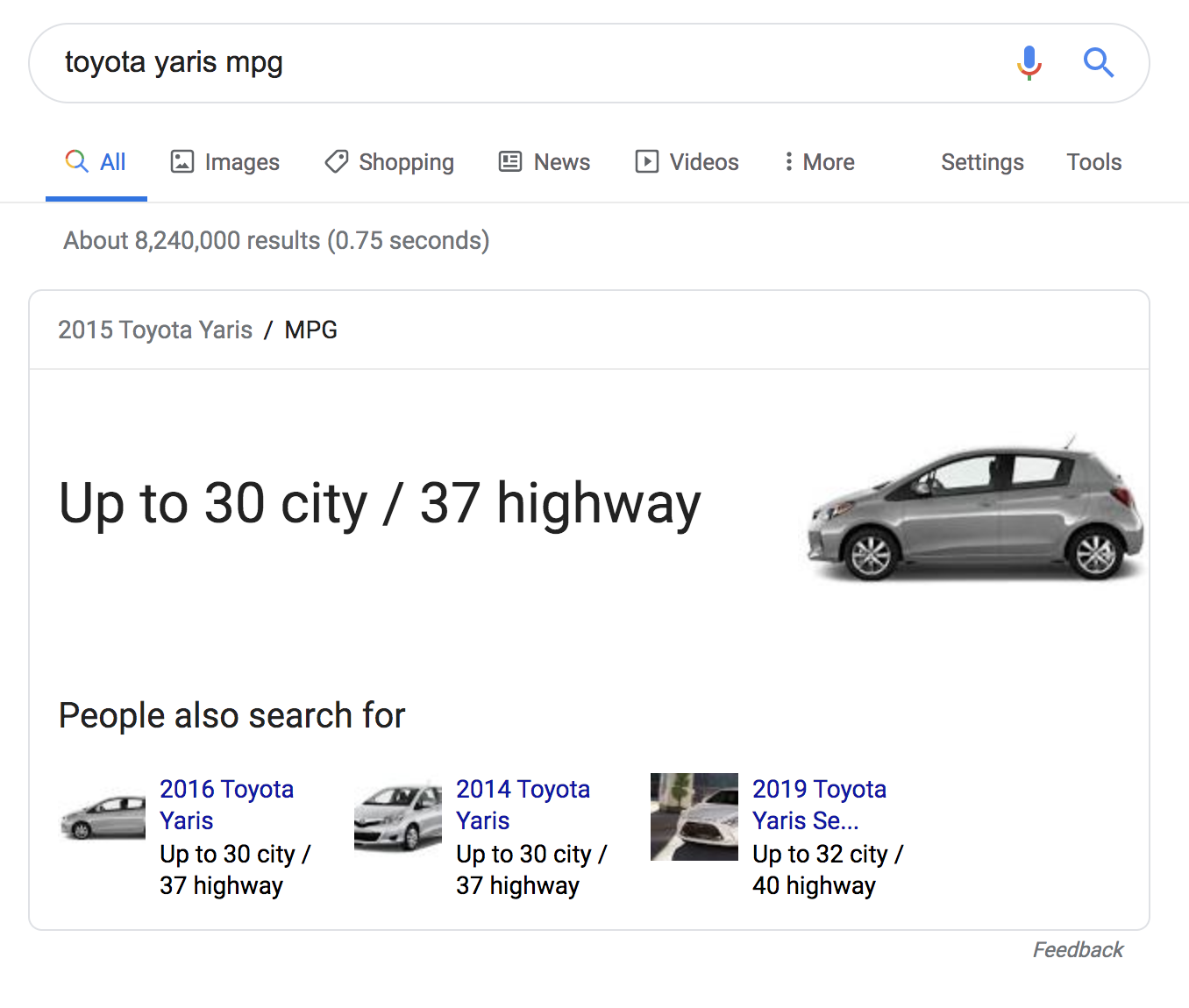 17.
Find out about national park access.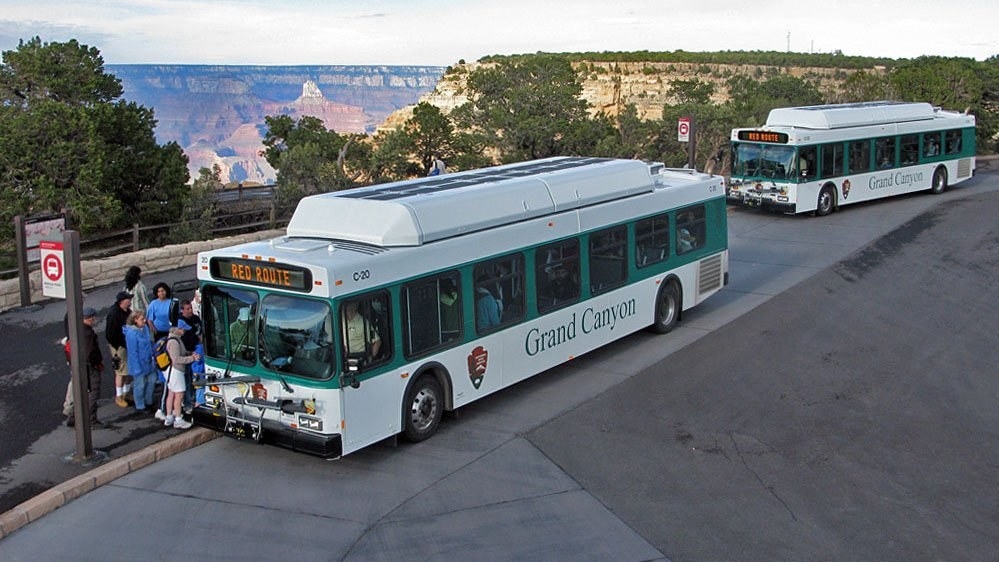 19.
And keep in mind: You're gonna need cash.