Rihanna has great titties. I love them, you love them, she loves them, we all love them.
And do you remember this iconic Swarovski-coated dress she wore back in 2014?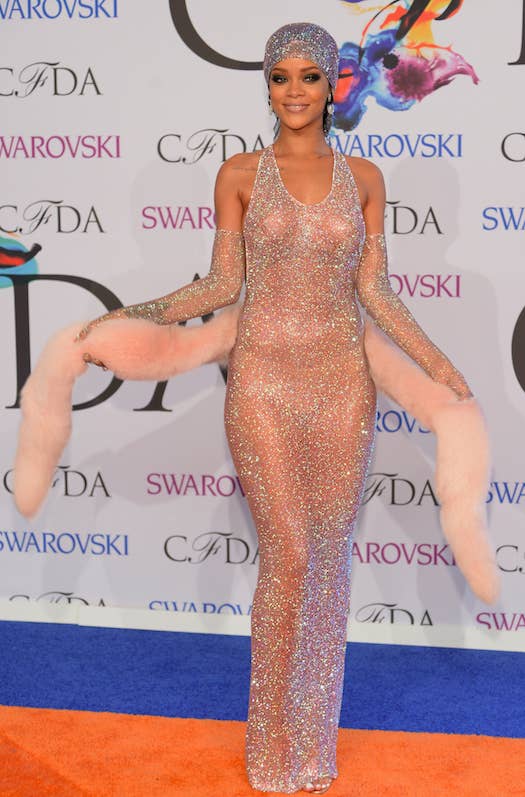 Because I sure do. What a queen.
WELL. This month, Rihanna is on the cover of Elle, and to celebrate, the magazine got some of her "famous friends" to ask the megastar some questions.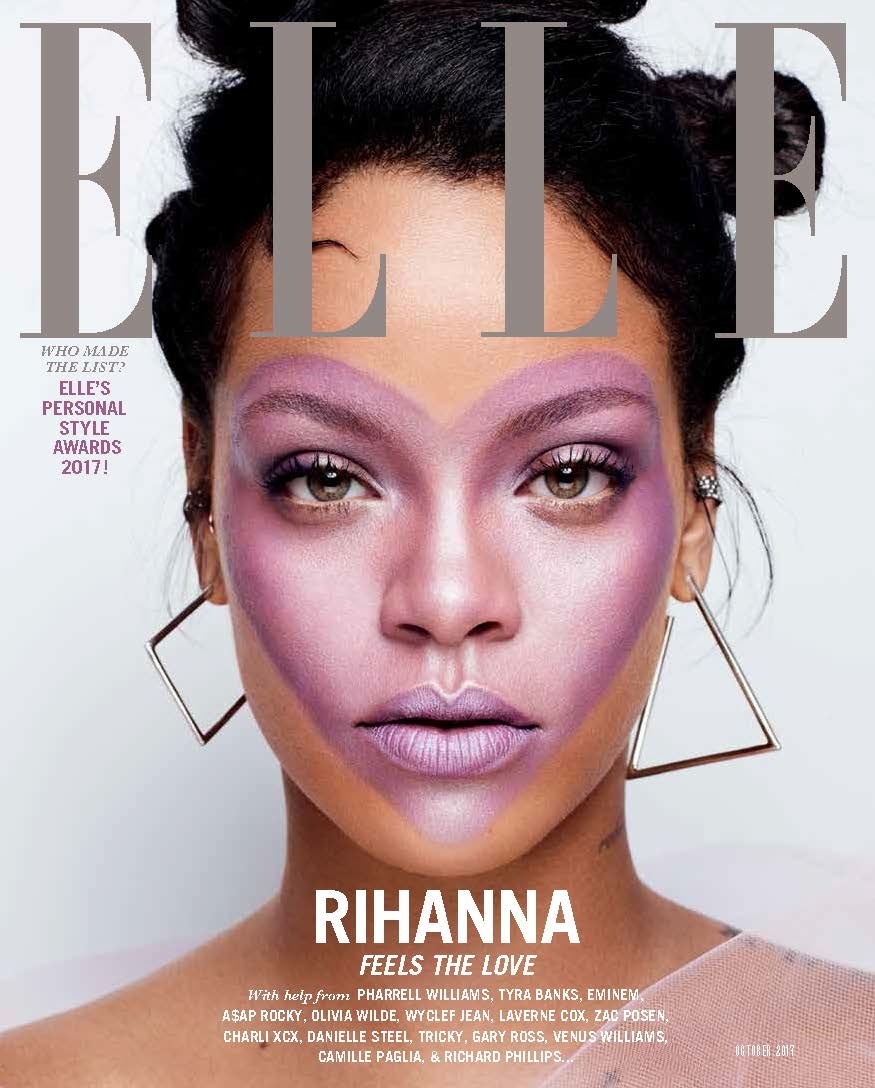 But honestly, the best question came from Laverne Cox.

And what was Rihanna's answer?

YES GIRL, queen of the titties!