You may or may not know this, but Rihanna is on the cover of Elle magazine's October issue.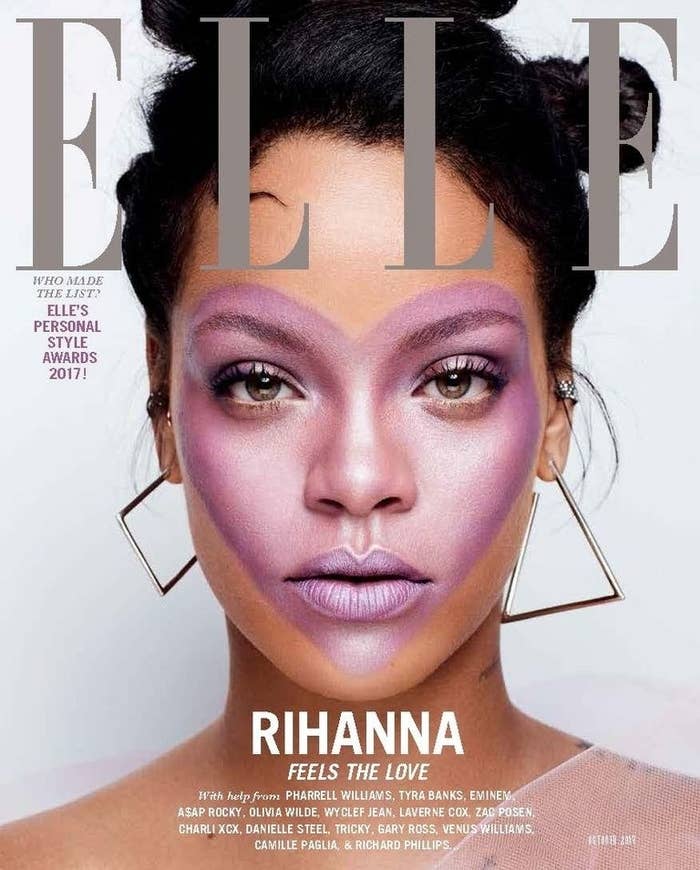 Obviously, she looked amazing. That's just a given.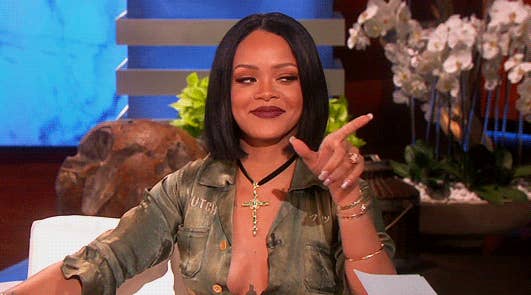 And for some reason, Elle magazine had magician David Copperfield interview her????
David offered Rihanna the chance to disappear and reappear anywhere.

And this is what she said:

"Ten minutes before I lost my virginity..."
Sounds like it wasn't a great experience, like everyone else's.
Gotta love comedian, legend, and all-around icon — Rihanna.