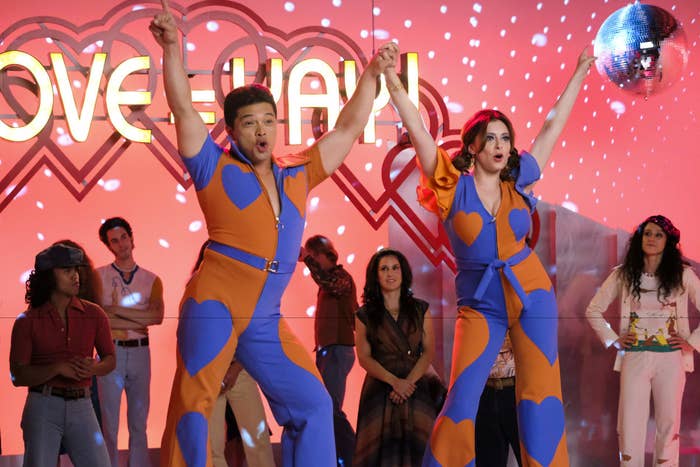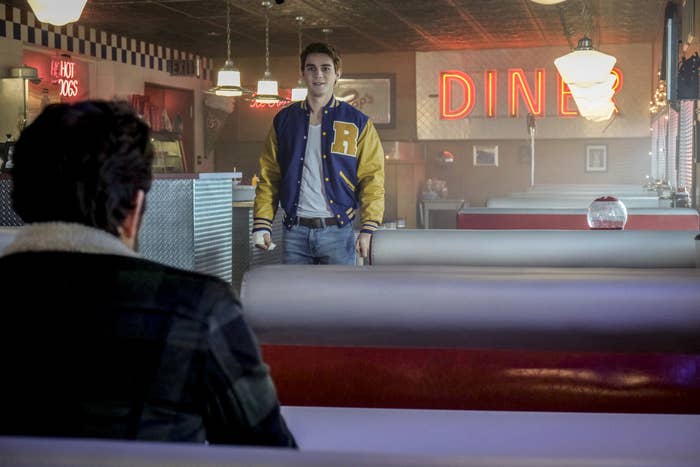 Valor (Mondays at 9 p.m.)
Dynasty (Wednesdays at 9 p.m.)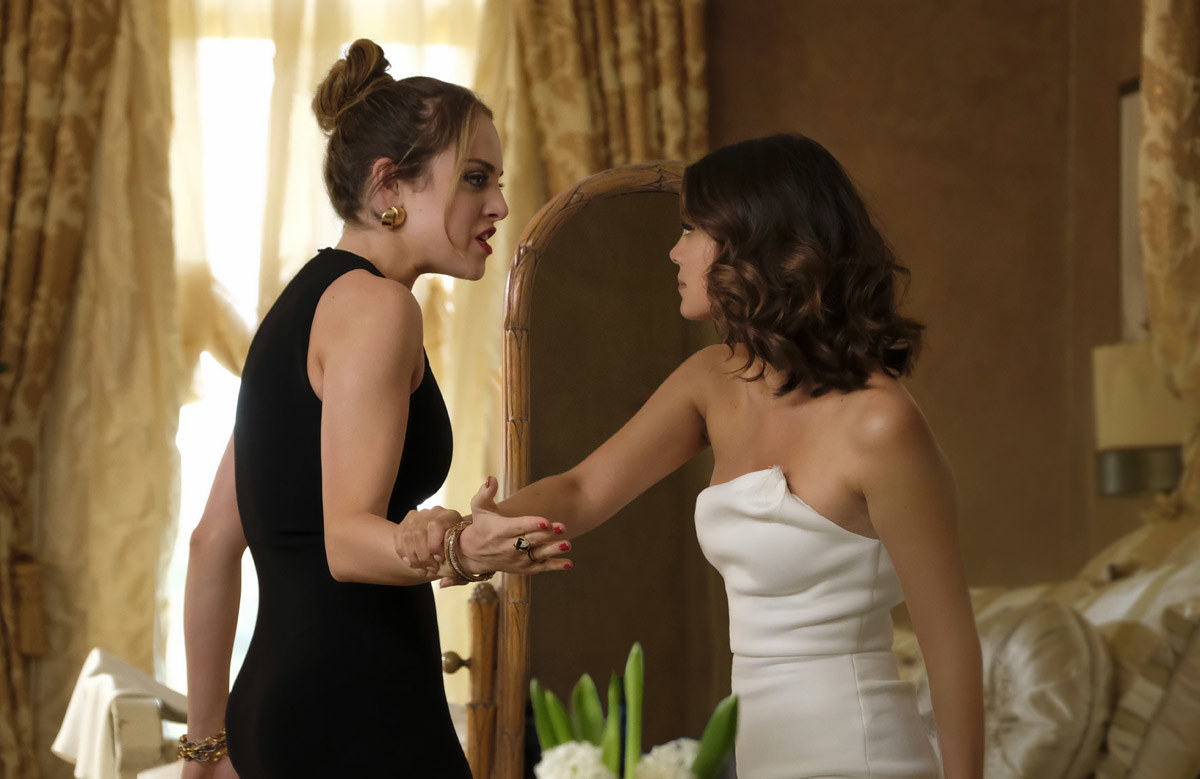 Black Lightning (Midseason)
Life Sentence (Midseason)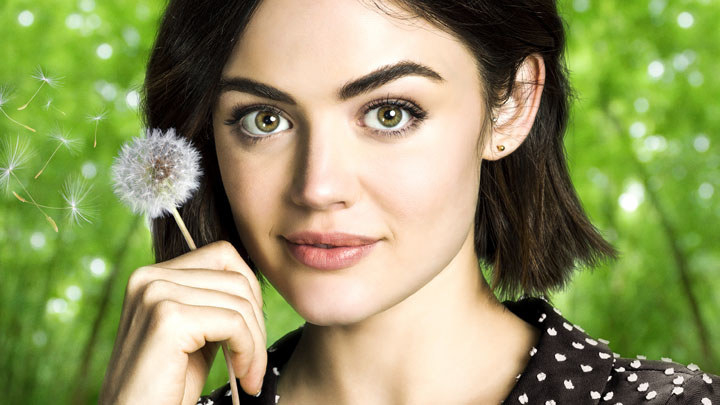 Monday
Supergirl, 8 p.m.
*Valor, 9 p.m.
Tuesday
The Flash, 8 p.m.
Legends of Tomorrow, 9 p.m.
Wednesday
Riverdale, 8 p.m.
*Dynasty, 9 p.m.
Thursday
Supernatural, 8 p.m.
Arrow, 9 p.m.
Friday
Crazy Ex-Girlfriend, 8 p.m.
Jane the Virgin, 9 p.m.
Note: An asterisk (*) indicates a new show for the 2017–2018 season.
Note: In mid-May every year, the five television broadcast networks — NBC, CBS, ABC, Fox, and The CW — present their new shows and upcoming schedules to advertisers at events called upfronts. That's why you see an onslaught of new programming in May, as well as the cancellation of current shows. This post will be continually updated.