1.
Anjelica Huston as Morticia Addams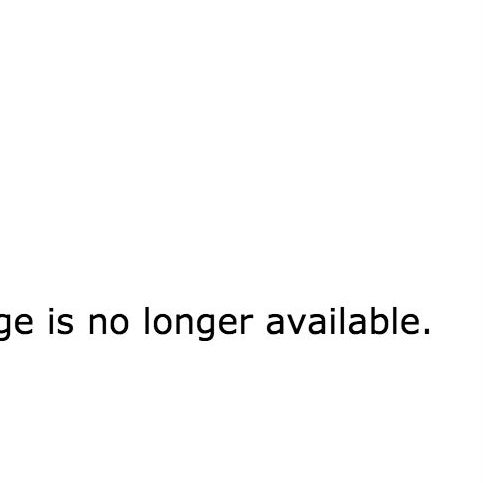 Fun Fact: Cher wanted to play the part of Morticia, however producer Scott Rudin always had Anjelica Huston in mind for the role. To obtain the perfect Morticia look, Huston had to endure a metal corset and her eyes being stretched with glue.
2.
Christopher Lloyd as Uncle Fester Fun Fact: Christopher Lloyd was already a big fan of Fester before being cast to play him. The Back to the Future star grew up reading Charles Addams' cartoons and was particularly fond of the bald-headed uncle of the Addams clan – so much so that he shaved his head for the part.
3.
Christina Ricci as Wednesday Addams Fun Fact: After gaining a reputation for perfectly portraying dark characters, Christina Ricci went on to star in Casper, Sleepy Hollow, and Monster.
4.
Jimmy Workman as Pugsley Addams Fun Fact: Although Jimmy Workman no longer acts himself, he's still pretty close to the industry through his sisters, Shanelle Workman and Ariel Winter. Ariel is best known for playing Alex Dunphy in Modern Family.
5.
Carel Struycken as Lurch Fun Fact: Standing an impressive 7ft, Carel Struycken might be more recognisable to some as the giant from Twin Peaks.
6.
John Franklin as Cousin Itt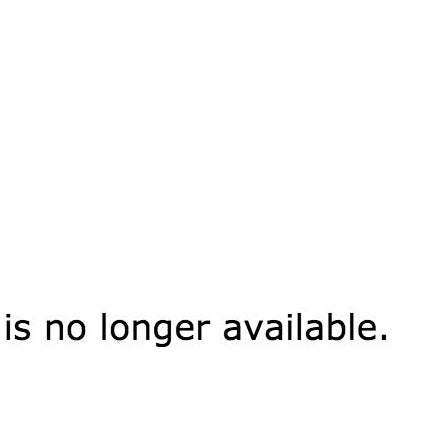 Fun Fact: The large, full-body wig weighed more than 30 pounds, nearly a third of the weight of John Franklin. Franklin is now a high school teacher.
7.
Carol Kane as Grandmama Addams
Fun Fact: Despite playing the grandmother of the Addams family, Carol Kane was younger than both Anjelica Huston and Raúl Juliá.
8.
Kaitlyn and Kristen Hooper as Pubert Addams
9.
Christopher Hart's hand as Thing Fun Fact: The body attached to the mischievous limb belongs to Christopher Hart, a magician and hand model. He's since appeared in Quicksilver Highway, Idle Hands, and an episode of Angel – playing a hand in all of them.
Raúl Juliá, who portrayed Gomez Addams, died in 1994 at the age of 54, and was therefore not added to this list.