2.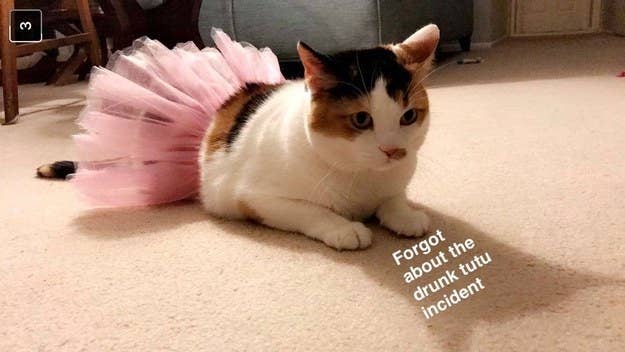 3. "Earlier in the day, before I started drinking, I watched a heartbreaking snippet on Facebook about a dying polar bear. It broke my heart. Later that night, we were out for my girlfriend's birthday, and I had too much tequila. The next morning, she woke up and told me she had a weird email from the World Wildlife Fund. And I had a weird transaction in my bank account also from World Wildlife Fund.
"I got drunk and adopted her a polar bear. The gift message read, 'Surprise bitch, here's a polar bear.'"
5.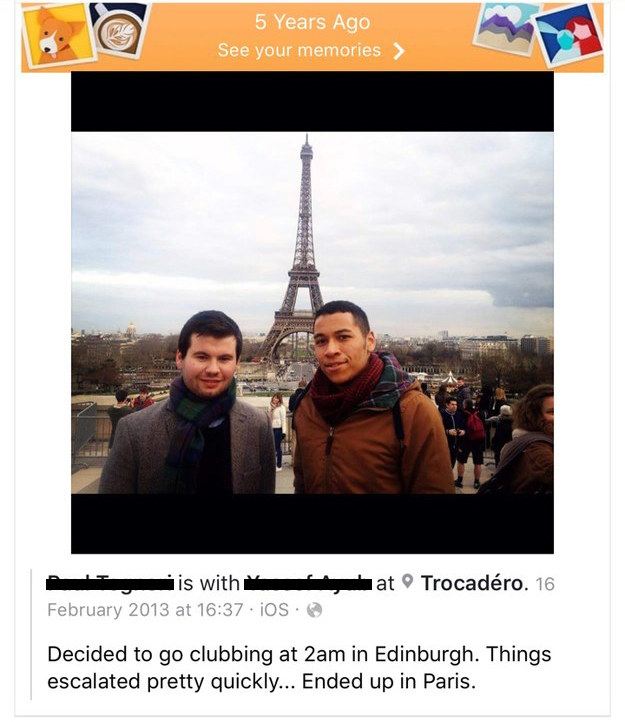 6. "I don't think I'll ever shake off the regret I felt upon waking up with a raging hangover, checking my emails, and realising I'd bought almost every portable Minidisc recorder I could find on eBay. Clearly, drunk me gets nostalgic for useless gadgets."
7. "A life-sized cardboard cutout of the Pope, 10oz of glitter, and 50 bowties."
8.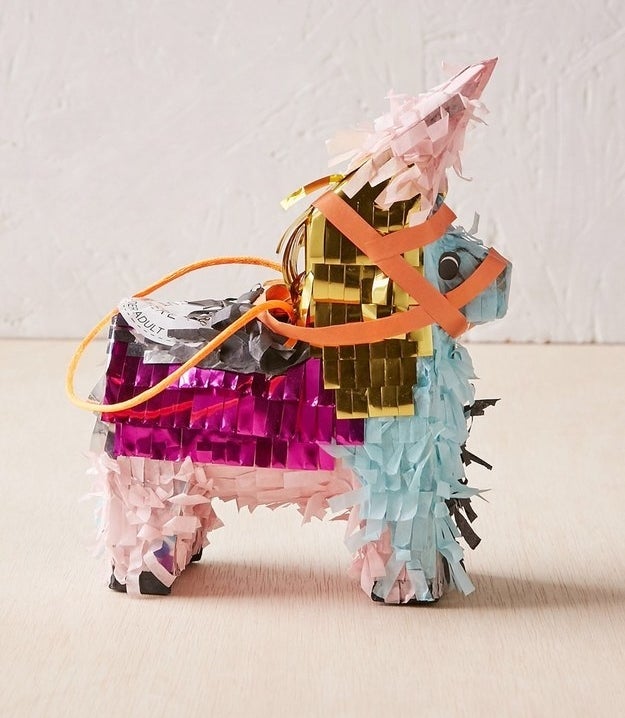 9. "I was drunk, and I bought a wholesale box of 100 party wigs from an eBay seller in Hong Kong. I knew I'd bought something because the money had left my account, but I couldn't remember what I'd done until a month later, and this box arrived filled with cheap party wigs in various colours!"
10. "I once drunk ordered a yodelling Pickle and forgot until it showed up at my door. Luckily, I was able to regift it to my nephew."
11.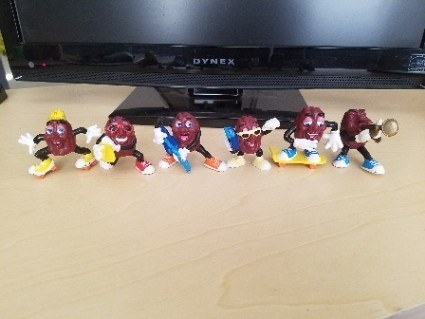 12. "I woke up after a night out at uni in Manchester and realised myself and two friends had Megabus tickets to Birmingham and entry to Cadbury World for the following day."
13. "Once, I was drunk in Heathrow Airport and I went into the Harry Potter merchandise store and bought Voldemort's wand and tried to put spells on people."
14.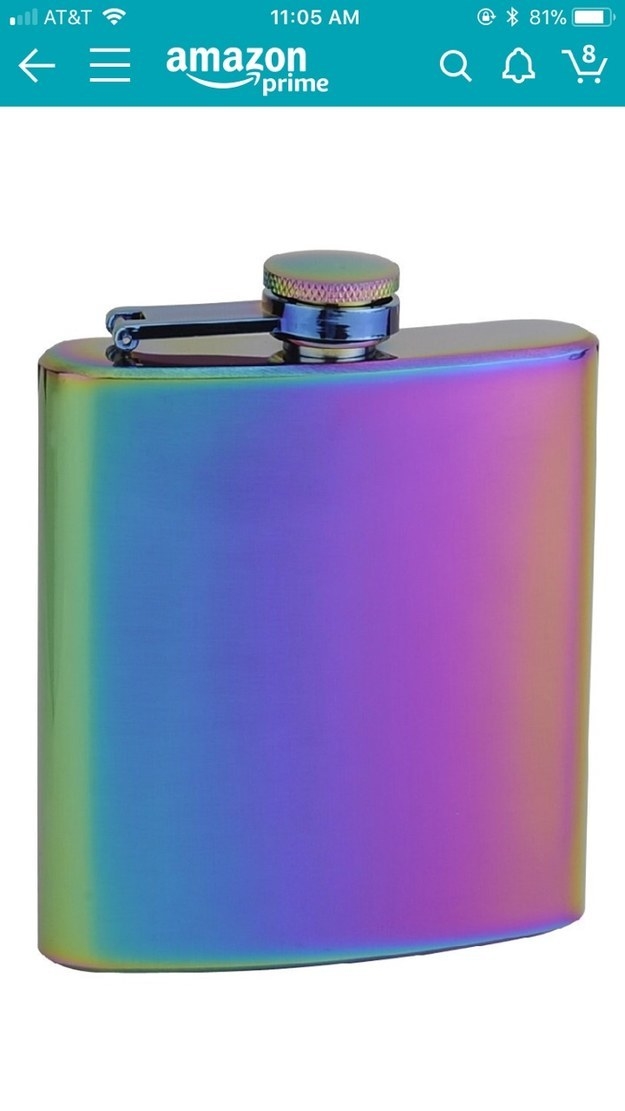 15. "After a particularly festive Friday night, my flatmate woke up to find he'd drunkenly ordered a giant bouncy castle. For £3,000. We lived on the fourth floor."
16. "A life-sized cutout of John Cena. My roommates and I put him at the bottom of our staircase so he can keep guard."
17.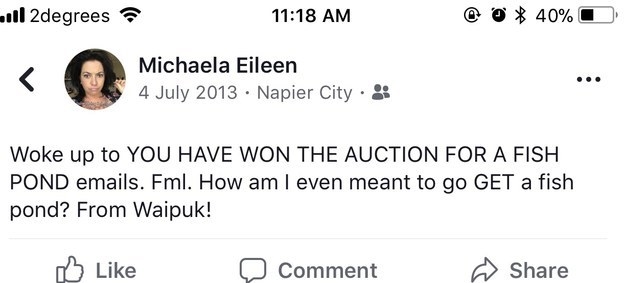 Note: Submissions have been edited for length and/or clarity.