15 Disney Senior Citizens Who Are Way Better Than The Disney Princesses
So. Much. Sass.
Sure the Disney Princesses are great, but you know the saying: age before beauty. Old people are secretly the stars of Disney movies. Here are the best of the best.
15.
Lady Tremaine — Cinderella
14.
Kekata — Pocahontas 13.
Madam Mim — The Sword in the Stone
12.
The Duke of Weselton — Frozen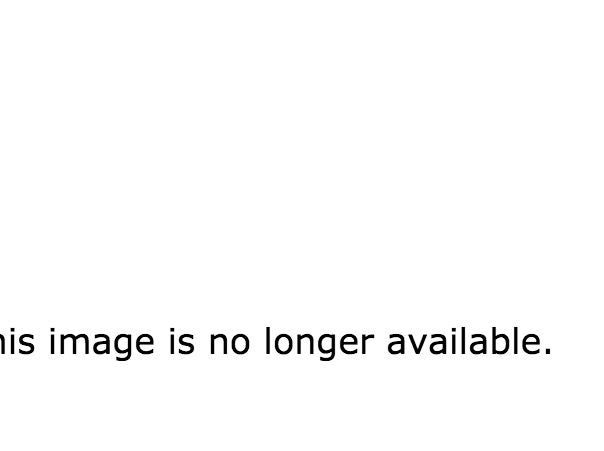 Why is he an awesome old person: He's a duplicitous little twerp, that's for sure, but he's got a nice veneer of class to him, and a pretty solid mustache. Also, dude's got moves.
11.
Grandmother Willow — Pocahontas
10.
Fairy Godmother — Cinderella
9.
Madame Adelaide Bonfamille — The Aristocats
8.
Georges Hautecourt — The Aristocats
7.
Archimedes Q. Porter — Tarzan
6.
Rafiki — The Lion King
5.
Yzma — The Emperor's New Groove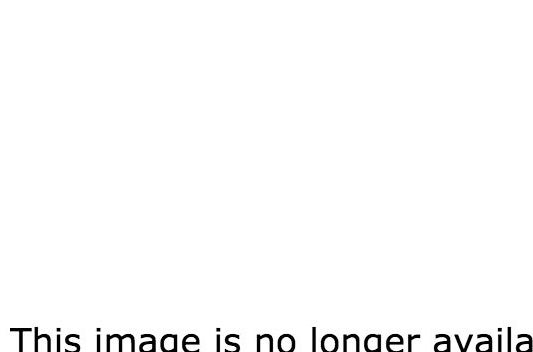 Why is she an awesom old person: Grandma Fa is a devoted and loving member of the Fa family, but the best part about her is just how sassy she is. She's feisty and DGAF.

And Grandma Fa has The Thirst.
3.
Widow Tweed — The Fox and the Hound
2.
Carl Fredricksen — Up
1.
Merlin — The Sword in the Stone