A lot of people in the U.K. are suddenly googling how to move to Canada following the Brexit referendum.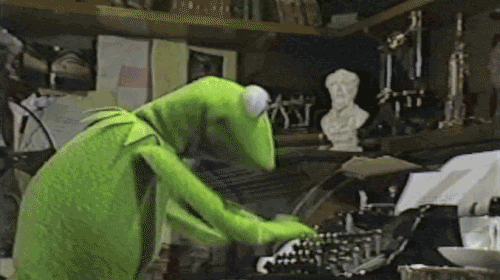 Google Trends shows there was a spike Thursday in moving-to-Canada searches as it became clear that the Leave side would prevail.
For comparison, here's the same chart but with searches for moving to Australia and New Zealand also thrown in.
Canada is the world's lifeboat, pretty much.
Justin Trudeau is a pretty big selling point.
Basically everyone is freaking out over Brexit.
Ishmael N. Daro is a reporter for BuzzFeed News and is based in Toronto. PGP fingerprint: 5A1D 9099 3497 DA4B
Contact Ishmael N. Daro at ishmael.daro@buzzfeed.com.
Got a confidential tip? Submit it here.