Recently, we asked the BuzzFeed Community to tell us which of their fave TV characters started out good, but then ended up being terrible. Here's what they had to say!
1.
Rory Gilmore from Gilmore Girls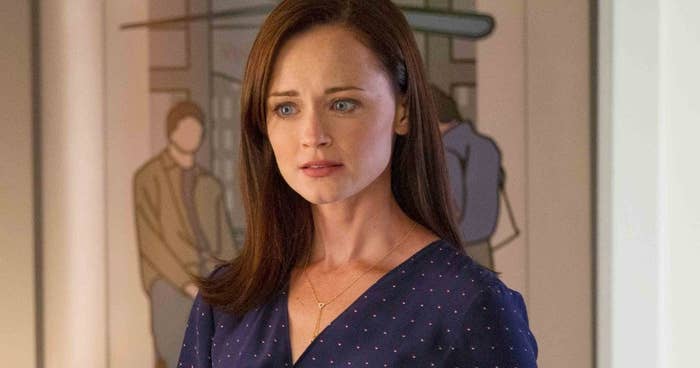 2.
Ted Mosby from How I Met Your Mother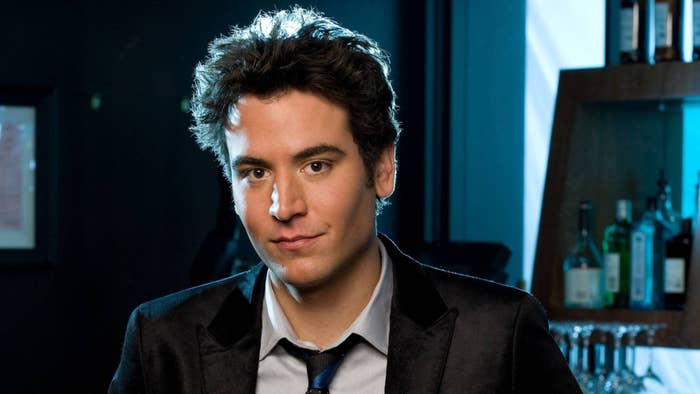 3.
Tina Cohen-Chang from Glee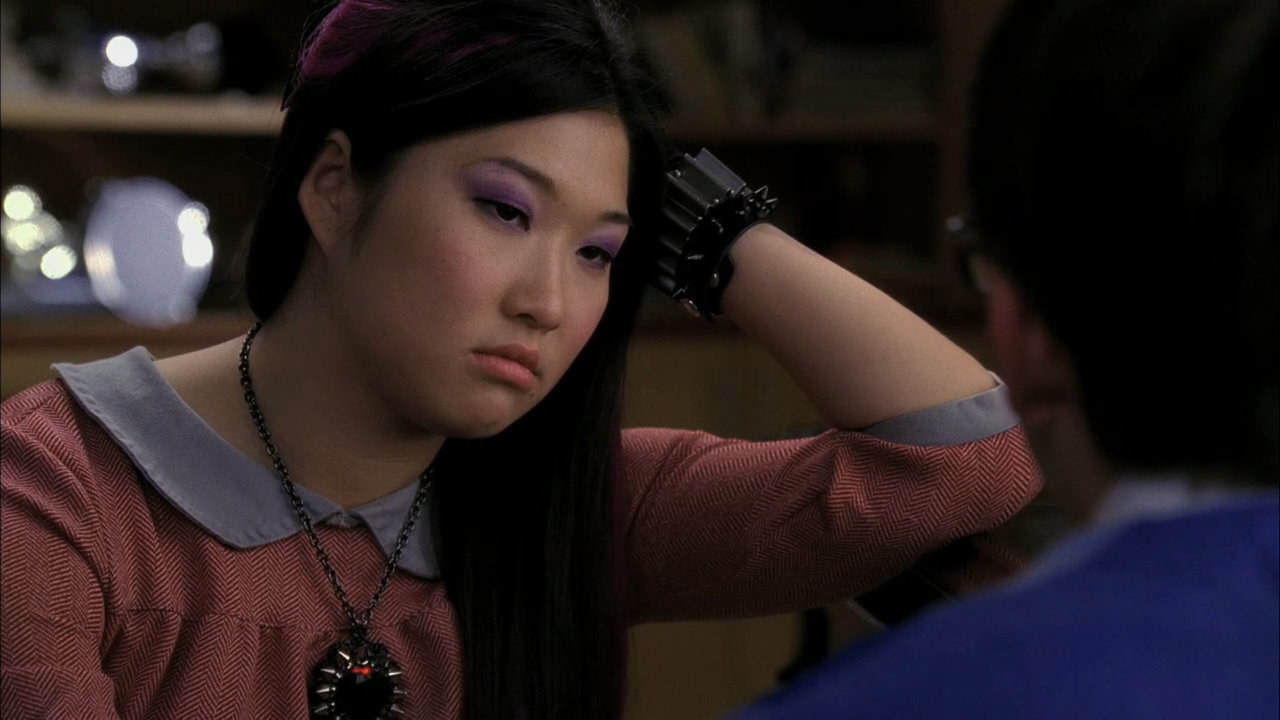 4.
Randall Pearson from This Is Us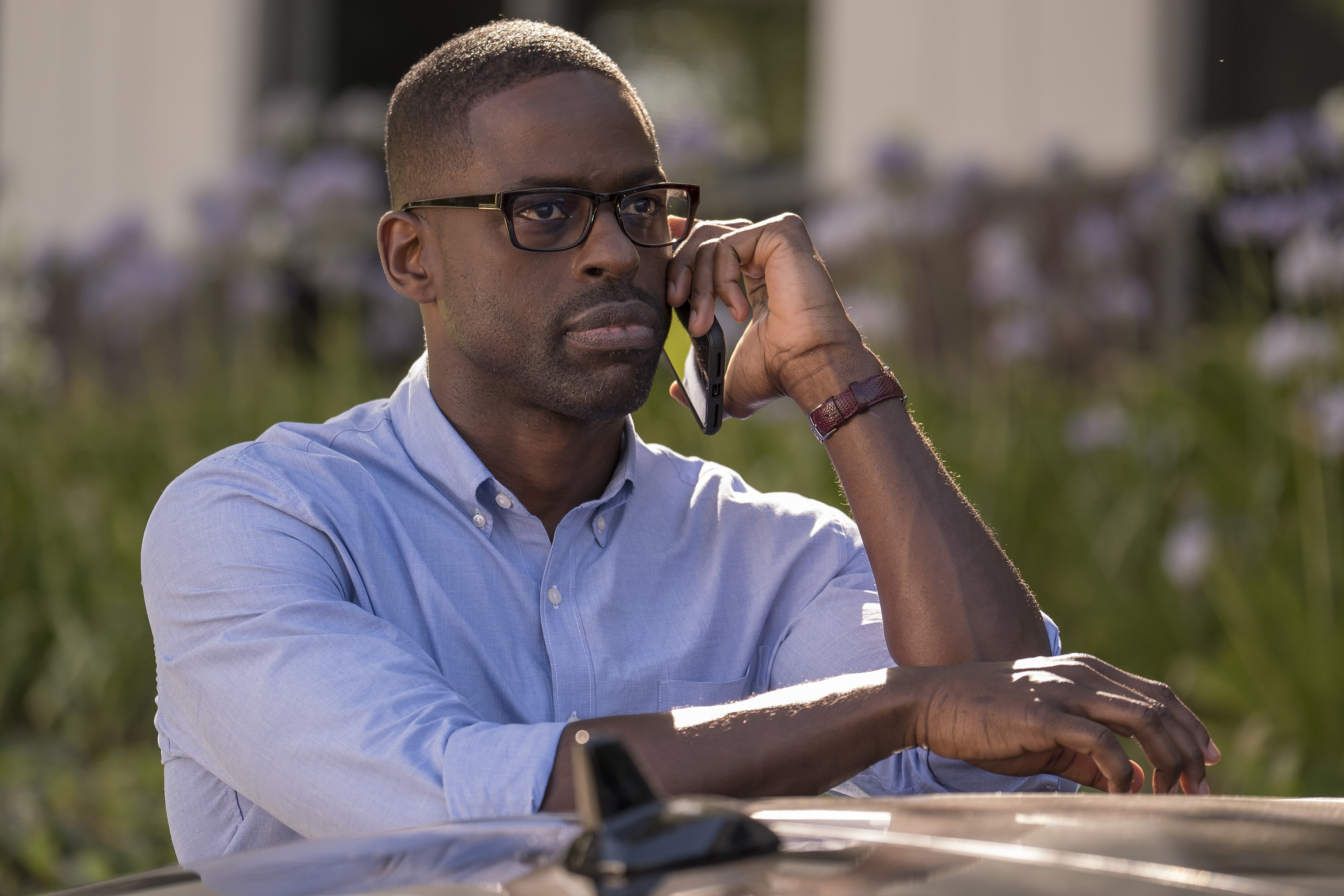 5.
Debbie Gallagher from Shameless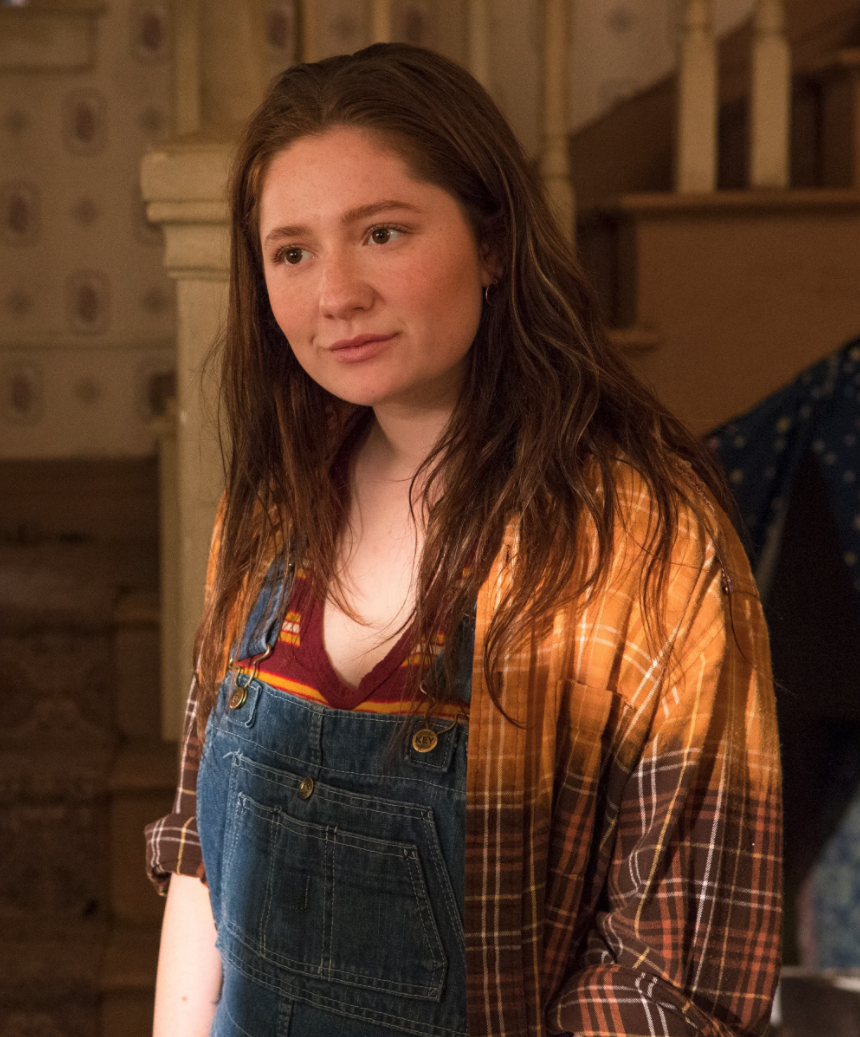 6.
Owen Hunt from Grey's Anatomy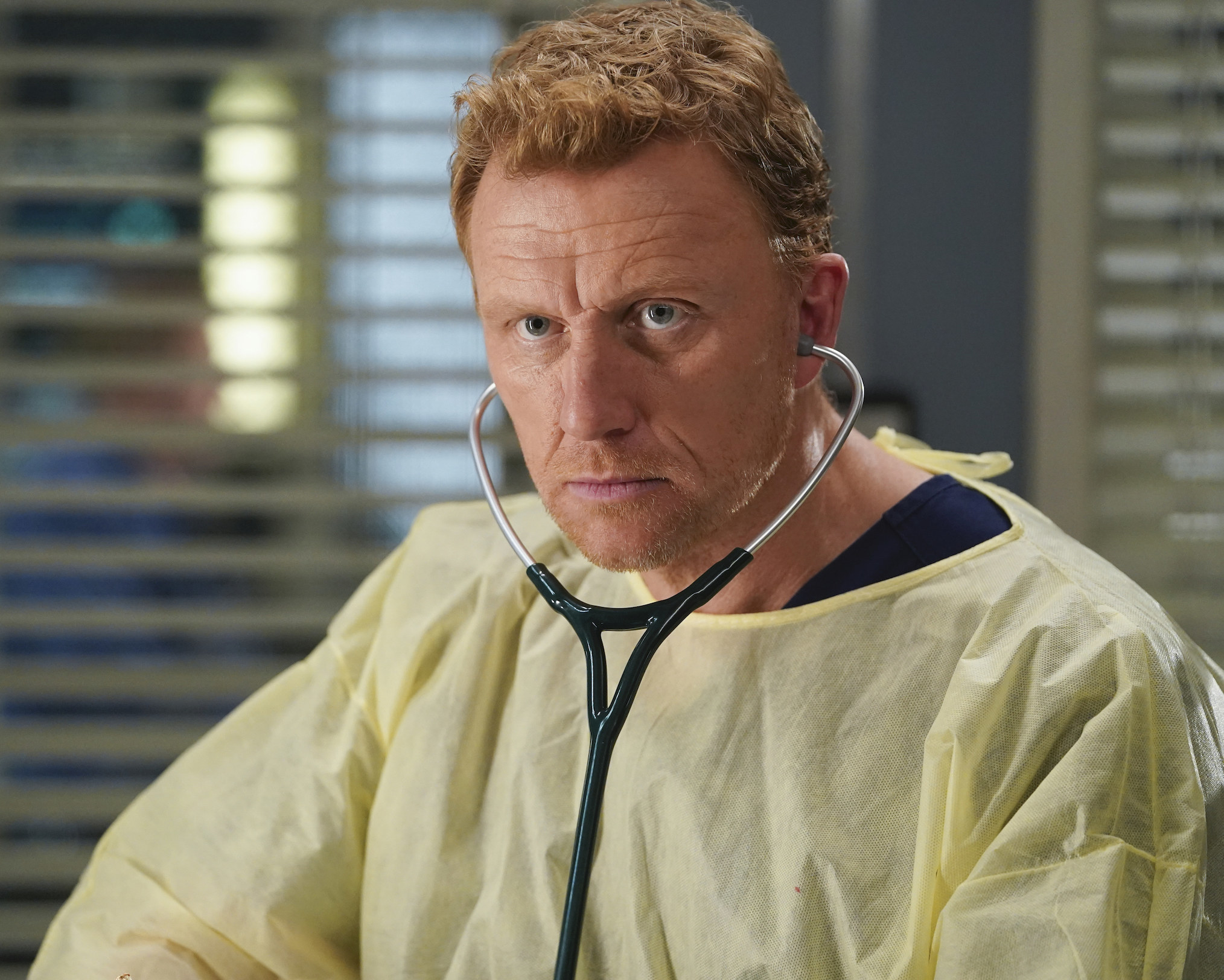 7.
Veronica Lodge from Riverdale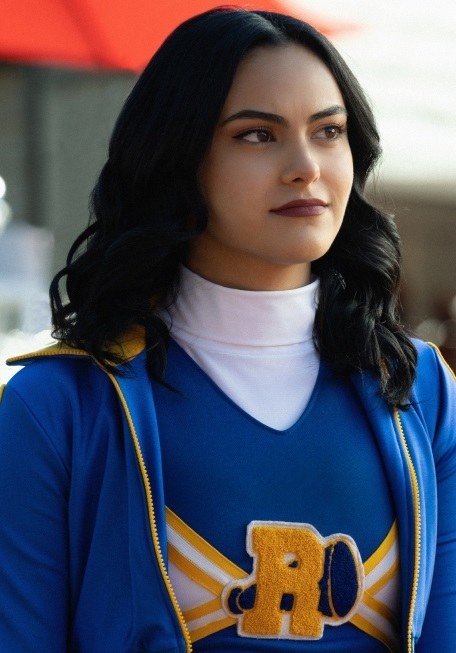 8.
Gina Linetti from Brooklyn Nine-Nine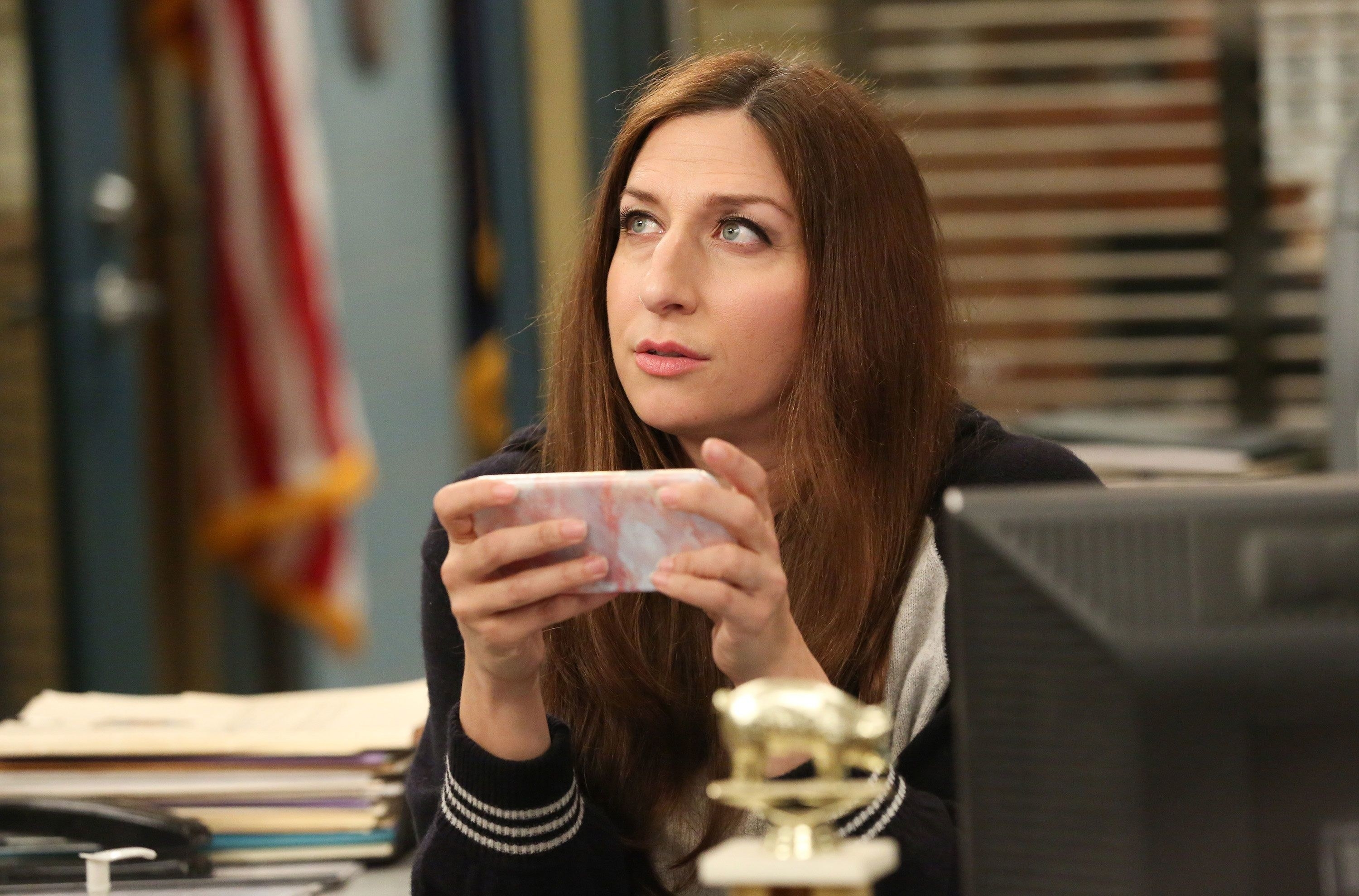 9.
Andy Bernard from The Office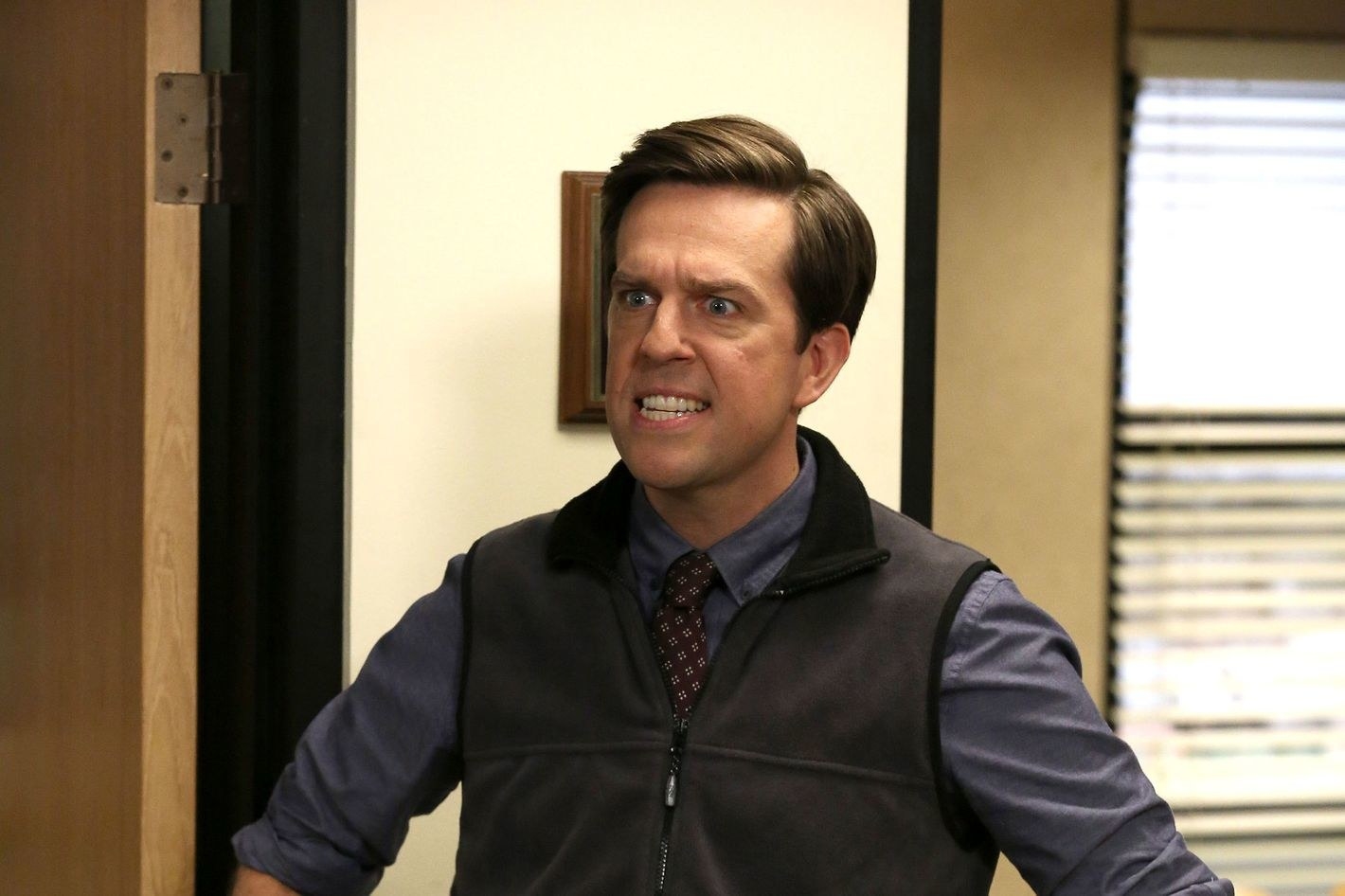 10.
Jon Snow and Daenerys Targaryen from Game Of Thrones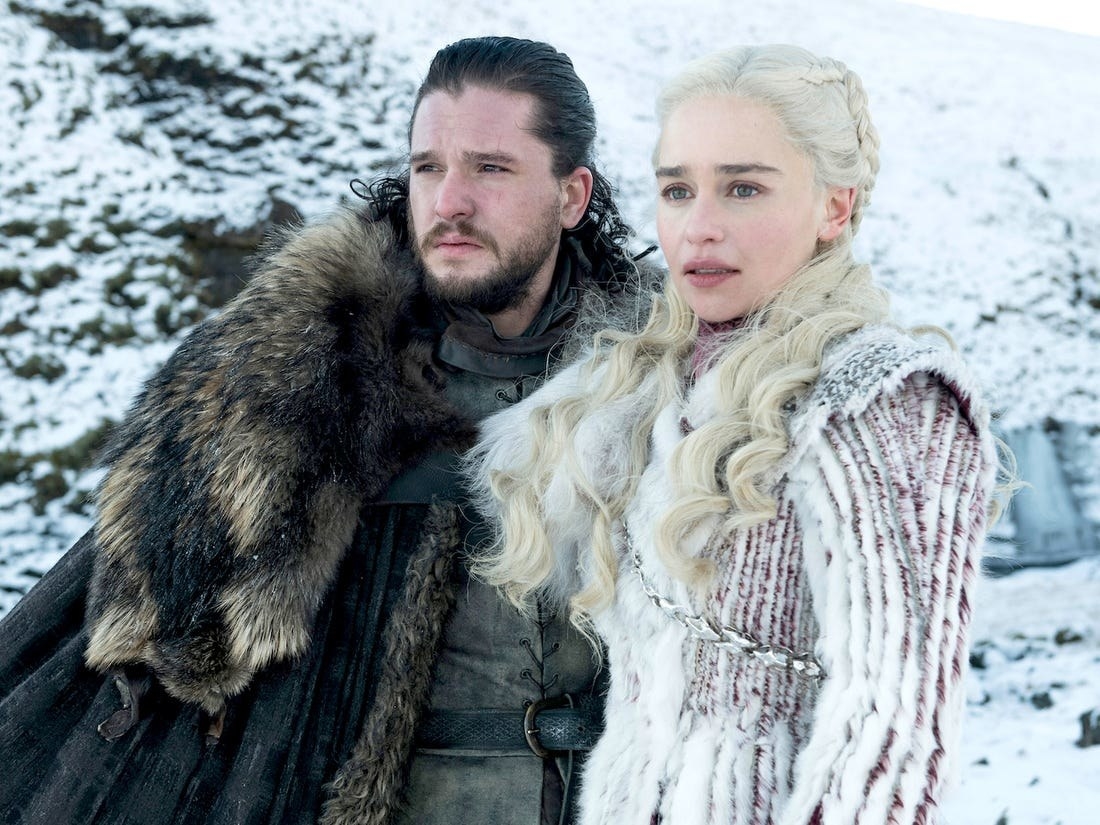 11.
Piper Chapman from Orange Is The New Black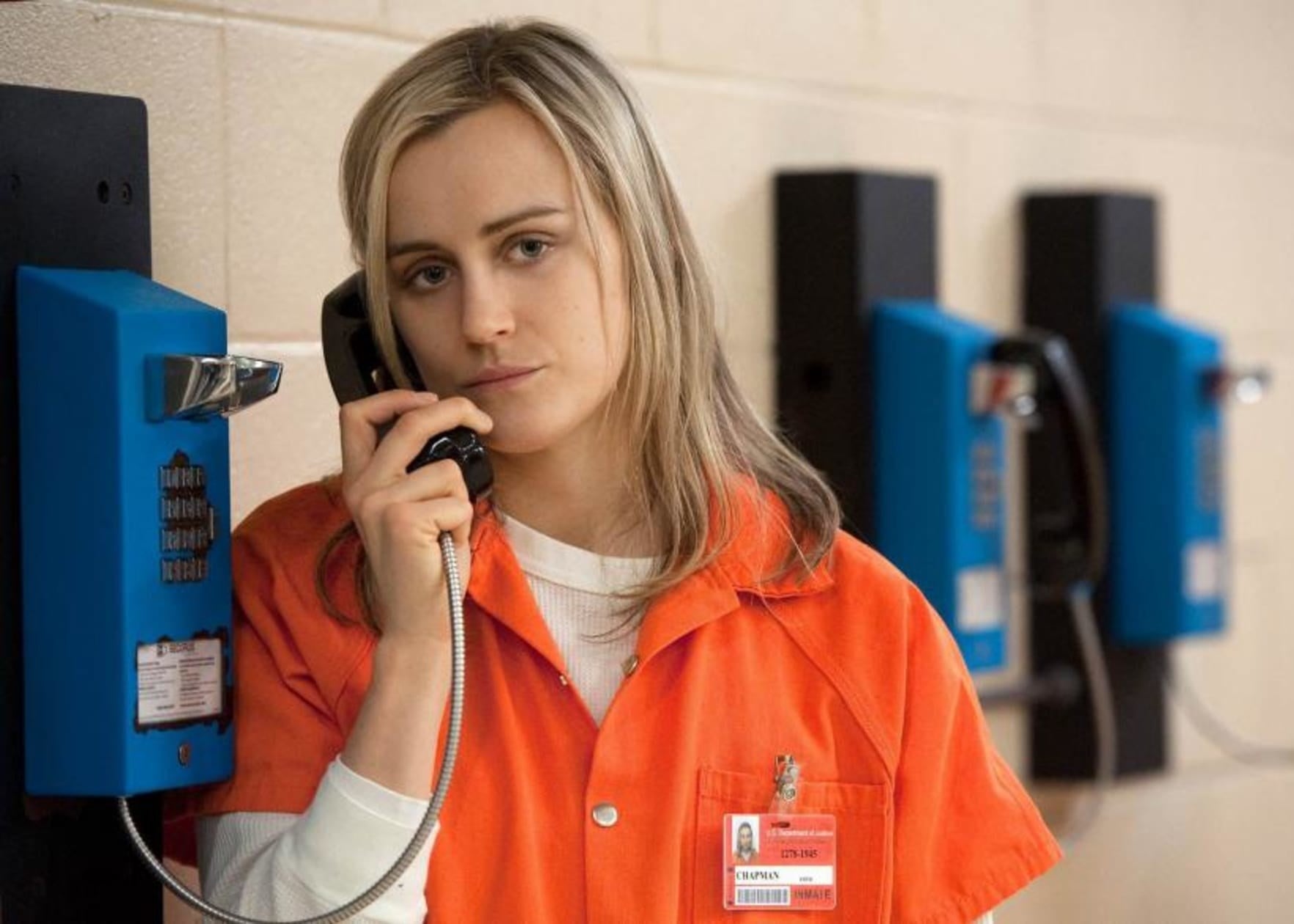 12.
Ben Chang from Community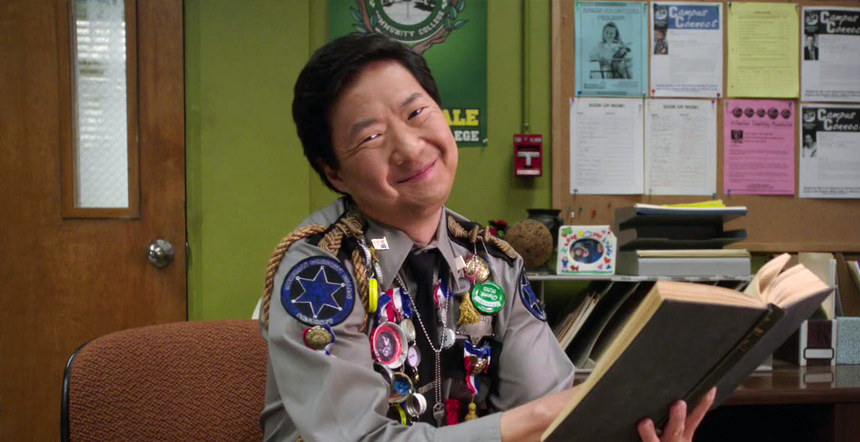 13.
Haley Marshall (née Dunphy) from Modern Family
14.
Xander Harris from Buffy The Vampire Slayer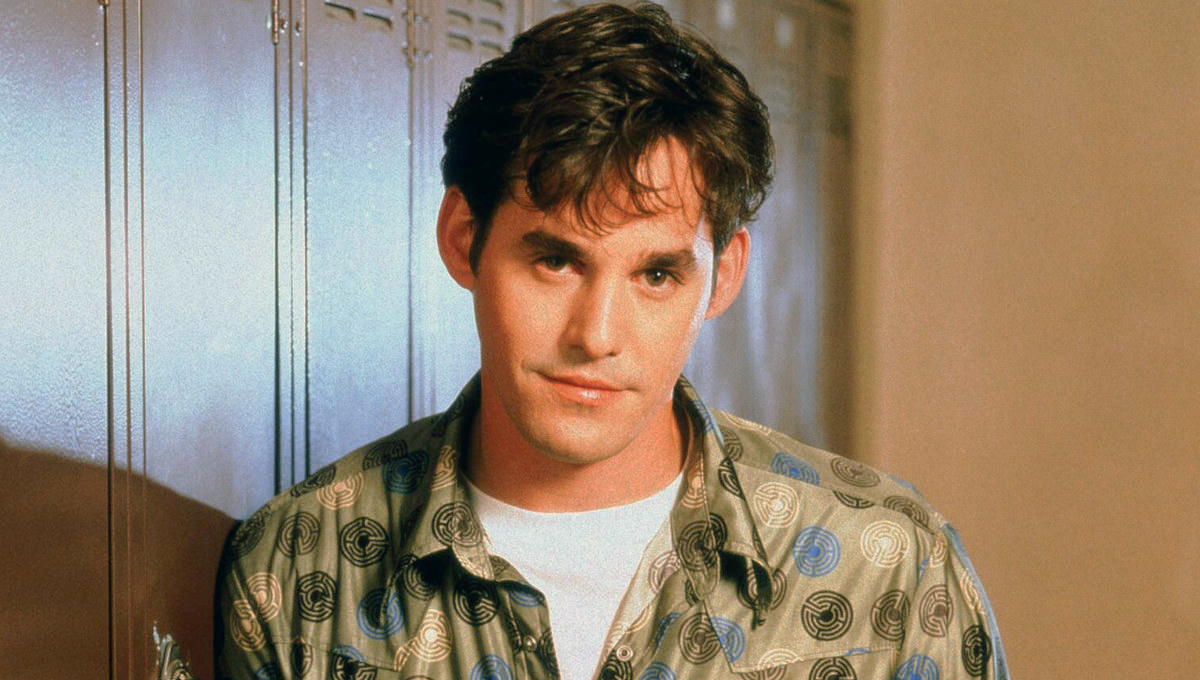 15.
Nancy Botwin from Weeds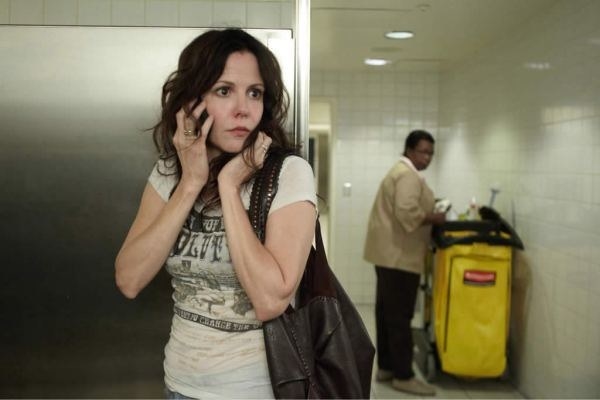 16.
Blaine Anderson from Glee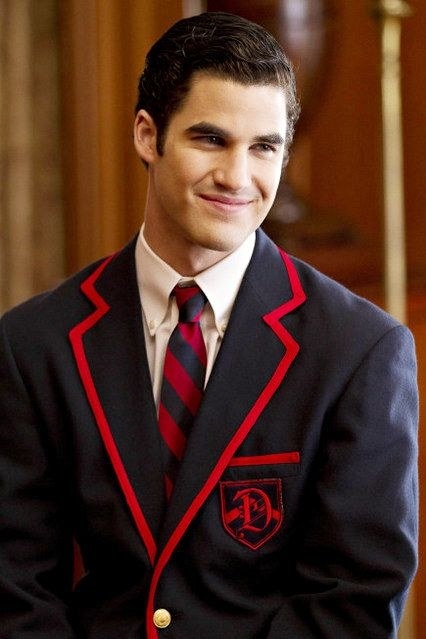 17.
Ross Geller from Friends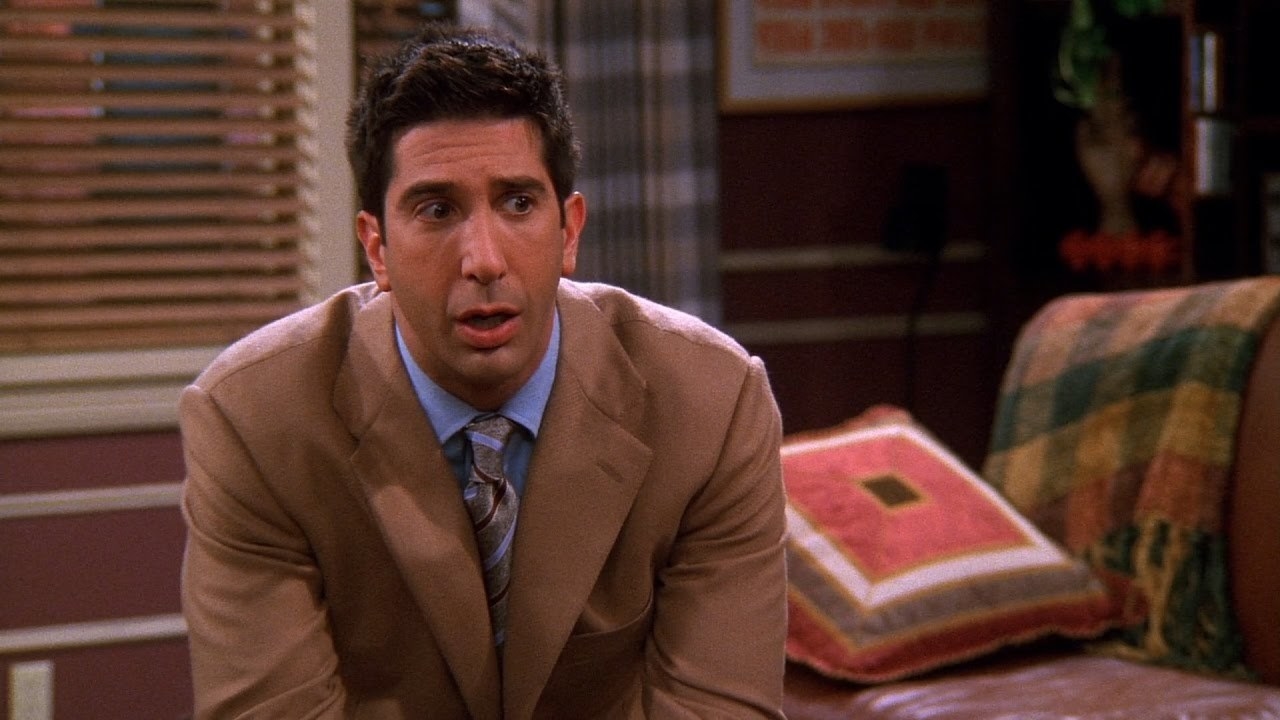 18.
Rafael Solano from Jane The Virgin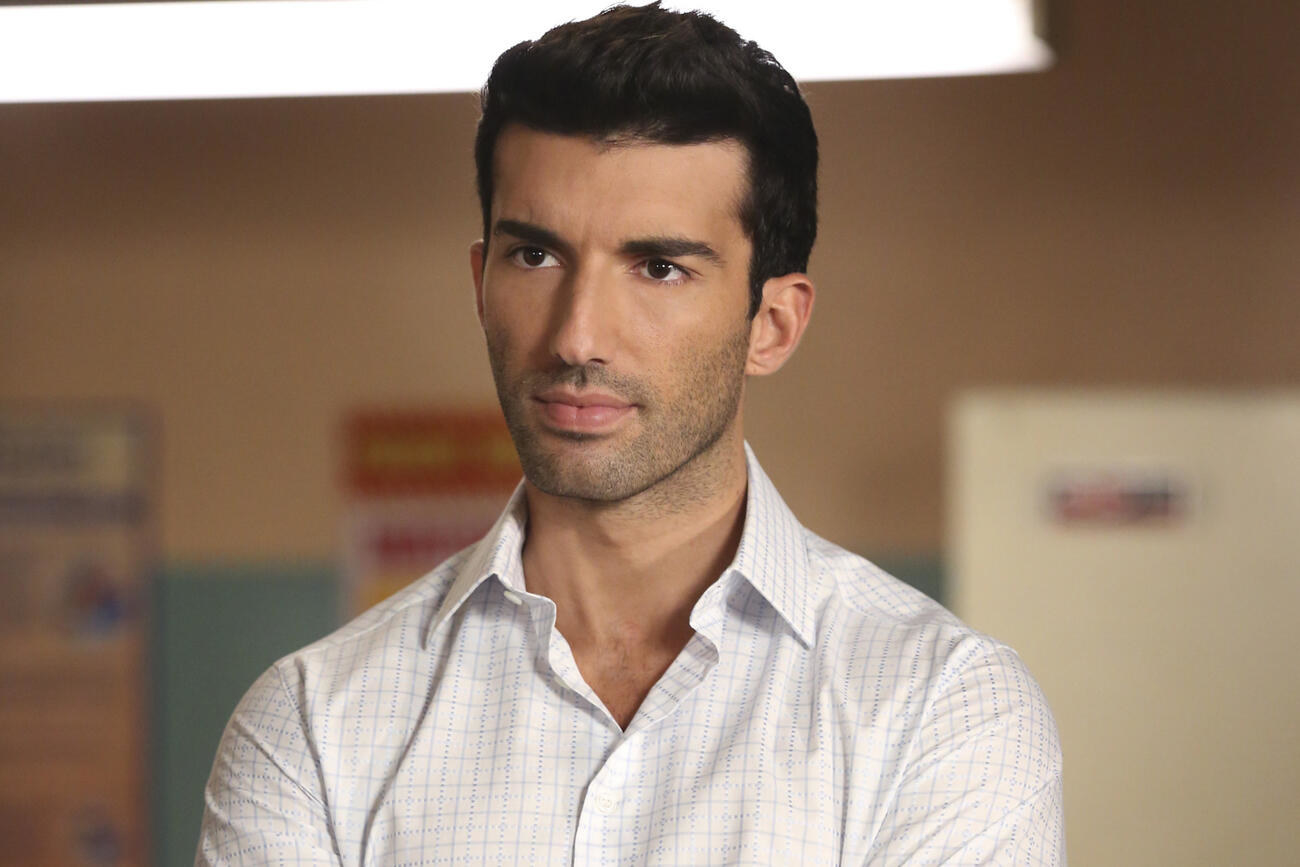 19.
Danny Castellano from The Mindy Project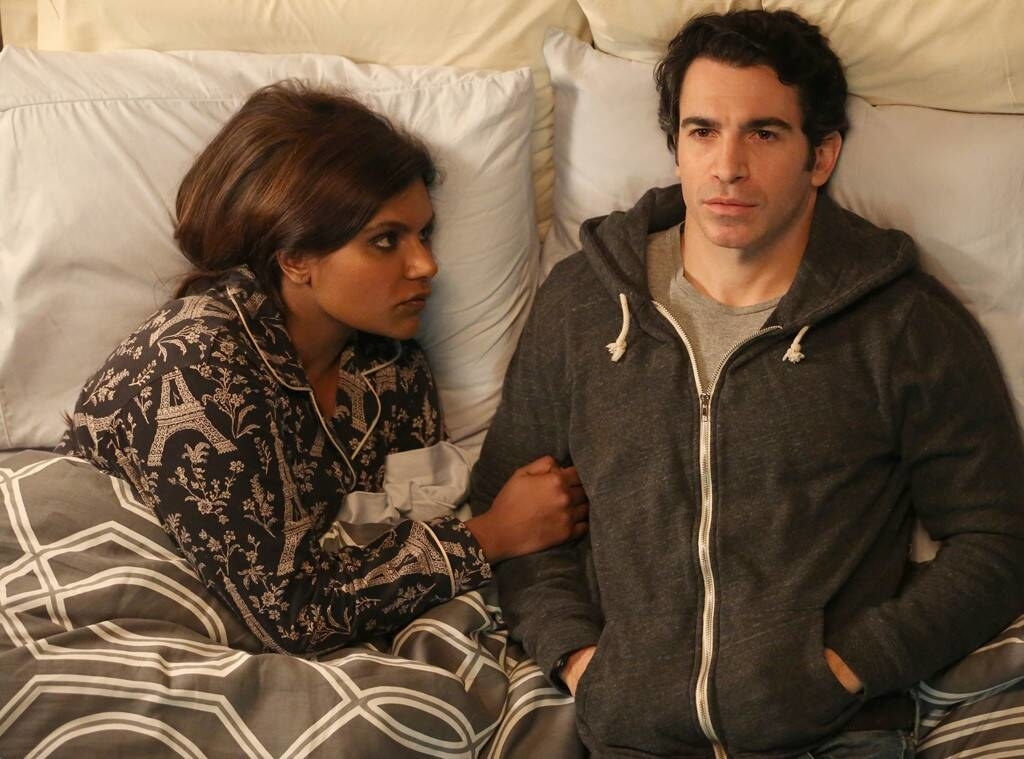 20.
Sabrina Spellman from Chilling Adventures Of Sabrina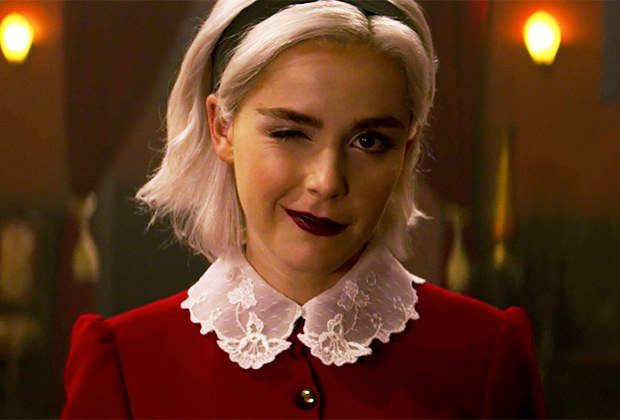 21.
Dan Humphrey from Gossip Girl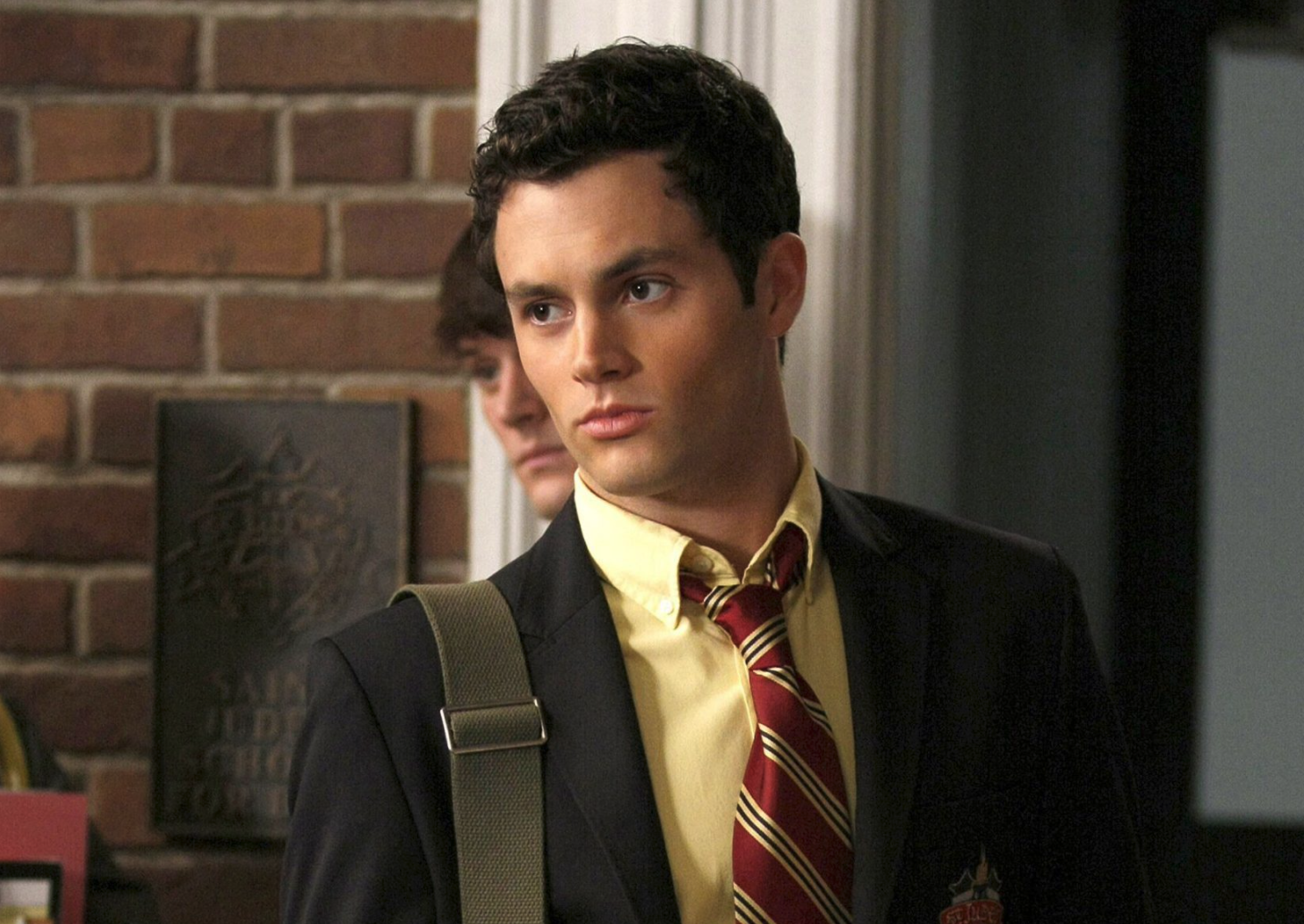 22.
Castiel from Supernatural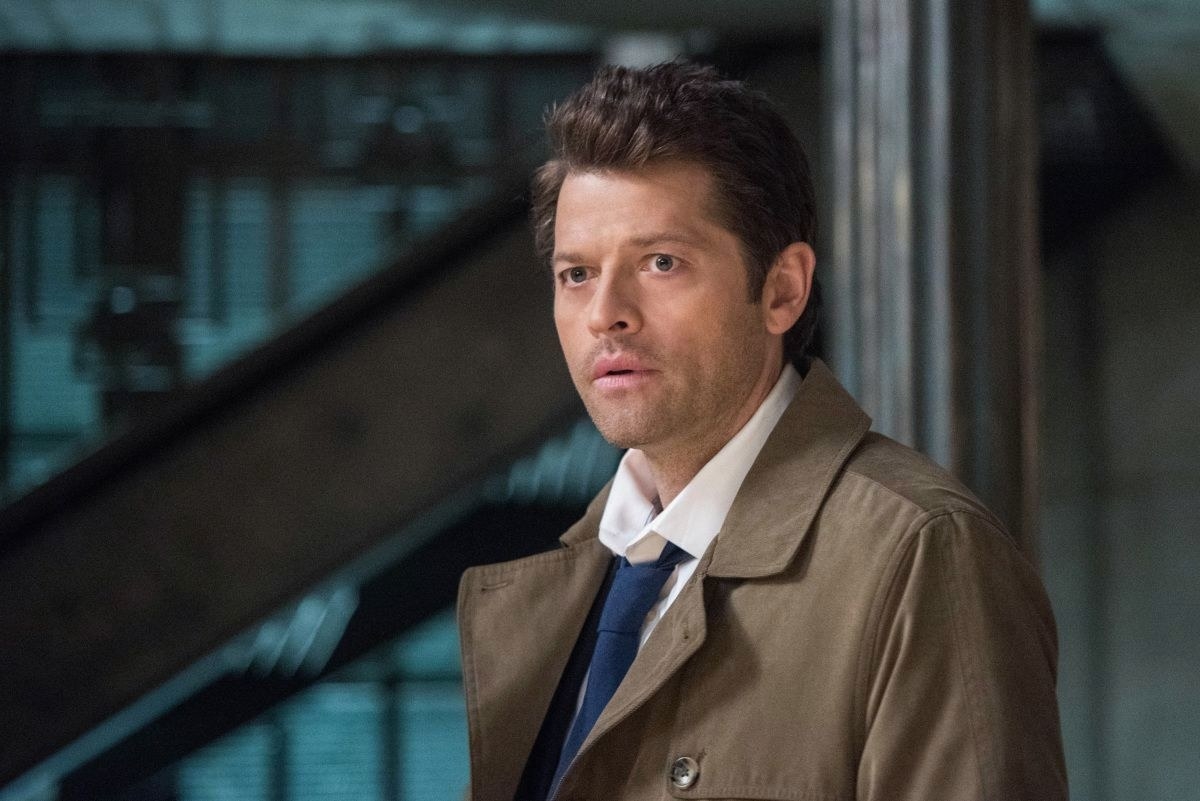 23.
Bernadette Rostenkowski from The Big Bang Theory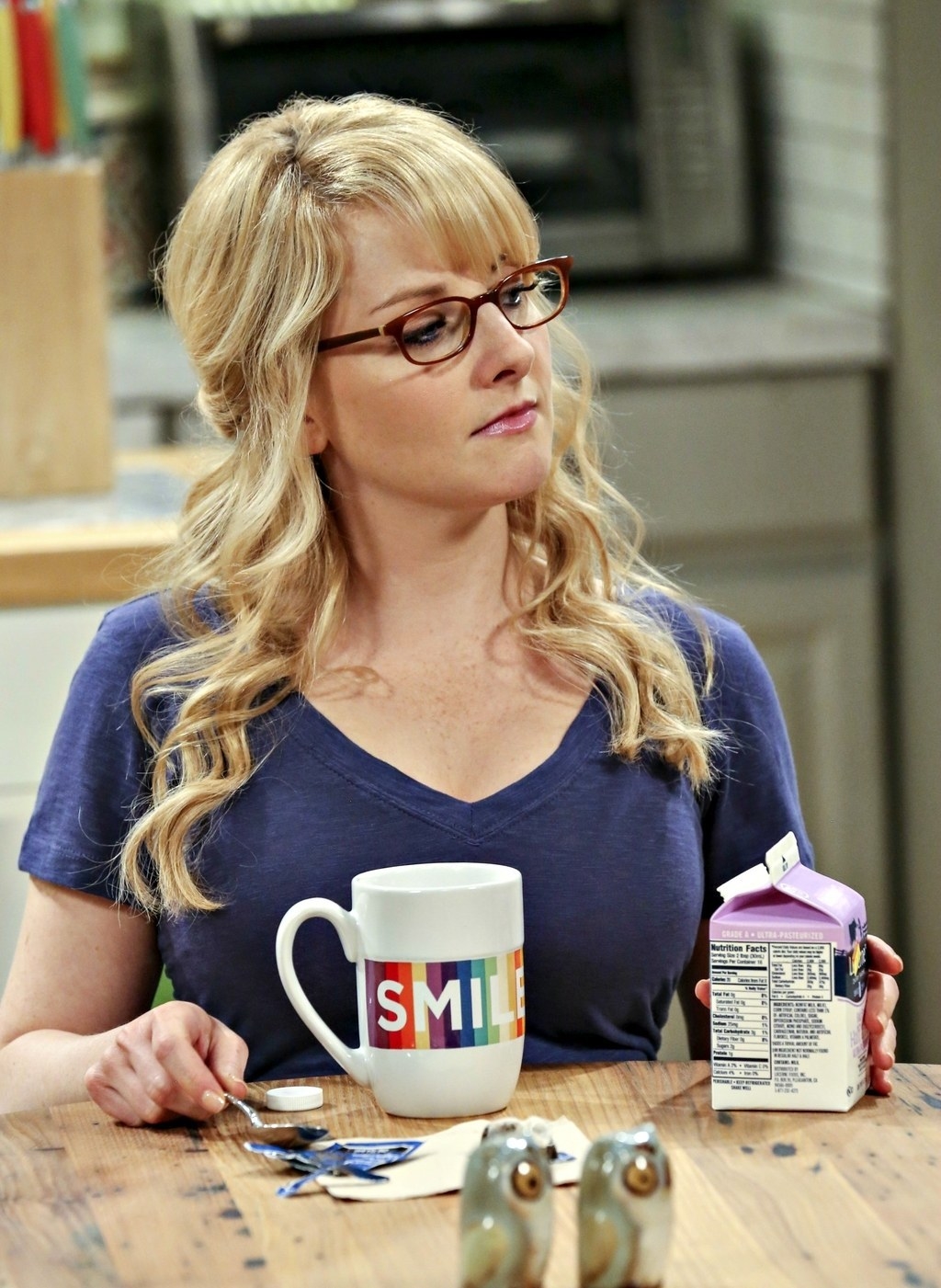 24.
Jim Halpert from The Office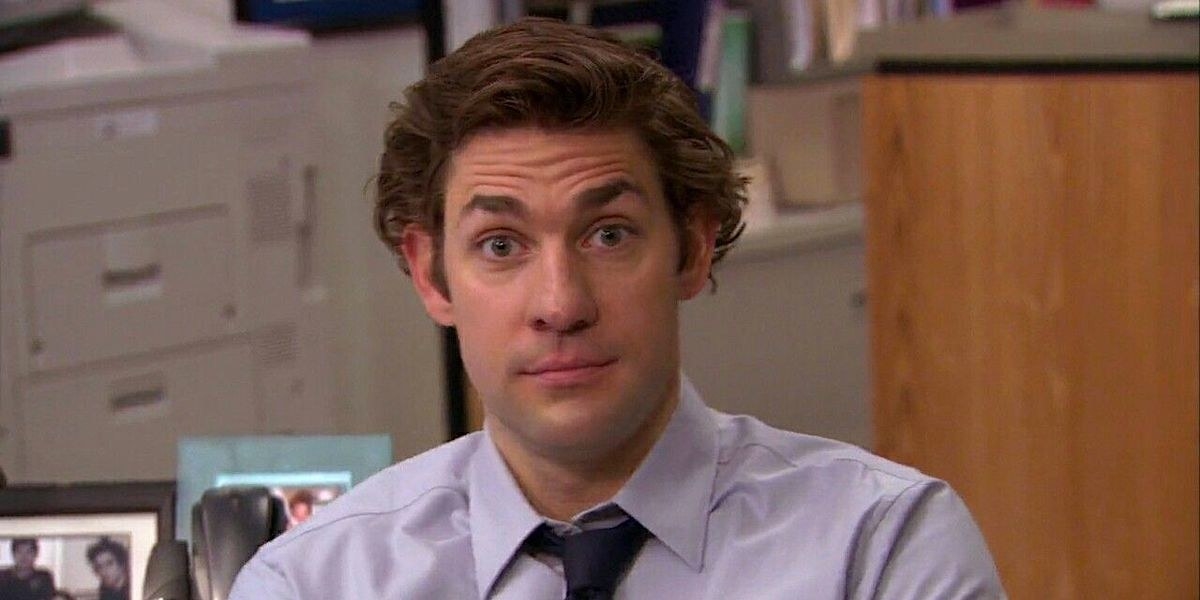 25.
Izzie Stevens from Grey's Anatomy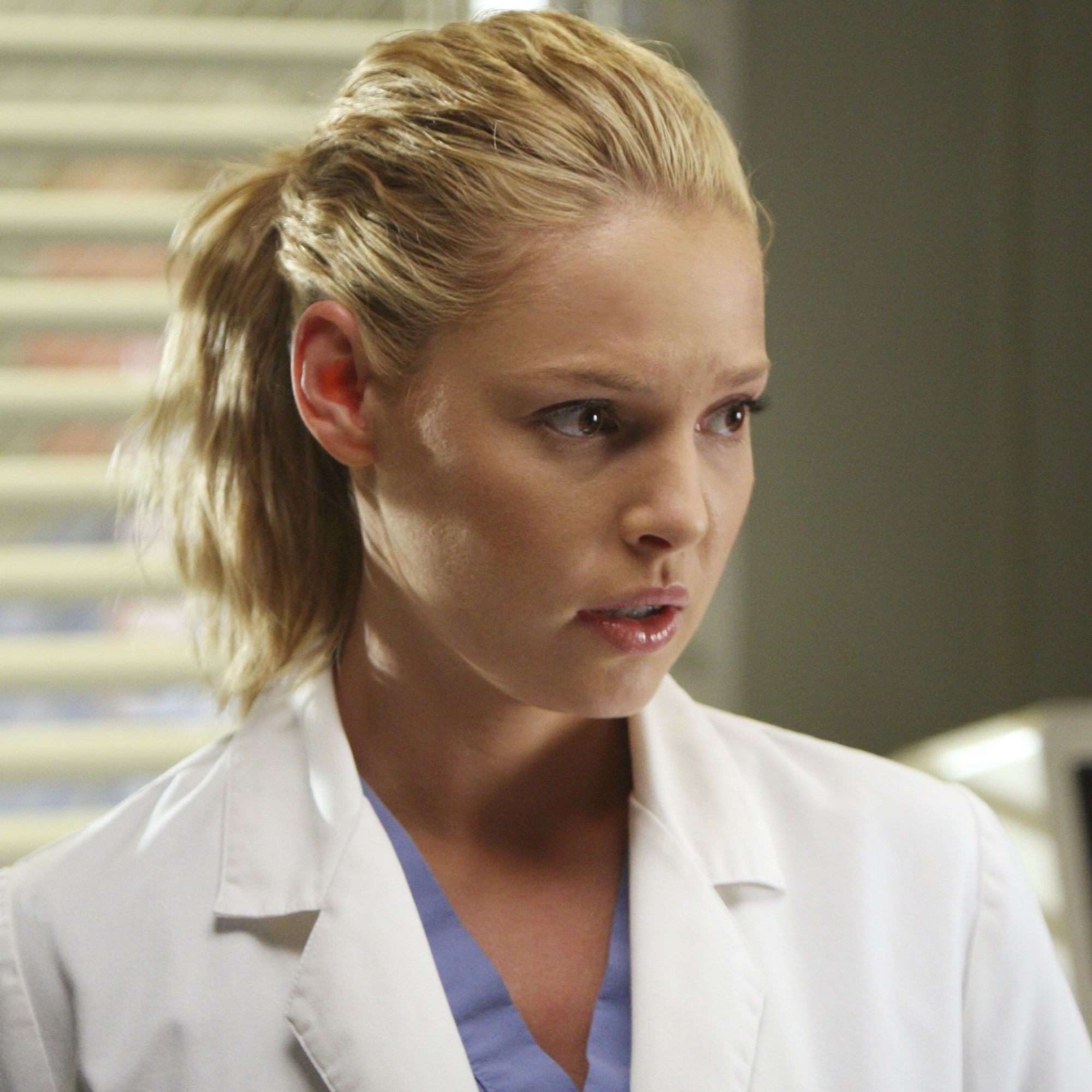 26.
Jaime Lannister from Game Of Thrones
27.
Fiona Gallagher from Shameless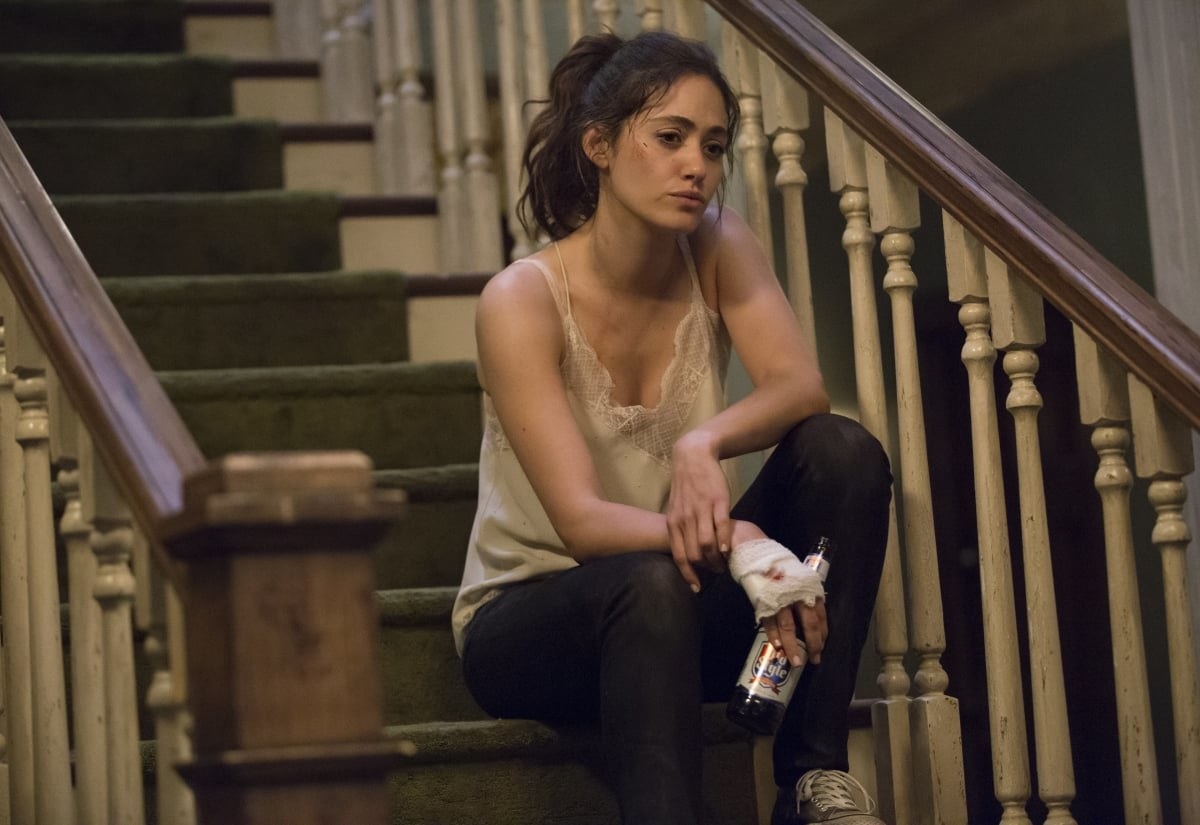 28.
And finally, Elena Gilbert from The Vampire Diaries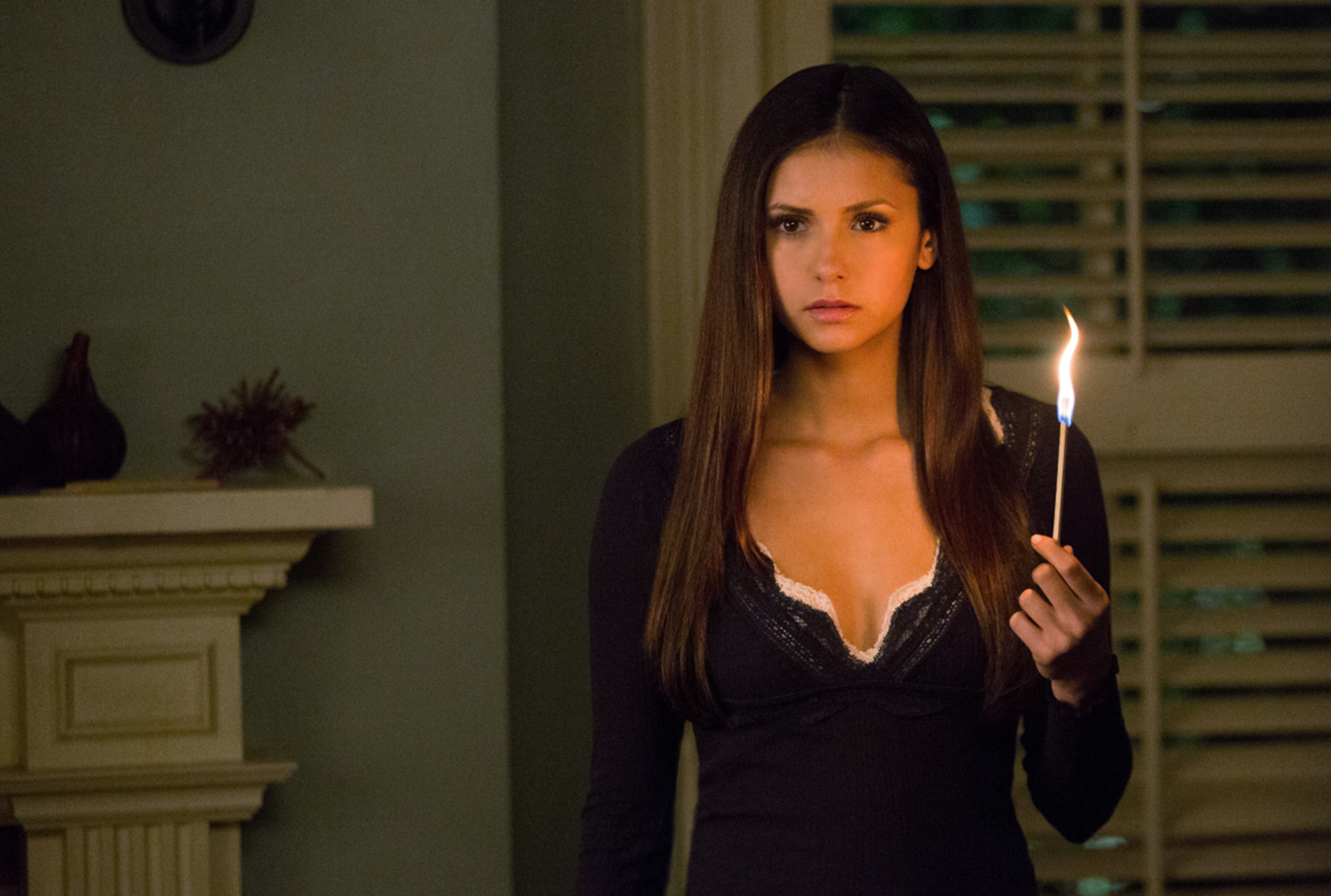 Note: Submissions have been edited for length and/or clarity.
What other TV characters started off with so much promise, only to end up disappointing you? Sound off in the comments!
CORRECTION
An earlier version of this article included a submission about Lexa from The 100. On further review and based on reader feedback, we have decided to remove the submission, as it did not meet our editorial guidelines. Thanks to our readers for being honest and pointing it out!