In exciting news for Squid Game fans, creator Hwang Dong-hyuk has confirmed that there will be a second season of the hit Netflix series.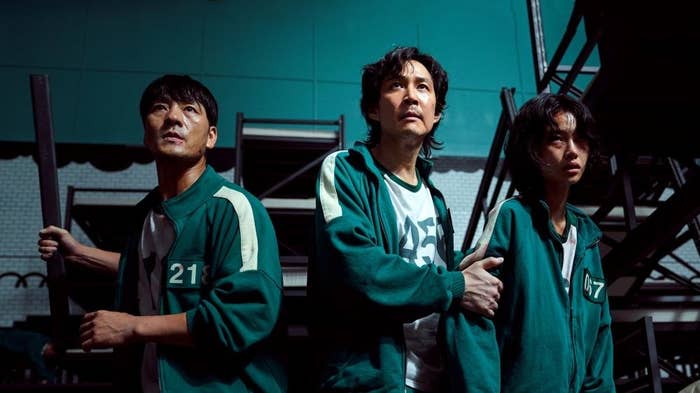 Speaking to the Associated Press at a screening and Q&A for the Korean drama, Hwang said: "There's been so much pressure, so much demand and so much love for a second season. So, I almost feel like you leave us no choice!"
"But I will say there will indeed be a second season. It's in my head right now. I'm in the planning process currently."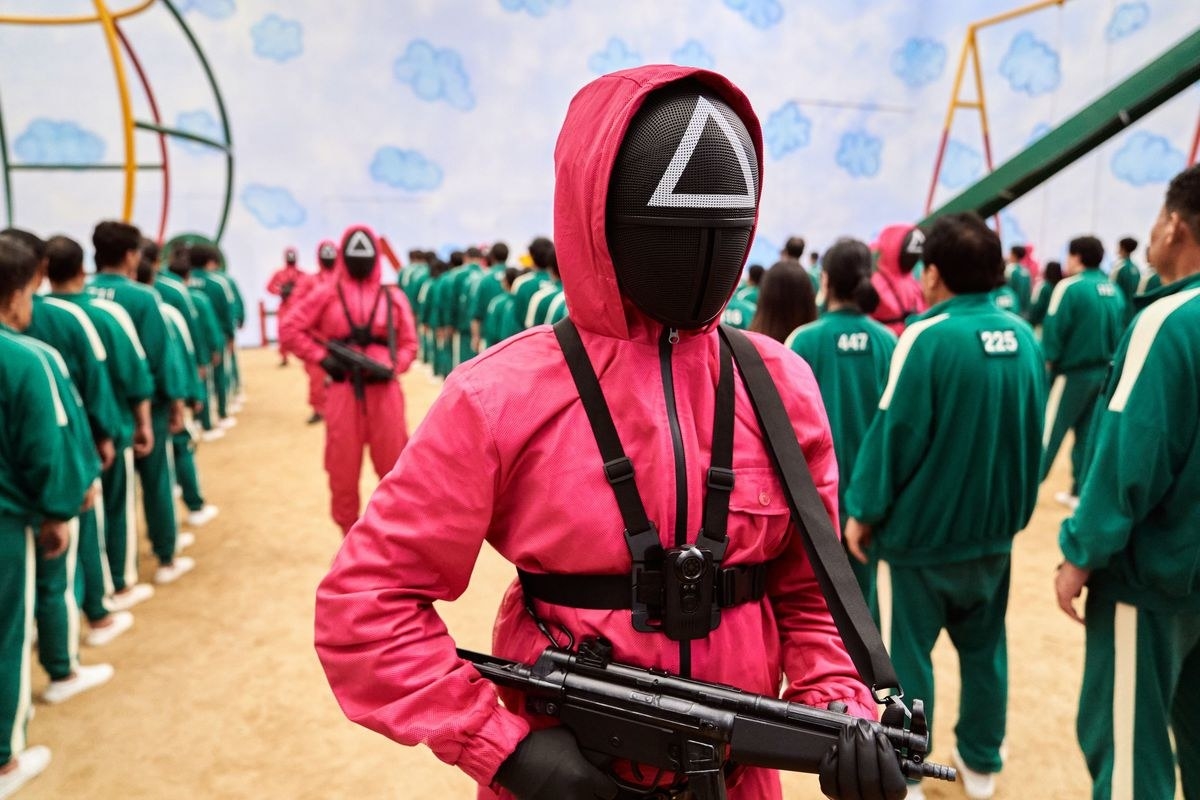 "But I do think it's too early to say when and how that's going to happen."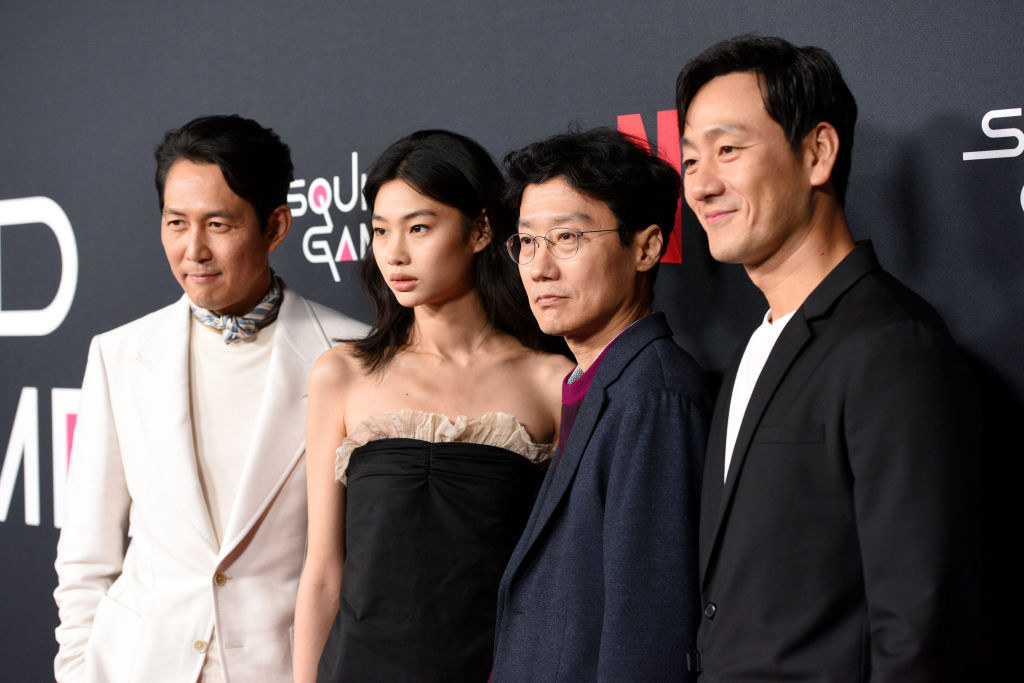 "So, I will promise you this...Gi-hun will come back. He'll do something for the world."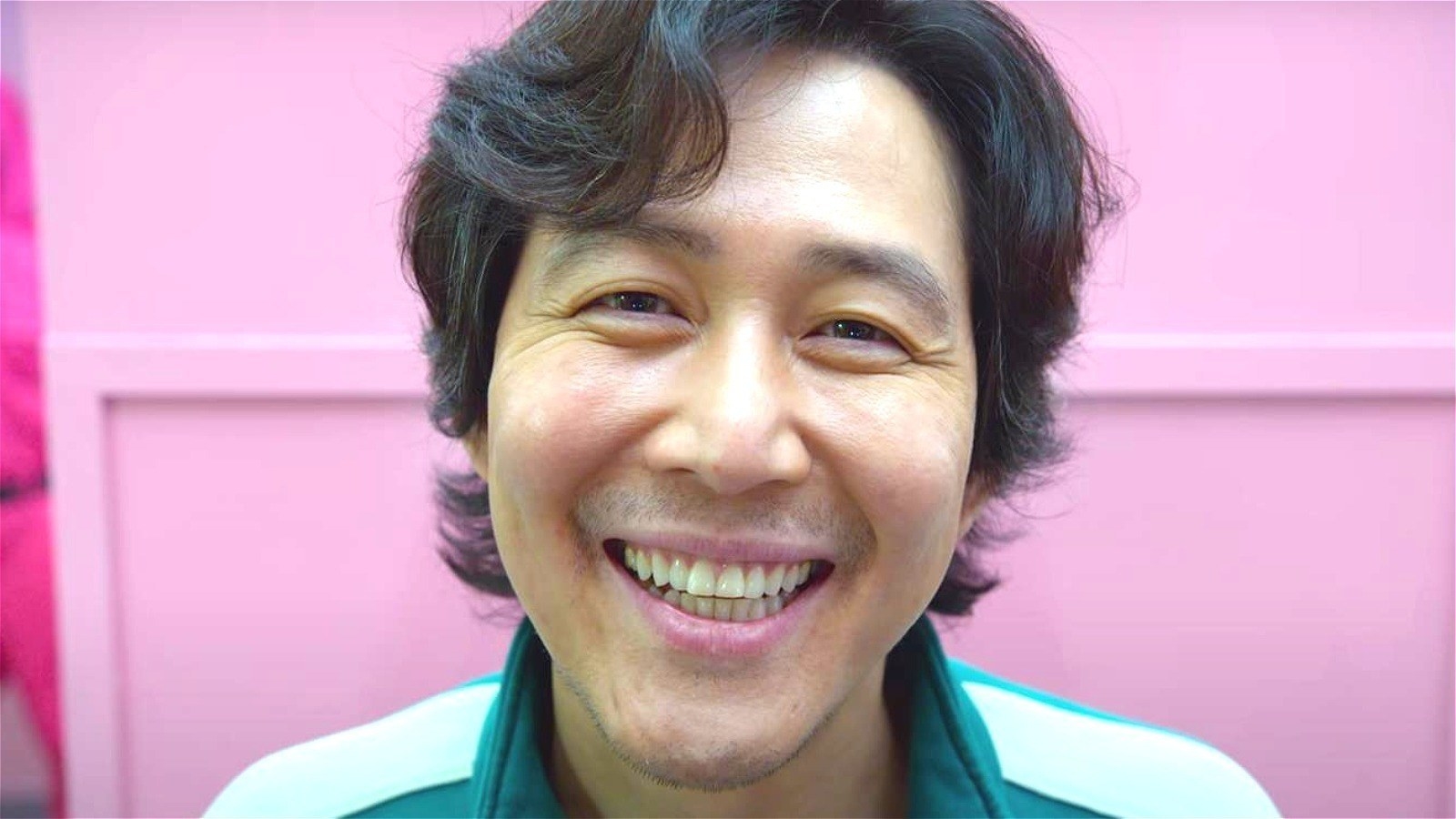 As of right now, Squid Game is the most-watched original Netflix series. During the first month of its release, the show was watched by 111 million Netflix subscribers, which dethroned Bridgerton and set a new record for the streaming platform.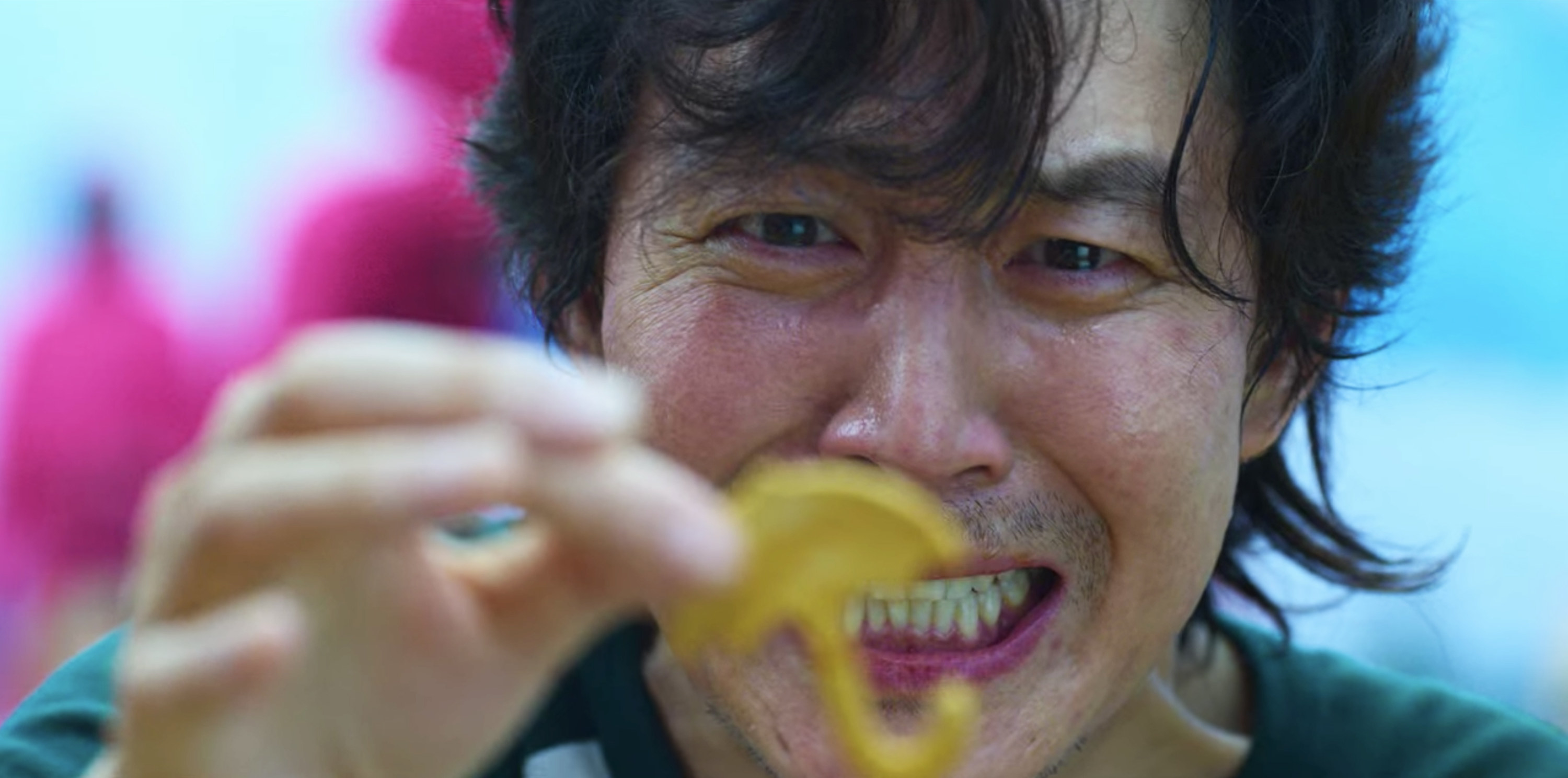 The show's final moments left things open-ended, with Gi-hun almost boarding a plane for LA to reunite with his young daughter. At the last minute, he decides to call the Squid Game number and tells the person who answers that he's going to track them down.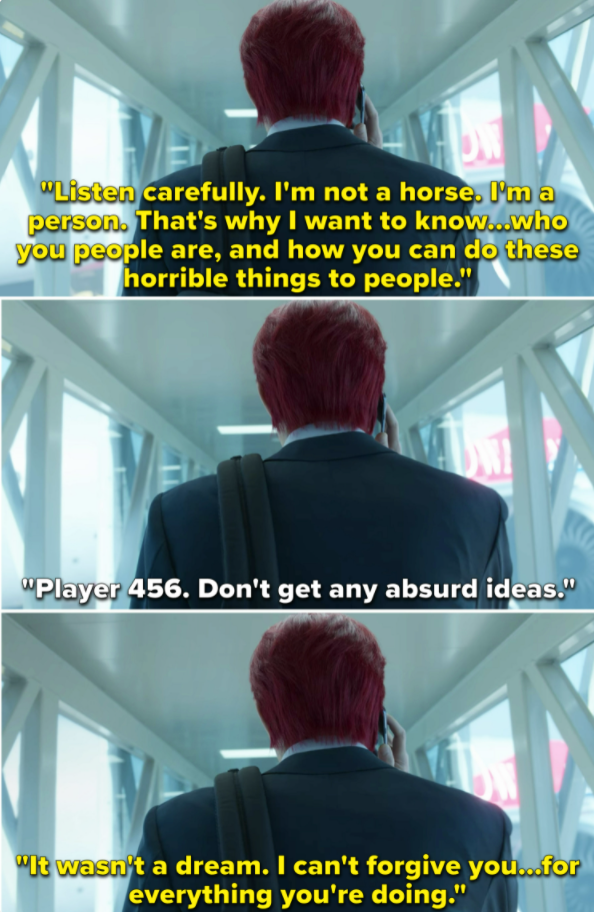 In a recent interview with the Hollywood Reporter about potential storyline ideas for Season 2, Hwang has said that although he loved Gi-hun's ambiguous ending, he would be open to exploring "more about how he's [Gi-hun's] going to navigate through his recognising with the people who are designing the games."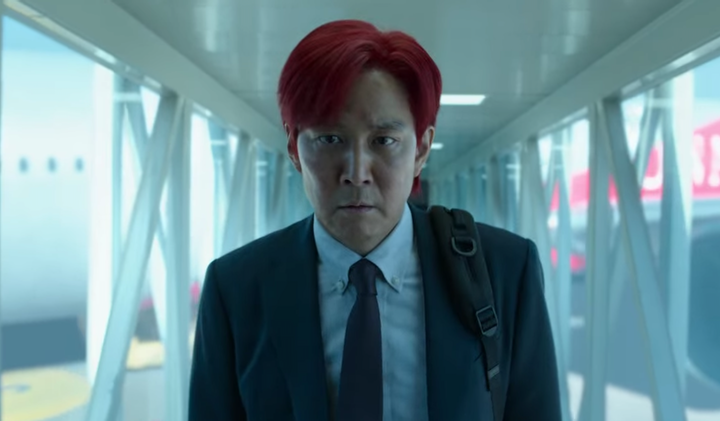 The Squid Game creator also teased the possibility of delving further into Jun-ho's and The Front Man's relationship (they're brothers, if you've forgotten!).
As well as the salesman's backstory, who you'll remember is played by Gong Yoo.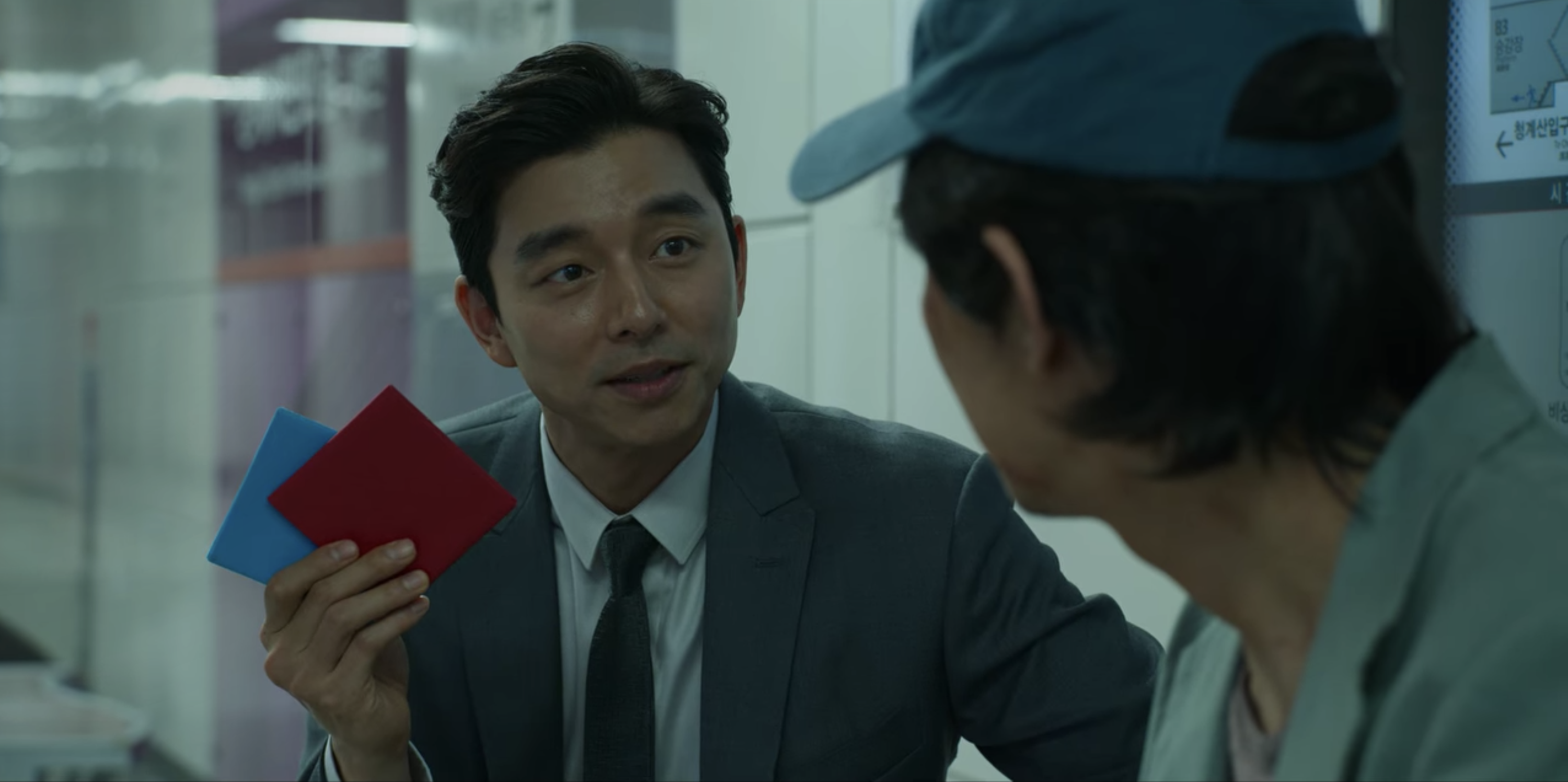 All in all, I think Squid Game Season 2 is going to be one heck of a rollercoaster — and I, for one, can't wait to see it.
What storylines or characters would you like to see explored in the next season of Squid Game? Let us know!