And celebs were no exception! Like Kerry Washington...
...and Lisa from Blackpink.
Well, in honor of the continuous love the show has been receiving and to stay on the Halloween theme of horror, I'd like to introduce you to another amazing Korean drama: Train to Busan.
Train to Busan is about a workaholic father who unexpectedly takes his daughter to visit her mother in Busan during a zombie apocalypse. After an infected passenger makes their way on the train, the simple trip quickly turns into a fight for survival.
It stars Squid Game's very own Gong Yoo in the lead role. So if you couldn't get enough of this face for the five minutes we saw him on screen...
...then you'll definitely enjoy nearly two hours of him going through every possible emotion you can think of in Train to Busan.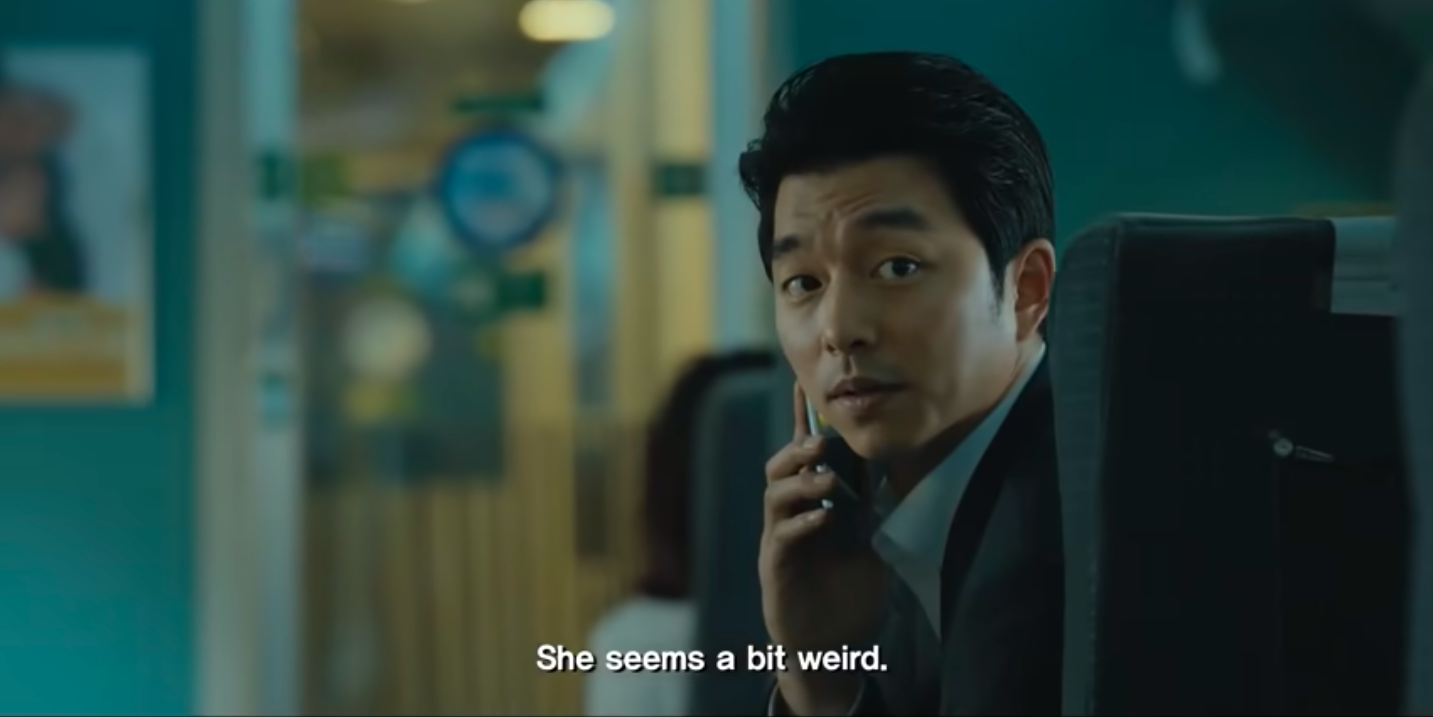 But he wasn't the only one going through it. I never thought I'd get emotional during a gore-infused zombie movie, yet here I am.
But don't get me wrong, there's enough action in Train to Busan to make even Sylvester Stallone proud.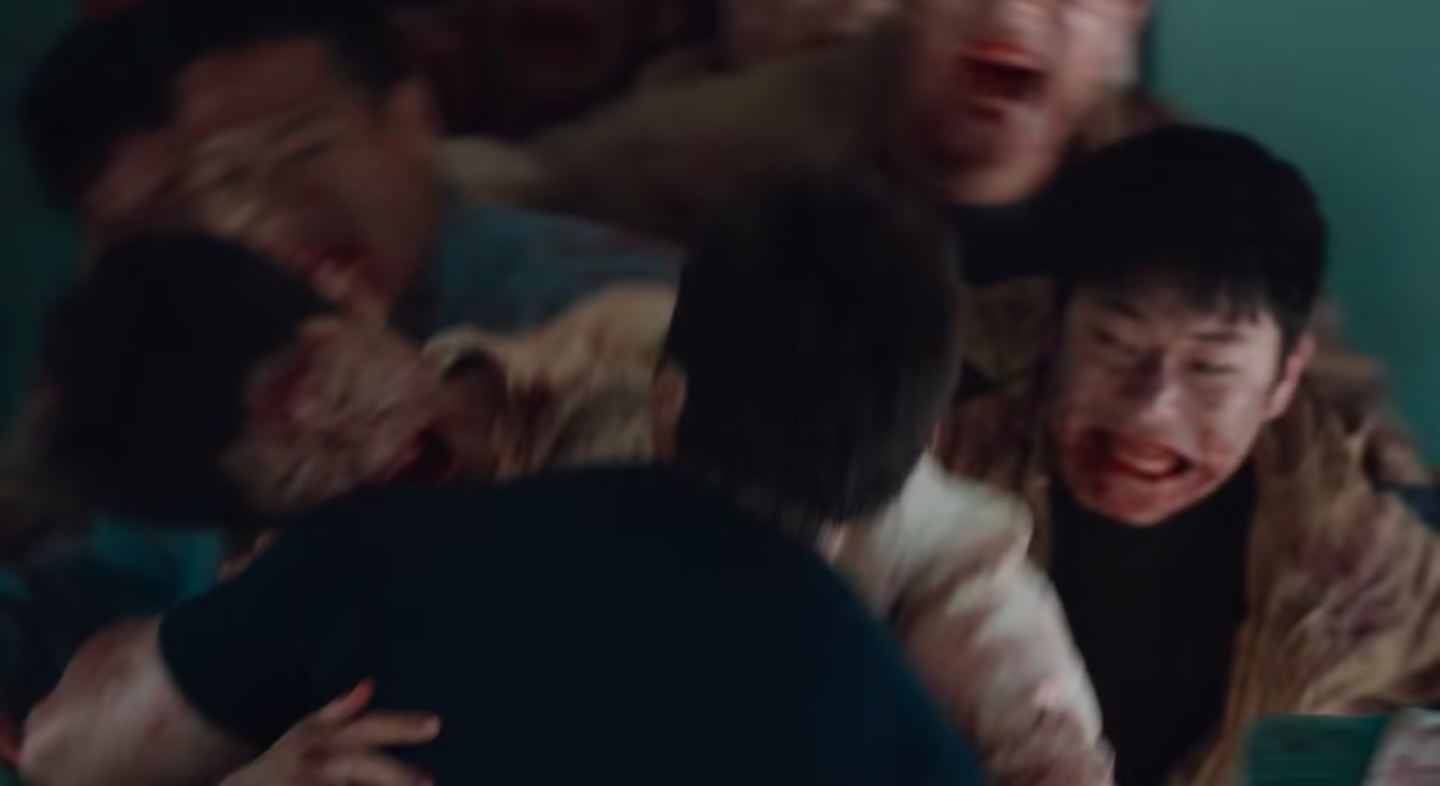 From learning about the different characters' personalities and realizing who's willing to sacrifice another life to save their own...
...to the eerily fast zombies that seem to move faster than you can blink, Train to Busan doesn't miss a beat.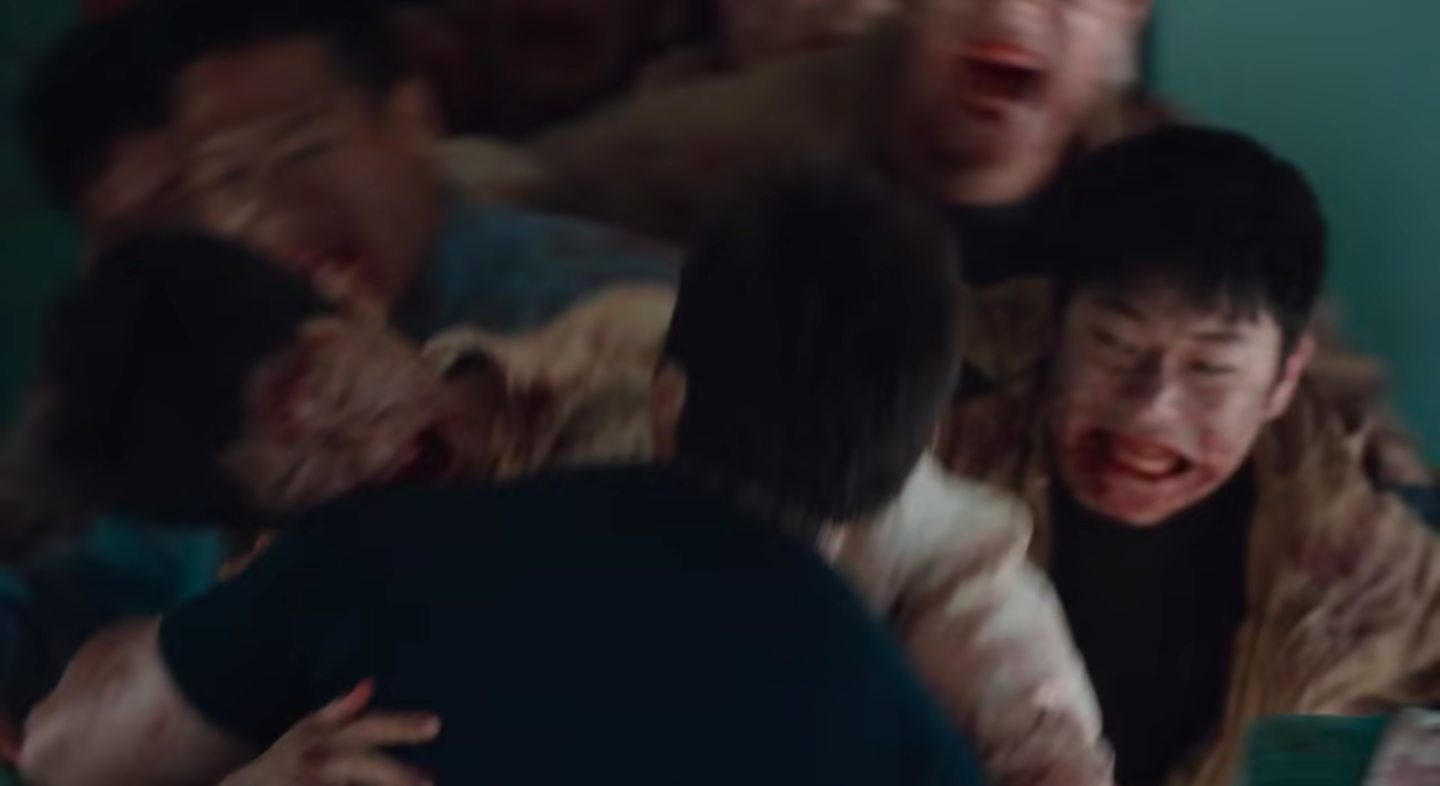 But what really solidified this movie as a 10/10 for me was Gong's determination to keep his daughter safe.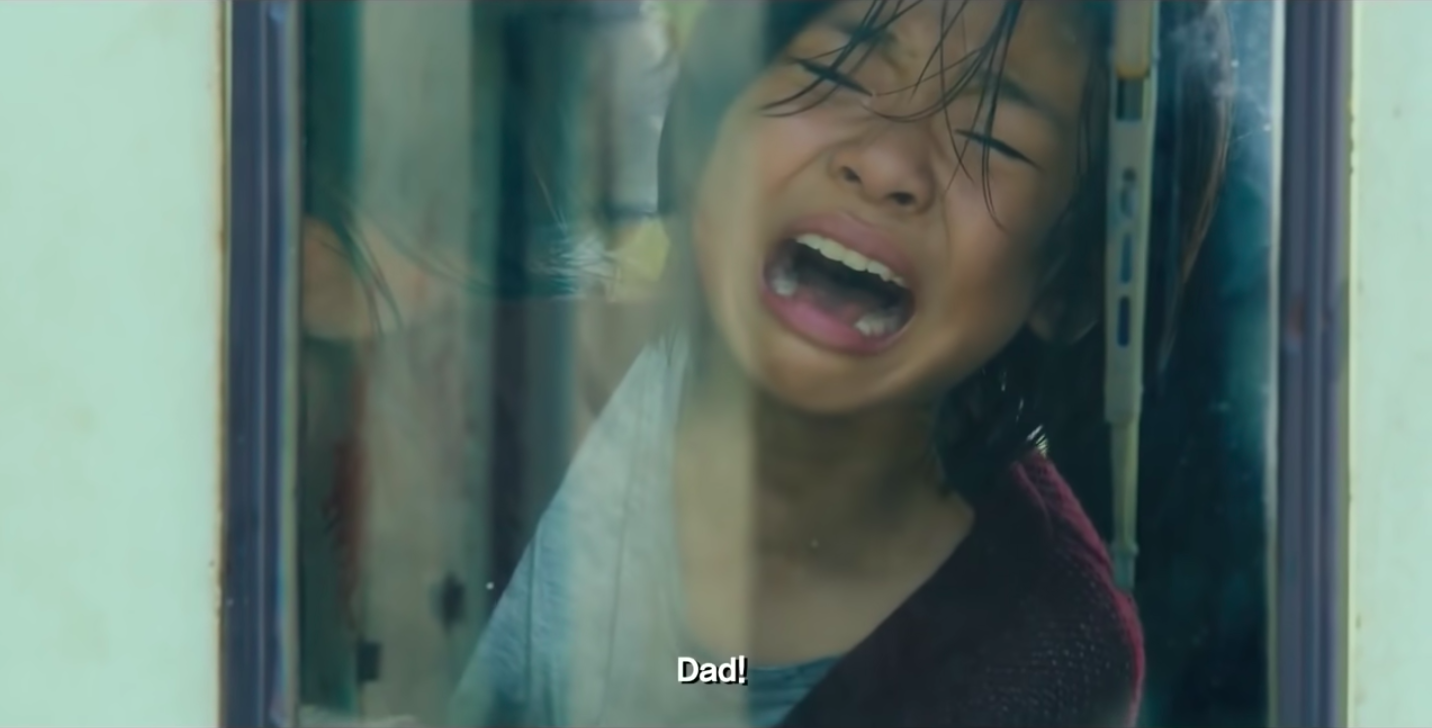 Their relationship did a complete 180 because of it. He went from being an inattentive father to her becoming the center of his world, and watching it play out was so satisfying.
So, if this description has you curious or extremely interested in checking this film out, Train to Busan is currently available to stream on Amazon Prime and Peacock.