A month ago, "Squid Game" was released on Netflix. Since then, it's become a global hit, dominating conversations around the world thanks to its addictive storyline and commentary on our competition-obsessed capitalist society.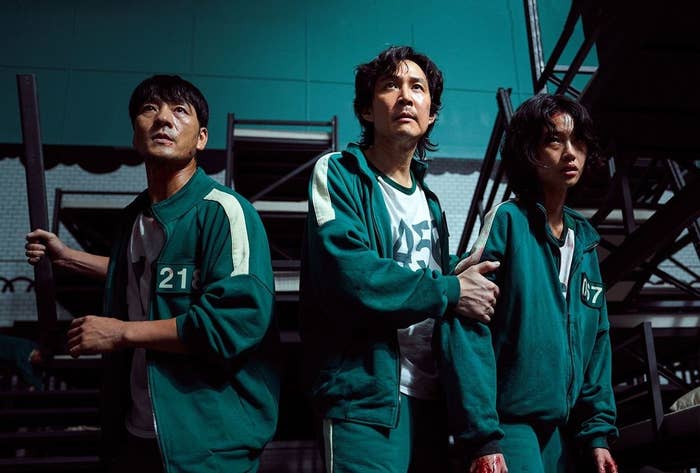 For weeks now, the Korean series — which sees debt-ridden contestants compete for a cash prize through a series of deadly childhood games — has been ranked number one on Netflix in 90 different countries. So, it was only a matter of time before it took the top spot and became the streaming platform's most-watched show.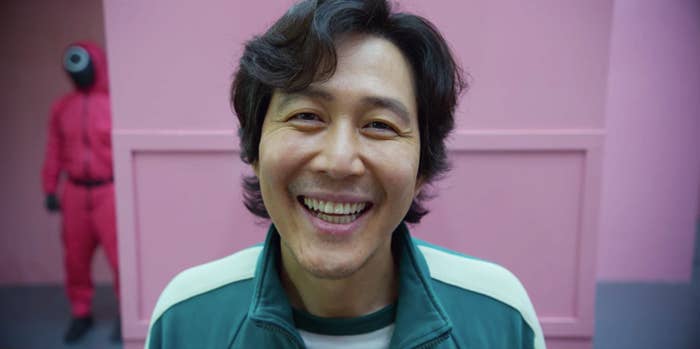 Well, today Netflix has made it official and announced that Squid Game is now their biggest ever series at launch, with 111 million accounts tuning in.
The streaming platform also noted that the Korean Series only took 17 days to hit this milestone and was the first to surpass 100 million when it premiered.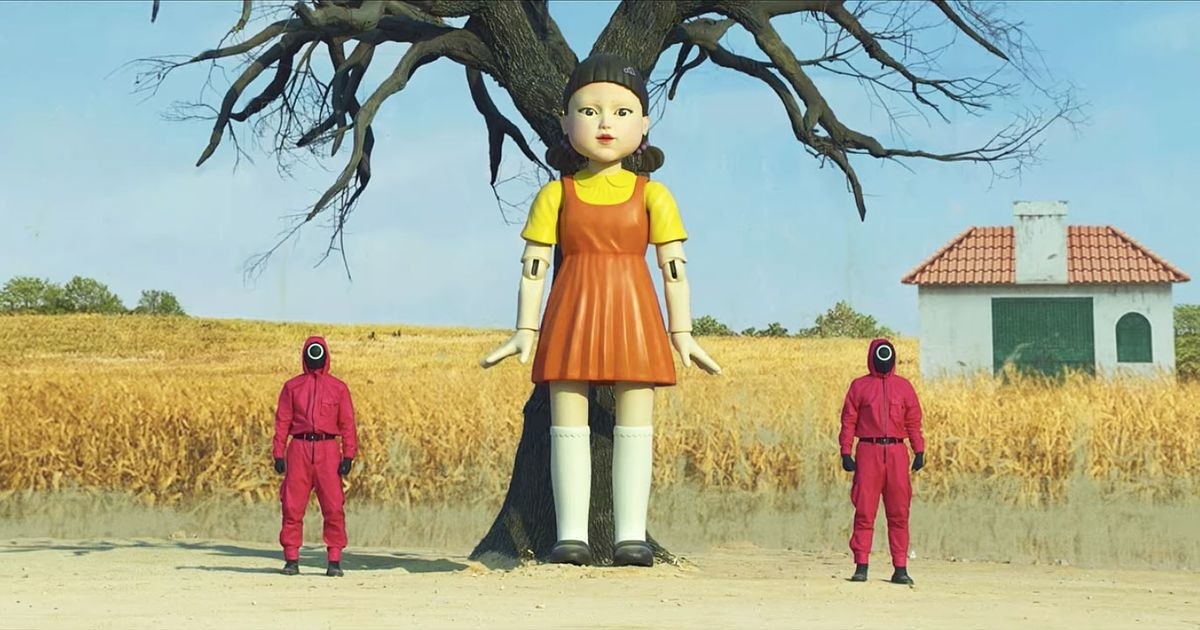 This absolutely crushes the previous record, which was set by Bridgerton after its 2020 release, resulting in 82 million accounts watching in its first month.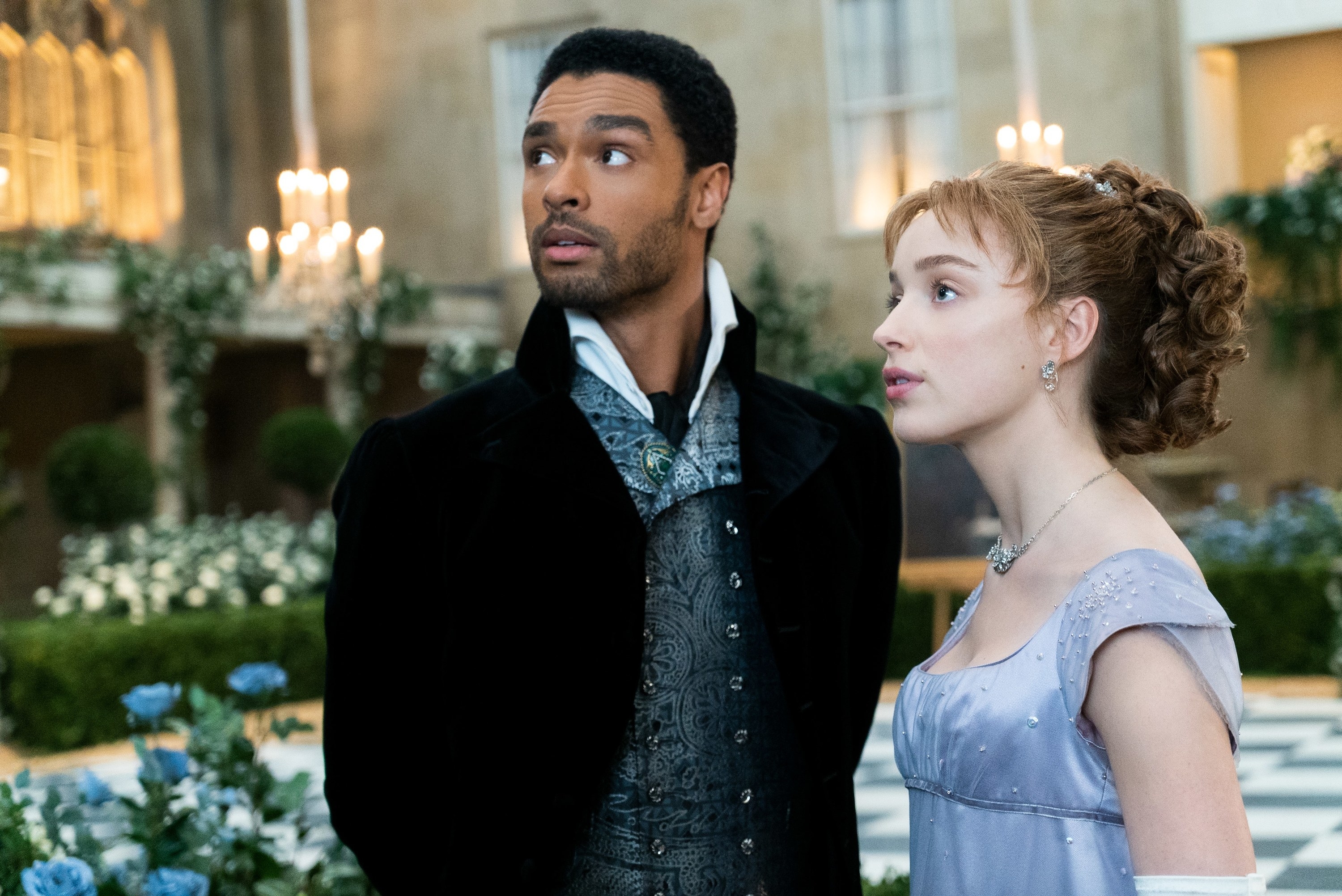 If you're wondering just how Netflix calculates this data, a spokesperson confirmed to The Verge that these figures are "shared based on the number of accounts that watched the series for at least two minutes."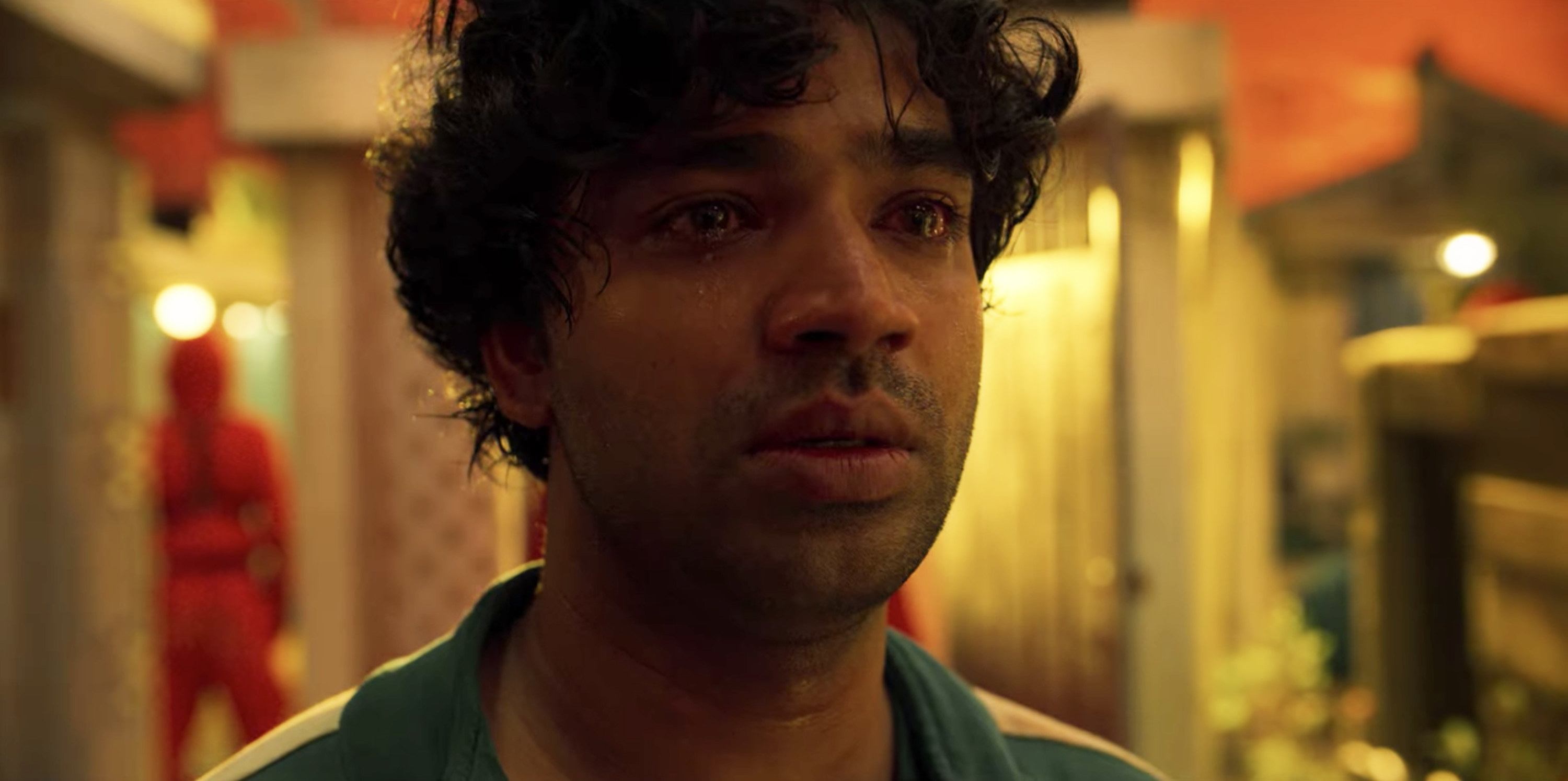 This is a huge milestone for Squid Game, especially given that it's both a non-English title and had no serious promotion or ad campaign.
Hopefully this opens the doors for more non-English content both on Netflix and in the wider industry — and for more people to start watching and appreciating it.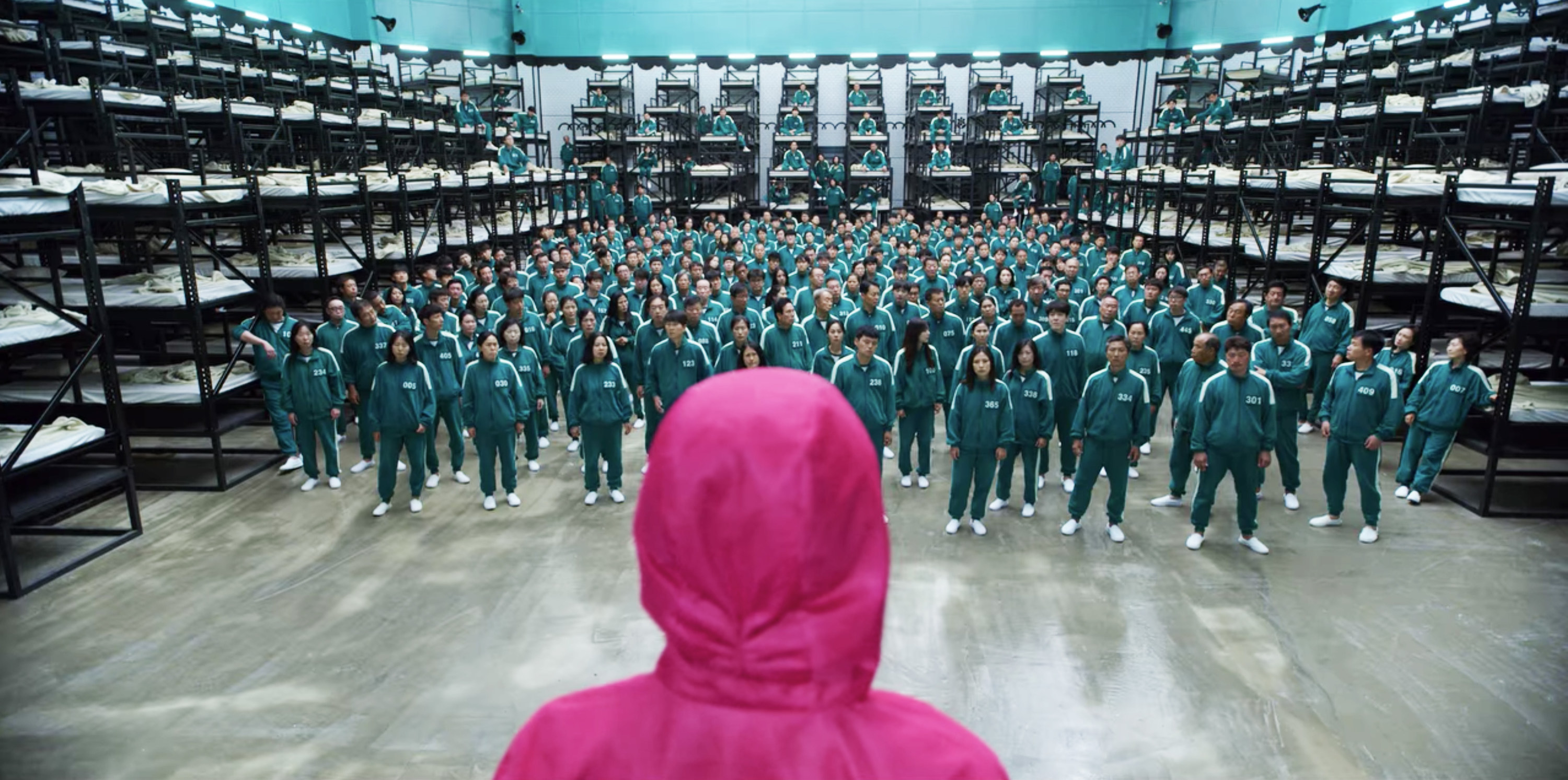 Congratulations to Squid Game, its cast and, of course, writer and director Hwang Dong-hyuk!